Different Unexpected Wedding Costs & How to Handle Them
Planning a wedding is a huge project. And there are many unexpected wedding costs that turn up at abrupt times. Know what those costs are & how to manage them!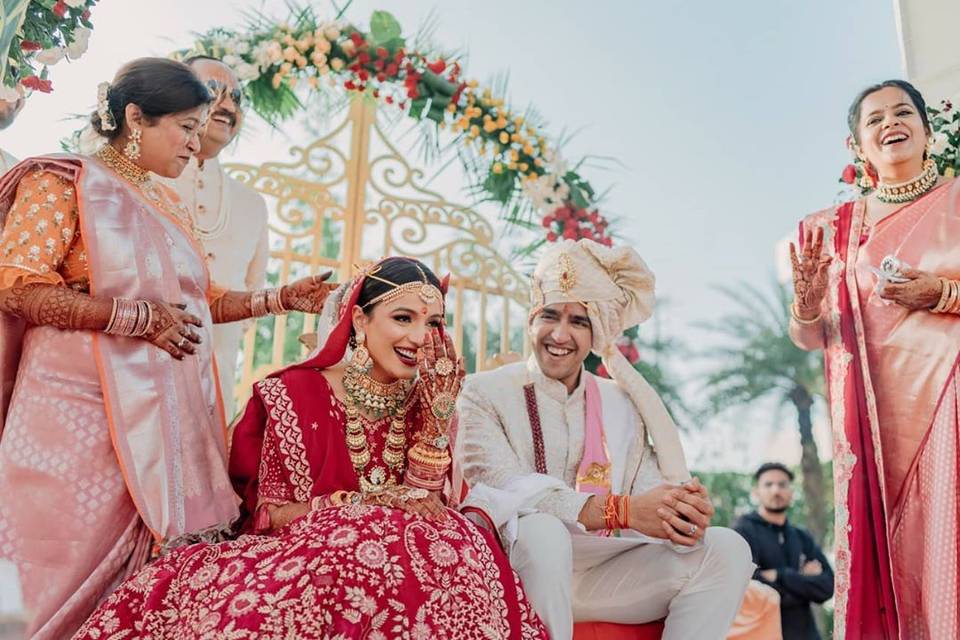 Once a wedding date is fixed, then comes a long list of tasks and jobs for the whole planning. From curating the wedding budget to categorising and assigning that to every little aspect- that's precisely what a wedding planning is all about. Even if you take care of every detail and have a flawless planning, there are always some unexpected wedding costs turning up at the last moment catching you by surprise.
You're not prepared for such wedding costs. Want to know what are they? Keep reading to learn about those costs and a few tips on how to manage them smartly.
Invitation error correction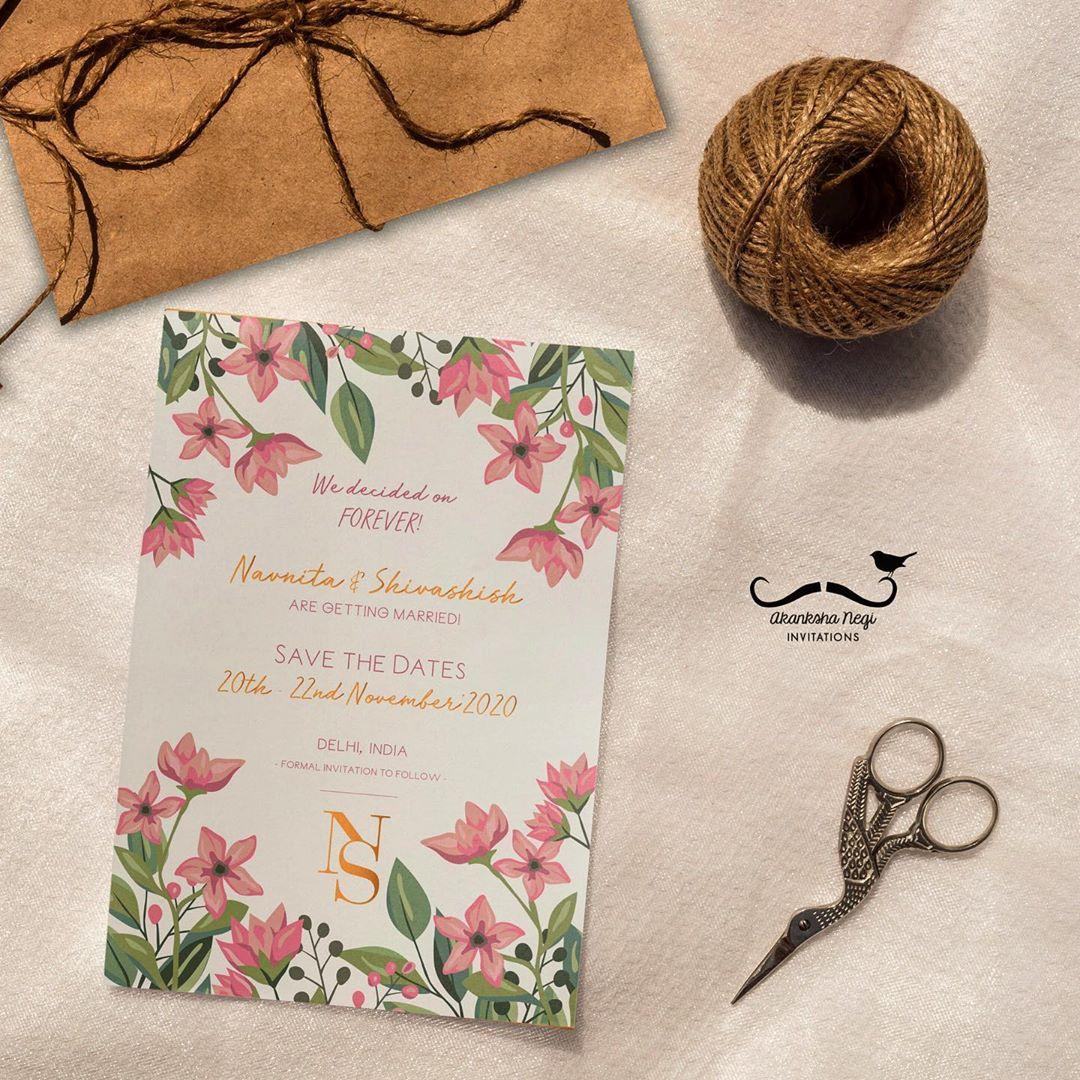 Wedding invitations are the first among many wedding tasks you carry out. And you spend a lot of time and put a lot of effort in framing the invitation wording and selecting the card designs. Unfortunately sometimes, when you finally receive the wedding card, there are some typos or grammatical errors printed on all of them. And you need to re-order fresh ones. That's one of the unexpected wedding costs you have to incur, especially if the error is huge and the number of cards is large. However, this isn't a problem in case of e-cards but only for traditional paper cards.
How to avoid that: First and foremost, check, double-check and triple-check your card contents. Use dictionary or applications like Grammarly for English card matter. In case, of regional languages, get them checked by professionals or your grammar Nazi friends/family members!
Outfit alterations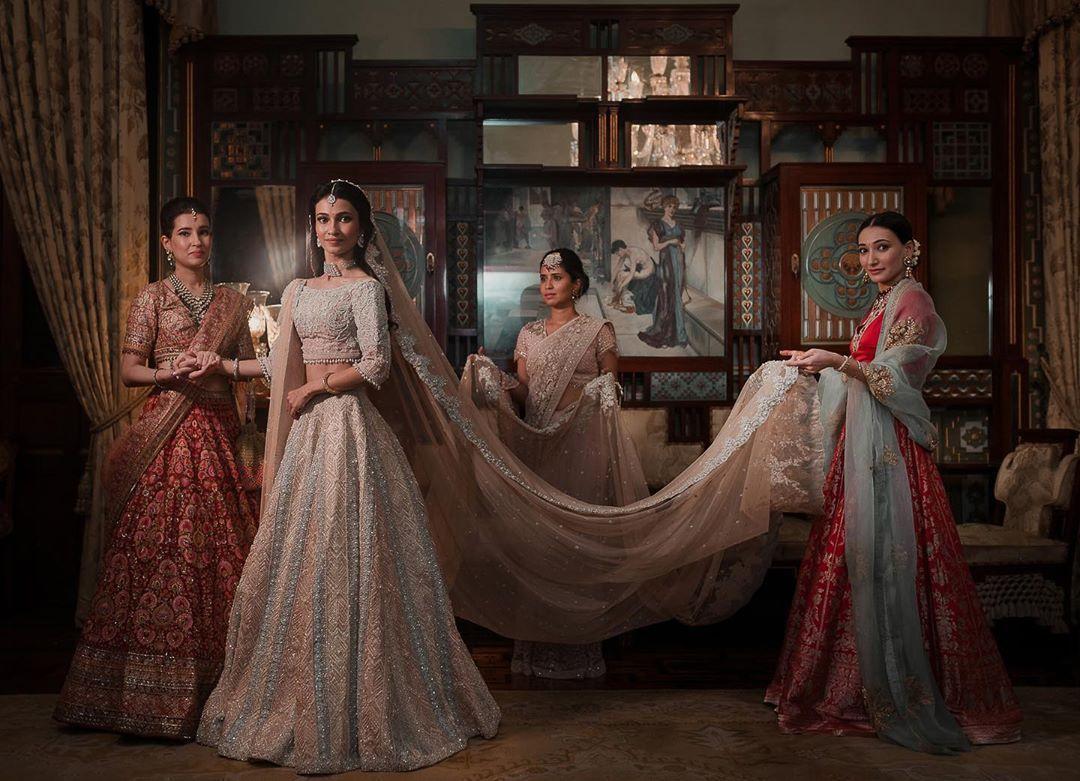 No matter how much time you spend on the instructions for your wedding outfits, there are some instances where that fancy blouse just doesn't fit the way you imagined it would! Or the salwar suit you got stitched comes with the need for major alterations that you don't have time for! As a result, you end up buying extra ready-made salwar suit or visit another tailor/seamstress to alter your blouse. These are the unexpected wedding costs you usually don't prepare yourself for.
How to avoid that: Keep a spare ready-made blouse matching with your lehenga or saree. Ideally, test your tailor way before your wedding with trial outfits and finalise one only when you're 100% confident. Don't try any new seamstress for your wedding.
Jewellery malfunction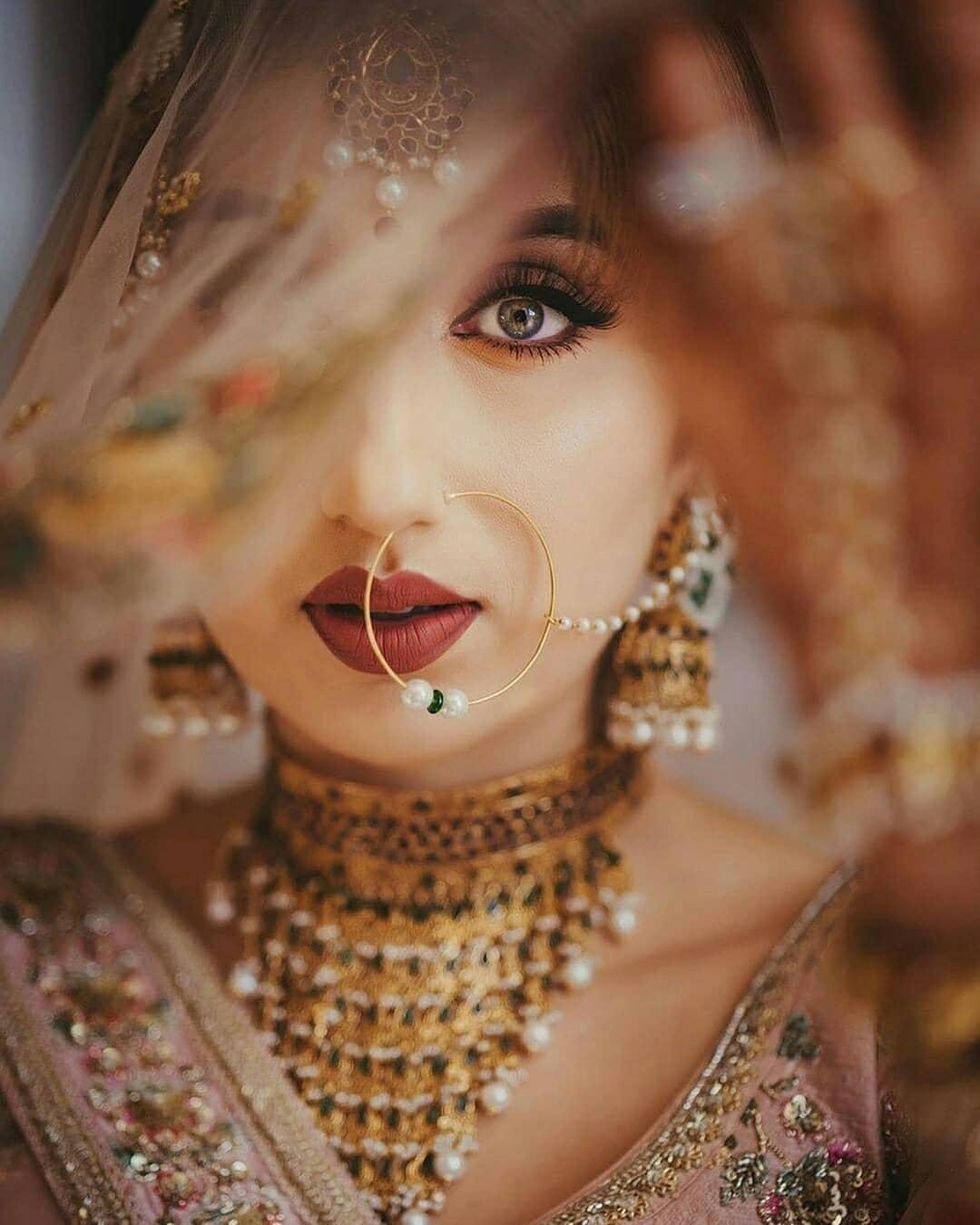 Image Courtesy: I Alam Photography
Sometimes when you go for artificial jewellery and just when you're about to show them off to your friends, a big stone comes off. Or the pretty statement earrings that you chose for your Cocktail party falls and breaks in half (along with your heart!) That's when you're left with no choice but to buy a new pair, especially if the damage is irreparable.
How to avoid that: The solution is simple. Keep spare! Spare earrings, spare bangles and even spare jewellery set especially when you're opting for imitation jewellery or online purchases. Think creative and mix and match your jewellery to overcome such Unexpected wedding costs.
Shortage of Return Gifts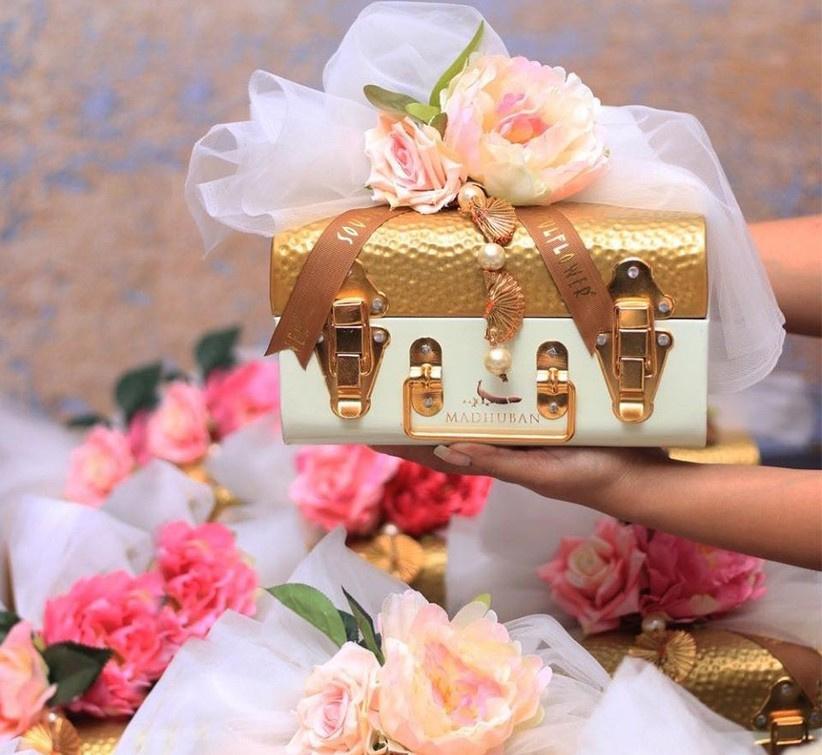 When your aunt's niece's mother-in-law turns up on your wedding as one of the unexpected guests, you can't avoid getting a nice wedding return gift for her too! That's when you spend some extra money to buy that return gift.
How to avoid that: Such unexpected wedding costs are unavoidable yet necessary to a great extent. So always keep some extra money aside for return gift purchases. Another way to handle the situation is, recycle some of your own new sarees or suit material for the uninvited guests! Make sure to wrap it well though!
Shortage of food & beverage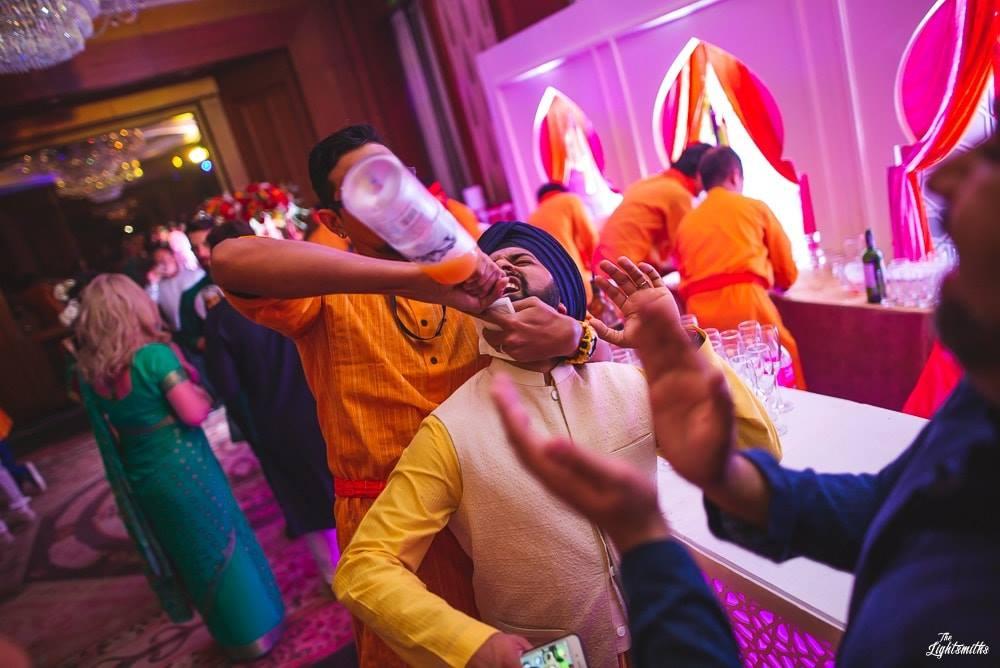 You've allotted quite a bit of your wedding budget for all the booze on the Bachelor/bachelorette party, Cocktail party, poolside Sangeet party and the wedding reception. Still, you fall short on alcohol especially when the party is going wild until wee hours. Naturally, you send someone to the store or end up paying more to the hotel authority to purchase more booze.
How to avoid that: Try arranging the party in a bar or a club where there is restricted closing time. That way you don't have to incur these unexpected wedding costs on booze. If you're doing a destination wedding party, always keep extra stock as you can't have too much alcohol on destination weddings anyway!
Vendor cancellation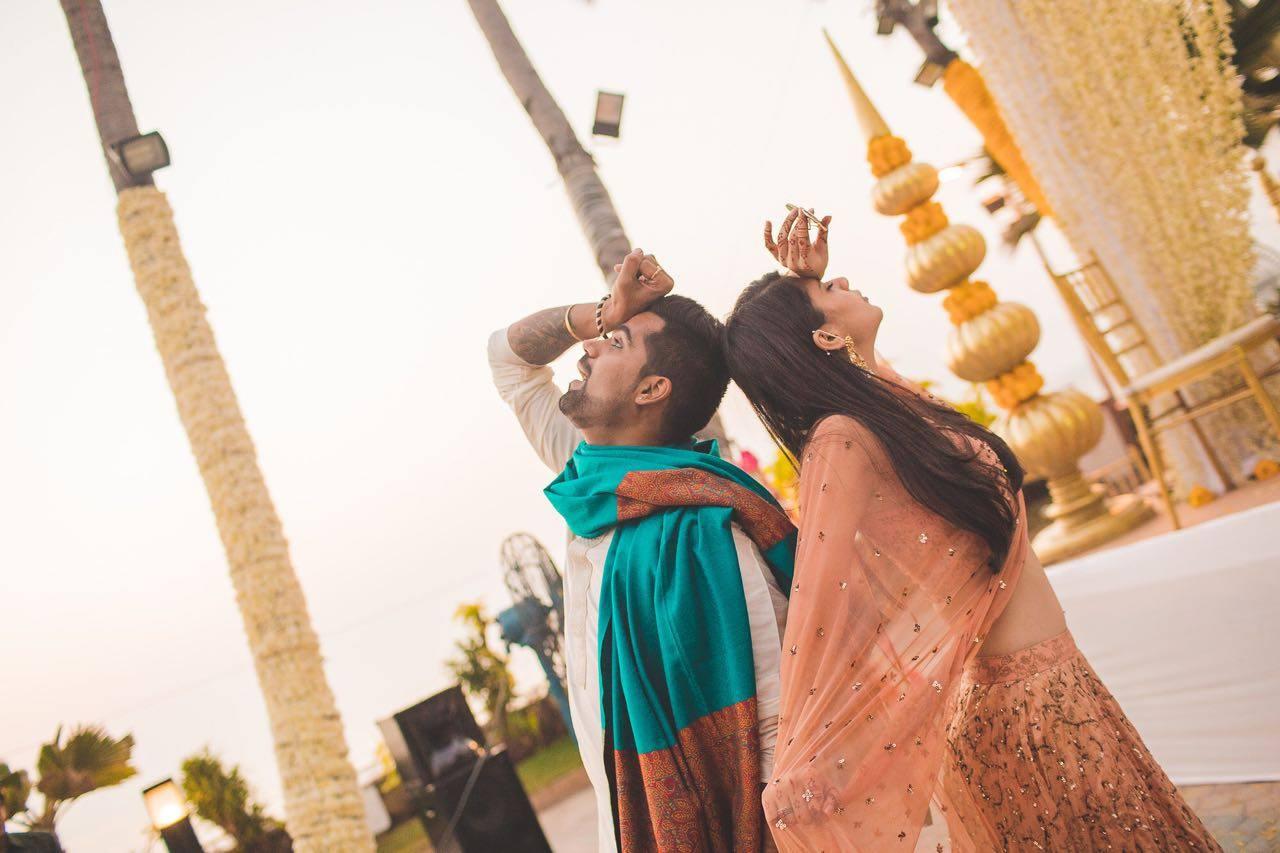 One of the most disappointing unexpected wedding costs is when you have to pay more than your budget just because your original wedding vendor cancelled on you. That's something you usually don't anticipate happening and in the last minute arrangements, burn a hole in your pocket!
How to avoid that: Whether it's one of the famous wedding planners, high rated caterers or topmost wedding photographers, even if you pay an advance to them, get in touch with a backup vendor. Also, read the reviews carefully and look for specific mention of professionalism.
Money Throwing!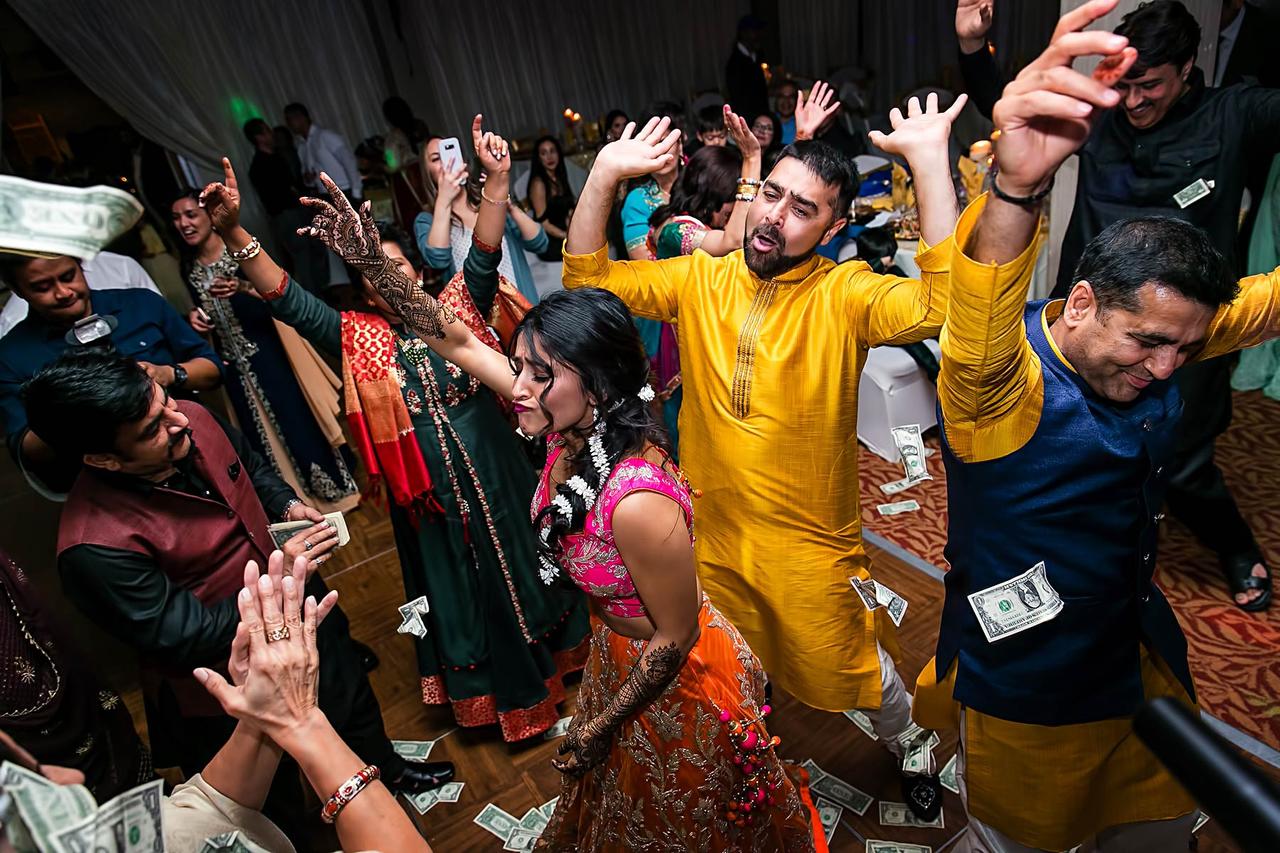 Image Courtesy: Aevitas
When the Baraat enters in an Indian wedding, it's an overwhelming event! And as a good omen, people throw money in the air, to the Ghodiwala, to the Dhol players, musicians, and everywhere else. Now that's one of those unexpected wedding costs you never can pre-determine.
How to avoid that: Do assign a budget specifically for the Shagun money throwing on weddings. Keep lots of smaller denominations. That would keep you going for a relatively long time.
You can't always assess all the unexpected wedding costs of a wedding. There's no sure-shot formula to determine the exact amount of money you will end up spending. However, with these pointers in mind, you can always minimise the risks of overspending. Whenever you talk to any wedding vendor, always ask for packages and discounts. Browse, research, negotiate and then finalise. Be prepared for offering tips to a lot of service staffs, live musicians, Mehndi wala or wedding Churiwala etc. Keep separate folders for different categories. More organised your budgeting is, lesser are your chances to incur unexpected costs!
If you need help with your wedding planning and budgeting, take a look at our vendors' list for great deals.