Planning your wedding
If you want your wedding to be a success, make a list in advance of the most important things for the big day. We will help you make it and even the tiniest detail won't be overlooked.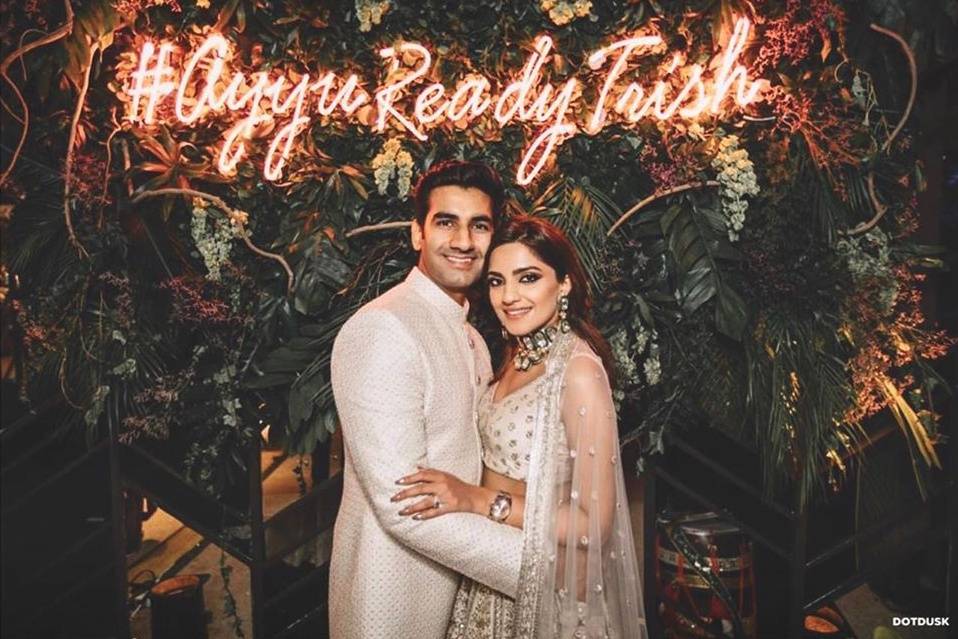 Planning your wedding
Looking for a wedding hashtag for your precious day? The WeddingWire India community is here to help you with a bunch of quirky wedding hashtag ideas. Scroll up for some eccentric and resourceful information!
Latest articles published