Planning your wedding
If you want your wedding to be a success, make a list in advance of the most important things for the big day. We will help you make it and even the tiniest detail won't be overlooked.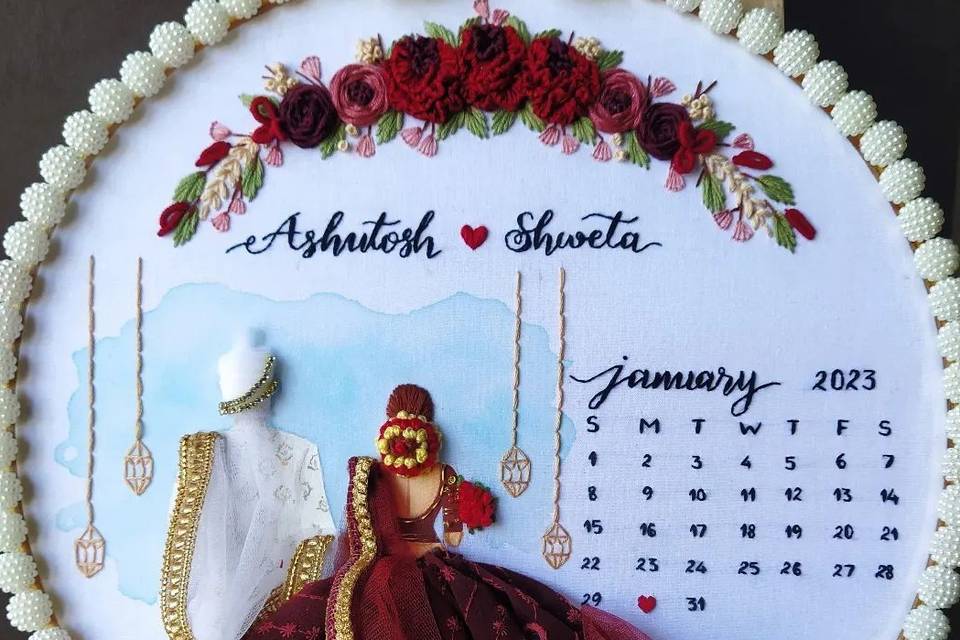 Planning your wedding
Take a look at the auspicious Shubh Muhurat dates as well as WeddingWire India recommended dates & find an ideal date to host your wedding ceremony. Scroll for more.
Latest articles published