Planning your wedding
If you want your wedding to be a success, make a list in advance of the most important things for the big day. We will help you make it and even the tiniest detail won't be overlooked.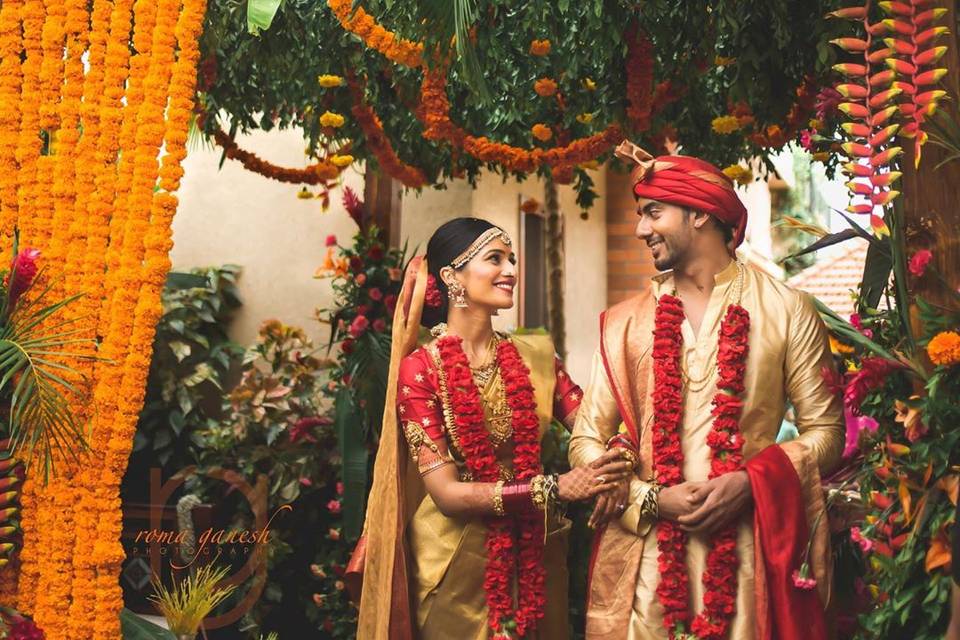 Planning your wedding
An Intimate 50 people wedding is currently the new normal in certain parts of India! WeddingWire India delves into a conversation with multiple Wedding Planning experts and brings you the A-Z of planning an intimate wedding.
Latest articles published