Alluring First Night Tips for the Brides
The first night of marriage can be very anxious and breathtaking; it can also be overwhelming at times for the bride. But these first night tips for brides will surely make the anxiety levels go down a multiple notches for the first night.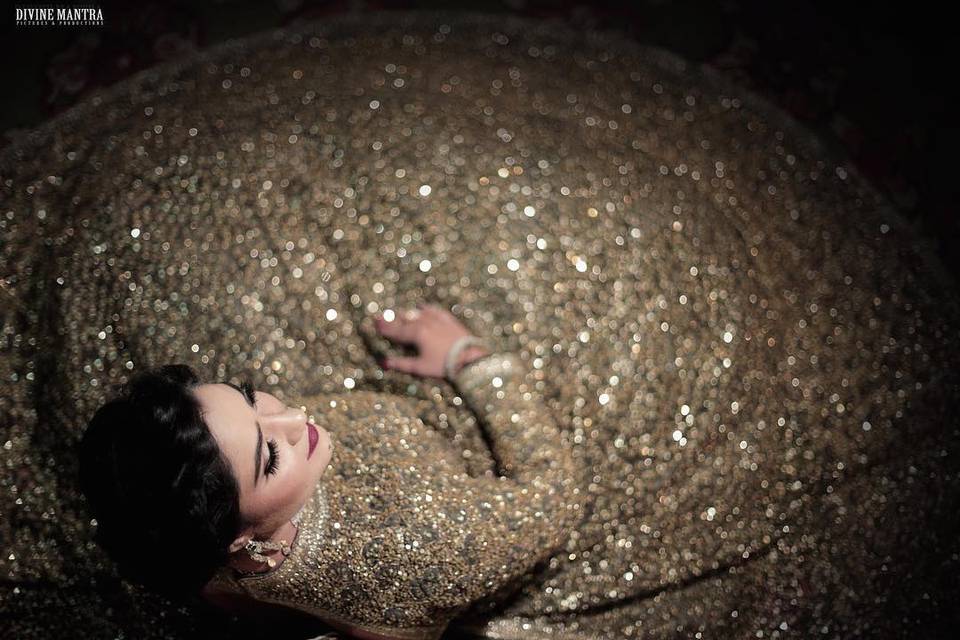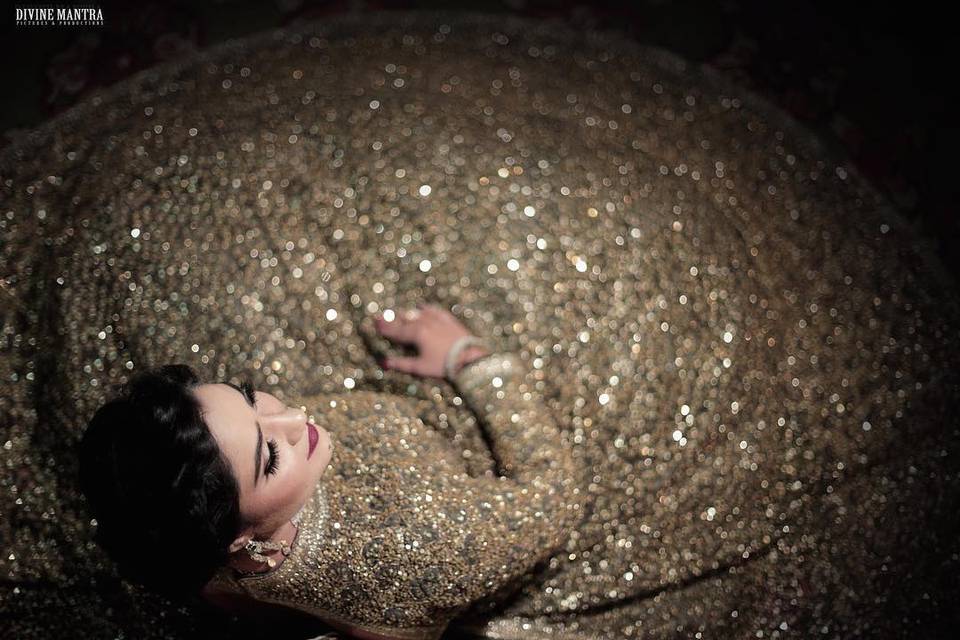 Image Credits - Divine Mantra
I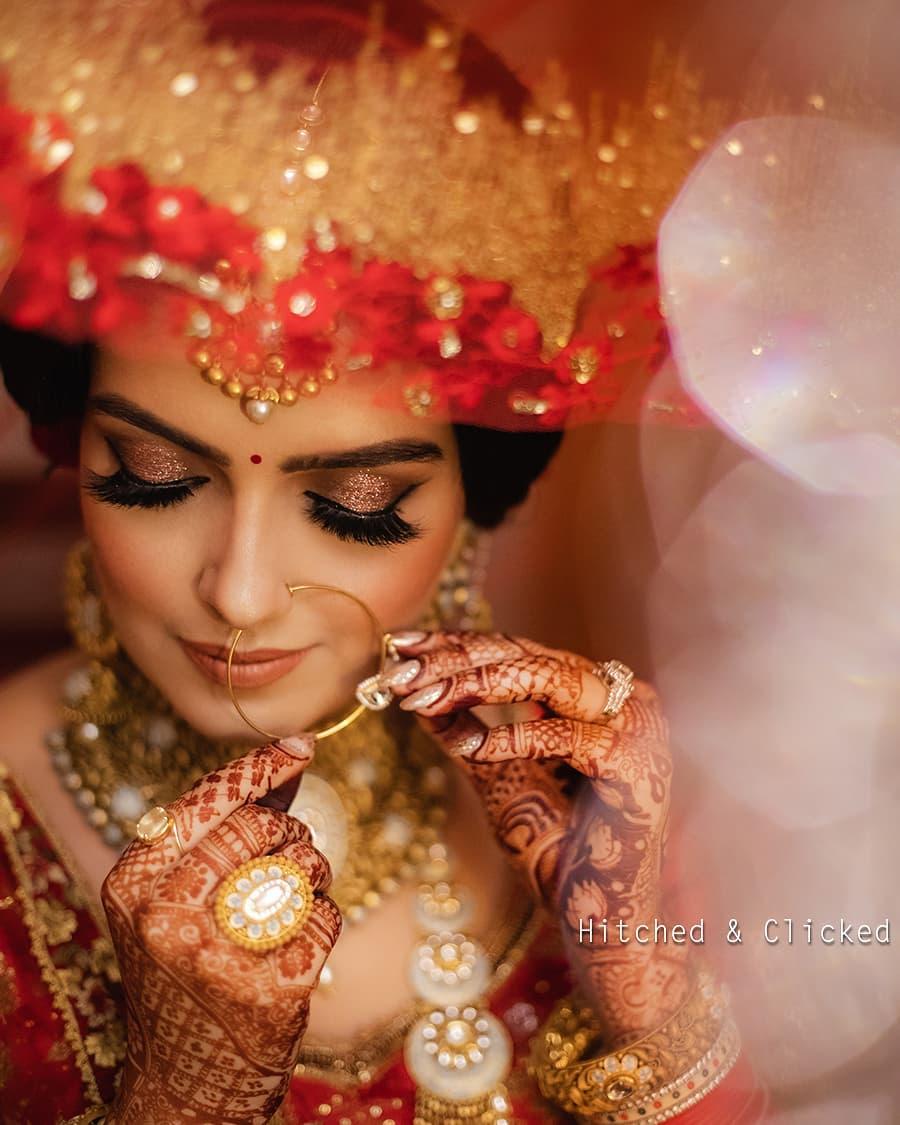 On the first wedding night after marriage, it is obvious for some brides to have jitters and apprehensions. If it is an arrange marriage setup or if the bride is coy and docile then there may be more apprehensions. If the duo already know each other since long then the situation can still be easy. So taking cue from this here we bring forth some pragmatic first wedding night tips for brides.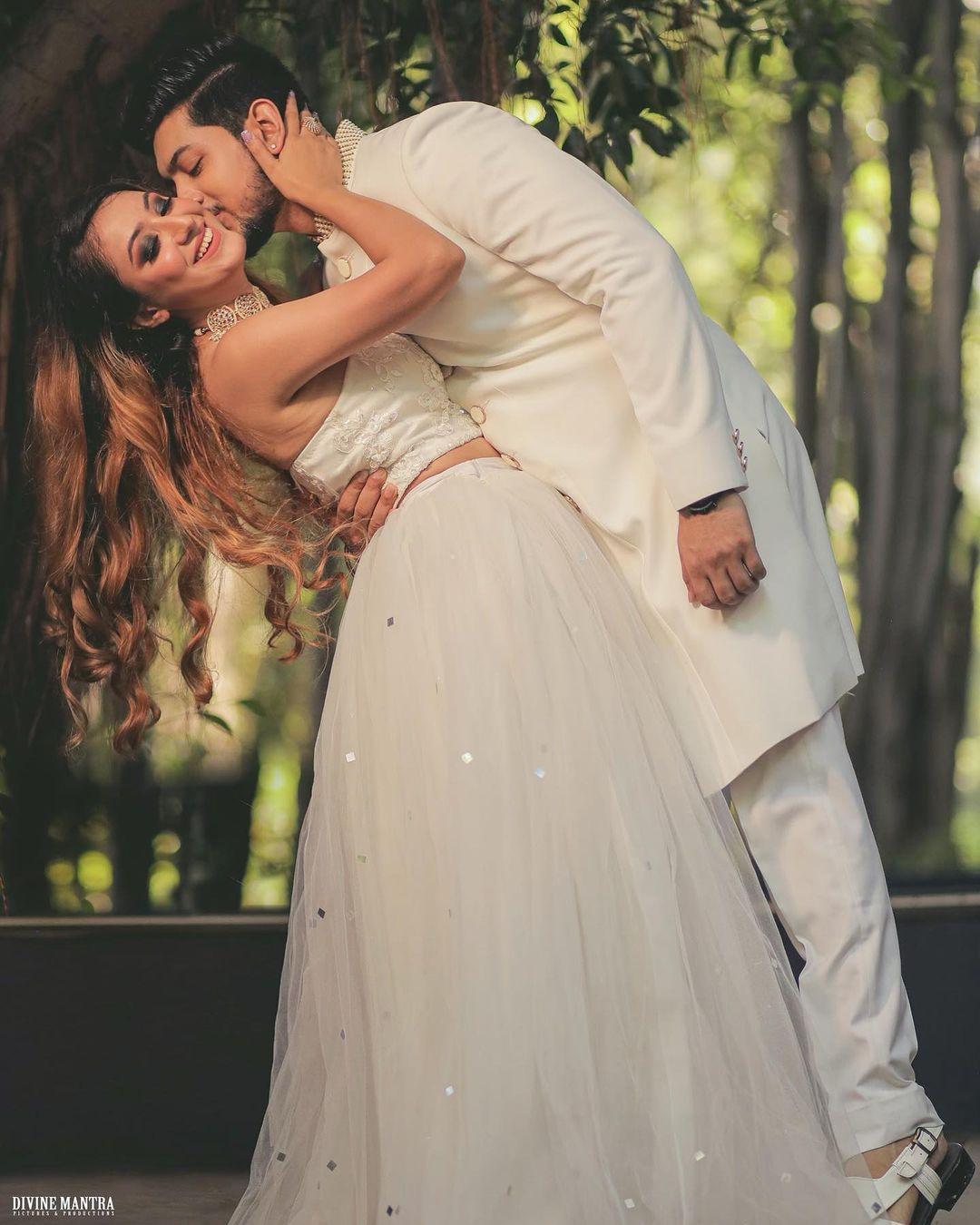 These suggestions are sure make the experience more enthralling. Marriage is a legal and social construct; it is serious as well as exciting. This sense of matrimony brings with it a license and an expectation for companionship.
Why The First Night Tips is so Important For Brides?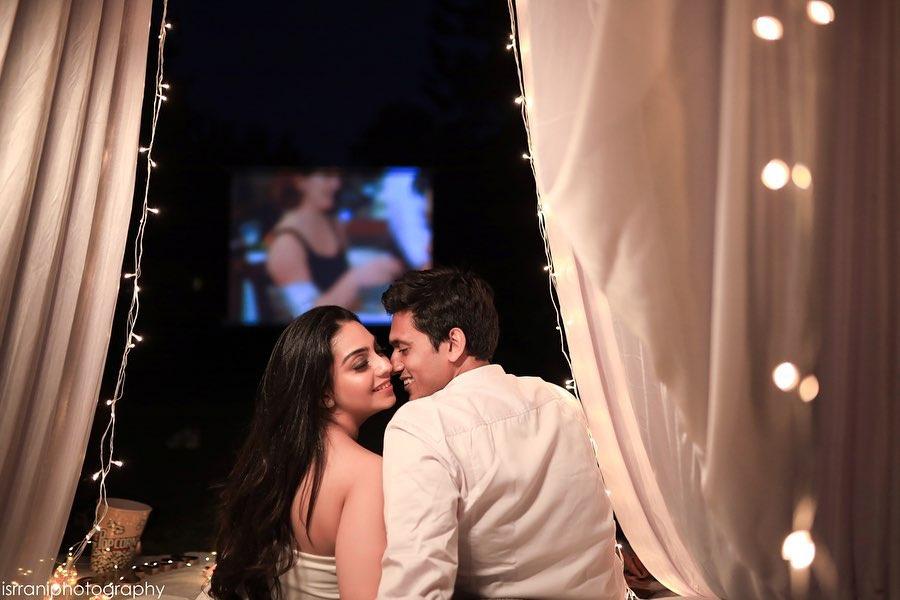 The first night together can be thrilling for the duo. Usually, the duo has that jittery feeling followed by excitement. However, if a millennial couple are already acquainted with each other then it gets easy for them to articulate about their whims and fancies.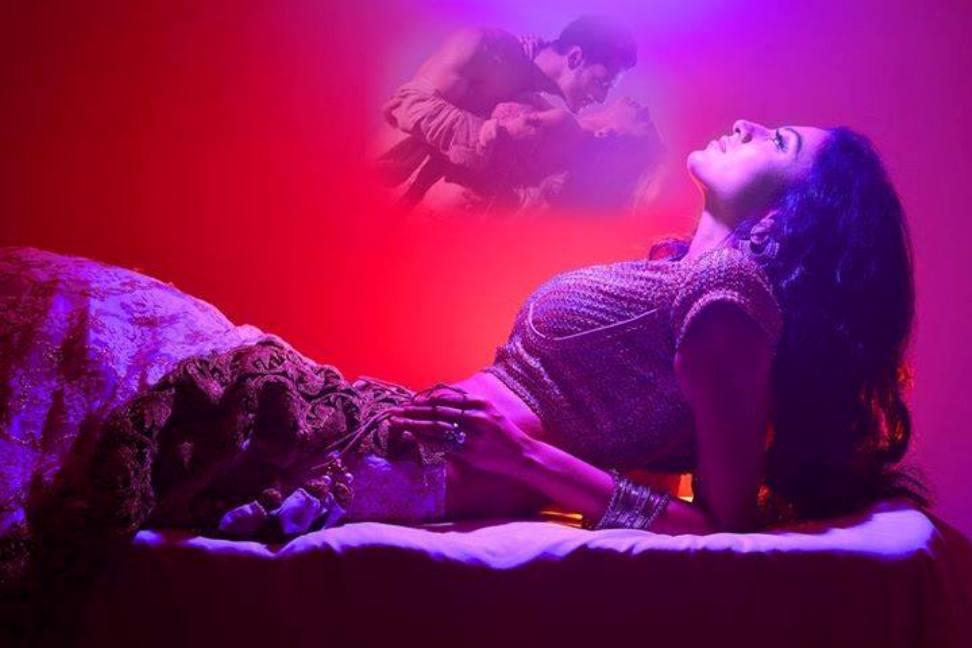 The wedding first night is expected to be a door to a lifetime of companionship. The brouhaha around the first night creates a lot of pressure on the bride though there is nothing to worry about it. Here we have curated some first night tips for the brides to signify that first night is not that difficult or that overwhelming. It is just the hype that is created! Read some useful first night tips for the brides who need comfort and support. Scroll ahead and get all the answers below.
Essential First Night Tips For Bride
A first night can be very awkward but with these first night tips for bride, you can make overcome that awkwardness with ease:
Sex is not everything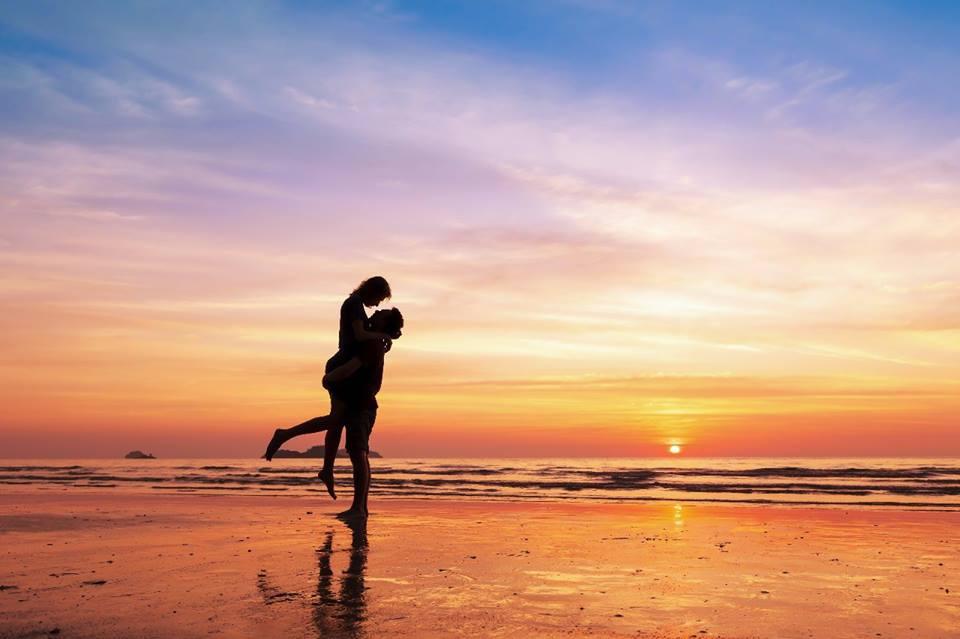 Most of the times, the first night tips for bride that you're bound to receive from giggling friends, bridesmaids and other significant women in your life are trying to help ease you into an intimate night together. What you should remember about these tips for wedding night, however, is that sex is not the only thing.
Sex is a part and helps with physical bonding in this life-long relationship. And contrary to what you see on TV, in films and on the web, it is not compulsory. The marriage first night is about creating memories and not what was done. There's no rule that you need to be intimate on your first night together. Rather, break the ice and get to know each other first. That's what you would anyways remember about this day years down the line.
Relax, enjoy your first night together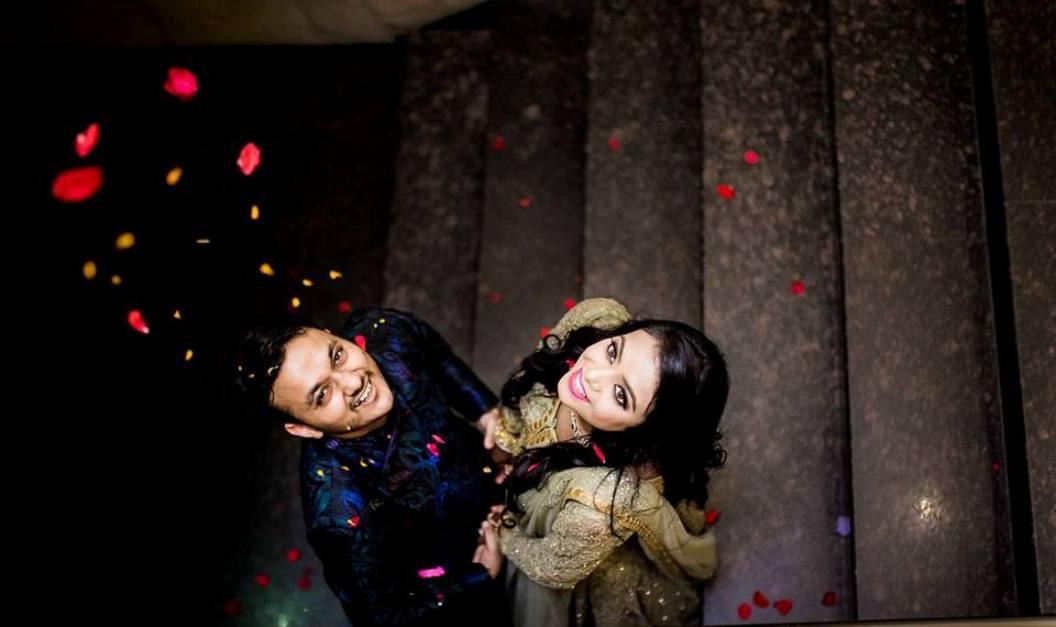 We are human beings and we make mistake so don't worry and take a deep breath, then relax. As one of the most essential first night tips for bride, relax and enjoy the present. if you're busy with the past or future, all that anxiety won't do any good. And anxiety affects the sexual experience, so it's better to relax and go with the flow.
Remember, it's all about how the two of you connect with each other as friends, companions and a couple. If you get that with a simple night of Netflix and chill or even gobbling down fries after a hectic set of days and a gruelling bridal diet, all the more power to you.
Awkwardness is fine on the first night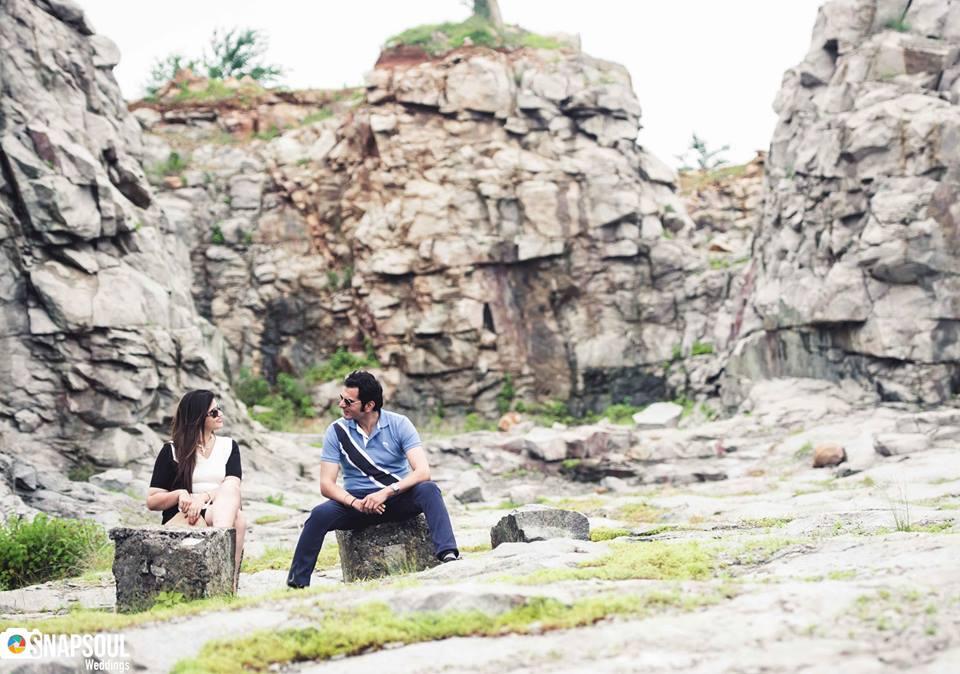 Your wedding night can be awkward as all of a sudden, as two different people are now in the same space and getting ready to live together. Even if you've had a good courtship period or even a love marriage, living together is a completely different ball game altogether. All you have to do is to embrace it with all its awkwardness.
Let your intimate moments be awkward, let the talks be awkward as we humans make mistakes and it is perfectly fine if one is not perfect. Where there is love and a blooming passion, a little awkwardness won't be able to ruin anything. So, embrace it and own it.
Be a friend first, a lover second: An important first night tip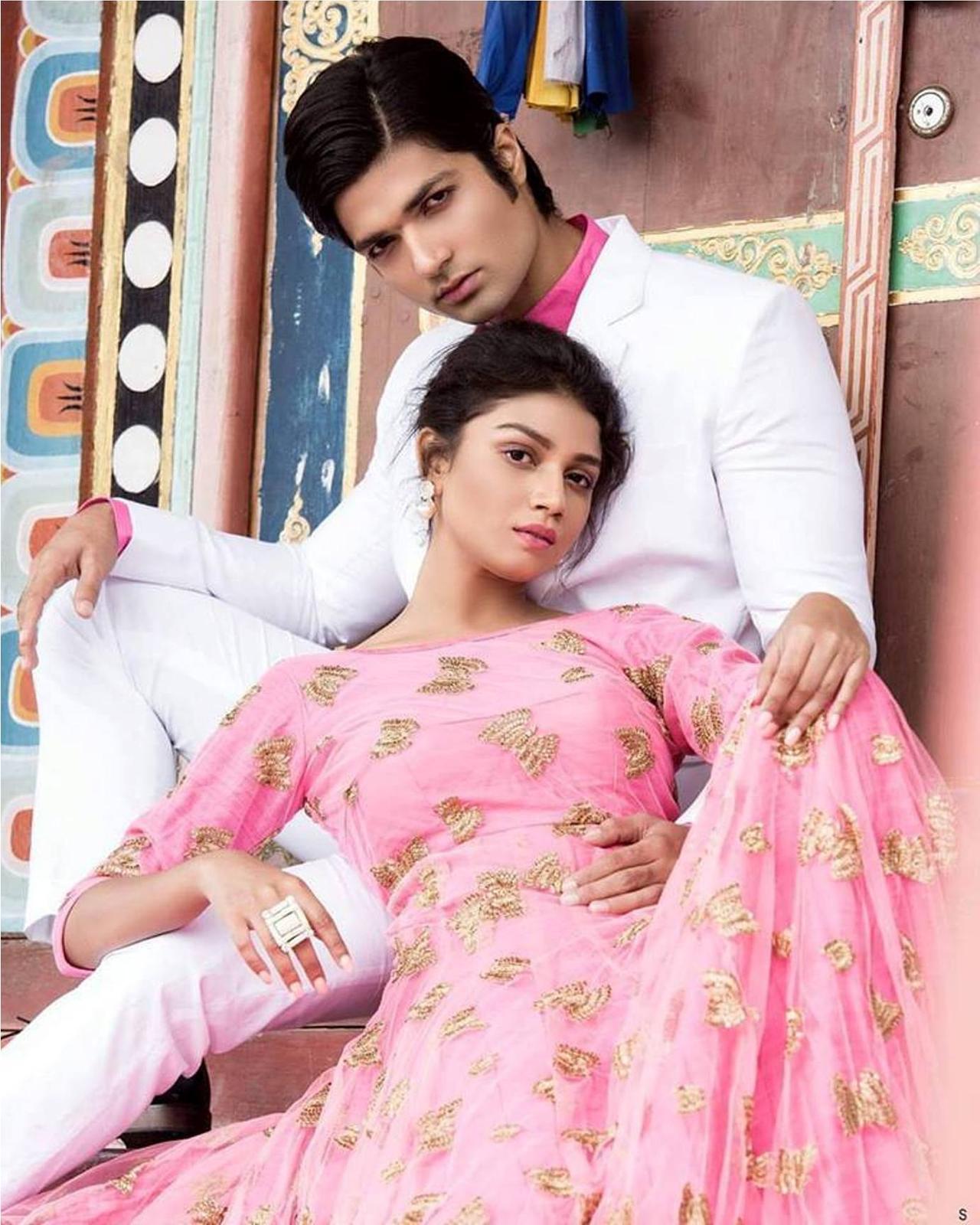 In case of love marriage, remember how you guys are as friends and recall the trust and the bond. This will surely make you ease up and be less anxious and it can help in deepening the friendship. In case you've had an arranged marriage, being friends first is actually one of the better first night tips for bride that you can accept from your friends and parents.
The bride needs to relax and try to create a bond of friendship with her life partner. This friendship will lead to a strong foundation for your marriage, even when times are tough.
Intimacy can be painful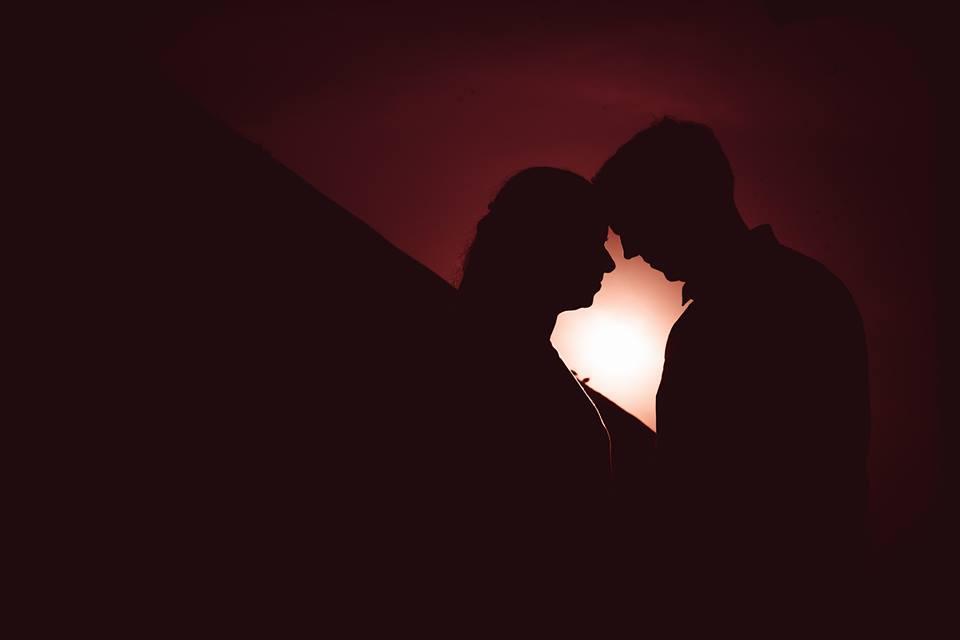 For the virgins out there, don't worry, first time sex is painful. It can be uncomfortable and awkward. And if you have given notes about how to do it right, be sure that you're comfortable with them before enacting them. Take first night tips for bride from someone whom you can trust, so that you're able to make up your mind from the start.
Speak your heart on the first night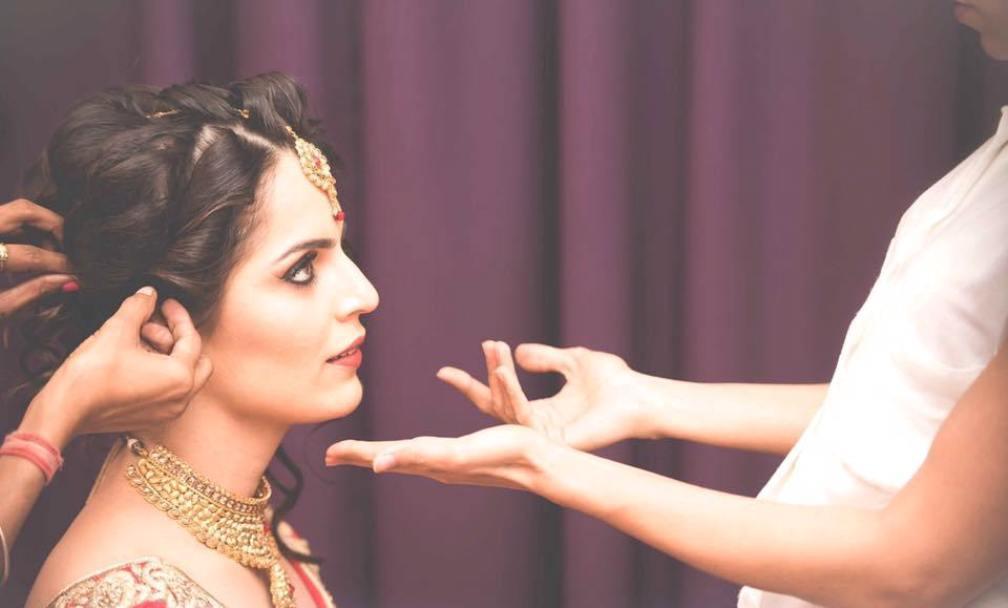 You don't need to be a shy bride through it all. If you're feeling uncomfortable then speak up. If possible speak up for what you want your husband to do, also tell him where you want him to go a; speak up and enjoy. If you're not feeling it, then speak up and help yourself.
Set up the mood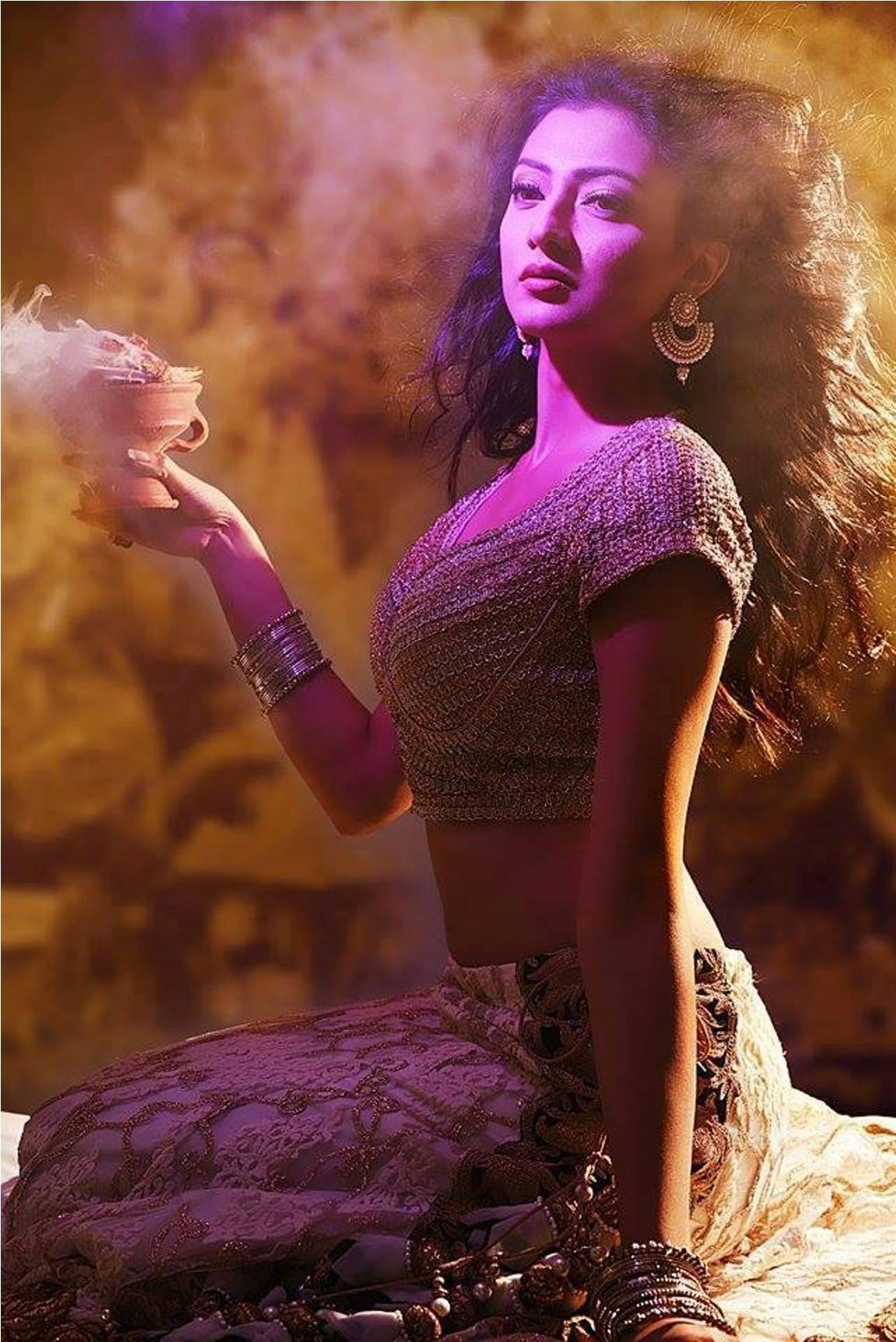 If yours is a love marriage, then this set of first night tips for bride is for you. Build up the mood by arranging for good room decoration for first night, adding in some romantic moments, maybe even a set of sensual massages. These will surely spice things up for your first wedding night.
Educate yourself about the contraception for the first night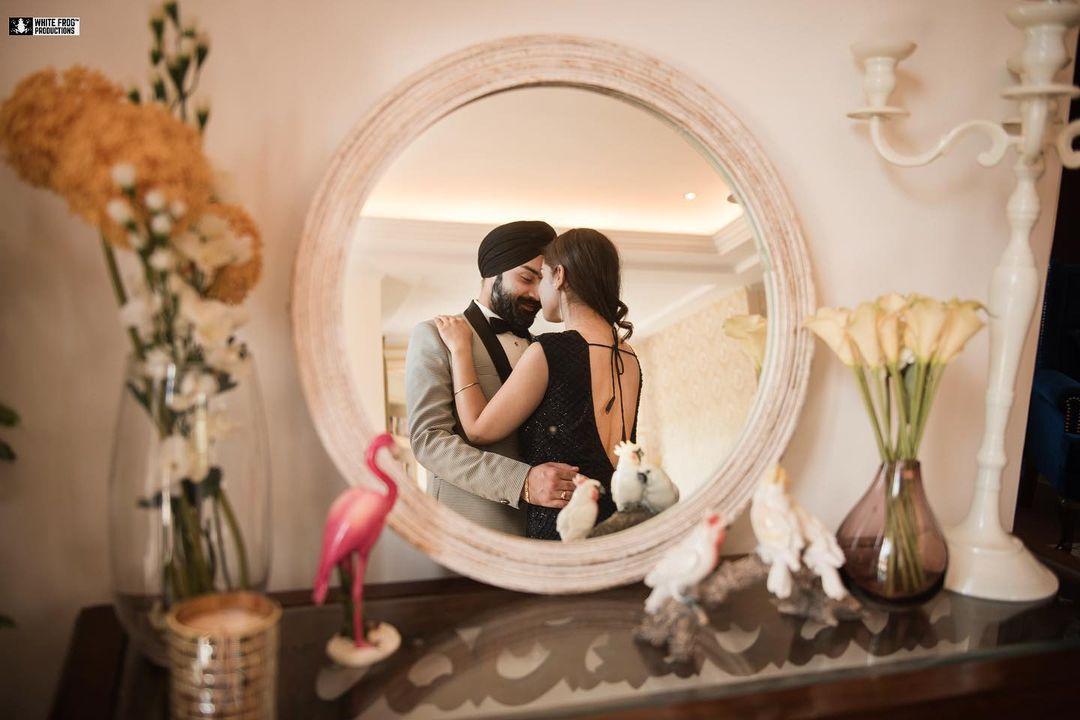 If you are not in the family planning way, then plan your first night in a pragmatic manner. You can see the repercussions of using/taking the contraception. Also, evaluate the ways to use your other preventative measures. You can even consult your gynae, if you are seeking a medical/genuine advice. It is important to not overflow with the emotions, craze and excitement pertaining to the first night. It is imperative to plan it wisely-if you want everything to turn smoothly later too.
Talk about your apprehensions to your close-married friends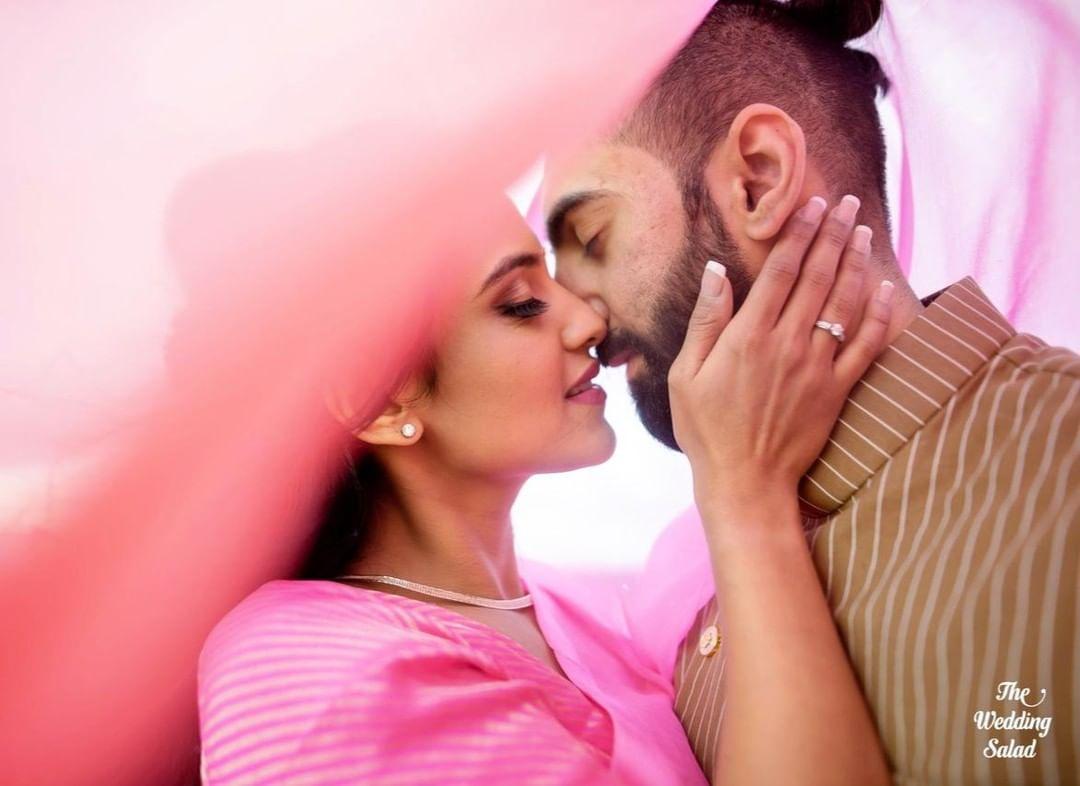 Image Credits - The Wedding Salad
Last but not the least, this first night wedding tips for the bride are useful. Yes, every bride on the first wedding night can be nervous and to refrain from the nervousness- it is important to vent it out to a married friend who has already gone through this stage. She will understand your emotions and can guide you to deal with this apprehension cheerfully. She may give you some naughty tips to spark up the night.
Your first night is very meaningful and these first night tips for bride are to help the brides to make it a memory of love, respect and lots of love.
So, how did you spend your first night? Did any of these tips turn out to be helpful for you? Share your wisdom with us.