About us
We are a few romantics who help couples plan their wedding.
About us
WeddingWire is the largest and most trusted global marketplace connecting engaged couples with local wedding professionals. Millions of couples around the world are able to search, compare and book from a directory of over 500,000 vendors. Founded in 2007, WeddingWire's portfolio of sites help couples and businesses in 15 countries across North America, Latin America, Asia and Europe.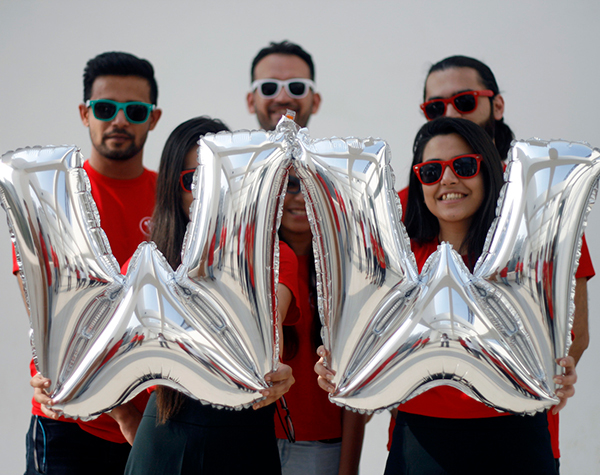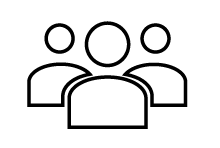 2,00,00,000
Unique users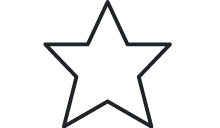 70,00,000
Reviews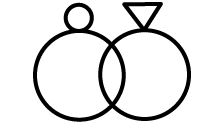 4,00,00,000
Weddings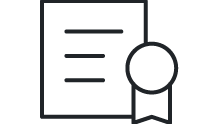 7,00,000
Advertised businesses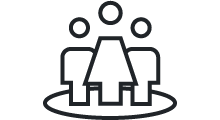 1,700
Employees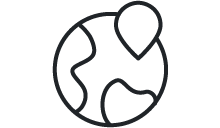 15
Markets
Worldwide
India, Spain, Italy, France, Portugal, United Kingdom, Ireland, United States, Canada, Mexico, Brazil, Argentina, Chile, Colombia, Peru, and Uruguay.

Wedding planning starts here
We help couples discover vendors and ideas and provide them with online tools to help them create their ideal wedding day.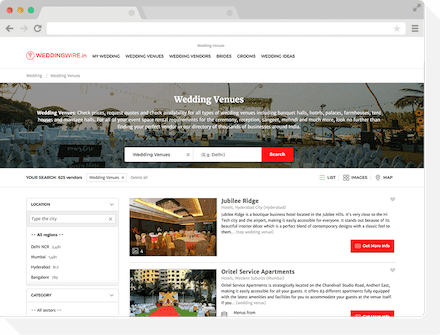 Local wedding vendor directory
Our comprehensive directory of wedding professionals, from venues to photographers, features millions of consumer reviews, detailed pricing and availability information, payments and more.
Reviews
Our comprehensive directory of wedding professionals, from venues to photographers, features thousands of reviews from real couples.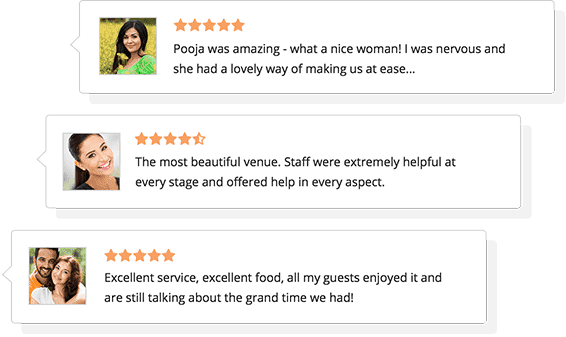 Easily plan your wedding
WeddingWire has all of the online planning tools and inspiration you need.
The ultimate wedding checklist to make sure it all gets done.

Create and manage guest lists and RSVPs for all of your events.

Get inspired with fashion, decor and etiquette ideas.

Quickly find, manage and message local vendors.

Easily keep track and manage your wedding budget.

Create a custom wedding website to share with guests.
Inspiration
All the essential ideas to have a unique wedding: Weddings of real brides, catalogue of designer dresses and nuptial related articles.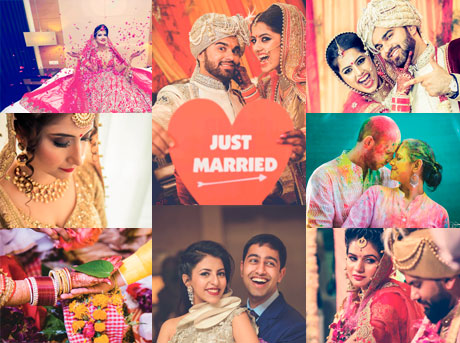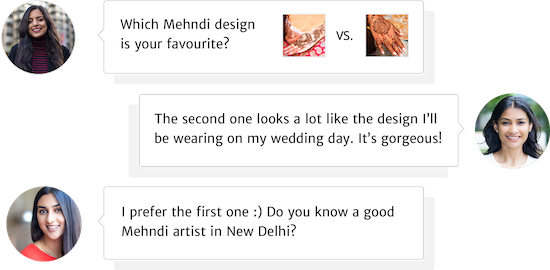 Community
Get answers and advice to all of your wedding related questions with the help of other engaged couples.

Where wedding businesses grow
Get exposure to thousands of couples through a premium WeddingWire listing. Our features and benefits will drive leads and bookings to businesses, highlight consumer reviews and more.