Health and beauty
You're beautiful and everybody is aware of that, but wedding planning can be a hectic process. We'll guide you through all the do's and don'ts so that your inner beauty reflects on the outside too.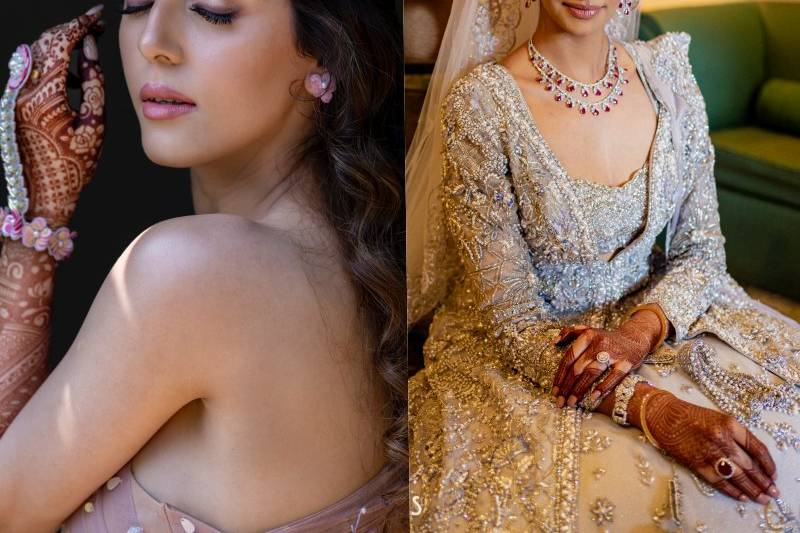 Beauty for brides
Don't let the heat put your makeup goals in the back burner. Here's an expert approved Summer Makeup Trends and Application Guide, for 2021 brides. Find the expert recommended way of applying makeup as per your skin type.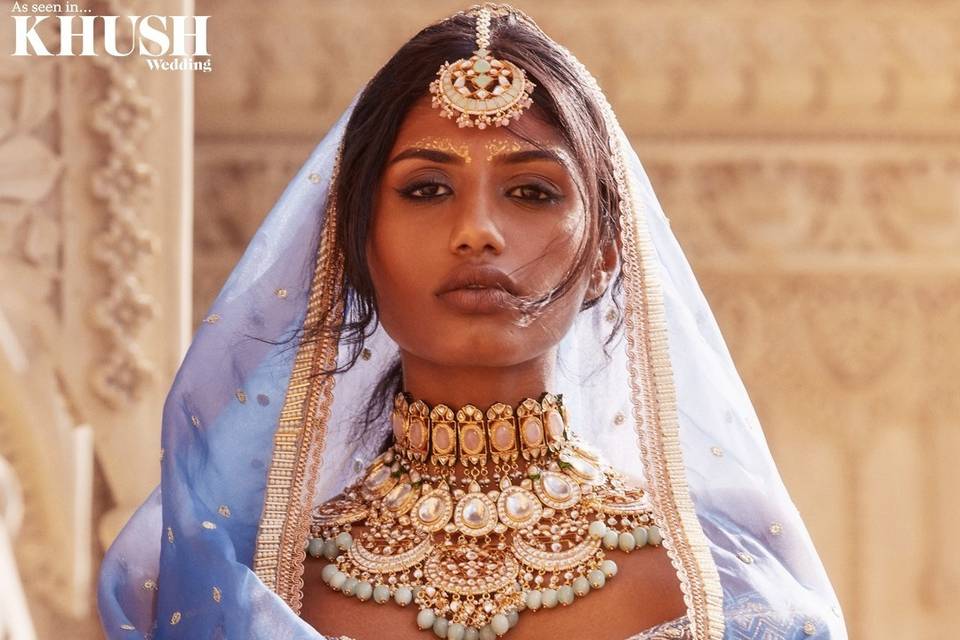 Health and beauty
Experts from India's beauty industry crush ancient myths about dusky skin with the right dose of truth and tips.
Latest articles published