The services for your wedding
With original ideas and proposals, we'll help you make your event a one-of-a-kind! Remember, it's the meticulous details that turn a common wedding into a unique event.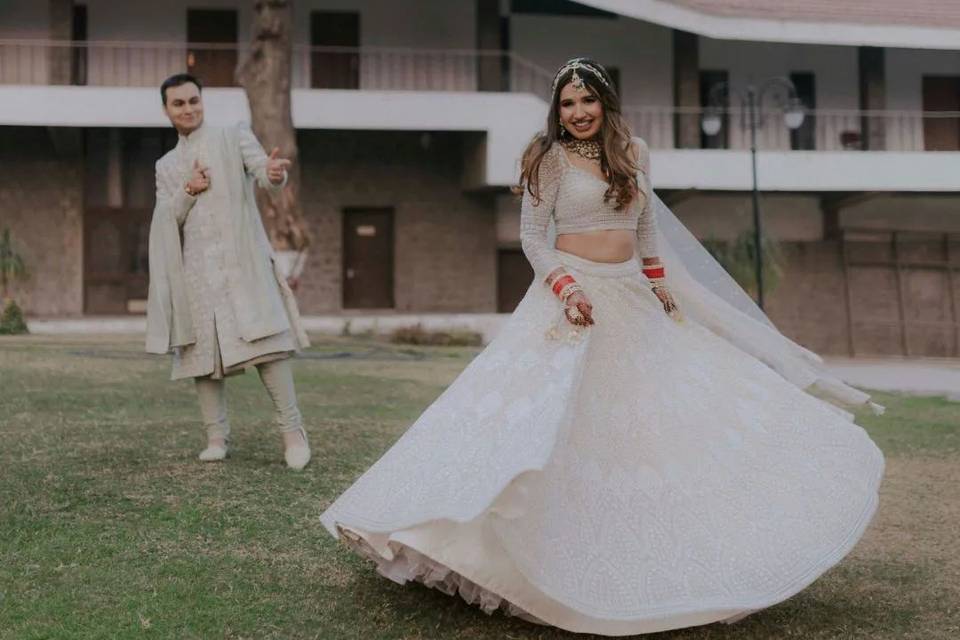 Wedding photography
Getting married soon in Delhi? Here are 20 of the top luxury and budget-friendly photographers in Delhi you should check out right away!
Latest articles published