Before the wedding
The perfect venue, food, jewellery, fashion, ceremonies, the paperwork, etc... It's a long list, but don't worry! With our advice and fun tips and ideas, you'll have it all under control. Everything will turn out as expected!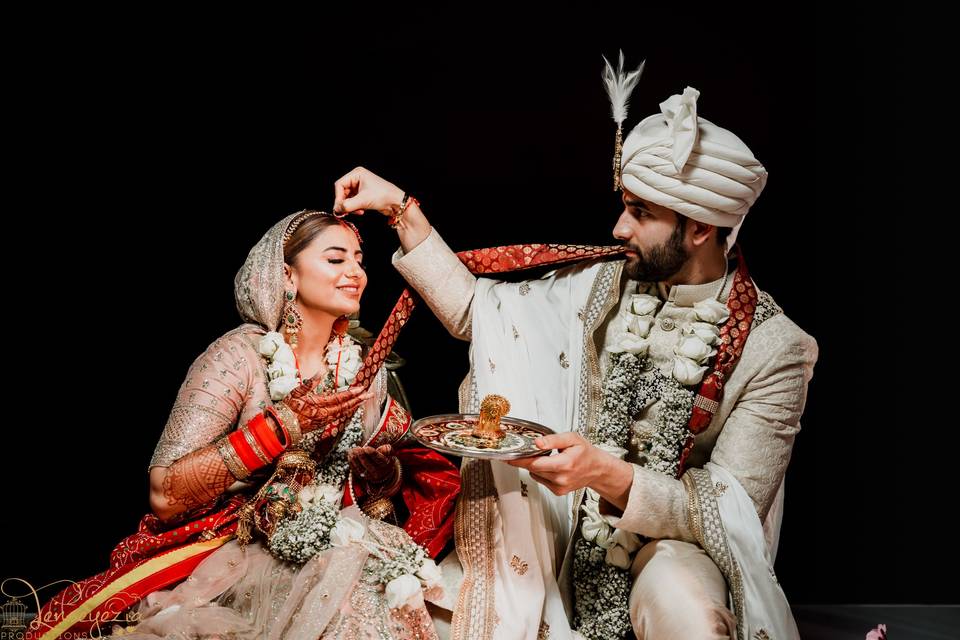 Before the wedding
Planning a 2024 wedding? WWI has put together an exhaustive wedding calendar for 2024 with all saya wedding dates and a few other unique recommendations. Check the 2024 wedding calendar out here.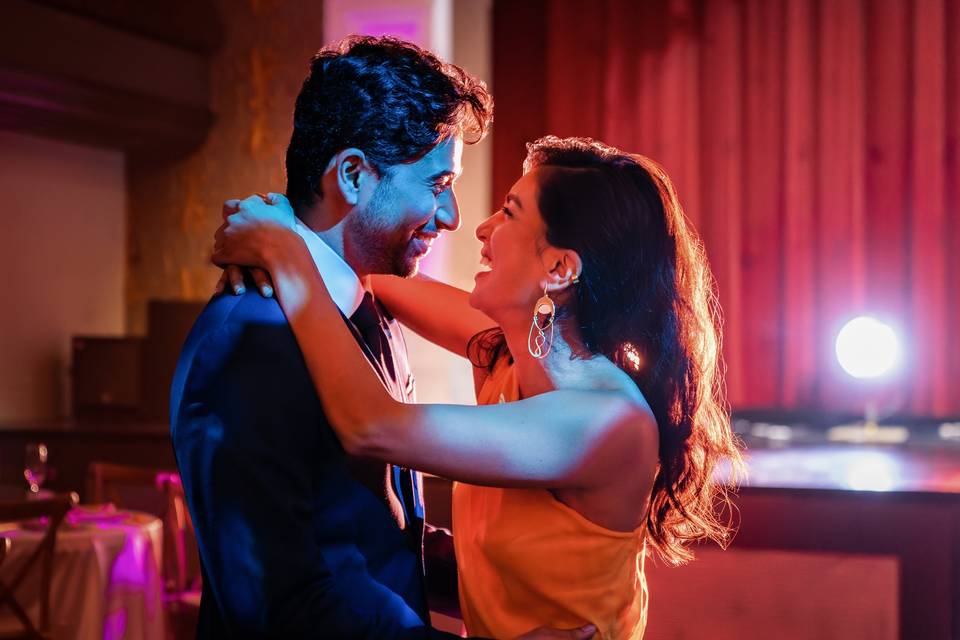 Before the wedding
In conversation with Wedding Season stars, Pallavi Sharda & Suraj Sharma, and Director, Tom Dey, we explore the key message of Netflix's new romantic comedy film.
Latest articles published