Before the wedding
The perfect venue, food, jewellery, fashion, ceremonies, the paperwork, etc... It's a long list, but don't worry! With our advice and fun tips and ideas, you'll have it all under control. Everything will turn out as expected!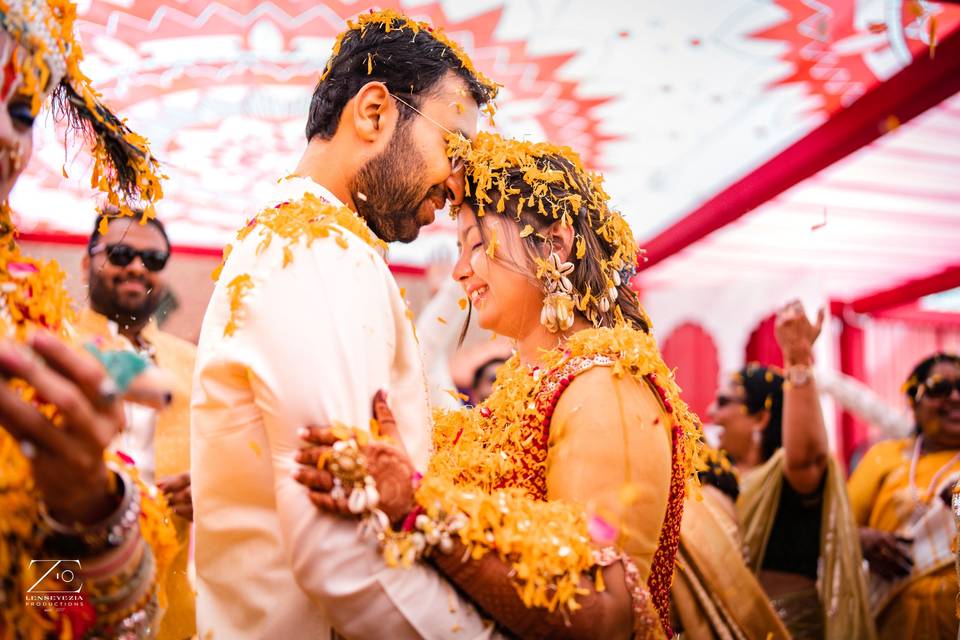 Planning your wedding
Planning to hire a wedding photography team? Don't forget to ask these questions and clarify your doubts before you send the booking amount.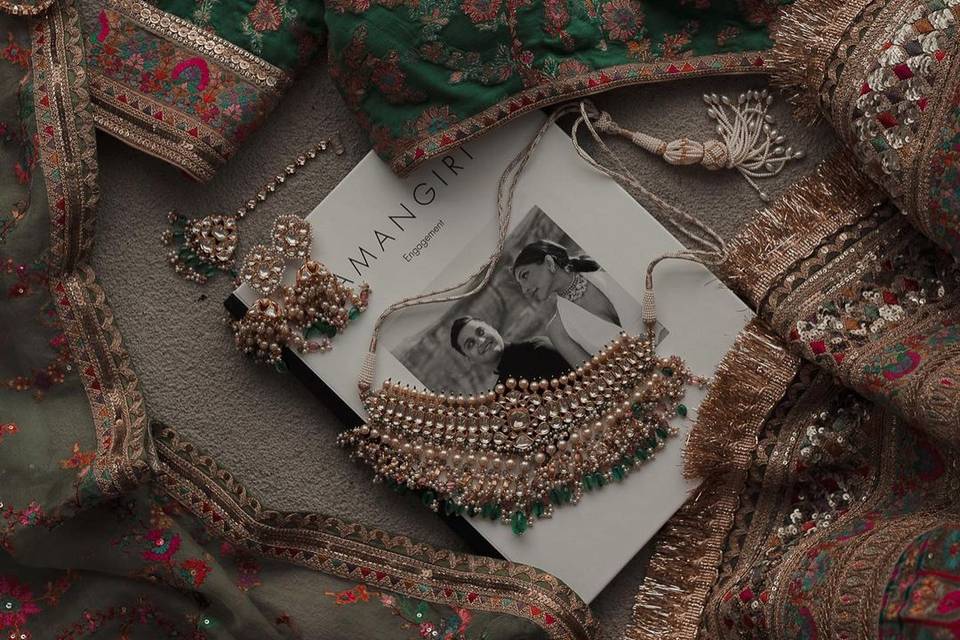 Planning your wedding
If you are about to get married soon and are looking for a simple Indian wedding cost calculator, then your search ends here. Here is how the WeddingWire India Budget tool can guide you through your wedding budget planning, seamlessly. Read to know more.
Latest articles published