After the wedding
You are married now, congratulations! Now what? You begin a new life together: an exciting and blissful phase where we'd be thrilled to help you with the little details that'll make the beginning of this new journey a fun and a much easier process.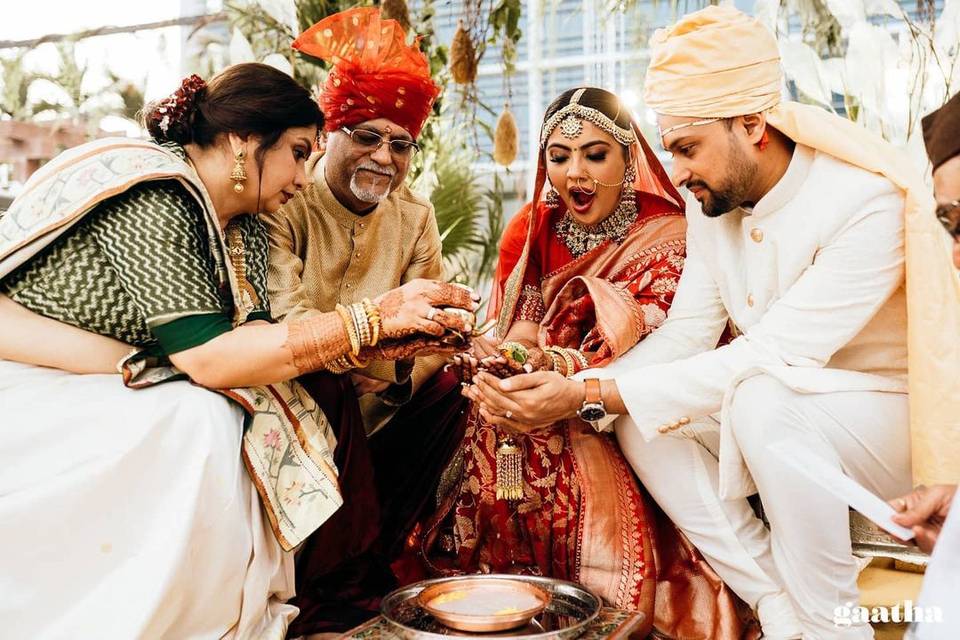 After the wedding
WeddingWire India's Newylyweds survey report reveals the trends & changes that the wedding industry has witnessed in 2020-2021. Read to know more.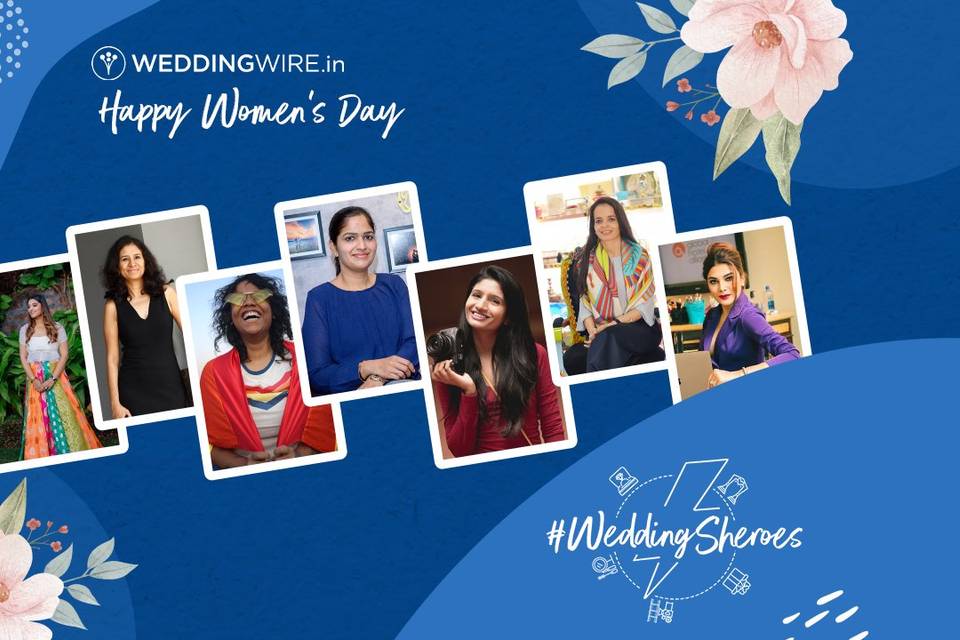 Tips for married life
In conversation with WeddingWire India, the leading ladies of the wedding industry share their perspectives on Gender Equality in life and work.
Latest articles published