Hugs & Kisses Quotes - 25+ Sentimental Love Kiss Hug Quotes Ideas
Sweeten your courtship period by celebrating the sixth day of Valentine's week, Hug Day, with these hugs and kisses quotes that speak volumes about your love story. Years after your wedding, these will be the words you'll be reminiscing about.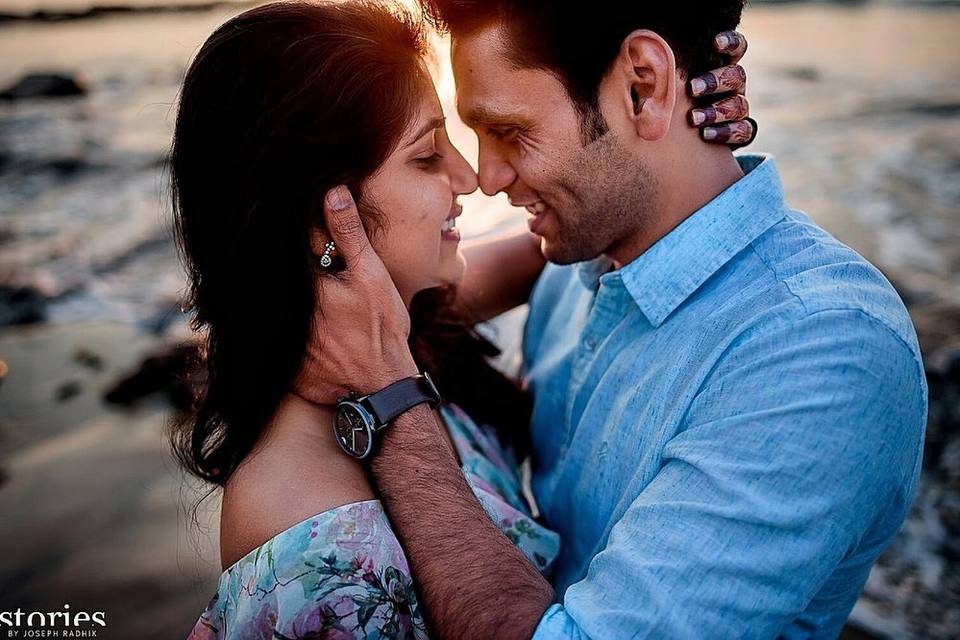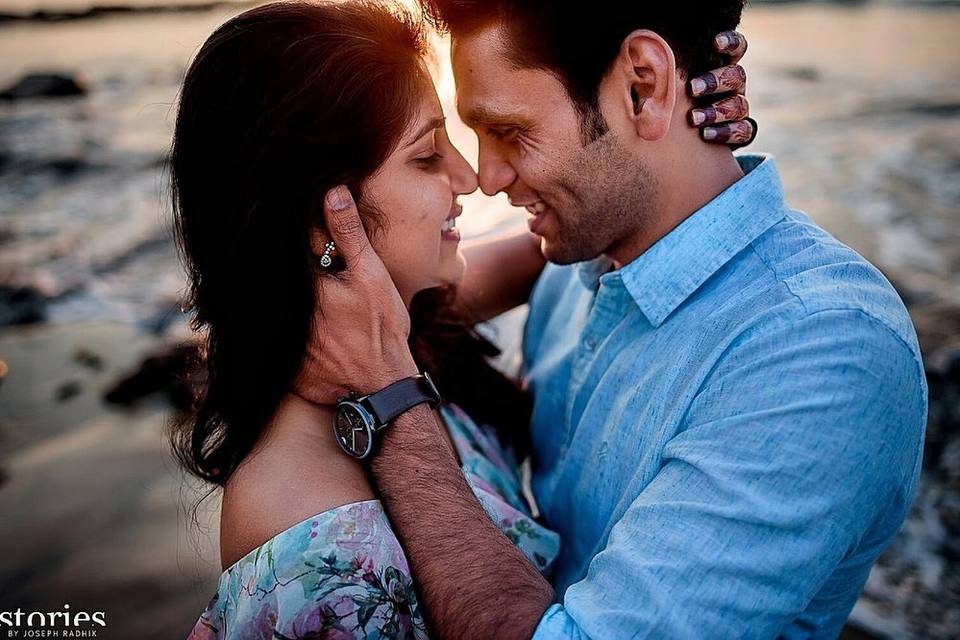 Image Credits - Stories by Joseph Radhik
Have you decided to tie the knot during Valentine's week? Or is it your courtship period still? Whichever be the case, celebrating all days of the week of love is a romantic ritual that will only bring the two of you closer.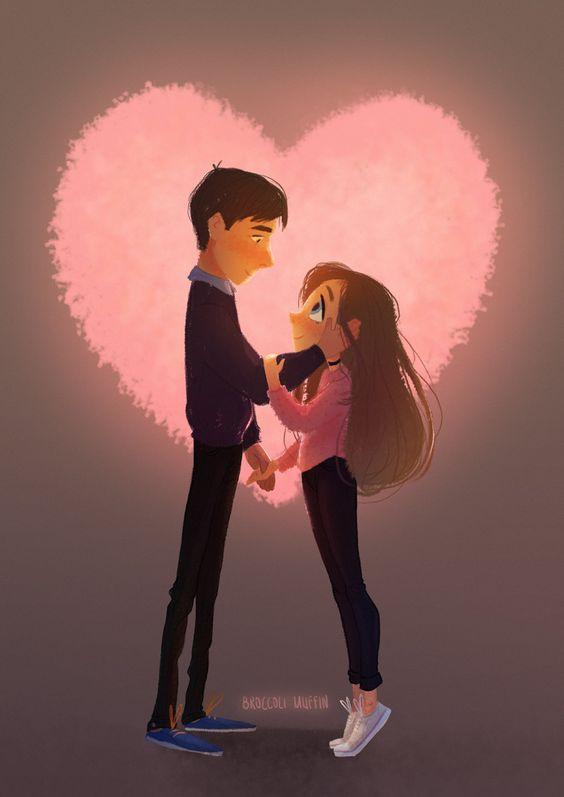 Image Credits - Pinterest
By the time it comes to Day 6 of the week, Hug Day, you already might have planned your date. Words spoken at the right time with the right emotion have the power to move anyone and so, we bring you 25 magnificent hugs and kisses quotes that you can use before, in-between or after your romantic date.
First Kiss Quotes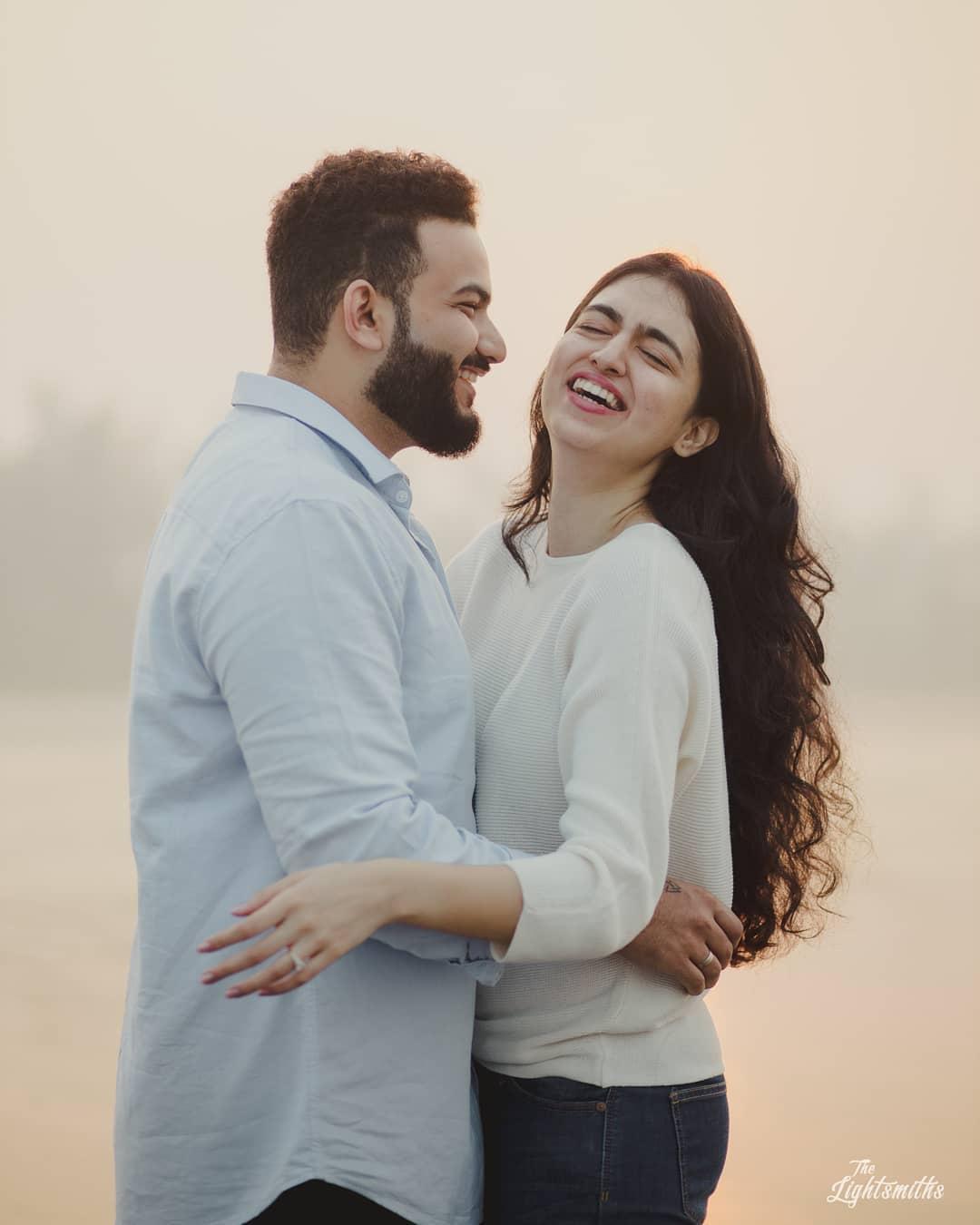 Further, you can use it as a bedroom relationship, hugging and kissing words - which can be whispered in your partner's ears. You can also use it as a romantic caption for your social media post. Scroll down and read these romantic love quotes.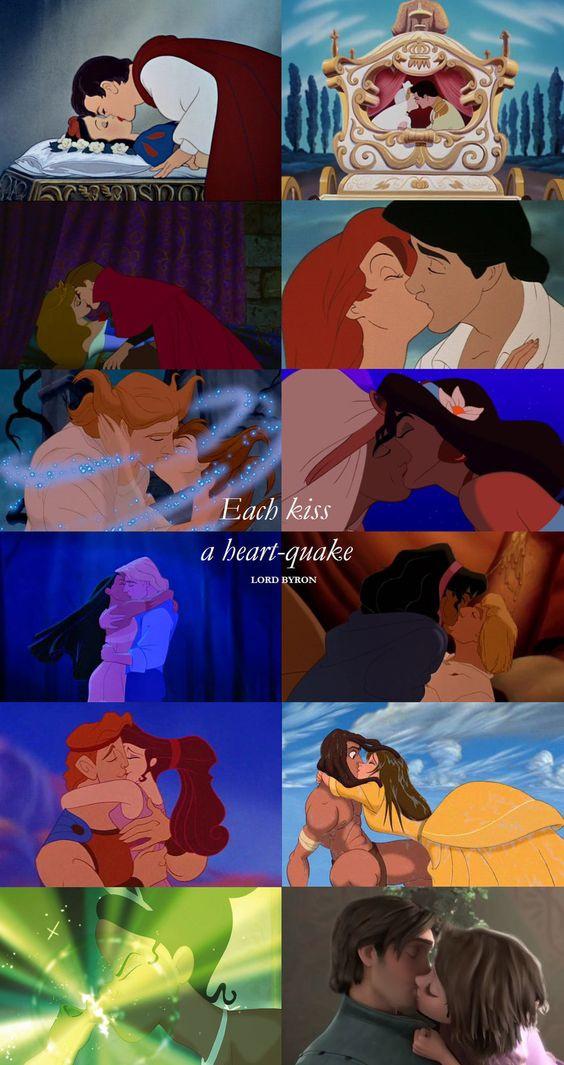 Image Credits - Pinterest
Further, you can use it as a bedroom relationship hugs and kisses words - which can be whispered in your partners ears. You can also use it as a romantic caption for your social media post. Scroll down and read these romantic love quotes.
"That's what people do who love you. They put their arms around you and love you, kiss you - when you're not so lovable."
"I have learned that there is more power in a close kiss than in a thousand meaningful words."
"Any man who can drive safely while kissing a pretty girl is simply not giving the kiss the attention it deserves." ― Albert Einstein
"A kiss is a secret told to the mouth instead of the ear; kisses are the messengers of love and tenderness." ― Ingrid Bergman
"Kiss me, and you will see how important I am." ― Sylvia Plath, The Unabridged Journals of Sylvia Plath
"First kiss is like a chocolate ice-cream, the more you indulge, the more you will love it again."
Read More - 14+ Romantic Hugs & Kisses Images Ideas for You to Love

Romantic Good Night Kisses and Hug quotes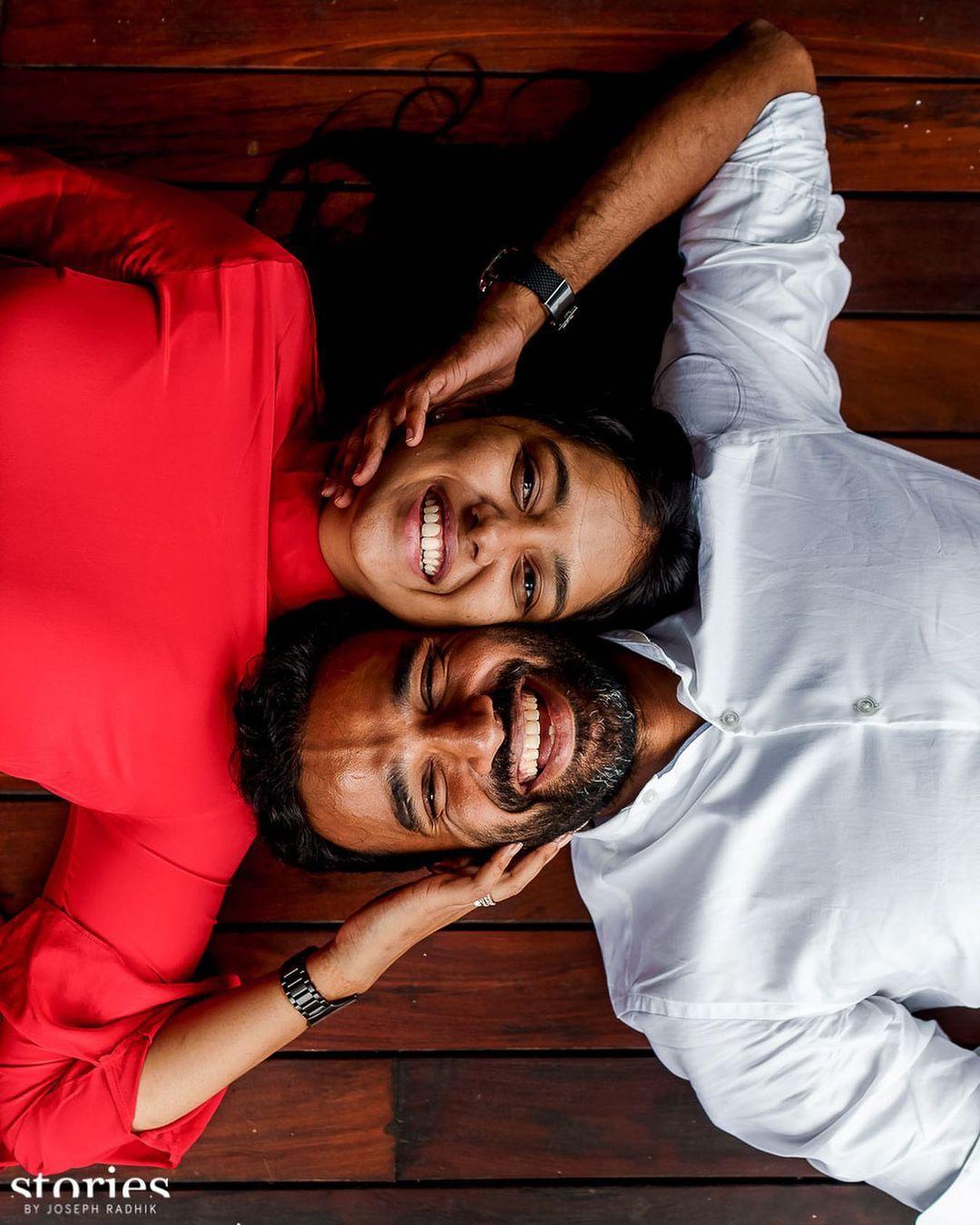 Image Credits - Stories by Joseph Radhik
Night is the time when you both are together after a long tiring day! So time to make it worthy with these passionate love and hug quotes. Yes, romantic good night kisses with cute hugs are incomplete without these romantic kiss quotes.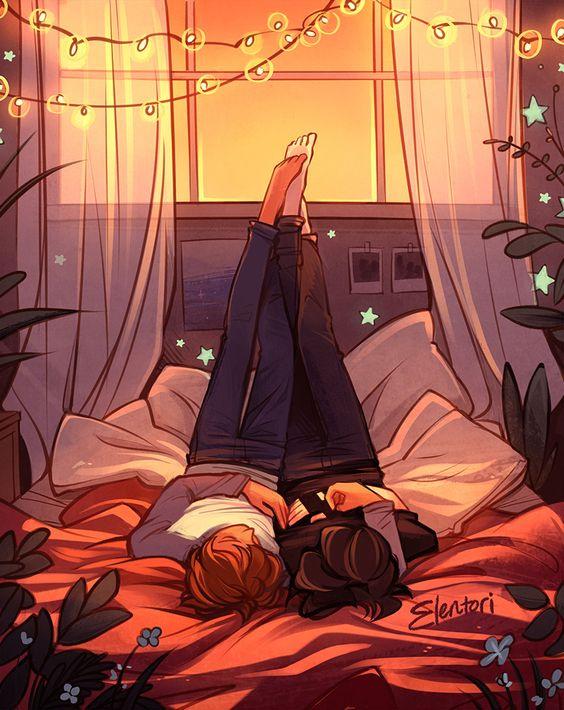 Image Credits - Pinterest
Speak it to your partner and let every night be amazing with these love, kiss quotes!
"It is the passion that is in a kiss that gives to it its sweetness; it is the affection in a kiss that sanctifies it." ― Christian Nestell Bovee
"A kiss seals two souls for a moment in time." ― Levende Waters
"Kisses are like tears, the only real ones are the ones you can't hold back." ― Pamela Ann, Scornfully Yours
"The decision to kiss for the first time is the most crucial in any love story. It changes the relationship of two people much more strongly than even the final surrender; because this kiss already has within it that surrender." ― Emil Ludwig
"Your hugs and kisses are like the stars that light up my life when things get dark." ― Anonymous
"I want a kiss from your soul not your lips, when you are next to me.― Anonymous
"Why do I remember a romantic kiss song - when we are together." ― Anonymous
Read More - Couple Goals Quotes: 35+ Best Relationship Love Quotes for your Loved One.
Back Kiss Quotes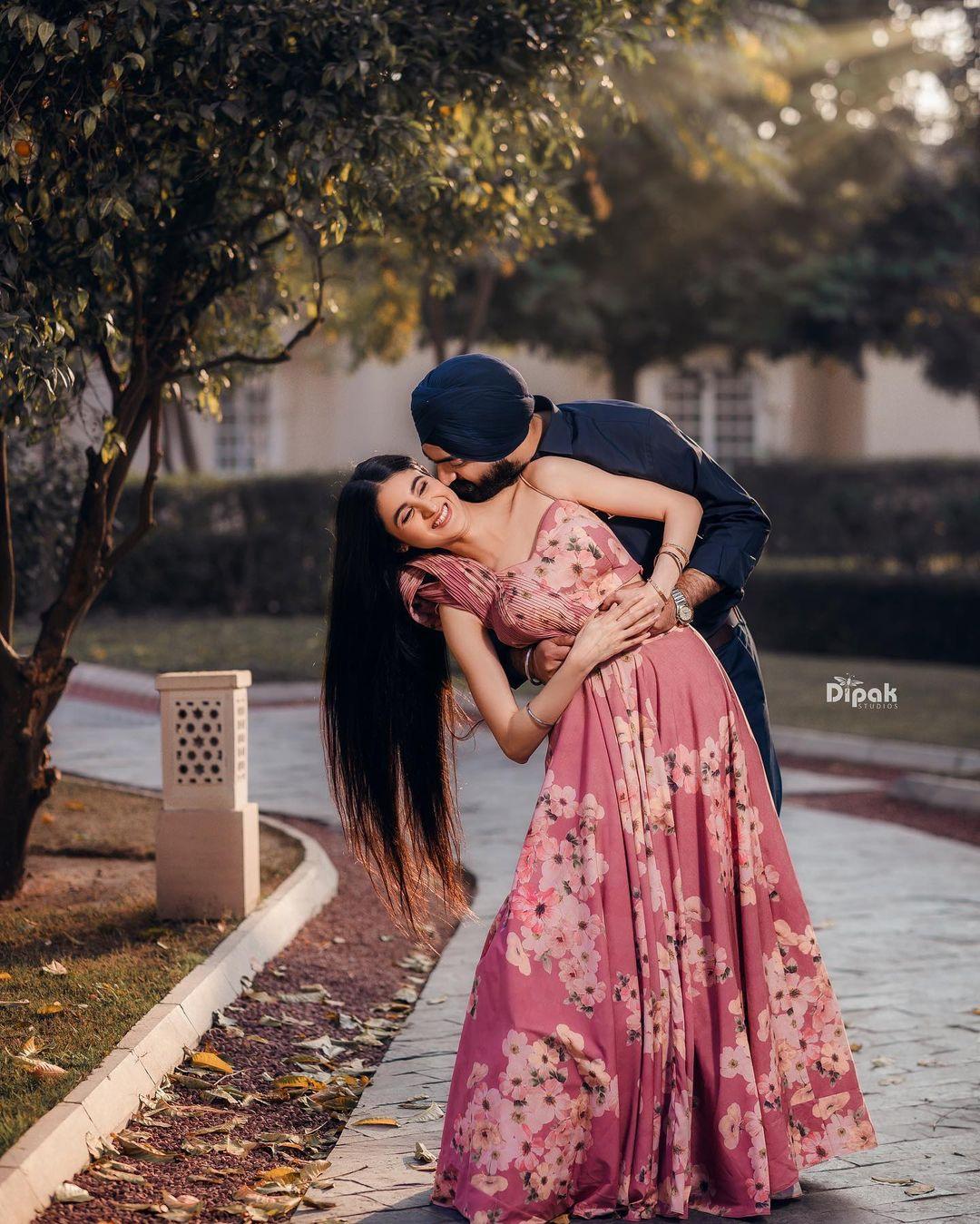 Make his heart flutter when he gives you a back kiss on your date night. These words will further make him fall in love with you more than before.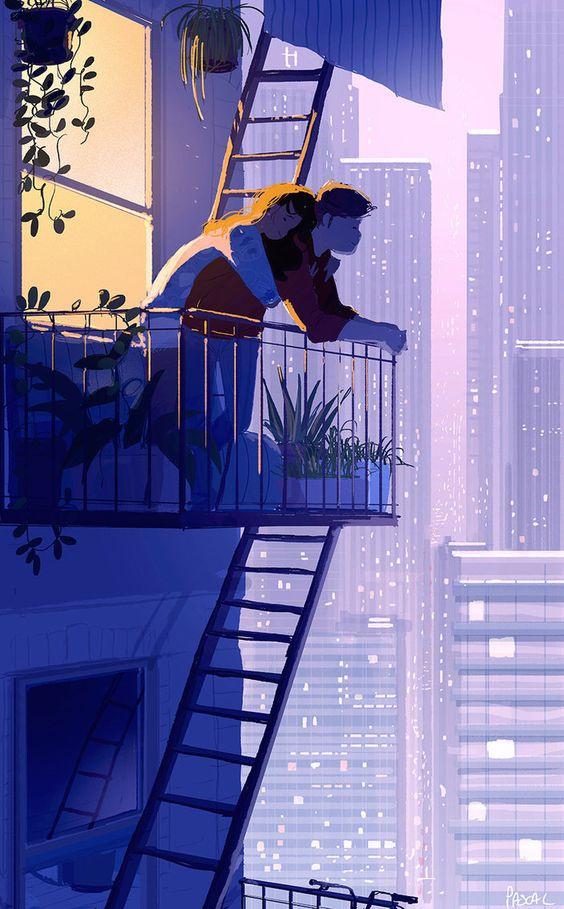 Image Credits - Pinterest
These romantic love quotes will make him smile like never before. So here are some romantic kiss quotes for you and your partner.
"I want your hugs, I want your kisses, I want you, all of you." ― Anonymous
"As soon as lovers' lips touch, their souls touch each other at the same time." ― Anonymous
"Millions and millions of years would still not give me half enough time to describe that tiny instant of all eternity when you put your arms around me and I put my arms around you." ― Jacques Prevert
"A kiss without a hug is like a flower without the fragrance." ― Proverb
"They invented hugs and kisses to let people know you love them without saying anything." ― Bil Keane
Romantic Caption Quotes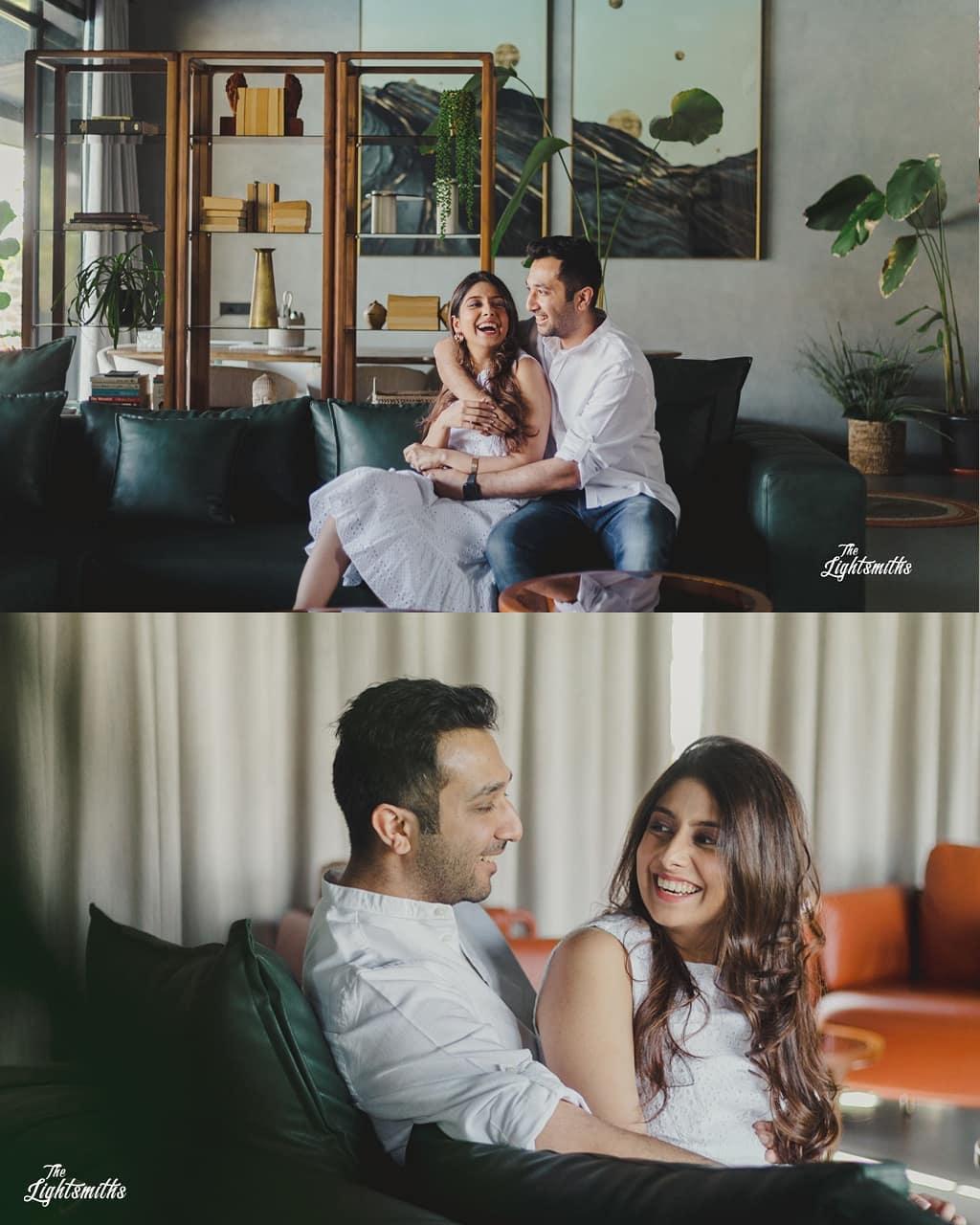 Looking for a romantic caption for your better half? Here are some cute romantic quotes for your digital handle. Read here and find ways to mesmerize your partner.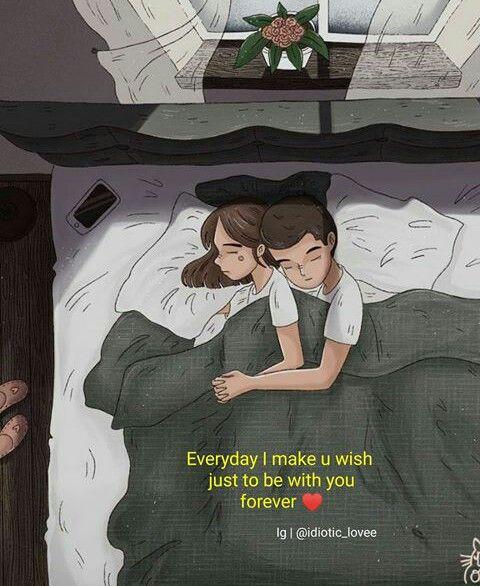 Image Credits - Pinterest
These will ease down your search for romantic caption quotes for your social media accounts too. Scroll down and save it for your next romantic conversation.
"If you're angry at a loved one, hug that person. And mean it. You may not want to hug - which is all the more reason to do so. It's hard to stay angry when someone shows they love you, and that's precisely what happens when we hug each other." ― Walter Anderson
"A hug is an amazing thing. It's just the perfect way to show the love we're feeling But can't find the words to say." ― Johnny Ray Ryder
"I had embraced you... long before I hugged you." ― Sanober Khan, A Thousand Flamingos
"You know that moment when you hug somebody when your heart feels warm and high in your chest and tingly? When you feel just for a second like a baby in a womb... that nothing matters? That's how I want you to feel. That's what a girlfriend should do, I think." ― Jake Vander Ark, The Accidental Siren
"I didn't know it was possible to fit so perfectly inside someone else's arms." ― Tomi Adeyemi, Children of Blood and Bone
"Kiss her, adore her, give her every ounce of you, succumb to her demands, submit to her, command her, love her, unconditionally!" ― Mariyam Hasnain, The Wedding Singer
Read More - Lovely Couple Quotes to Proclaim Your Love Now and Forever
Reminiscing Quotes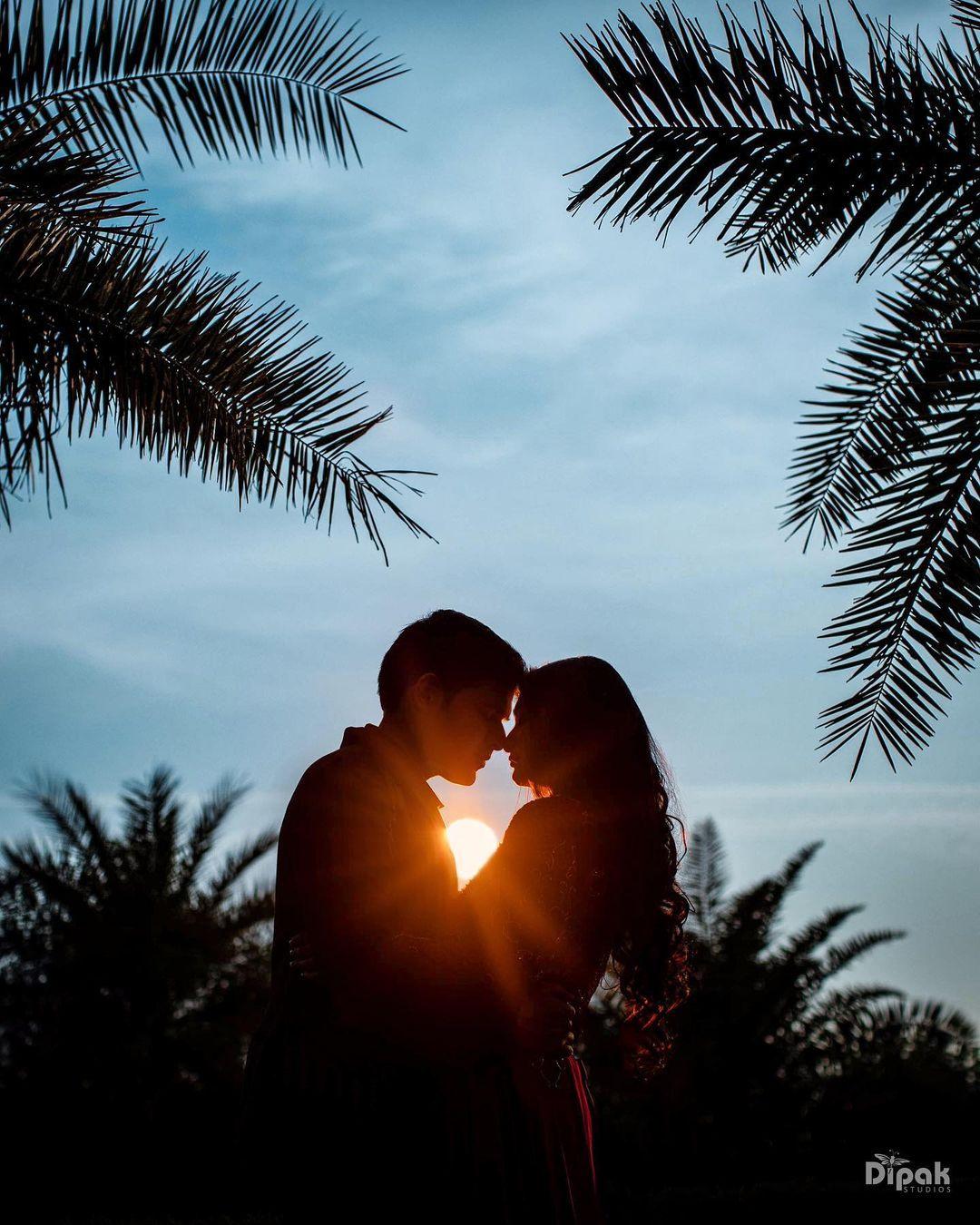 If you are wondering and researching on how to hug a girl or how to kiss your boyfriend romantically, then don't fret. All you have to do is start the conversation with these kiss and hug quotes and then see how things turn to your side.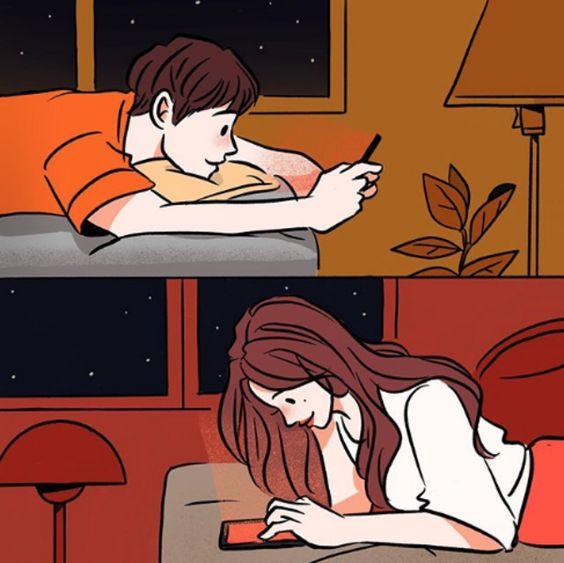 Image Credits - Pinterest
Further, you can pin these reminiscing quotes and let your partner know about the love you hold for him or her.
"I wonder how you will feel if I hug you with great love and care." ― Debasish Mridha
"Your hug should be more than an embrace of affection. It represents her safety and security. It should make her feel truly loved." ― Tony Curl
"I can't look at you without wanting to kiss you." ― Anonymous
"If a kiss could say just how I love you... My lips would be on yours forever!" ― Anonymous
Did these romantic captions and quotes stir something inside you? We surely got goosebumps just curating these hugs and kisses quotes for you. Add the truth of your love story to these hugs and kisses quotes when you say them to your partner and we can assure you, it would be a fairytale experience. These hugs and kisses quotes will breathe sweet romance in your love story.
If you need help writing a letter which has some romantic hugs and kisses quotes then, write to us in the comments below.
With words by Shrennya Kalyani