Lovely Couple Quotes to Proclaim Your Love Now and Forever
A great way of expressing your love to your partner is by using some lovely couple quotes. We will give you plenty of ideas for the same & help you celebrate your unique love story now & forever!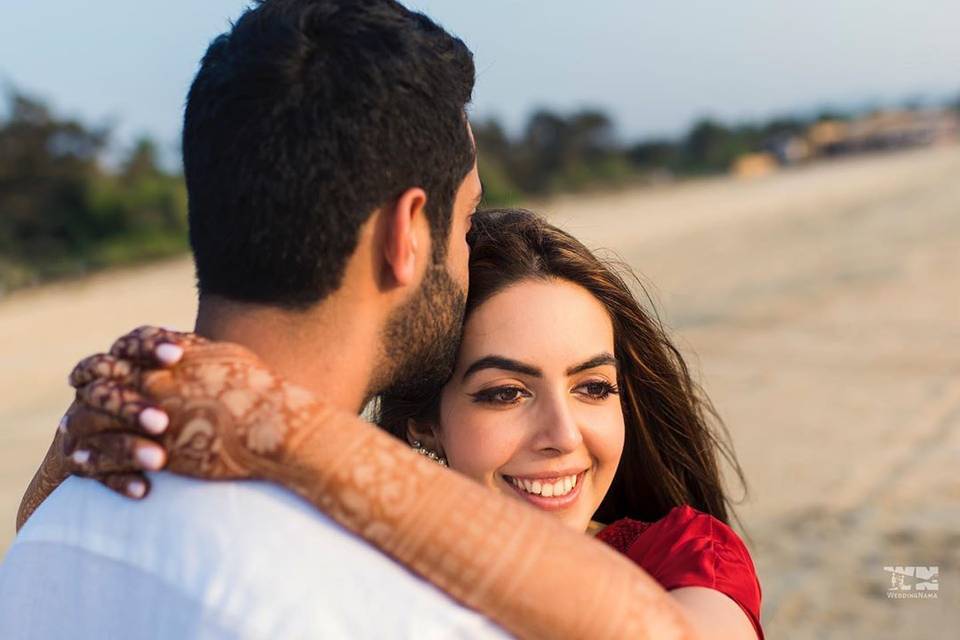 A committed relationship requires you to take some efforts and make each other feel loved and appreciated. Even the smallest of gestures can make a huge difference to how you and your partner feel about each other and how special the relationship feels to the two you.
As time goes on and you get older, there are chances that you might start taking things for granted and there is the risk that your relationship may start feeling dull and mundane over the course of a few years. So, we feel that it's very important to be expressive about your emotions by reminding your partner of how special they are to you. You do not have to take too much stress or plan something extravagantly over-the-top all the time - even the simplest of gestures performed with honesty and purity can go a long way.
A great way to pull off a romantic gesture for your better half is by using some lovely couple quotes that you can relate to. You can message them such quotes when they are away, leave handwritten notes somewhere they wouldn't expect or send them voice messages reciting these romantic quotes. It will barely take much time at your end and will help you revive the youthfulness of your relationship in a great way.
The following are some templates for lovely couple quotes that you can take inspiration from.
Witty Couple Quotes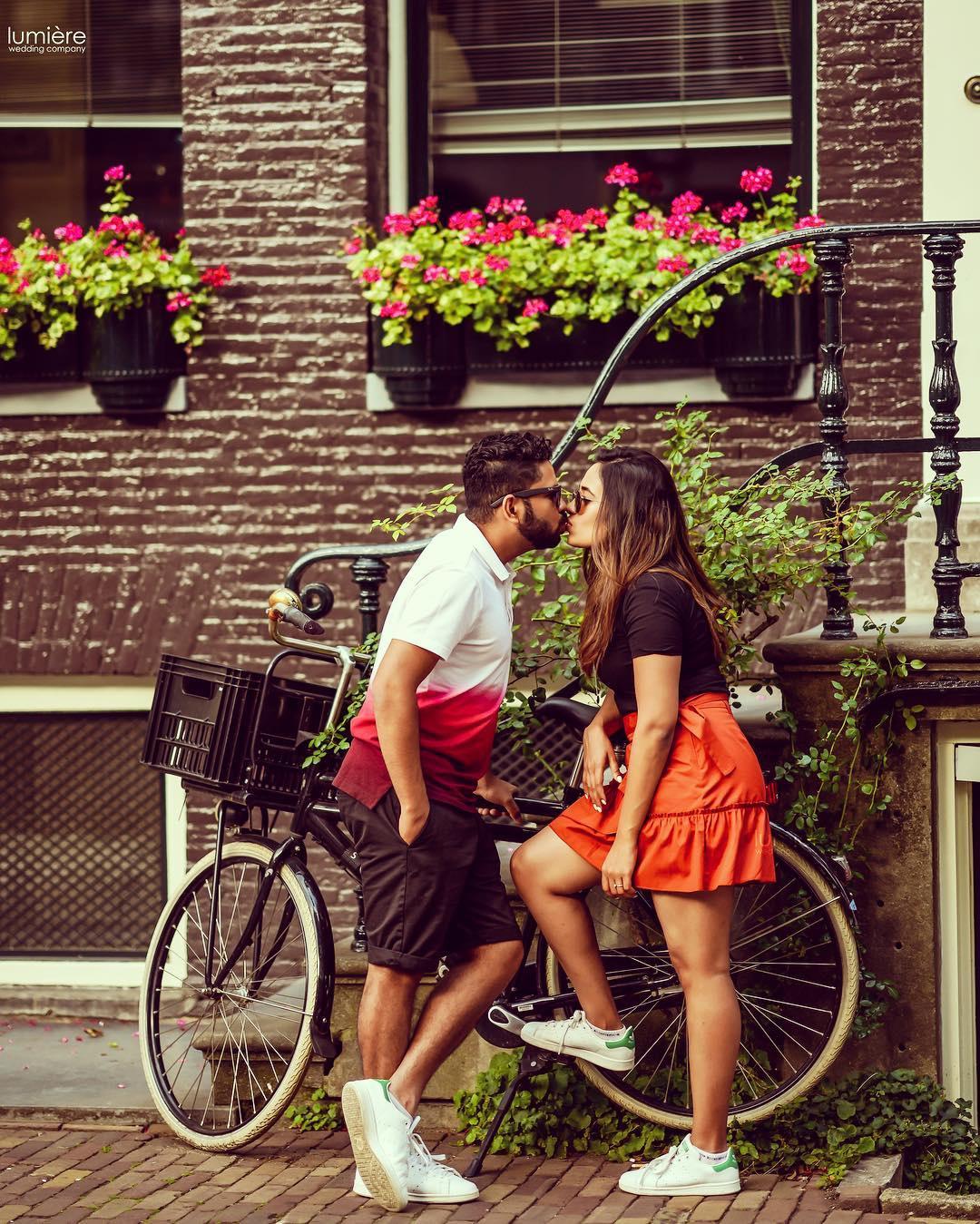 "Being a couple is great fun, you get to solve so many problems that wouldn't exist in the first place if you weren't together. However, everything feels worth it in the end!"
The charm and youthfulness of a relationship increase significantly when you put in a dash of cheeky humour to tease your partner in a romantic way. You can draft such witty and lovely couple quotes for your better half to keep your relationship feeling fresh and exciting. However, don't go overboard trying to be funny and make sure you don't offend your partner in the process.
Romantic Couple Quotes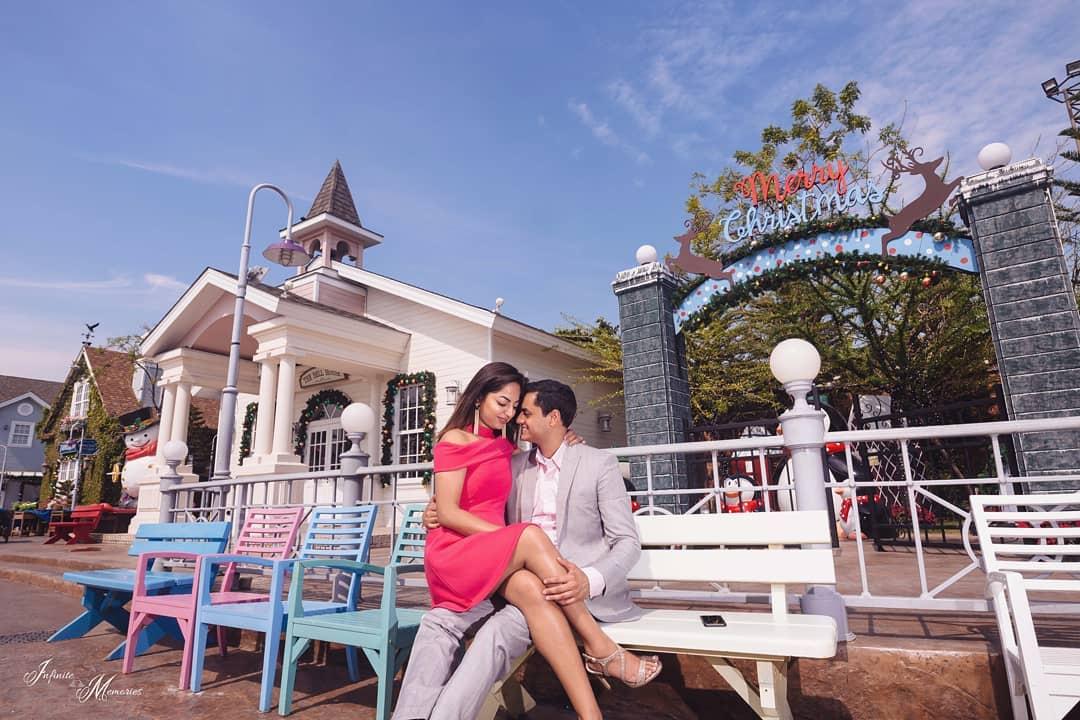 "Being in a relationship with you is the best thing that life could have given me. Having you as the biggest pillar of strength with me gives me the courage to move forward from the worst of times."
Sometimes it is best not to think of anything too out of the box and creative, and just lather your loved one with your love. Let your romantic side loose and draft romantic and lovely couple quotes to make your partner feel special and loved as they would deserve to be.
Couple quotes from Films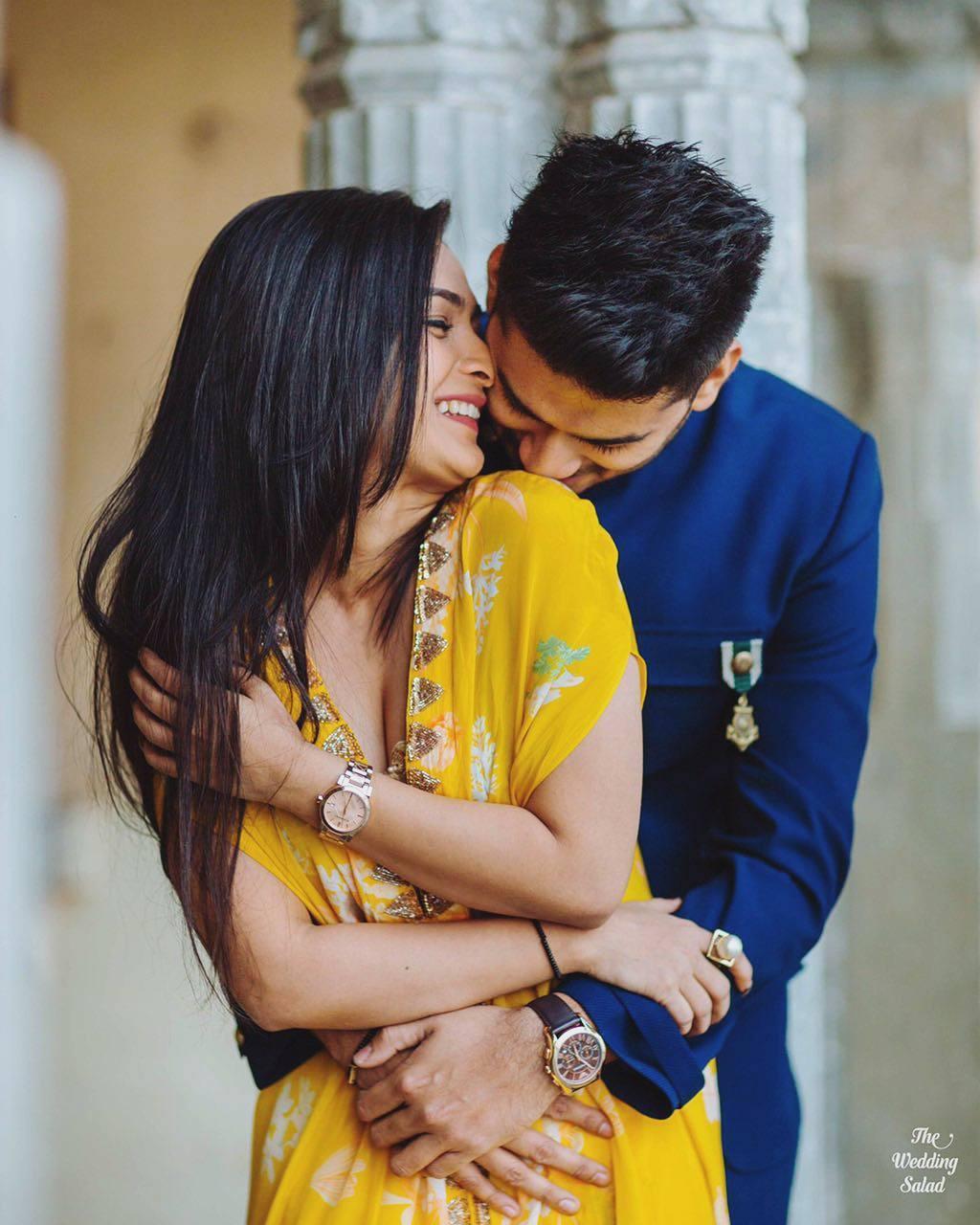 "When you love someone, you love all of them...you got to love everything about them, not just the good things, but the bad things too. The things that you find lovable and the things you don't." - Valentine's Day
"If, however, your feelings have changed, I will have to tell you: you have bewitched me, body and soul, and I love, I love, I love you. I never wish to be parted from you from this day on." - Pride and Prejudice
You can use these lovely couple quotes from the iconic romantic films that you would have watched with your partner. Using such quotes that feel appropriate in your relationship can help you relive those beautiful memories and prove to be a creative way to convey your love to your partner in a beautiful way.
Philosophical Couple Quotes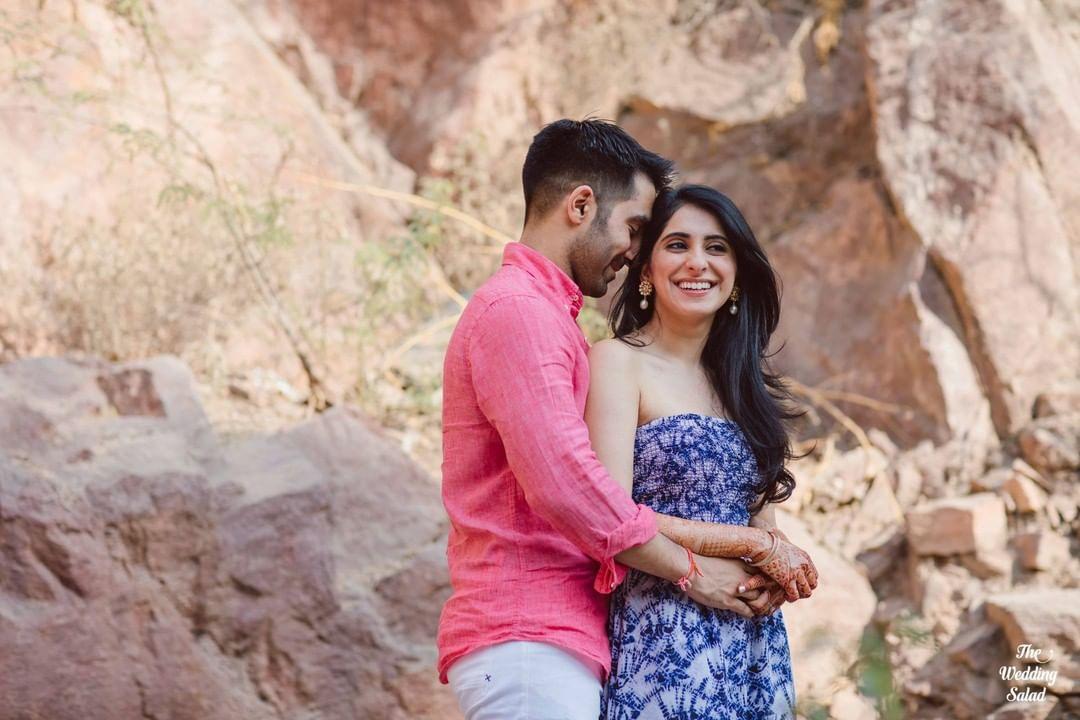 "Our relationship as a couple feels like a fine bottle of wine to me. It feels a little sparky, it feels very exciting and it gets better as time goes on."
If you and your partner are a couple who love getting into deep philosophical conversations with each other every now and then, then you can send your message of love through deep and romantic lovely couple quotes that will surely touch the heartstrings of your better half and make for a beautifully well-thought-of expression of love.
Couple Quotes from Iconic Figures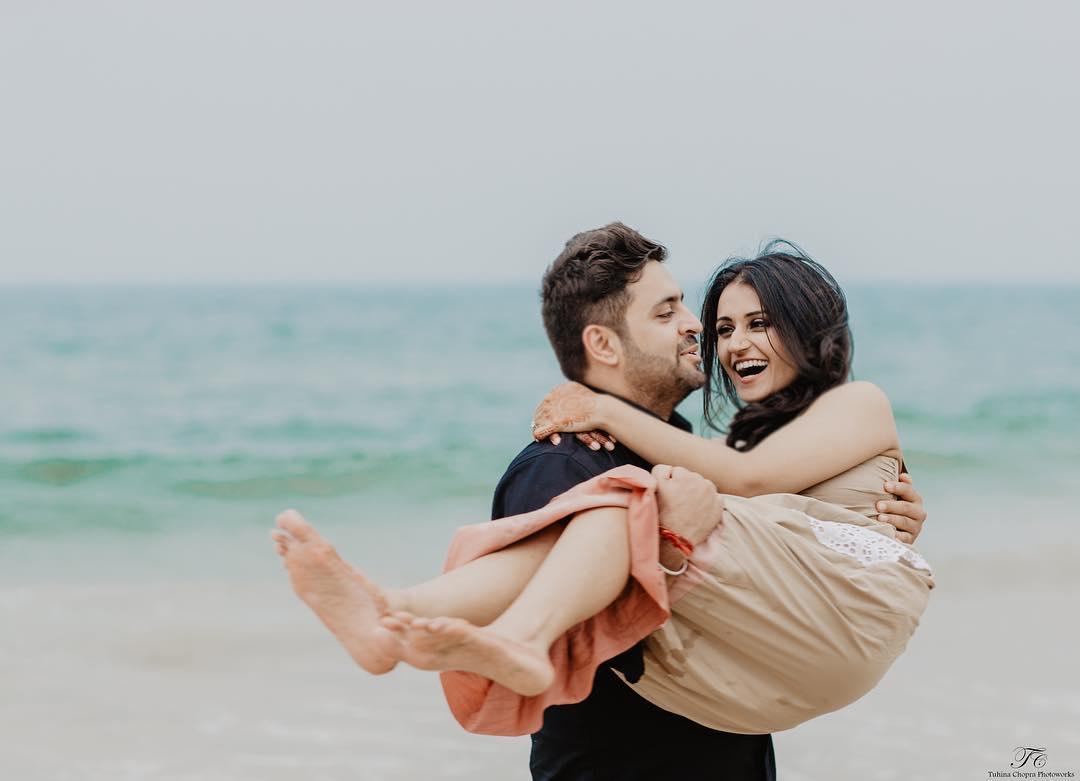 "The madness of love is the greatest of heaven's blessings" - Plato
"Love is not consolation. It is light." - Friedrich Nietzsche
Well If you can't think of anything out-of-the-box or creative on your own, you can always consult the great philosophers that have lived on this planet and shared their wisdom on love in a beautiful and poetic way. You can use their sayings for inspiration and write creative lovely couple quotes to win over their heart.
This concludes our list of lovely couple quotes that you can use to bring some romance back in your relationship. We hope you feel motivated after reading this article and it helps you in a great way.
Get these words printed on a custom card so that your love can cherish it forever! Get in touch with these vendors!