Tips for married life
Living together can be quite the change. In any case, coexistence is not always easy. Trust, respect and communication are key aspects to ensure success in your relationship.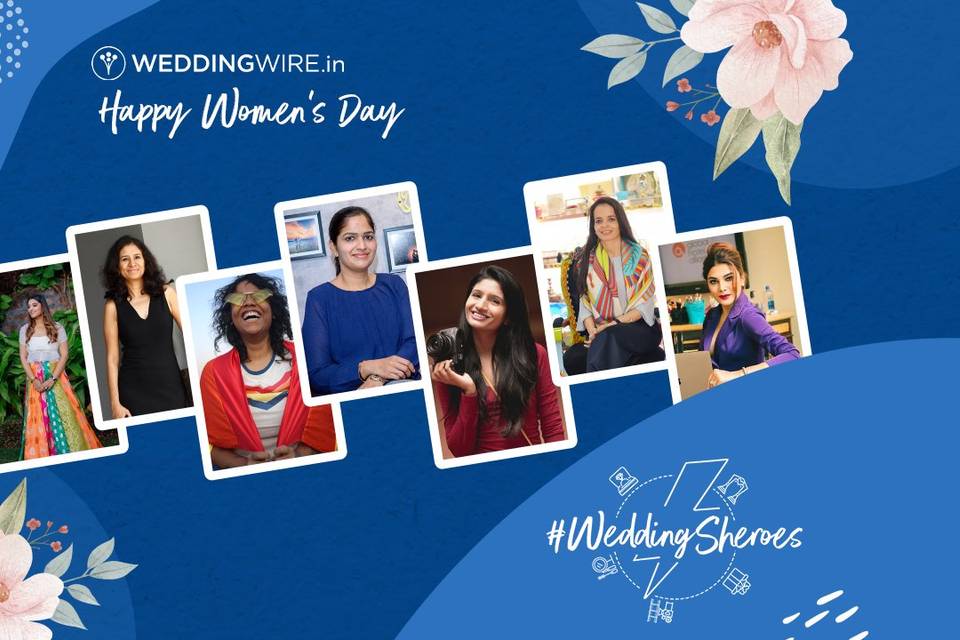 Tips for married life
In conversation with WeddingWire India, the leading ladies of the wedding industry share their perspectives on Gender Equality in life and work.
Latest articles published