Meet These 3 Co-preneurs Who Are Redefining the Meaning of 'Life Partners'
WWI presents "#LoveDeal" - a series of interviews with couple entrepreneurs who chose to seal the deal as life partners at home and at work and have built a legacy with their brands.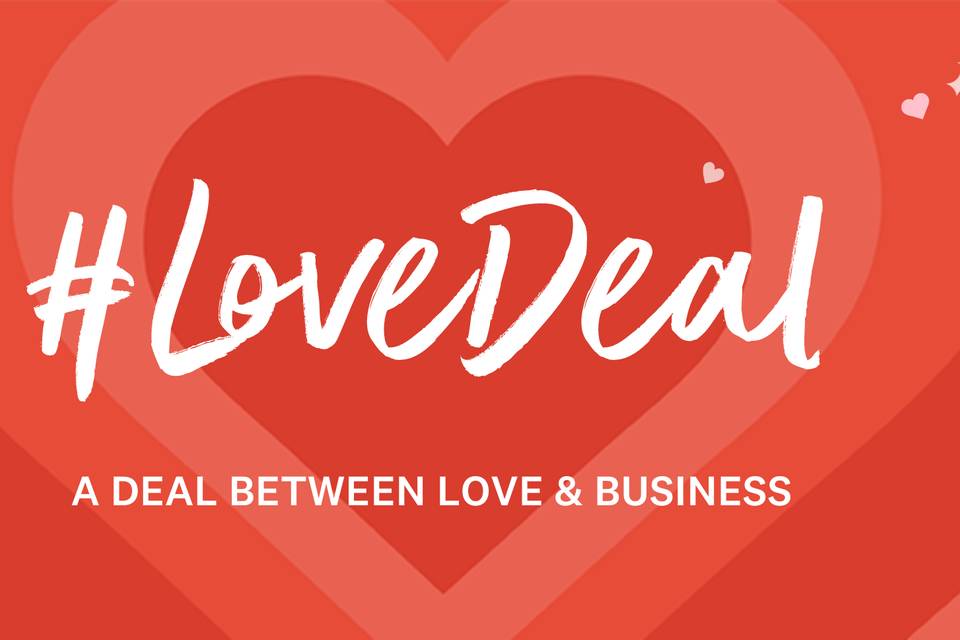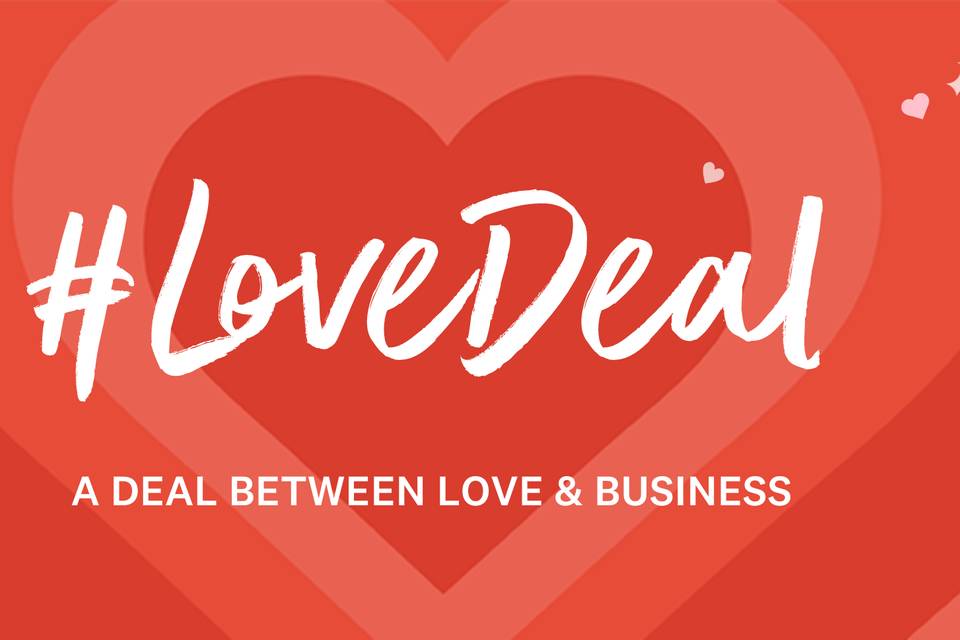 This Valentine's Day, WeddingWire India strikes heartfelt conversations with the most inspiring couple entrepreneurs about love, their idea of romance and building a brand & dream together.

In conversation with change makers & inspiring couples - Rohan and Swati Bhargava, Founders of CashKaro.com, Param Bhargava & Shreedha Singh, Founders of T.A.C., and Varun Alagh and Ghazal Alagh, Founders of Mamaearth, we unfold a love guide for pre-engaged, engaged and married couples who aspire to be partners in every walk of life, from choosing to be each others better halves in life to building a brand and a team together from the scratch.
Rohan and Swati Bhargava, Founders of CashKaro.com
View this post on Instagram
Co-preneur founders of India's largest and fastest growing cashback portal CashKaro.com - Rohan Bhargava & Swati Bhargava make headlines for CashKaro.com often. On the occasion of Valentine's Day, the Bhargavas delved into a deeper conversation with WWI to talk about their journey so far as a couple. Redefining the standard meaning of 'life-partners', the duo has come a long way from spending their time away from India together at London School of Economics, playing the role of flatmates and friends in a foreign land, to realising their love for each other and tying the knot. While their love story is what Bollywood makes movies about, with 'trust' for each other as the robust foundation of their bond, they also started CashKaro.com together.
Watch their exclusive interview video with WWI to know more about their adorable journey as life-partners through it all -
Param Bhargava & Shreedha Singh, Founders of The Ayurveda Co.
View this post on Instagram
Param Bhargava & Shreedha Singh, Co-preneurs and founders of The Ayurveda Co. are a striking contrast of personalities with an aligned dream and vision for life. With love and admiration for Shreedha oozing out of Param's eyes, he shares a story of manifesting love in his life. Shreedha on the other hand, is a wise lover and values 'the man's nature and character' above all. Together, they are a perfect balance of "less and more". Drawing learnings from their personal journey, the couple committed to be change makers together and created a unique and thoughtful brand for this generation.
In an exclusive interview with WWI, the couple unravels their journey as life-partners and business partners -
Varun Alagh and Ghazal Alagh, Founders of MamaEarth
View this post on Instagram
What started as a toxin-free baby care product line has now grown into a parent company of diverse skincare brands led by the Alaghs. But what inspired the co-preneurs to build MamaEarth from the scratch is an inspiring narrative of parents who wanted to find the most pure skincare solutions for all kids of India. In conversation with WWI, Varun and Ghazal Alagh unfold the secret behind keeping the romance alive in their relationship as a married couple and as entrepreneurs building a dream together.
Watch the heart-to-heart with WWI here to know all about their journey -
Are you an inspiring or aspiring Couple entrepreneur and have a story to share? Write to us at editorial@weddingwire.in and stand a chance to share your journey with the world.