33+ Married Couple Quotes for You & Your Partner's Special Days
To help you celebrate your marriage in the small & big moments alike, we bring some of our favourite married couple quotes. Take a look at these timeless quotes for inspo!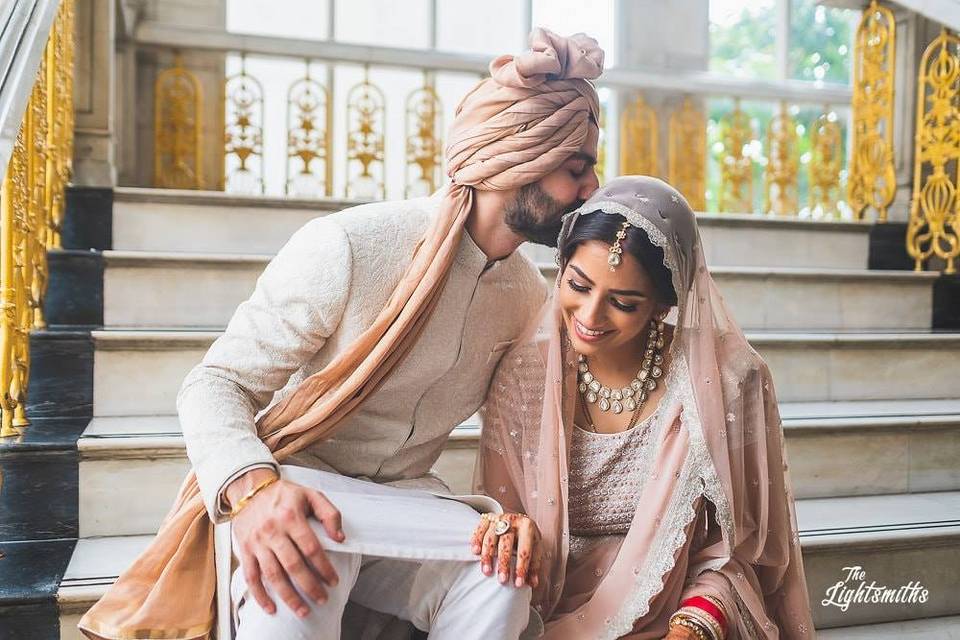 Marriage is, without a doubt, one of the biggest commitments one makes to another soul. Whether you are a newly married couple or a couple who is celebrating their 25th anniversary, married couple quotes are beautiful words that are sure to stir up the romance. Quotes have the power to hit all the right notes while keeping it absolutely poetic and sometimes even fun.
Marriage is also undoubtedly a journey that witnesses way too many ups and downs. On days you want to celebrate an event or make a regular Sunday evening memorable - you will need quotes that will help you speak your heart out. If you are looking for romantic married couple quotes or funny married couple quotes to slip it under your partner's breakfast tray or to wish them a happy 10th anniversary, we have cherry-picked some of the best married couple quotes that will not only convey your emotions but also make your partner smile.
We recommend starting the day by gifting her some of her favourite flowers or a huge breakfast spread with all your partner's favourites. You can fill the plan with romantic walks or ordering lunch and dinner and enjoying each other's company. Try out these married couple quotes throughout the weekend - who doesn't love a good in-house Shakespeare or Wordsworth wooing them!
Read on to bookmark your favourite married couple quotes.
Funny & Cute Married Couple Quotes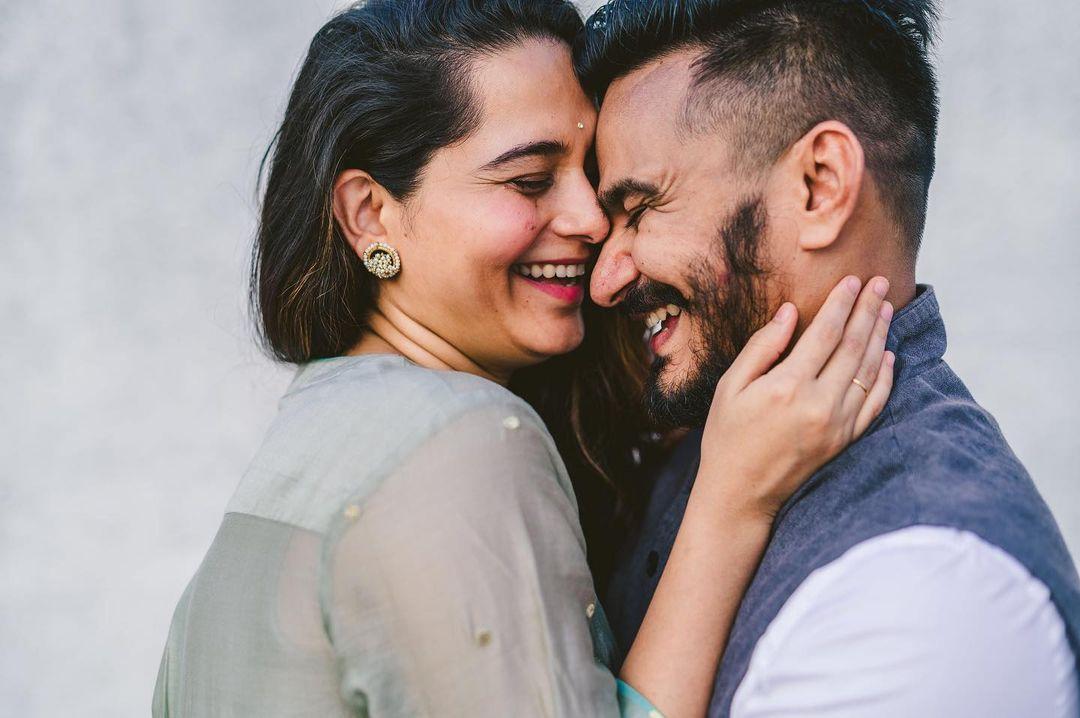 Image Courtesy: The Wedding Toast
If you share a cute and adorable relationship with your partner, you must be looking for some cute married couple quotes to add to your list. We've got you covered. More often than not, you will find these quotes hilariously true, which is exactly why we picked them.
"I love you like a fat kid loves cake." – Scott Adams
"Sometimes I wonder how you put up with me. Then I remember, oh, I put up with you, so we're even." – Anonymous
"We are the most alive when we are in love!" - Anonymous
"Marriage is like a walk in the park… Jurassic Park." – Anonymous
"A successful marriage requires falling in love many times, always with the same person." – Mignon McLaughlin
"True love stories never have endings" - Anonymous
"You are a smart cookie. A wise chocolate cake. A brilliant pancake." - Ray Woodman
"I'm still wearing the smile you gave me." – Anonymous
"The best thing to hold onto in life is each other" Audrey Hepburn
"A wedding band is the smallest handcuff ever made, I'm glad I chose my cellmate wisely." – Anonymous
"When a man brings his wife flowers for no reason, there's a reason." – Molly McGee
"The best and most beautiful things in this world cannot be seen or even heard, but must be felt with the heart." - Helen Keller
"Don't ever stop dating your wife and don't ever stop flirting with your husband." – Unknown
"Marriage is not a noun; it's a verb. It isn't something you get. It's something you do. It's the way you love your partner every day." – Barbara De Angelis
"When marrying you should ask yourself this question: Do you believe you will enjoy talking with this woman into your old age? Everything else in a marriage is transitory, but most of the time you're together will be devoted to conversation." – Friedrich Nietzsche
Happily Married Couple Quotes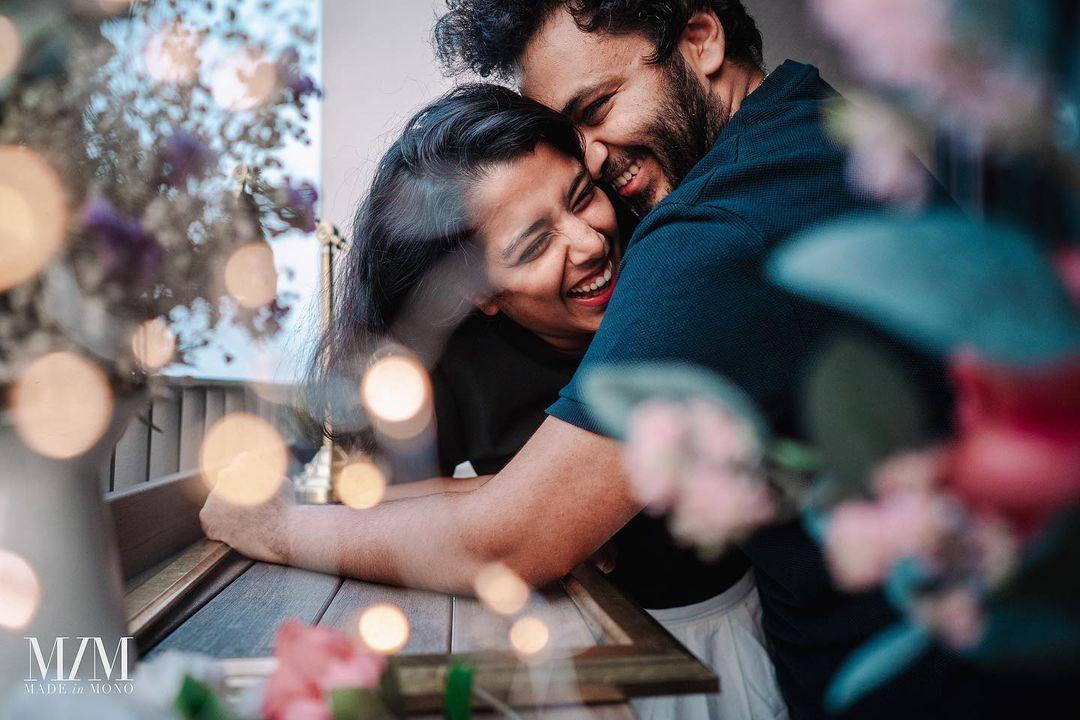 Image Courtesy: Made in Mono
There are those happily married couple quotes that will make your partner blush. Yes, we know exactly what you must be looking for and here are our favourite picks.
"My husband has made me laugh. Wiped my tears. Hugged me tight. Watched me succeed. Seen me fail. Kept me strong. My husband is a promise that I will have a friend forever." – Unknown
"My husband is my best friend, my greatest support, my biggest comfort, my strongest motivation, my truest smile, my deepest love, my favourite, my forever. He has me. Entirely." – Unknown
"There is no such cosy combination as man and wife." – Menander
"A good marriage is one which allows for change and growth in the individuals and in the way they express their love." – Pearl S. Buck
"Experts on romance say for a happy marriage there has to be more than a passionate love. For a lasting union, they insist, there must be a genuine liking for each other. Which, in my book, is a good definition for friendship." – Marilyn Monroe
"True love stands by each other's side on good days and stands closer on bad days." – Unknown
"The secret to a happy marriage is if you can be at peace with someone within four walls, if you are content because the one you love is near to you, either upstairs or downstairs, or in the same room, and you feel that warmth that you don't find very often, then that is what love is all about." – Bruce Forsyth
"A great marriage isn't something that just happens; it's something that must be created." – Fawn Weaver
"Marriage, ultimately, is the practice of becoming passionate friends." – Harville Hendrix
"Happy is the man who finds a true friend, and far happier is he who finds that true friend in his wife." – Franz Schubert
Newly Married Couple Quotes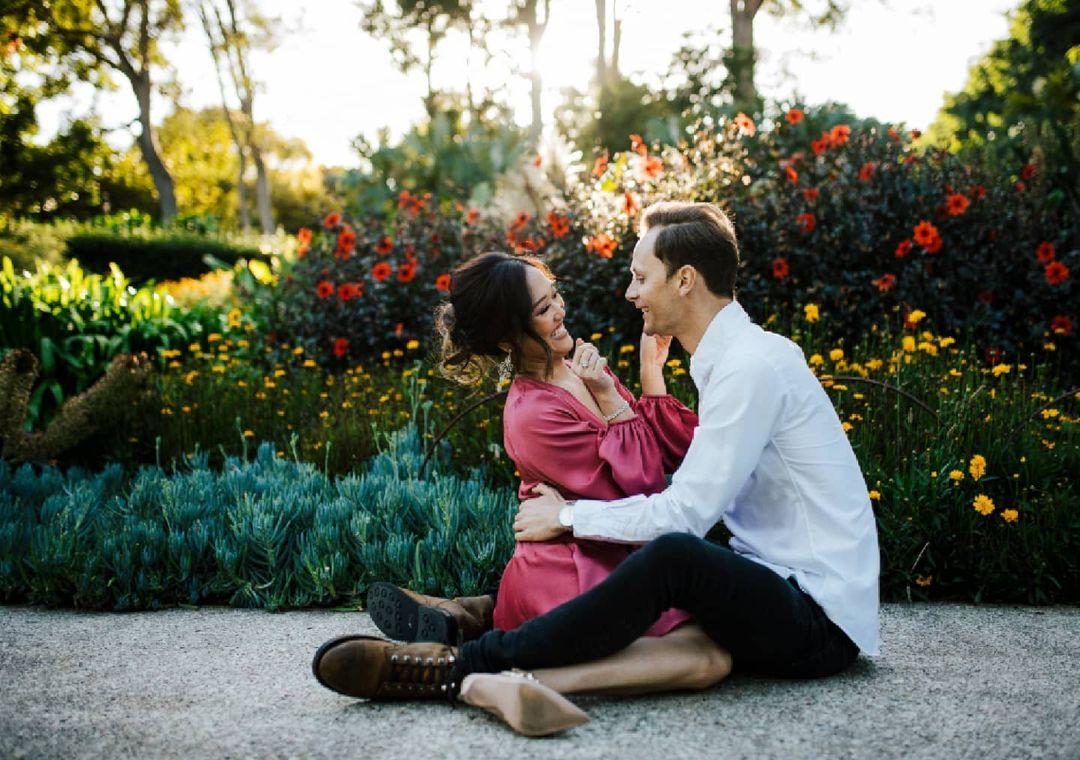 Image Courtesy: Bhargav Boppa Photography
Be it an inspiration married couple quote for the newlyweds' wedding speech or new married couple wishes quotes to congratulate them, we have the perfect set of newly married couple quotes to spark it up.
"Husband and wife relationships are like the relationship of Tom and Jerry. Though they are teasing and fighting, but can't live without each other." – Unknown
"A successful marriage requires falling in love many times, always with the same person." – Mignon McLaughlin
"A great marriage is not when the 'perfect couple' comes together. It is when an imperfect couple learns to enjoy their differences." – Dave Meurer
"So it's not gonna be easy. It's going to be really hard; we're gonna have to work at this every day, but I want to do that because I want you. I want all of you, forever, every day. You and me… every day." – Nicholas Sparks
"Let there be spaces in your togetherness, And let the winds of the heavens dance between you. Love one another but make not a bond of love: Let it rather be a moving sea between the shores of your souls. Fill each other's cup but drink not from one cup. Give one another of your bread but eat not from the same loaf. Sing and dance together and be joyous, but let each one of you be alone, Even as the strings of a lute are alone though they quiver with the same music. Give your hearts, but not into each other's keeping. For only the hand of Life can contain your hearts. And stand together, yet not too near together: For the pillars of the temple stand apart, And the oak tree and the cypress grow not in each other's shadow." – Khalil Gibran
"A happy marriage is a long conversation which always seems too short." – Andre Maurois
"The difference between an ordinary marriage and an extraordinary marriage is in giving just a little extra every day, as often as possible, for as long as we both shall live." – Fawn Weaver
The beauty of marriage is not always seen from the beginning - but rather as love grows and develops over time." – Fawn Weaver
"Let me not to the marriage of true minds admit impediments. Love is not love which alters when alteration finds, or bends with the remover to remove: O, no! it is an ever-fixed mark, that looks on tempests and is never shaken." – William Shakespeare
"There is a comfort in the strength of love; 'Twill make a thing endurable, which else would overset the brain or break the heart." – William Wordsworth
"Marriage, from love, like vinegar from wine – A sad, sour sober beverage – by time, Is sharpened from its high celestial flavour, Down to a very homely household savour.

" - Lord Byron
You can pick these funny, cute, romantic and sarcastic married couple quotes to tease each other or make each other laugh while constantly showering each other with love!
We hope you have the best time with your partner and make good use of these married couple quotes to impress them. It is often said that once you fall in love, you need to keep the spark alive and what better way than these romantic quotes for your spouse.
So did you decide how do you want to use these beautiful married couple quotes for your partner? Let us know in the comments below.