Celebrate Your Silver Jubilee With These Funny 25th Wedding Anniversary Wishes for Your Partner!
Who knew getting married wasn't the challenge - staying in it forever was! Imagine you've spent half your life with that one person who annoys you the most! Isn't it fun? Here are some hilarious 25th wedding anniversary wishes for your better half!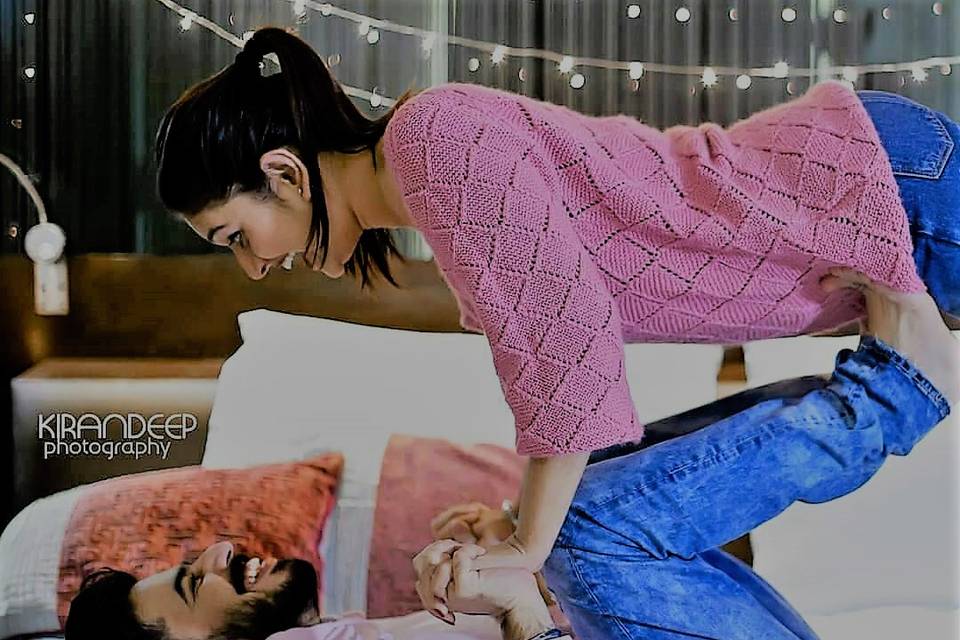 Everyone looks forward to the day when they'll take vows standing right next to the person they love. The D-day is special and close to everyone who promises to spend eternities together.
Getting married to the person you love is a blessing but it won't always be fun and games! Planning a wedding and executing it isn't harder than sharing the rest of your life with one person, building it up together, accepting the flaws, raising kids together, finding common ground, forgiving each other and a ton of other stuff is!
The longer you stay with a person, the more you'll get to know a completely different side of them. This side may annoy your socks off and will also give you a hundred reasons why you can't envision yourself being married to someone else! Undoubtedly marriage makes one complete by making life loving and easy!
You can always keep that D-day feeling alive and refresh those wedding vows by celebrating and wishing each other with the help of these 10 most loving and hysterical 25th wedding anniversary wishes!
25th wedding anniversary wishes for husband who always forgets the date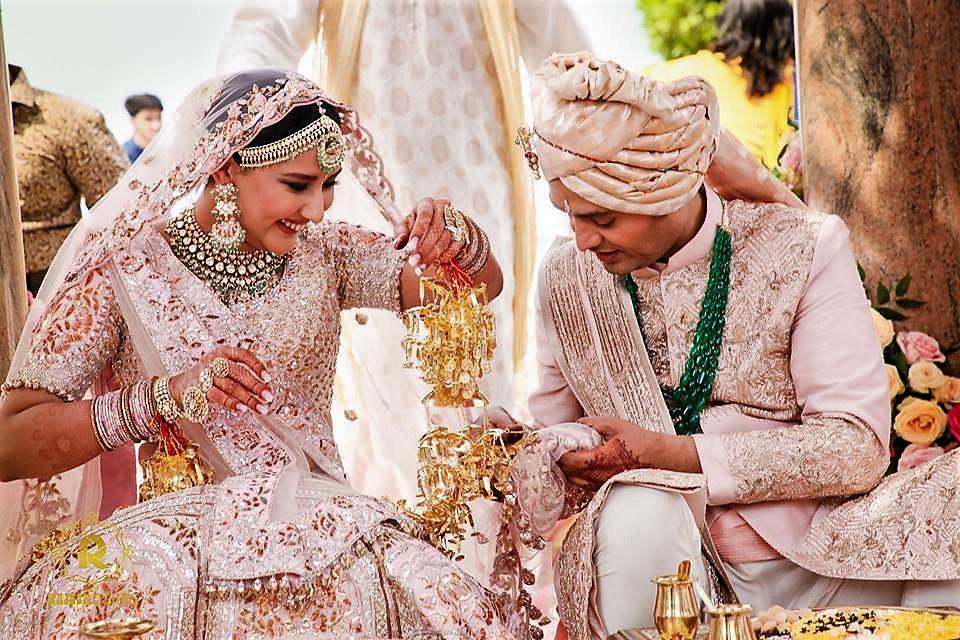 Husbands are meant to forget the dates and truly believe that love may be blind but marriage is an eye-opener! They are completely terrible at arguments and therefore wives always have the upper hand in a quarrel! From picking up his stinking socks to tolerating his loud snores for all these years you've loved are adored him. So make now your big day special by adding these 25th wedding anniversary wishes to your card:
On this special day, I would just like to tell that annoying you since all these years gave me immense pleasure and satisfaction and I have no plans of stopping it soon. Happy anniversary, love.
In spite of a million flaws, thousand mistakes and hundred imperfections, I have been bearing you since the last 25 years and will probably love to do it for the coming years too. Happy anniversary, husband!
It seems like you can't miss any chance of irritating me as though you get a dollar for each time I get irritated. But I still love you and we can spend this whole journey by irritating each other. Happy anniversary, darling!
Marriage is like a situational fight between two people where one is always right and the other one is always the husband. Happy anniversary, dear!
This day is majorly yours as on this day, you celebrate the best decision of your life by choosing me as a life partner and the mother of your kids. I love you too!
Happy wedding anniversary, love!
25th wedding anniversary wishes for wives who wouldn't stop shopping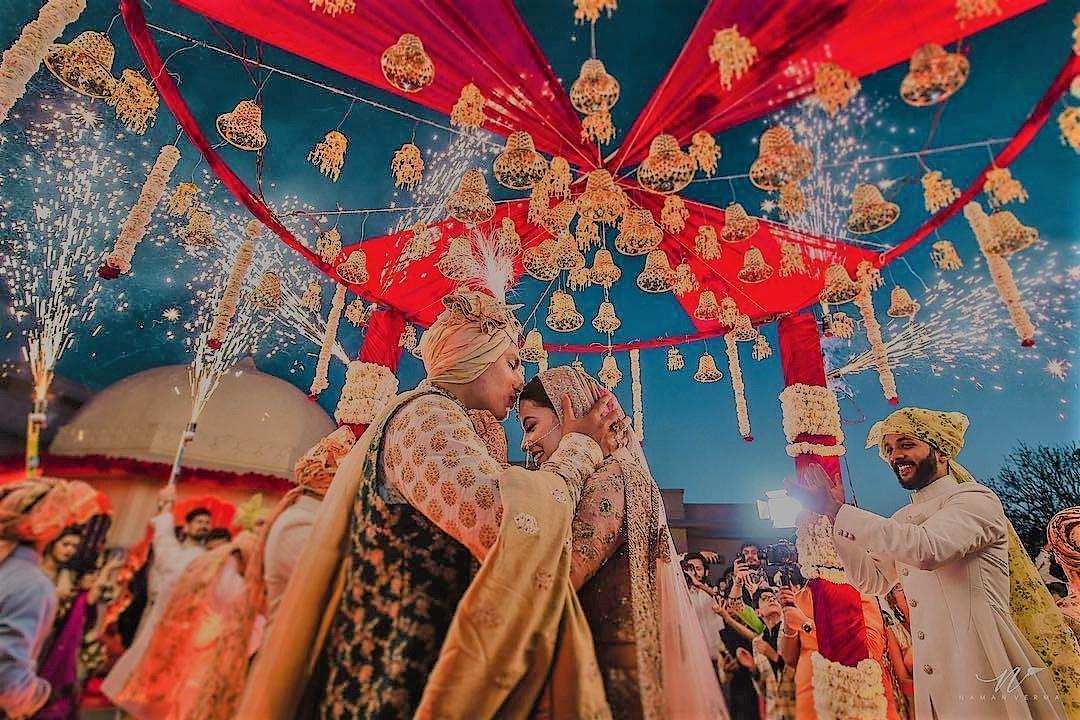 If you have a wife who is the boss of the house and won't let you interrupt her monologues, is always the one who won't stop cribbing and will just take a fight to a whole new level but still will call you 4 times a day to ask about your work and meals, then these are the perfect 25th wedding anniversary wishes that you need to write to her on this silver jubilee!
I know I go crazy and annoying at times. Sometimes, I act really silly and uncontrolled. I genuinely wonder how have you managed to put up with me for all these years. Wait, probably because we are so similar! That makes us even! Happy 25 years of love and war.
If I just knew how to wash dishes, do laundry, cook for myself, I still would have married you. You are beautiful and crazy and thank you for being this awesome. Happy anniversary, wifey!
I fall in love with you every day except for yesterday. Cause yesterday you were scary and maddening but I love you anyway. Happy anniversary baby!
From accepting your excessive shopping disorder to bizarre cooking tastes, I promise to hang in there always waiting for things that can get worse. Just kidding! Happy anniversary, beautiful!
I promise to always put up with your drama and admire your crankiness if you promise to give me a decent cup of tea (after all these 25 years). Happy anniversary, baby!
I promise to spend another 25 years chasing lizards from the house, while you shriek on the bed as if it's Godzilla! I love you so much, wifey! Happy anniversary!
No 25th wedding anniversary wishes can ever come close to explaining how mad you are! Here's to another 25 years of love, fights, and pranks!
Silver jubilees are special you should make this even more special for your partner. We hope these 25th wedding anniversary wishes will make your better half smile and cherish all the beautiful times you've both spent together.
Think these 25th wedding anniversary wishes fit you and your spouse? Get in touch with our card makers to get them printed in a special way!