Discover everything you need to plan your big day
Search over 73,000 local professionals with reviews, pricing, and more
Enjoy planning your wedding
Start planning your wedding with us, it's free!

Couples' Choice Awards
Explore winners in your area.
Real Weddings
Browse by location to find wedding professionals in your area and view photos of their work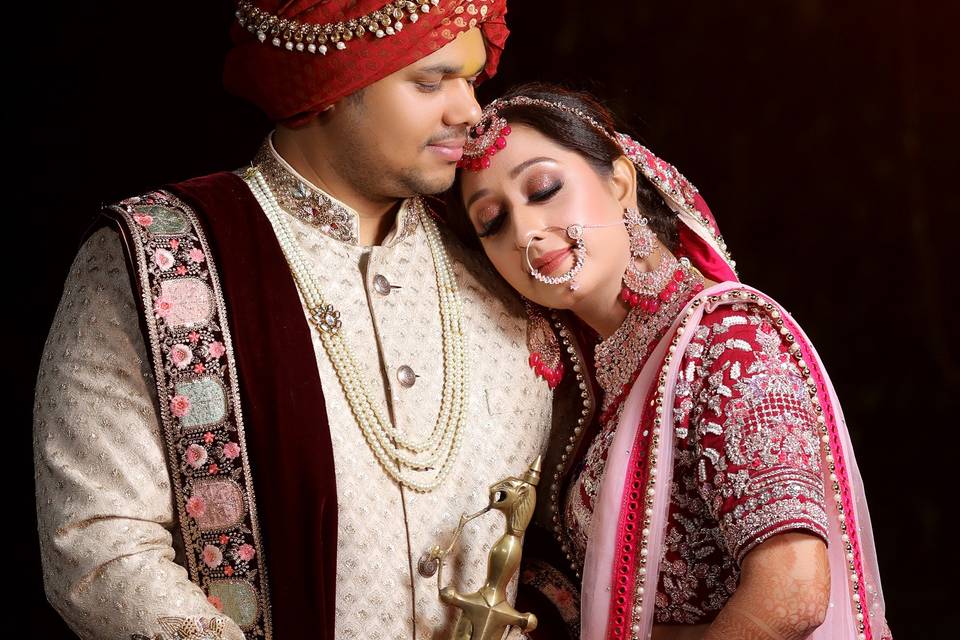 Suminder & Deepika
37 photos · Dera Bassi, Zirakpur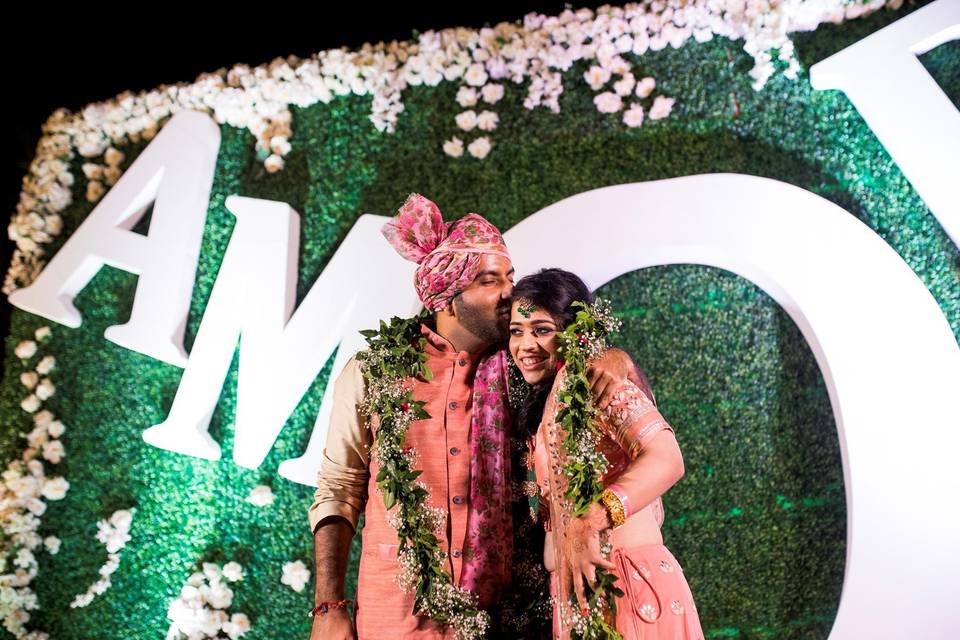 Sachee & Himanshu
35 photos · Samalka, South Delhi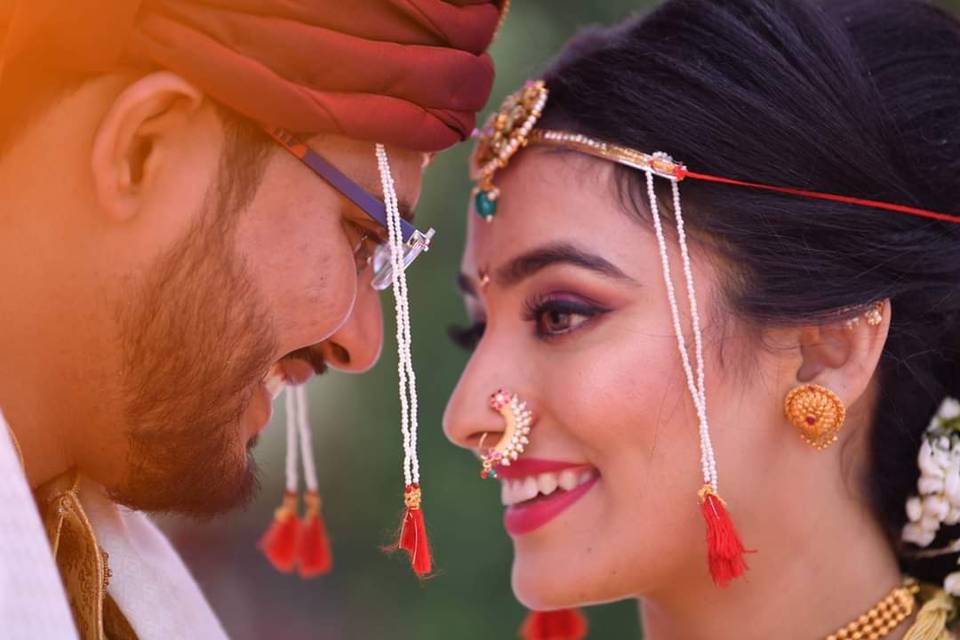 Mayuri & Ajit
30 photos · Akota, Vadodara
Vikram & Bhakti
117 photos · Karjat, Raigad
Wedding ideas and tips
Get inspired with the latest trends and advice from our wedding experts
Community
Ask questions and get answers with the help of other people planning weddings.
Create your wedding website
Quickly set up and share all of your details in one place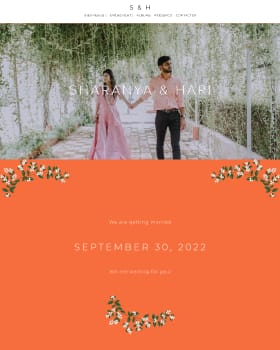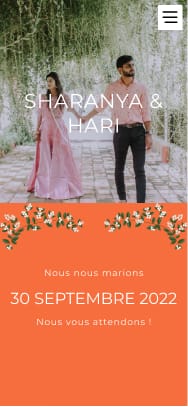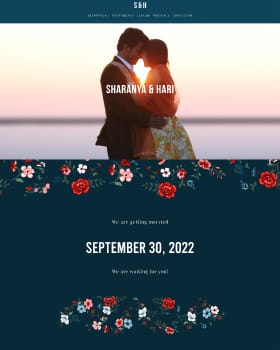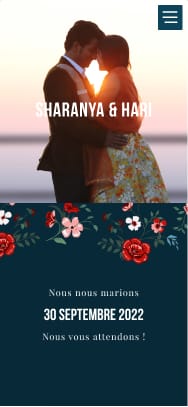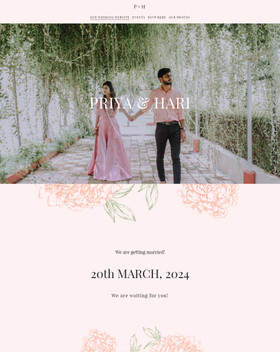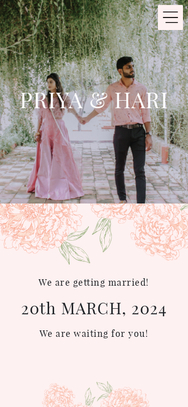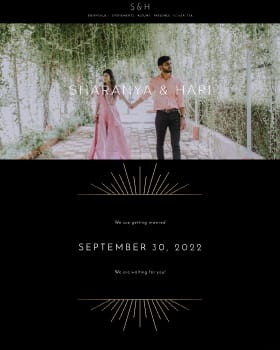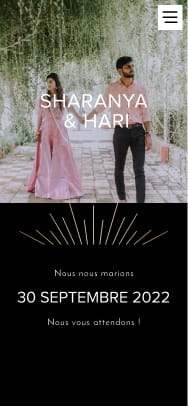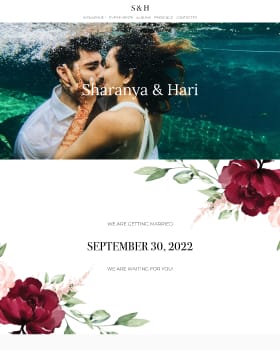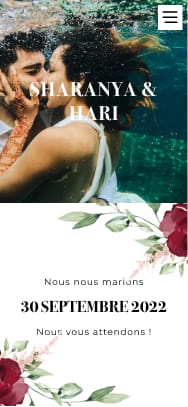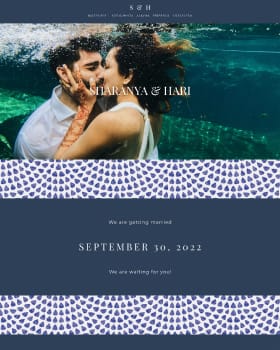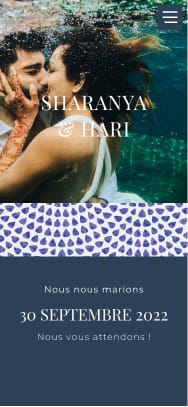 Plan your destination wedding
No matter where in the world you want to get married, WeddingWire's directory of international wedding professionals can help you celebrate.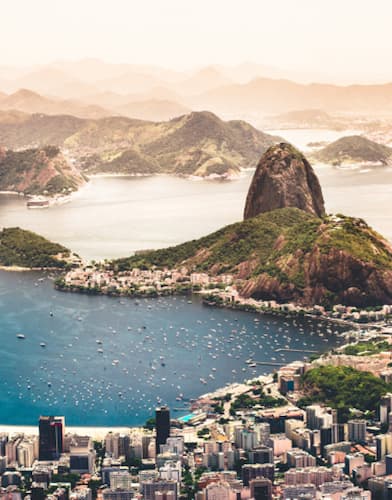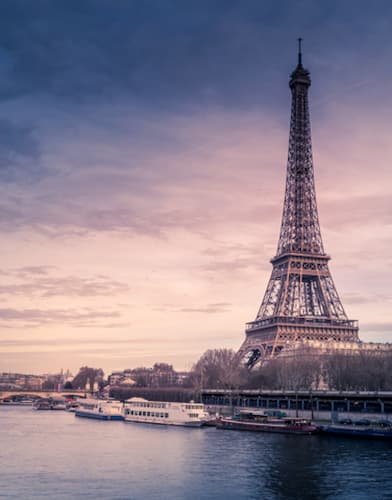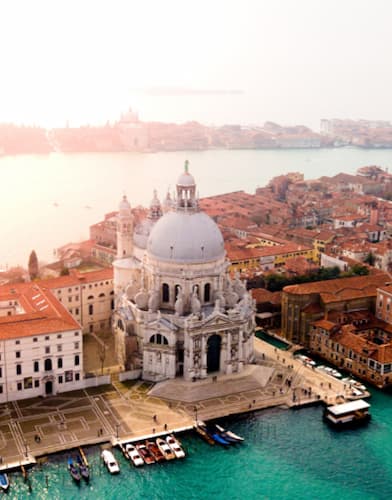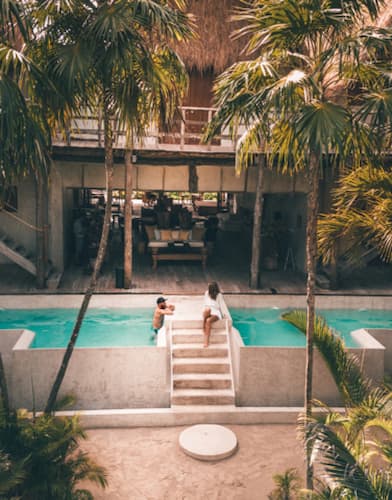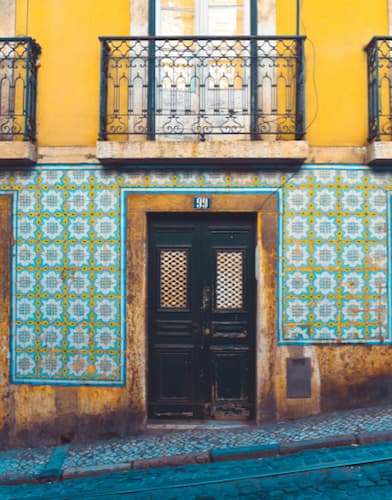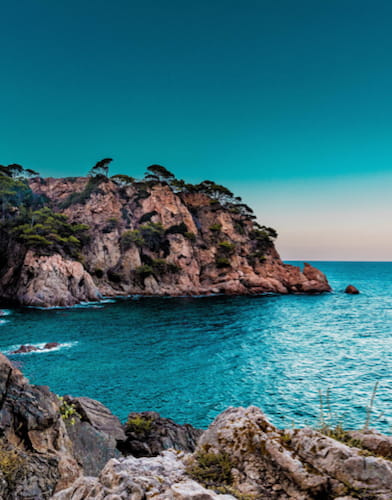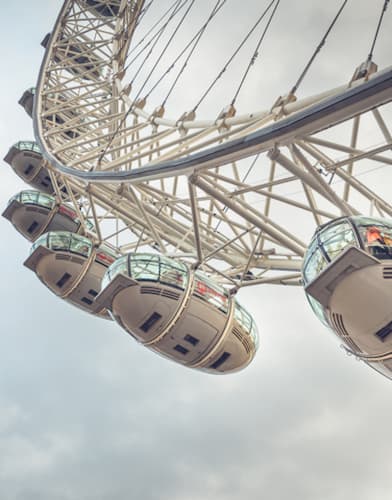 Wedding vendors by category
Wedding vendors by location
Contact a Wedding Expert for Free
We'd love to assist you! 7 days a week from 9am to 8pm