Discover everything you need to plan your big day
Search over 68,000 local professionals with reviews, pricing, and more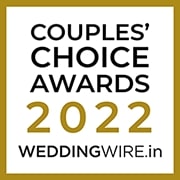 Couples' Choice Awards
Explore winners in your area.
(3)

·

Mathura City, Mathura

(10)

·

Santacruz East, Mumbai

(7)

·

Haridwar City, Haridwar

(10)

·

Lawrence Road, Amritsar
Featured wedding vendors
PREMIUM

(3)

·

Shahdara - Dilshad Garden, East Delhi

PREMIUM

PREMIUM

(10)

·

Wazirpur - Shalimar Bagh, North Delhi

PREMIUM
Real Weddings
Browse by location to find wedding professionals in your area and view photos of their work
Harshit & Sakshi

36 photos · Tagore Garden, West Delhi

Akshay & Mayuri

166 photos · Dhule City, Dhule

Pragya & Rohit

61 photos · Suraj Kund, Faridabad, Faridabad

Megha & Gaurav

63 photos · Sohna Road, Gurgaon
Wedding ideas and tips
Get inspired with the latest trends and advice from our wedding experts
Community
Ask questions and get answers with the help of other people planning weddings.
Create your wedding website
Quickly set up and share all of your details in one place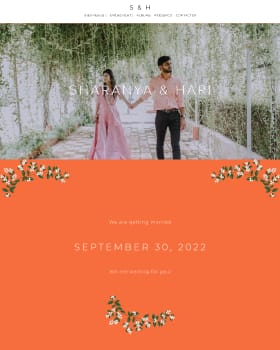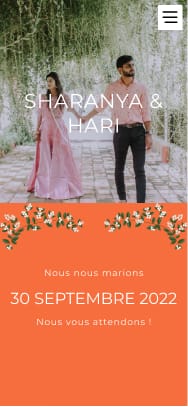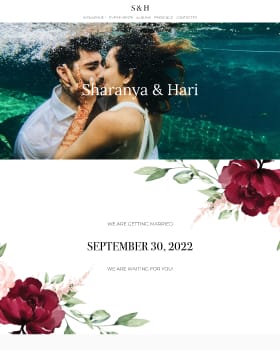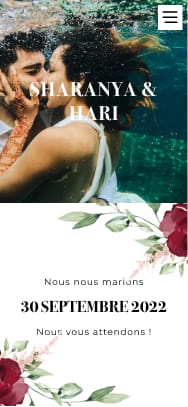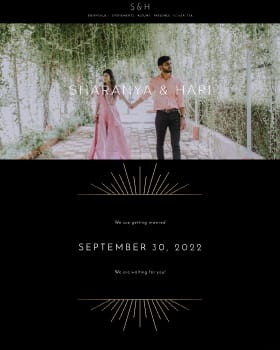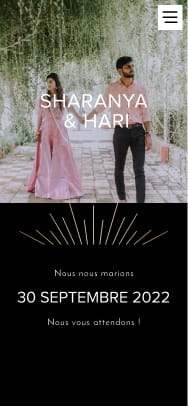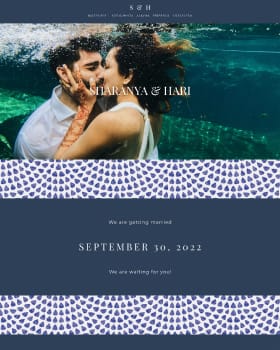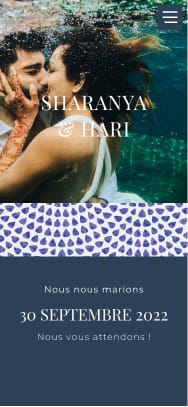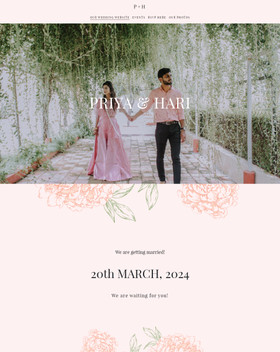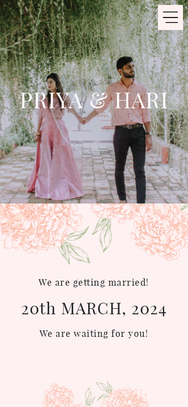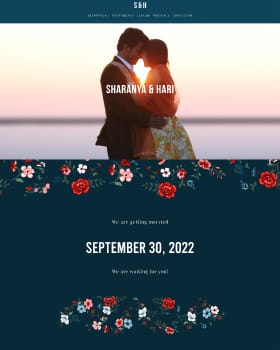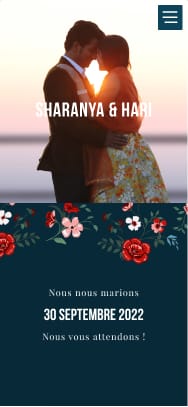 Plan your destination wedding
No matter where in the world you want to get married, WeddingWire's directory of international wedding professionals can help you celebrate.
Wedding vendors by category
Wedding vendors by location
Contact a Wedding Expert for Free
We'd love to assist you! 7 days a week from 9am to 8pm