Wedding fashion
With the constant changes in the bridal fashion industry, we understand how hard it is for you to pick your wedding attire! We invite you to get inspired by the Bollywood fashionistas and look like a diva on the red carpet.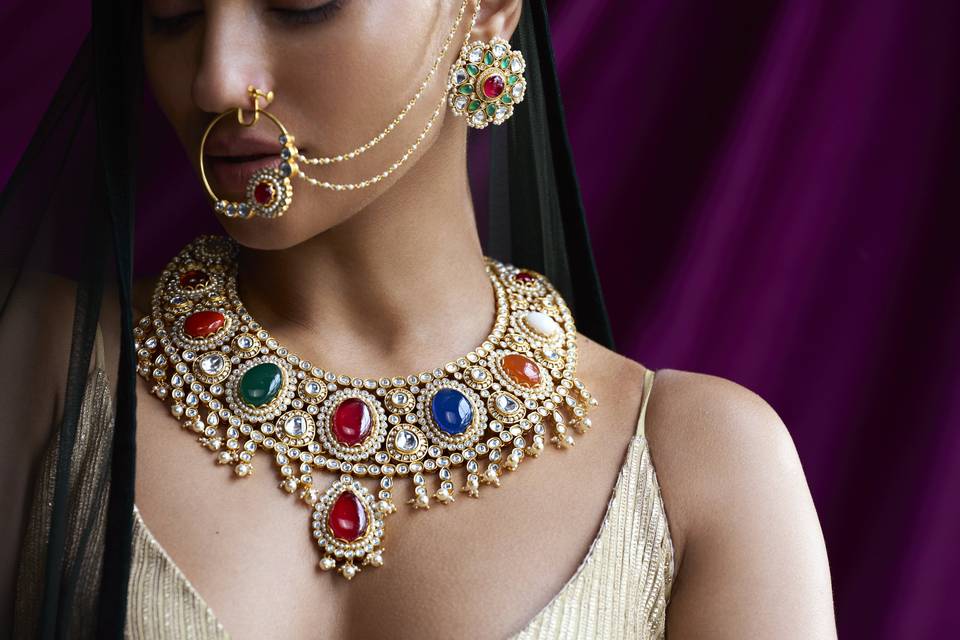 The Bride
In conversation with Vivek Ramabhadran, Founder and CEO of high-fashion, clean jewellery brand Aulerth, and designer Suneet Varma, on crafting the 'Pakeezah' collection – a repertoire of timeless jewels inspired by the nuances of Mughal art and architecture.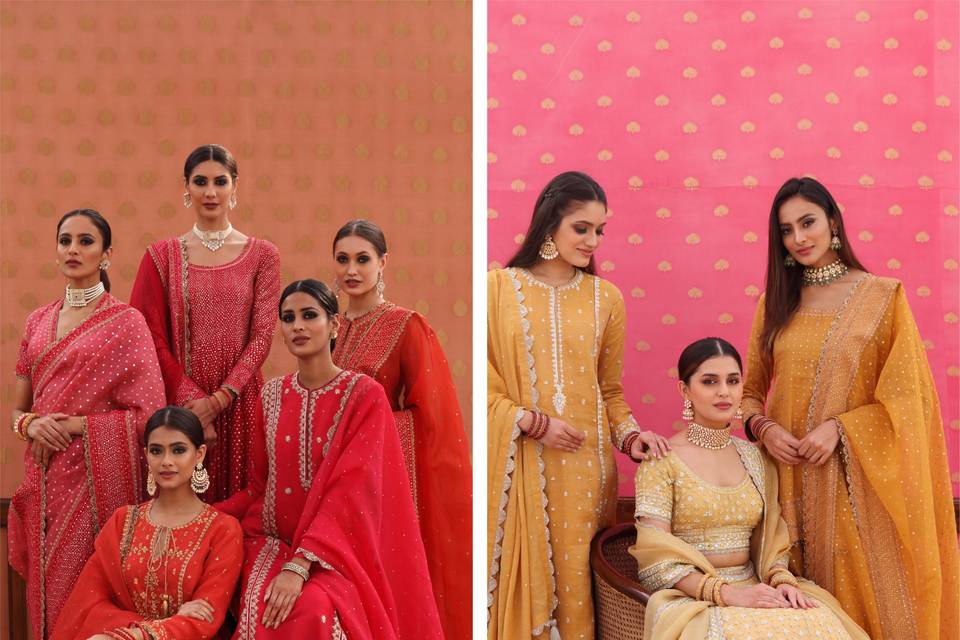 Wedding fashion
Trisvaraa is synonymous with timeless fashion, exquisite Indian heritage, exclusive, intricate hand embroidery, and a fashion to fall in love with for the upcoming wedding season. Explore how this brand has taken over the wedding space!
Latest articles published