Honeymoon Destinations: How to Choose the Perfect Location
If you're scrambling ideas for your blissful honeymoon, here are some helpful tips to choose your honeymoon destination. After all, it's your post-wedding vacation.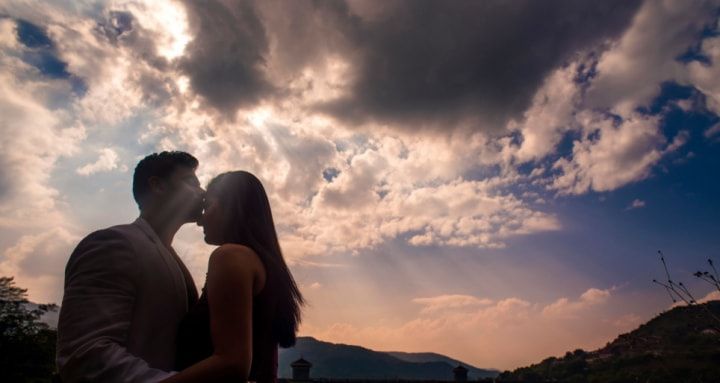 After the wedding rush & stress is over, a couple really needs a breather and some quality time with each other and honeymoon gives you exactly that! After searching for the right wedding invitation cards, wedding decor and other things, it comes down to searching the honeymoon destinations. The mini-vacation for rejuvenation needs some planning in order to be enjoyed to the fullest. We offer you the pointers to keep in mind while looking for one.
Make a list of your top picks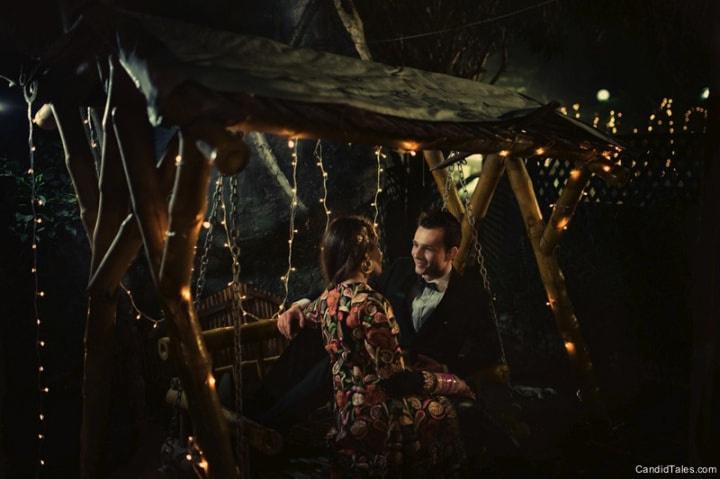 If there are a couple of honeymoon destinations you've waited to visit forever, write them down. Make a list of your dream destinations and discuss ideas with your partner. Remember you just need a starting point with the list initially. Worry about the logistics later, after you have a few options ready. This is a great opportunity to really go to one getaway both of you have longed to see for yourselves. It will also give you an idea of each other's bucket list that you can explore later in your married years.
Research well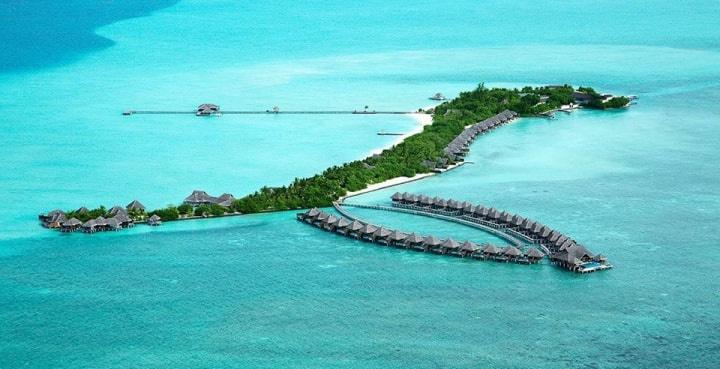 The internet will be your best friend in this situation. Start looking early and you'll be surprised by how many discounts and smart ideas to cut down your costs will be available. Look for advice from other couples and travellers, surf through blogs like WeddingWire's for top destinations; take the peak season costs into account and any offers that may be floating around at that point. You might even want to consider offbeat destinations if you want to avoid the crowd. Remember that there'll always be a way out; you'll just need to work a little extra for it.
Consider your finances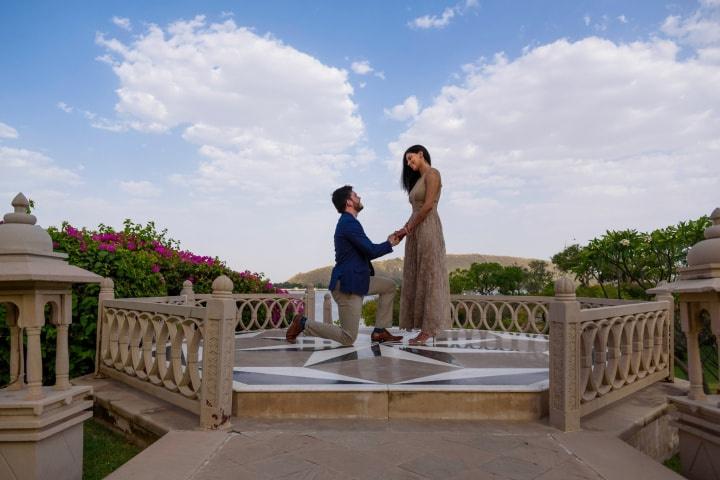 You'll understandably be stressed because of the wedding costs and all your budget worries. It's completely alright to take all this into account while discussing honeymoon destinations. Ask yourselves a few questions like, what is doable in terms of logistics? What are you looking for - adventure, a quiet romantic getaway, or a mix of everything? Choose your location accordingly and check prices while discussing how to pay for the trip. Do use the hacks and discounts you find on the internet to add to your benefits.
Don't forget time constraints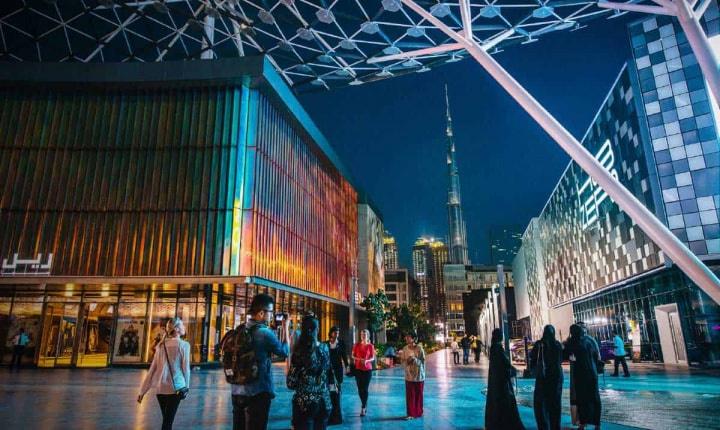 Chances are you'll be taking quite some time off work to get all the shopping for groom's sherwani and the rest of the wedding preparations done. You'll have to figure out when you want to go for your honeymoon and how you'll be balancing work responsibilities while ensuring a truly relaxing vacation with your better half. Discuss your work constraints with each other, speak to your bosses and get it all figured out in advance to ensure there's no confusion later when you actually get down to making the bookings. You will want it to be a stress-free, work-free vacation so that you can have some bonding time with your partner.
Do something unconventional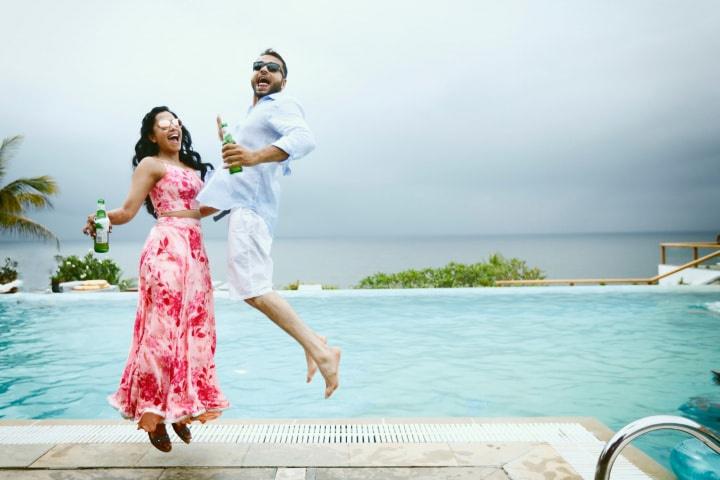 If you're not able to make up your mind and aren't satisfied with what's on offer, consider hopping on a cruise and covering the best honeymoon places together. It'll be a truly unique experience that will allow you to get away. Such a vacation will stand out from any other you have taken and give you unforgettable memories. Plus, you'll get plenty of opportunities to relax together while taking in all the sights and sounds, and ticking off items from your list. Trust us, it'll be better than any of the mainstream honeymoon destinations.
So, get going and circle out the places you have never gone to or visit the place you have been dying to go with your soulmate. Click pictures for your engagement rings that would make wonderful additions to your wedding album. Pick one among the numerous honeymoon destinations around the world and just explore!
Don't forget to tell us about your experiences at the location in the comments below.