A-list of Best Honeymoon Destinations for All You Honeymooners
Have you forgotten about your honeymoon amidst all the wedding planning? We hope not, because the best honeymoon destinations might get more expensive as the dates get closer. Pick one now!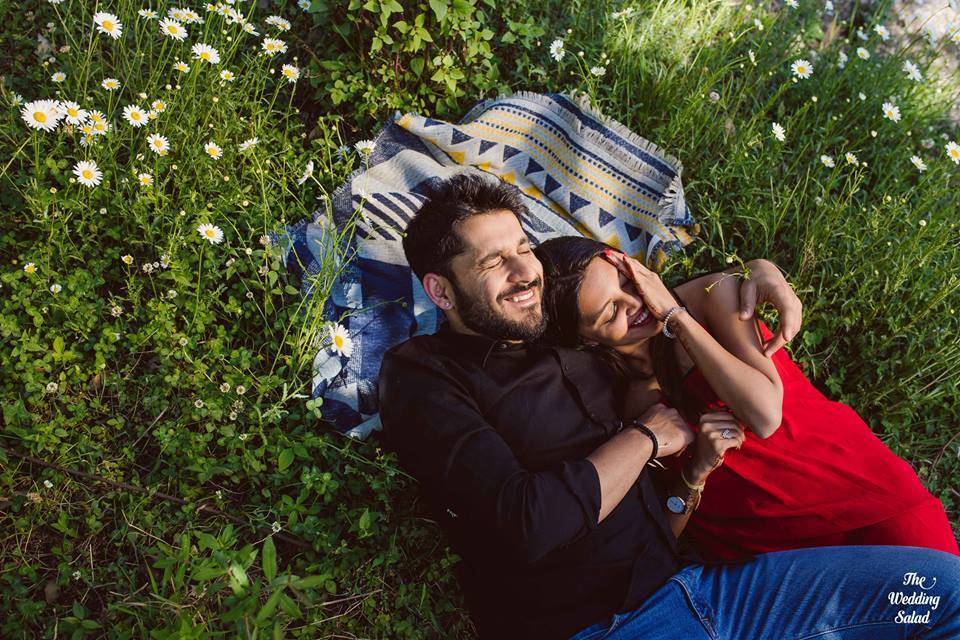 One of the first and foremost discussions that brides and grooms have after their marriage dates are locked is where they want to go for their honeymoon. Another important aspect of choosing the best honeymoon destinations is to know which places are ideal for tourist couples according to its peak season and preferable weather.
Amidst a gazillion options of best honeymoon destinations, we'll help you sort the confusion out by listing our top favourites and also letting you know which one is ideal for which kind of couples and their interests.
So dig no deeper because this article is a one-stop information centre for everything you need to know about the best honeymoon destinations around the world.
Cape Town, South Africa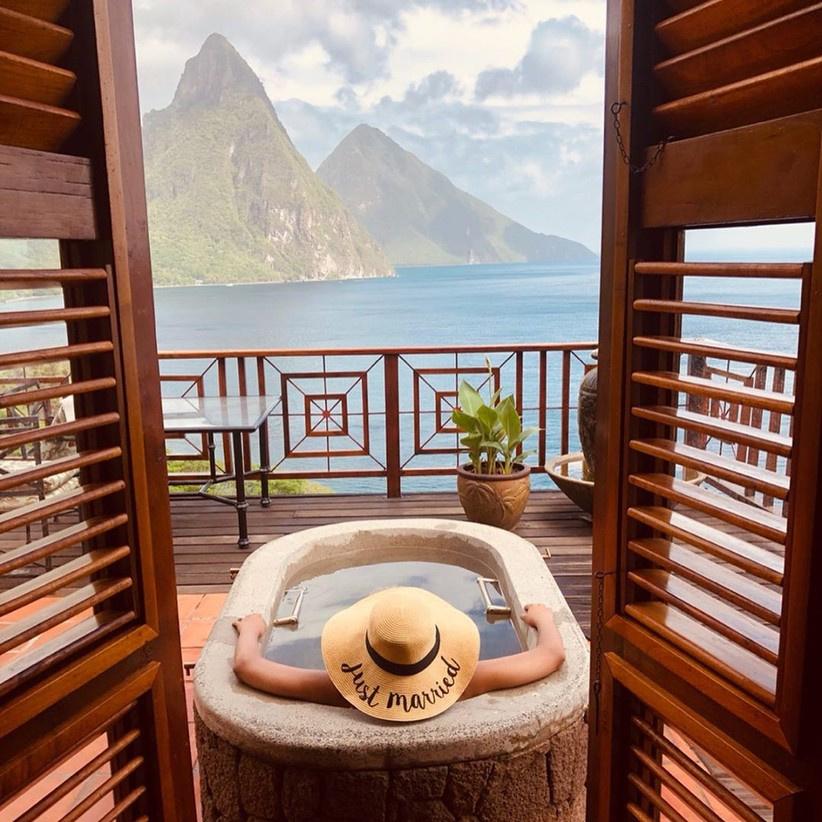 Image Courtesy: Meghavi Parekh's Instagram
On top of our list is visually the most appealing honeymoon destination that has a mix of cosmopolitan culture from around the world. From exploring countryside towns to the gorgeous white beaches and wildlife on a Safari at the Kruger National Park, there is something for every type of couple in South Africa. They can enjoy the blissful mountain top silence or even explore the romantic activities in the vibrant city. Therefore it is one of the best honeymoon destinations that are sure to spoil the honeymooners with a choice.
Best Time to Visit- November to February
Miami, Florida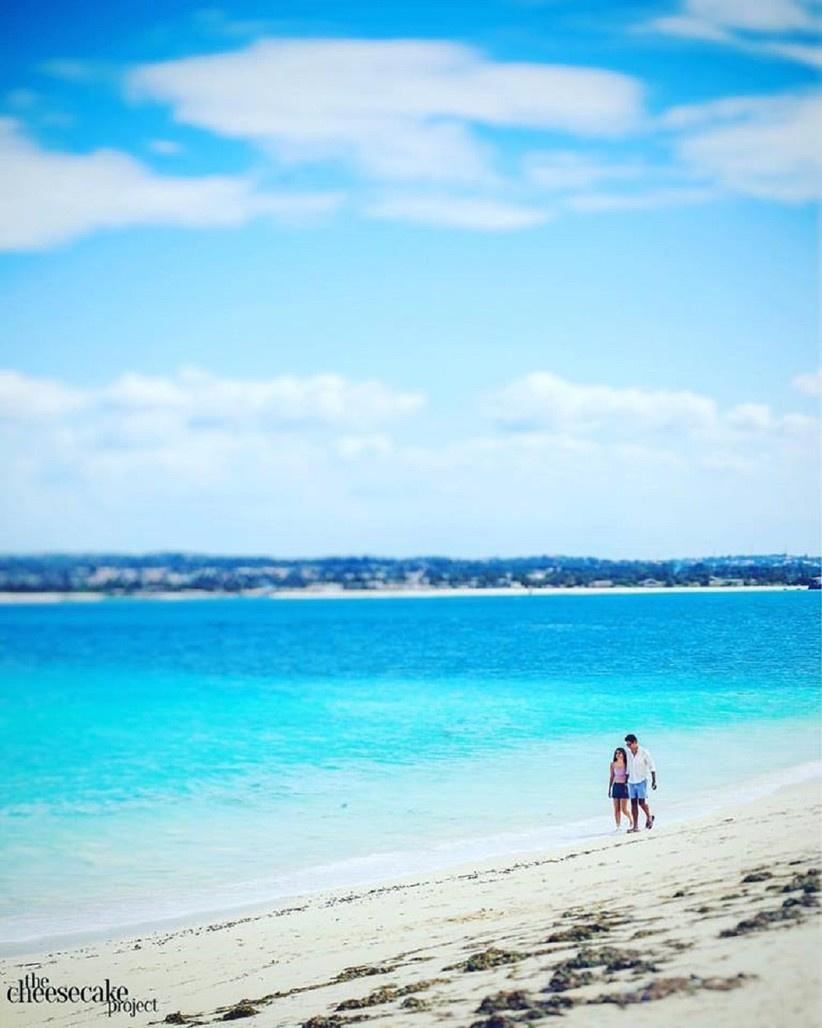 While Miami is famous for its white-sand beaches and its gorgeous palm trees, there is much more to explore there than just that. Apart from the beach days, Miami also has a Jungle Island with eco-adventure activities, the Olympia Theatre that is Miami's historic performing arts centre, and an Art Deco District that has the nation's largest Art Deco architecture. The museums and gardens in Miami are for romantic couples to spend quality time with each other while the travellers have too much to cover anyway.
Best Time to Visit- Mid February to May
Kyoto, Japan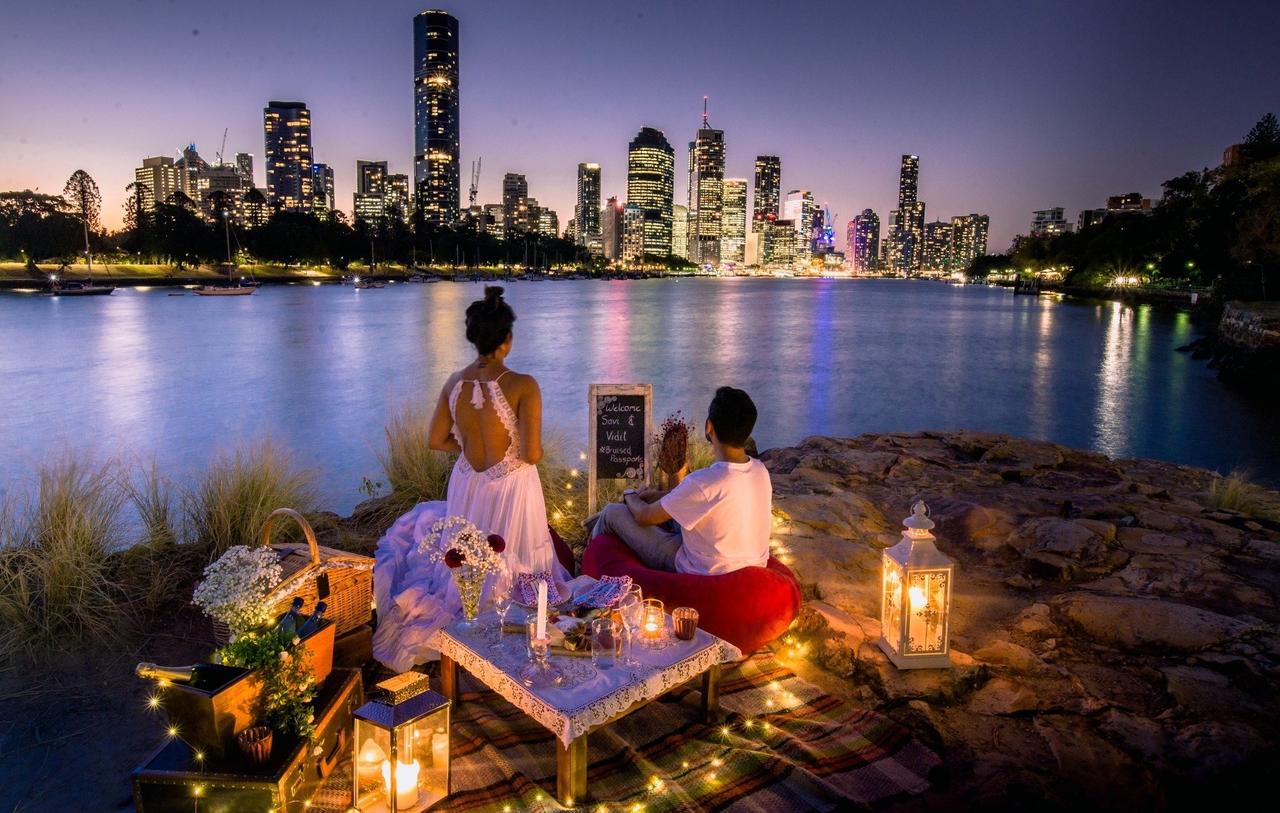 Image Courtesy: Bruised Passports
While this might seem like an unusual choice to many, the truth is that Kyoto with its languid pace and peaceful energy proves to be one of the best honeymoon destinations for honeymooners who want to relax and refresh themselves. During spring when the cherry blossom trees are in full bloom, the beauty of this place expands to become 100 times more surreal than what we see in pictures. From taking leisurely walks around the gardens, wood townhouses and teahouses to taking private boat-rides at the picture-perfect Hoshinoya Kyoto on the Ooi River, there is enough attraction for the nature lover honeymooners.
Best Time to Visit- March- April
Croatia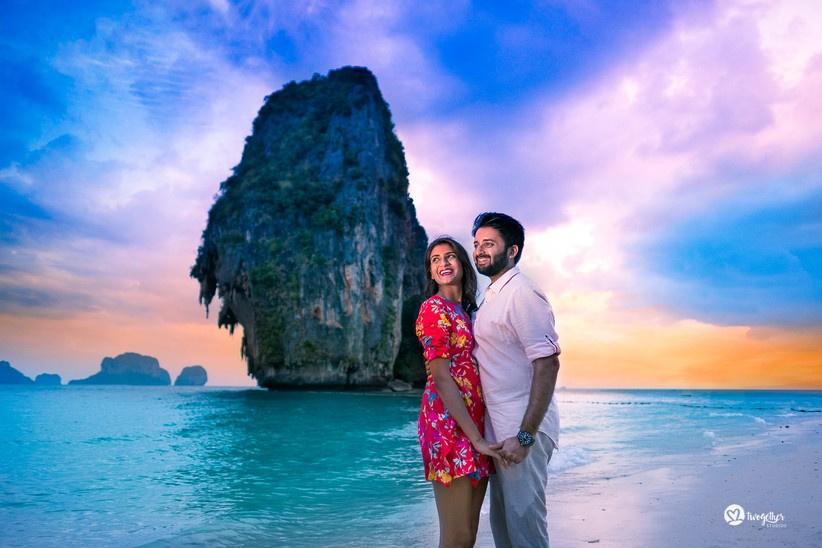 The Istria region which is a heart-shaped peninsula in the northwest of Croatia is extremely popular for romantic honeymooners as its beautiful coastal towns, wineries, and rolling green hills have a unique appeal and a culture of its own. The luxurious hotels and world-class wine and food only add to the experience to make it worthwhile for the honeymooners that are looking for a luxurious getaway.
Best Time to Visit- May to June or September to October
Bali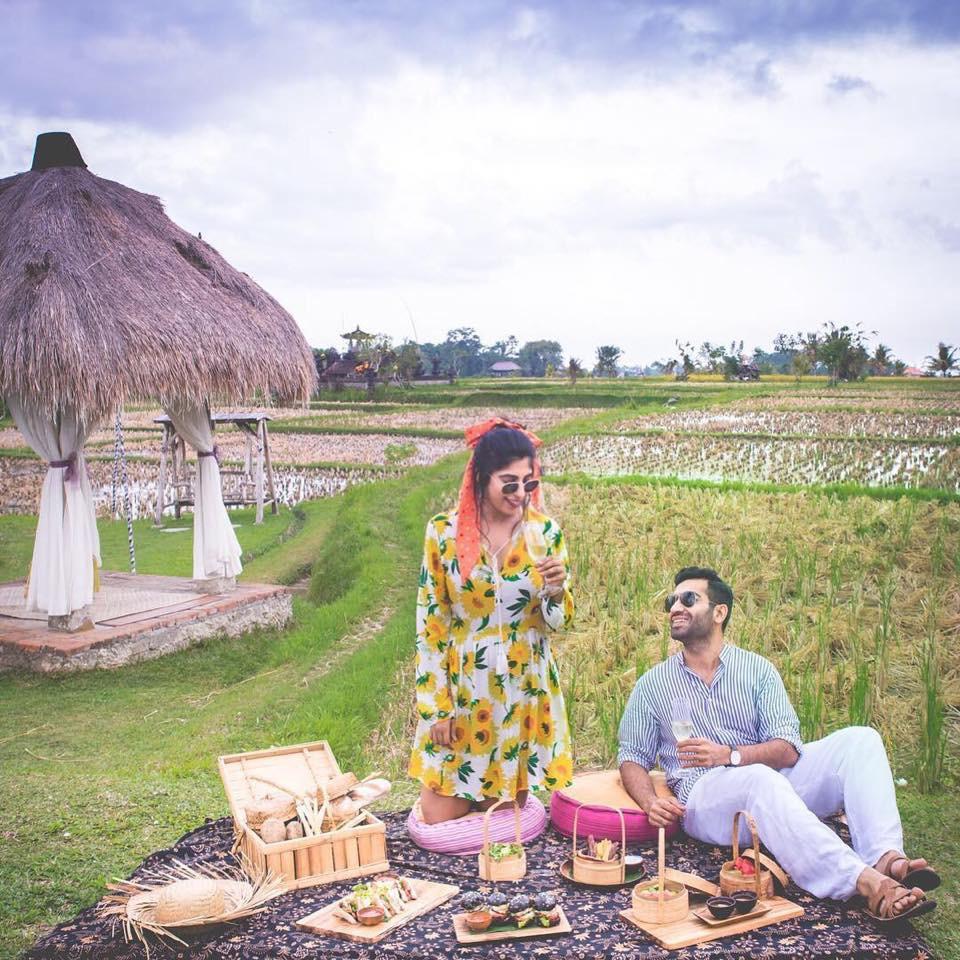 Image Courtesy: Bruised Passports' Instagram
Now here's one of the best honeymoon destinations for couples on a budget as the choice to splurge or not on the trip is totally their own. From romantic sunsets on the coast, jungle vibes in Ubud and organic farm to table food experiences, there is a lot for honeymooners looking for a short getaway. The stunning beaches and resort style accommodation makes for a relaxing trip with the pub culture and nightlife in Bali adding a fun element for couples that love to party till the wee hours of the night.
Best Time to Visit-April to October
Finland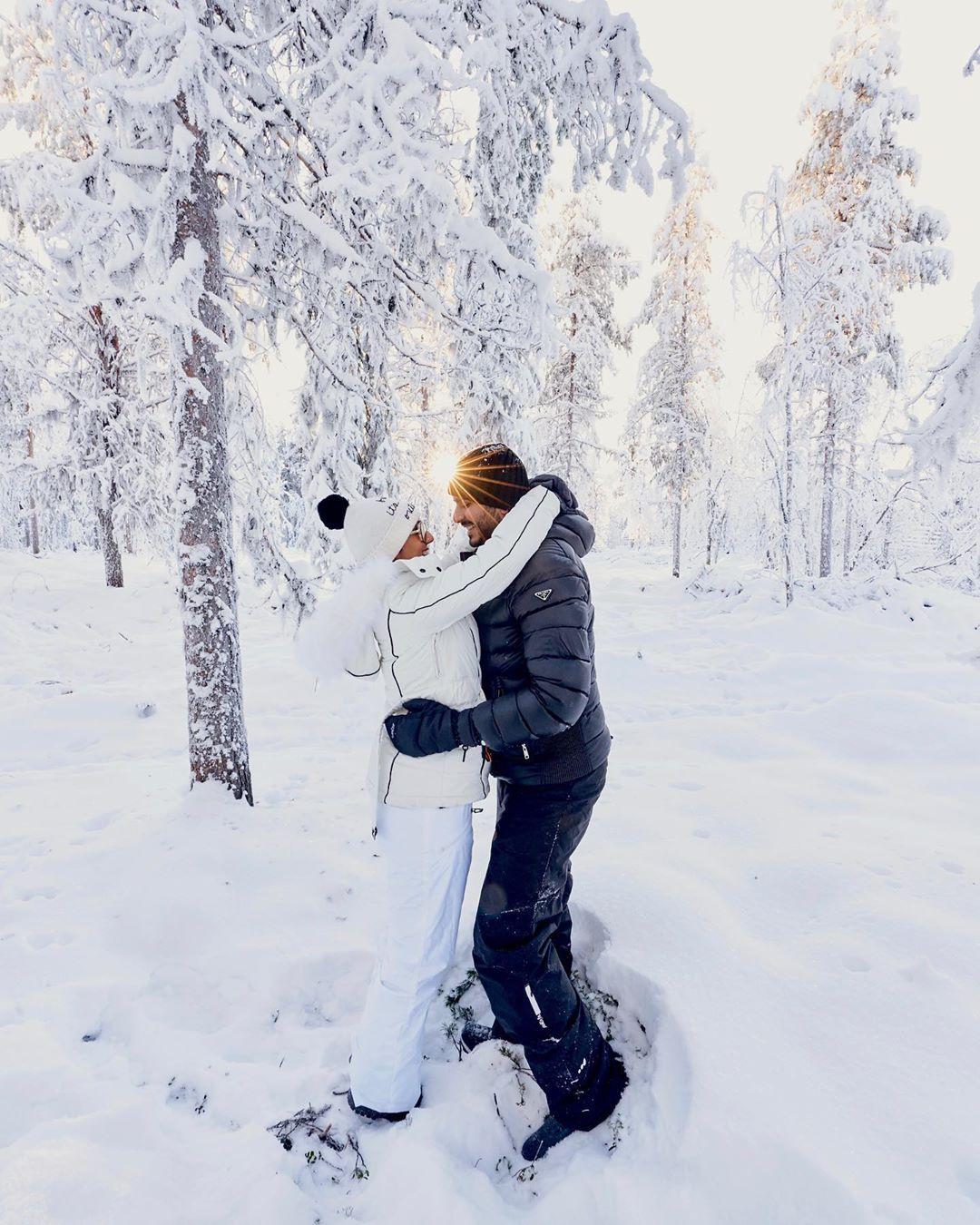 Image Courtesy: Masoom Minawala's Instagram
Last but not least on our list is one of the best honeymoon destinations for the snow lover honeymooners. From being cosy in an igloo to experiencing staying in ice hotels, walking along with the charming coastal towns that are officially known as Santa Claus's home to encountering the never seen before northern lights and even some beautiful encounters with nature, Finland is a one-stop-shop for everything that you and your partner can wish for. The enthralling sights in Finland are for honeymooners to embark on a romantic sojourn and experience the magic of this winter wonderland.
Best Time to Visit-December to March
What do you think of our top favourite honeymoon destinations? While there are hundreds of options available to couples, the best honeymoon destinations are the ones that do not just allow you to spend quality time with each other but also excite you with its experiences and its vibe. In the end, all you will remember are the moments you created together, whether it was lying in bed, overlooking the sea, or playing around in the snow. So do not overthink your choices and compete with someone else's experiences because that might not be the idea of a perfect honeymoon for you or your partner.
So, think no further and pick your favourite from this list of best honeymoon destinations to plan an unforgettable trip with your better half. Our professional planners are here to help too!