Latest Honeymoon Dresses For The Newly Wed Fashionistas
Finally planning your honeymoon after a horrid 2020? Your wardrobe needs to hit the refresh button with the latest designs on our radar! Find out top picks of honeymoon outfit dresses here!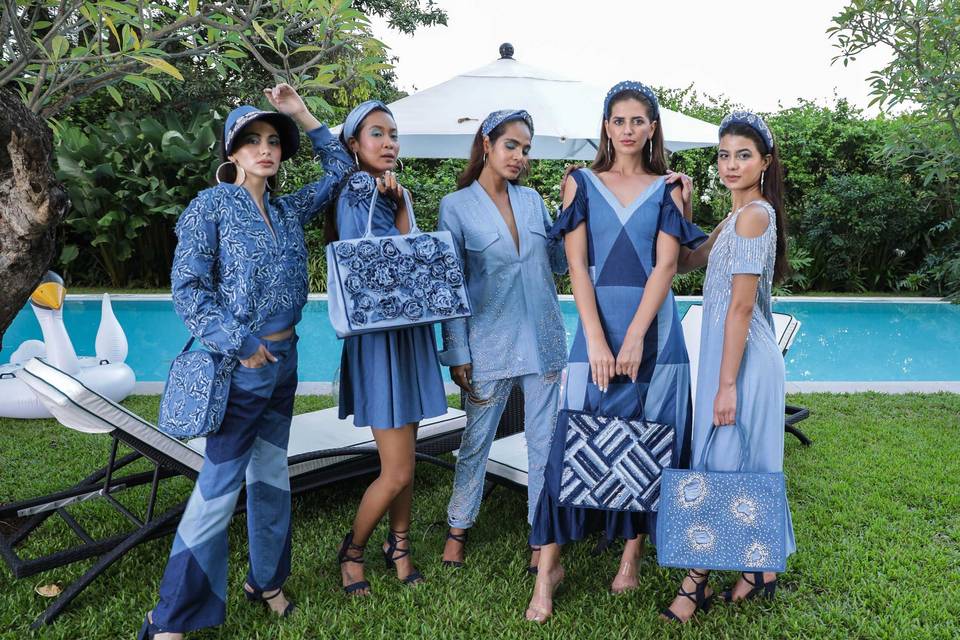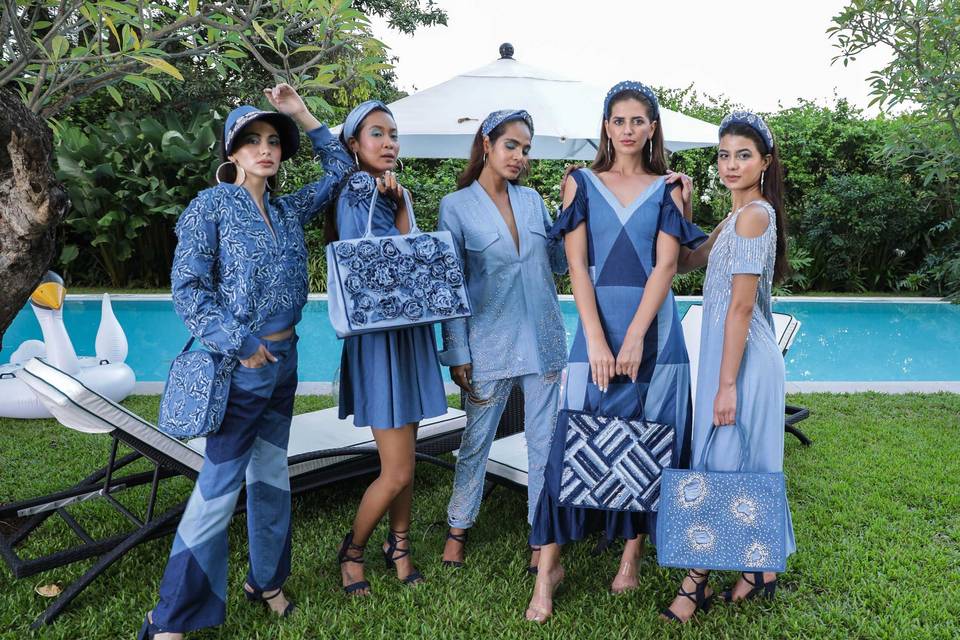 Image Credits - The World of Gaya
Are you ready to usher in a fashion awakening with your travel wardrobe? We know this year and the onset of the pandemic led to a really long exile from honeymoon traveling for all our lovely couples, but with a no. of flights around India now back in action, it's time to splurge on your honeymoon wardrobe.
After months of living in your pyjamas; splurging in the perfect coord set, or a breezy dress for a beach honeymoon is all the therapy you need! Here's all our favourite picks from latest collection launches to take your honeymoon dresses wardrobe to an all new sartorial level!
Top Picks for the Lady in Limelight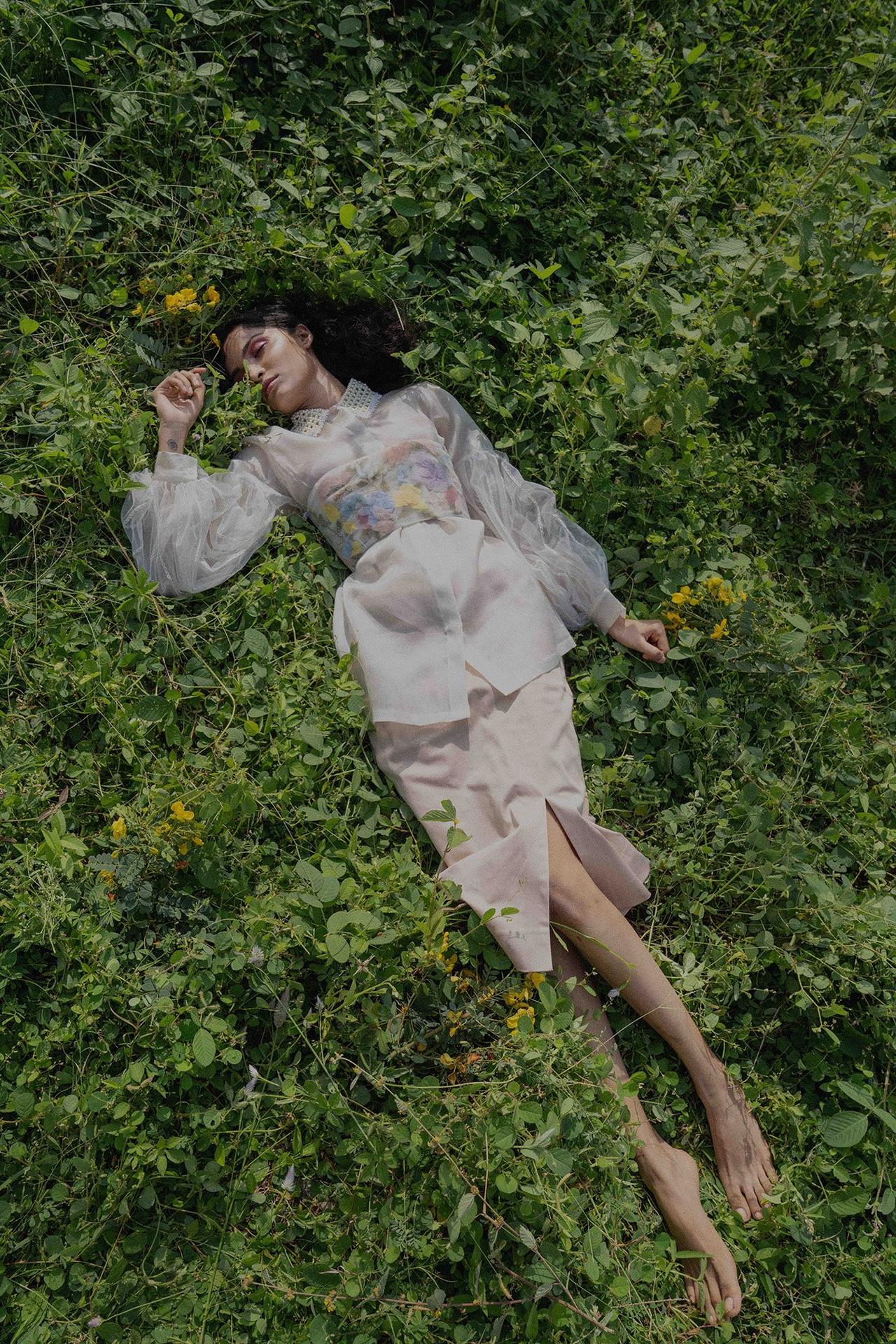 Image Credits - Archana Rao
Transition into spring temperatures in this pressed flower corset with pearl collared organza shirt designed in puff sleeves, Pair it with a khaki sculpt skirt from Archana Rao's SS21 collection and share the perks of being a wildflower with your man!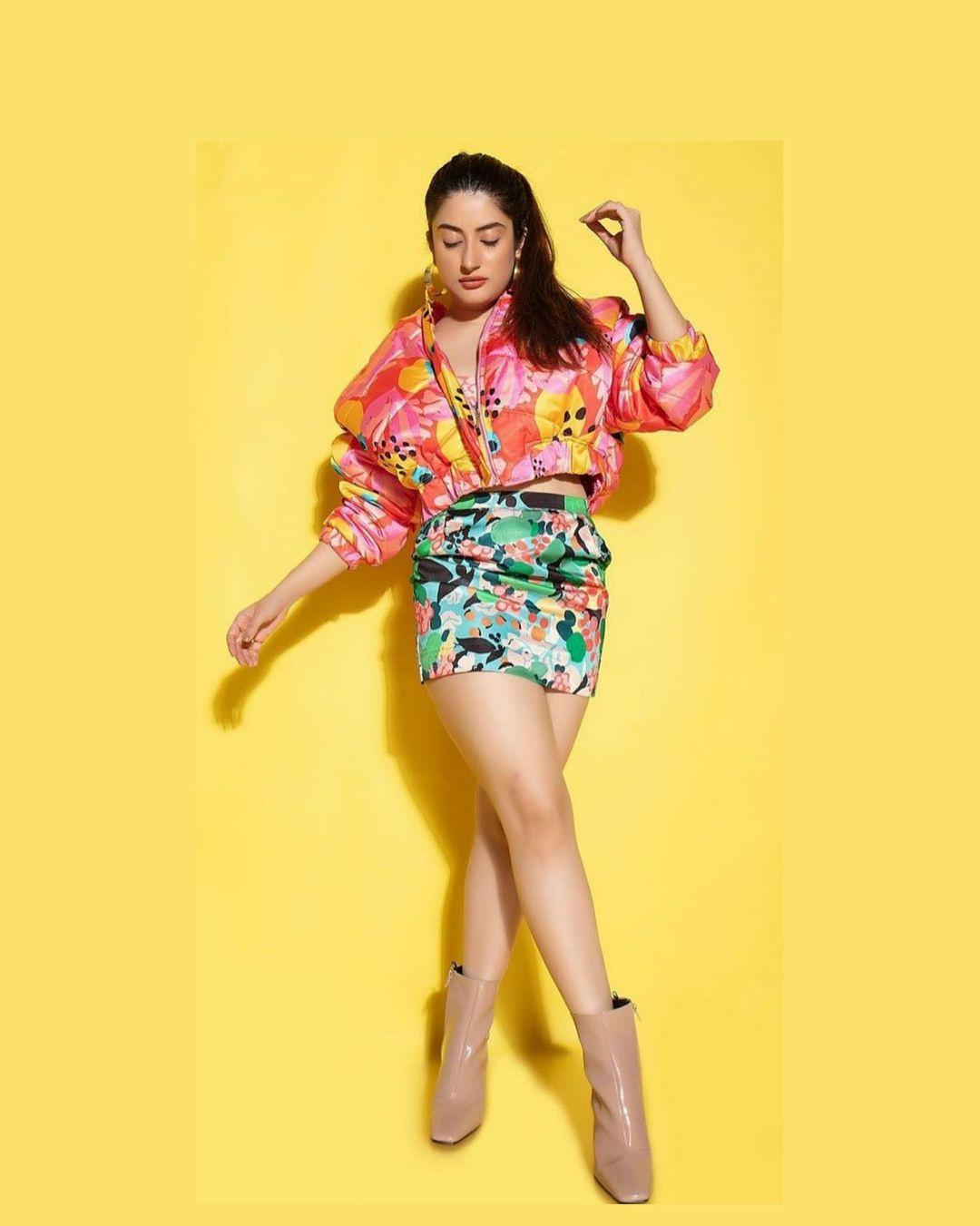 Here's a pure eye candy outfit that every quirky soul will love! Papa Don't Preach by Shubhika's Akari set paired with the seaside Rendezvous Bomber Jacket from the Ukiyo collection is an all things bright and beautiful soiree! Carry it with enough swag and this honeymoon dresses idea is an effortless winner!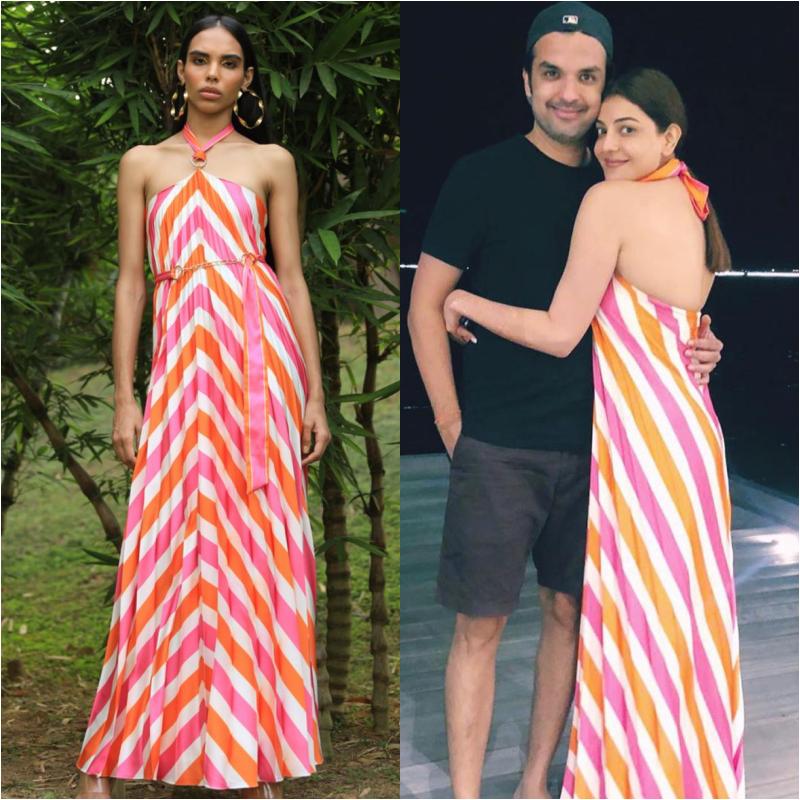 Image Credits - Zwaan
Take honeymoon fashion tips from Kajal Aggarwal who was spotted wearing the ZR 500 White Pleated Dress with Tie Up Neck and Printed Stripes from Zwaan at her honeymoon in Maldives. We are crushing on the colours and stripes of this dress.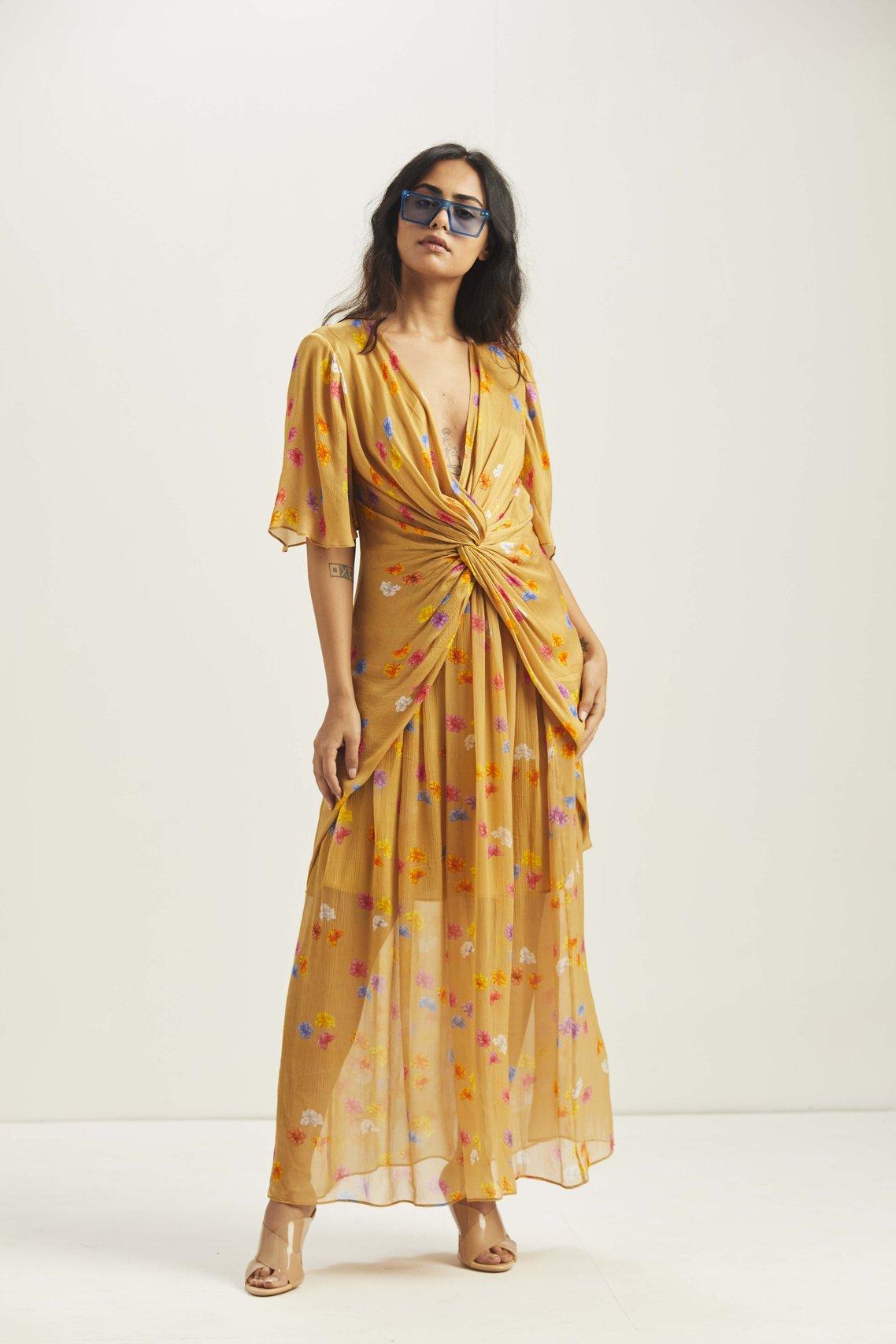 Image Credits - Guapa
Let the floral fiesta bloom to your rescue, as you wrap around in this beautiful dress made with biodegradable fabrics. This year of awakening has definitely brought our hearts to the right place and we are talking sustainable designs made in style!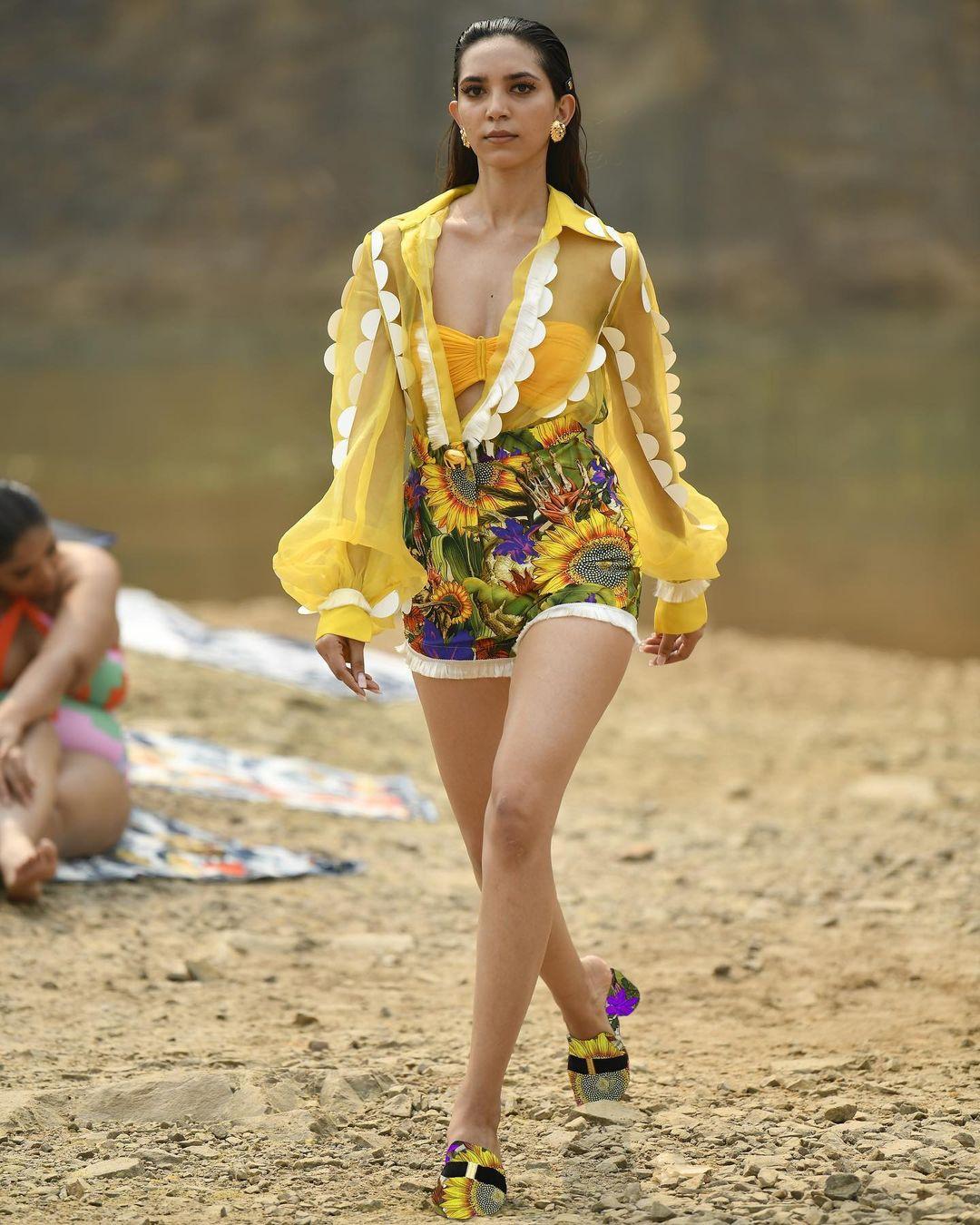 Nothing says sassy quite like a Shivan & Narresh beachwear. The gardenia romper from their latest collection Wilding 20s is too bright and beautiful to resist. Set the honeymoon dresses game straight with the iconic combination of yellow and quirky purple and the let garden print splash waves of fun to your look.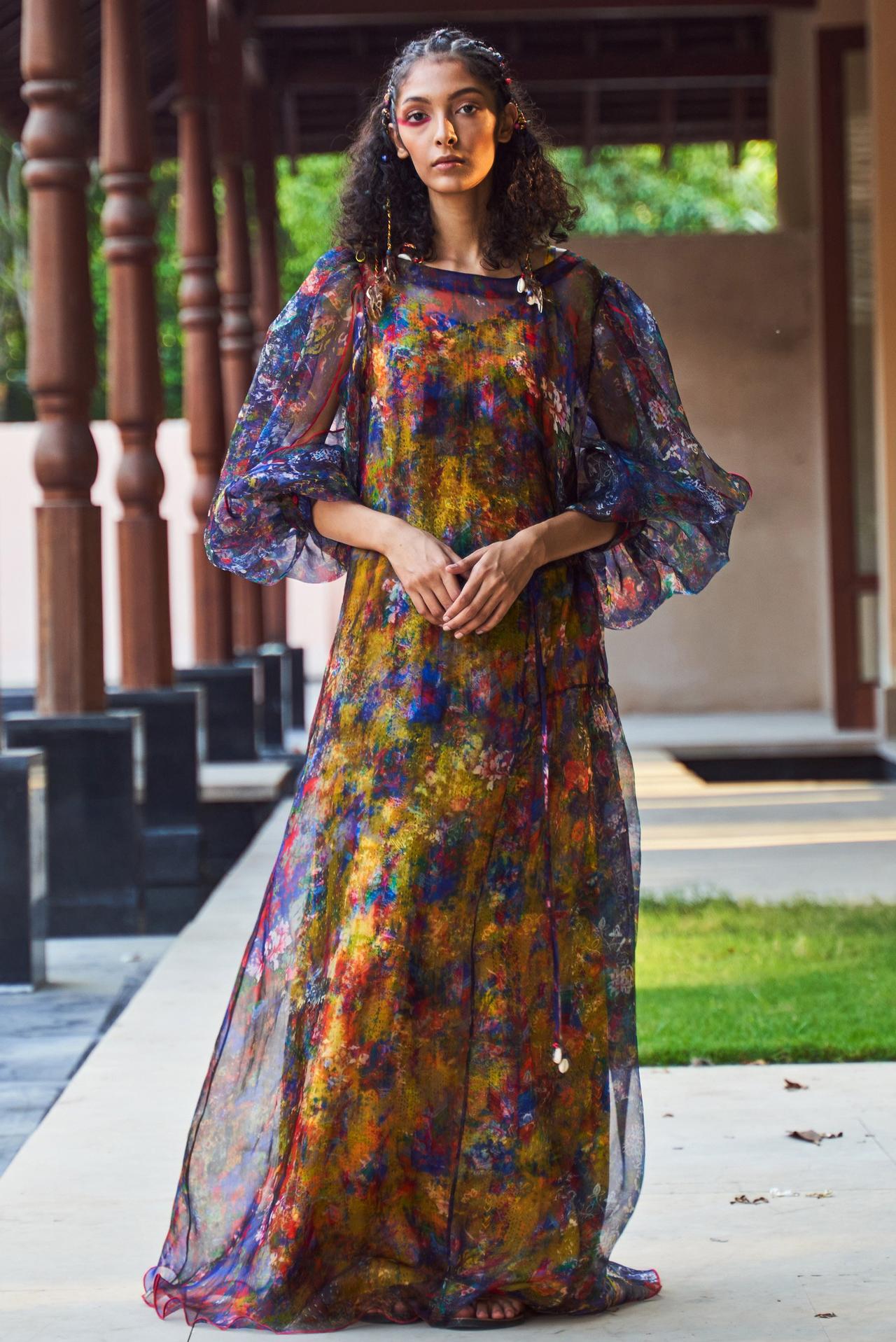 Image Credits - Payal Jain
Bask in the beauty of the North Eastern hills, or experience a tell tale travel in a mystic houseboat in South India wearing a vibrant colour palette and prints inspired by the traditional Buddhist 'Thangka' paintings. Punch up your look with the strokes of sulphur yellow, emerald green and lapis blue with this Payal Jain dress.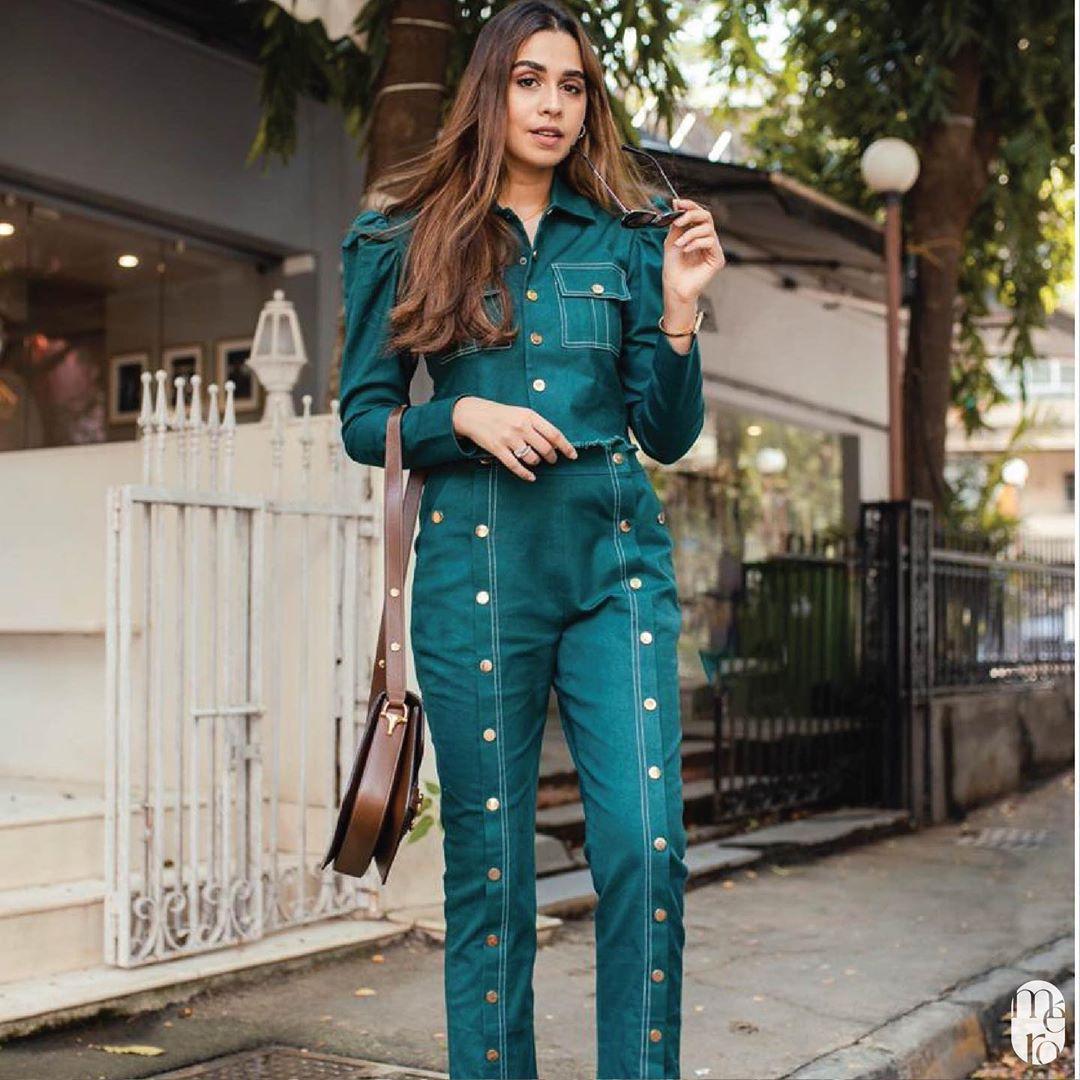 Image Credits - Mero Studio
A wardrobe refresh is always incomplete without Denim. We will always have room for denim in our look book but what sets this look apart in the choice of colour! We love this sage denim coord set which is a perfect pick for your adventures in metropolitan cities or quaint hill stations in Himachal Pradesh.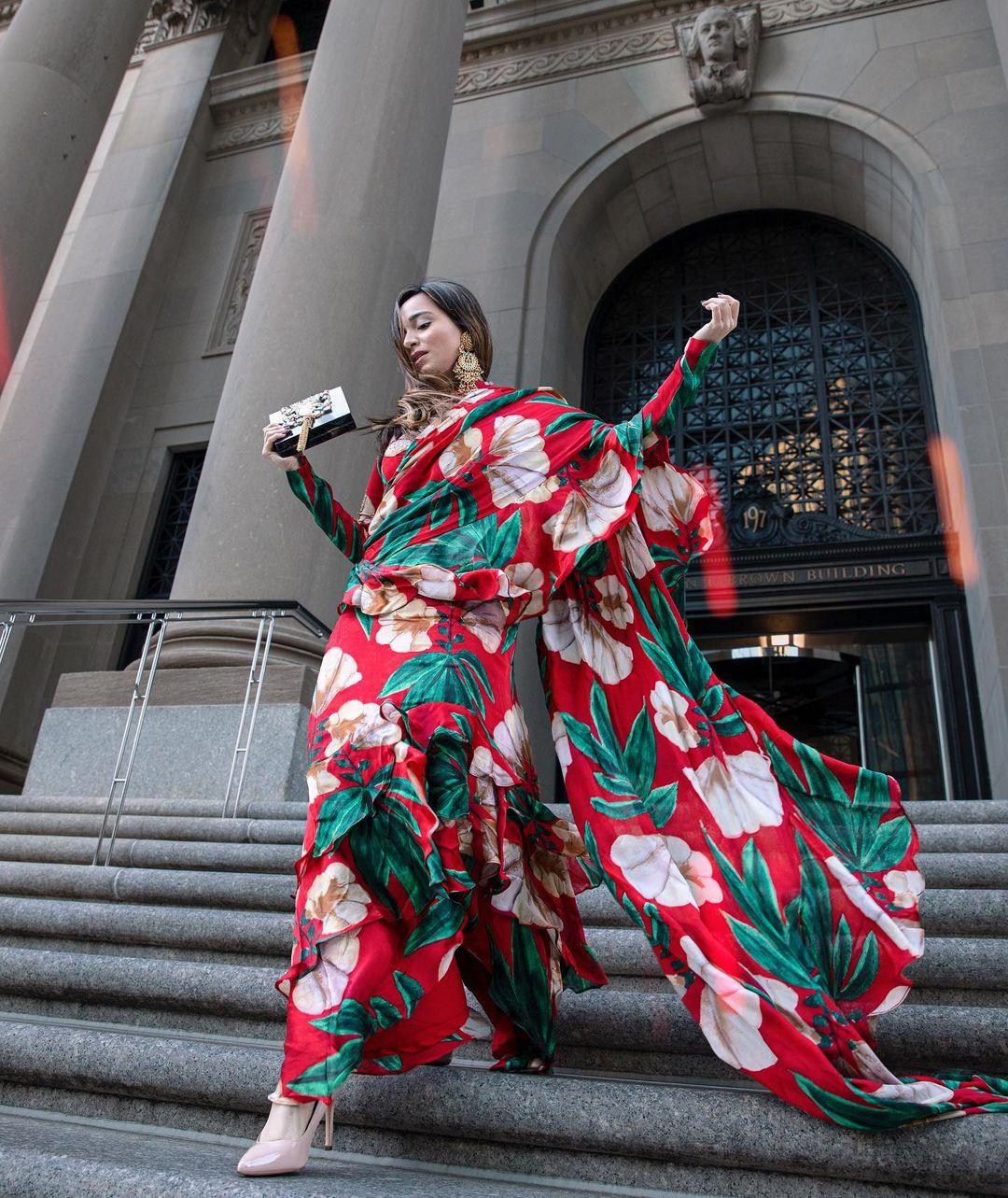 Image Credits - Prints by Radhika
Take a modern swing at the traditional saree style as you and your partner stroll down the lanes of iconic cities of India. This asymmetric ruffle saree washed in beautiful and bold floral art is a perfect pick for your honeymoon wardrobe.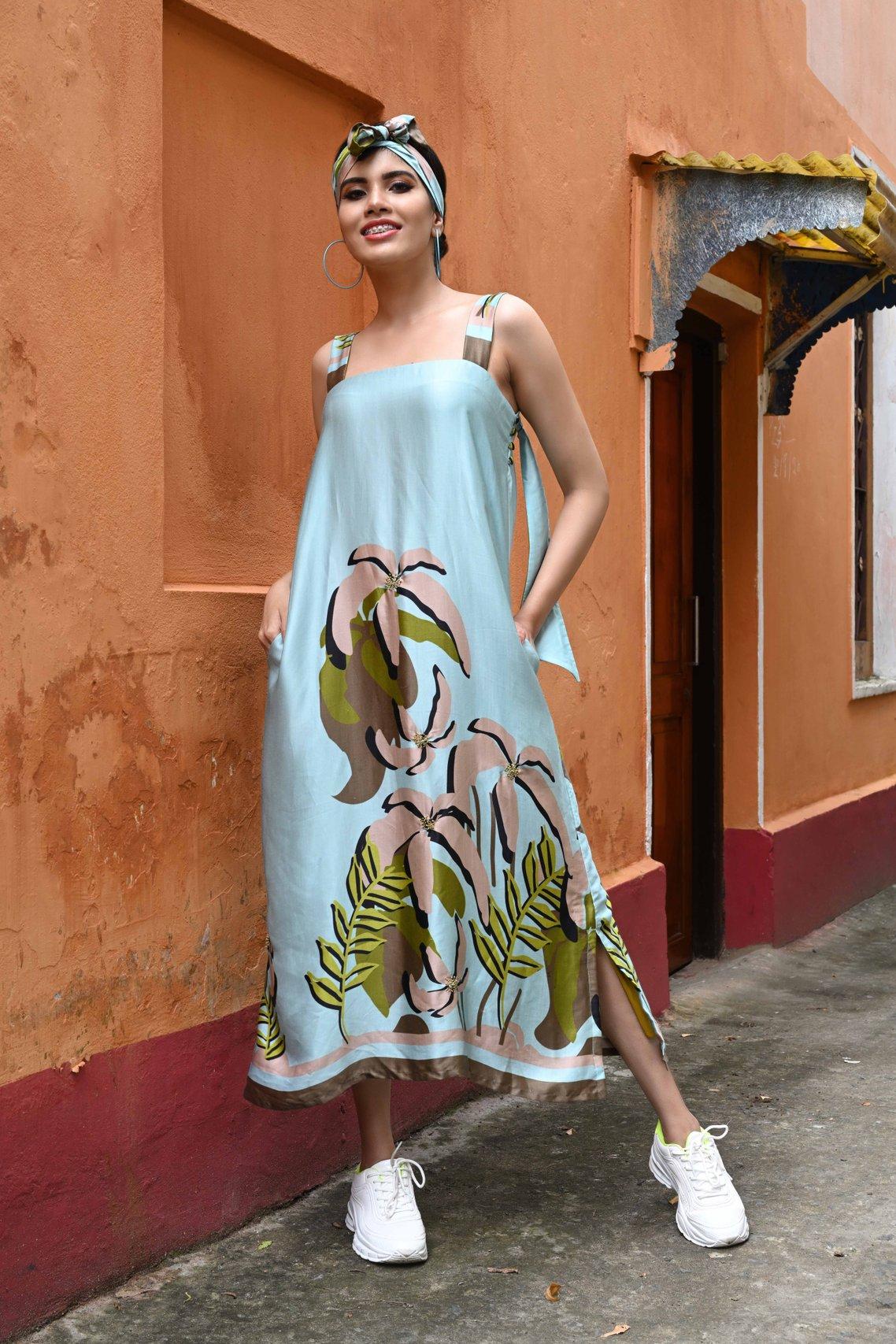 Image Credits - Rimi Nayak
Every fashionista's favourite satin dress gets a revamp in Rimi Nayak's latest collection. A floral print painted in mint blue with french knot embroidery highlights and knot detailing at the back - did someone else go back to the Upper East side lanes of Gossip Girls? We sure did and this look is 'dan'pproved!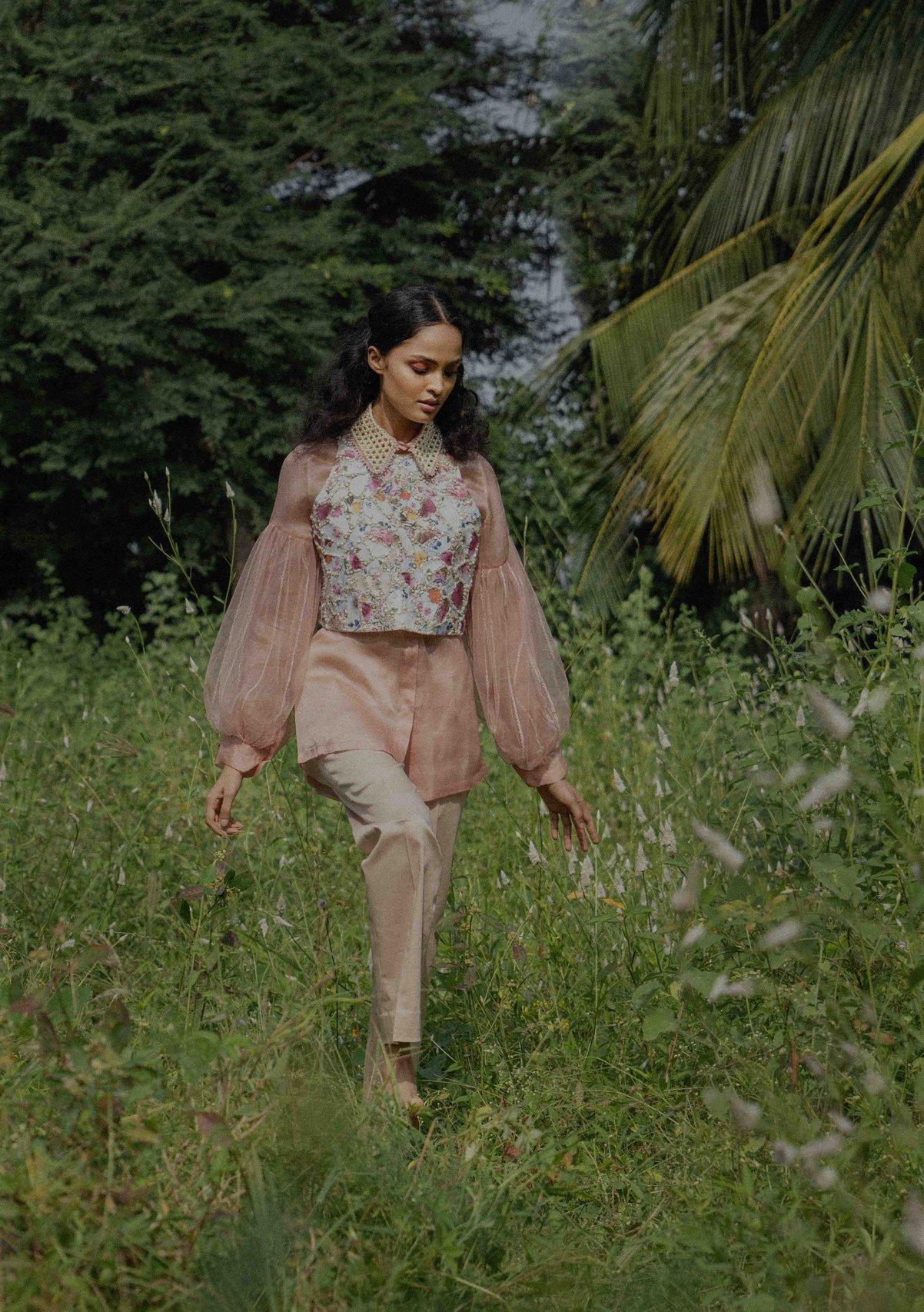 Image Credits - Archana Rao
The party vibes of Goa need you to pack the right amount of glitz in your honeymoon backpack. This mosaic crop top with pearl details paired with a pink pearl collared organza shirt khaki pants wraps you in a romance, your amour wouldn't want anyone else to read.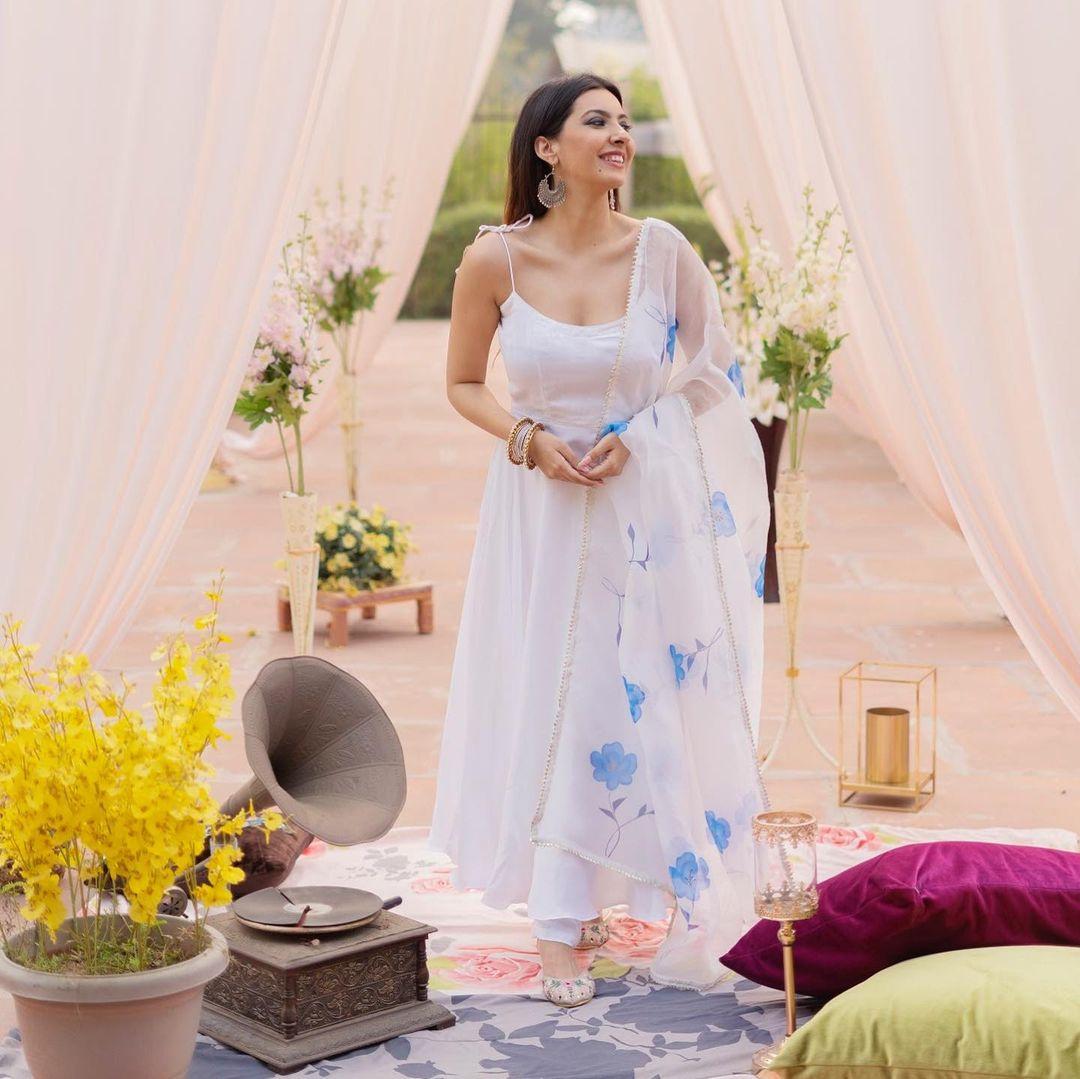 Image Credits - Aachho Jaipur
Planning an enriched in Indian history honeymoon? Show off your traditional style in this graceful white organza suit with hand painted floral prints. Weaved with modal satin, this light and breezy traditional wear is a perfect honeymoon dress for a trip to Rajasthan, Agra or the heavenly lanes of Kerala.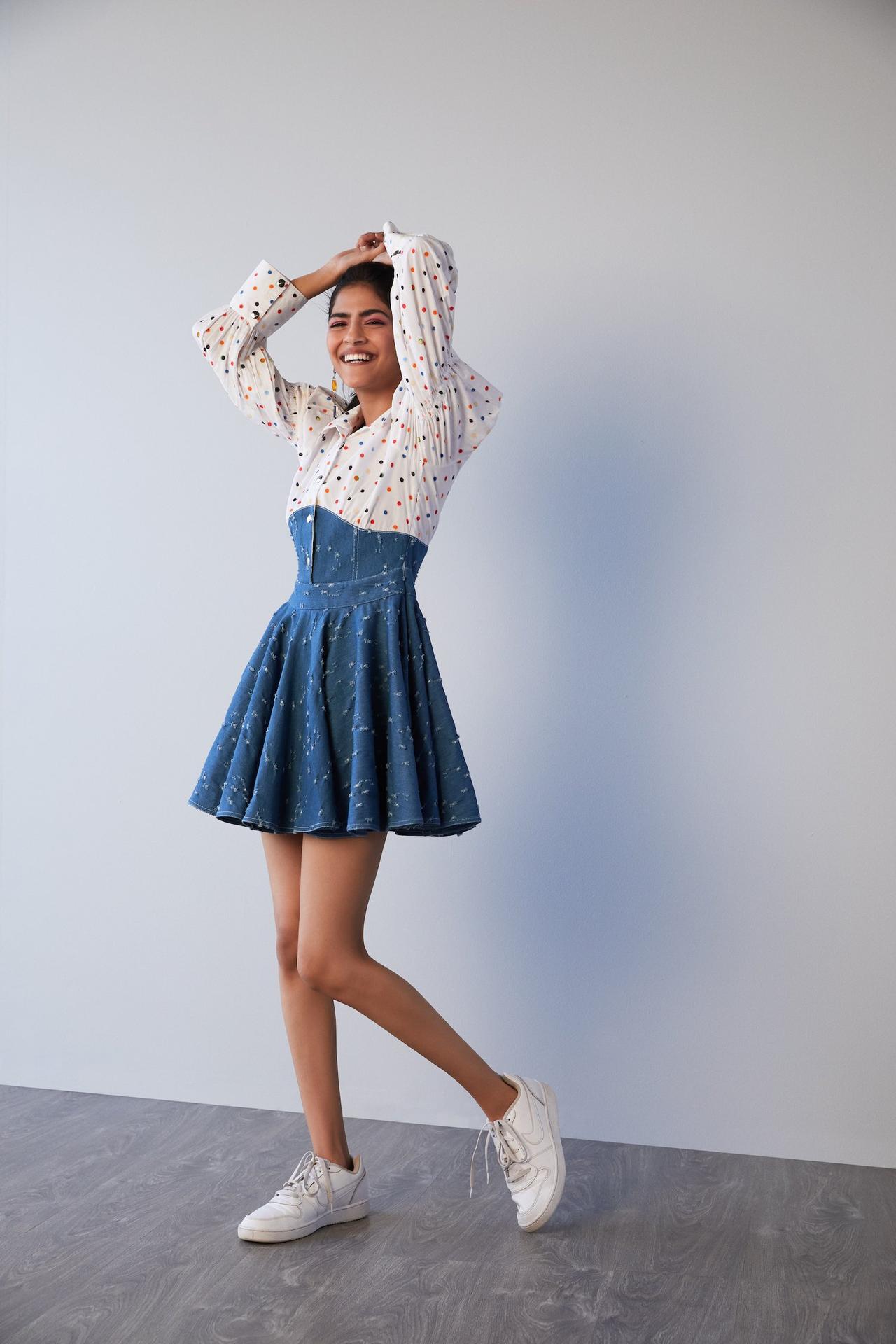 Image Credits - MellowDrama
If cute and peppy is more your style, go back to the basics with MellowDrama's "Back to Basics" collection. The peppy play of denim and colourful polka dots is a perfect style statement for anyone who wants to express a free spirited sense of style!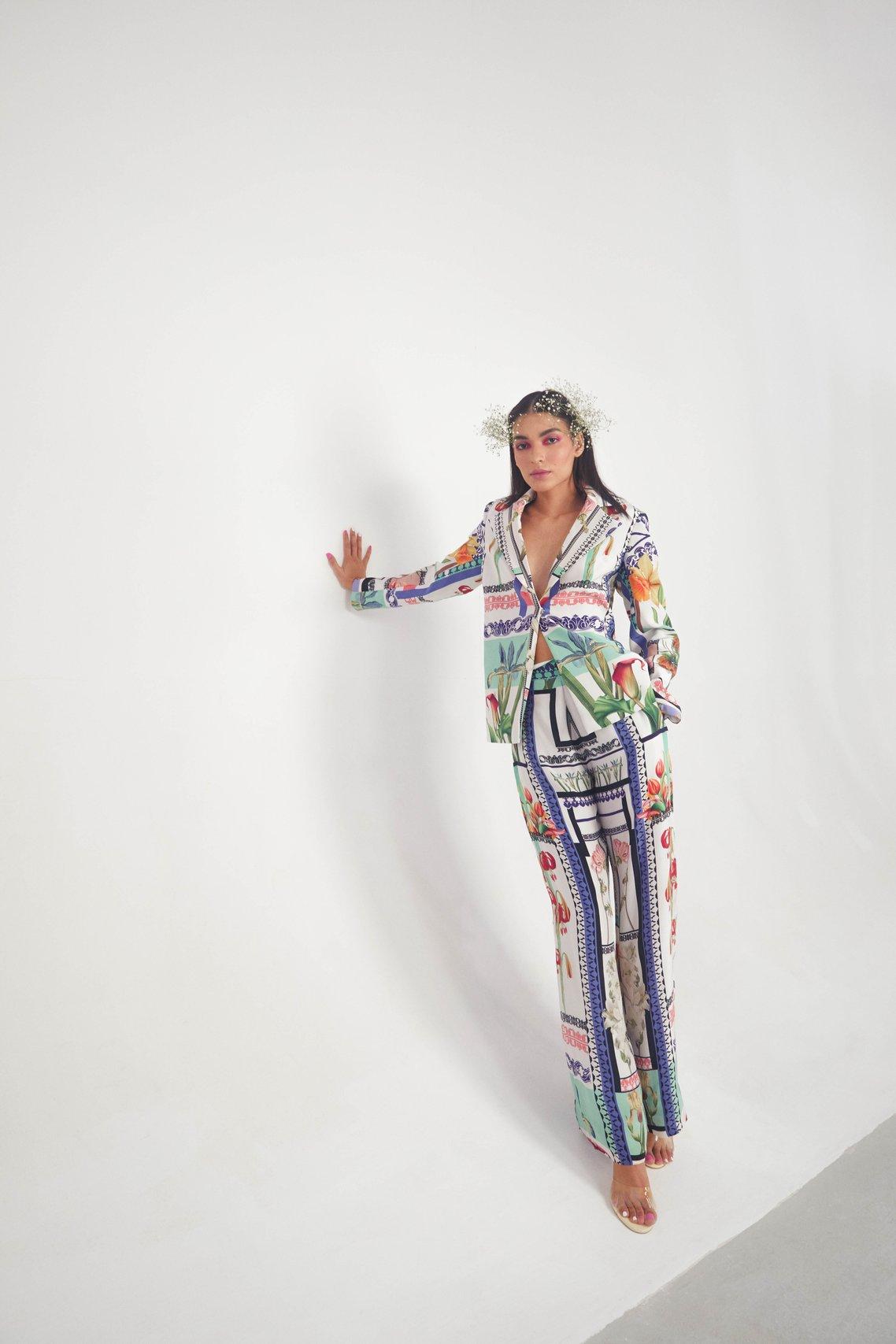 Image Credits - Limerick by Abirr N' Nanki
The collection 'Chrysalis' by Limerick draws inspiration from a state of bloom that comes after the storm and we cannot think of a better way to add the beauty of blooming to our wardrobe. Intricate motifs inspired by the Mughal gardens painted in pastel shades adds a quirky edge to this coord set.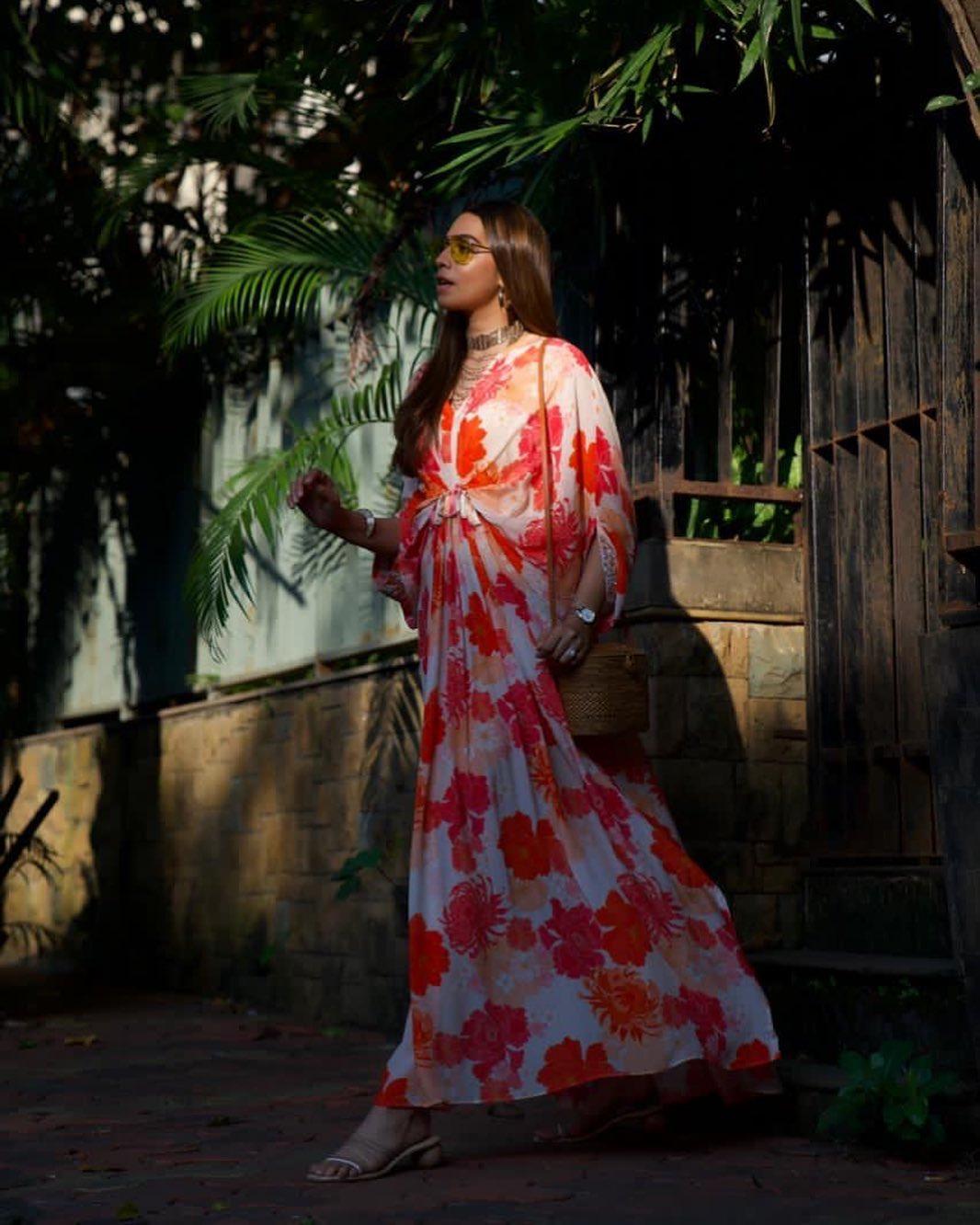 Image Credits - Archana Shah official
Don the signature print Kaftan from Archana Shah's latest collection 'Peony'. Play the summertime soiree effortlessly in the lanes of Southern India in this chic and colourful kaftan that is comfortable to wear and stylish in its own pretty way!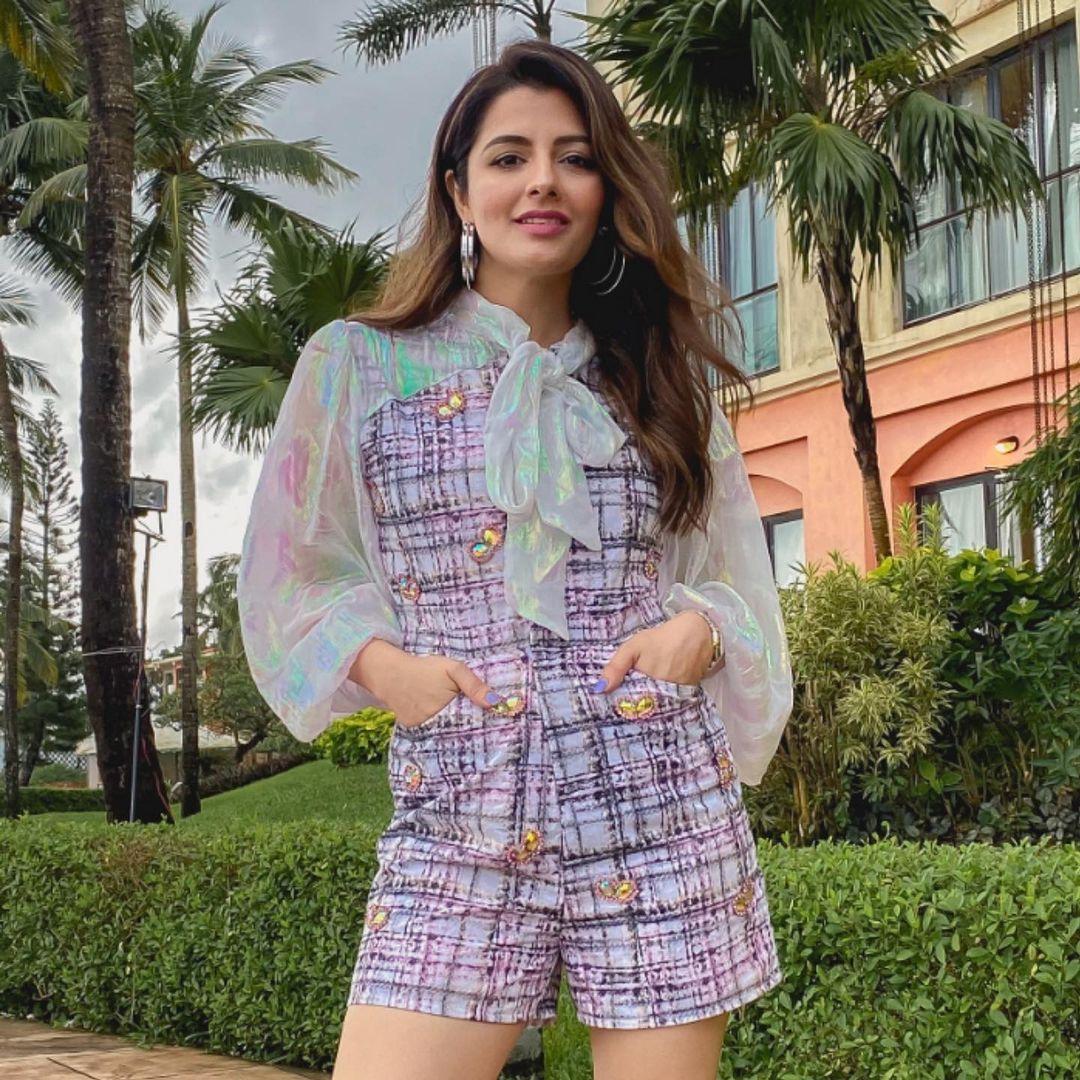 Image Credits - MellowDrama
Effortlessly embody a chic statement in Mellowdrama's printed check Playsuit. The look is finished with lurex balloon sleeves adding an extra note of uber cute to the outfit. Can you resist this look? We sure can't!
Have a honeymoon fashion look that you would like to share with us? Drop your trend setting photos in our Community section to inspire newly weds with your honeymoon lookbook.