Greece Honeymoon Handbook for All the Newly Weds Out There!
Visit Greece and explore amazing travel destinations, the best resorts with ravishing cuisine to make your honeymoon one helluva romantic affair.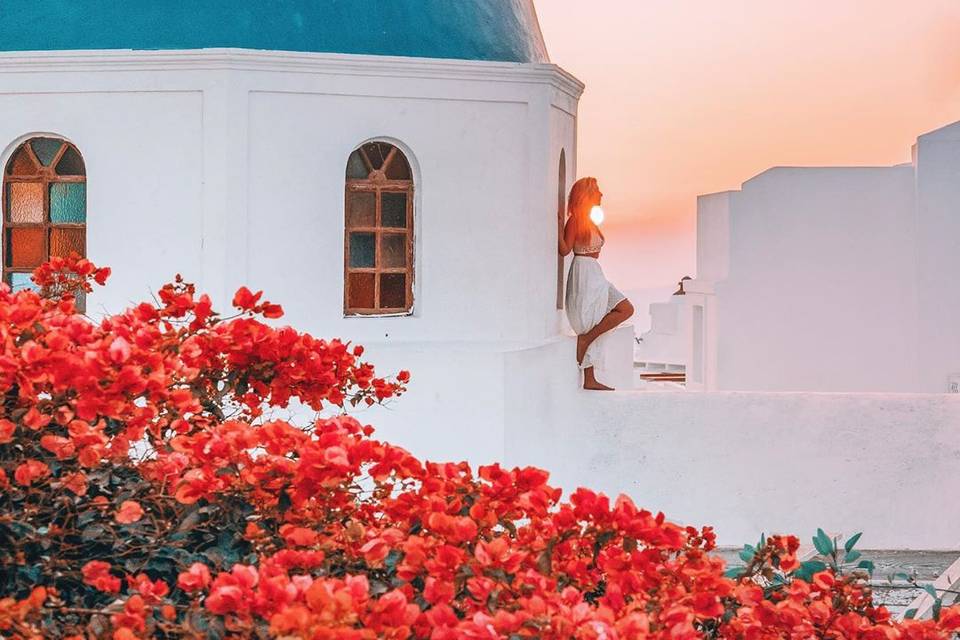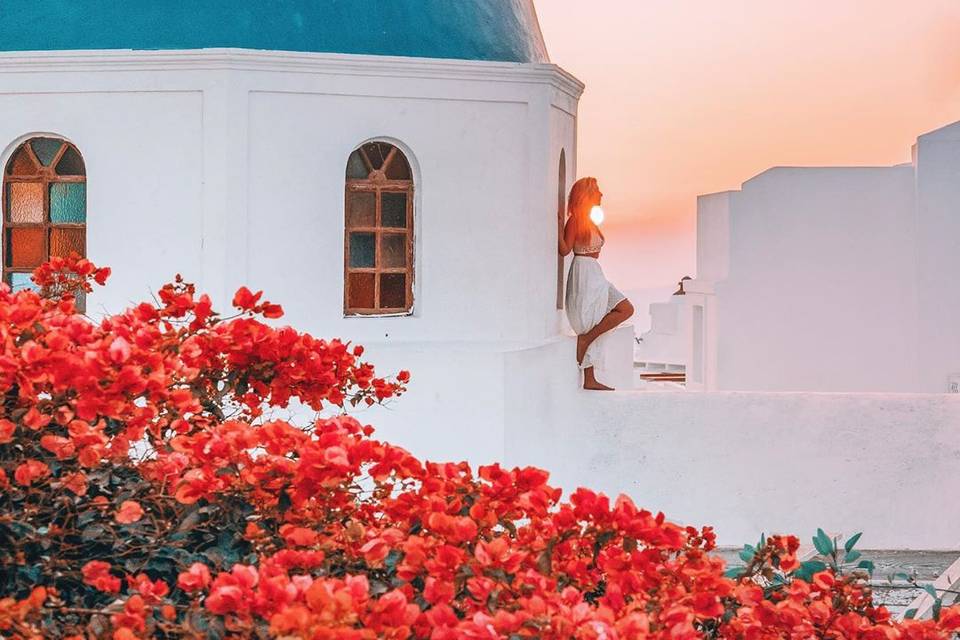 Image Courtesy: The Sunset Colada's Instagram
Planning the perfect dream-like honeymoon getaway to jazz up your post-wedding romance? We suggest you take a Greece honeymoon, which is why we have brought to you our one-stop guide to sort out your honeymoon itinerary.
Greece, located in the south-eastern part of Europe, is home to several majestic islands, pristine beaches and luxurious resorts where you can take the most gram-worthy pictures. Travel to this marvel of a country for a romantic Greece honeymoon getaway that will be worth every penny. Pack your bags and head over to explore the historical country to enjoy Greek culture, food, sights and everything else that will make your Greece honeymoon simply spectacular!
The best way to reach your destination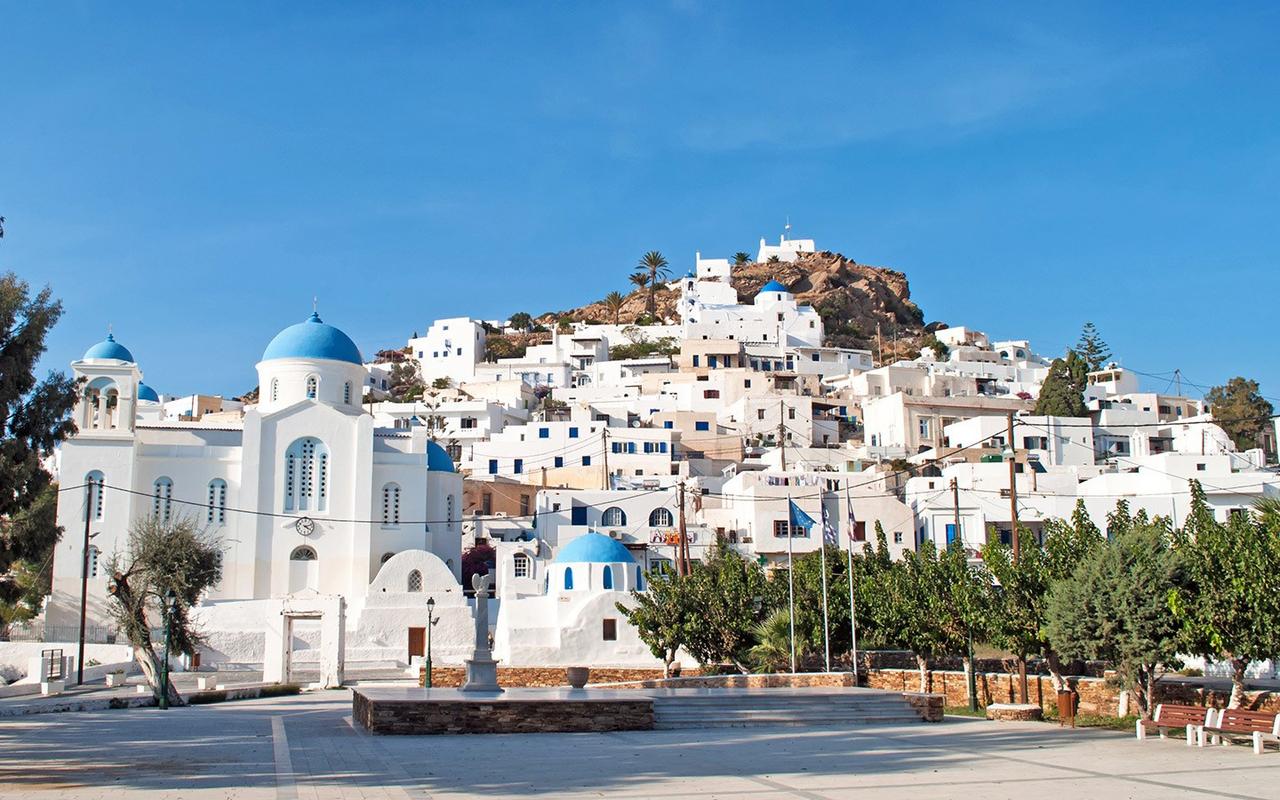 Image Courtesy: On the Luce
Book your flight tickets at the earliest to Elefthérios Venizélos International Airport in Athens for your dream honeymoon.
You can book your flight from any of the major cities like Delhi, Mumbai, etc without any hassles. Be sure to apply for your tourist visas about a month or two before your honeymoon and, of course, get yourselves matching passport holders for newlyweds to mark the start of a great adventure, literally.
Best resorts & hotels for couples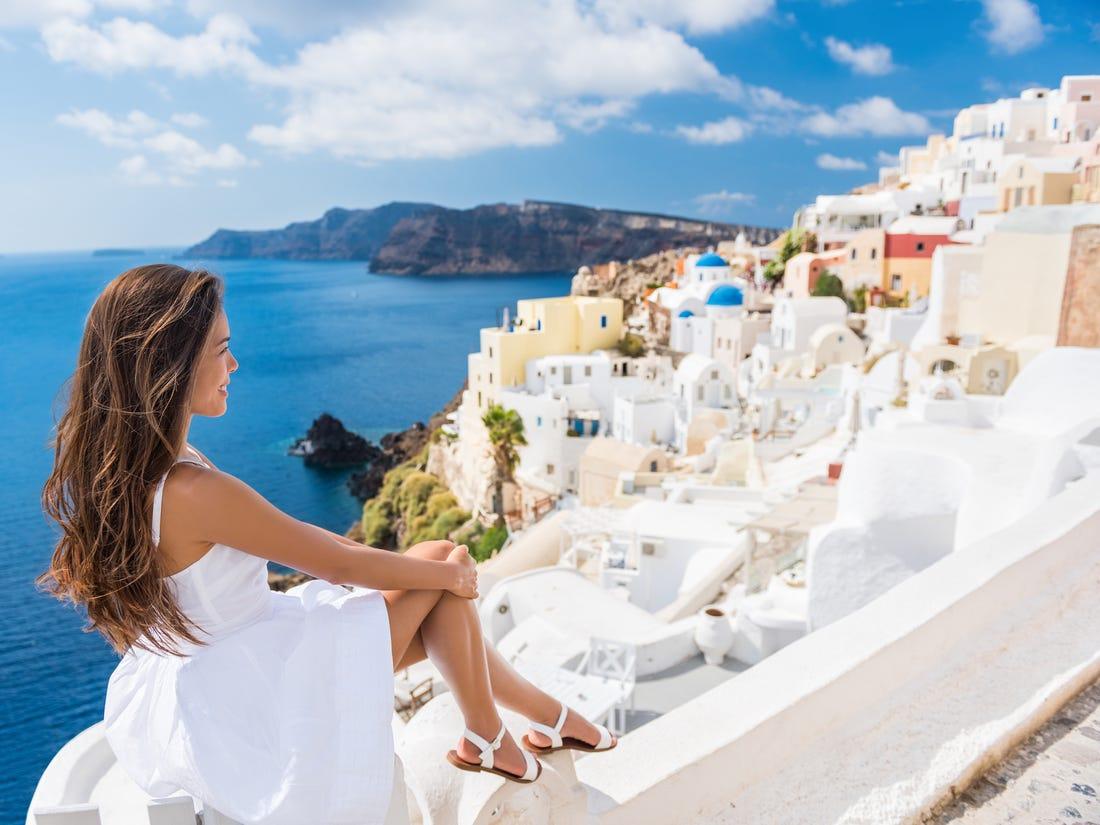 Image Courtesy: Business Insider
Some of the best resorts to stay in Greece are:
Euphoria Retreat
You'll be in for a luxurious stay with the Euphoria retreat, which is built into the mountains. They offer top-class amenities with a stunning sphere pool, lavish suites, holistic spas and mind-blowing restaurants to sprinkle you Greece honeymoon with all the needed love.
Abaton Island Resort & spa
This Resort's layout is set to overlook the lovely ocean surrounding Crete Island and offers ultra-stylish master suites that will have you feeling relaxed in no time.
InterContinental Athenaeum
This luxury hotel, located in the Kallithea neighbourhood in Athens, features first-class rooms with enthralling views of the city, rooftop restaurant and bar, outdoor pools, spas and much more.
Must-Visit Attraction Points!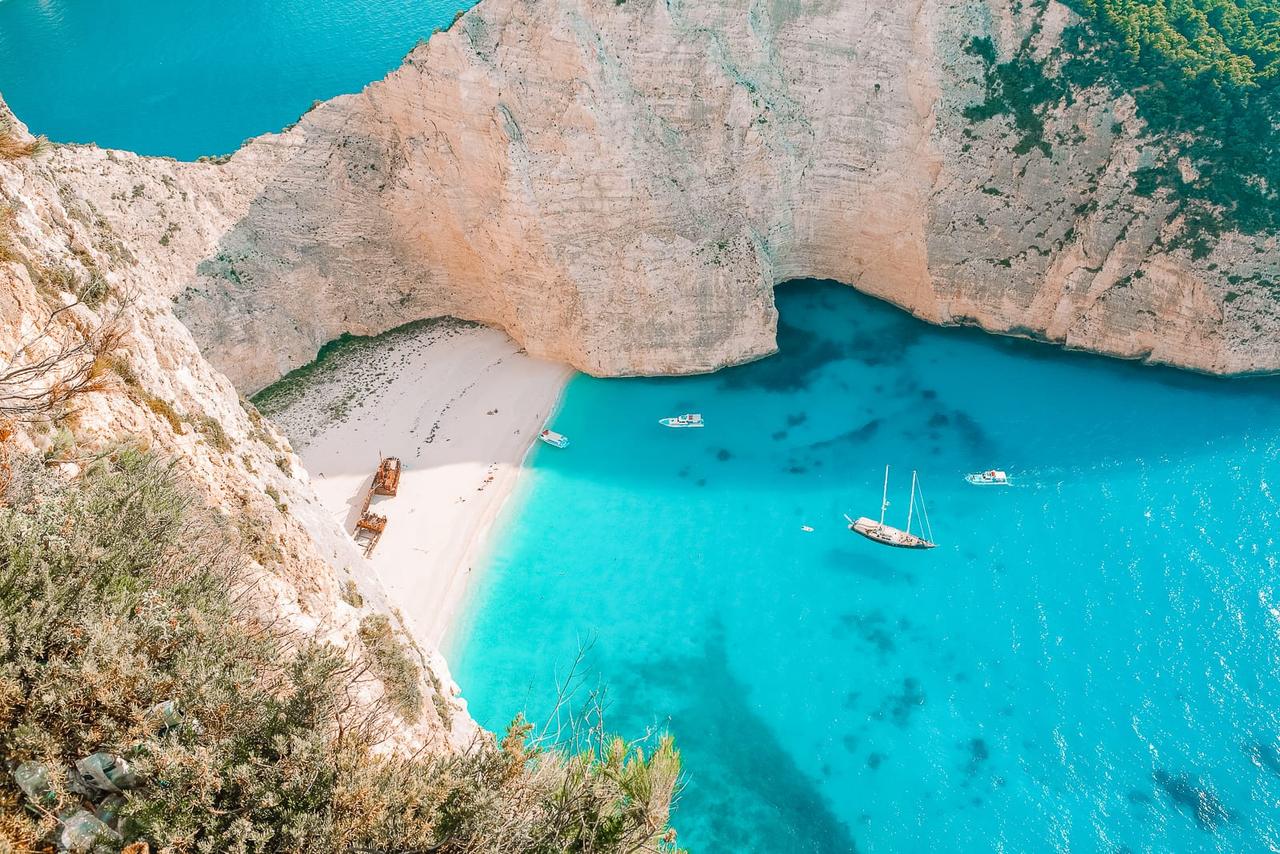 Image Courtesy: Hand Luggage Only
Here are the top tourist attraction points that you should add to your Greece honeymoon for a splendid time on your vacation with your loved one.
Santorini - Greek Islands
Visit the enchanting island that is one of the chief hubs for tourist activities. It has a wild range of stunning beaches, pretty harbours and historical monuments that will surely leave you breathless. The island ranks as one of the top destinations in the world for travel and should surely be on your Greece honeymoon bucket list.
Capital City of Athens
The wondrous capital of Greece should make it to the top of your Greece honeymoon itinerary. Visit superb locations like Acropolis, Parthenon, Temple of Olympic Zeus, Greece nightclubs, Ermou shopping boulevard and much more that will keep you occupied twenty-four seven.
Crete - Largest Greek Island
The lavish island of Crete is one of the most beautiful places to visit and you can enjoy your Greece honeymoon at picturesque countryside towns filled with olive orchards, the gorgeous Elafonisi Beach, Spinalonga Island fortress and some great museums for a memorable day.
Greek Cruises
Get yourself on an amazing Mediterranean cruise that tours the islands around the country. You can look out for The Adriatic Odyssey, Jewels of the Cyclades Sea, Cloud, Sea Dream and Galileo for a special sailing treat.
Travel hassle-free with these packages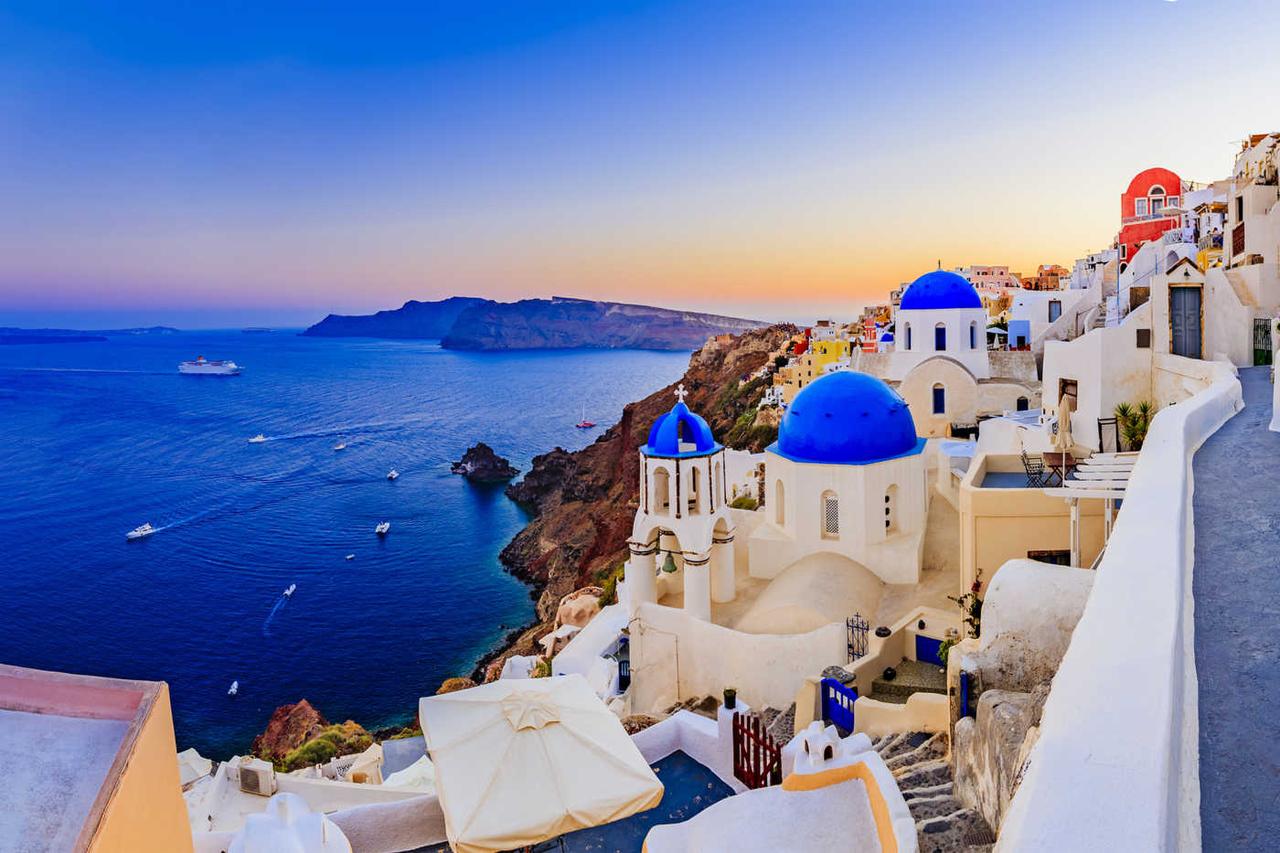 Image Courtesy: Great Value Vacations
Here are some of the coolest honeymoon packages to look out for while planning your Greece honeymoon:
Travel Triangle will get you customised travel packages at the best rates so you can plan your trip any way you like it. You are free to choose your amenities, budget and travel plans and they will curate a bespoke Greece honeymoon package just for you.
Check out the Greece travel packages hosted on MakeMyTrip like Jewels of Greece Honeymoon Special Packages, Essence of Greece and Italy and much more to satiate your travel desires with your loved one.
From Thomascook you can plan your Greece honeymoon with packages on the site such as Simply Greece, Greece weekend, Greece Getaway, etc. that will take you to the best places to visit in the country within a week.
Greece Travel Look Book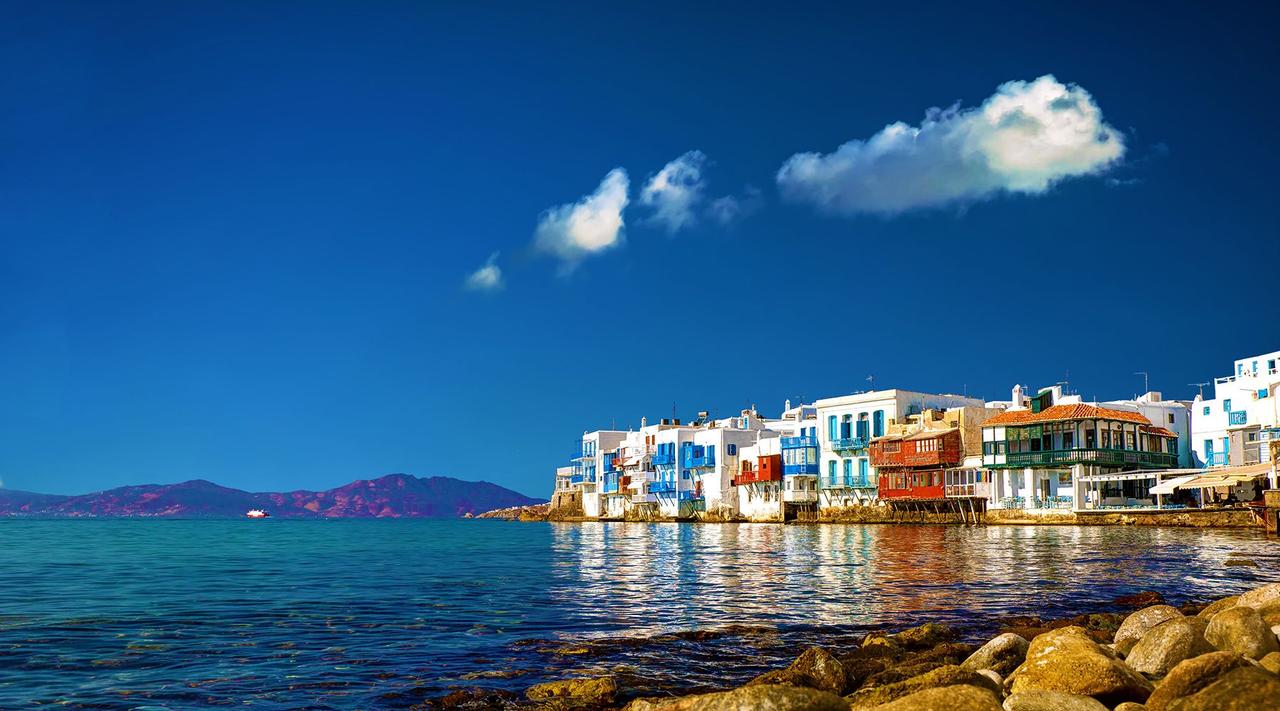 Image Courtesy: Azamara
Pack your bags with your best outfits to look just dazzling in your photos. If you are envisioning a Greece honeymoon photoshoot, then be sure to pack a bridal outfit to have amazing photos clicked in scenic locations across Greece.
Flaunt your style with cute sundresses, vibrant jumpsuits or some casual ripped jeans and a white t-shirt with sneakers for a comfortable yet stylish outfit. Be sure to carry along your sunhats and sunblock lotions if you are travelling in the summers.
You can always have flattering date night dresses for romantic dinners and dances and a little makeup kit holding all your essential cosmetics. Be sure to pack your bathing suits or bikinis to have a blast at the lovely beaches in the city
You can surprise your significant other with tickets for a Greece honeymoon trip that will surely have them beyond excited. So, begin your first trip as a family with a vacation to the mind-blowing country of Greece, which is rightly ranked as the top travel destination in Europe!
Get in touch with these travel vendors to plan a trip you'll never forget!