5 European Honeymoon Ideas That You Must Consider!
Getting married and planning for a honeymoon abroad? Check out these 5 amazing European Honeymoon Ideas!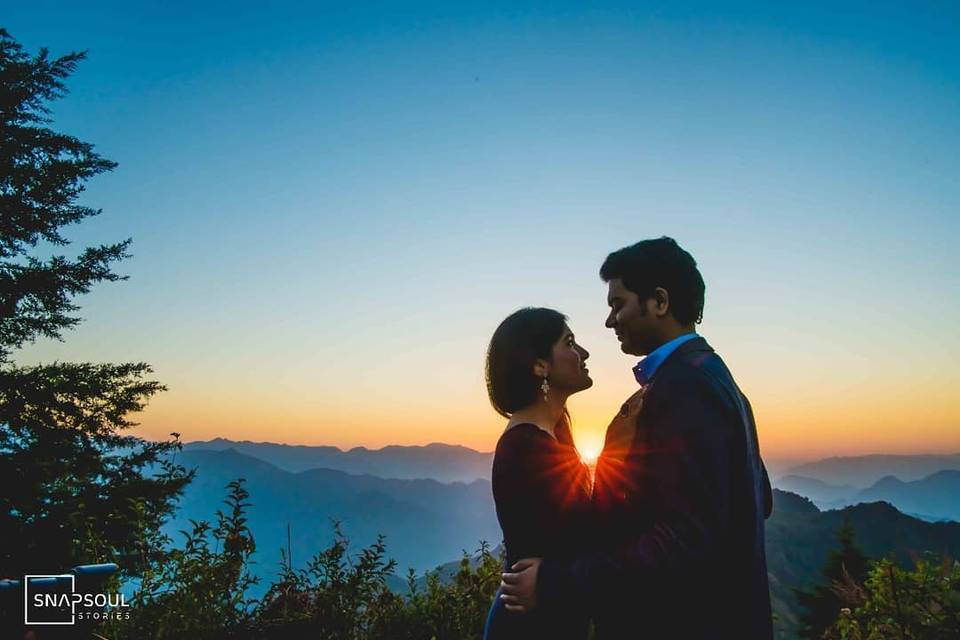 Once all the craziness of getting married and dealing with hundreds of people, most of whom you are probably never even going to see again, is done, you finally get to spend some quality time with your special someone on the honeymoon. And if it is a honeymoon abroad, especially in Europe, it is just that extra bit special.
If you pick Europe as your honeymoon destination, you have a plethora of places to explore such as Positano (Italy), Santorini (Greece), Budapest (Hungary) and many more. Europe offers a unique experience with amazing food, enthralling dance and music, lively parties, stunning beaches, magnificent hills, vibrant cultures and some great people.
When looking for European honeymoon ideas, it is imperative that you know what time is best to visit. The best months are considered to be May, September and October. September-November is Autumn, March-May is Winters, June-August is Spring and December-Feb is Summers. Pick the time of travel according to your weather preferences and you'll never go wrong with your European Honeymoon Ideas.
1. Nice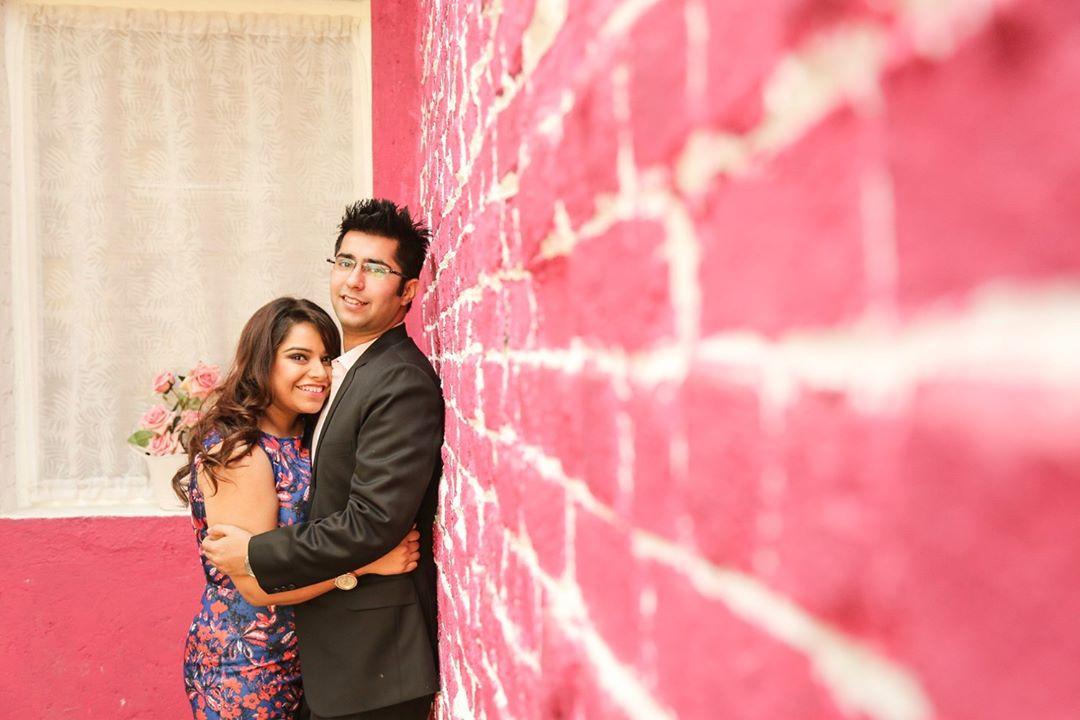 Nice is 931 km away from Paris and it takes about 8 hours and 30 minutes to reach the destination. It is located along the French Riviera and is the second-largest French City. The city has some exquisite beach destinations that are full of romance, which earned it the moniker of the heart of France. Among the most liked European Honeymoon Ideas, Nice also offers a chance for you to soak in the old world charm of the Vieux Nice and experience some of the most iconic artworks in the many museums in the city. Best places to stay in Nice start from EUR 63 to EUR 226.
2. Tuscany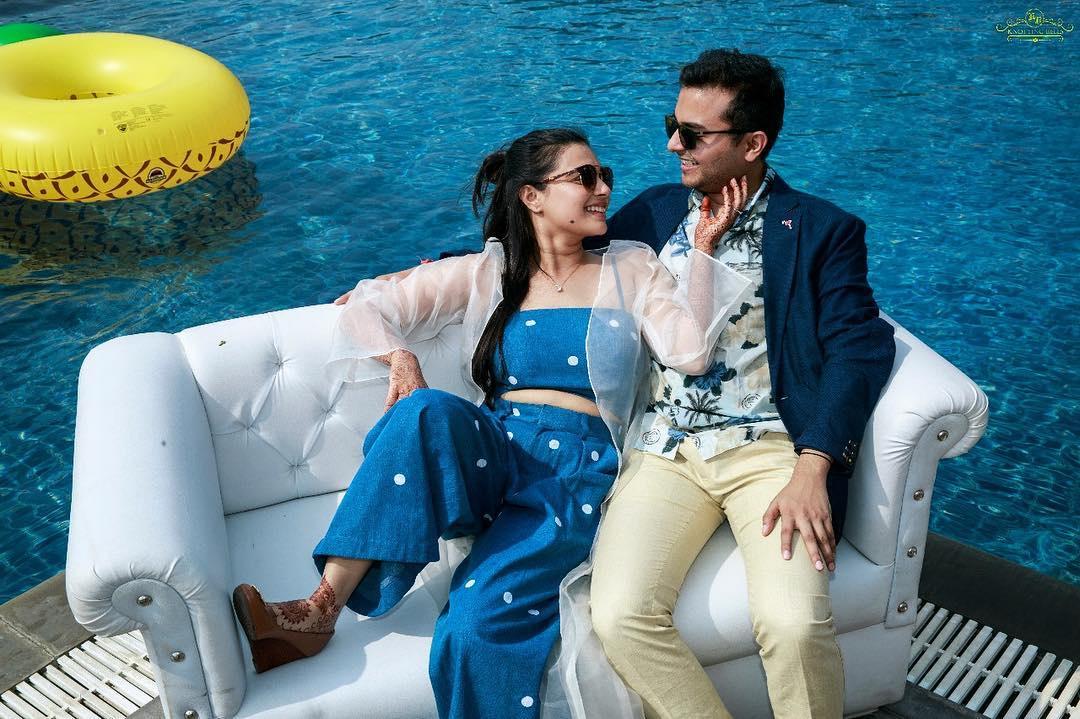 Tuscany is situated on the West Coast of Italy on the Tyrrhenian Sea. It has the most gorgeous landscaping all across and makes for one of the best European Honeymoon Ideas. A couple can stay here for about 3-4 days and can choose to stay at one of the many medieval castles or can opt for a fancy romantic coastal villa.
Florence, Pisa and Lucca are a few of the popular tourist spots in the city. Wine lovers are sure to have a great time here, with this small city offering some great wine options. If you are visiting Tuscany, you should definitely explore the lanes of the beautiful small villages. There are a few hotel options such as the Hotel Bologna and Graziella Patio Hotel. The hotel tariff ranges from about EUR 67 to EUR 236.
3. Amalfi Coast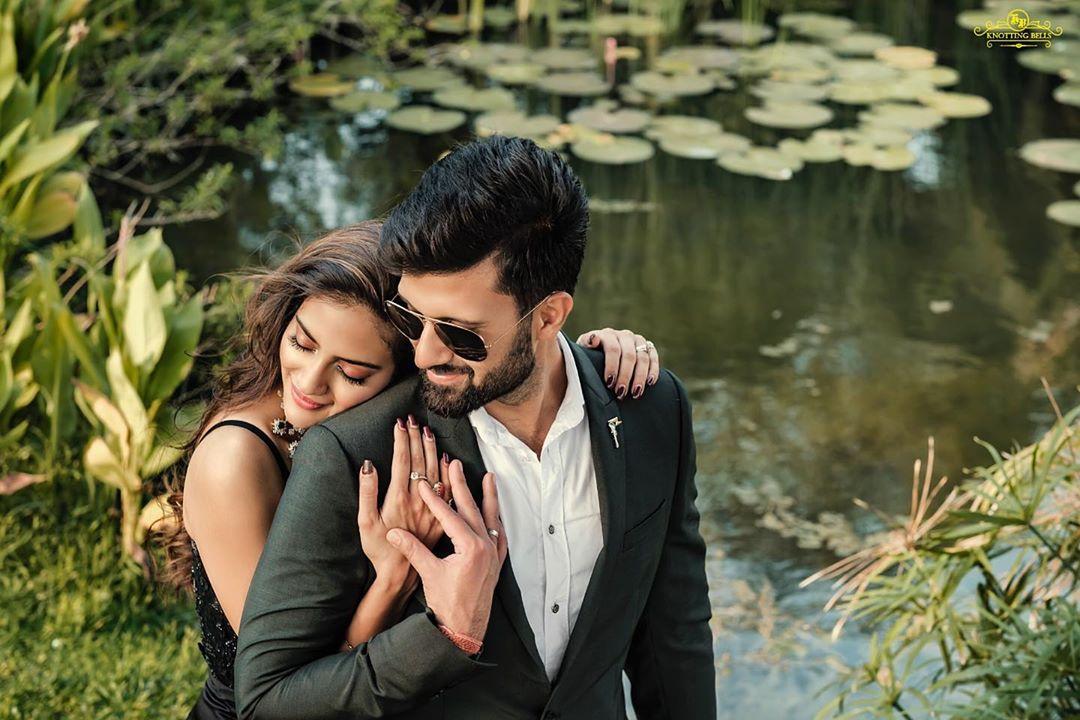 Another wonderful location in Italy, Amalfi Coast is one of those gorgeous locations that you must definitely visit at least once in your lifetime, and what better than going with your spouse for the honeymoon? Amalfi Coast is famous for its incredible blend of colours all over, with the beachside towns of Sorrento, Positano and Amalfi itself laced with some of the most beautiful and colourful buildings you will ever witness.
If you want to explore the lesser-visited areas of this coastal region and get some quiet moments with your special one, then you must check out the towns of Praiano and Ravello. The beautiful beaches and waterfalls also make for an unforgettable experience for the visitors.
In terms of accommodation, the Villa Maria Hotel and Monastero Santa Rosa are among the most sought after places to stay. The cost of a room per night at these places ranges somewhere between EUR 130 and EUR 150. Amalfi has to surely be among the top destinations on the list of European honeymoon ideas.
4. Interlaken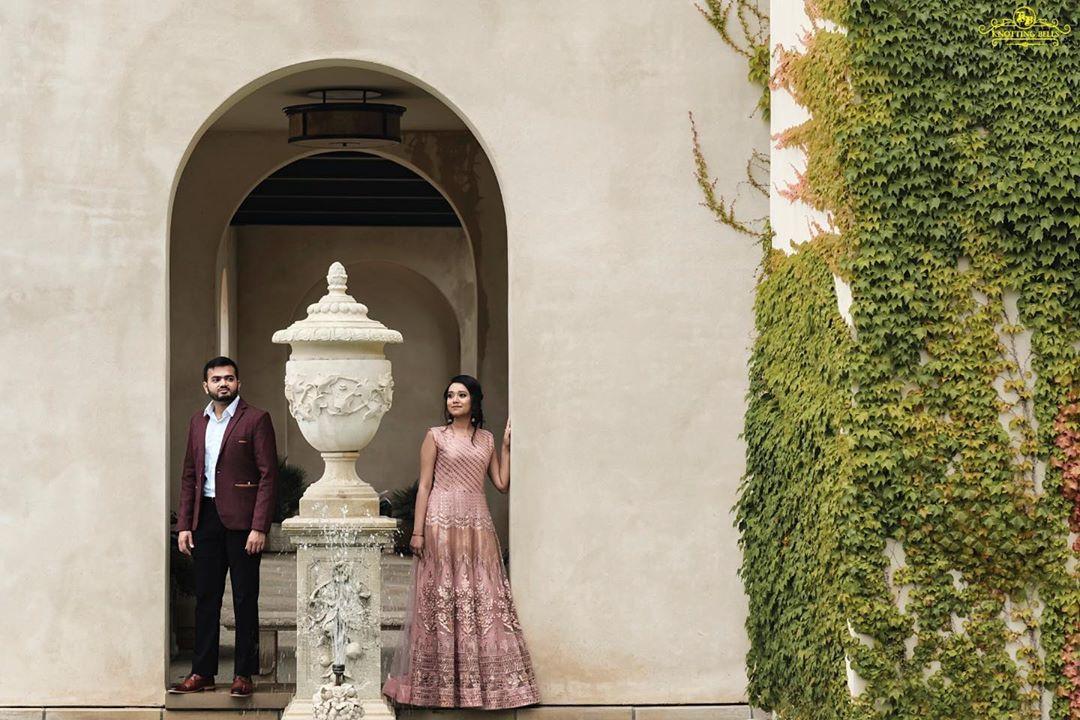 If you are a couple that is crazy about adventure, this has to be the go-to destination for honeymoon. This beautiful town is often called the essence of Switzerland, thanks to the lush green landscapes, picturesque views, the majestic Alps mountain range which surrounds it on all sides and the many adventure activities on offer.
You get to experience adventure at its best with activities like skydiving, hang gliding and paragliding. Do visit Jungfrau Park, an amusement park which is situated in the southern region of Interlaken. This town is just an hour and a half long train ride away from Zurich, and is truly a destination for backpackers and has several on budget hotels. If you and your spouse are people who like beautiful settings and some adrenaline-raising experiences, then do not miss this place amongst your European honeymoon ideas.
5. Cinque Terre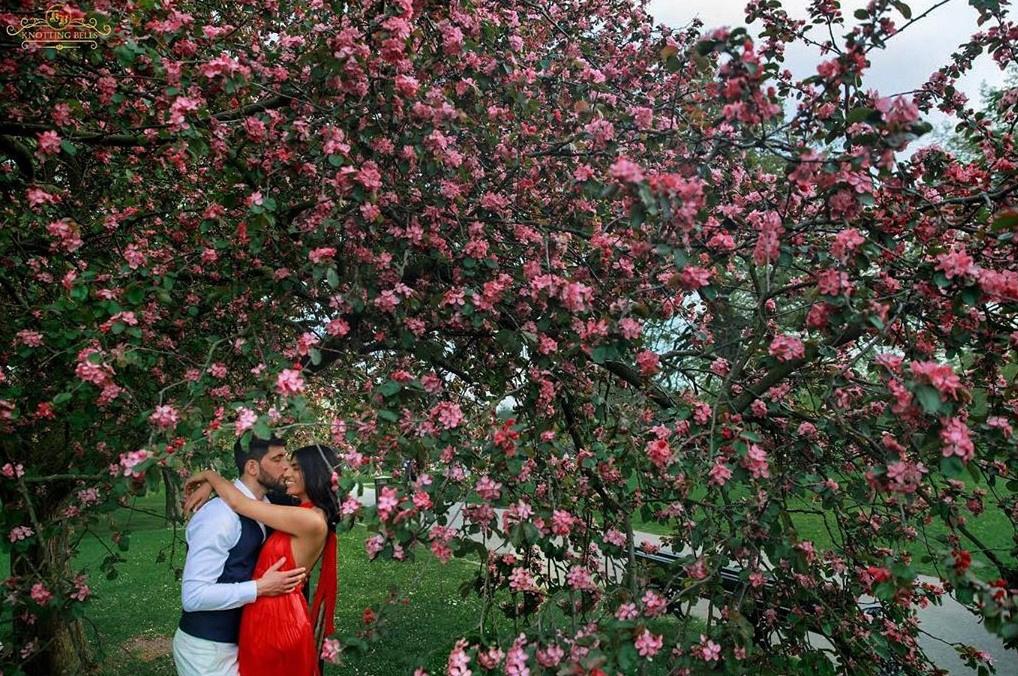 This is another beautiful honeymoon destination that is known for its beaches, splendid hikes, cute little fishing villages and some of the best seafood you will ever have. The coastal town is also home to some marvellous historical sites and cosy markets. Do make it a point to try the renowned olive wine when in Cinque Terre. The locals create a welcoming atmosphere in the area, and if you're lucky you might even get to share wine with some of the locals who are sure to regale you with the interesting anecdotes of the town.
Now that you have a few European honeymoon ideas, it is time for you to book tickets and make reservations. To either of the places above, you can add Florence, Brussels, Norway or Amsterdam to the itinerary. With some absolutely gorgeous locations all across Europe, it's time for you and your partner to start your journey together with some lovely experiences and pictures against the most charming backgrounds.
Want to know about more European Honeymoon Ideas? Get in touch with these travel vendors!