10 Best Places in Kerala You Must Visit During Your Honeymoon for a Dreamy Vacay
Kerala is a paradise created by the gods for earthly beings to enjoy its many natural wonders! From beaches to mountains and adventure to heritage, make sure to visit these places in the state when travelling for your honeymoon.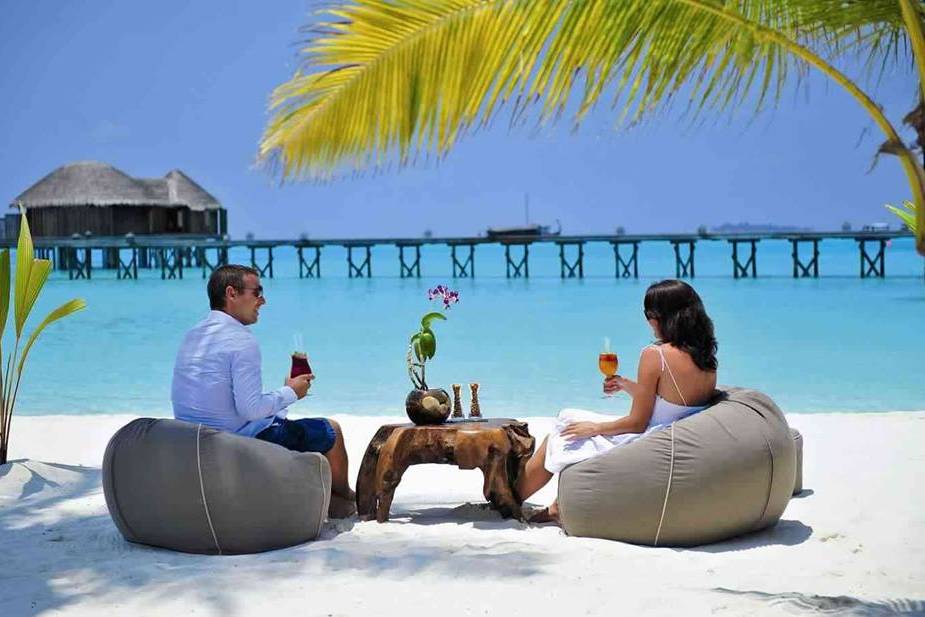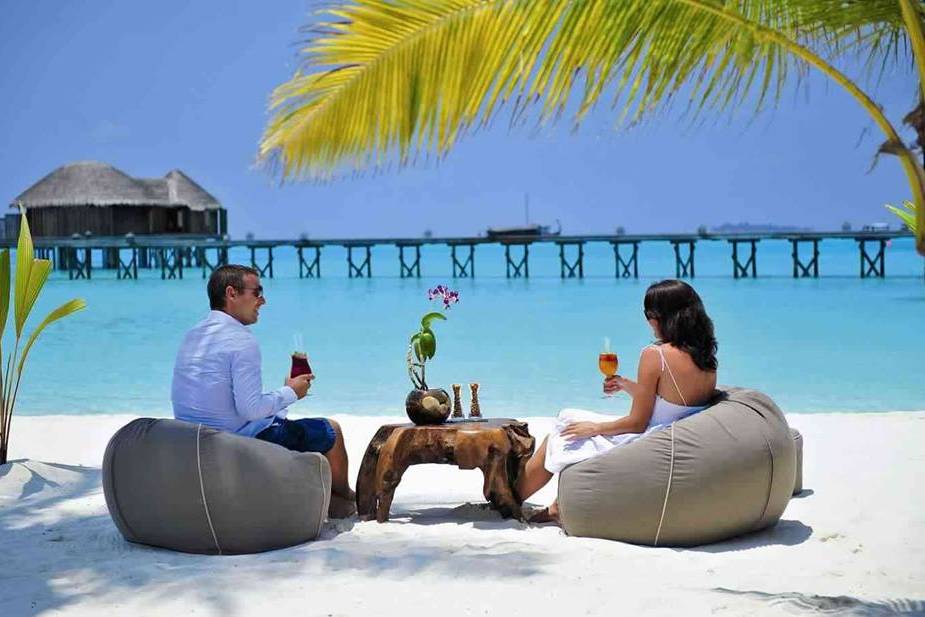 Image Courtesy: Honeymoon Bug
There are reasons more than one why Kerala is popularly known as The God's own country. It's unspoiled tropical beauty, slow pace of life, and rich culture and heritage make it a perfect destination for everyone especially honeymooning couples. If you too are planning to visit this state in South India with your partner, don't forget to take a look at this exhaustive list of the best places in Kerala to visit while you are there. Have a browse!
1. Wayanad
Kerala's Wayanad is one of the best places for honeymooning couples as it offers a whole gamut of natural bounties to enjoy. From amazing wildlife, shimmering lakes to cascading waterfalls, the place is breathtakingly beautiful. The two most famous places to visit here are the Chembra Peak and the Honeymoon Lake that is shaped like a heart.
2. Kumarakom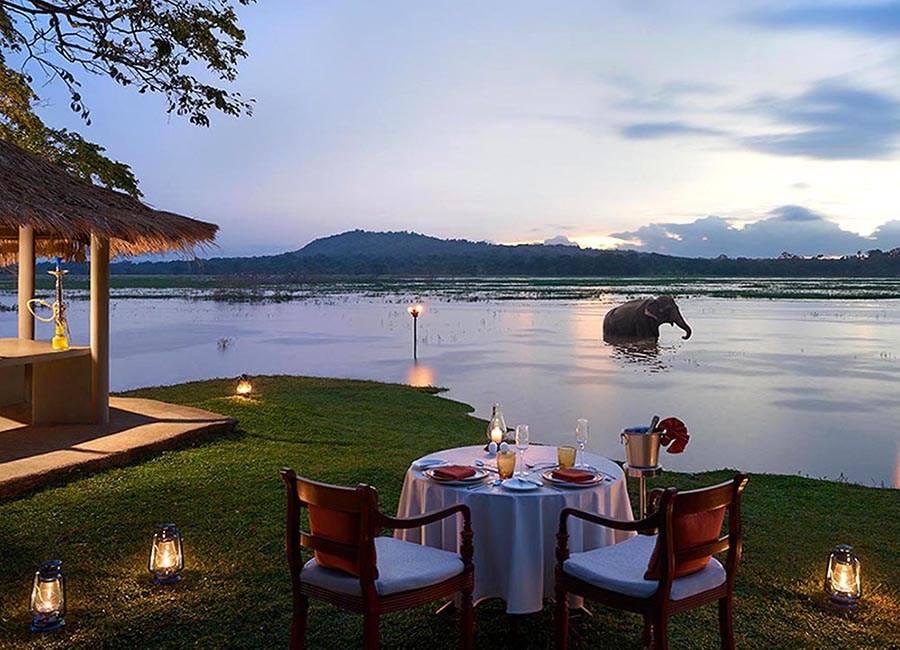 Image Courtesy: Honeymoon Bug
Counted as one of the best places in Kerala for honeymooners, Kumarakom is a heaven in the real sense of the word. Known famously as the Lake City, its beauty will make your jaws drop. Most honeymooners come here for cruising through the pristine backwaters that are a habitat for many migratory bird species. Apart from the backwaters, there is the Adithyapuram Surya Temple, and a bird sanctuary that you can visit.
3. Munnar
When it comes to the best places in Kerala, you cannot miss the idyllic hill station Munnar. Walk through the tea plantations of the state and you will know why it is popularly called the Switzerland of the South! The verdant hill station is flocked in large numbers by honeymooning couples that wish to spend quality time engaging in various activities like photography, boating at Kundala Lake and walking to the Attukal Falls.
4. Kochi
Visit Kochi, the city famous for many fabulous things like Chinese fishing nets, spice market, the Jewish synagogue and Dutch palace. Honeymooners can spend a few days here exploring the many vibrant nooks and corners that the city is famous for. Newlyweds can enjoy each other's company while taking long walks along the famous Cherai Beach, or, engage in Kerala style cultural extravaganza like Kalarippayattu shows.
5. Alleppey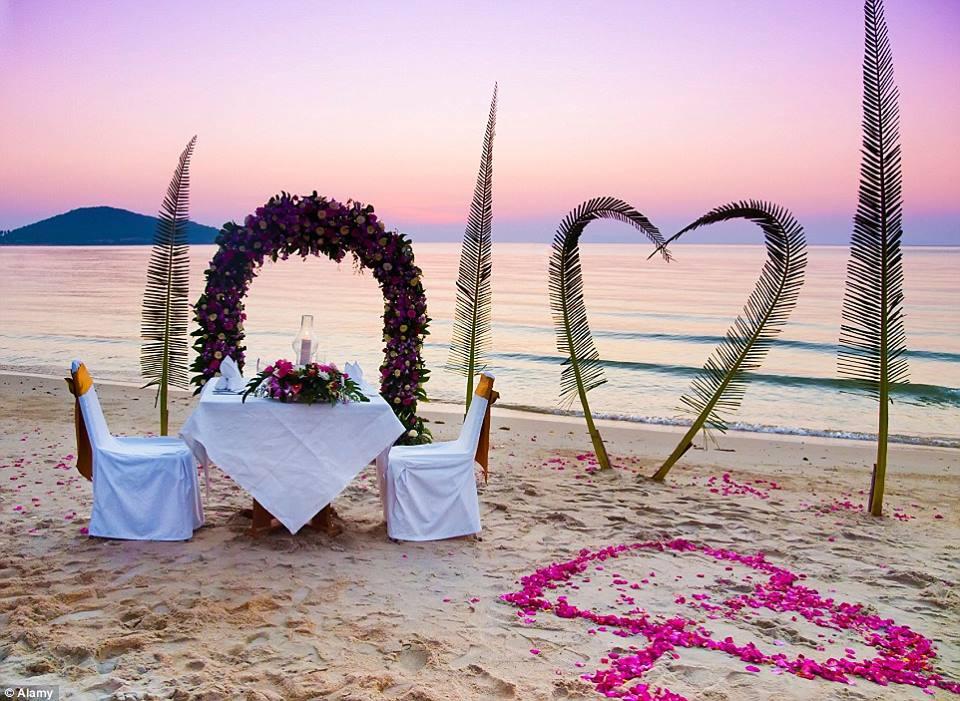 Image Courtesy: Honeymoon Bug
An exotic place like Alleppey has to be on the bucket list of any newlywed. It is one of the best places in Kerala where you can get swooned by the views of the charming backwaters. Most newly wedded couples start their married life with a cruise down the lazy waters of Alleppey where time seems to stand still. Hold your partner's hands while strolling down the mesmerising Alappuzha Beach.
6. Bekal
Want to escape from the humdrum of city life with your partner? Come straight to Bekal, a paradise waiting to cast its magical spell on you! Bekal is most famous for its beaches as well as backwaters. There are a plethora of things to do like visiting the Bekal Fort and Nithyananda Ashram caves.
7. Kovalam
Prepare yourself to have the time of your life when you step foot on the world famous Kovalam Beach, counted as one of the best places in Kerala. Yes, the beach with sun-kissed sands and a rugged rocky hillock with a lighthouse is the place for all honeymooning couples. Clifftop walking is one activity you and your partner can engage in apart from visiting a village where nature seems to have entwined with god. You can enjoy swimming, water sports, and cultural shows to your heart's content.
8. Poovar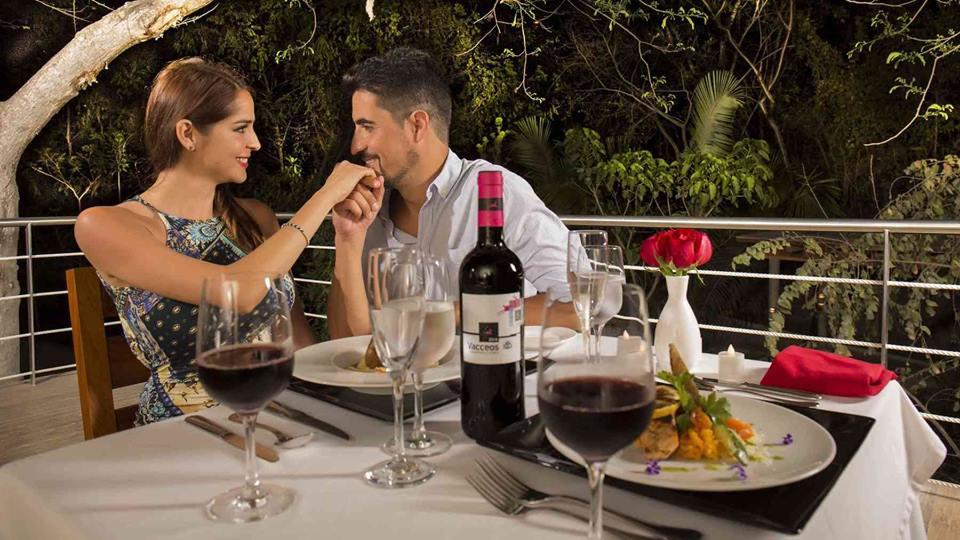 Image Courtesy: Honeymoon Bug
Counted as one among the best places in Kerala, Poovar attracts love birds that flock here to stay at the many floating cottages. It's the ultimate place that offers you the experience of a lifetime. The floating cottages with balconies offer you a chance to view the estuary that is magical. Simply stroll down the beach here and view the sunset. Or, else, take a cruise down the backwaters that blow your minds with emerald green waters.
9. Athirappilly
An off beaten place, Athirappilly is very pristine and is not on the usual tourist route. The most fascinating feature of this place is the Tree-house Rainforest Resort. It is nestled amidst gorgeous misty waterfalls. It's a very secluded spot just perfect for indulging in some romance and love.
10. Marari Beach
With sun-kissed sands and azure blue waters of the sea, the Marari Beach can proudly call itself one among the best places in Kerala for honeymooners. The beach attracts quite a chunk of newlyweds that come here to stay in the traditional private cottages. Each cottage has a private swimming pool to take a dip and begin the day with beach walks and yoga.
If honeymooning is on your mind big time, choose any among these best places in Kerala, and make wonderful memories with your partner! Check out our detailed guide on what to pack for your honeymoon and some tips to plan a smooth honeymoon getaway!
Have you been to Kerala ever? How was your experience? Let us know through comments.