5 of the Best Honeymoon Destinations in India If You're Planning for an Exciting First Vacation in the Country
Want a honeymoon that you'll remember forever? We've got a list of some of the best honeymoon destinations in India to help you plan an unforgettable holiday!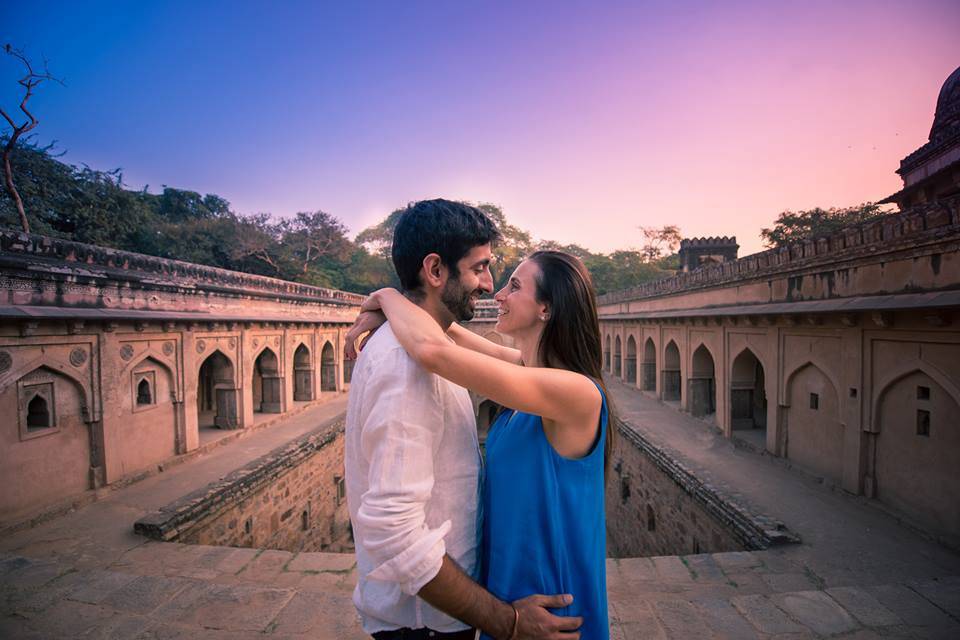 All right, readers, it's time for a poll. Who here's guilty of dreaming of their honeymoon before they've even said yes to the magic question? If you've been idly scrolling through travel websites and Googling images of the best honeymoon destinations in India, then it's probably safe to say that this is the part of your wedding that you're the most excited about!
Now, it goes without saying that planning your honeymoon is no joke. You've got to finalise everything related to this vacation, perhaps even before you've finalised your wedding décor. So, to help you speed this process along, we've got a list of the best honeymoon destinations in India that you've got to check out:
Chail, Himachal Pradesh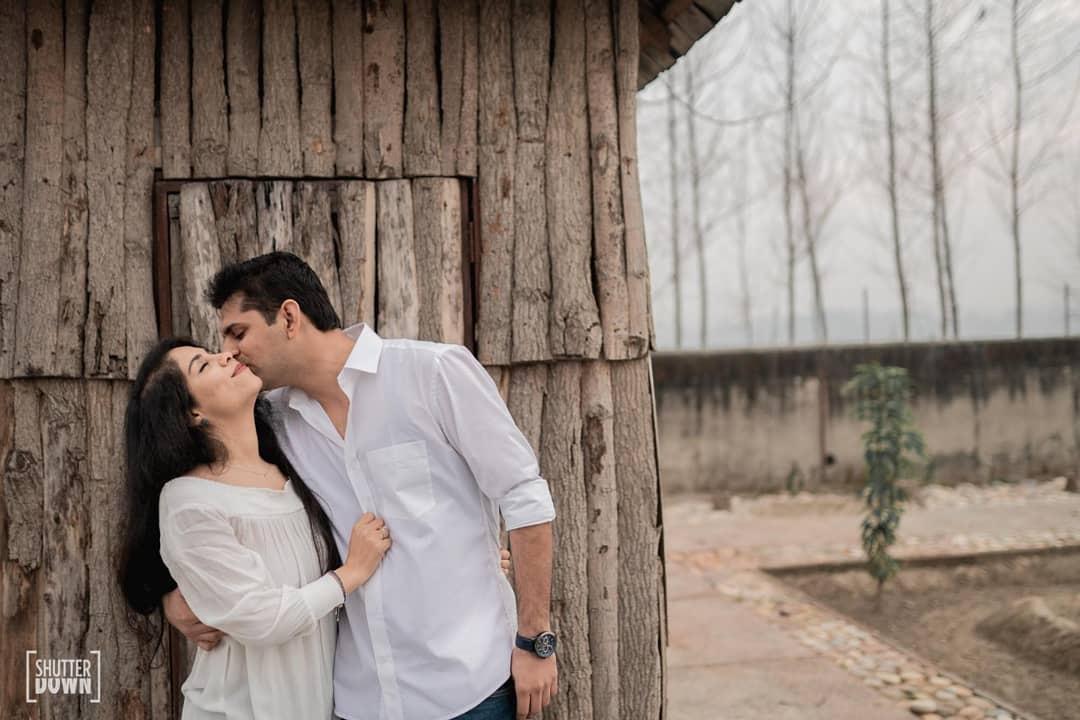 Chail is one of the most beautiful hill stations in India, with pristine, unexplored forests, apple orchards, and amazing views. You must visit the wildlife sanctuary as well as the Sadhupul Lake when you're sight-seeing. More than 2,200 m in altitude, this hill station can get extremely chilly during the winter, and you may see snow too. So, if you're dreaming of a filmy honeymoon with you and your hubby prancing about snowy terrain, this is your sure shot bet for best honeymoon destinations in India. Just skip the Chiffon Sari in the snow though!
The average pricing for 5-star hotels in this region is ₹4,000 – 4,500 per night. Of course, this may vary with the season of travel!
Jodhpur, Rajasthan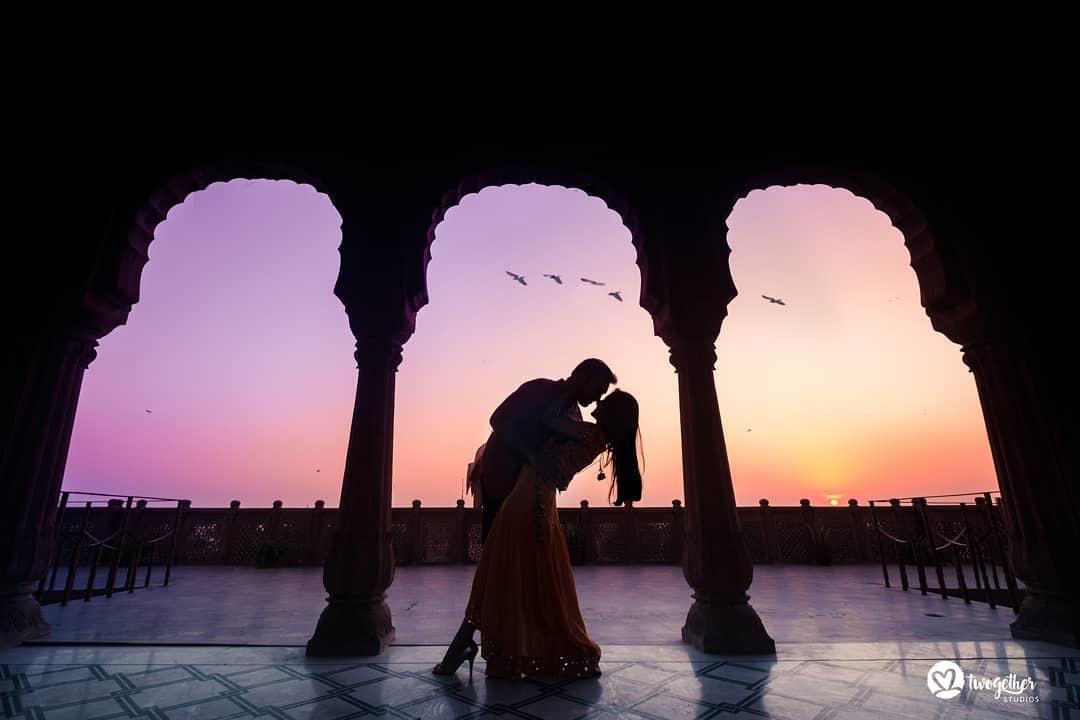 Often called the Blue city, Jodhpur is a city that's located in the Thar Desert. There are many reasons why it has made the cut for best honeymoon destinations in India. With every building painted a different shade of blue, Jodhpur is ideal for couples looking for a picturesque place that doesn't belong up in the hills. Apart from visiting the Mehrangarh Fort, adventure seeking couples can ride the Jodhpur Fox, which is a zip line that overlooks this beautiful city. Stroll through the blue lanes of this city and you may find yourself taking cooking classes at the popular spot, Spice Paradise. This honeymoon destination has something for everyone!
Jodhpur is extremely popular amongst travellers which is why there are tons of hotels here. The average pricing for a 3-star hotel is around ₹1,300, while this number shoots up to over ₹11,000 per night for 5-star hotels!
Gokarna, Karnataka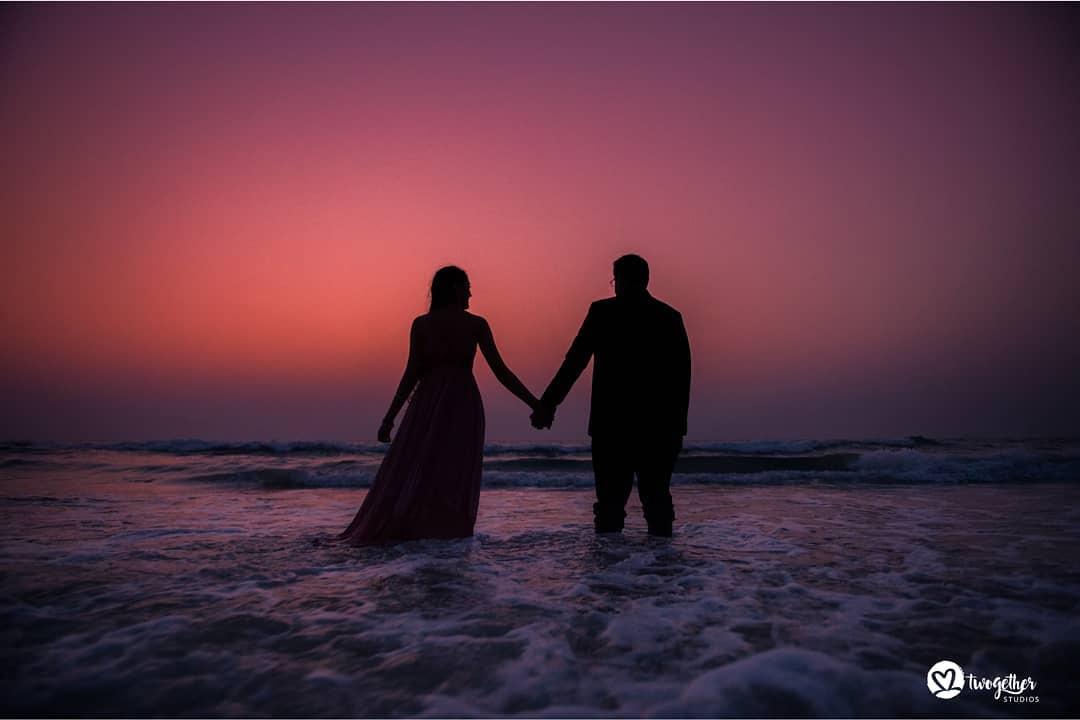 Picture an idyllic honeymoon spent sipping beverages on beautiful sandy beaches. If you're picturing Goa, then think again! Gokarna, located in Karnataka, has some of the best beaches in India, minus the super touristy vibes and pollution. If you love the idea of a boho vacation, then Half Moon Beach, Kudle Beach and Om Beach are the perfect spots for you. Pack a funky bikini and don't forget a straw hat because we bet you're not going to want to leave the beach at all!
As this destination offers stunning beaches, it is slowly gaining popularity amongst travellers who prefer nature-inspired experiences over ones that involve a reliance on crowds (like dance parties). The average pricing for a 3-star hotel in this area is around ₹3,600 per night. Full points to Gokarna for being one of the best honeymoon destinations in India
Darjeeling, West Bengal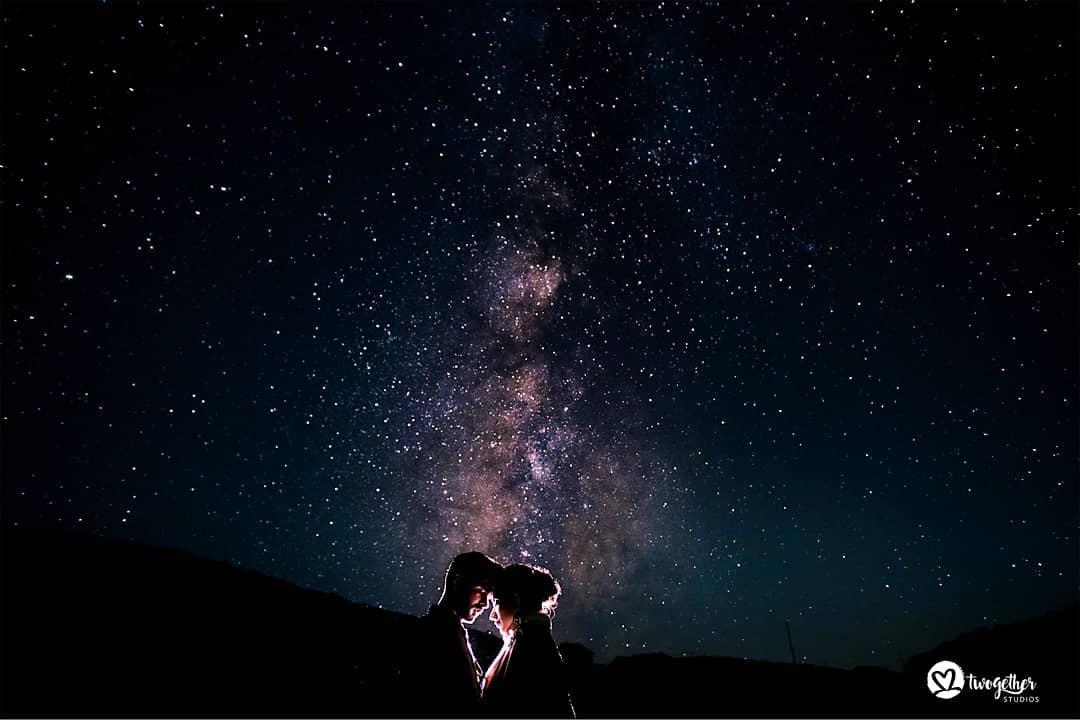 If you hanker after peaceful, small-town vibes, then Darjeeling in West Bengal is one of the best honeymoon destinations in India for you. A popular travel spot during the British Raj, this town carries heavy British influences in its architecture, making this place a quaint one that's perfect for a tranquil honeymoon. Darjeeling's tea plantations are iconic, you must certainly visit them and try out the local varieties of black tea. Take long walks during misty mornings and indulge in quiet conversations about your lives. A honeymoon like this will strengthen your bond forever!
On average, 3-star hotels are priced at ₹3,400 per night.
Vagamon, Kerala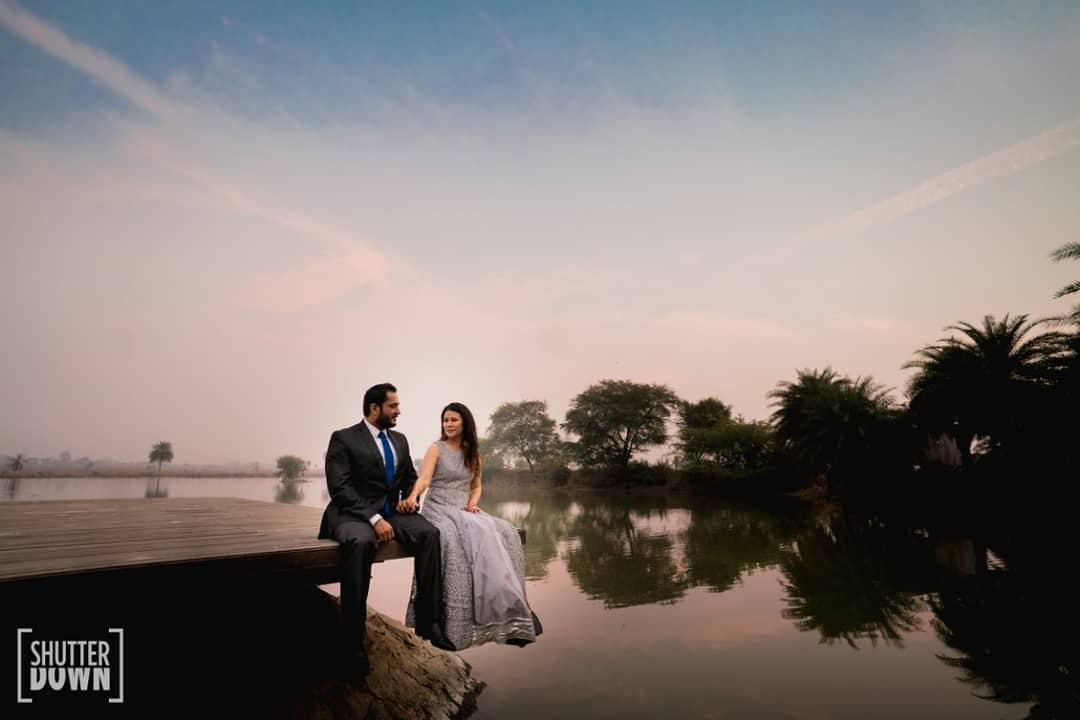 If you've always found yourself wishing you could live in Frodo's Shire, wake up to the sounds of birds chirping, and just imbibe that classic Pahadi lifestyle, then Vagamon in Kerala is where you need to be. Though a popular tourist destination, this hill station in Kerala is a small one, guaranteeing a certain amount of tranquillity when you go there. Like Darjeeling, this is a hill station that's made for couples who enjoy languid strolls, beautiful sunsets, and the sound of silence reverberating in their ears. If you feel this is the description of the bond you share, then this should definitely be on your list of best honeymoon destinations in India.
On average, 3-star hotels in this region are priced at ₹2,200 per night.
Are you convinced about the best honeymoon destinations in India yet? Plan your honeymoon carefully as it will help you set the tone for your marriage. This is the time for you to bond without any outside influences colouring your opinions and wishes for the future. Get to know each other while you are away from home and come back with a deeper understanding of who the two of you are together!
Want gorgeous honeymoon photos to put up all over your home? Get in touch with our professional photographers and find out how you can make this happen!