5 of the Best Honeymoon Places in India for an Extraordinary Experience
Explore the country's hidden gems that would be the perfect romantic backdrop for your honeymoon.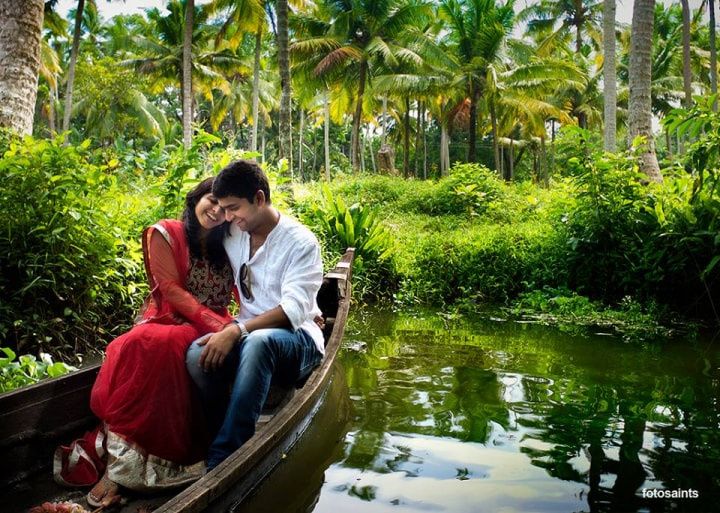 A honeymoon in India is the perfect idea because you can choose any month of the year and there is a romantic destination waiting for you! The best honeymoon places in India have it all, from lush green forests to lofty mountains, rusty beaches and golden sand dunes. Spend your dream vacation in the most enthralling places and give each other a lifetime of memories which could even be a part of your wedding album, just ask your wedding photographer. Here are some of the best honeymoon places in India for a terrific honeymoon experience:
Sikkim
Brace yourselves for an exhilarating experience in the breathtaking Sikkim. In Gangtok prepare to get stunned by the enchanting Tsongmo lake which is completely frozen during the winters, while in summers the colour changes to bright turquoise, the way your Indian wedding dresses changed colours during the wedding. Enjoy Lachung's snow-white beauty, and feast your eyes with the spectacular view of the Mount Kanchenjungha peak from your cosy hotel's balcony.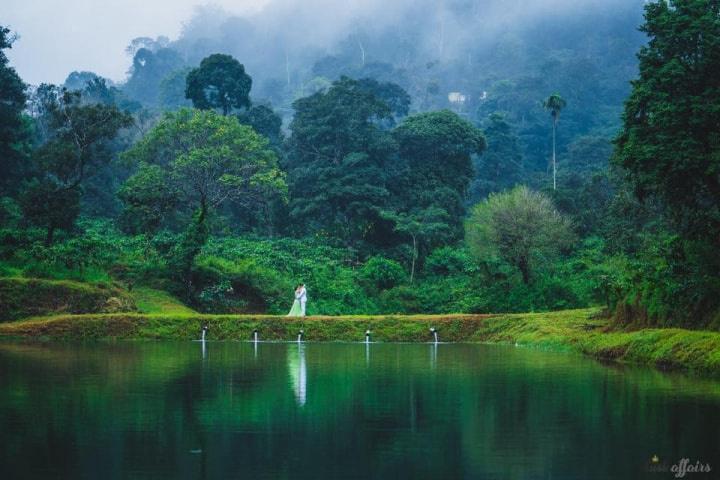 Diu and Daman
This would be the lesser known and hence one of best honeymoon places in India. Serene, exquisite and virgin beaches of Nagoa Beach, Jampore Goptimata, Goghla and Kevdi with palm trees, sands and the sea are where you can swim, sunbathe and laze around. All your honeymoon tips would come in handy when you spice things up with some scrumptious seafood and delightful cocktails at Diu which has a wide range of restaurants and bars where you unwind at the beach parties all night.
Jodhpur-Jaisalmer
Rajasthan is considered to be one of the best honeymoon places in India and for a good reason. The magnificent Mehrangarh fort gives a fascinating view of the "blue city" Jodhpur. Capture some brilliant photos creating contast with your bridal chura against the city's blue. Enjoy the velvety road trip with your spouse from Jodhpur to Jaisalmer with beautiful windmills and little sand hillocks along the road. Colourful puppeteers, singers and dancers within the huge "Golden Fort" fort premises will make you feel merry and alive! Take a camel ride amidst the Thar desert, stay at the beautiful desert tents, relish the brilliant local mutton dish "Laal Maas" and enjoy bonfires, with live musical and dance performances.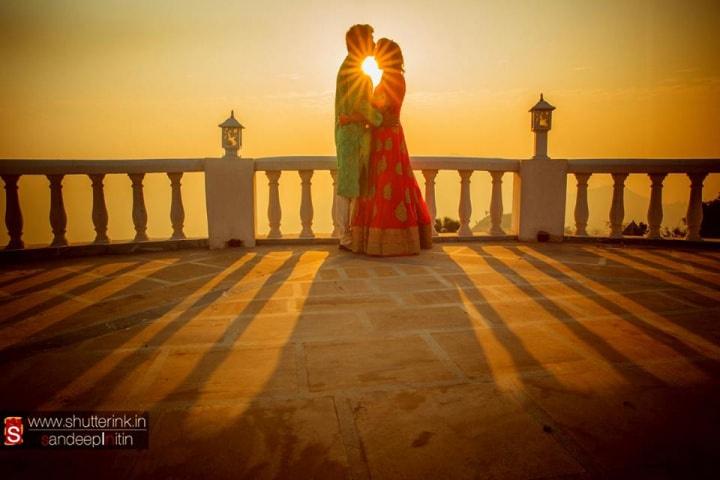 Narkanda
If you're looking for some mountain adventures on your honeymoon, Narkanda offers a safe yet thrilling skiing experience. You can also go trekking, camping and hiking at the Hatu peak and Hatu temple. There are many warm homestays with very heartfelt and welcoming people at Narkanda which makes it one of the best honeymoon places in India to get the rustic Himachali feel.
Munnar-Thekkady-Alleppey
Give your partner an unforgettable honeymoon experience in God's own country- Kerala. It is one of the top honeymoon destinations in India where you can stay in a beautiful tea garden resort at Munnar with astonishing mountain view. Have a little picnic at Chinnakanal around its pristine lakes and waterfalls or take a romantic boat ride with your beloved on the crystal clear Periyar lake at Thekkady. Pamper yourselves in one of the best Ayurvedic massage centres and Spas of Kerala in Thekkady for a relaxed body and mind. Finally, a luxurious houseboat ride from Thekkady to Allapey on the stunning backwaters for a perfect climax to your romantic honeymoon in Kerala.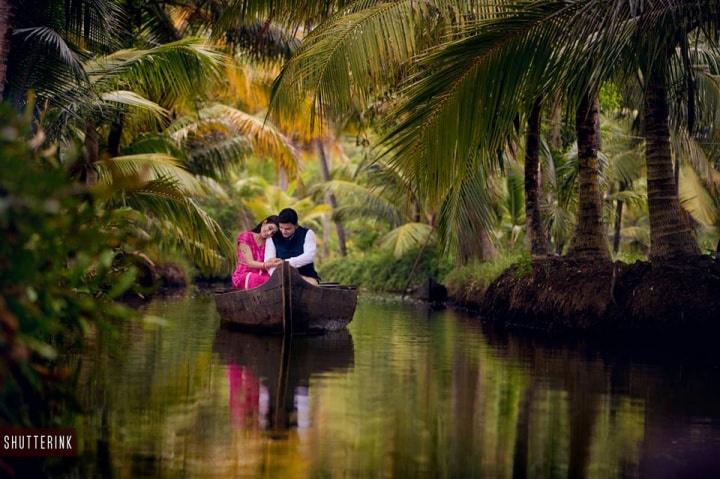 You need a break from all those decision-making that started right from the wedding invitations, bridal lehenga, engagement rings to the venue of reception. The honeymoon is a breath of fresh air after your exhausting wedding stress. Make every moment count on this romantic expedition and give yourselves boundless expressions of love and passion.