Best Honeymoon Destinations in Europe That Look like Towns from Storybooks
Choose from picturesque fairytale villages and small towns that are some of the best honeymoon destinations in Europe.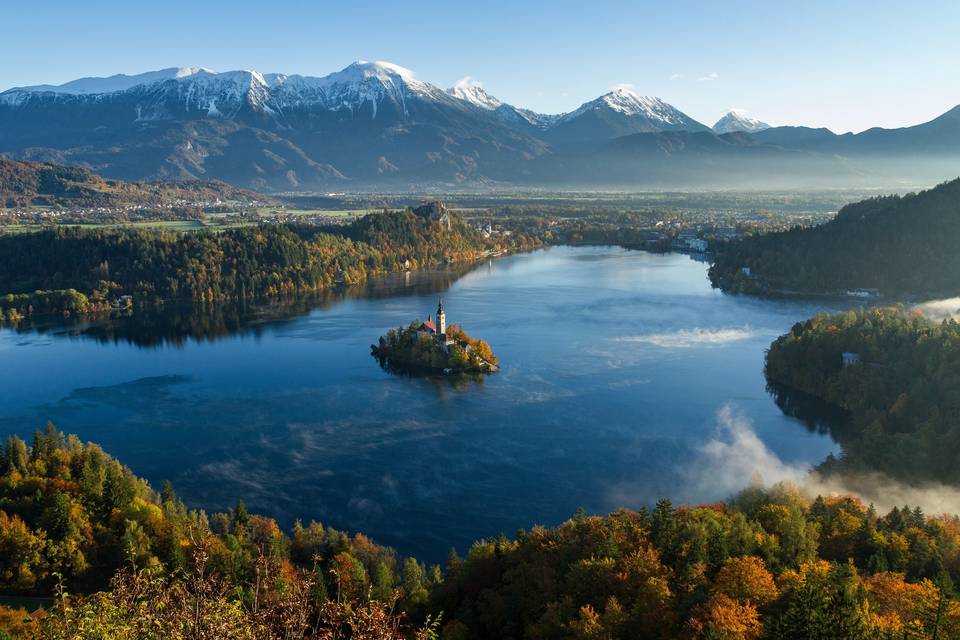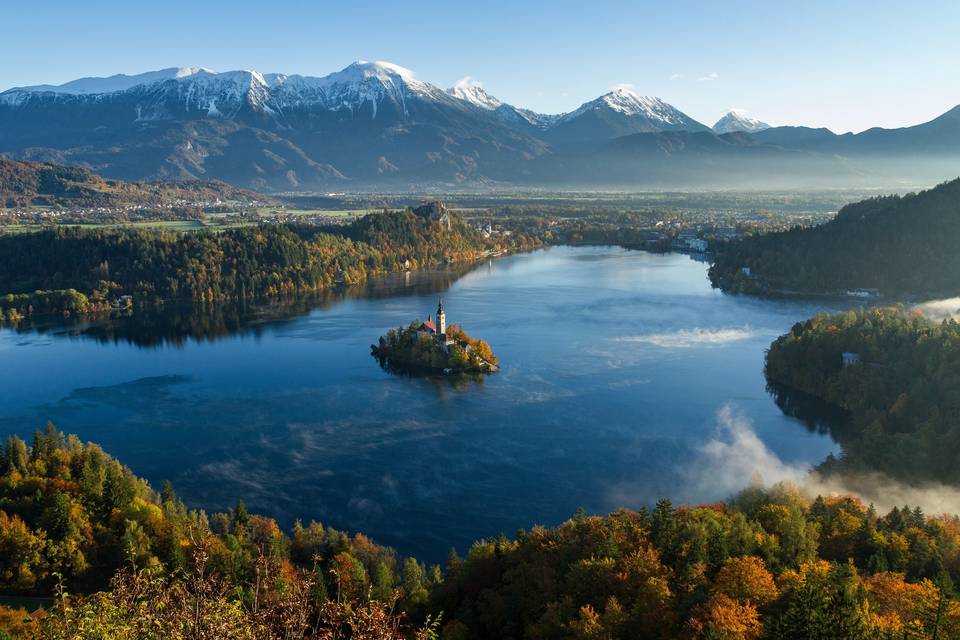 Photo Courtesy - Unsplash
Have you ever wanted to walk into picturesque worlds inside paintings? To experience the natural splendour that you have often seen in dreamy paintings and landscape photographs, choose from the storybook cities in Europe. We dug into the details of Europe destinations and shortlisted some of the most enchanting towns far away from home. Plan your honeymoon in cities that look like a dream. Find a quiet, quaint town of love, and bask in the beauty of nature.
Bled, Slovenia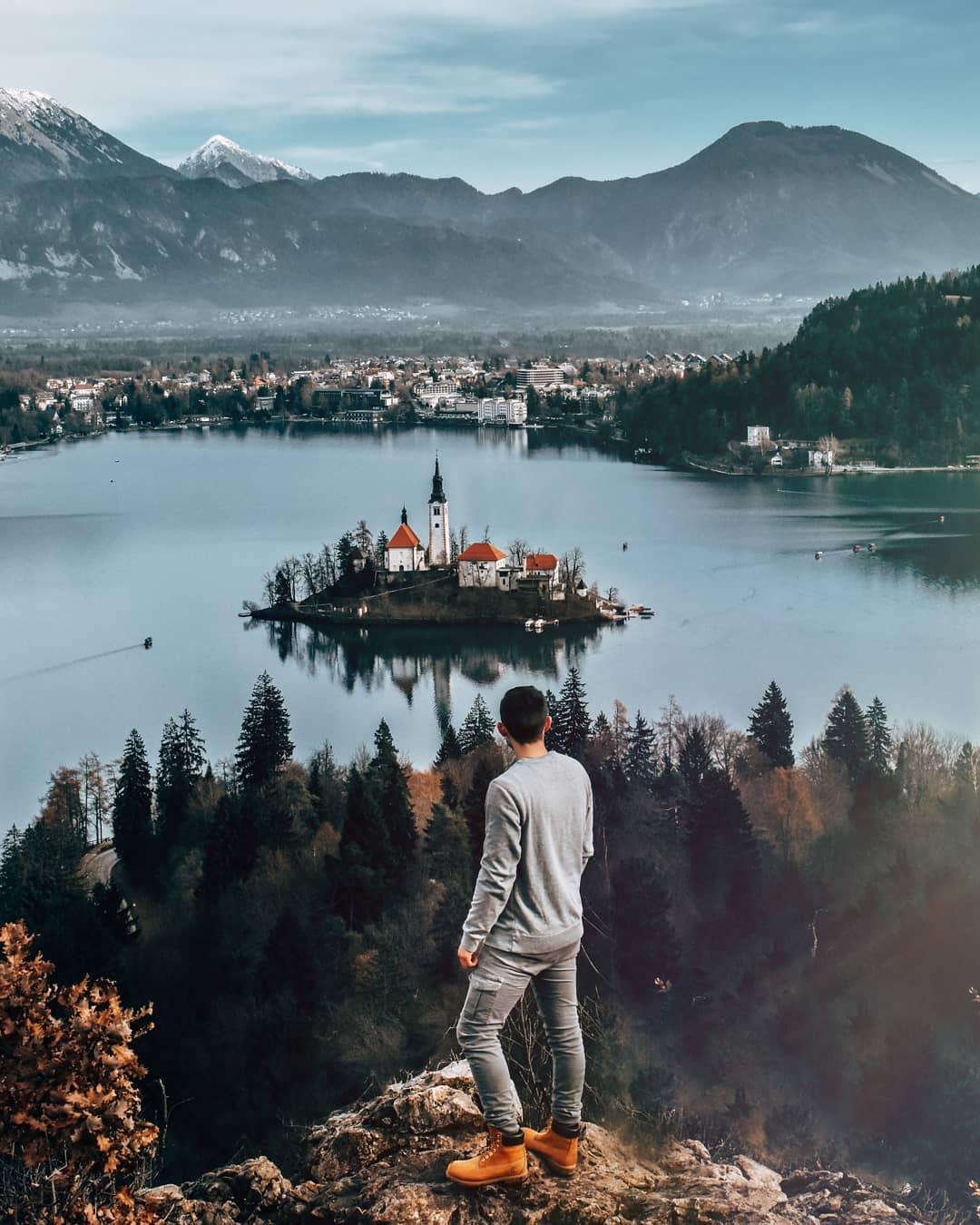 Photo Courtesy - Vincent Ascione
A picture of Bled is all that it takes to believe that storybook towns exist. Nestled in the foothills of the Julian Alps, Bled is a resort town in Slovenia. Picturise a honeymoon destination engulfed in nature's beauty, snowy clouds hovering on the top of your head, a quintessential castle roosted on a rock overlooking an endless crystal clear lake. This wondrous resort town is situated right in the middle of an Alpine lake. Renowned as a tourist destination, this picture-postcard tiny island witnesses an outstretched glacial lake that surrounds the island town of your dreams. The journey to reach the island destination is as fulfilling as the experience of staying there. Sail on a flat bottomed wooden boat, known as 'Pletna' in Slovenia's native language. Upon reaching the island, ninety nine steps bespeckled with the shining sun anticipate your arrival.
Activities: While splendid views of a fairytale destination is what helps Bled garner every couple's attention, the island can be so much more than a few romance dipped days and nights. You can explore a wide array of sport activities and plan an offbeat adventure honeymoon with activities like horse riding, golf, fishing, canoeing, trekking and more. Ride on a Pletna to reach the monumental South Staircase (Južno Stopnišče). Dive into Lake Bled for a panoramic underwater view. Enjoy adventures around Triglav National Park and Julian Alps or try rafting and tubing in the rivers of Gorenjska region.
Must Explore: The Bled Castle museum houses an exquisite collection tracing the history of the town from the time of its origin. Lovebirds should definitely visit the The Church of the Assumption and ring the wishing bell. Head to the exhibition space on the Provost's House or say your prayers at the Parish Church of St Martin.
Bibury, England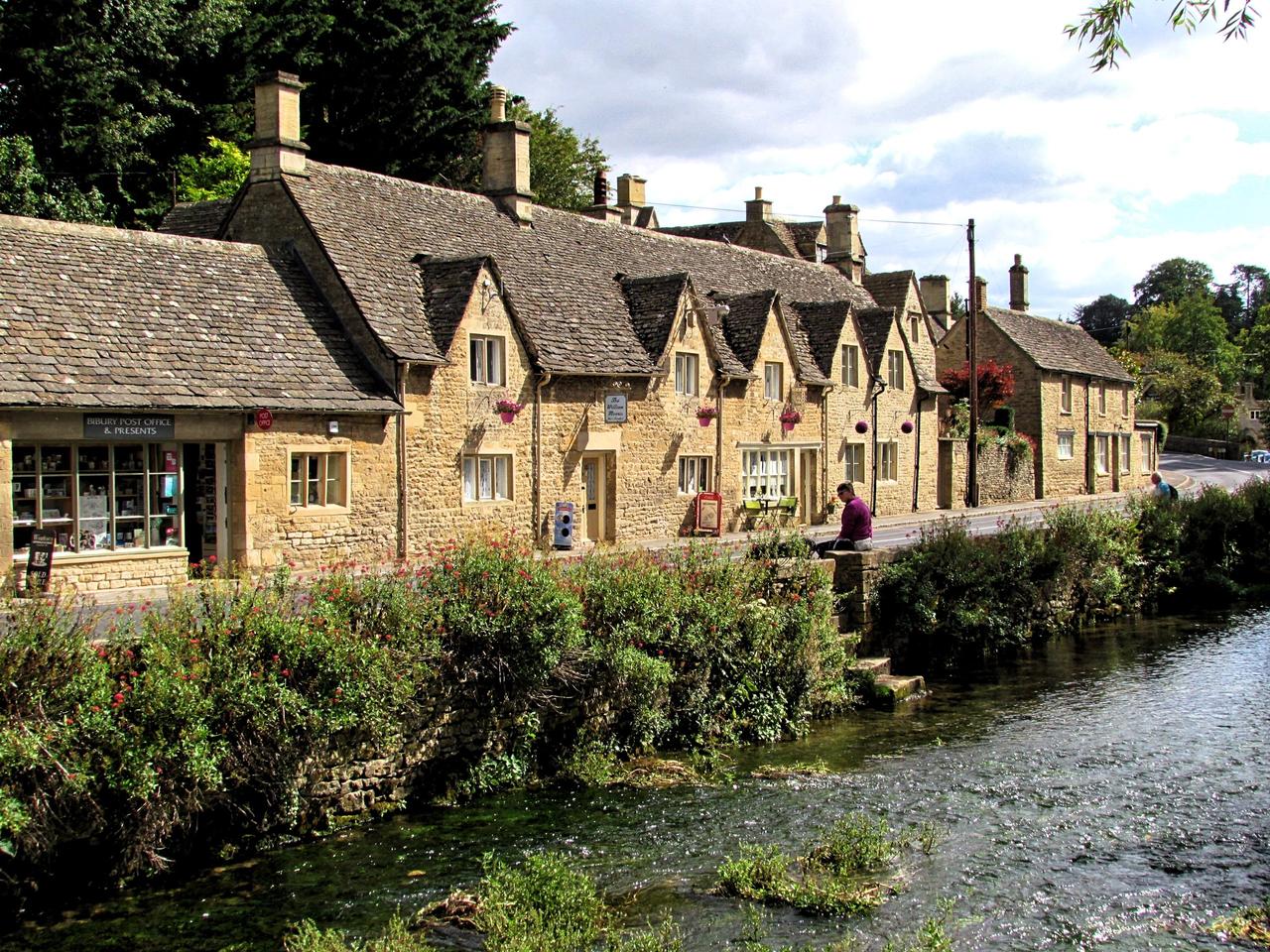 Photo Courtesy - Unsplash
Bibury is a storybook village, located in Gloucestershire, England. It stands on both banks of the River Coln and gains its reputation for traditional houses and ornate buildings. Bibury is every couple's dream destination with cobbled narrow streets running along honey colored cottages. The city is a study of contrast with weavers' cottages and an expanse of water meadows.
Activities: The trout farm is a must visit if you are a fan of fishing expeditions. Go fishing and catch your own trout, or savor the delectable taste of smoked trout recipes. Choose from delectable English gourmet cuisine in Bibury's traditional English restaurants.
Must Explore: Take a tour of the picturesque Arlington Row cottages decorated with blooming flowers. These cottages were originally built in the year 1380 as monastic wool stores and were later converted into weavers' cottages. We also recommend that you explore the marine life of Bibury. Plan a tour of the Bibury Trout Farm that is situated in the heart of Cotswold Village. Soak in the splendid sight of the water coming alive with a flock of ducks, swans, kingfishers, herons and otters or spend time on the meadows alongside River Coln. Head to the Saxon Church or the Church of St. Mary to spend precious silent moments of devotion with your partner.
Annecy, France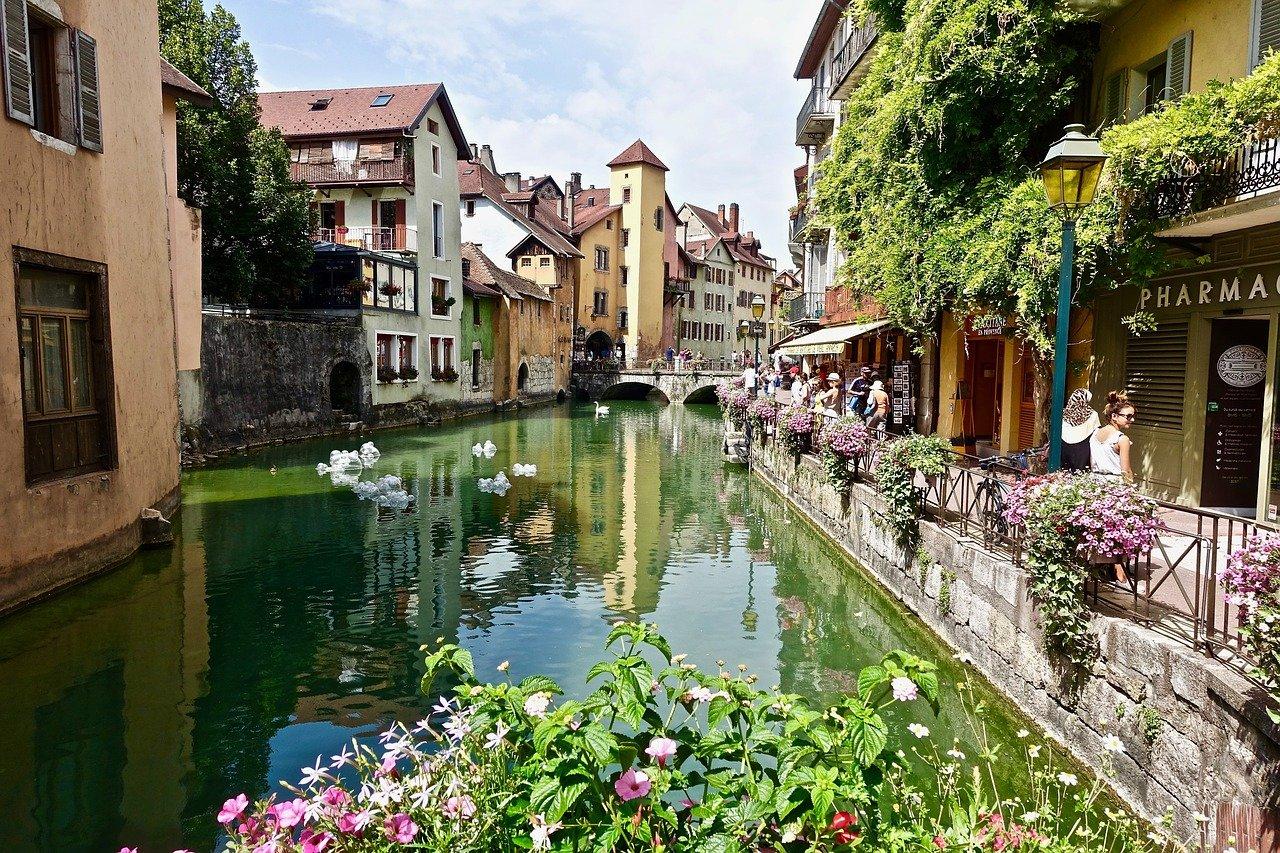 Photo Courtesy - Pixabay
Have you ever fantasised about riding on a boat and gazing at the pastel hued houses decked with blooming geranium all around you? Named after the lake in the Auvergne-Rhône-Alpes region - Annecy is a destination from your reverie brought to life. The French city is also referred to as the Venice of the Alps. The aura is that of a world away from the world we live in. Castles, cathedrals and architectural masterpieces, lie on both sides of the river Thiou. Choose one of the best honeymoon destinations in Europe and sail with your partner through Annecy, drenched in shades of love. A backdrop of serene mountains of lands covered in enchanting woods is undoubtedly the most romantic setup for your honeymoon diaries.
Activities: You must try the ride on the water taxi that takes you to three picturesque villages – Talloires, Menthon St. Bernard and Veyrier. The Lake Annecy is the place to be for couples lusting for adventures in water. Head to the lake if you would love to indulge in wakeboarding, water skiing, sailing, and diving experiences with their partners. You can also opt for paragliding and landing on water.
Must Explore: Check out the Touring Lac d'Annecy or Lake Annecy, renowned as 'Europe's cleanest lake'. If you have the innate desire to explore all things heritage, art and culture, visit the Palais de l'Île that houses the Architecture and Heritage Interpretation Centre. You can also take a walk through the narrow canyon of Gorges du Fier and soak in the splendid view of the running water below the footbridge.
Have you always dreamt of spending your honeymoon in a storybook town? check out these fairytale destinations in Europe and plan your dream honeymoon.