The wedding ceremony
The wedding ceremony is going to be filled with many emotions; Let us help think through the details, so that you don't have to!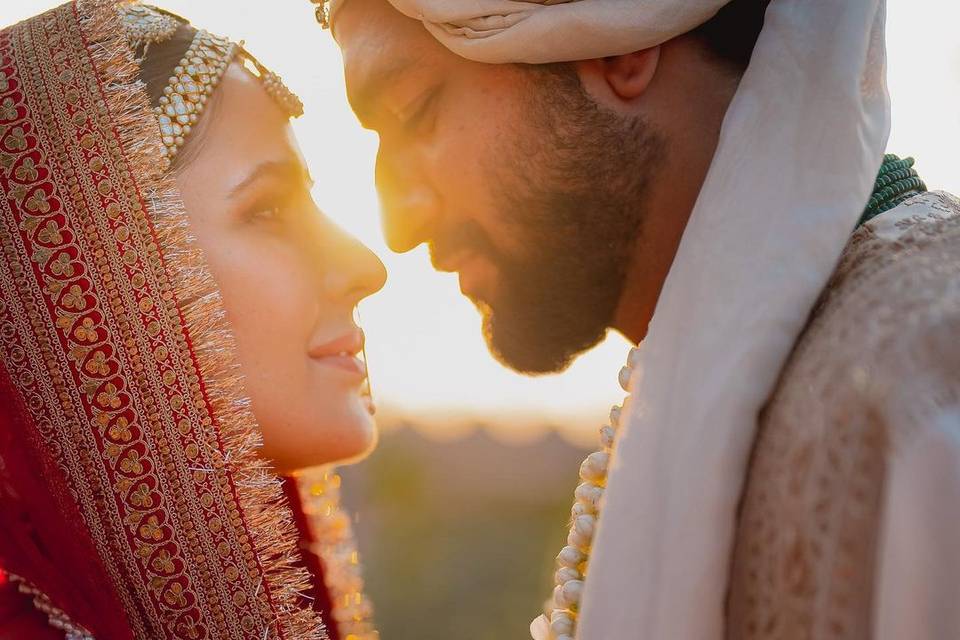 The wedding ceremony
Finally, the #VicKat Wedding happened and is no more a secret. Scroll to see some breathtaking pictures and deets from the pre-wedding and wedding day.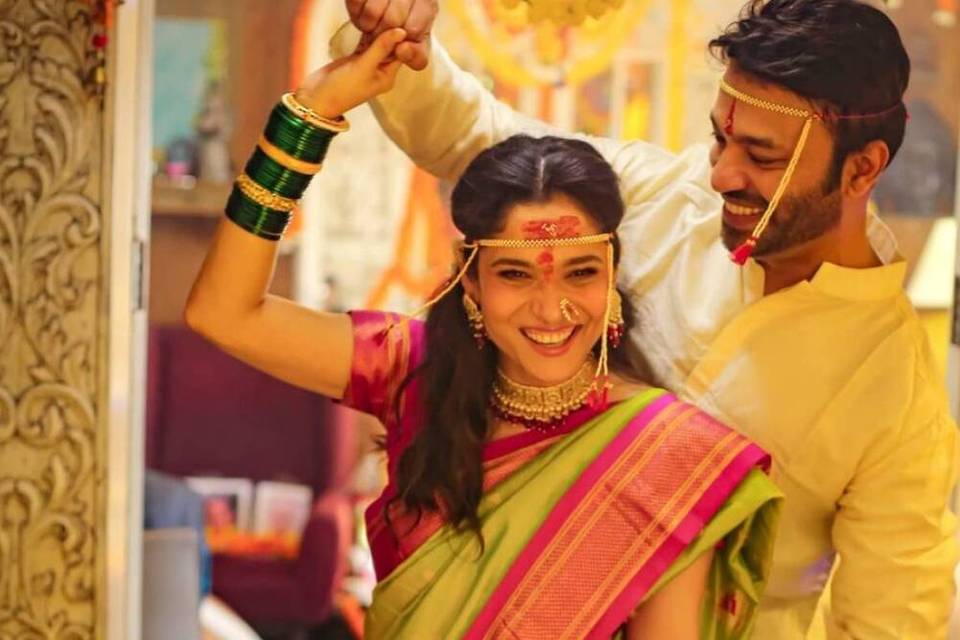 The wedding ceremony
Ankita Lokhande and Vicky Jain are all set to tie a knot and begin their new journey with love and happiness. Scroll up and dive into their world of 'Forever'!
Latest articles published