The wedding ceremony
The wedding ceremony is going to be filled with many emotions. Let us help you consider all the details, from protocols to decorations and everything in between so that you don't have to!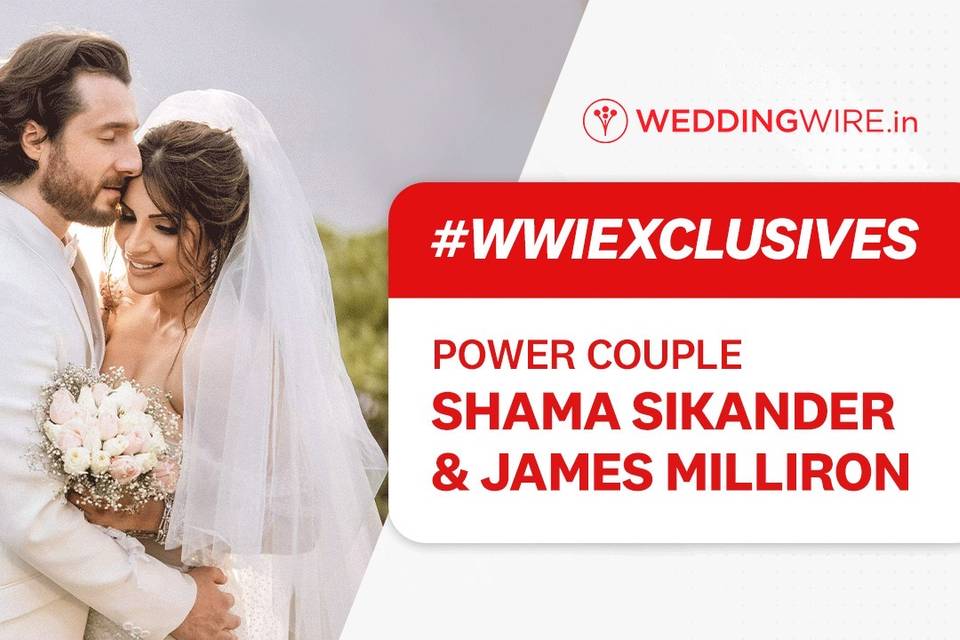 The wedding ceremony
#WWIPowerCouple, Shama Sikander, and James Milliron talk about understanding each other's love languages, and how authentic love can play a significant role in the journey of battling mental health challenges.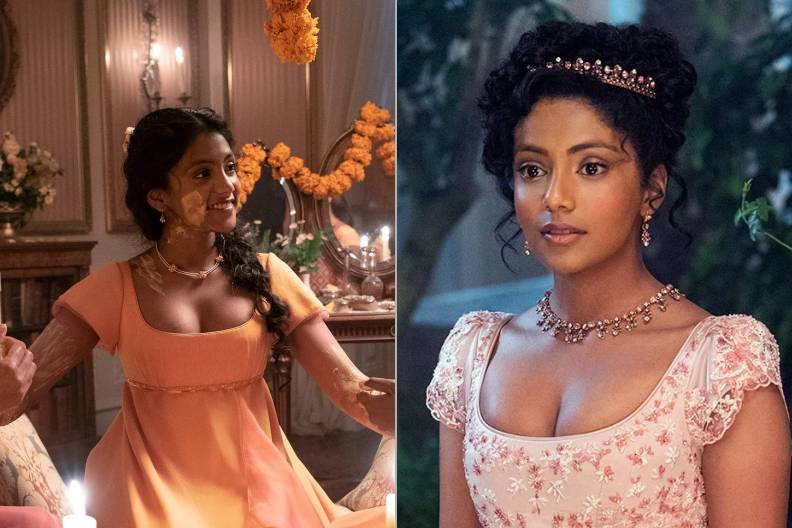 Test
The wedding ceremony
In an interview with The Knot Worldwide, Bridgerton Star Charithra Chandran talks about the significance of showing Indian wedding customs & adding Bollywood music in Season 2.
Latest articles published