7 Magnificent Honeymoon Destinations in Asia That Will Breathe Romance in Your Story
Let's take you to the most vibrant honeymoon destinations in Asia. Make your honeymoon a tale of beautiful adventures.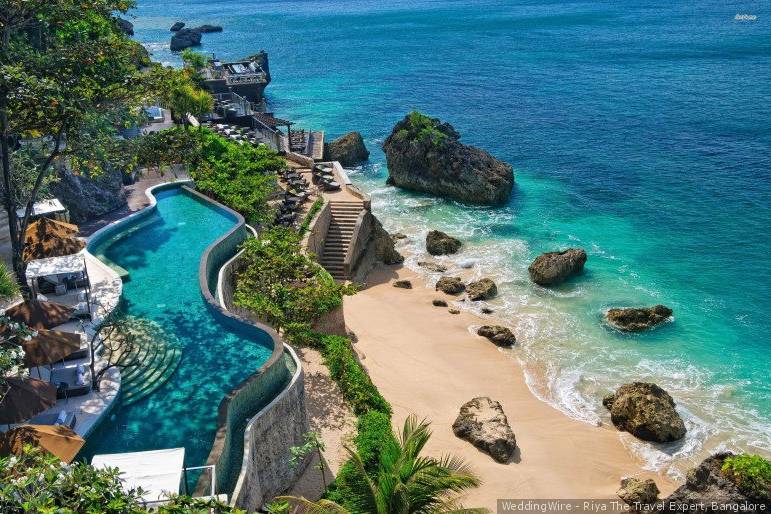 Just like your perfect wedding, make your honeymoon in Asia an unforgettable affair. Instead of following a honeymoon trend, how about you set it? Woo your partner on the gorgeous islands, or get cuddly in a cottage with a view of snow-covered mountains or express your love for each other with a panoramic view of an entire city. Treat each other with delightful cuisines of Asia and take back home a bag full of everlasting memories as souvenirs and photographs to add to your wedding album.
1. Borneo Islands, Malaysia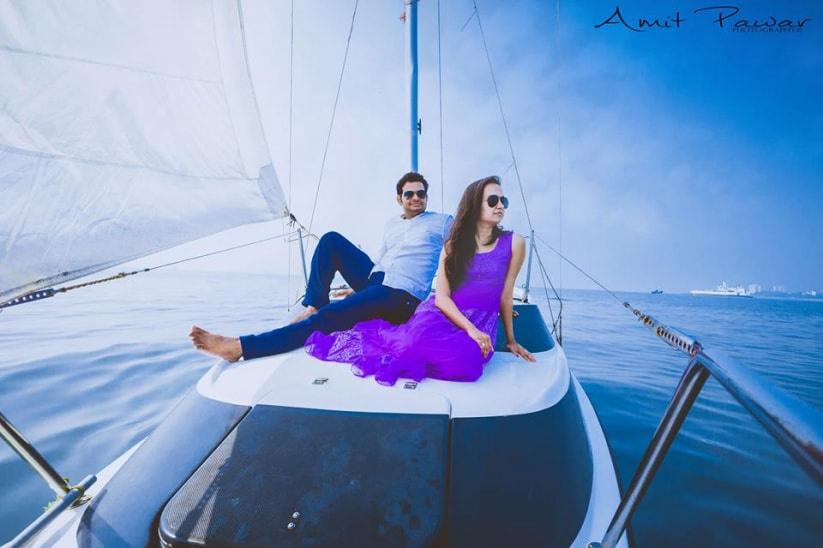 Invigorate your honeymoon spirit on the breathtaking secluded tropical paradise with pristine oceans and snow white beaches at this Asian honeymoon destination. Explore the brilliant underwater life and take pictures with giant turtles, and dolphins. While at Borneo, try some of the yummy street foods at Sabah. And if you want a break from all the quiet, have fun dancing all night with your partner at some of the lustrous clubs and discotheques at The Kota Kinabalu or the Kuching City in Sarawak.
2. Laos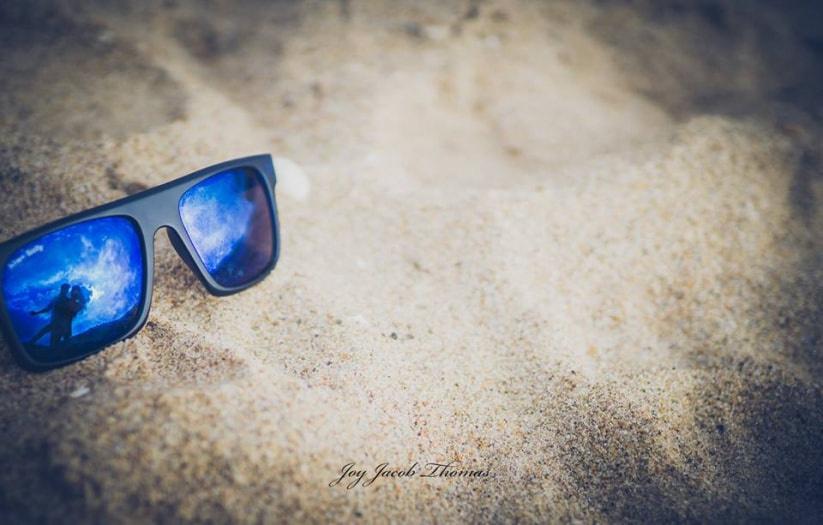 A beautiful concurrence of culture, history and nature serving a bit of every flavour in Asia on a platter. Laos has to be one of the most exotic honeymoon destinations in Asia. Fill your honeymoon palette with vibrancy and prepare to be awestruck by the vivacious three-day Boun That Luang festival with parades, dancing, music and lots of colours. Take loads of pictures which would be in your most treasured album of memories. In Southern Laos, arrange a romantic picnic for yourselves at the picturesque Bolaven Plateau amidst astounding waterfalls. The groom can propose the bride all over again with her wedding ring. You are sure to fall in love with your partner all over again!
3. Cebu and Boracay, Philipines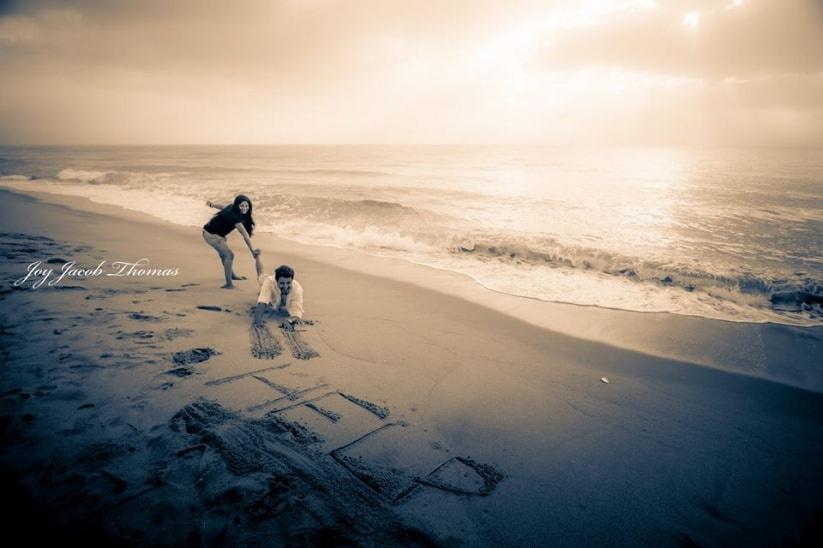 Cebu, or the "Queen city of South" offers an attractive range of honeymoon destinations in Asia. Enjoy your most desirable privacy at Cebu's less touristy island 'Camotes' on the beautiful Bakhaw Beach and Santiago Bay. For a little couple-thrill, go for Canyoneering in Baden Cebu where you can also have endless fun jumping, swimming, sliding and hiking. If you're a foodie couple, binge on the famous and scrumptious roasted pig or Lechon at Cebu which is to die for. Fire up your romance in the dreamy white beaches with tropical palms and golden sunsets over the ocean at Boracay Island. This place is just the honeymoon ambience where you can get lost in each other remembering your favourite wedding song!
4. Niseko, Japan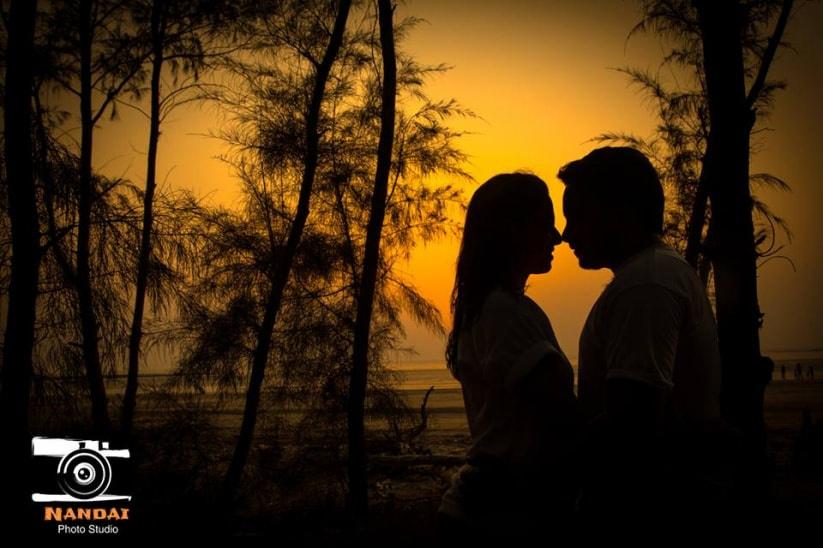 If you're looking for some adventurous activities along with some warm cosy moments at your honeymoon destination, go for skiing in the snow-covered mountains at Niseko. Niseko being among the offbeat honeymoon destinations in Asia, you can go for extreme snowboarding, snowshoeing, hiking and also experience Igloo stay. Cuddle up in a cottage and enjoy the breathtaking view of Mount Annapurna while feasting on some delicious Japanese cuisine.
5. Macau, China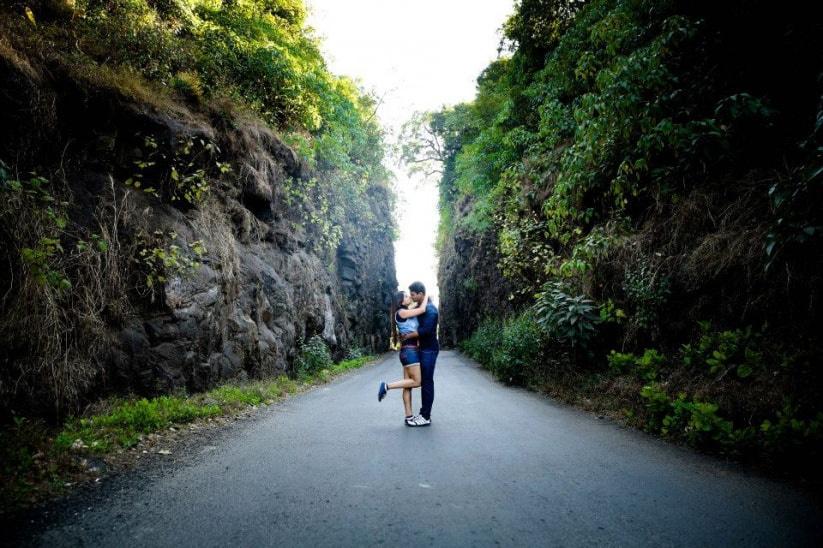 Indulge yourselves in the world's largest casino at Venetian Macau, surprise your partner with a spectacular panoramic view of Macau cityscape, Pearl River and China from the Macau Tower. Spend an afternoon tasting Portuguese wines at the Wine Museum. And when you're in Macau with the person of your dreams, don't forget to see the "City of Dreams". It's a unique resort with regional & international restaurants and shopping boutiques. It's not a place, it's an experience you should pick as your honeymoon destination in Asia.
6. Sri Lanka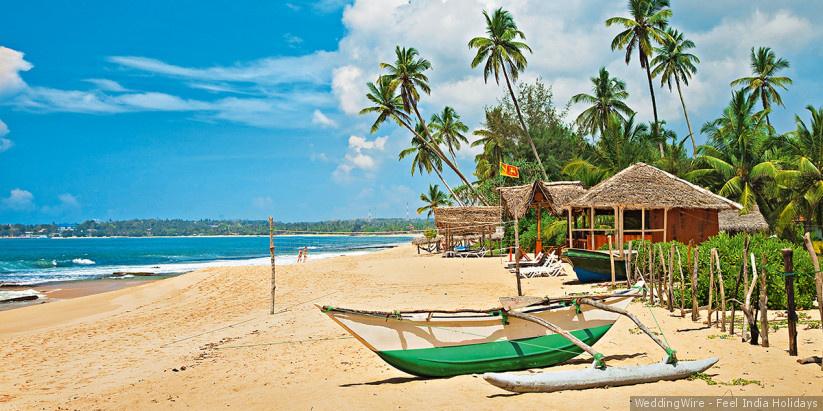 "The Teardrop Island" as called by many, Sri Lanka can be the ideal one among all honeymoon destinations in Asia if you are looking for days filled with watersports, nightlife and good food. Bask in the sun at the country's beaches, visit the forest reserves and hill stations to find the Elephant orphanage. Let the temple of tooth relic which is a UNESCO world heritage site, intrigue you. It is a place you can visit throughout the year. So when are you booking your honeymoon to Sri Lanka?
7. Turkey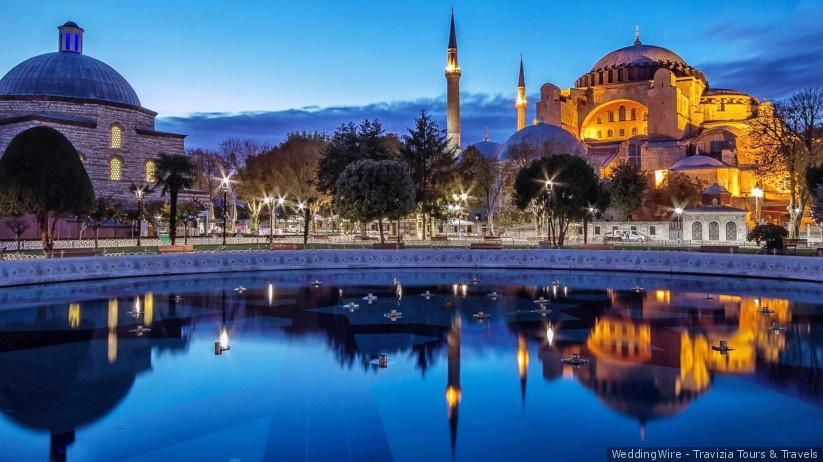 Right at the cusp of Asia and Europe, this beautiful country manages to preserve many treasures. Be it the famed Grand Bazaar of Istanbul or the tranquil spas and baths available, this place is just right for any romantic couple. Take the hot balloon ride above the country to realise its beauty in all its magnificence. And the cuisine is to die for. If you do plan to visit Turkey for your honeymoon, try to keep the dates between August to November as it is the perfect time to travel to the country.
Your honeymoon is going to be a gem you will cherish forever, just like your engagement rings or wedding sarees. Your romantic bouquet of honeymoon destinations in Asia will leave you speechless at the moment but will turn you into a great storyteller, once you are back. Do consider the best honeymoon places in India as well, you might find a hidden treasure.