Honeymoon Planning Alert: 32 Tips for Honeymoon Planning You Must Read & Remember for a Smooth Ride
Haven't given much thought to your honeymoon yet? Well, let us help you get started. Go through these 30 tips for honeymoon in terms of planning and how can get the most out of this romantic getaway of yours with your spouse.
Image Courtesy: My Photographer in Paris
Spent all your time and energy into planning and hosting your wedding that you did not get enough time to prepare for the most awaited trip – your honeymoon? We will help you prepare for your honeymoon the right way without wasting much of your precious time. Read these planning and tips for honeymoon and learn how this vacation can become the romantic getaway you and your spouse truly deserve.
Planning Tips for Honeymoon and How to Do It Right!
Go through these tips for honeymoon planning and set sail to your dream vacation!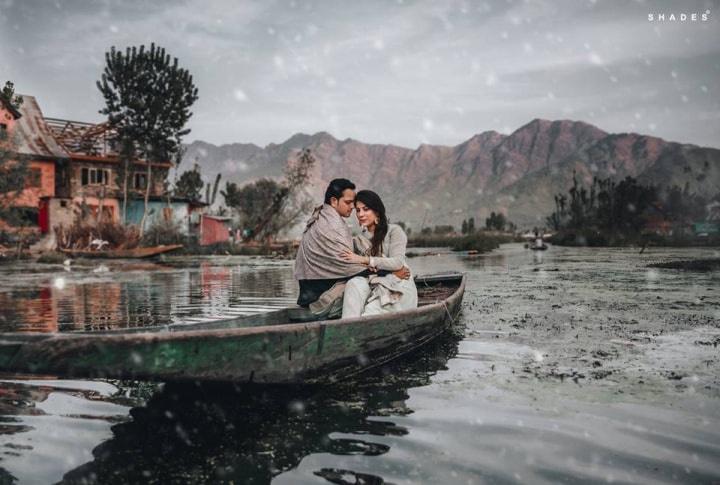 Image Courtesy: Shades Photography by Ashwin
Plan it together. You aren't headed for a bachelor/bachelorette party trip. Sit down with your partner prior to your wedding and discuss. Discuss, debate and then fixate on a destination. Remember – you're married now
Plan way ahead of the time - nothing last minute, please. Even though you will be swamped with a million things make some time for this one. If you want a better deal, then you will need to plan a few weeks prior to the day of your wedding
Set straight a budget. Fixing a budget will ensure that you stay within the set boundary and not go overboard with your expenses
Prepare a checklist of your interests and of things that you would like to do. For instance, if you want to go skiing then it wouldn't be wise to go to the Bahamas. So, sit and think what you want your honeymoon to look like and then finalise the venue
Think beyond what the brochures tell you. Rather than going for a destination because for friend told you so, go for a place that is still untouched and is pure. How awesome would it be if you were the first couple to ever go to a venue for their honeymoon for the first time in history? Right?
Compare, check and then confirm. Talk to a few honeymoon service providers before you make booking through one. See which vendor is providing what additional benefits. Take your time with this one. Go for the one that offers you the best deal
Get your currency exchanged beforehand. Be as prepared as possible so that you find no hassles in a foreign land
Accommodation matters – try and choose a hotel someone you know has been to. Just because it looks good in pictures doesn't mean it's good for you. Make a smart decision.
Double check all your booking – your travel tickets, hotel bookings, travel reservations from the airport to your hotel. Double check everything before you leave
Please remember to keep your identity documents. These are some essentials that you cannot afford to not take when visiting a foreign country
Packing Tips for Honeymoon and How to Do It Right!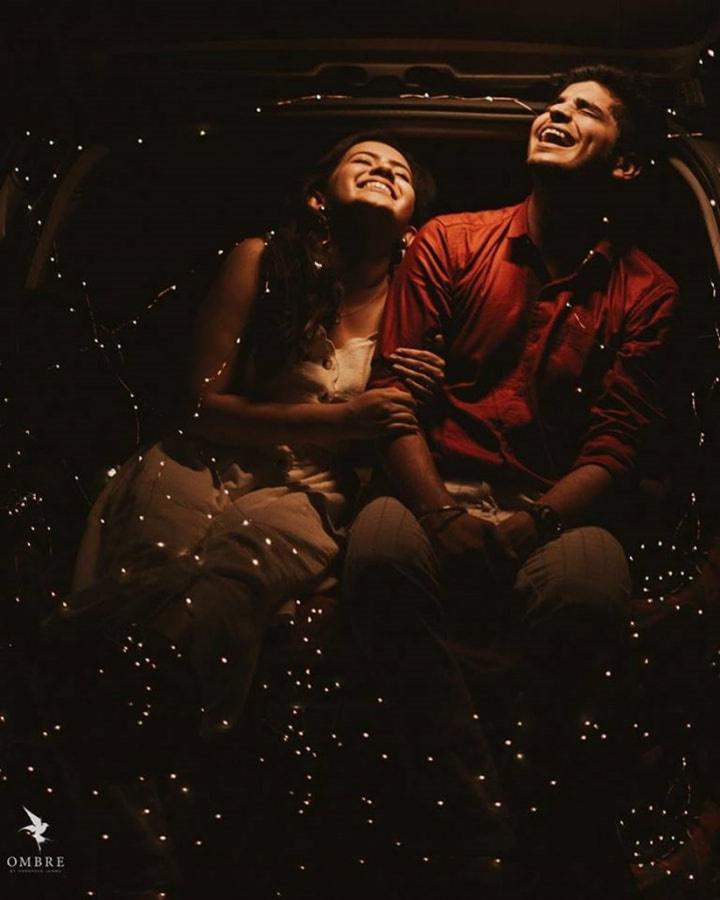 Go through these tips for honeymoon packing and set sail to your dream vacation!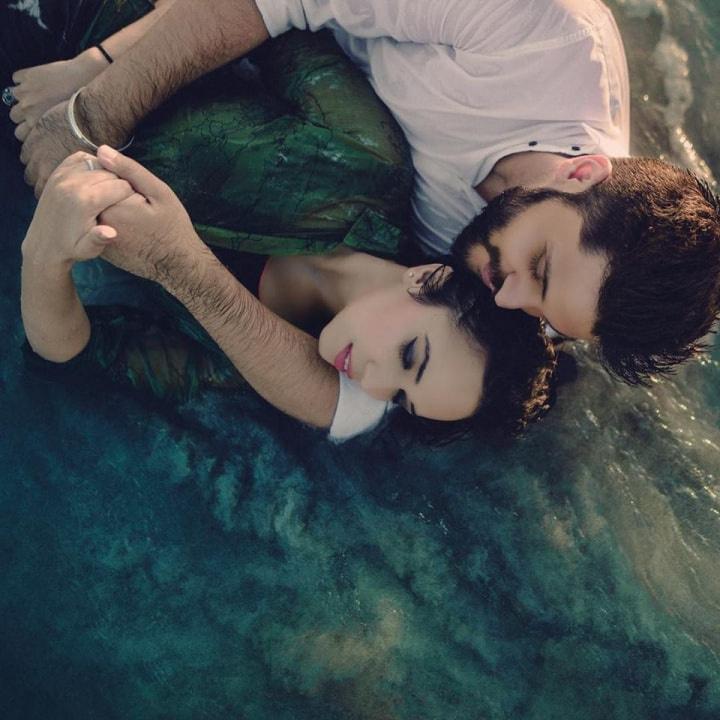 Check the weather before leaving. Do not pack cluelessly. Have a clear idea of how the weather is going to be like. What's the point of packing a bikini if its -20 out there?
Travel light? Yes, please. You don't want your vacation to be a hassle with one of you having a chronic backache. Right?
Keep a safety kit always. Some handy medications, band-aids, bandages, sanitary napkins and pain relief sprays
Remember to stock some comfortable clothes as well. After a long day at the beach, you will want to come back to your favourite pair of PJs
Please take a travel pillow with you. If you don't then you know what comes next. Right?
The luggage tag is a must. You don't want to lose your bags or worse pick someone else's just because they look identical
Some supplies to fight PMS woes just in case there is one
Miscellaneous Tips for Honeymoon to Ensure You Have Fun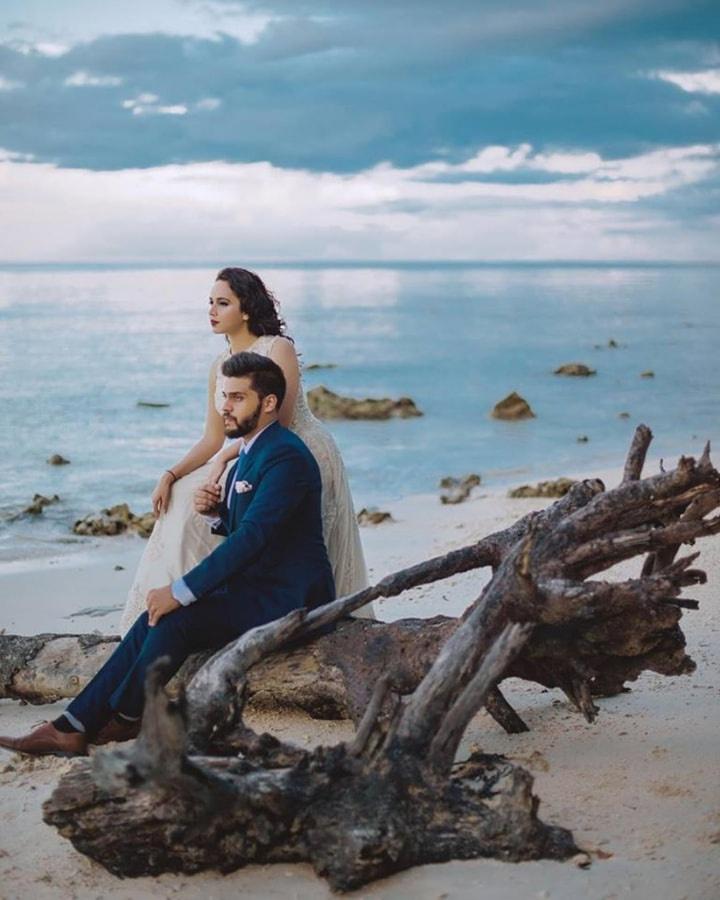 Go through these tips for honeymoon and you will surely be able to breathe romance into your first vacation as a couple!
Plan a surprise for your spouse once you are there. A luxe brunch or a fancy day out or whatever that your spouse really enjoys doing
Click lots of pictures and invest in a Polaroid – instant pictures on the go, yay!
Go for couple massages. Get a reservation at some spa. You'll be able to burn some steam, together!
Go on an adventure. Hiking, biking, riding! Pick whatever thrills you the most!
Disconnect with the world. It's your honeymoon, right? All your social media accounts can wait. Have a total disconnect – no work phone calls, no Instagram updates – just you and your spouse
Set the tone right. Include every now and then some dim lighting and slow music. Know what we mean?
Splurge on room service more than anything else. It's not every day you get to have breakfast in bed. So, make the most of this limited period offer luxury
Hit some epic nightlife spots. Enough said!
Get up to watch the sunrise. Watch the sun come up and seal the moment with a kiss and a polaroid
Stay up late to stargaze. Watch the stars come out and seal the moment with a kiss and a polaroid
Try new exotic foods – you don't necessarily have to like them all, but the key is to try them anyway
Wine tasting is a must to get those taste buds tantalised
Don't overbook book yourself with activities, this is your time away from your generic chaotic life, try and find some peace with your spouse
Turn off all the alarm of off your phones. You don't need to wake up early unless you have something planned for the day
And most important tips on honeymoon planning of all. Don't over schedule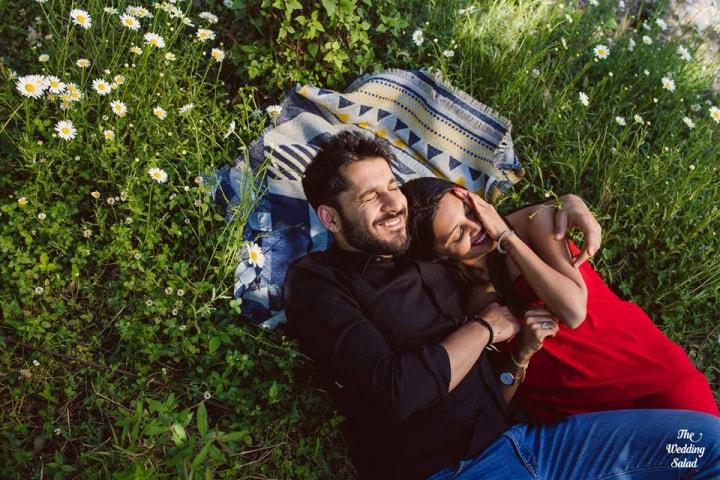 Life Me Jitna Bhi Try Karo, Kuch Na Kuch To chootega He. Isliye Jahan Hain, Wahan Ka He mazaa Lete Hain Na
Remember this famous line from Yeh Jawani Hai Diwani? Self-happiness is the only thing that is essential and probably the greatest tip there is when one talks about tips for honeymoon planning. It is impossible for everything to be spot on or for you to be able to cover everything in your destination city. So, the best tip for honeymoon that we have for you is to make the most of what you've got. Take your spouse by the hand and explore your honeymoon destination as if you are the only couple there.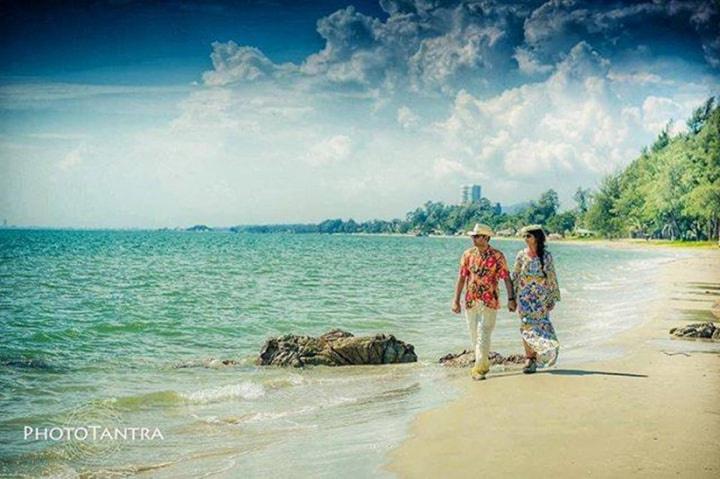 Where did you go for your honeymoon? Tell u though the comments!