Honeymoon Packages in India in January, a Romantic Kickstart to Love
Looking for some of the best honeymoon packages in India in January? Following are some destinations in accordance with different tastes and preferences.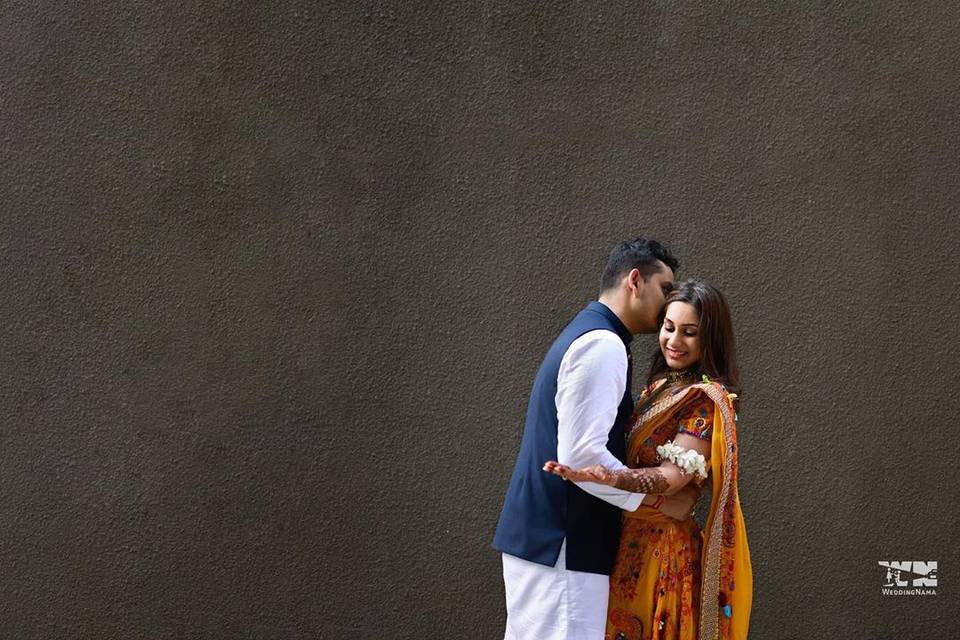 After the crazy wedding festivities come to an end, then comes the much-awaited honeymoon trip for you and your partner. The big fat Indian weddings can be extremely tiring and can leave you very drained. Furthermore, you are so engrossed in celebrating with your family and friends that you do not get to spend as much quality time with your partner. So, it is the honeymoon trip that every couple eagerly waits for, to finally have some quality time with each other.
If you are planning a honeymoon trip in India, the following list of best honeymoon packages in India in January should help you decide the right honeymoon locations for you.
A tour around the quaint & scenic locations of Uttarakhand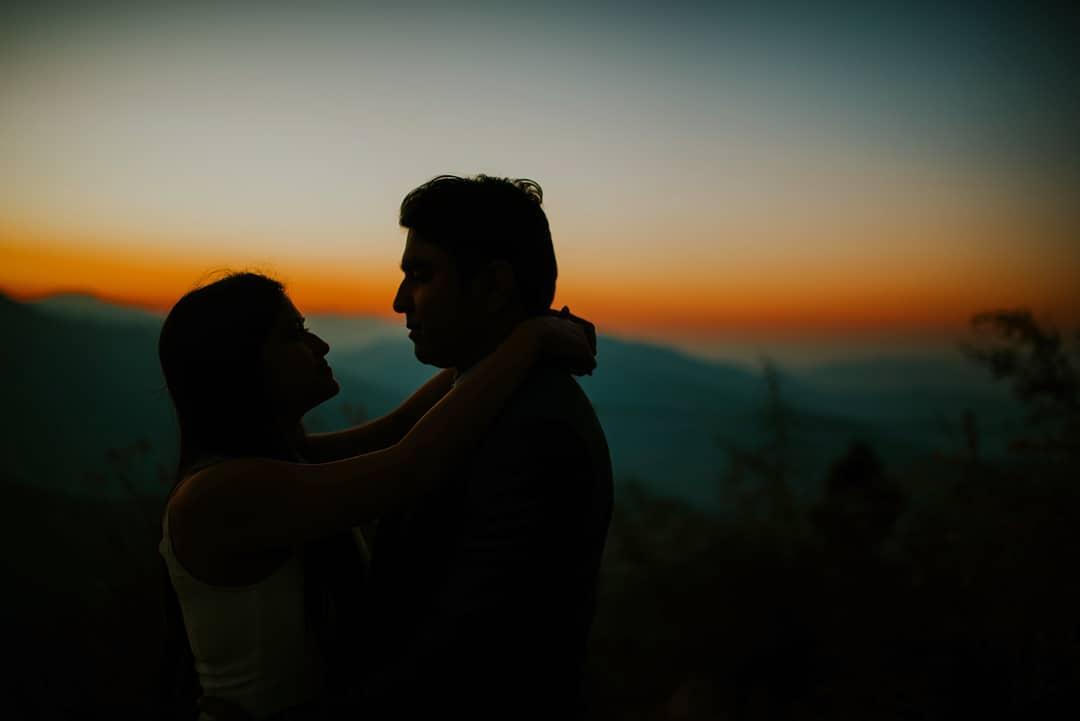 The hilly state of Uttarakhand provides you with abundant scenic destinations if you want to spend your honeymoon in a cosy winterland, making it an obvious entry on our list of best honeymoon packages in India in January. There are many small village towns in the Garhwal Region, popular hill stations like Mussoorie and Nainital and the adventure sports capital, Auli as well for you to explore.
The state has something to offer to all kinds of tourists. You and your partner can spend your time in the snowy month of January soaking in all the beauty that this place has to offer and start your married life on a cool note.
A honeymoon amidst the turquoise blue waters of the Andaman Islands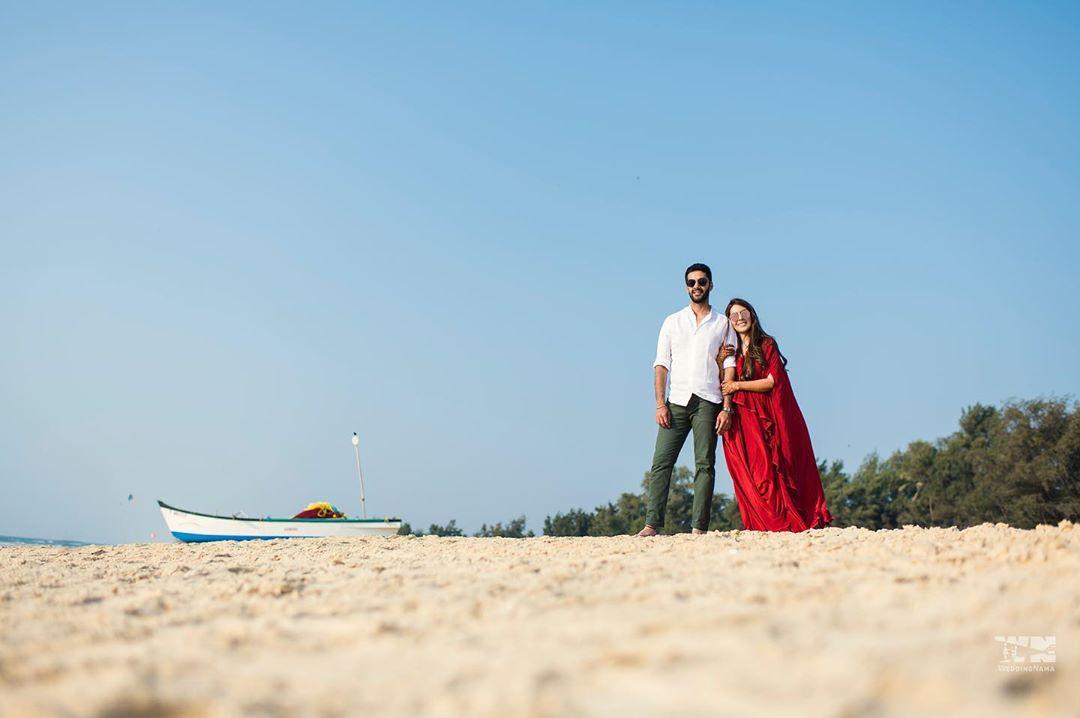 If the two of you love spending your vacations peacefully by the sea enjoying a tropical climate and enjoy the pristine waters of the ocean, Andaman and Nicobar Islands is one destination that you must consider while looking for the best honeymoon packages in India in January.
The month of January is when the climate is just right and makes Andaman an ideal location for you to enjoy spending time with your partners. You can enjoy indulging in Scuba Diving or even interact with a few local tribes there.
A honeymoon trip exploring the vibrant culture of Rajasthan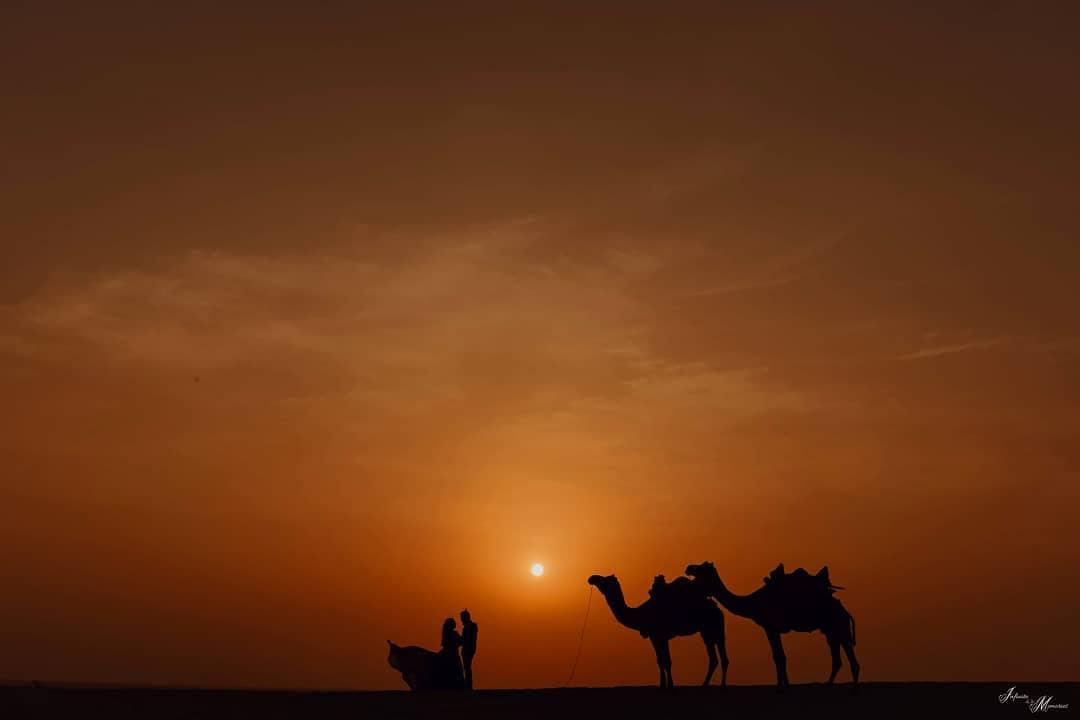 Rajasthan is one of the most popular destinations in India for tourists and is full of treasures that are unique to this state. There is so much heritage, culture and warmth that is associated with this region that makes for a fine destination. Also, the weather is very pleasant in January making it one of the best honeymoon packages in India in January.
You can visit many royal monuments and palaces like City Palace of Jaipur, Jaisalmer Fort, Hawa Mahal, Amer Fort and many more. You also get to explore the unique cuisine and shopping culture together on your honeymoon trip. Our top picks in Rajasthan are the cities of Jaipur, Udaipur and Jaisalmer for a fun-filled honeymoon trip.
A trip in God's own country - Kerala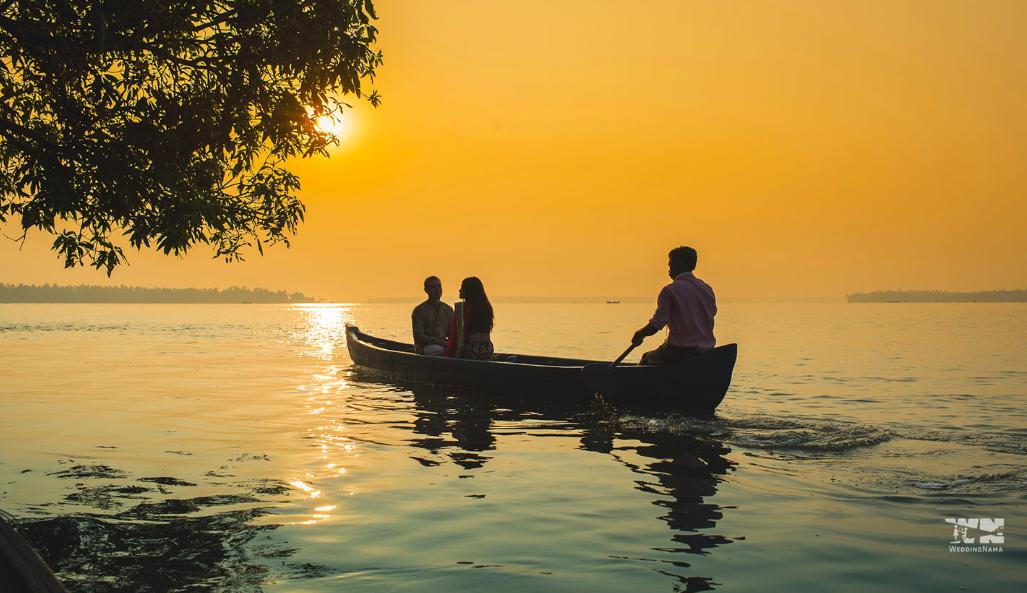 Next on this list of best honeymoon packages in India in January, we feature the God's own country of Kerala. The southern Indian state is one of our absolute favourites as it has everything from lush green mountains full of tea plantations in Munnar, the picturesque backwaters in Alleppey and the stunning beach destinations like Varkala and Kovalam.
The small state is blessed with such a diverse culture and geography that makes it an enjoyable destination for people with different tastes and interests. Kerala is perfect for all kinds of people as it has something for all; an adventurer, an explorer, a romantic and so on.
A honeymoon of relaxing by the beach & partying in Goa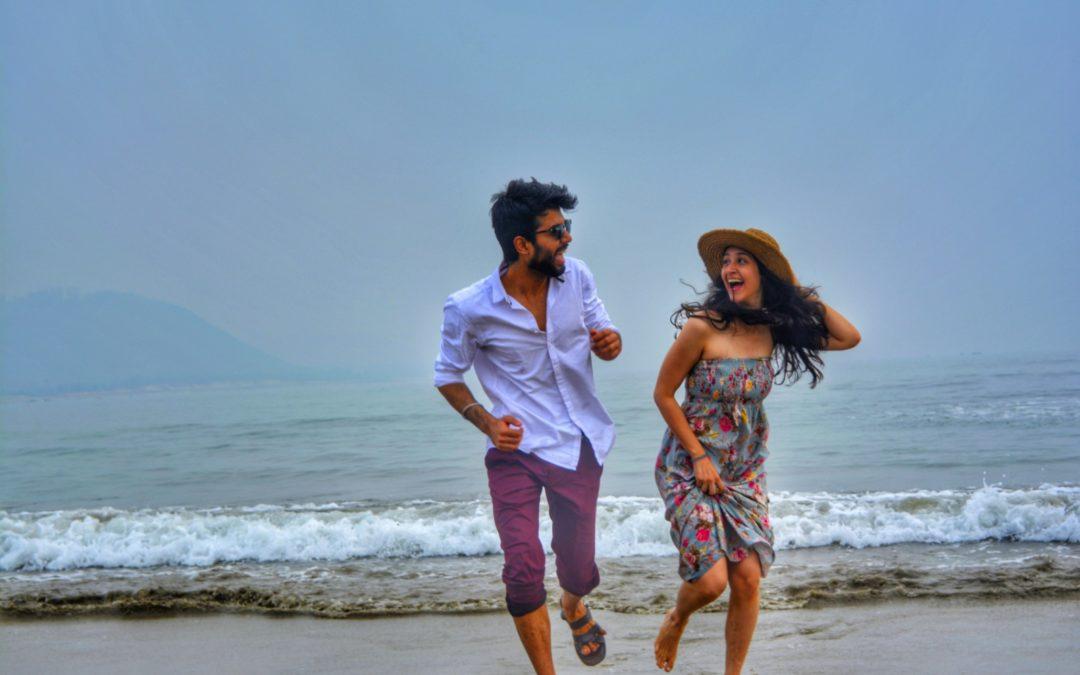 Image Courtesy: Salt & Sandals
You cannot have a list of honeymoon destinations in India and not include Goa. The influence of Portugal in the architecture and cuisine, the innumerable beautiful beaches and the crazy party destinations are things that make Goa so popular amongst honeymooners and other travellers. There are so many pretty resorts and beautiful locations for you to have a romantic stay on this trip with your partner, making it a worthy entrant on this list of best honeymoon packages in India in January.
We could just handpick 5 of the best honeymoon packages in India in January in this article out of all the tremendous places to visit in the country. Make sure you go somewhere that has something for both of you to enjoy. Hope that this list of best honeymoon packages in India in January helps you start planning for your honeymoon trip.
Get in touch with these photographers for the best honeymoon pictures!