Cheap Honeymoon Packages in India You Must Check for the Epic Trip
Looking for beautiful yet cheap honeymoon packages? Here is the perfect guide to get all information on the best destinations in India for your honeymoon.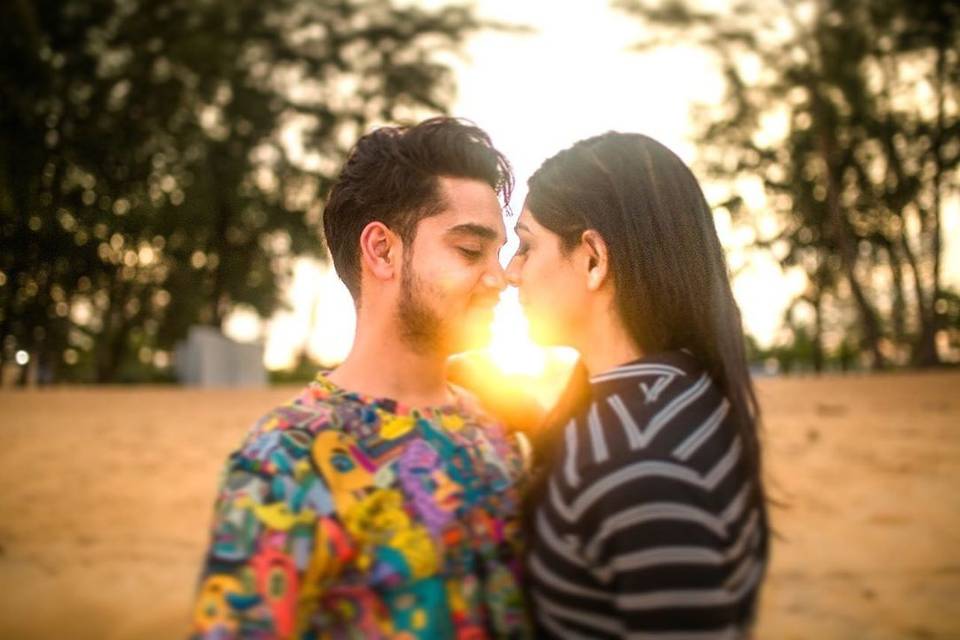 India, without a doubt, is one of the best places in the world to travel. With such incredible diversity in the terrain, India has everything that Mother Nature has to offer! Be it the majestic mountains, beautiful beaches or the stunning forests, you have it all. Add to that the incredible culture and rich history, you have a dream place to explore all kinds of things.
As a result, you need not think of foreign destinations for your cheap honeymoon packages as you can get almost anything you want in India itself. Moreover, since you travel in India itself, the cost of the honeymoon becomes much more affordable than international tours.
For your honeymoon, you might want to explore new places or go to secluded locations to stay away from the bustling city life and just enjoy nature to its fullest. While some like to understand history through monuments and palaces, some like to indulge in adventure sports.
In the end, the decision is all yours. The cheap honeymoon packages can be to a beautiful beach city or to a place close to the wilderness or to somewhere historical. Keeping such things in mind, here is a list of the best cheap honeymoon packages in India.
Golden Triangle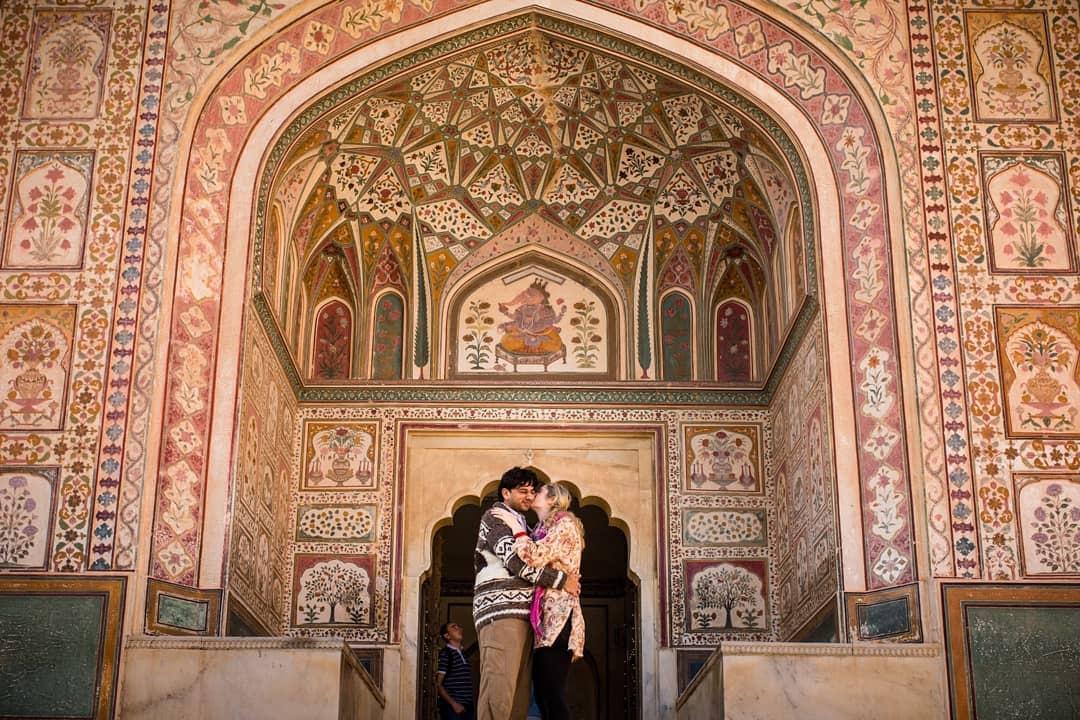 The Golden Triangle tour is one of the most popular tours in India, as it covers three major cities in North India, namely Delhi, Jaipur and Agra. All three cities have amazing history associated with them with multiple rulers from different empires having ruled the cities for centuries. Such a tour is ideal for a couple interested in history and architecture.
You get to witness some of the best examples of Indo-Saracenic, Mughal and British architecture. Every stone you see in the majestic, palaces, forts and monuments has a beautiful story behind it. Taj Mahal, City Palace of Jaipur, Humayun's Tomb and Jama Masjid are just a few of the many structures you get to witness in one of the best and cheap honeymoon packages out there.
It would not cost you more than ₹25-30,000 for this tour.
Assam and Meghalaya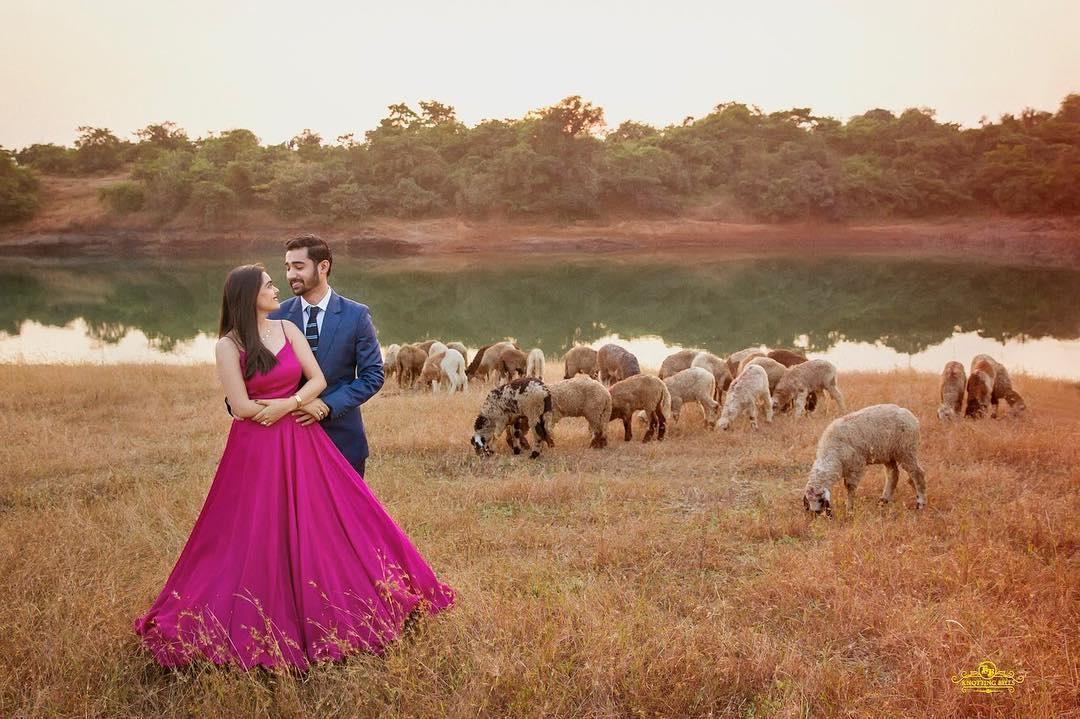 Everyone knows how beautiful the states of Assam and Meghalaya are with their forest vegetation and wilderness. Naturally, there are multiple National Parks, Wildlife Sanctuaries, forest trails, mountaineering options and much more. For nature-loving couples, it cannot get better than this. The continuous rain in Meghalaya makes it quite romantic as well.
You can stay in any of the resorts or tree houses that you find in both the states. Furthermore, you get to explore multiple forest trails and waterfalls on the way. You can also see natural bridges formed with the help of humungous roots of the trees and climbers. You can explore the unique food culture as well. With so many different experiences, it can surely be counted as one of the most beautiful and cheap honeymoon packages in India.
You can easily cover this tour in less than ₹40,000.
Hampi and Bengaluru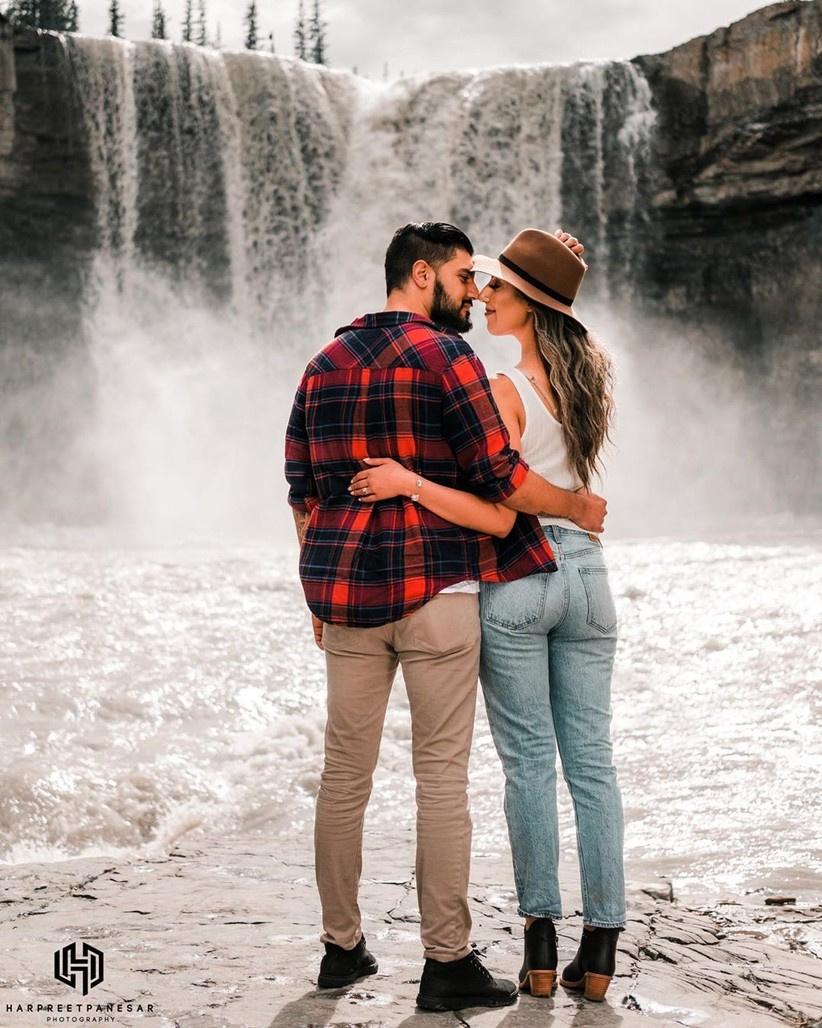 If you are someone who is intrigued by the beautiful history India has but also enjoys the city life then this trip is ideal for you. While Hampi takes you to the incredible empire of Vijayanagara, Bengaluru gives you the experience of one of the best cities in the country.
Add to that the fact that this tour will cost you no more than ₹25,000, making it one of the best examples of cheap honeymoon packages in India. The nearby Matanga Hill at Hampi, Nandi Hills near Bengaluru give you even more options to explore.
Munnar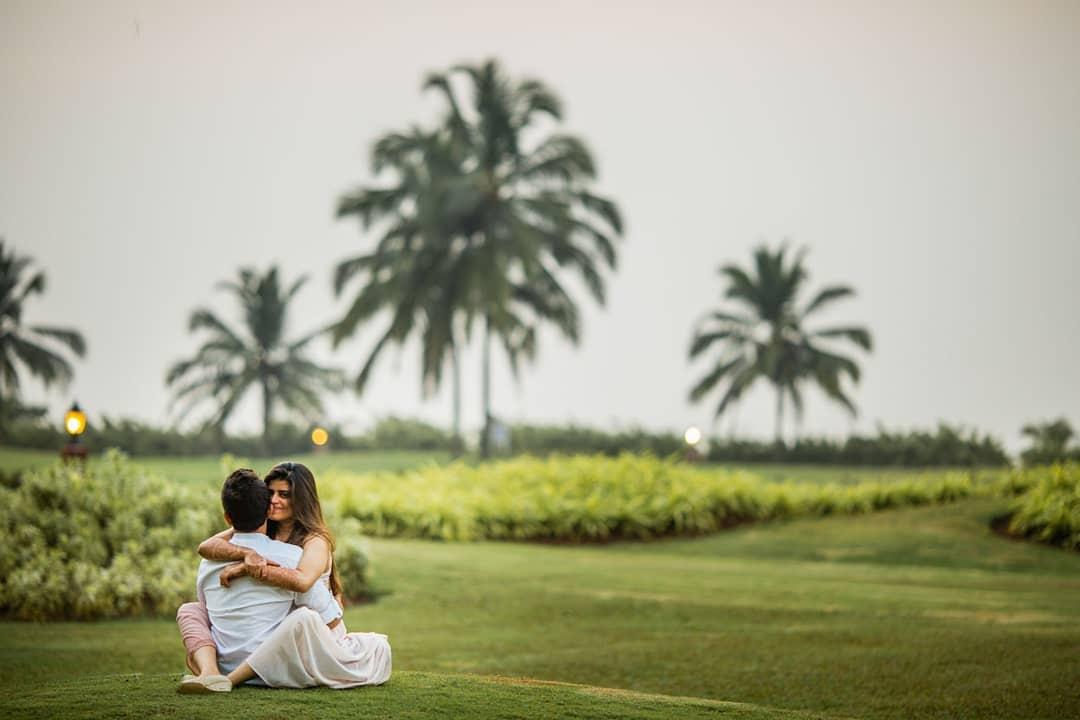 Munnar is one of the best hill stations in South India and one of the most popular honeymoon destinations in the whole of India. The misty weather, forest trails, trekking options and palatial resorts make this place an instant hit with travellers, particularly newly-wed couples.
You can also visit the nearby hill station of Thekkady, which has the popular Periyar National Park. And the best part is that you can complete the tour in less than ₹25,000, making it one of the best cheap honeymoon packages.
Goa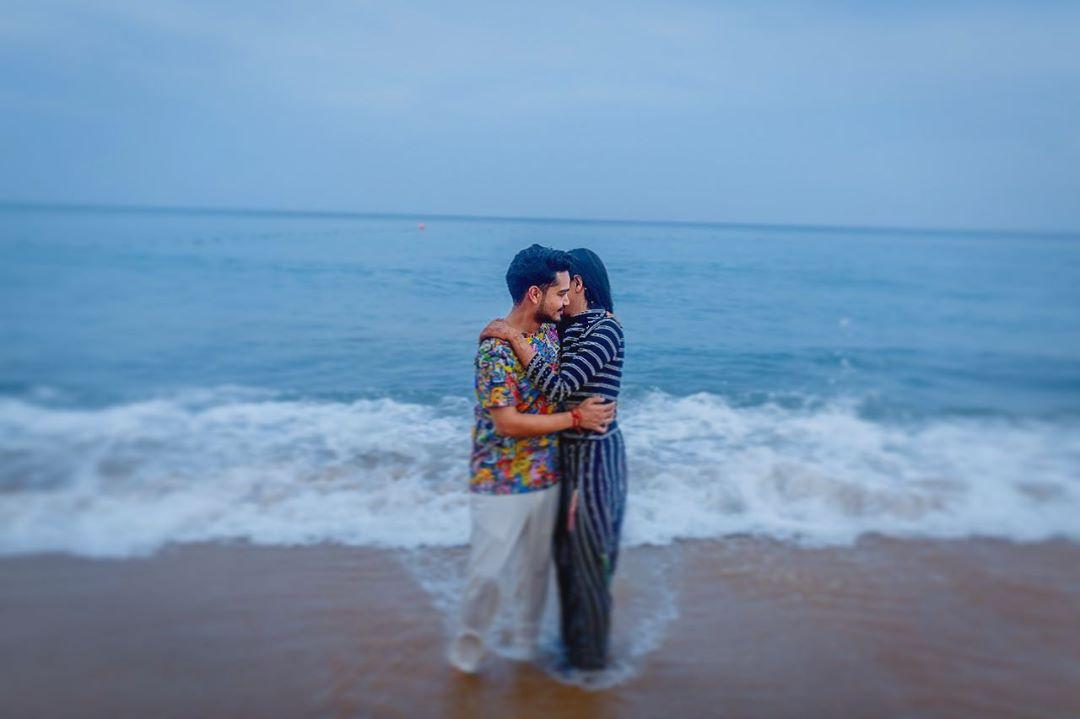 Goa has been a popular destination among newly-weds for the longest of times and the popularity has only increased with time. With more and more activities coming up in this beach city, people with different interests are being drawn to this place. Not just the beautiful beaches, Goa also has magnificent waterfalls and incredible pieces of architecture (European style) in the city.
Moreover, in recent years, the popular honeymoon destination has been offering water adventure sports like surfing, waterboarding, scuba diving and much more. You can enjoy all this under a budget of 30000 rupees.
With so many cheap honeymoon packages available in India, no couple needs to worry about breaking their bank to have a good honeymoon experience. You may choose any of these places according to your liking.
To look for more such packages, go through the list of travel agencies listed on our website.