5 Best Honeymoon Destinations in India in September You Need to Check Out
Looking for the best honeymoon destinations in India in September for your first romantic vacay? Explore the true variety of the country by travelling to these places & make your trip extraordinary!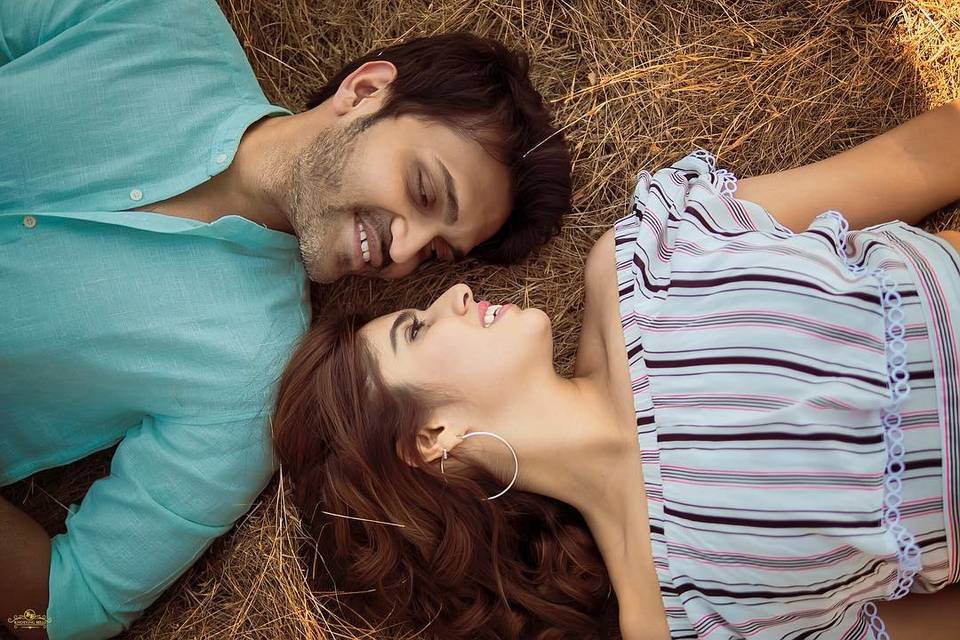 Honeymoons are something that every couple looks forward to as it is the time when they finally get to relax after the chaos they had gone through during the months before their wedding. Naturally, any couple would want to travel to place where they can enjoy a few days away from the bustling city life. India is a country that offers innumerable locations for you to visit because of its impeccable diversity in the landscape.
However, people associate with only a select few places when it comes to the best honeymoon destinations in India in September. If you travel to such clichéd places, you won't be able to get what you are looking for - peace. For that, you need to explore the less explored. You need to look for the best off-beat destinations in India to have the best possible honeymoon you could have imagined.
Speaking of experiencing offbeat best honeymoon destinations in India in September, the best way to do so is by getting close to nature. Once you do that, you automatically reach a spot that is not that travelled. Take the road less taken to get away from the busy city life.
However, keep in mind that you should not go completely off the grid as no one knows when one might need some emergency help. Look for places that are incredibly beautiful but are not that prone to commercialism and hence not filled with tourists.
Keeping that in mind, we have come up with some of the best honeymoon destinations in India in September that you will absolutely love.
1. Keibul Lamjao and Lohtak Lake, Manipur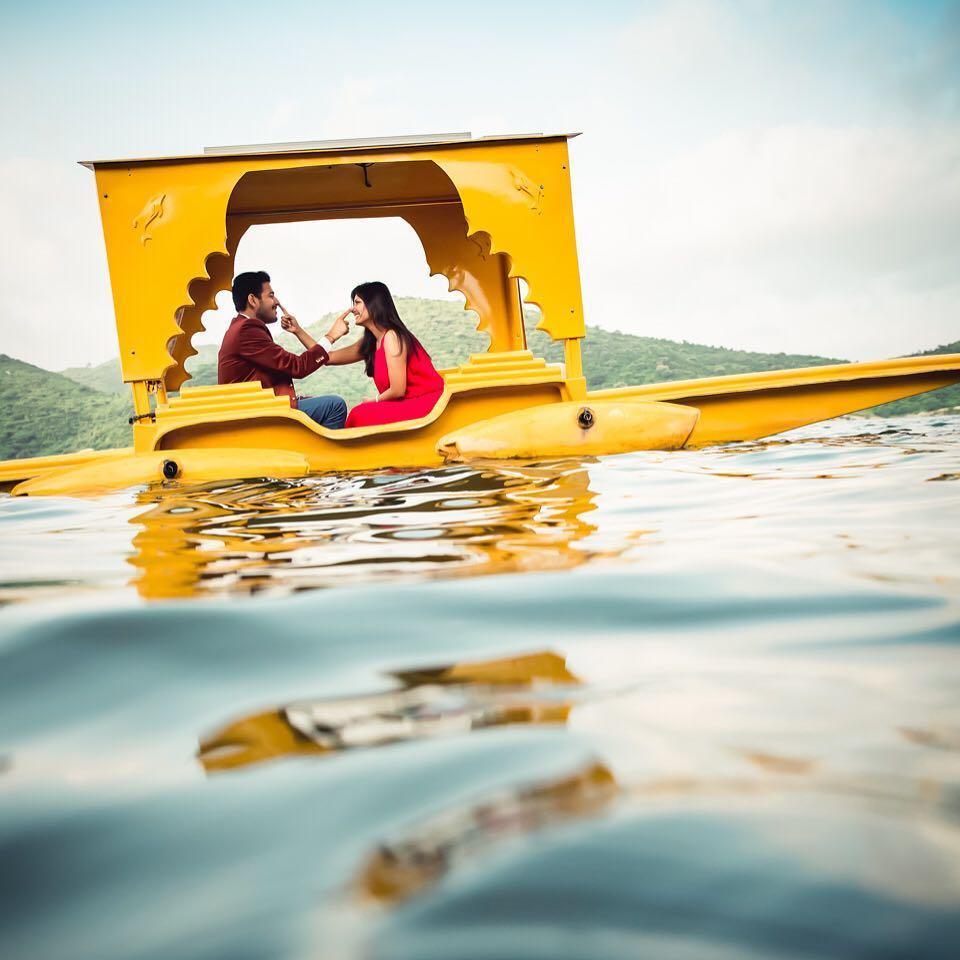 Manipur is one state in the country that is yet to be tapped into when it comes to commercialised tourism and hence has so many hidden gems in it. Lohtak Lake and Keibul Lamjao are just that. It is one of the most picturesque locations you can imagine, with a never seen before floating national park at the centre of it.
You can go and look at some of the endangered species and then chill a few days while exploring the nearby places as well, making it one of the best honeymoon destinations in India in September.
2. Khimsar Village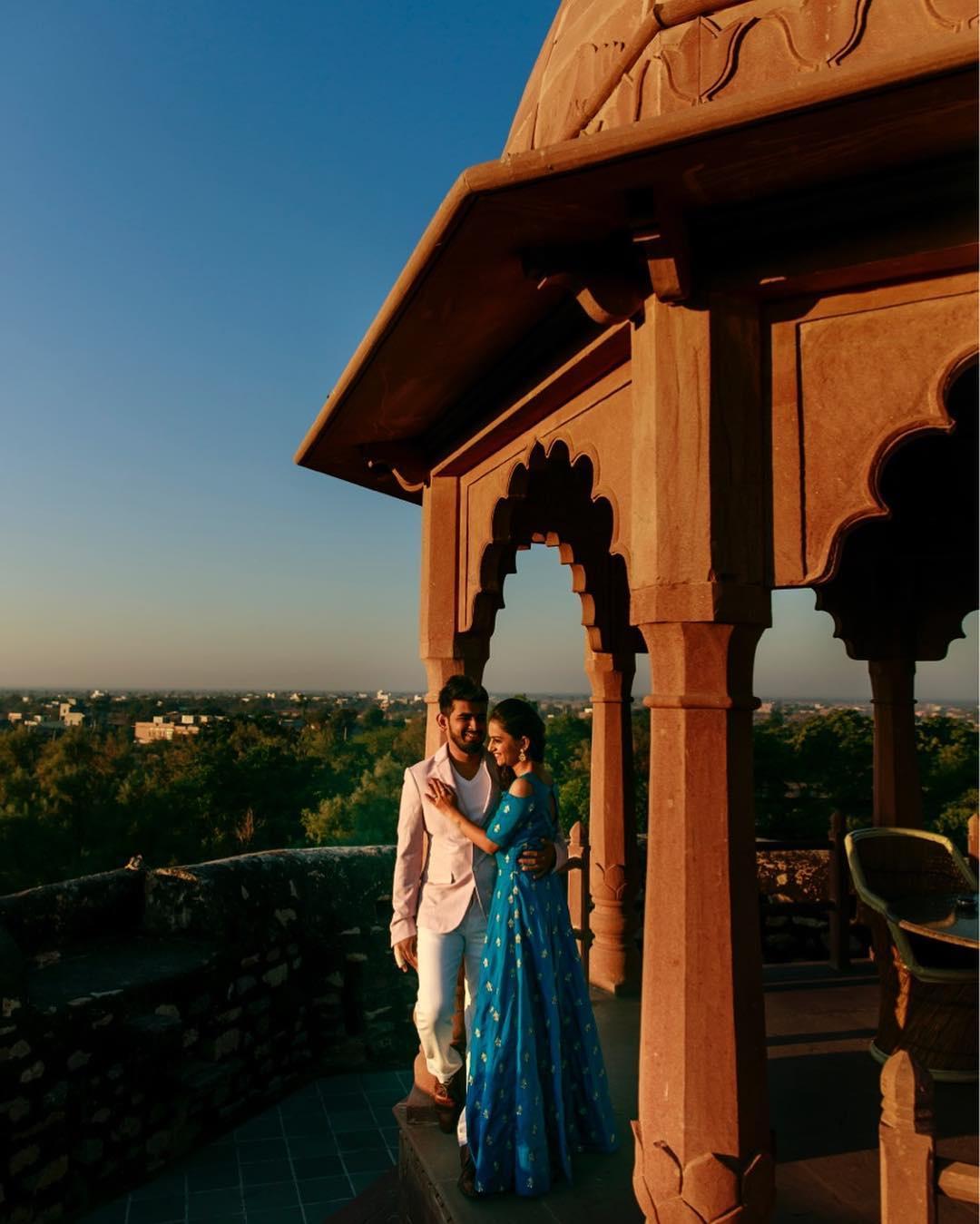 Khimsar Village in Rajasthan is one of the best-unexplored locations in the state. With the state being the king of tourism in many ways in the country, it is hard to believe that not many people know about this gem of a place.
Due to the pleasant weather at this time, it is one of the best honeymoon destinations in India in September. The best part about this village is its location, amidst the desert. The Khmisar fort is gorgeous, and the ton of activities you can do here (including village and desert safari) are the highlights of this place.
3. Gulmarg, Jammu & Kashmir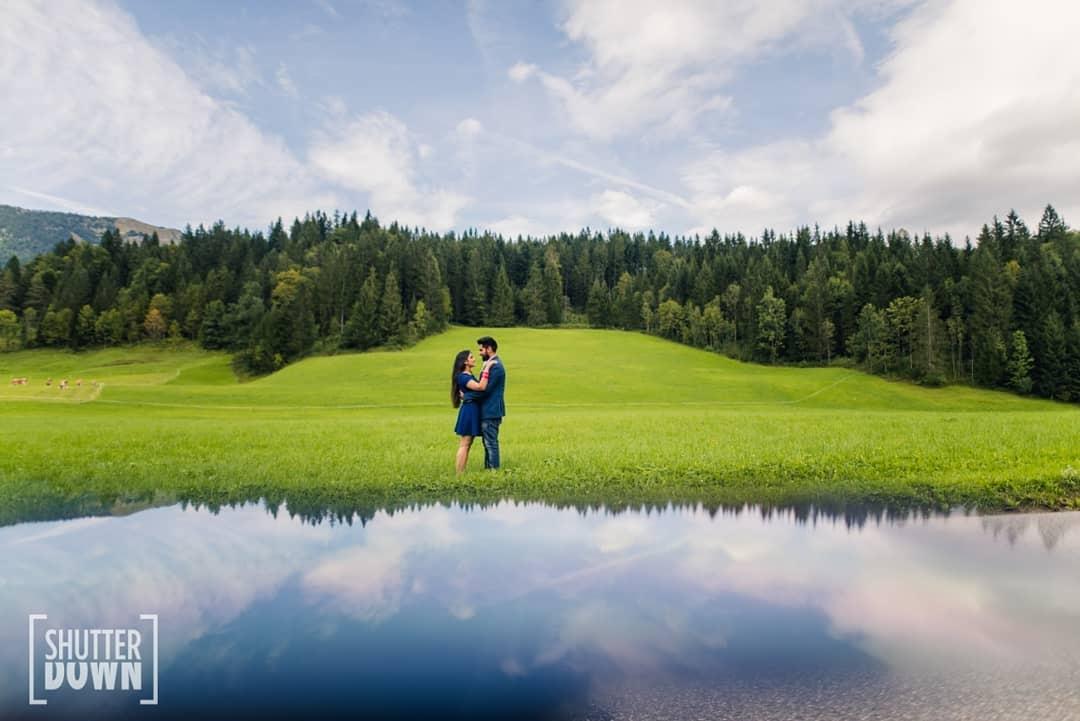 Jammu & Kashmir is a popular tourist destination in the country and Gulmarg, a small hill station, is one of the most visited hill stations there. However, during the autumn season, not many people visit this place making it a great choice to travel to during that time.
One of the best honeymoon destinations in India in September, Gulmarg offers you the popular meadows in a unique way after the monsoon season. With winter around the corner, you get to experience the perfect weather that you can only get in this part of the country.
4. Glamping in Rajasthan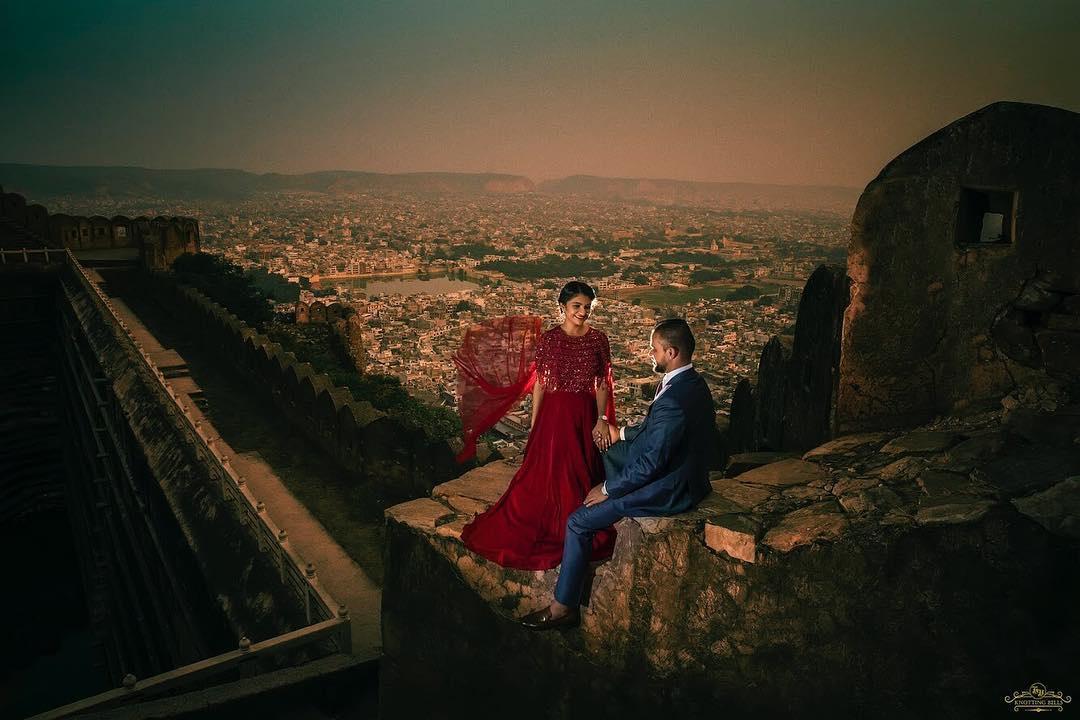 People often associate Rajasthan with forts and palaces but there is more to it. Glamping is something that is not very known in India but is fast becoming a popular choice to spend some quality time in a cool way. Glamping is basically a glamorised version of camping where you get all the amenities you need but still spend some time outdoors away from the city.
The luxurious camps provide you with a variety of services making you comfortable throughout. You can further indulge in different desert related activities as well, making it a great choice if you are looking for the best honeymoon destinations in India in September.
5. Champawat, Uttarakhand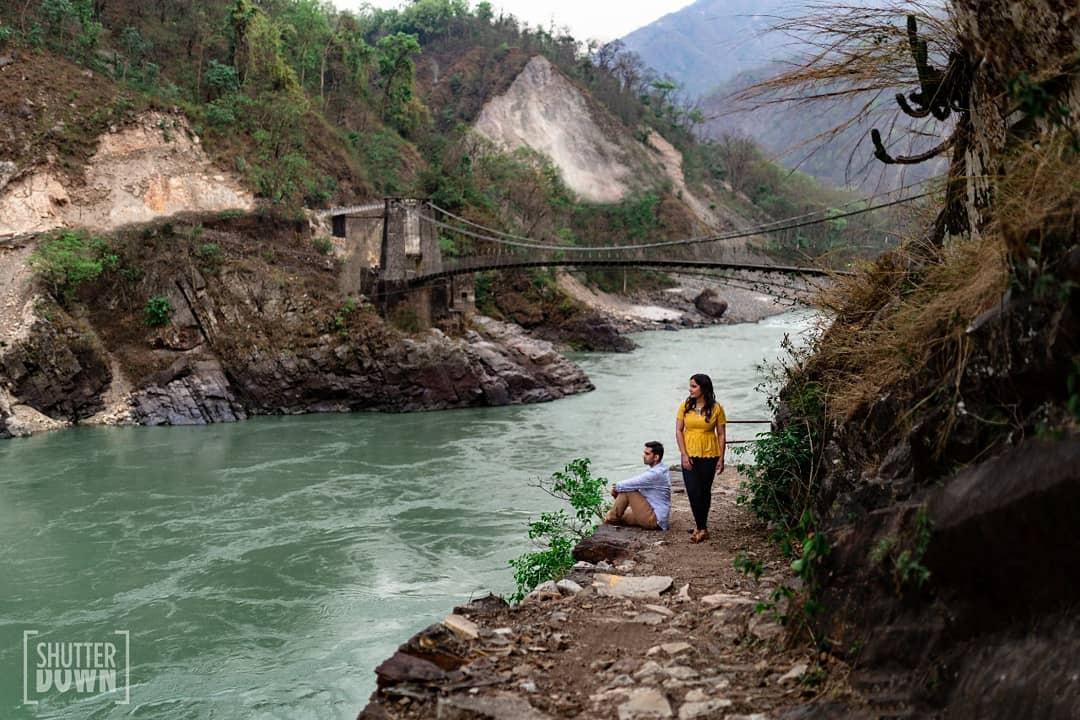 Uttarakhand is a popular honeymoon destination in India but not many know about a town called Champawat. It is a place where you get to experience some of the best nature trails, leading up to various temples. It is one of those places where you just need to book a hotel or resort and just chill to enjoy yourself. The excellent weather during this time of the year makes it one of the best honeymoon destinations in India in September in the state of Uttarakhand.
Tap into the unseen beauty of the country during your honeymoon to enhance the overall vibe of the tour. Feel the tranquillity of the nature around you and get immersed in the sense of mindfulness that comes with it.
Get in touch with our travel agents to know how to get here.