Honeymoon Destinations in India: Unsullied List of Places Just for You
Tired of reading about clichéd honeymoon destinations in India? Here's a list of some of the best off-beat honeymoon spots that you must visit.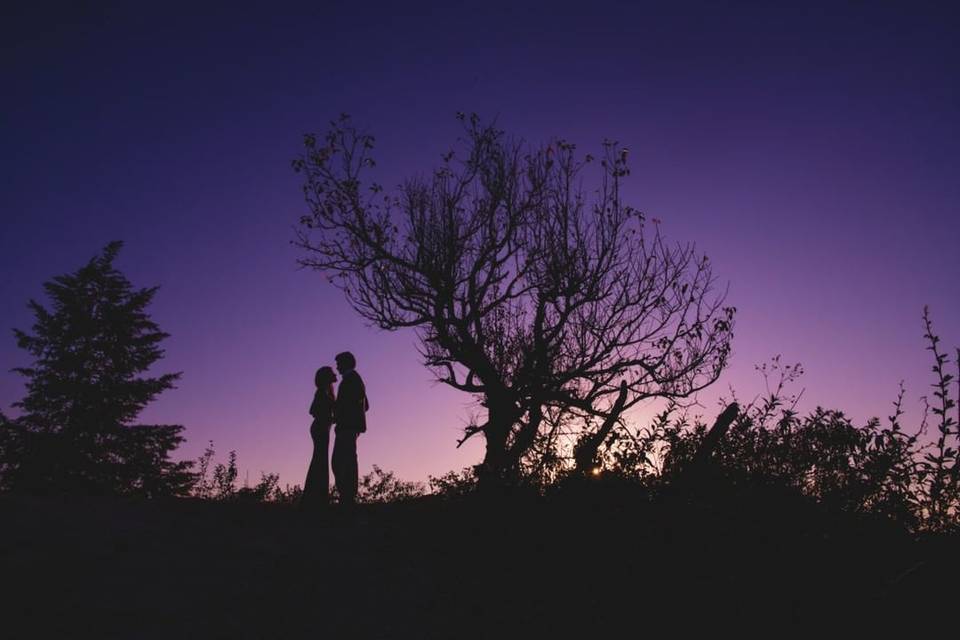 India is a land of unparalleled beauty. The country has so many places to visit that you may not be able to visit all in a single lifetime! Naturally, with so many variations in the terrain, there are innumerable honeymoon destinations in India that one can pick for this vacation.
However, you must have noticed how a select few names pop up every now and then when you talk or read about travel destinations in India. Aren't you tired of every second person telling you to go to Goa for your honeymoon and dress up nice?
For couples on the lookout for offbeat vacation spots, we have come up with a list of honeymoon destinations in India that are totally different from what you normally hear of!
By totally offbeat, we do not mean that they are extremely difficult to access - the places are off-beat as very few people travel to these parts of the country. It is fair to say that they are the hidden gems of this country!
Spiti, Himachal Pradesh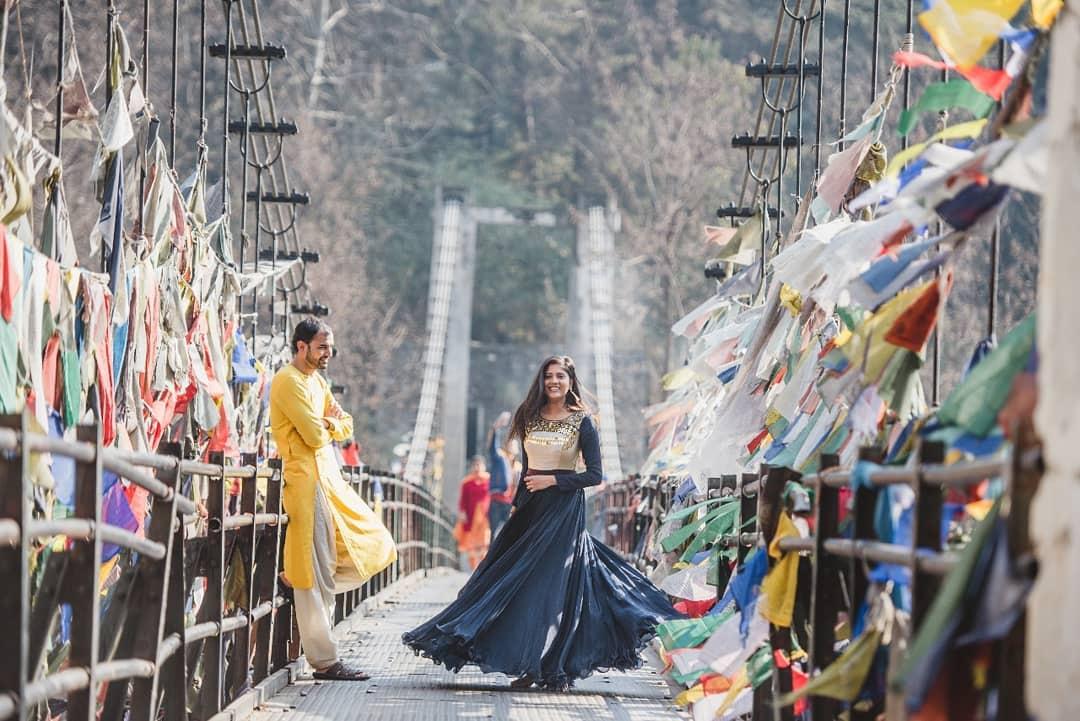 When you think of high altitudes, bike trips and tranquillity in India, the first place that comes to mind is Leh-Ladakh in Jammu and Kashmir. However, there is a hidden gem amongst the soaring mountains of the Himalayas and that is Spiti in Himachal Pradesh.
The incredibly beautiful place is the middle land between Tibet and India, giving you a wonderful opportunity to experience the best of both worlds. If you are an avid bike rider and love mountains, there is no better place than this.
For those who love peace, this place is heaven, making it one of the best honeymoon destinations in India. Additionally, the beautiful monasteries nestled amongst the mountains are something that you cannot miss.
Wayanad, Kerala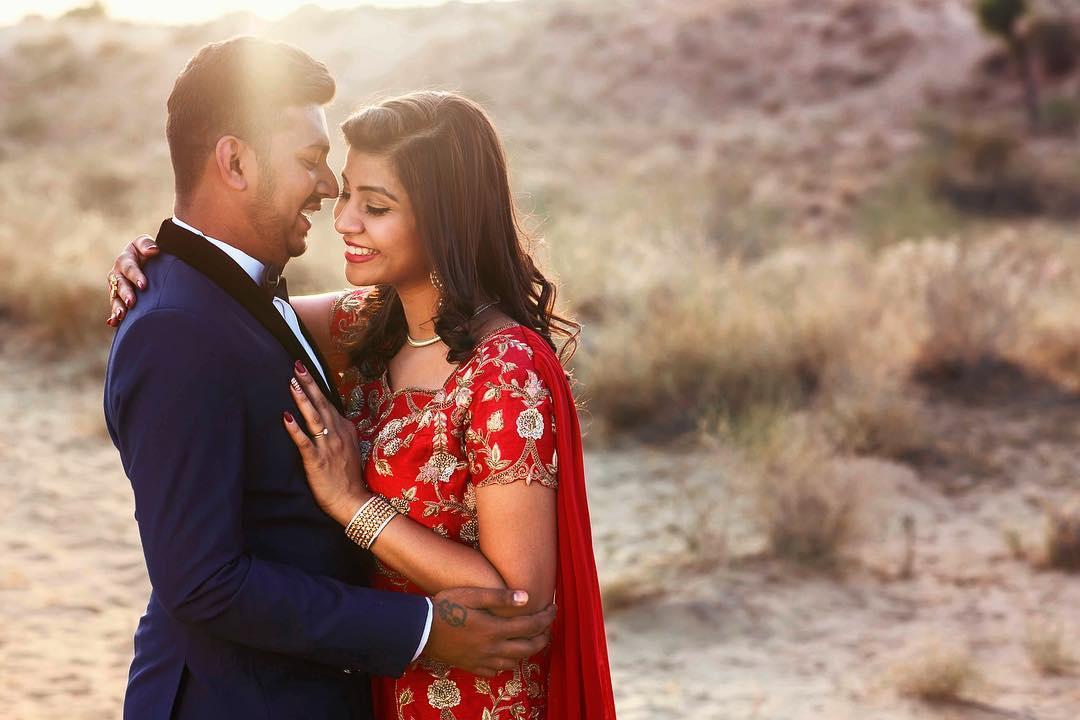 Aleppey, Munnar and Kochi are the most popular honeymoon destinations in India when we talk about Kerala. Wayanad, along with Bekal Lake, is the two off-beat places that not many people visit.
The expansive forests, the beautiful lake and Silent Valley are the few places that you have to visit in this part of Kerala. Situated at the border, the forests have some beautiful trails that you can explore.
The view from each of the hilltops is just stunning. If you both love trekking, then this is a place that you must definitely explore.
Sundarbans, West Bengal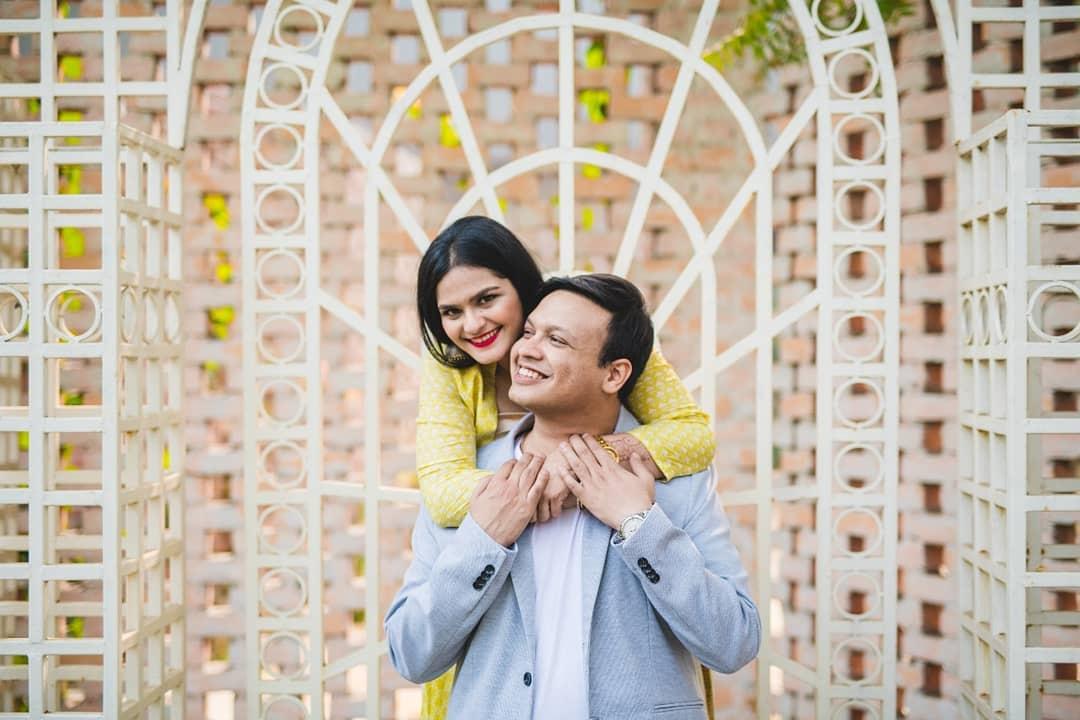 Sundarbans in West Bengal is a place that everyone must have read about in their school textbooks. In spite of the fact that many people know about it, not many people visit it. This place is one of the most beautiful honeymoon destinations in India.
If you love nature, then this is the place to be. The untouched natural habitat will cast a spell on you that will stay with you forever. The incredible Bengal tigers are the obvious highlight of this place and unbeatable experience of a lifetime for the newlywed couples on their honeymoon.
Staying in forest bungalows will certainly be a new and unique experience that the two of you will cherish. The motorboat rides through the rivers streams take you close to nature in an incomparable manner, and this is a trip you'll remember forever.
Tawang, Arunachal Pradesh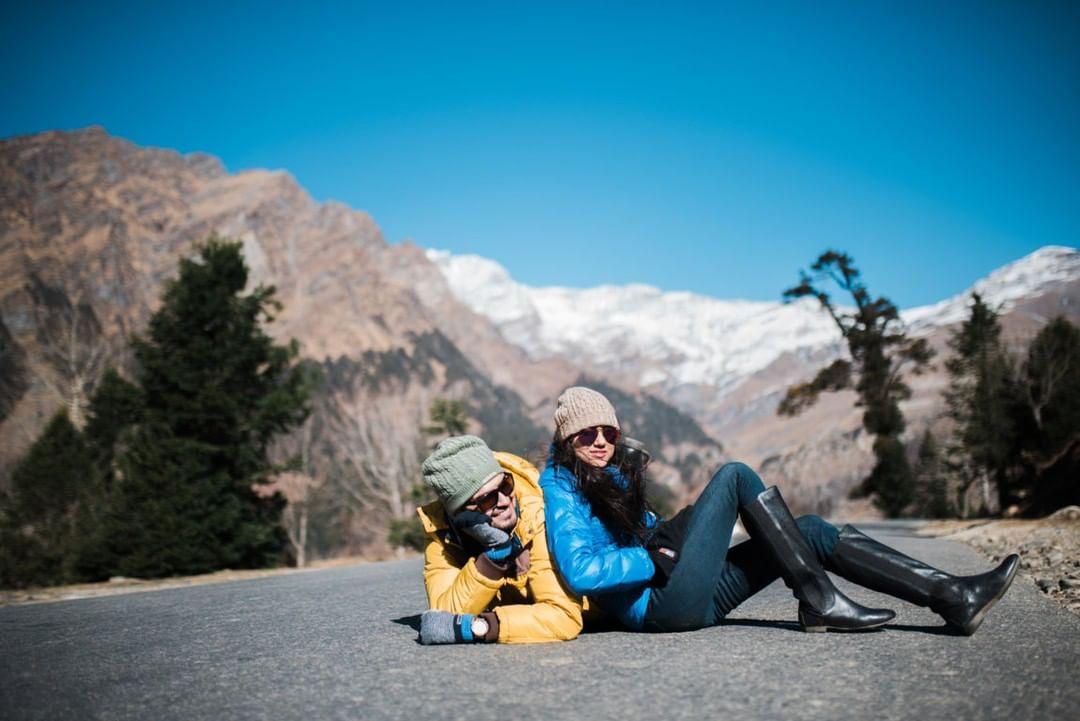 Part of the Himalayas, Tawang in Arunachal Pradesh is one of the best off-beat places in India. Located at 10,000 ft above sea level, this beautiful town has some stunning lakes to visit. The Paradise Lake and Pankang Teng Tso Lake are the most popular of them all. Don't miss the ancient monasteries present there. You also get to enjoy the unique culture and cuisines out there.
It is surely a place where you get to experience things close to nature and find peace away from the bustling city life, making it one of the most ideal honeymoon destinations in India for city dwellers.
Mandawa, Rajasthan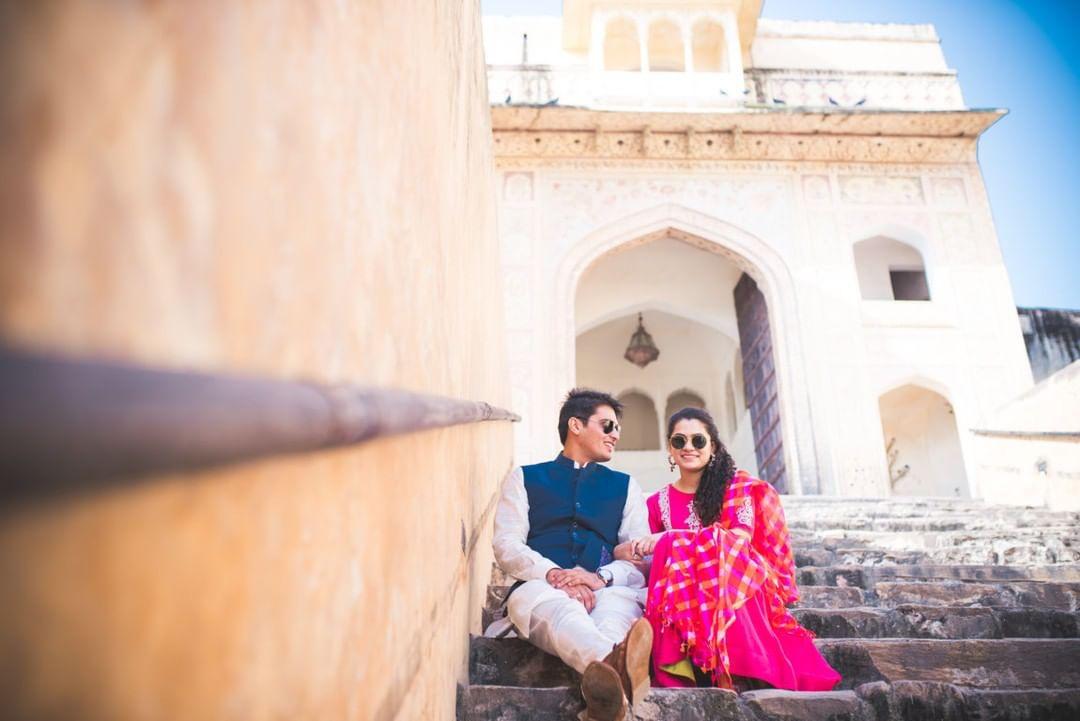 Rajasthan is, without a doubt, one of the most visited tourist states in India. With so many incredible cities like Jodhpur, Jaipur and Jaisalmer with their own incredible history, the state has a footfall of millions of tourists every year. Jaipur forts and the royalty and Priyanka Chopra and Nick Jonas' dream destination in Umaid Bhawan in Jodhpur along with forts of Udaipur are cities known for hosting incredible weddings.
However, Mandawa is one place that both time and people have forgotten.
Part of the Shekhawati region, this small town is one of the best examples of a town left with bits and pieces of ancient architecture. You get to see beautiful Havelis and palaces of chieftains and ministers of old time that are now left with no occupants in them.
Visiting Mandawa, with a tour to museums and roof-top restaurants in the adjacent areas, is the perfect way to enjoy quality time during your honeymoon.
It is one of the best honeymoon destinations in India especially for people who want to explore new and unique places. Pick out your diary and jot down the safety tips for honeymoon and you're all set to go.
You must have noticed how different all these honeymoon destinations in India are! That is the beauty of India as a country. So why wait? Visit any of these places to have a beautiful adventure.
So many suitable travel agents near you are waiting to be found and hired. Suitable travel agents are ready for the love birds!