Best Honeymoon Destinations on a Budget for Newly Married Couples
Wondering about the best honeymoon destinations on a budget? Here are a few destinations in India that you must definitely consider visiting.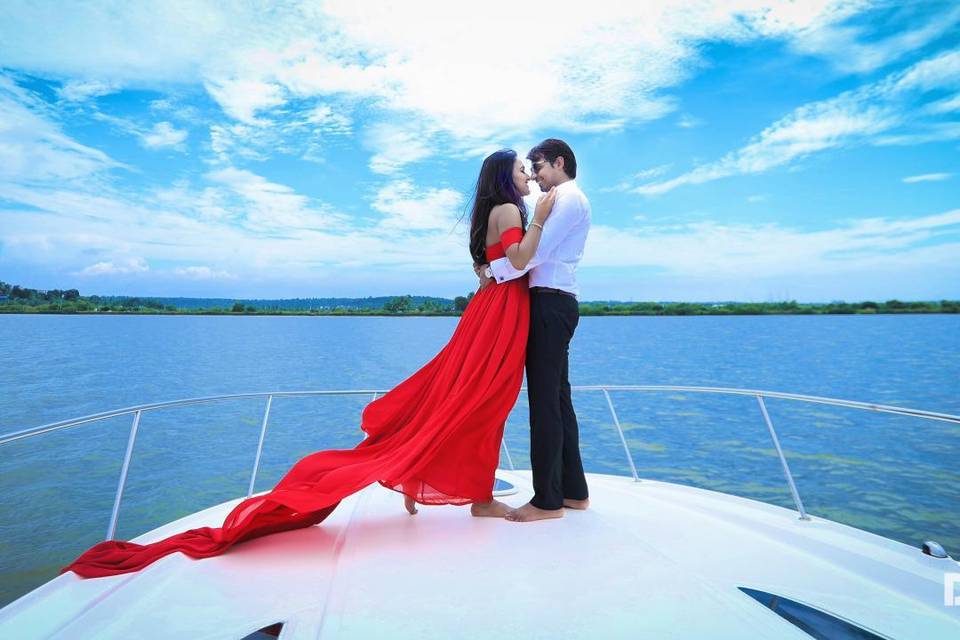 An Indian wedding is a huge event by all means with multiple ceremonies involved in it. It is natural that the bride and groom feel tired after indulging in all the events. As a bride or a groom, the honeymoon is the time where you get to finally relax. You can visit a stunning location and enjoy nature if that is what you prefer or a city full of life to feel alive.
The honeymoon destination you choose as a couple depends totally on your personal preferences. When you plan a honeymoon trip, you need to keep two things in mind and that is the number of days you have for your trip and the budget you have. Of course, you do not want to compromise on having a quality time in order to keep the trip within the budget, so check out these best honeymoon destinations on a budget now!
You need to find the best honeymoon destinations on a budget to get a comprehensive experience and enjoy every moment of your trip to the fullest. The ideal scenario is to visit places that promise to give you a tranquil experience and thus you may look for places that are close to nature (unless you prefer the city life).
Keeping all these things in mind, we have come up with a list of some of the best honeymoon destinations on a budget.
1. Fort Kochi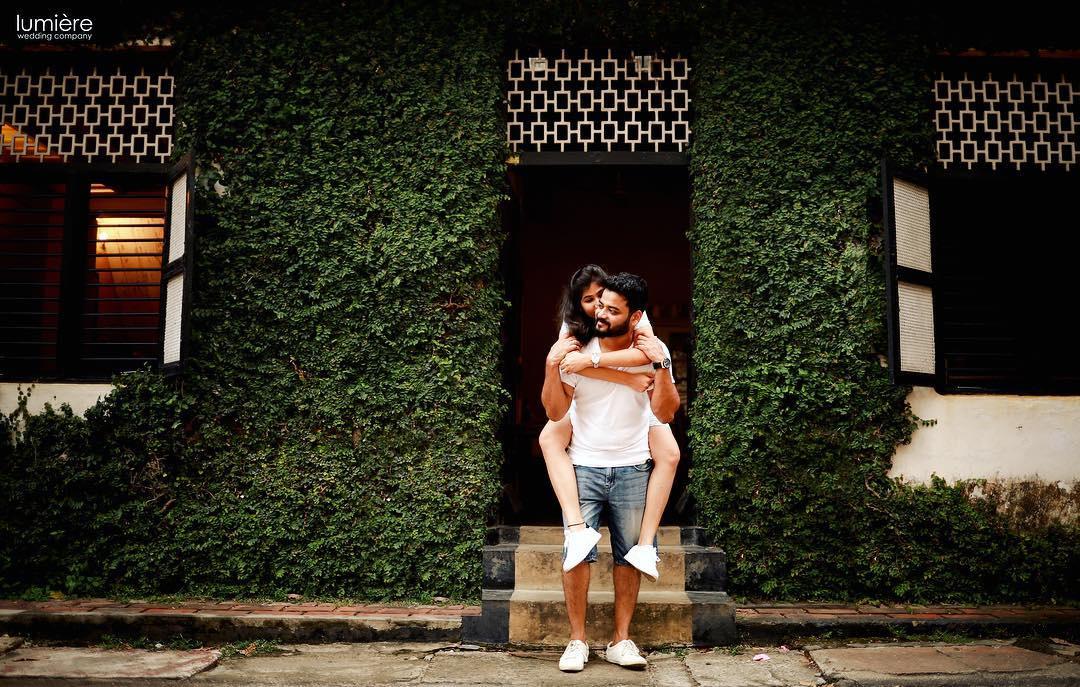 Fort Kochi in Kerala is one of the most ideal locations for a honeymoon experience on a budget. The best part about Fort Kochi is that you get an all-inclusive experience here. You get to experience the rich history and heritage present here and then come to the beautiful beaches! You also get to experience the best of city life in Kerala.
At the island of Fort Kochi, you can experiment with a ton of cuisines in the impeccable cafes present here. All this rolled into a single tour is what makes it one of the best honeymoon destinations on a budget. Since it is a 2-3 day trip, the cost of the honeymoon should not exceed more than ₹ 20,000.
2. Gokarna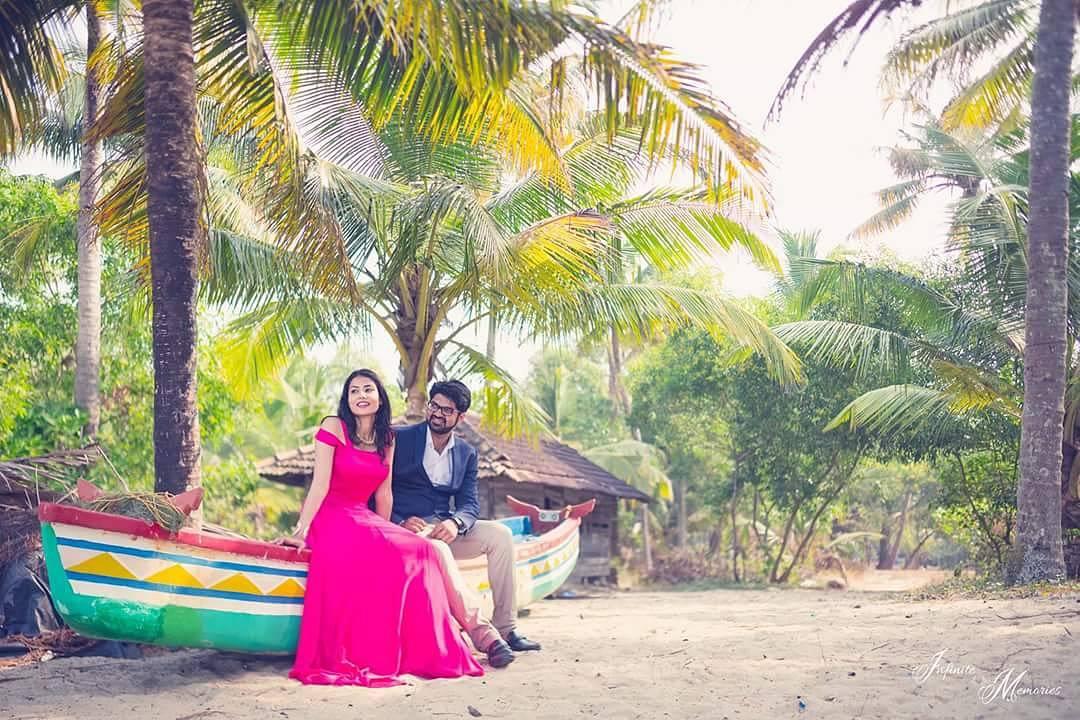 If you like to chill at beaches but do not want to be stuck on the crowded beaches of Goa, then Gokarna in Karnataka is the place to be. Once you visit this incredibly beautiful beach, you will get to know why it is considered to be one of the best honeymoon destinations on a budget. You get to visit quite a few virgin beaches where you get a totally secluded feel with just a handful of people visiting the place.
Moreover, you also get to visit the different temples and explore the architecture that is hundreds of years old. This weekend honeymoon plan will cost you less than ₹ 15,000.
3. Andaman & Nicobar Islands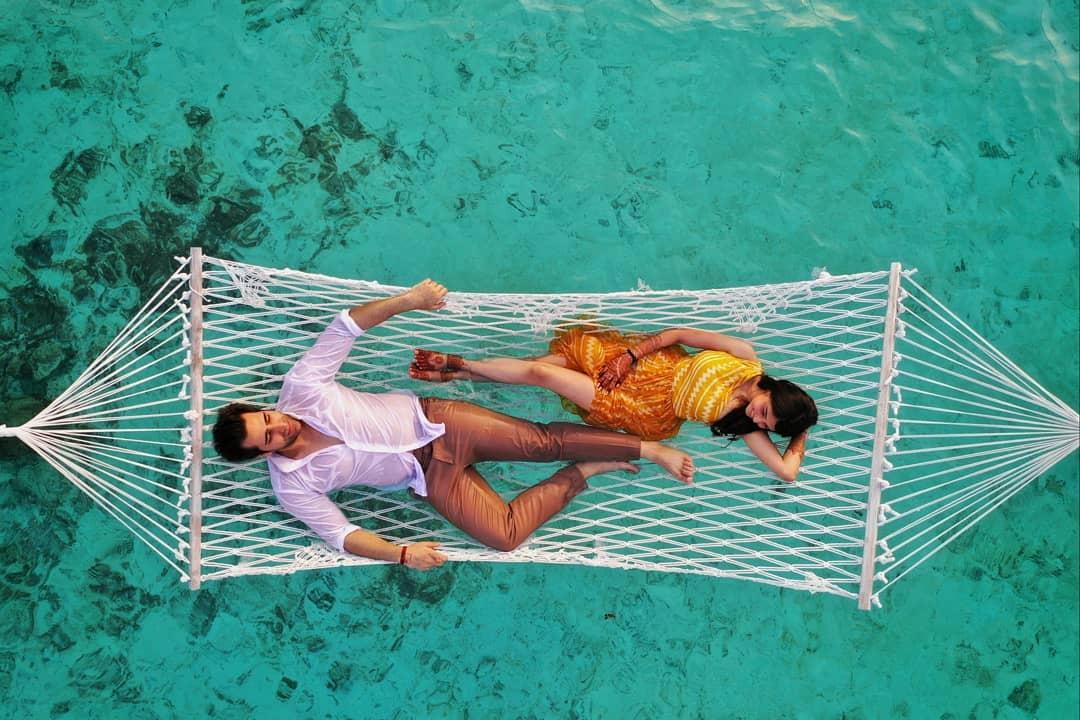 Andaman & Nicobar Islands are the perfect examples of a place where you can enjoy nature and urban architecture equally. Boat cruises, impeccable cuisines, nightlife at the beach, stargazing, bonfires, and exploring off-beat islands are just a few of the top activities that you can indulge in while your honeymoon stay. If you have 5-6 days for this trip then it should not cost you more than ₹ 35,000-40,000.
4. Leh-Ladakh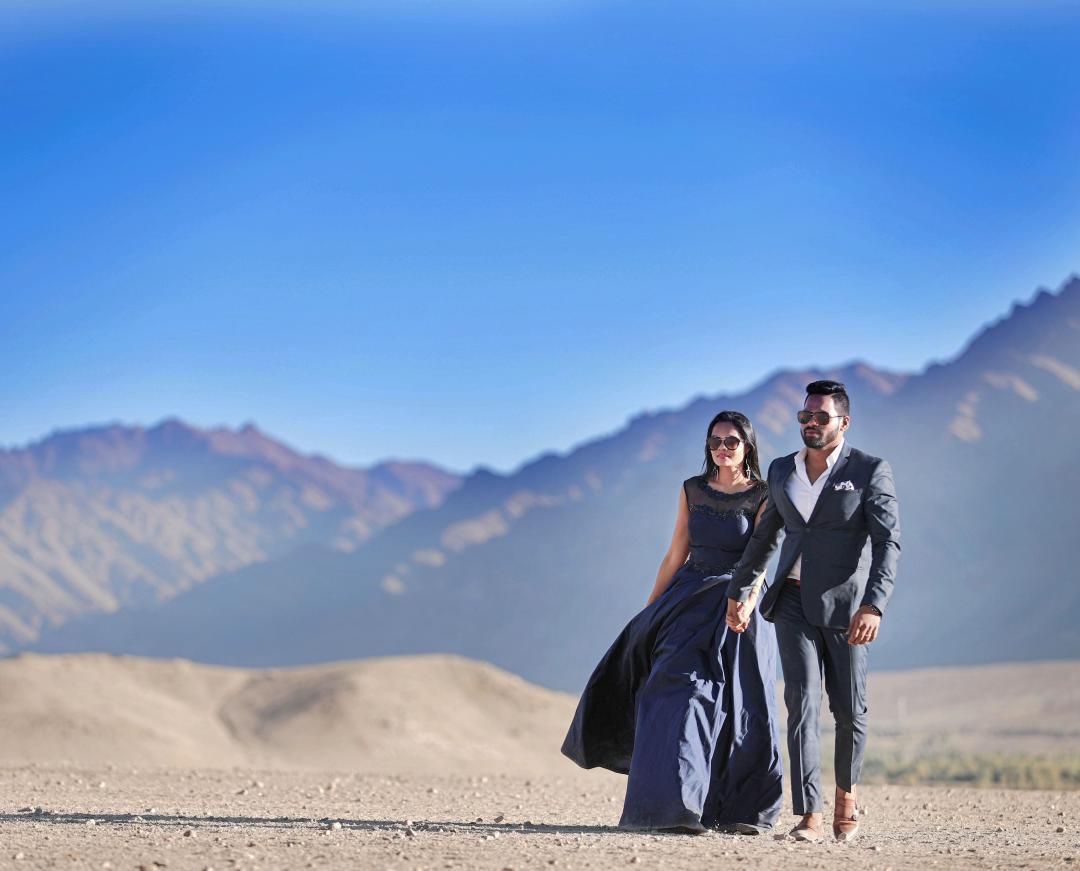 If you love long-distance bike trips or like really chilly weather, then visiting Leh-Ladakh is the best honeymoon you can have. If you both love bike trips, then this is the one trip that will stay with you forever. The tranquil nature, the different passes you cross, the majestic hill, and the beautiful Pangong Lake are some of the best things you get to experience in this trip. The average cost for this 10-day trip lies in the range of ₹ 40,000 for two people.
5. Nainital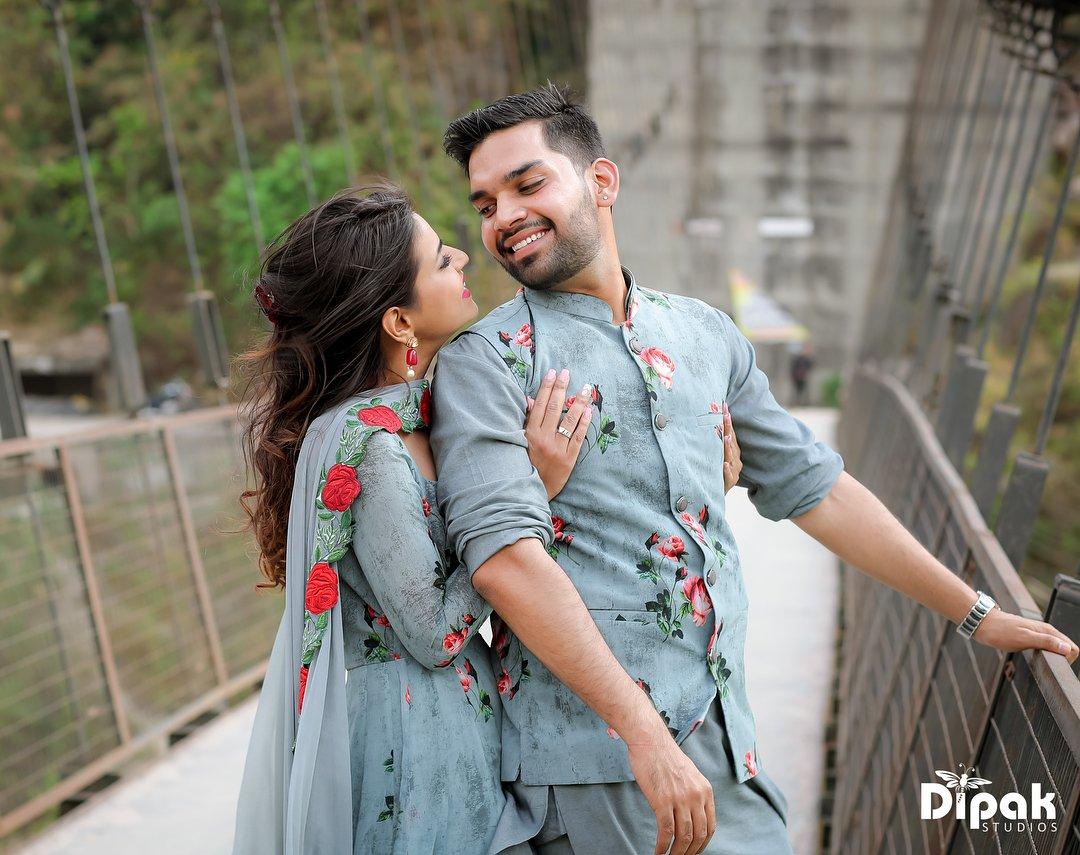 If you like the Himalayas but do not want to go too high in terms of altitude, Nainital is a great alternative. The beautiful hill station in Uttarakhand offers you some beautiful experiences with its scenic beauty. The lakes, forest trails and peaks present there are just a few things you can enjoy in one of the best honeymoon destinations on a budget. The average cost of this trip does not go above more than ₹ 15,000-20,000 for a couple.
6. Sikkim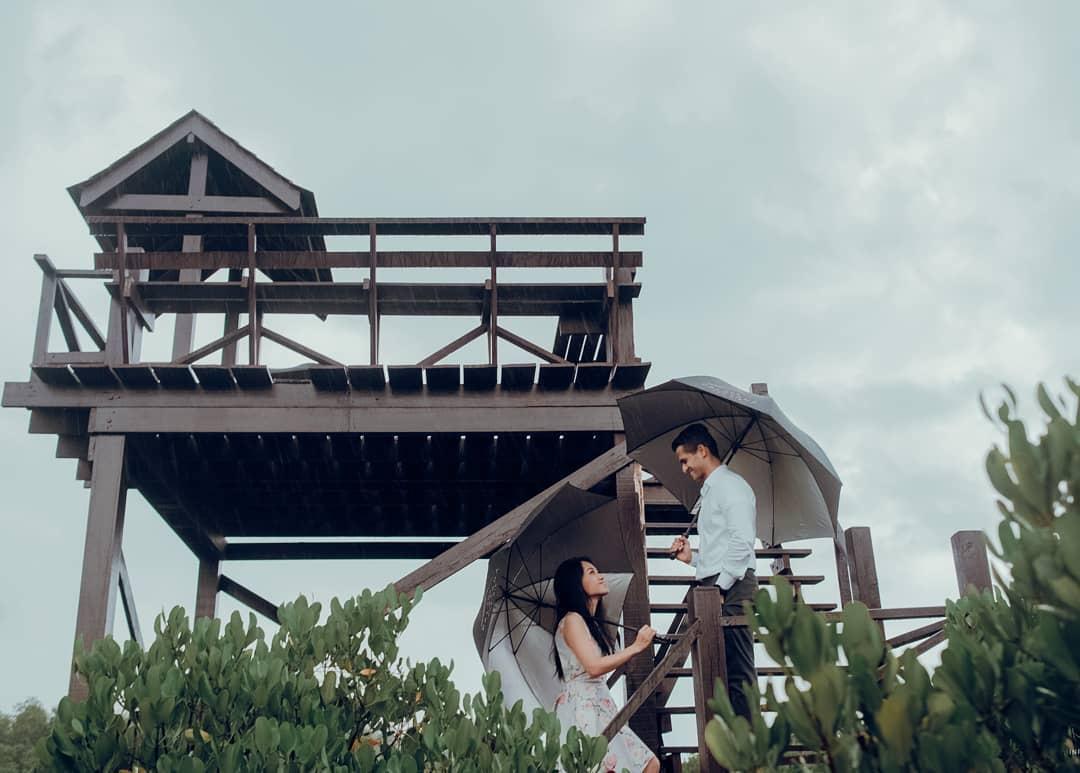 Sikkim, nestled amidst the Himalayan Mountains at the east of India, is one of the most offbeat places you can visit. The tiny state has a lot to offer with its natural beauty and Buddhist monasteries. Since it is a place that is less travelled in general, you will get a perfectly calming experience. Indulge in trekking or in exploring the valleys. You can enjoy this trip is less than ₹ 25,000, making it one of the best honeymoon destinations on a budget.
Now that you have gone through this list of best honeymoon destinations on a budget, you must have an idea about how to go about choosing the ideal location for you. All you need to do is pack your bag and get ready to travel! Bookmark this list of best honeymoon destinations on a budget now!
You should through the list of travel and honeymoon vendors available on our website to look for more honeymoon travel packages.