Affordable Bachelorette Party Destinations for Your Wild Party
A bachelorette party gives the opportunity to enjoy your time with your girl gang before you get married! We have curated a list of 8 affordable bachelorette party destinations that you can head to!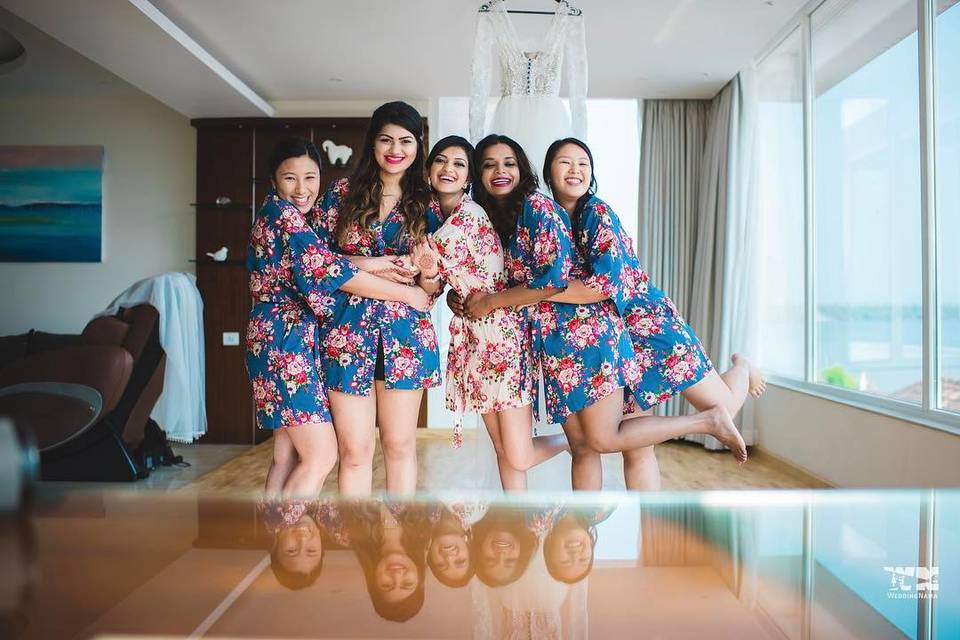 Weddings bring a whole new world of responsibilities that are bound to take a toll on the amount of time you will be able to dedicate to your girl gang. A bachelorette party gives you the opportunity to spend quality time with your girlfriends, doing the most outrageous of things and spending hours full of laughter before you tie the knot with your partner and are occupied with wedding duties.
To help make the planning for your bachelorette trip easier, we have curated this list of 8 affordable bachelorette party destinations that you can take your bridesmaids to for a massive celebration!
1. Kovalam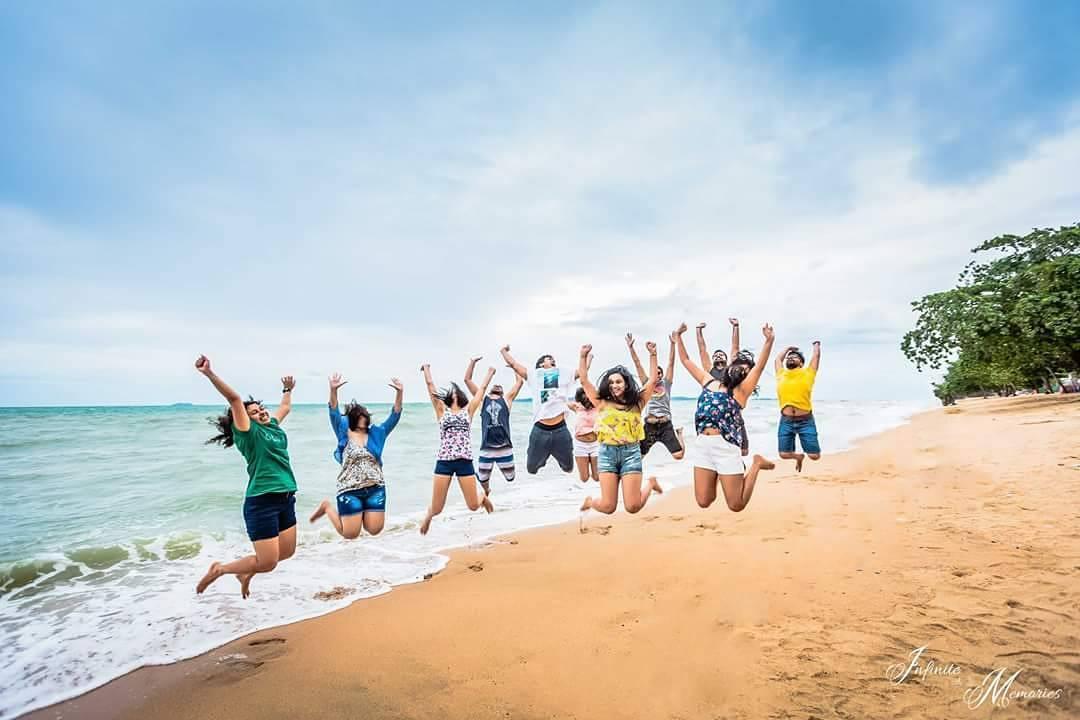 Kovalam is a popular beach destination in Kerala, renowned for its beautiful white sand beaches and clear waters. The town has a bunch of resorts facing the magnificent Indian Ocean.
You can also indulge in the popular yoga and Ayurveda scene of the place and can even enjoy a surfing session if the waves are right. Kovalam offers something for both, the adventure seekers and those looking to spend a relaxed time, which makes this a great one of the best affordable bachelorette party destinations in India.
2. Manesar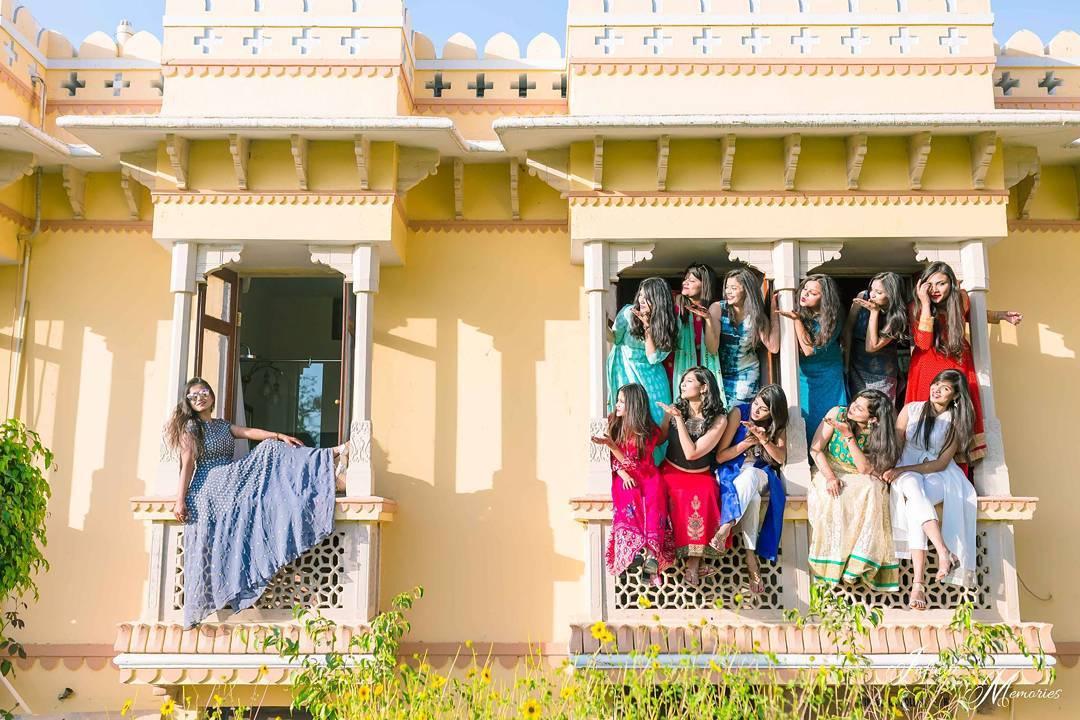 If you are looking for a destination that is easily accessible from Delhi NCR where you can head to for a short weekend bachelorette trip, Manesar is a great option for you. There are many resorts in Manesar with a heritage style design that can be a great backdrop for your Instagram photos. You can spend your days lounging by the poolside and spend hours in deep conversations with your closest friends. This makes it one of the best affordable bachelorette party destinations!
3. Dhanaulti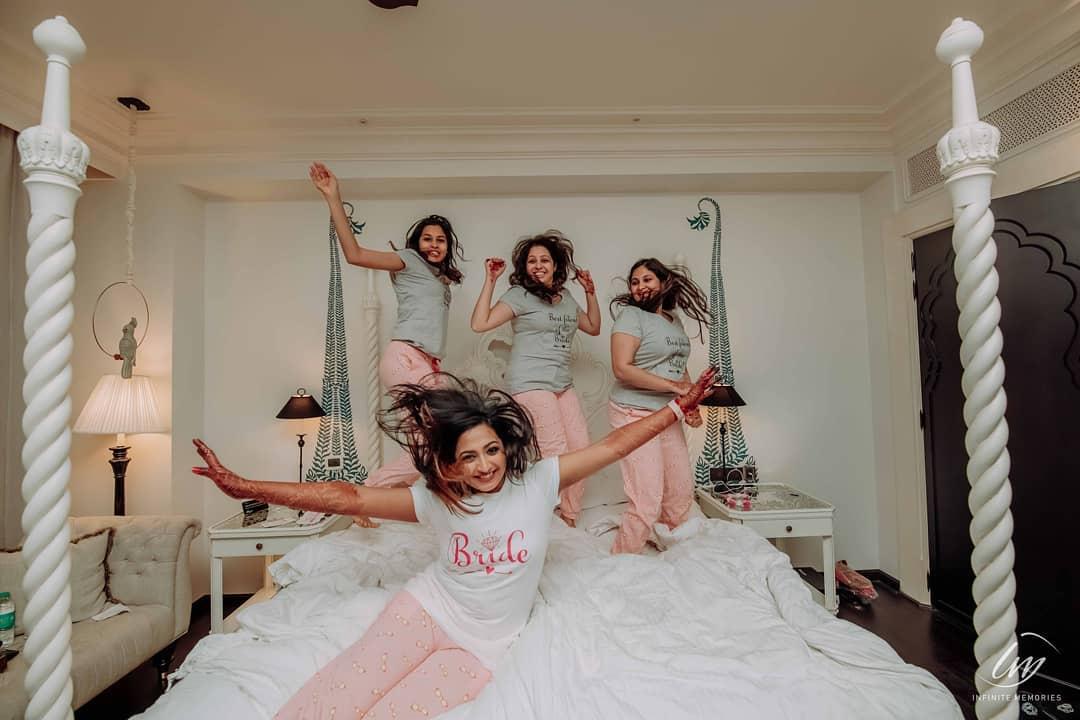 Dhanaulti is a quaint hill station in the state of Uttarakhand which will offer a feeling of peace and solitude to you and will give a chance to relax before the loud celebrations for the wedding begin. You can create some beautiful memories with your bridesmaids in the vast and serene mountain setting.
Dhanaulti has a popular Eco park and there are plenty of trails for short hikes around the area. This is one of the few affordable bachelorette party destinations that is only a 7-9 hour drive away from Delhi, making it highly accessible.
4. Vishakhapatnam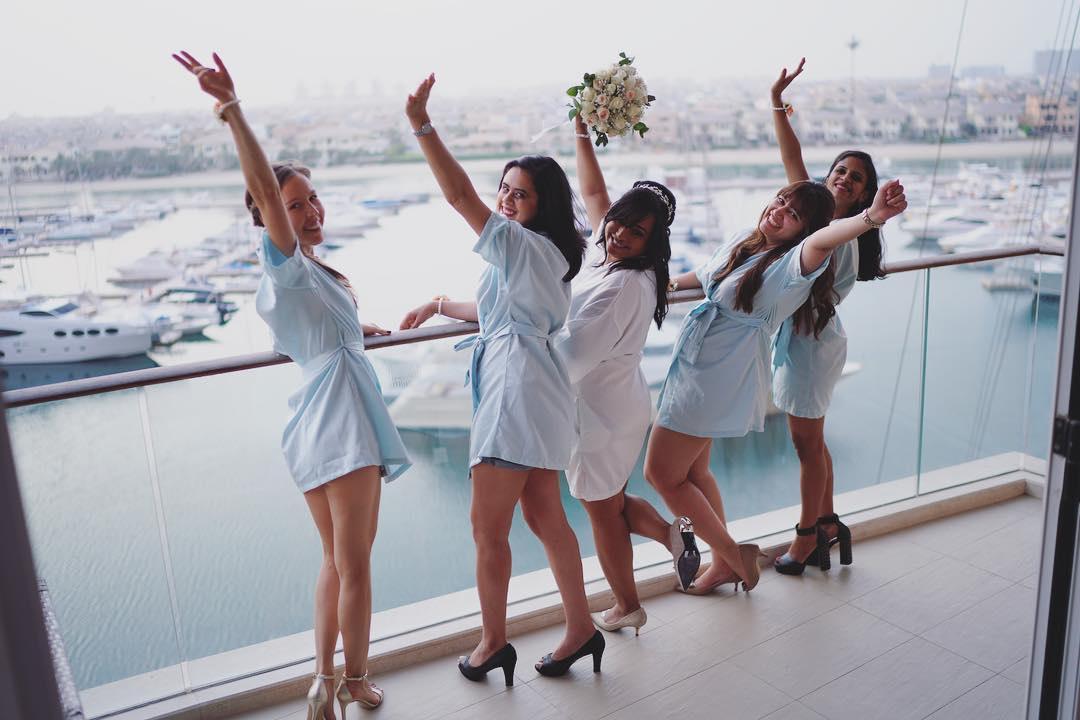 Vishakhapatnam or Vizag is a coastal port town in Andhra Pradesh and has everything from beaches, wildlife sanctuaries, heritage museums and a lot more. You can spend some great time with your girl squad doing a whole host of activities and enjoying a lot of different experiences. This is one of the most offbeat affordable bachelorette party destinations!
5. Parvati Valley, Himachal Pradesh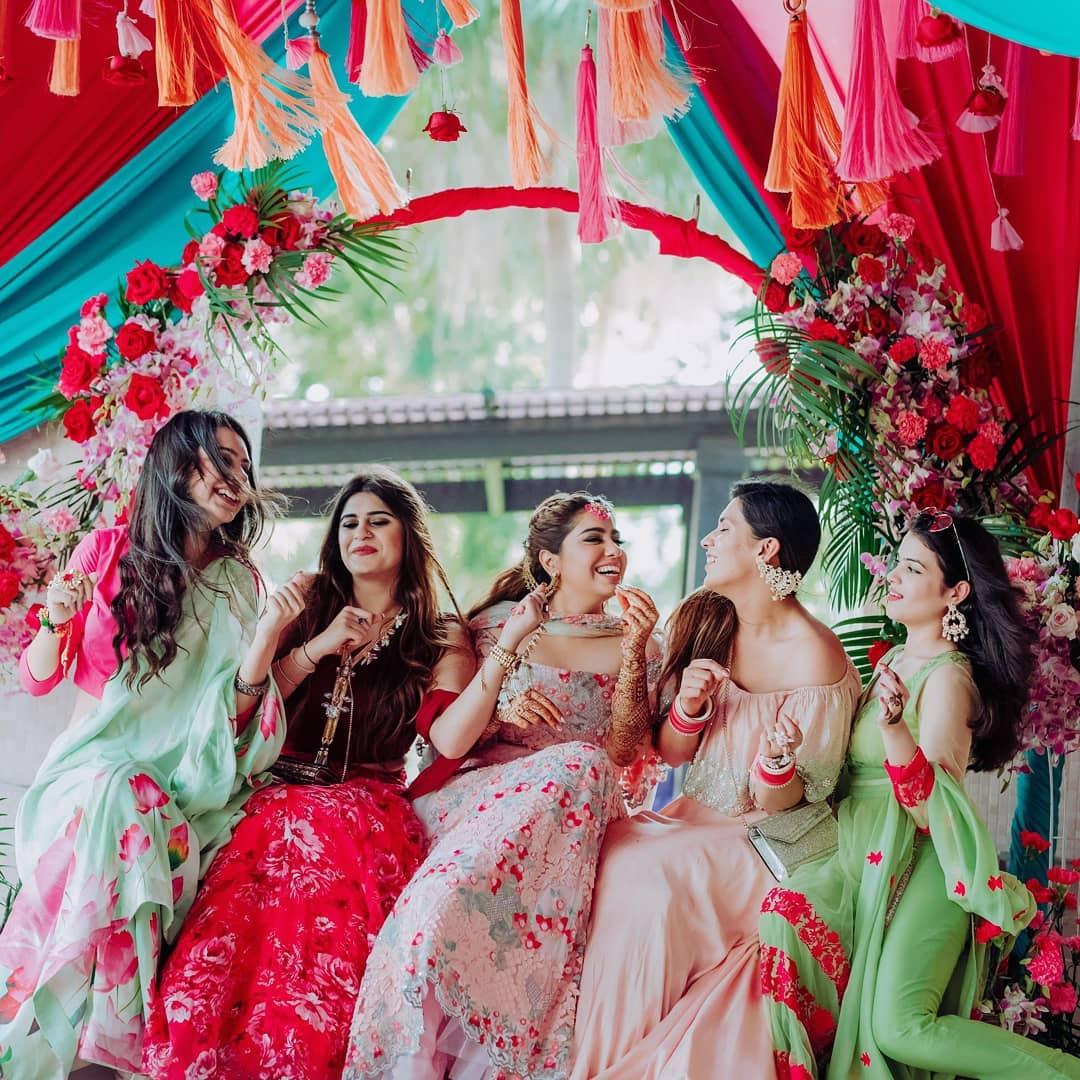 Parvati Valley in Himachal Pradesh has become a very popular destination for tourists and party animals. The town of Kasol has a bunch of Israeli cafes that host the wildest parties. Parvati valley has a lot of small villages full of character that are only a small hike away from where you can connect with nature in its purest form.
If you are looking for an affordable bachelorette party destinations that is a little offbeat and offers a fun party scene with lots of scenic beauty, Parvati Valley is a good option for you.
6. Rishikesh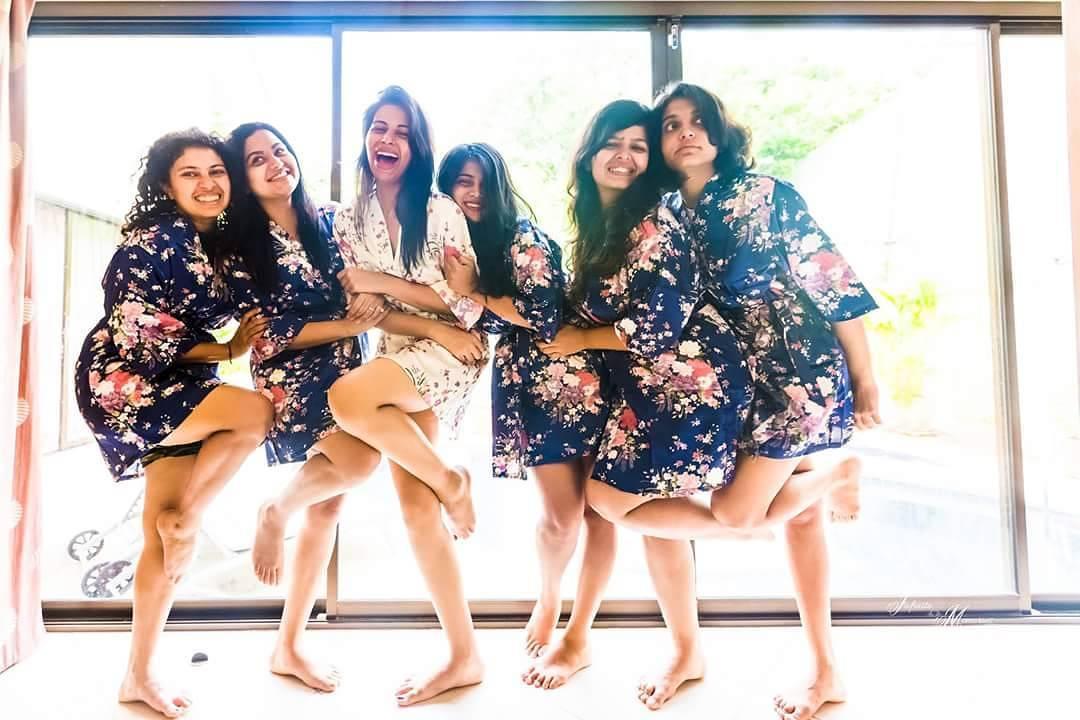 Another one of the affordable bachelorette party destinations in India is Rishikesh, a city in the foothills of the Uttrakhand mountains and on the bank of the holy Ganga river. Rishikesh offers the best adventure sports options, has a lot of history and heritage and has a big yoga and meditation culture. It comes across as a great party destination that provides something for all kinds of people.
7. Nasik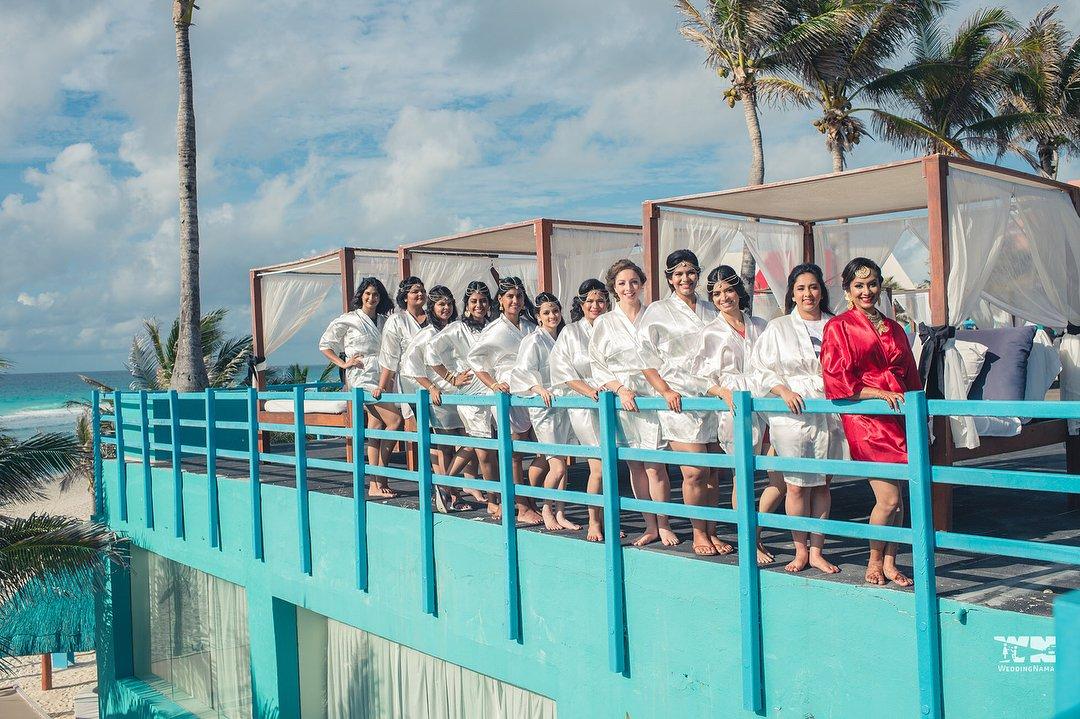 If you and your friends want to enjoy a relaxed trip sipping on the best wines in the country, you can head to Nasik in Maharashtra for your bachelorette party. Nasik has big vineyards that provide a variety of wine tasting experiences and a number of beautiful resorts where you can enjoy yourselves.
8. Ziro Valley, Arunachal Pradesh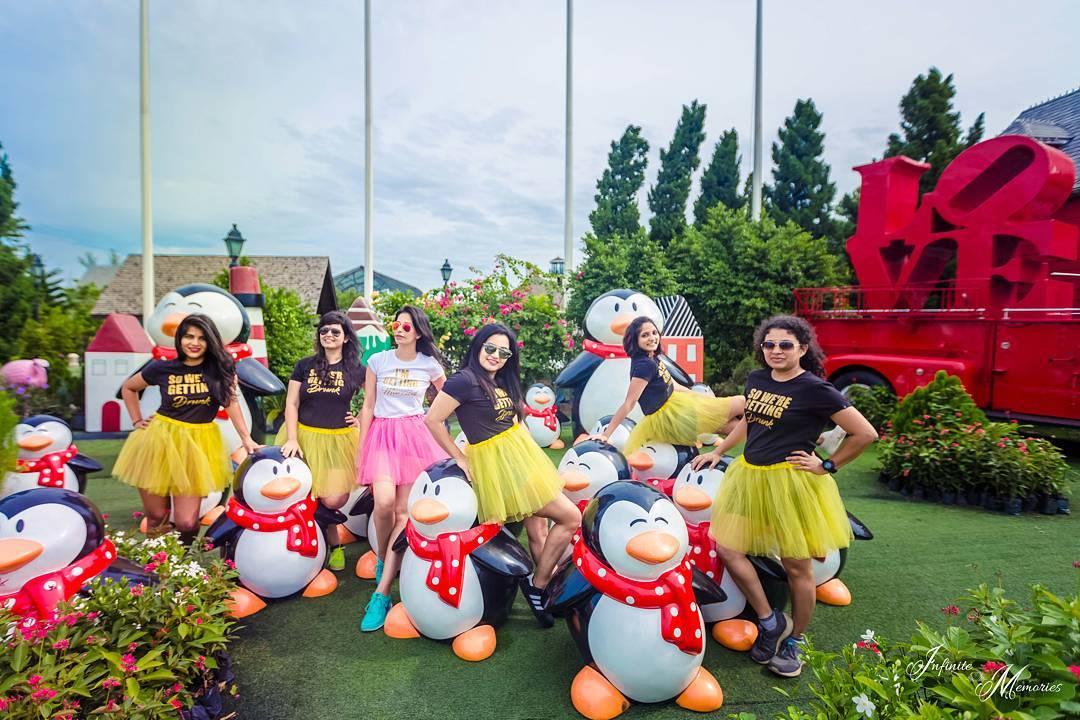 The northeastern part of the country has some of the most underrated destinations that can provide a memorable experience to travellers. One such place is Ziro Valley in Arunachal Pradesh that offers a splendid landscape, beautiful walking trails, camping options and a lot more. The beautiful setting is sure to bring out the photographer in you and help you get in the right relaxed frame of mind before your wedding.
Bachelorette parties are the time where you want to keep all the stress and responsibilities away and enjoy with your girl gang to the fullest. We suggest that you do not stress too much regarding where to go and how to celebrate with your friends. Instead, just do the things that you enjoy doing together. We hope this list of affordable bachelorette party destinations helps you choose the right location for you!
Make the night extra special by giving the bride a few quirky gifts! Check out these gifting vendors!