6 Desi Destinations to Hold An Amazing Bachelorette Getaway Party For Every Bride-To-Be
It's necessary to let your hair down before your wedding day. The best way to do that is by taking off for your bachelorette with your closest girlfriends. If you're confused about where to go, here's some help.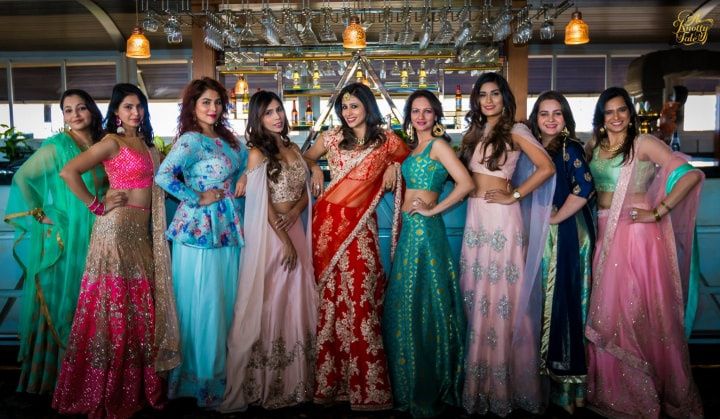 No wedding celebration seems to be complete, without downtime with your besties! The ones who have been around, night and day, through your highs and lows. And there's no better way to do that for a bride, then to plan a destination bachelorette - combining the highs of a road (or air) trip, a scenic party location and time away from the daily hustle and bustle. So, here we bring you the top 5 evergreen bachelorette destinations across India, alongside their highs and lows.
Top 6 Bachelorette Destinations in India:
Hosting a destination bachelorette over the conventional party, during bridal countdown functions? Good. This means that you're setting up time to relax with your friends, give them your undivided attention and let lose before jumping back into the familial chaos. For those who are ready to travel beyond their cities, this also means looking for destinations which are fun, budget-friendly and safe. Here are the five places you should immediately Google for availability.
1. Goa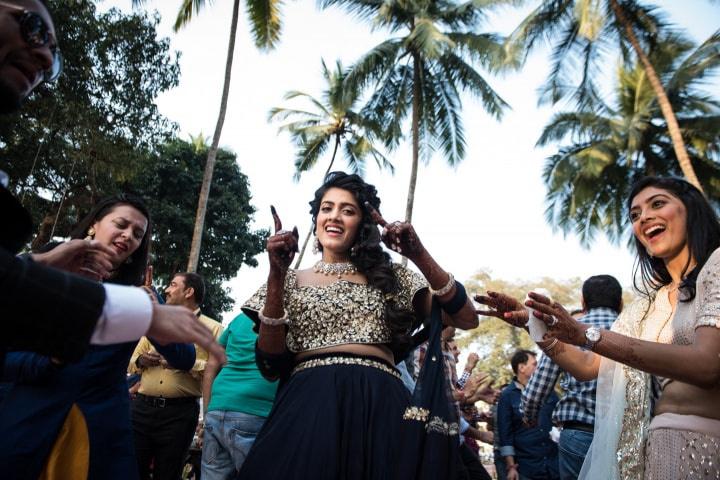 This one is a no-brainer. With plenty of opportunities to party and explore magnificent beaches, Goa is the ideal option if you're looking to get away for a bit with your friends. Flea markets, cocktail nights and karaoke bars—there is just so much to do! Plan your itinerary well in advance and make sure you take time out to pamper yourself well.
2. Pondicherry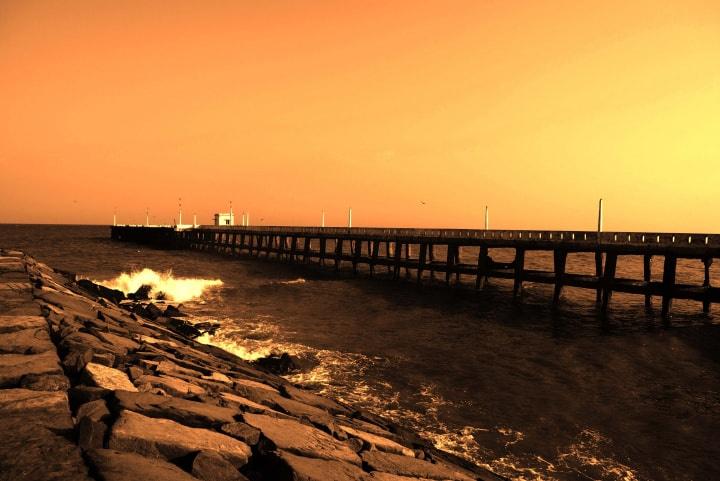 Image courtesy: EoPath on Flickr
Pondicherry, a small town near Chennai with bursts of yellow on the streets, is dreamy and surreal. Stay at a beach resort, explore the town on foot, spend your days daydreaming in the French part of the town. There is a plethora of options if you're looking to unwind in the evenings and go drinking. You'll return from the sea with a happy glow and priceless memories.
3. Rishikesh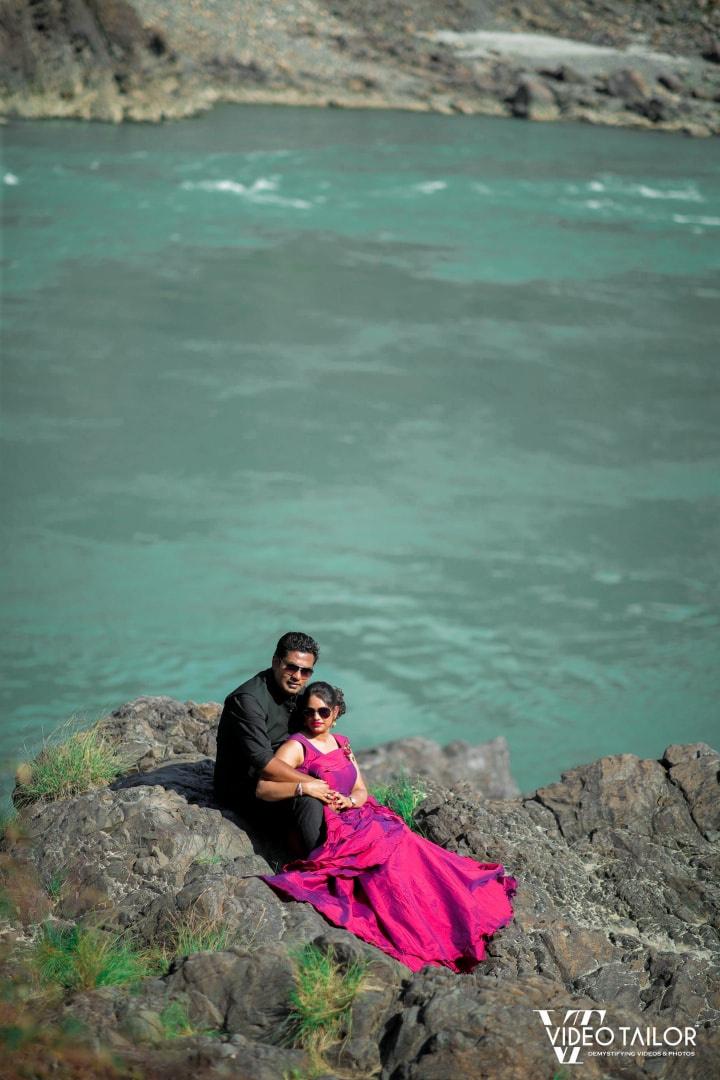 If your friends and you prefer to take risks, go for the more unconventional option. Rishikesh is perfect with plenty of opportunities for adventure sports like river rafting and scenic views, away from the hustle and bustle of the city. Leave your worries behind for a while and rejuvenate in the mountains.
4. Gokarna
If you'd rather opt for a quiet vacation, look no further. Gokarna is serene and peaceful with its pristine beaches. You'll get plenty of time to relax, read, sip on wine and talk for hours without being interrupted. This temple town will make you feel at ease and draw you in with its endless beaches and lively bazaars.
Related: Indian Bachelorette Party Ideas
5. Andaman & Nicobar Islands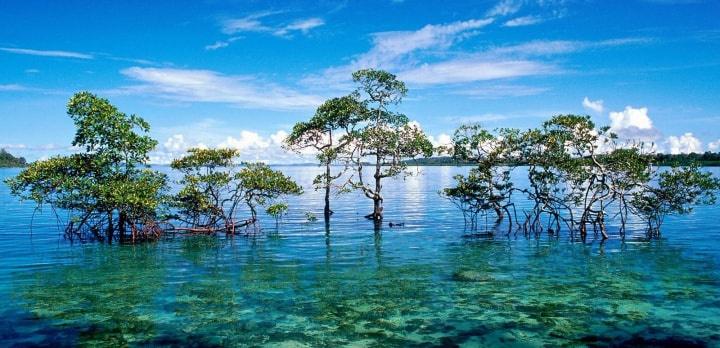 This is a getaway in the true sense. The islands are breathtakingly beautiful with endless options for water-based activities. There are ways to organize an absolutely private party too with your girls. You can perhaps plan and learn scuba diving together. It'll take your mind off the wedding stress and allow you to take a much-needed breather.
6. Kasol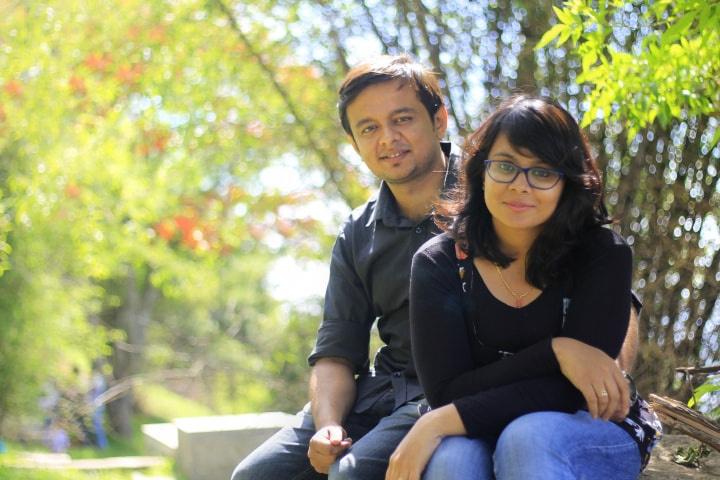 Another destination in the mountains, Kasol is stunning with its unparalleled views and otherworldly charms. Lots of reggae bars, bakeries and lovely cafes, you'll lose yourself in the magic of the place. The vibrant hippie culture and parties won't let your bachelorette be uneventful. Plan a week-long trip for an unforgettable bachelorette!
What're you waiting for? Go ahead, discuss with your bridesmaids and book your destination today!