This Couple Continued Their Fun to an After-party After the Sangeet
Their people made it all the more special for them. Read on to know more about the beautiful Jim Corbett wedding of Srishti & Yajash here.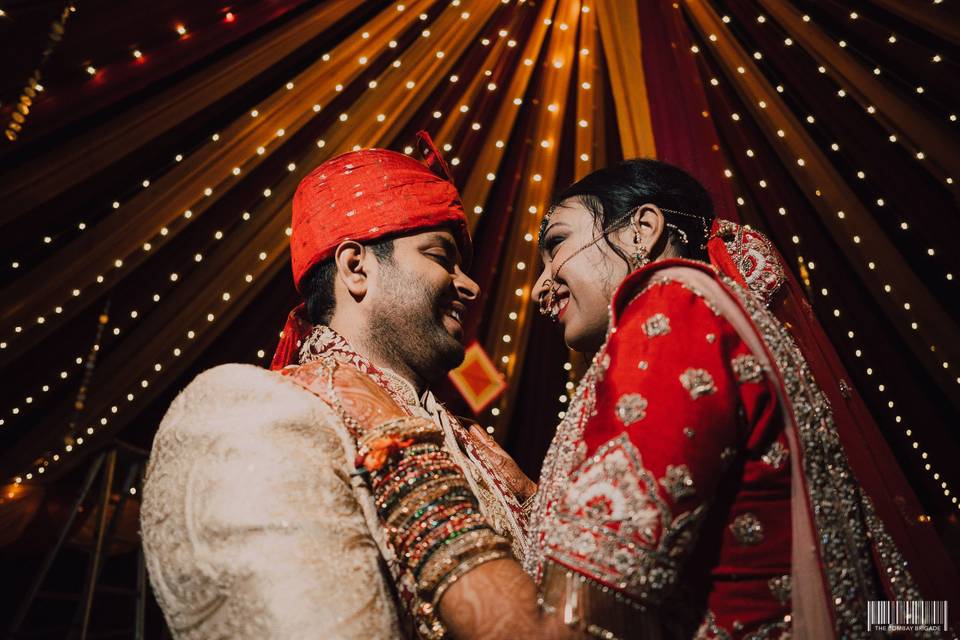 Weddings are so much fun - colours, joys, food, drinks all in one place and this is exactly why we love all things weddings. Right from the hectic wedding planning to the "what do I wear for my Sangeet" discussions while you write the invitation cards at 2 am in the morning with your family seated around you on a round table conference - weddings are an experience of a lifetime. This is exactly why stories that begin with "remember at the wedding...", are still epic even though it must have been repeated for 25 years on EVERY family get-together.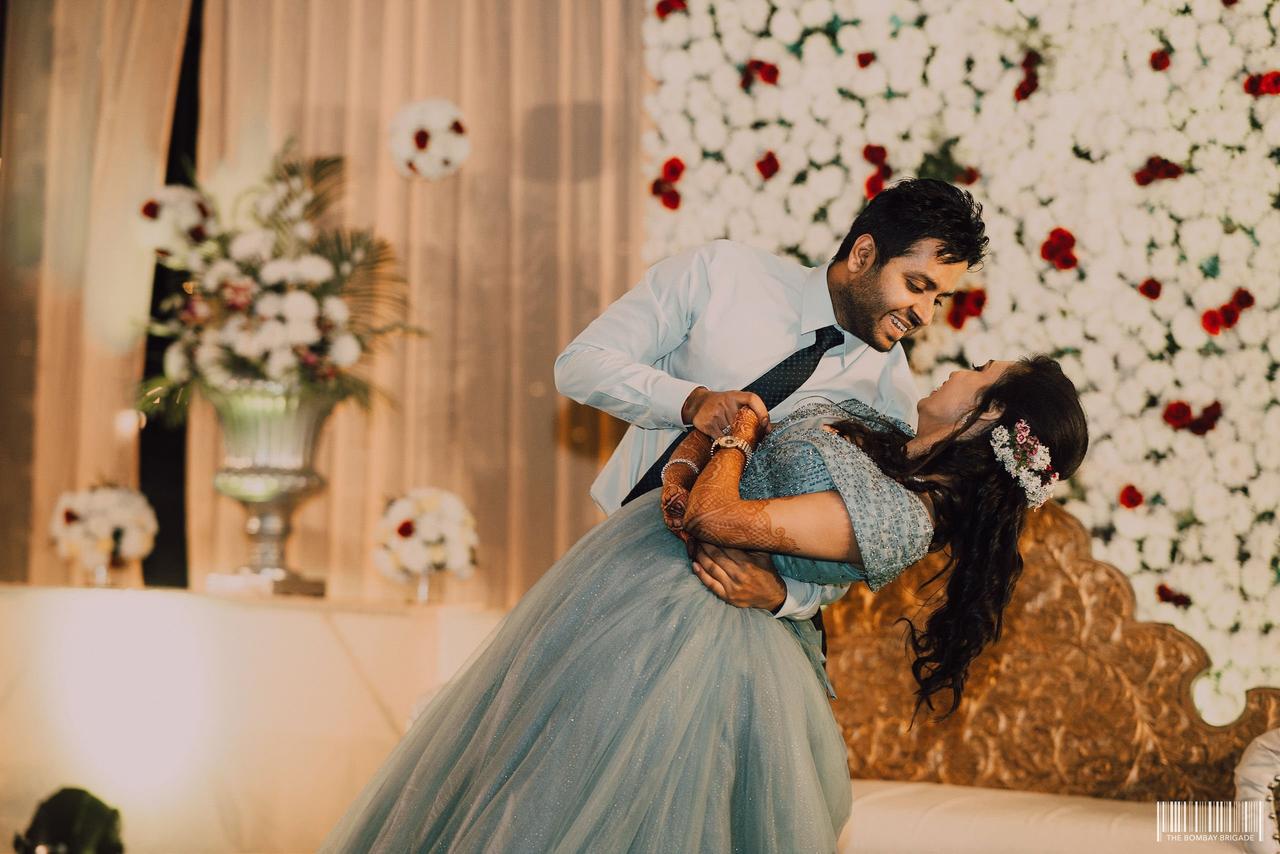 One such epic story is that of Srishti Govil and Yajash Pandey. They are both currently based out of Maryland, US. Srishti and Yajash's wedding story is right here and with all the deets you need for inspo. Read on to know.
How They Met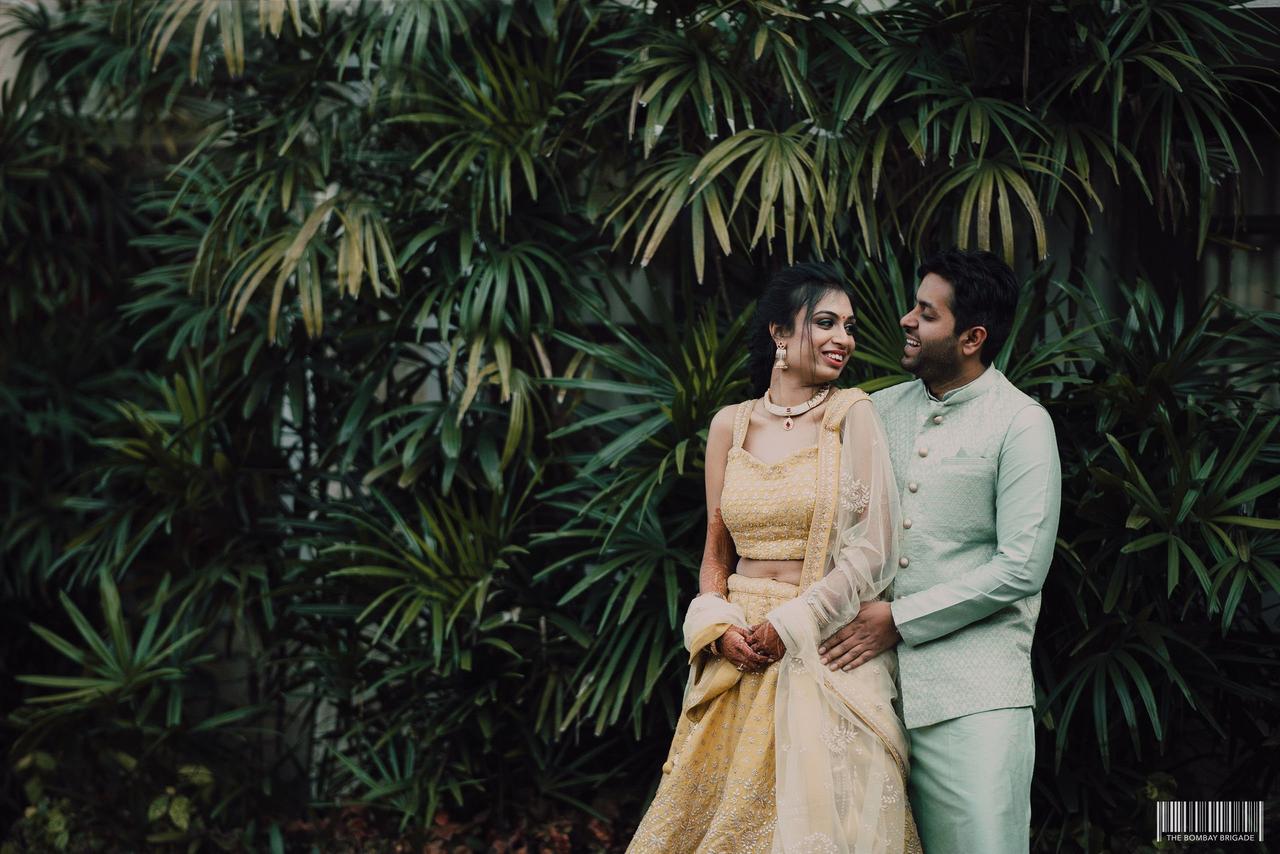 The absolute favourite part of every story is how they met! Recalling their first Hello, Srishti says, "Yajash and I met in 2010 in Manipal. We were classmates during our bachelors. A simple 'Hey, can you give me a pen?' started the journey to a beautiful friendship for years to come. After multiple Pizza parties, CCD coffees, Pool games and phone gossips, he finally asked me out in 2012. And since then, there has been no looking back."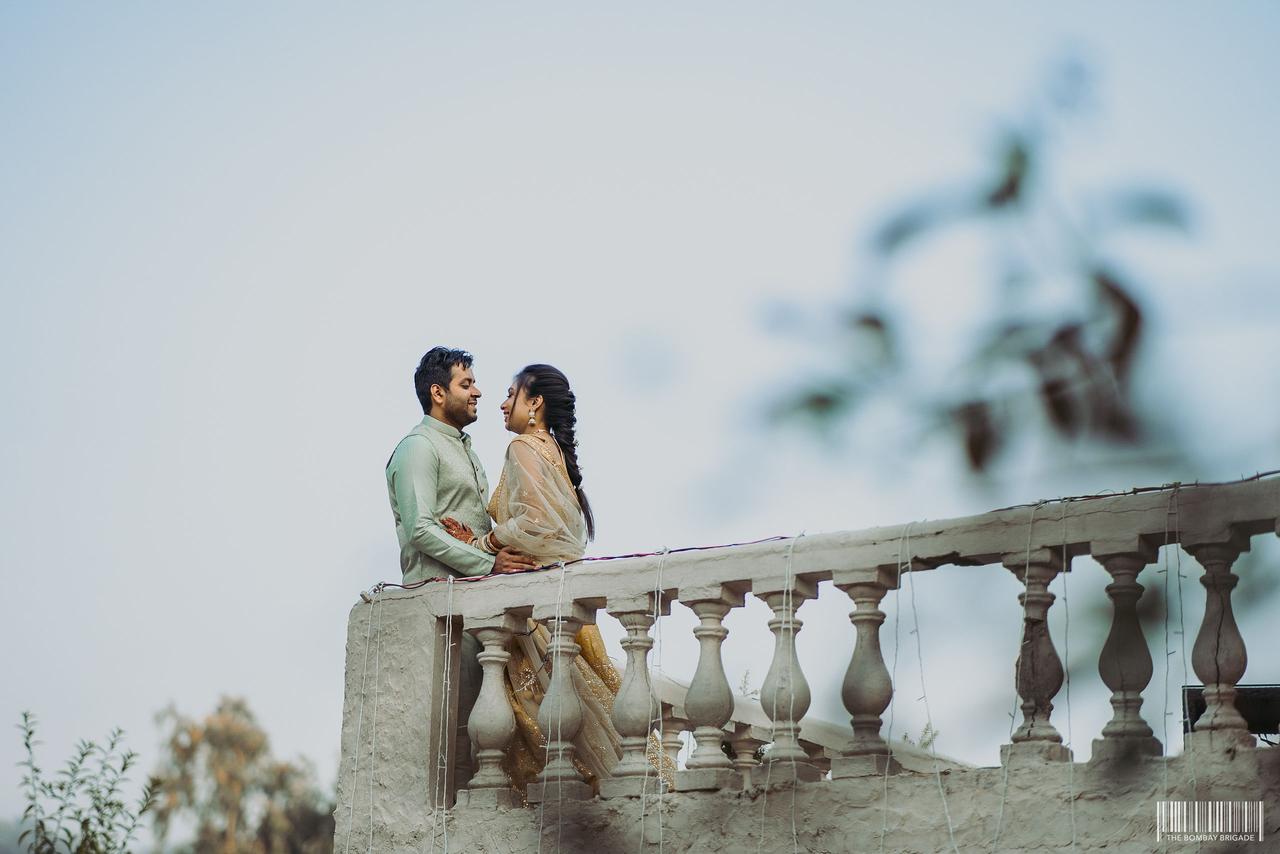 She continues, "We are both based out of NCR region. I am from Faridabad and he is from Vaishali. From Manipal to Bangalore to US, it's been an amazing journey so far. We dated for 8 years, and finally got married in 2020."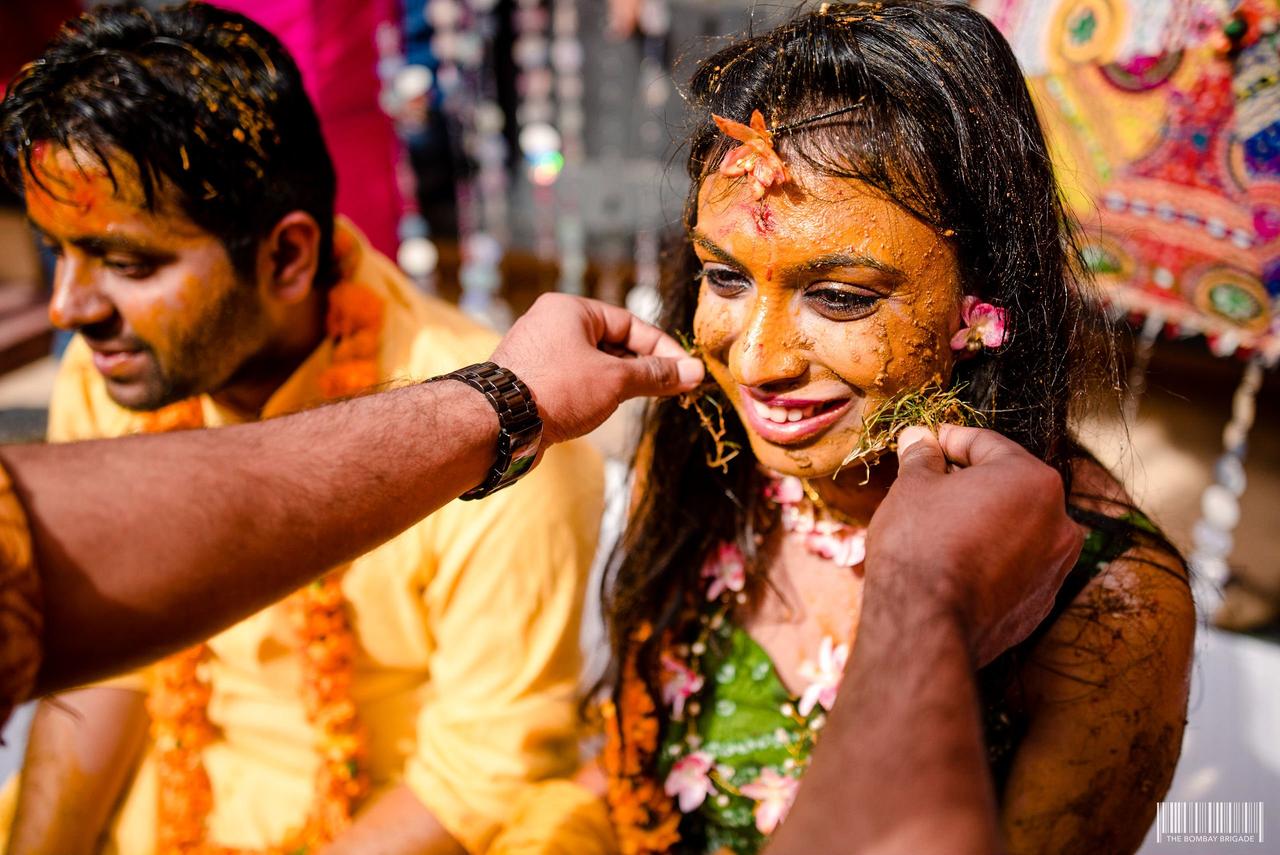 And speaking about the time when she realised he was the one, Srishti says, "It was never a moment of realisation for me. But he was just the one. In the 8 years of dating him, I could never really imagine myself settling down with anyone else."
Their Wedding Planning, Friends & More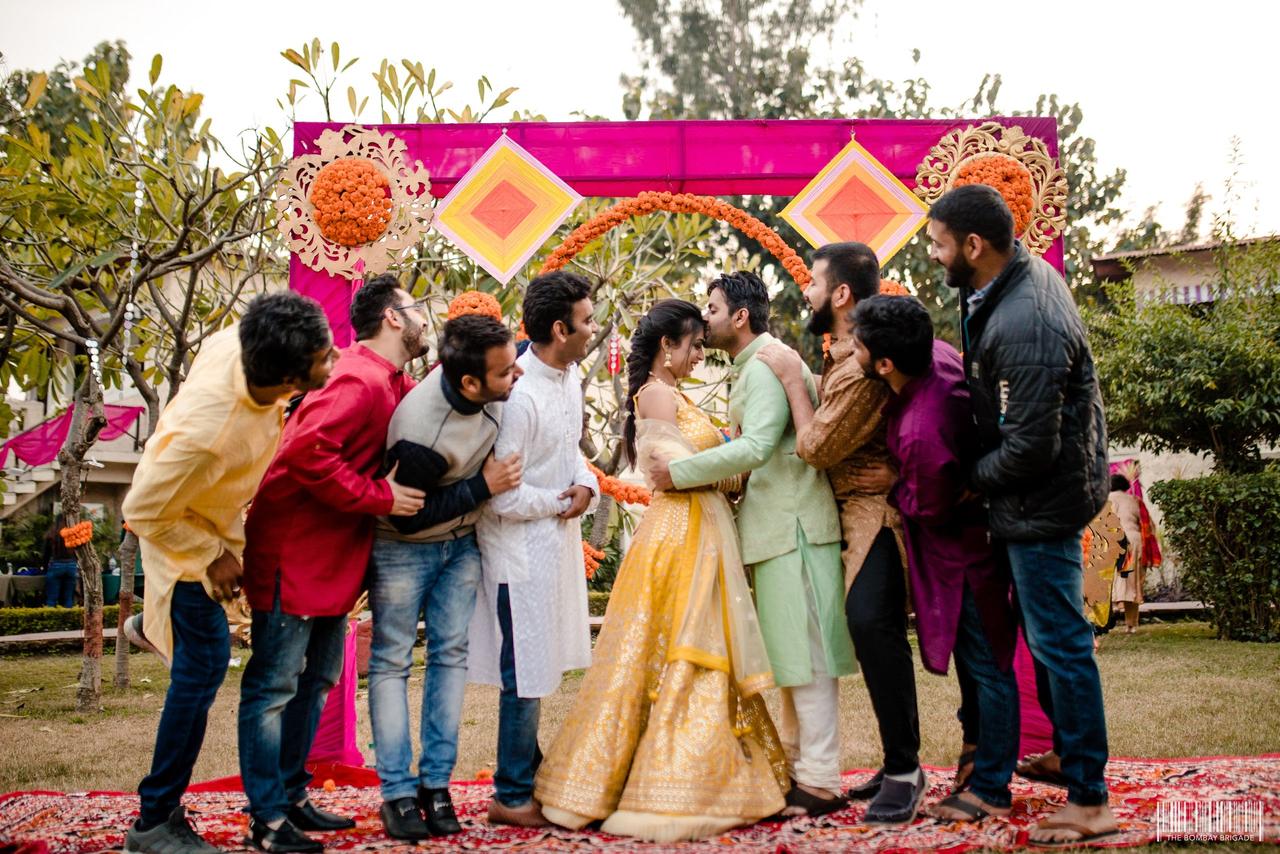 Every couple almost always has a bucket full of ideas to take inspiration from. Be it a celebrity wedding, a magazine cover, a bridal look, or a random Pinterest mood board. Srishti tells us about her wedding planning and inspirations. She says, "I had always wanted a destination wedding - one amidst all my friends and family. Especially, now that we stay in the US, our trips to India are short and we don't get to spend enough time with our friends and family, I wanted to spend the two days of my wedding with everyone I cared about and who had been a part of our journey together. And that was what made our wedding so special. We had all our friends fly down from different countries and cities. It was a reunion after so long. It was just two amazing days of love, laughter and happiness."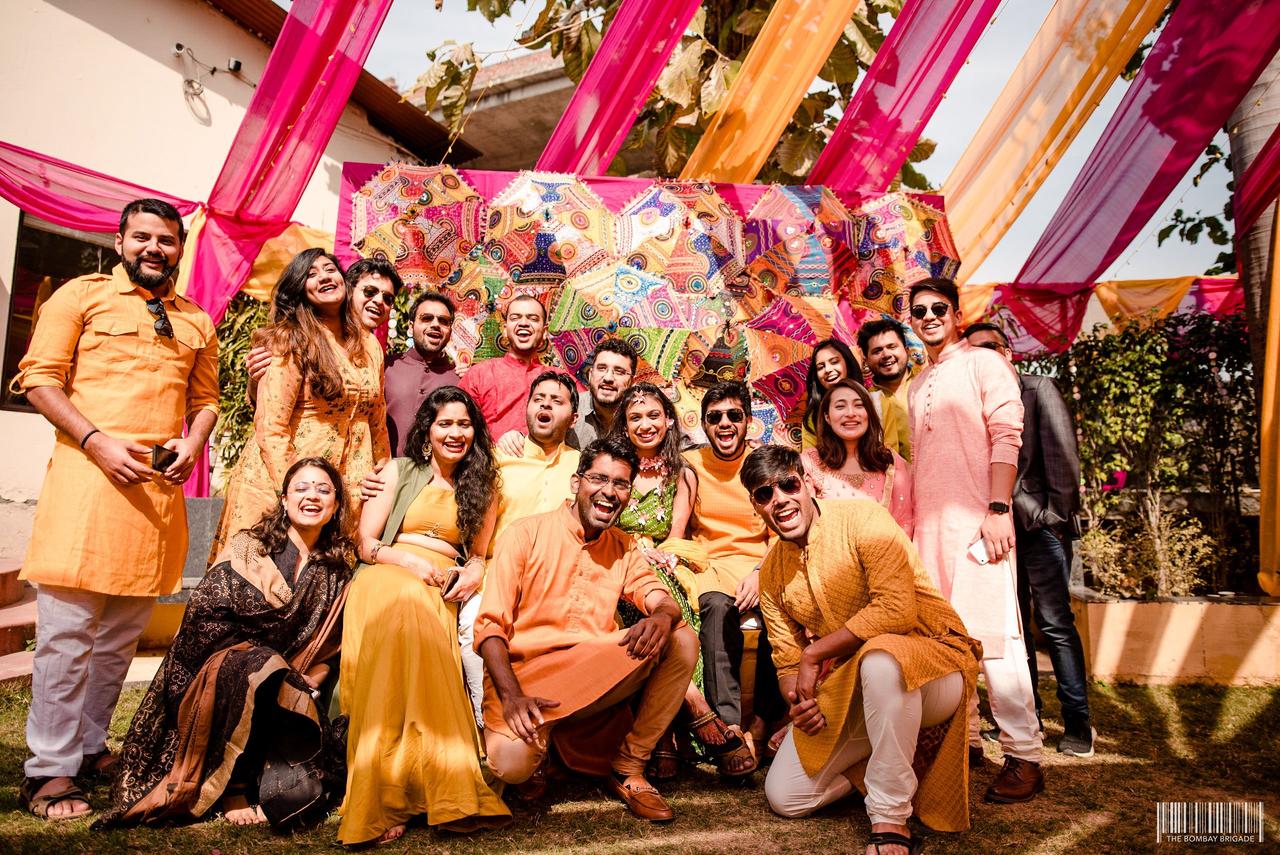 She adds to that saying, "As for the décor and planning, I was very particular about having a good décor. I had been coordinating with the person in charge of décor over Whatsapp from the US. I had sent them multiple pictures from Pinterest and Instagram. Your page helped us a lot!"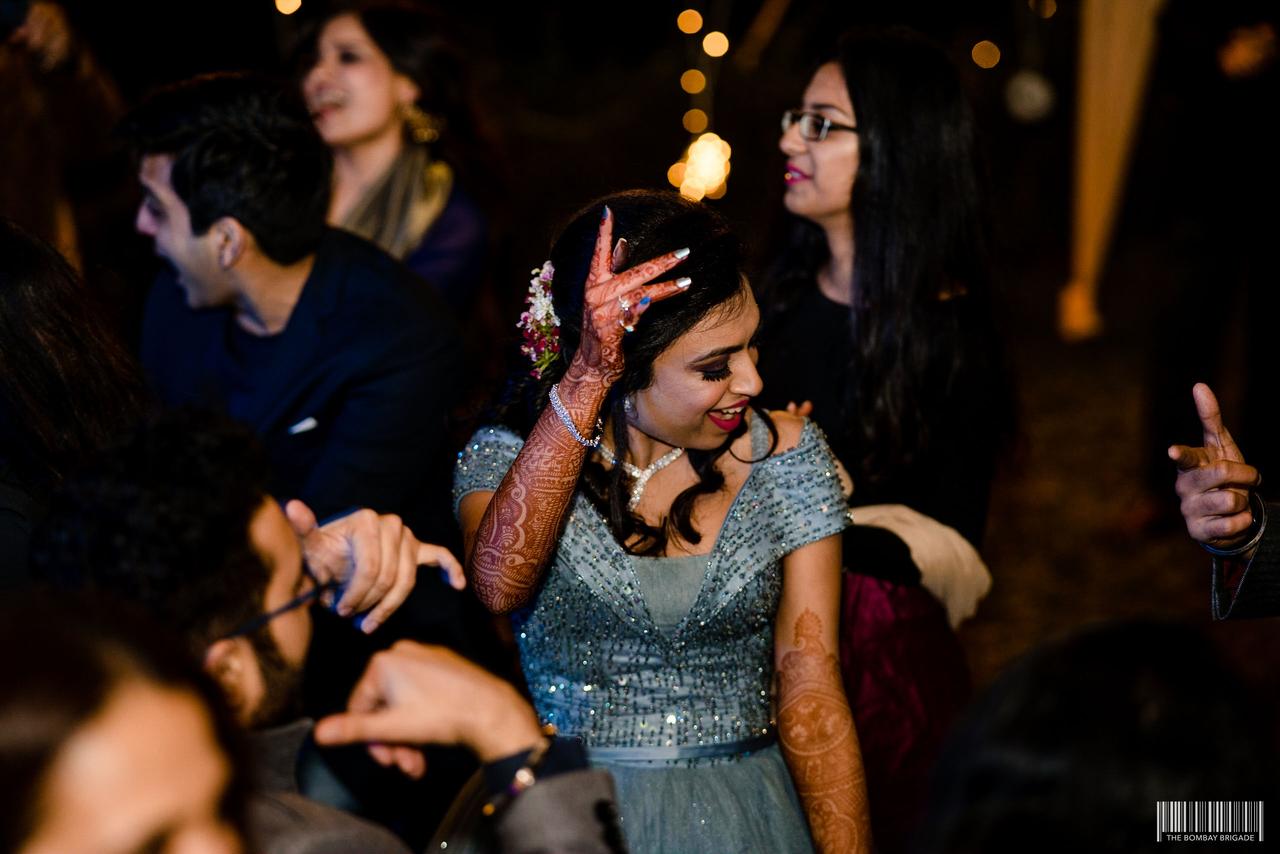 Every wedding must have a part - a memory that becomes your favourite one to recall later. On similar lines, Srishti says, "There is no particular moment as such, but I do remember the Sangeet night. It was a crazy night. And we partied like crazy. After the main party, we had an after-party. It was after ages we partied like that with everyone. And in fact, it's been the only party we had in 2020. So that's made it all the more memorable."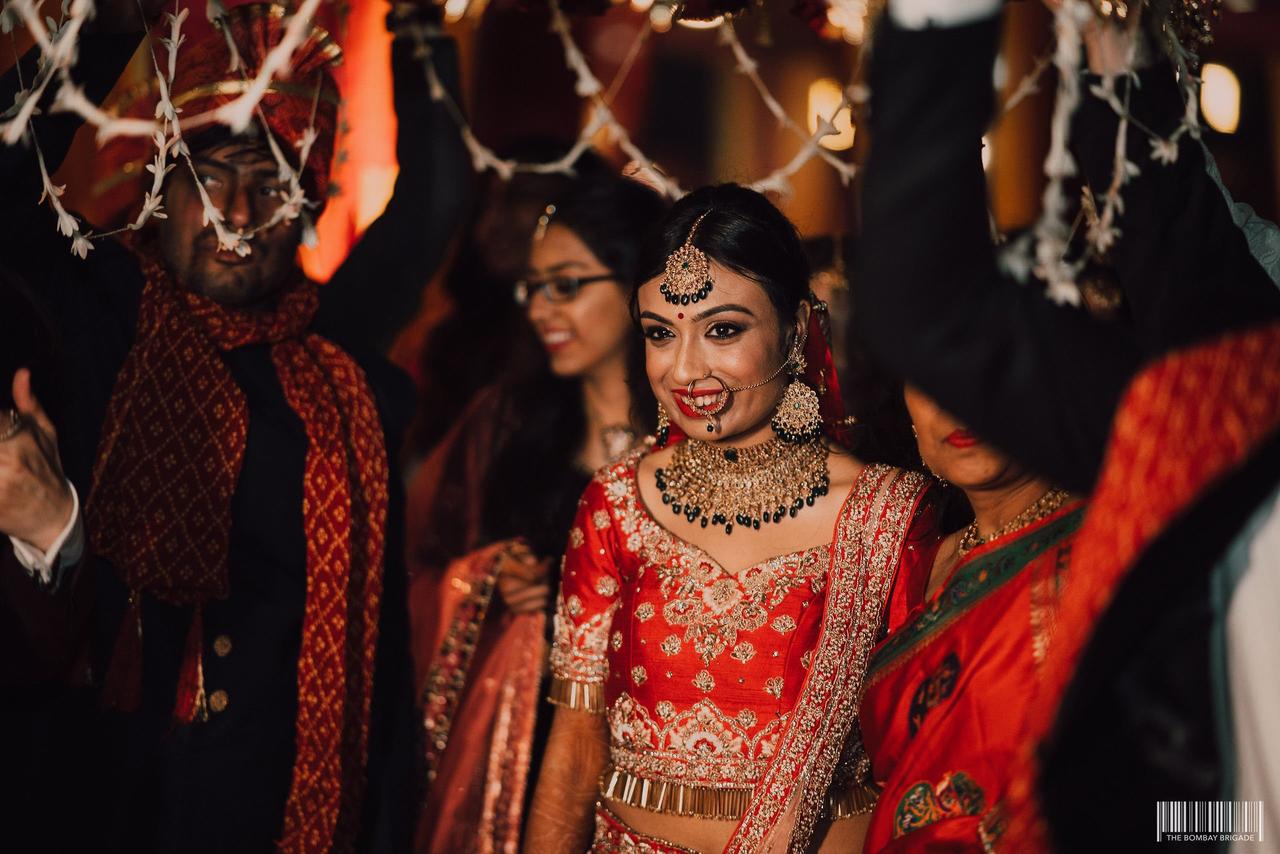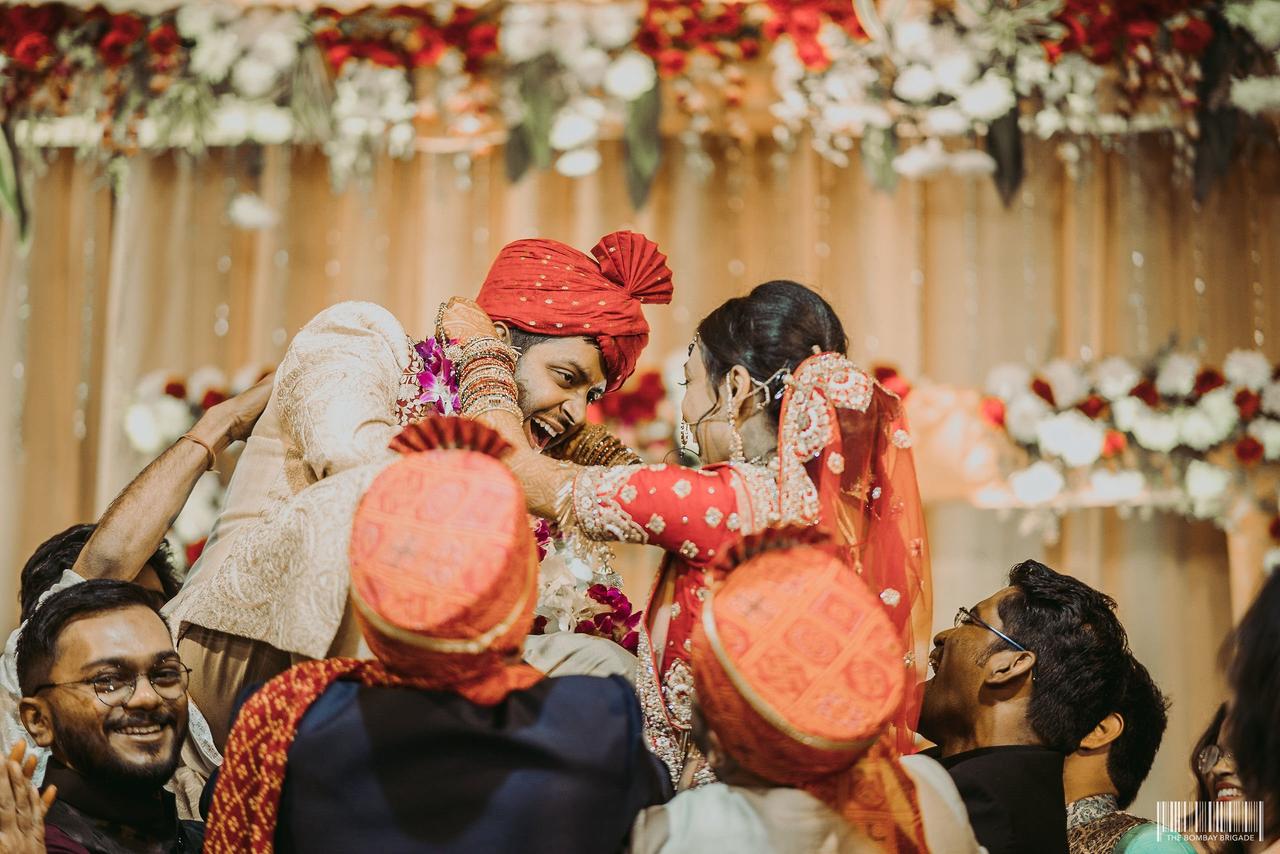 Out of all the fun, there are parts that touch the hears more and on that note, Srishti says, "It's not out of ordinary I guess, but what made our wedding really special was that our friends travelled from different parts of the world to be a part of our celebration. All these people were together after years (after graduation). It was special as there was nostalgia, happiness and love all in the same room. Also, since our wedding was held just before the pandemic struck, it was the last time any of us could enjoy openly, in the company of so many people."
If you are a bride who is planning your destination wedding too, don't forget to get in touch with the amazing professionals on board who will make your dream wedding come true.
The Dream Team
Venue: Pagoda Manu Maharani, Jim Corbett
Groom's Outfit: Louis Phillip
Makeup Artist: Avneet Kamra
Photography: The Bombay Brigade