12 Best Wedding Gifts For Friends Who Are Incredibly Special And Yet Also Seem To Have Everything
Searching for the best wedding gifts for friends that rise to the occasion? Here you'll find the best and most unique gifts that your friends never realized they wanted but will surely love!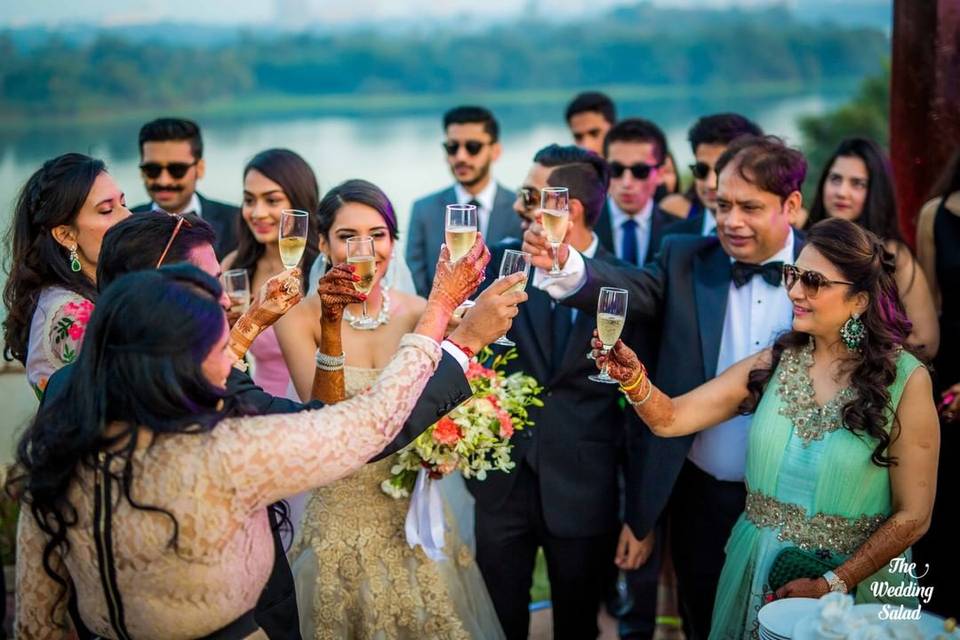 Doesn't it feel so exciting when your buddy since nappy days, your partner-in-crime, your best friend decides to get married! The real struggle kicks in when you have to finalise your gifts for them, especially when you know that they already have everything. So, if you are looking for the best wedding gifts for friends that the couple would actually love and use, consider one of these useful celebratory presents. Select just one of them or create a gift basket by opting for a mix and match.
1. A personal assistant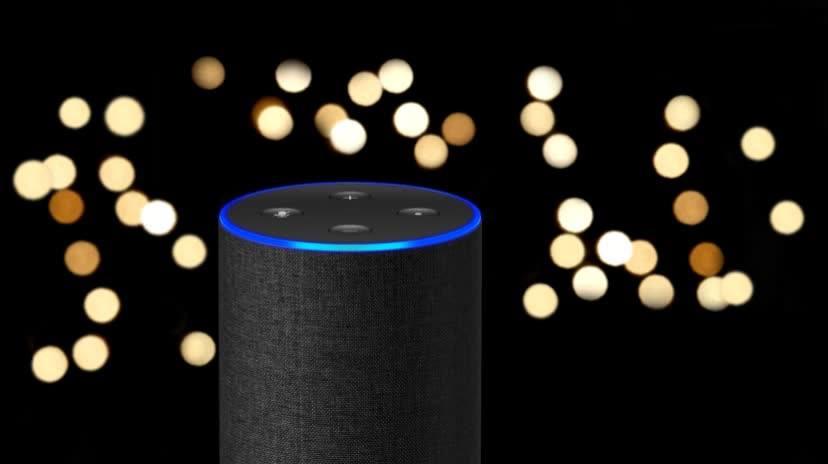 Image Courtesy: Amazon
Starting a new life together can be tiresome but a personal assistant can drastically improve things by facilitating better organisation and time-management. The functions of these gadgets are highly-customisable and can do anything, from syncing your thermostat, changing your music to reading a recipe and perfecting the mood lighting scheme. Now, isn't that one of the best wedding gifts for friends?
2. Suitcase set of two
Twinning, especially during the honeymoon period, can be so much fun and a suitcase set can help couples do it perfectly. These suitcases offer ample space for two while enhancing your travel style. Hence, make a perfect pick for couples who love to travel a lot.
3. Gift card for honeymoon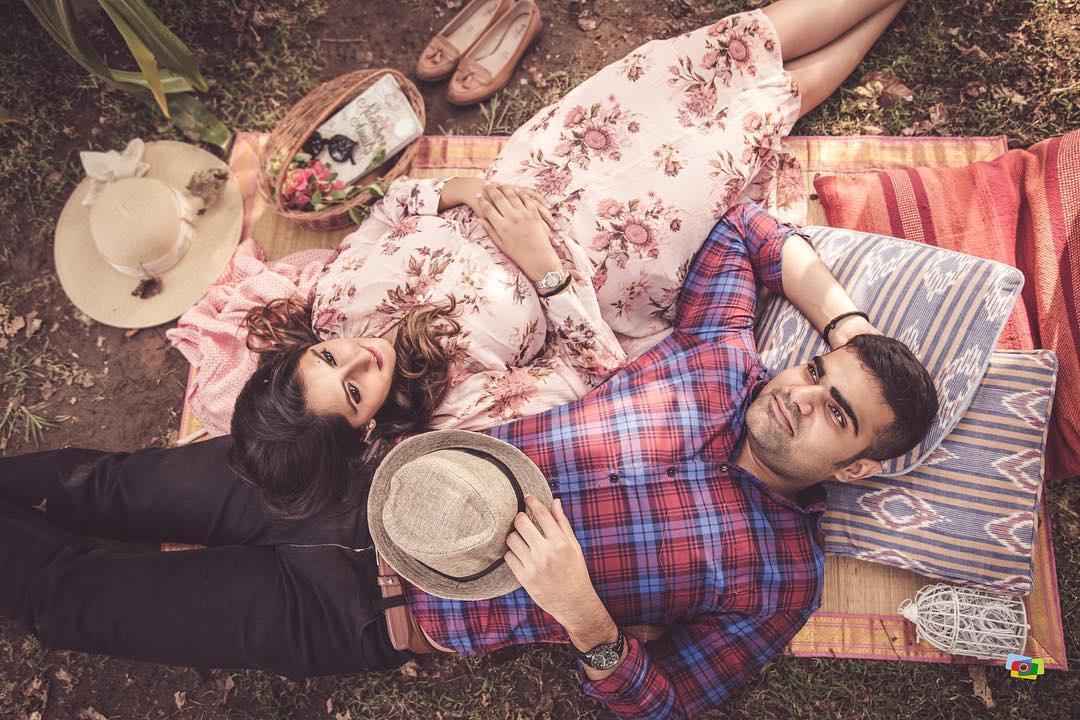 Enquire about the honeymoon destination of the love birds and buy them a gift card that they can avail during their trip. It can be anything from a gift card for a luxury brand, a hotspot in the city or a spa known for its romantic massages. In fact, even an Airbnb gift card is considered one of the best wedding gifts for friends as it's highly appreciated by travellers.
4. Tickets to an event
Who doesn't like to experience great events for free! If you're looking for the best wedding gifts for friends, get them the tickets to an event, a concert or a musical that they always wanted to attend. You can explore such events in the city they live in or a city they are travelling to for their honeymoon.
5. Spa day appointment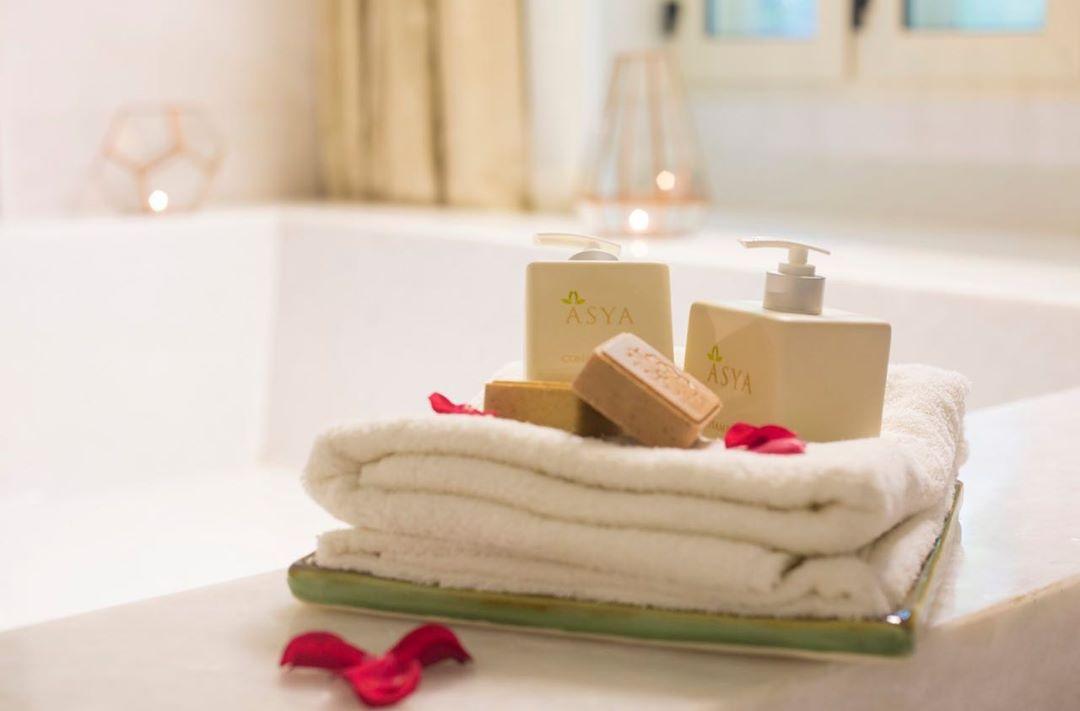 Your friends will bless you for this thoughtful and relaxing gift! A day at a spa or a romantic massage session together will help the couple rejuvenate after the hustle bustle of their wedding. Done with soothing and aphrodisiac oils, these massages are not just relaxing for the body but romantic for the soul too.
6. Personalized gift for the home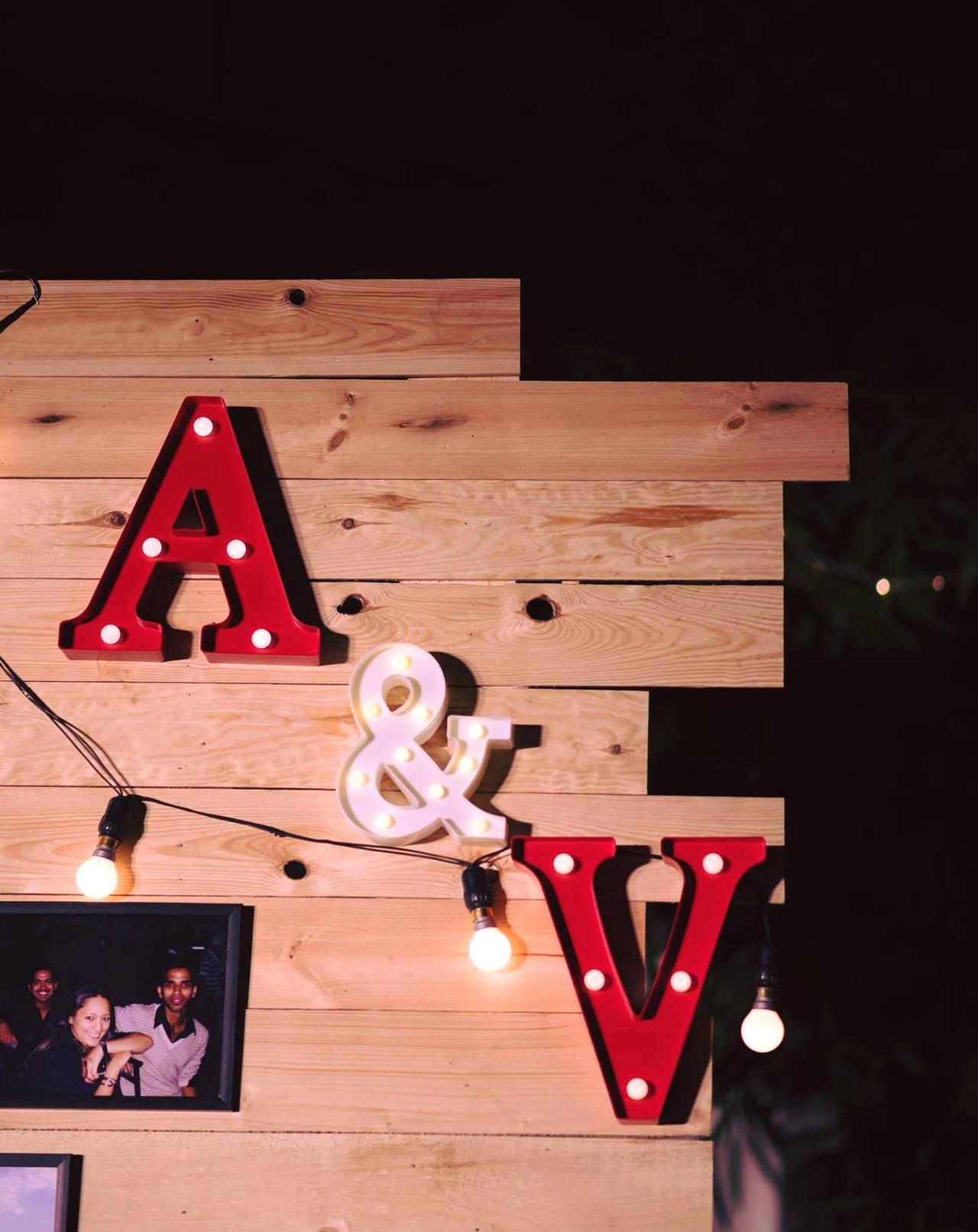 Personalised gifts have their own importance and charm. A lot of couples move out to a new home after getting married and gifting them a personalised item for the house makes your gift a memorable one. For their new home, you can gift your friends a personalised nameplate, sign or picture.
7. Canvas print of wedding vows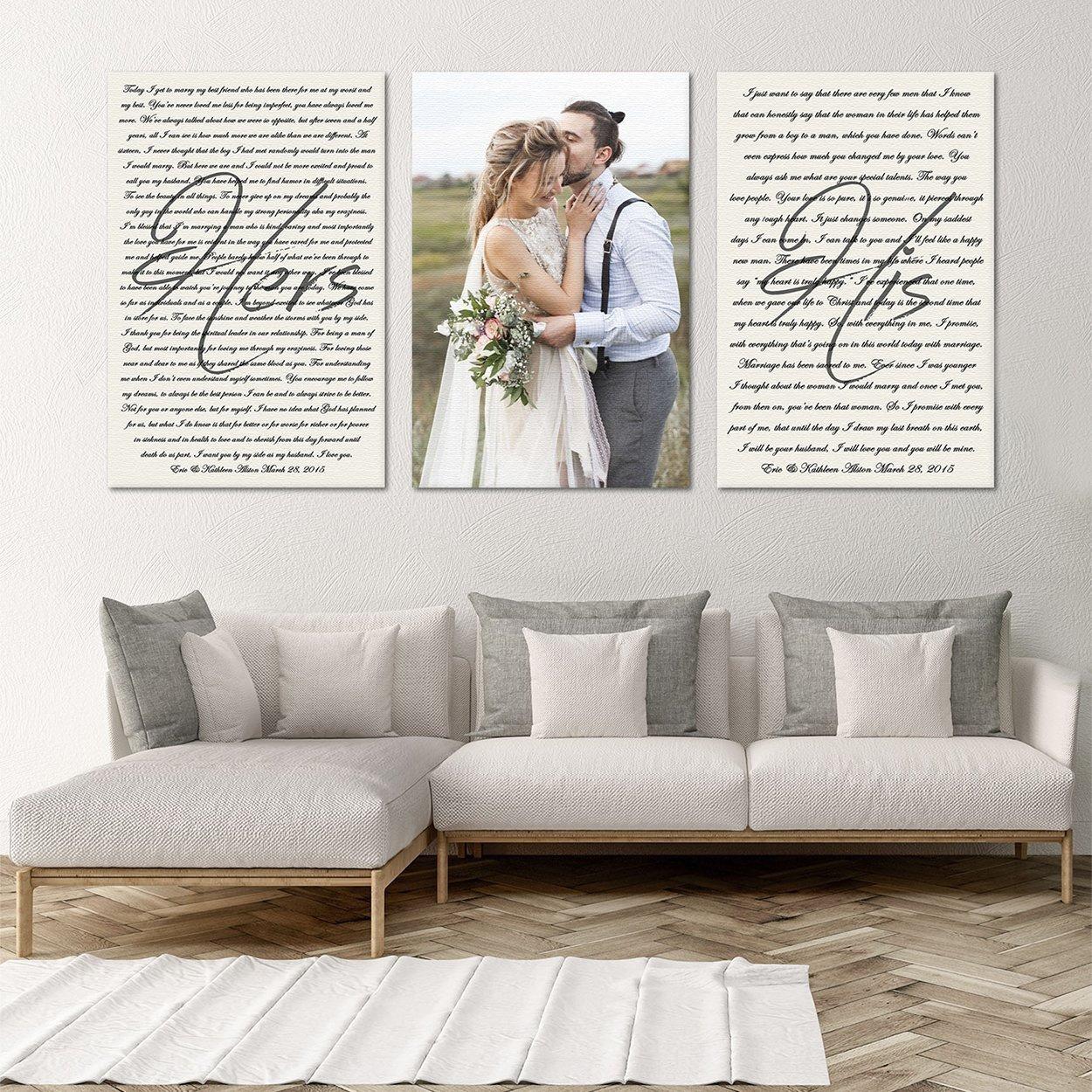 Image Courtesy: Pinterest
This new trend of gifting life-sized items can win hearts and is counted among the best wedding gifts for friends. Get the couple's portrait, their vows or the lyrics of their first song printed on canvas for a one-of-a-kind wedding gift. The bride and groom will love having such an amazing piece of decor to display in their home.
8. Digital photo frame
A functional and high-tech photo frame lets you display not just one but thousands of pictures, giving you a chance to cherish sweet memories forever. Being among best wedding gifts for friends, these frames let you transfer the pictures and create customised slide shows along with music and visual effects.
9. For coffee lovers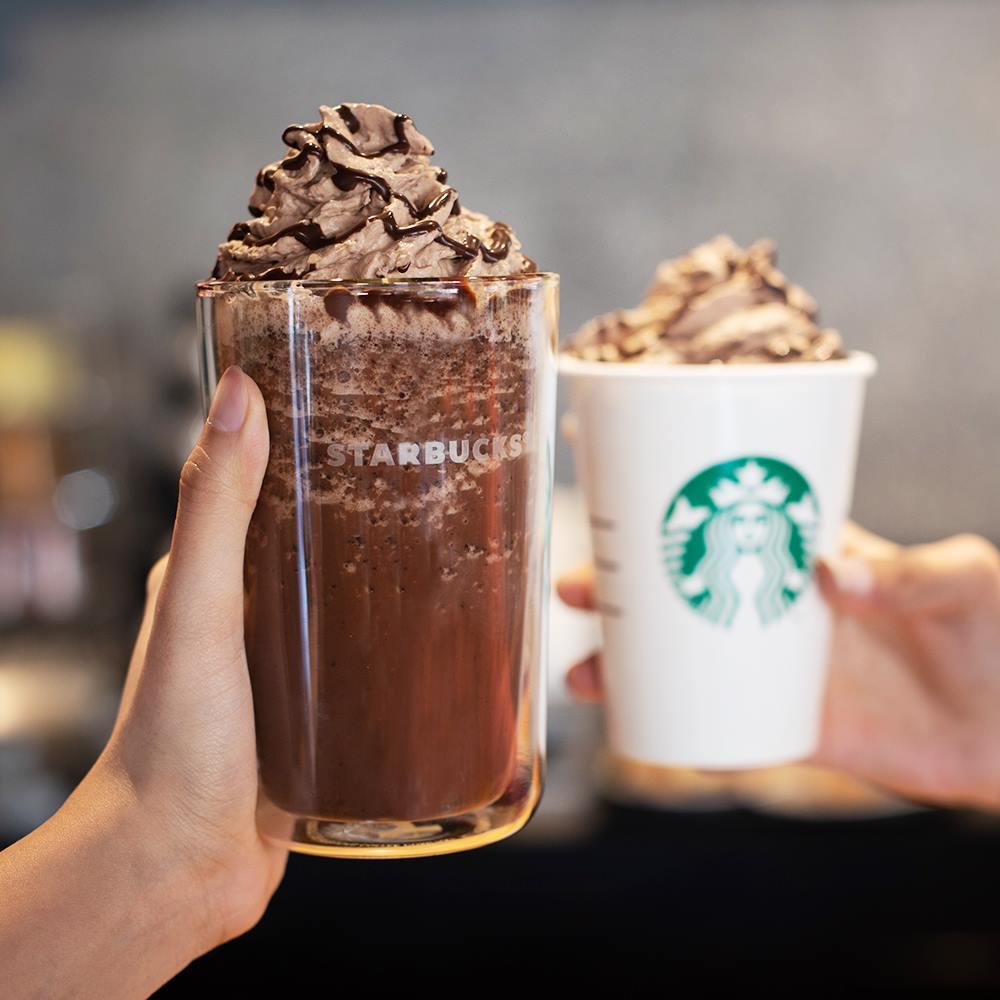 Image Courtesy: Starbucks
If the couple loves coffee as much as they love each other, they'll be thrilled to receive a gift that involves coffee. You can go for mug sets with personalised effects or vacuum-insulated stainless steel coffee mugs for travels. Other great options would be portable coffee machines or smart coffee makers.
10. Instant photo printer for smartphone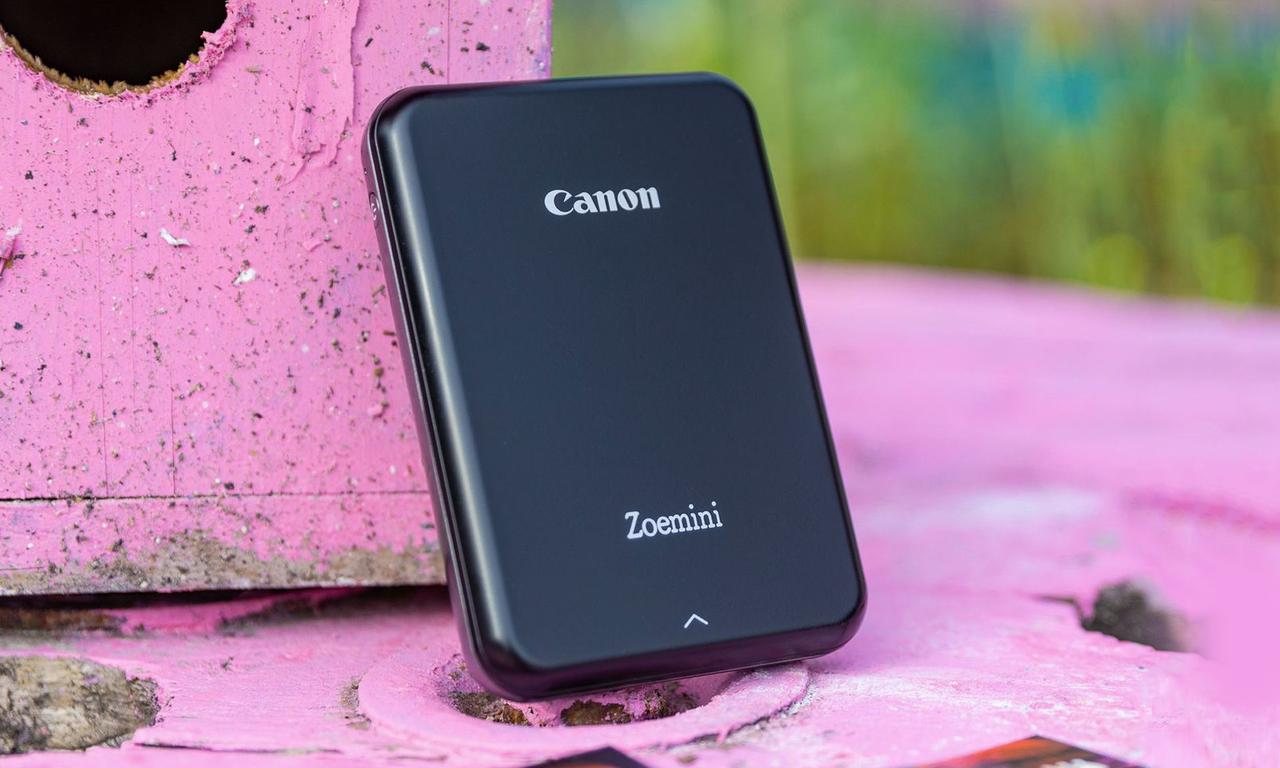 Image Courtesy: Which.Co
Photo printing has taken a backseat due to the digitalisation of cameras. A pocket printer can be a refreshing change as it lets you print out pictures instantly and make them more valuable. These printers are tiny and give you instant but better results than a polaroid.
11. Projector for movie date nights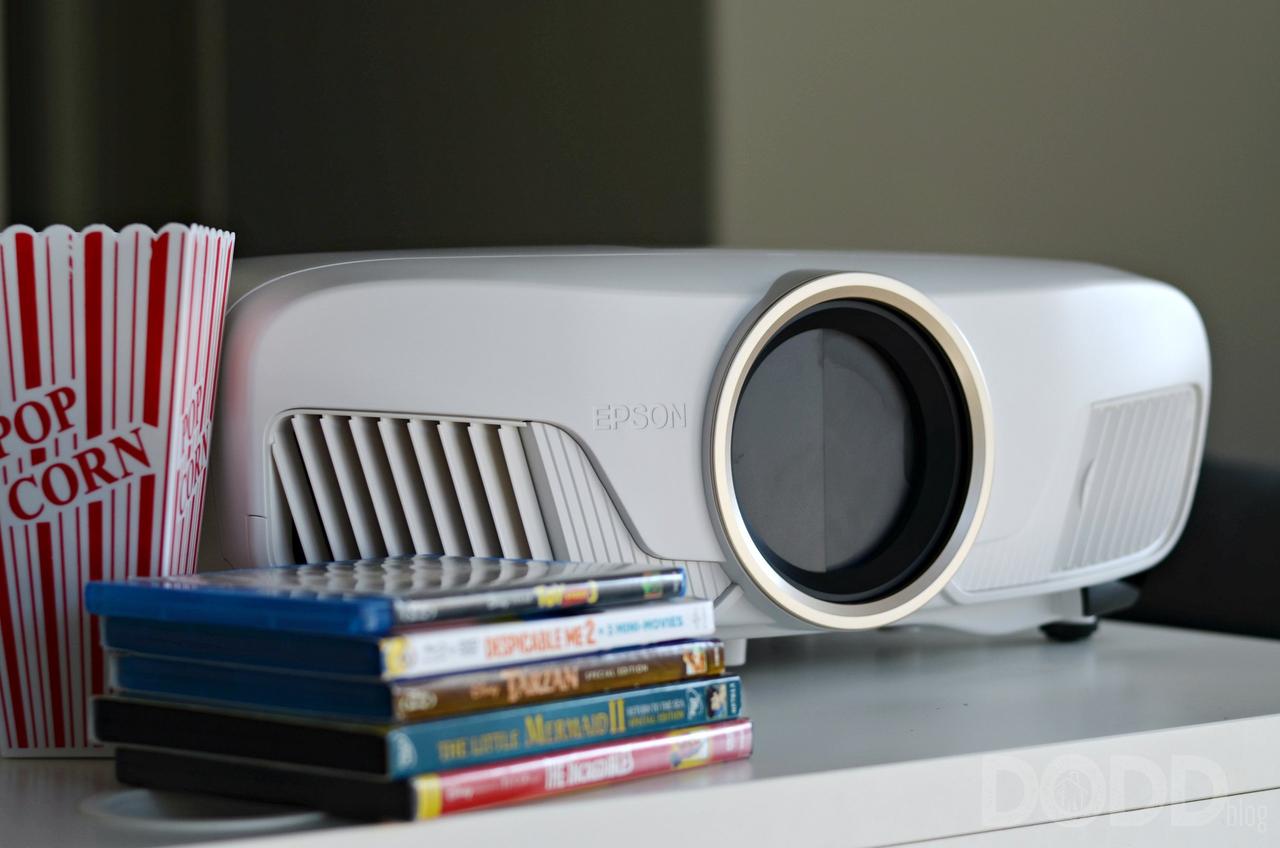 Image Courtesy: Days of a Domestic Dad
A romantic movie night every once in a while can keep things all spiced up. When it comes to movie screens, the bigger the better. A projector can help transform one's home and give it a full theatre-like feel. Just pop some popcorns, snuggle up in a blanket and watch your fave movies.
12. Subscription service
Subscription services have become quite upbeat. They are a great way to receive the products of one's choice while keeping the surprise element alive. You can choose from various subscription boxes that offer everything from wine, beauty products and baked goods every month.
Gifting has evolved over time and it has become more about meaning, functional and useful gift items, especially among friends. While it still makes sense to gift newly-weds the items that they could use during their honeymoon or in their new home, you can still go for personalized items. Use your imagination and put in efforts to make the couple feel special and they surely will be over the moon with these best wedding gifts for friends.
What do you think are the best wedding gifts for friends? Share your views with us!