11 Wedding Gift Ideas For Friends Perfect For Your BFF's Big Day
Scroll through if you are looking for phenomenal wedding gift ideas for friends! Your friends will remember these gifts even long after their d-day, too.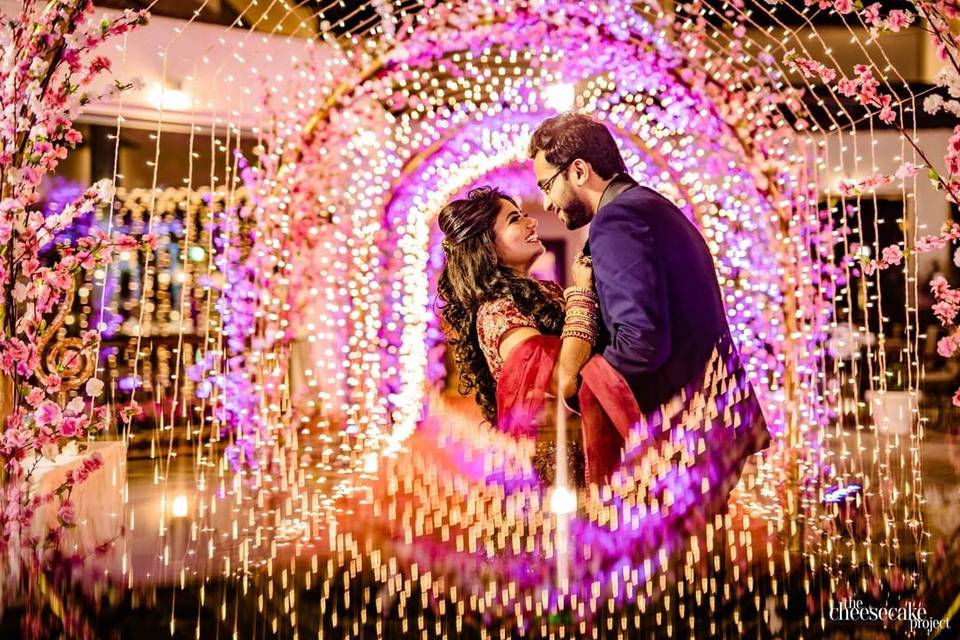 When the wedding season is in full swing and all your friends are getting married, looking for the perfect gift can be a daunting task. Gifts are not just important to show your gratitude towards the couple but they help the newly-wed build a new collection too.
Since weddings these days have become quite informal, you can eliminate the traditional Hindu wedding gift items and present something that's either useful or enjoyable. So, what amazing options do you have? Let's find out 11 wedding gift ideas for friends!
1. A personalised item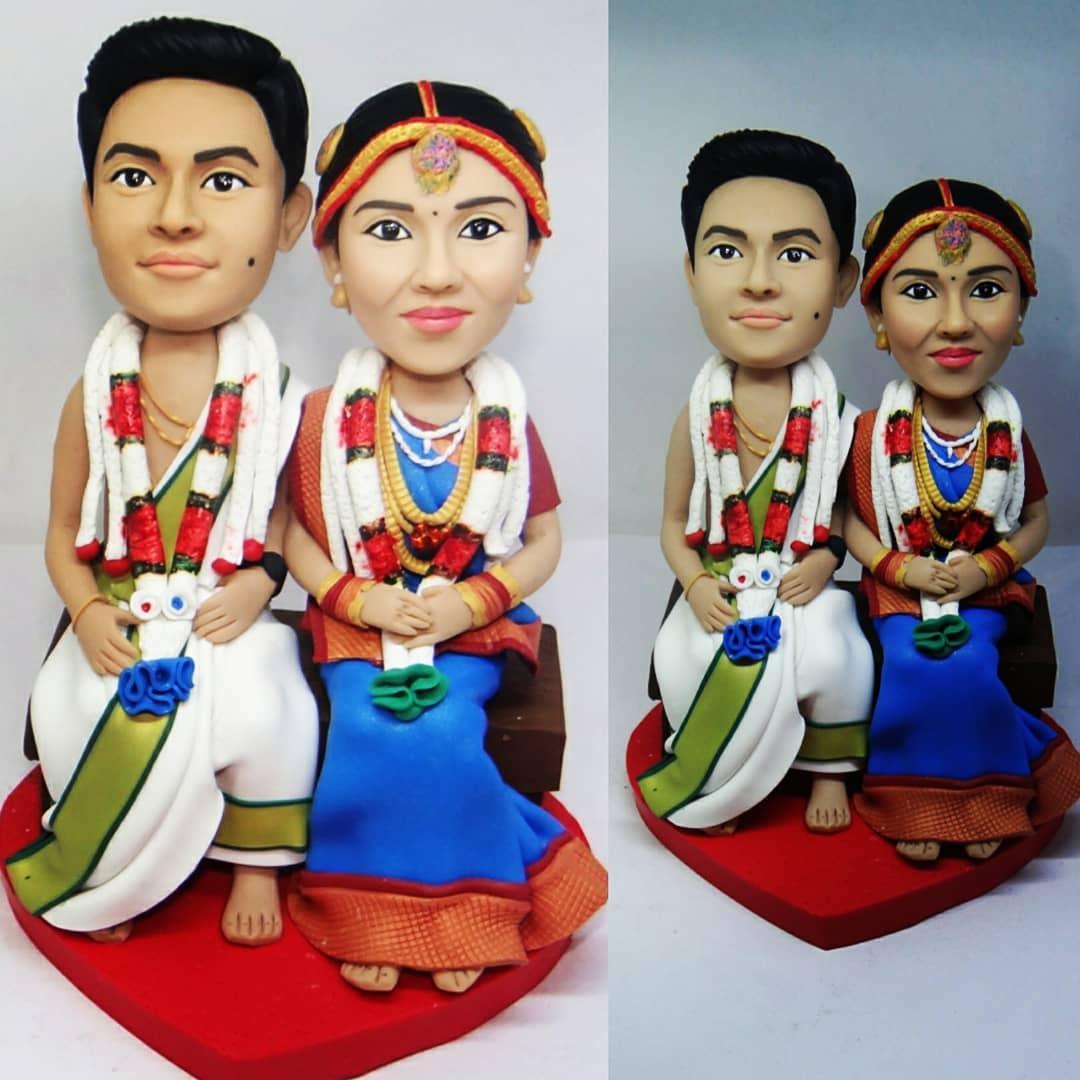 Image Courtesy: My Cute Mini on Instagram
In the era of generic store-bought gifts, get your friends something that's customised and personalised, just for them. This bauble head style miniature of the couple can be one of the most enticing and memorable wedding gift ideas for friends. It looks super duper cute and can be created in various styles.
2. A keepsake box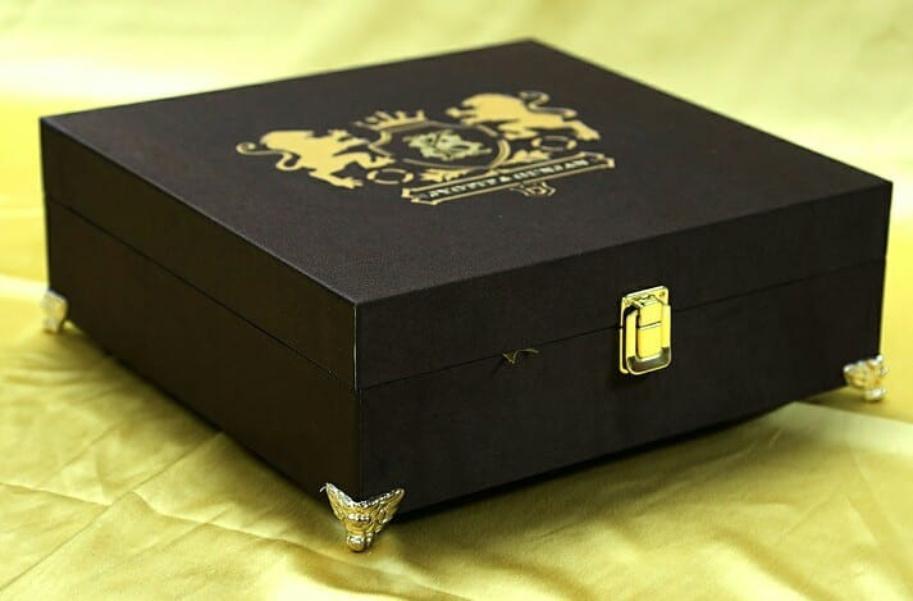 A keepsake box will let the couple store the memorabilia from their courtship period. They can also store the proof of every 'first' ever since their wedding, be it the tickets from the first movie they watched together after marriage or a picture they clicked in front of the Eiffel Tower during their honeymoon.
3. Scented candles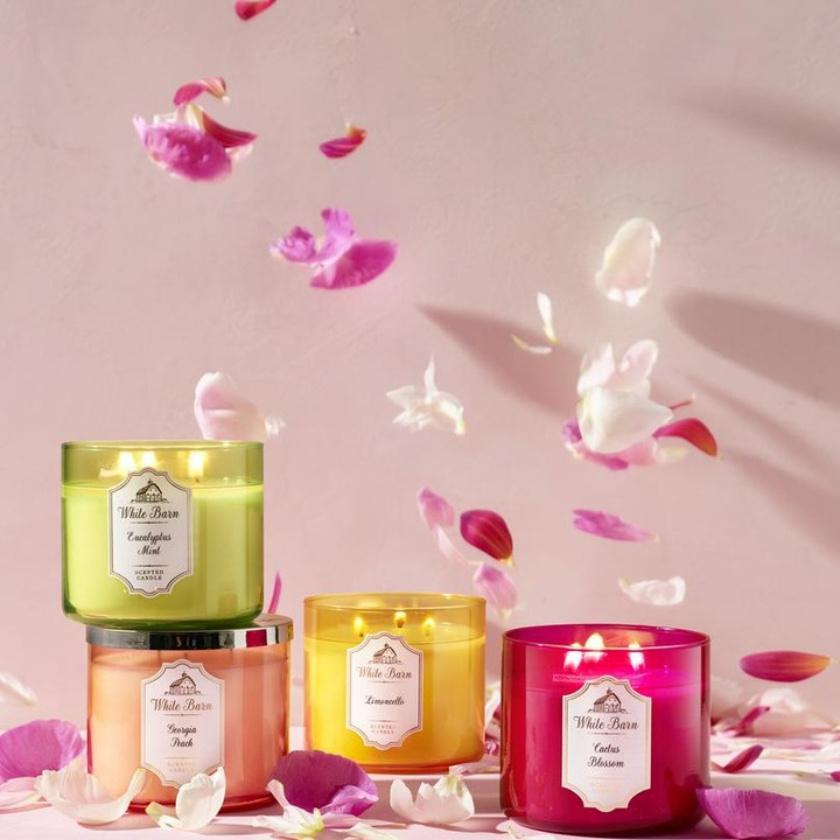 Image Courtesy: Bath & Body Works India
Candles might seem like a very ordinary gift but luxe scented ones are anything but basic. Available in various scents, these amazing candles can instantly perk up anyone's mood. Pick scents such as ylang-ylang, cedarwood, or patchouli as they help create an aphrodisiac vibe.
4. Custom wedding illustration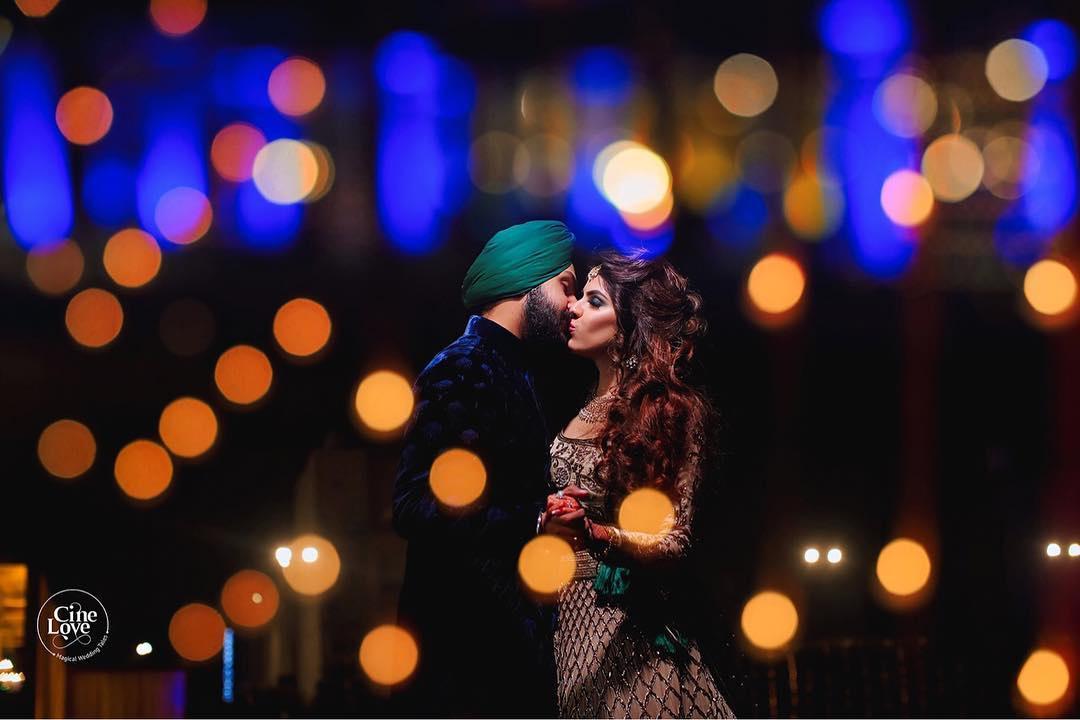 A picture is worth a thousand words so go ahead and get your beloved friends a life-size picture or an illustration as a wedding gift for your friends. So, along with framed pictures of their wedding, they will have a beautiful one from their pre-marriage life that will remind them of their beautiful bond.
5. Travel voucher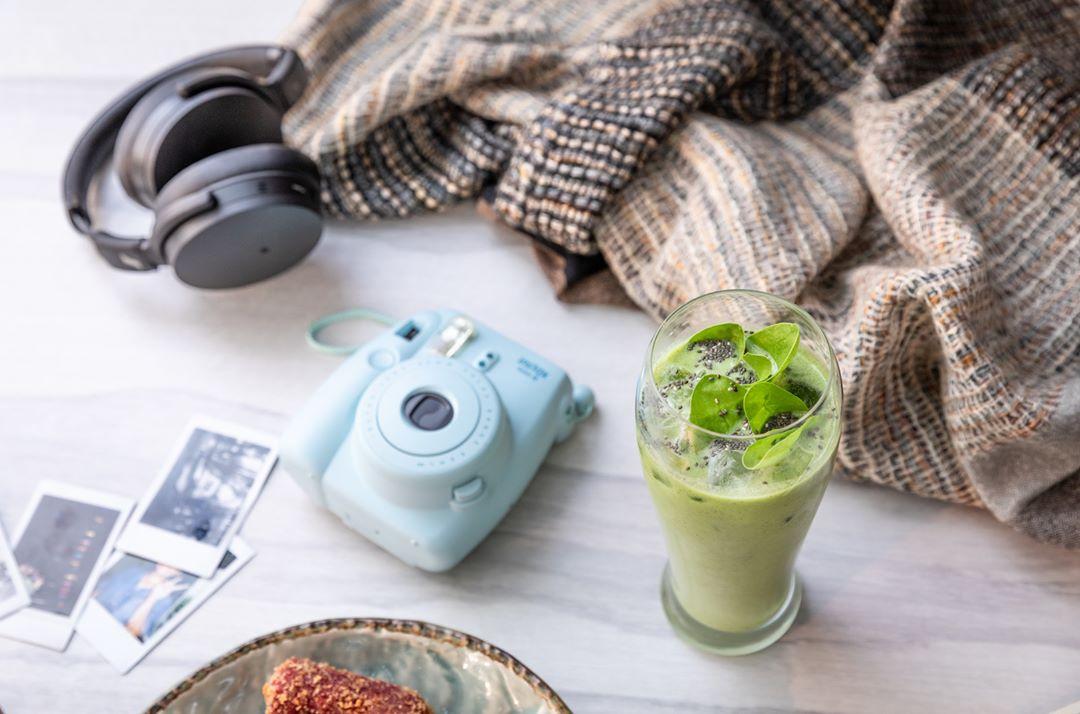 Image Courtesy: Karma Chalets
For travel enthusiasts, a travel voucher is a golden ticket. Whether travelling in the country for a staycation or outside it for their international honeymoon, the couple can use these cards.
These cards are redeemable at any point, so the couple can choose dates, location, hotel etc as per their convenience and liking. One of the safest and surest bet when it comes to wedding gift ideas for friends
6. Personalised wooden alphabets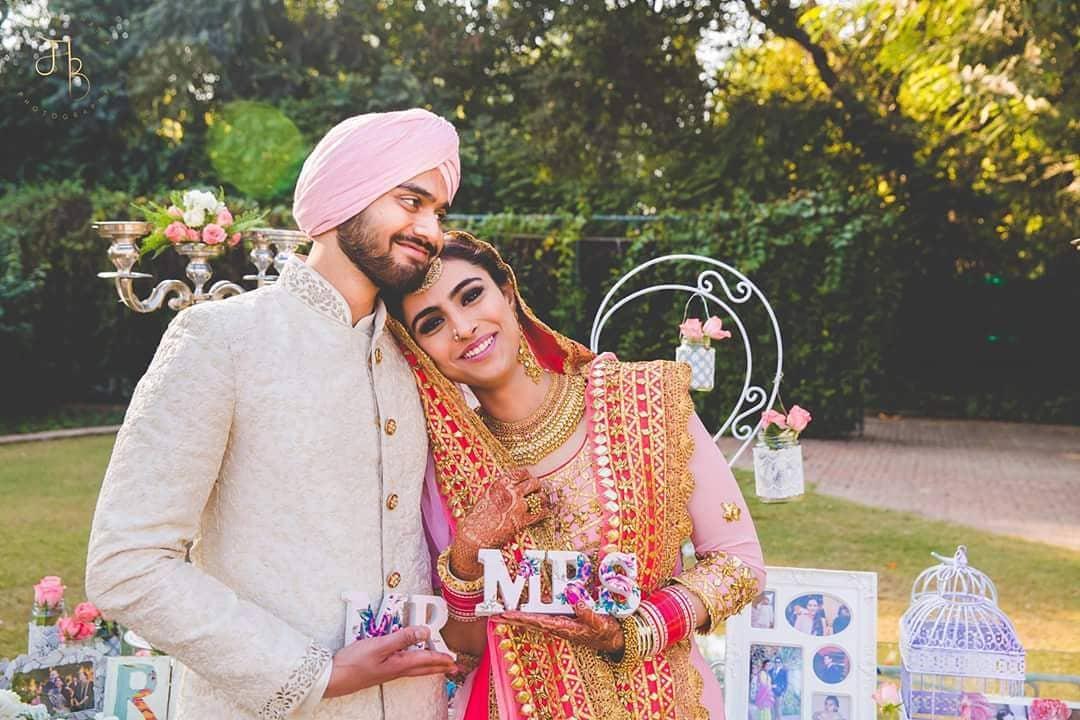 A set of beautifully decorated letters - probably the couple's initials - can be a delightful gift item for their new home. You can decorate these letters with paint, flowers and lights to further enhance their beauty with your personal touch.
They look great on a bedroom or living room wall and bring instant charm to the room. Extra brownie points if the couple is into DIY home decor tips and hacks.
7. Drinkware and barware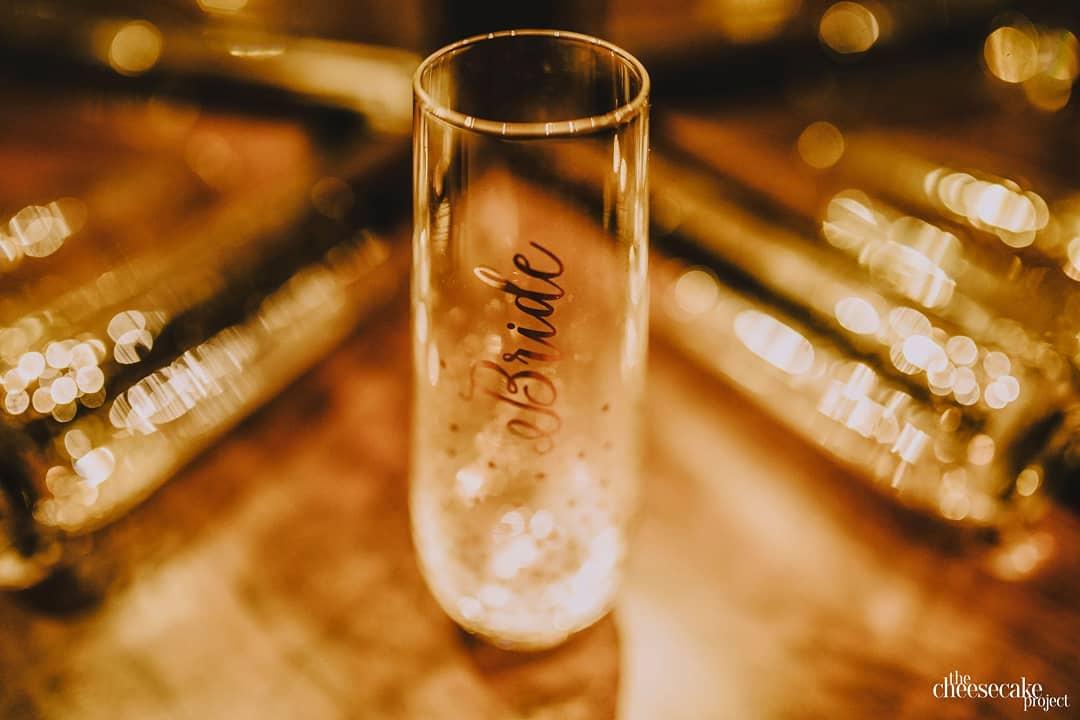 Glasses and other cutlery items will always remain a classic choice of wedding gift ideas for friends. These items are still very popular because they are highly useful and available in a plethora of designs with many brands offering the option of personalisation.
8. Kitchen appliances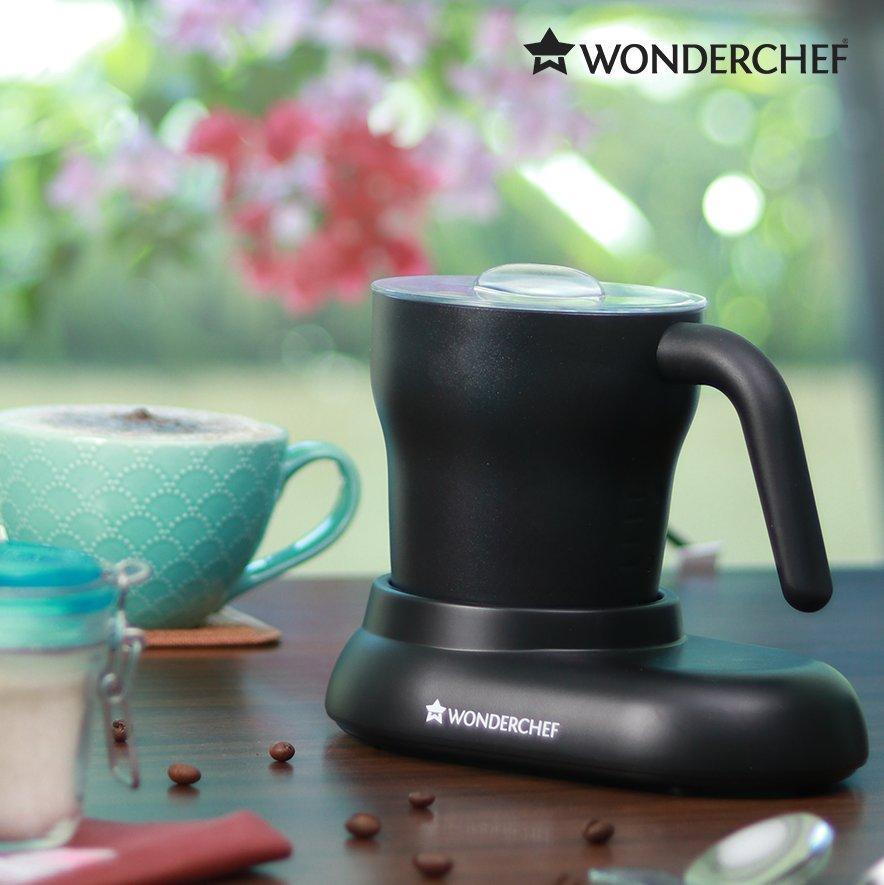 Image Courtesy: Wonderchef
Wondering whether the kitchen appliance is one of the suitable wedding gift ideas for friends? Well, the answer is yes. But, instead of gifting the same old, predictable appliances, look out for some latest, trendy options. For example, you can choose an automatic mug that makes great cappuccino, hot chocolate and cold coffee at the touch of a button.
9. Items for honeymoon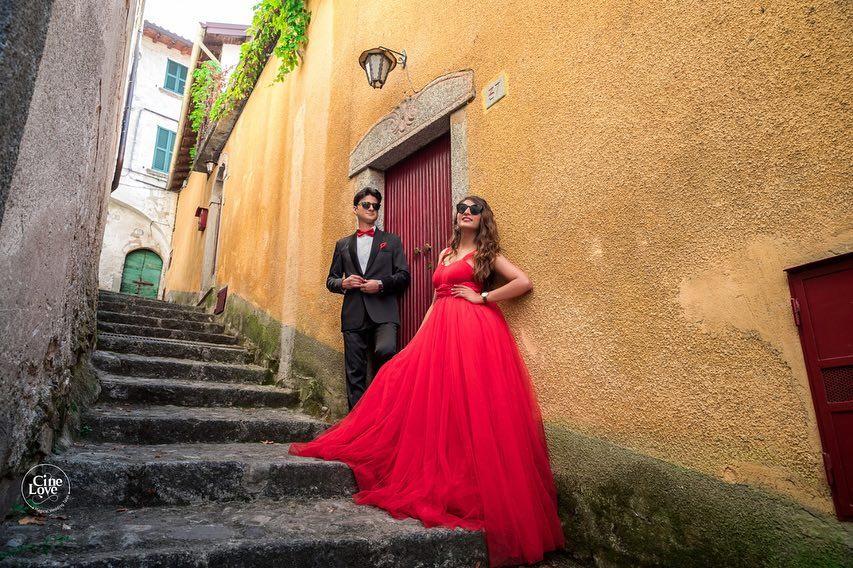 You can make your friend's honeymoon more fun and convenient by gifting them the products they'd require. Figure out their destination and gift them products that are relevant. From travel first aid kit to language books and hot bikinis, you have various option. Another trending option is to hire a local photographer for a day or two to click their professional pictures while they're honeymooning.
10. Personalised jewellery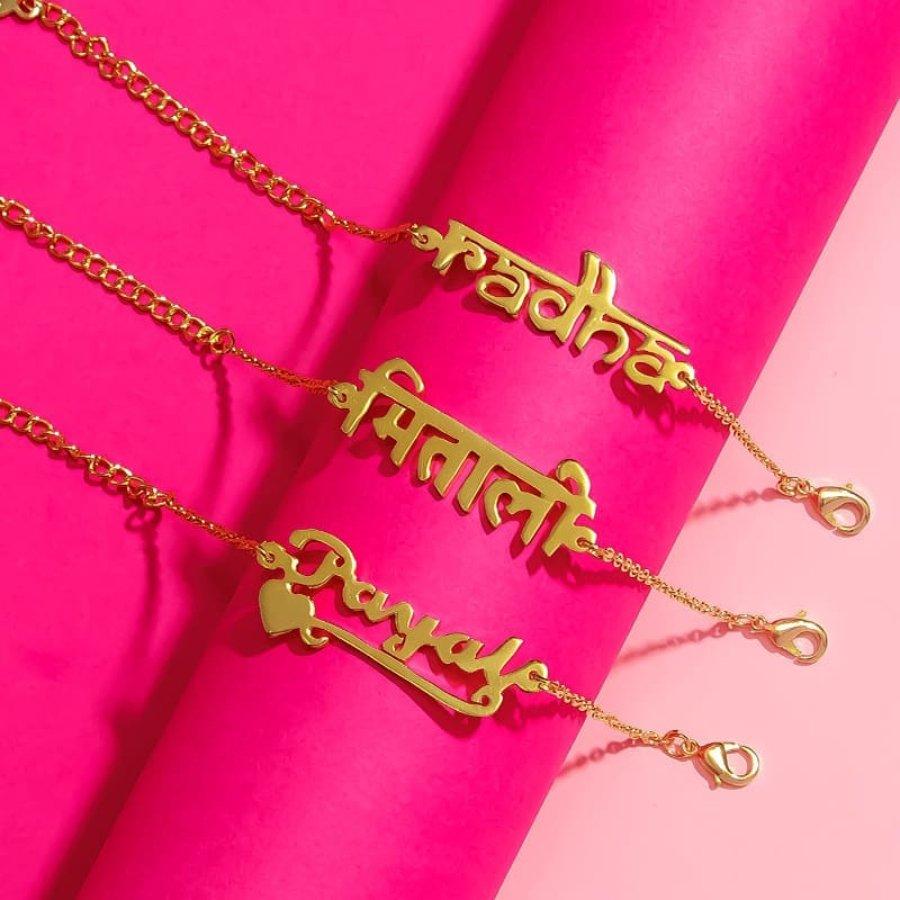 Image Courtesy: Pipa Bella Accessories
We told you, nothing beats the charm of personalised wedding gift ideas for friends as they depict your thoughtfulness. You can choose some matching personalised jewellery for the couple, such as promise bands with their names engraved in them. Bracelets with names are also a great option.
11. Scratchable travel map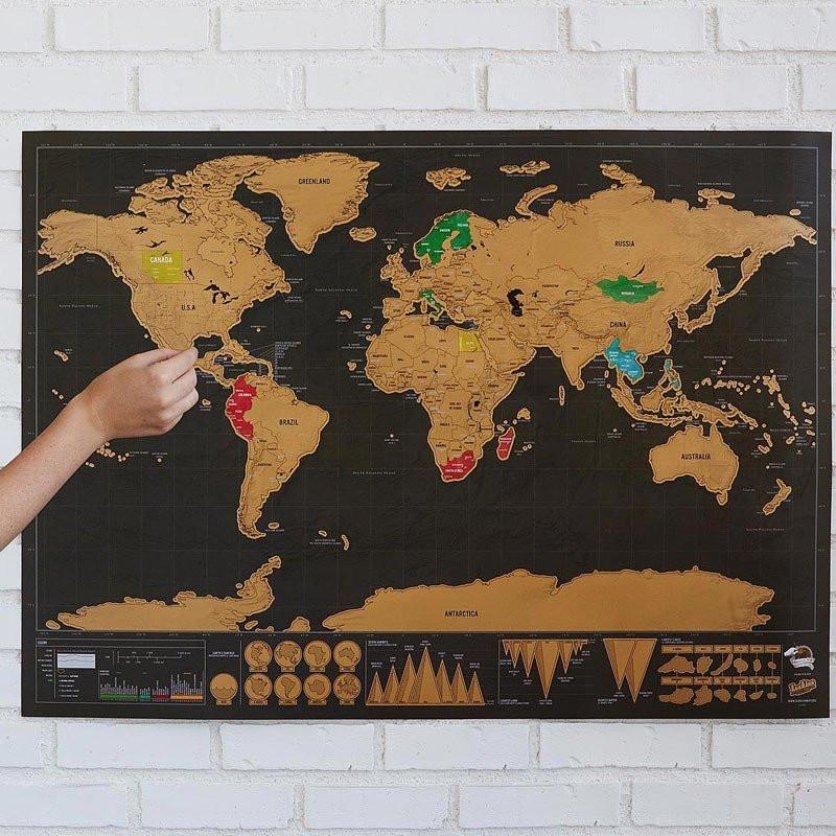 Image Courtesy: Bigsmall on Instagram
If 'wanderlust' is the most used hashtag by this couple, they deserve this unique scratchable travel map. This map lets one keep track of the places that they have already visited. So, every time one takes a vacation, they just scratch off the cities or countries. Couple with a huge travel bucket list would really appreciate this gift.
The wedding gift ideas for friends have evolved over time and everyone likes to receive useful and unique gifts that are cute too. You do your part of making your friends feel special by gifting some uncommon items or experiences that will make their new life more beautiful and fun. Don't let gifting become a dilemma for you. Explore our list of seasoned vendors who'll let you pick the ideal wedding gifts!
What are your special wedding gift ideas for friends? We'd love to know!