24 Pre-Wedding Quotes to Celebrate Love, Life & More
Right words are a subtle way to emphasize the real sentiments of a marriage. We bring you some of our favourite pre-wedding quotes and ideas to incorporate them in your wedding ceremony.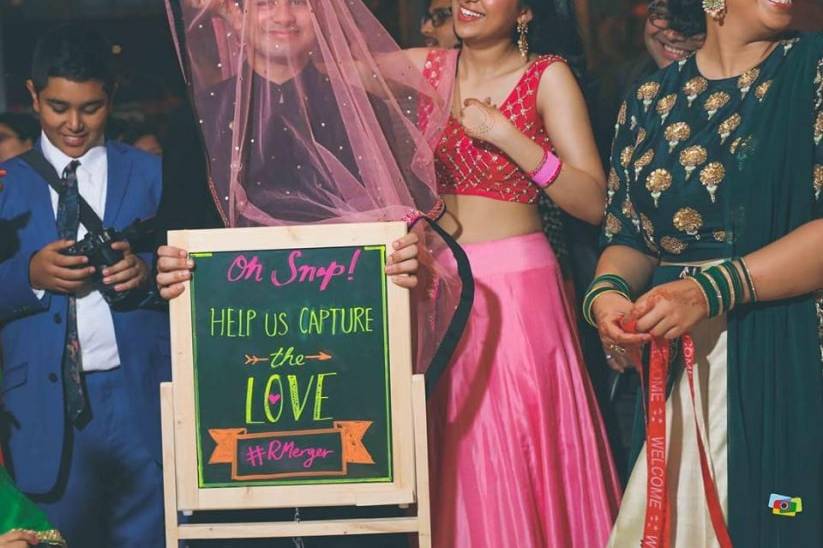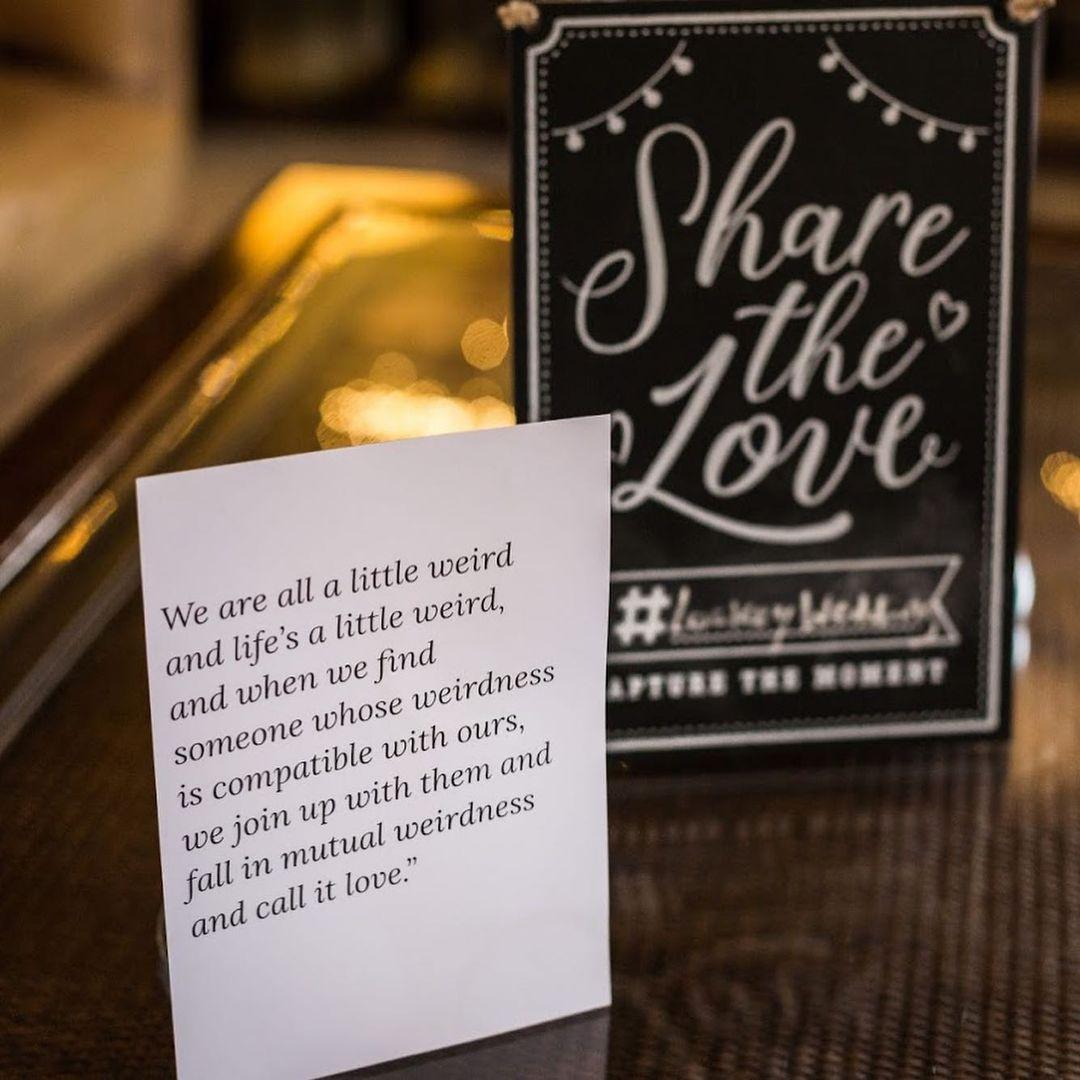 Image Credits - Pinterest
One of the best ways to add in your couple personality to your pre-wedding festivities is by incorporating meaningful quotes. Whether from Shakespeare or a simple post-it from your significant other, these sayings can add a special touch to your events. Yes, here we have rounded up some of our favourite pre-wedding quotes followed by some quick and easy ways to incorporate them into your big day. Get inspired with the quotes below.
6 Romantic Pre-Wedding Quotes for Couples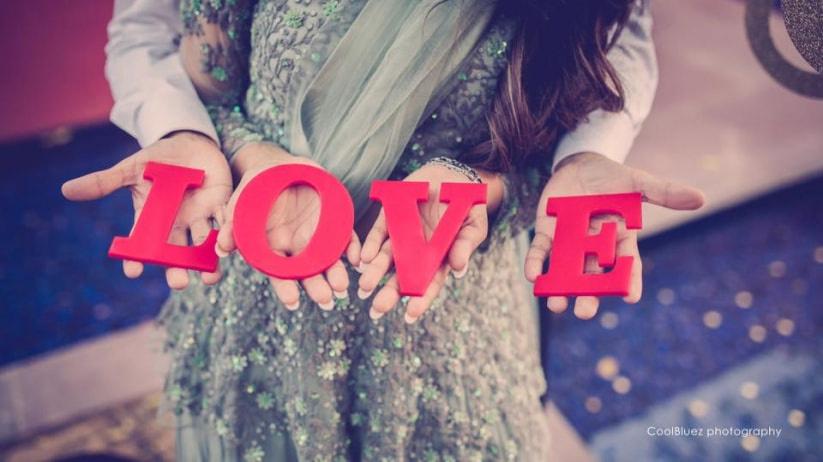 When romance is in the air and the heart chord strikes perfectly then these quotes serve as a cherry on the cake top top with some icing for the lifetime. Have a look at these drool worthy quotes that will make your day.
"Once in a while, Right in the middle of an ordinary life, Love gives us a fairy tale."
"A successful marriage requires falling in love many times, always with the same person."
"Better than I was, More than I am, And all of this happened, By taking your hand"
"At the touch of love everyone becomes a poet."
"Once upon a time, there was a boy who loved a girl, and her laughter was a question he wanted to spend his whole life answering."
"When I saw you, I fell in love, and you smiled because you knew."
6 Funny Pre-Wedding Quotes For Instagram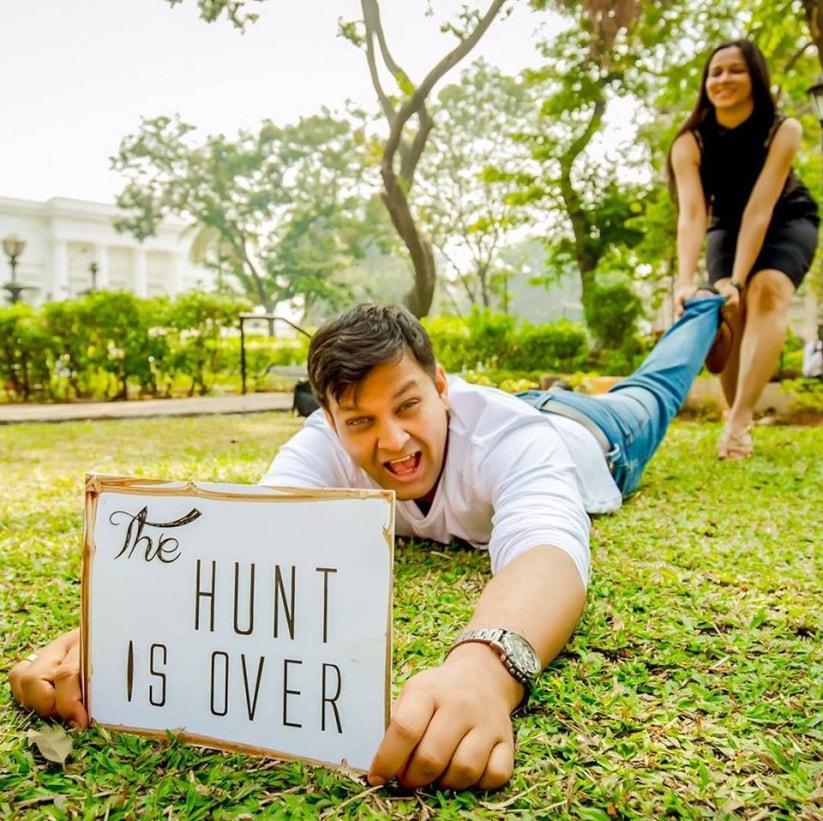 A good laugh makes any interview, or any conversation, love story, event so much better, bright and memorable. So here we have some funny pre-wedding quotes.
"Marriage lets you annoy one special person for the rest of your life"
"We weren't sure about this until we read about all the tax breaks."
"They say marriages are made in Heaven. But so is thunder and lightning."
"If my husband doesn't start crying when he sees me walking down the aisle, I'm turning around and doing it again."
"Better start drinking now; it only gets worse from here.
I'm yours 100%! All sales final!
6 Quirky Pre-Wedding Quotes for Facebook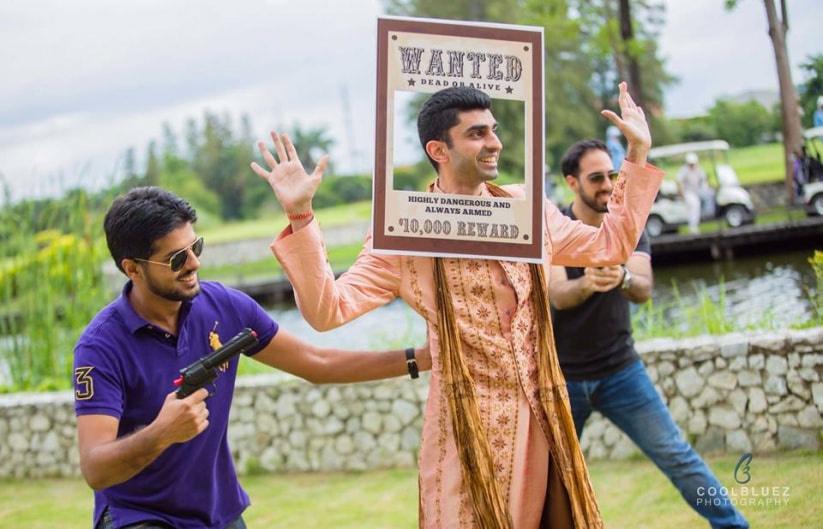 The elements of quirkiness add humor, fun, and adventure to anything and everything and which is why here we bring some Caption for pre-wedding shoots for your happily ever after.
"Happiness is anyone and anything at all, that's loved by you."'
"I love you. You annoy me more than I ever thought possible, but… I want to spend every irritating minute with you."
"When you realise you want to spend the rest of your life with somebody, you want the rest of your life to start as soon as possible."
"Now join your hands, and with your hands your hearts."
"To find someone who will love you for no reason, and to shower that person with reasons, that is the ultimate happiness."
"And I've realised that the Beatles got it wrong. Love isn't all we need—love is all there is." –
6 Heartfelt Pre-Wedding Quotes for Guests and Family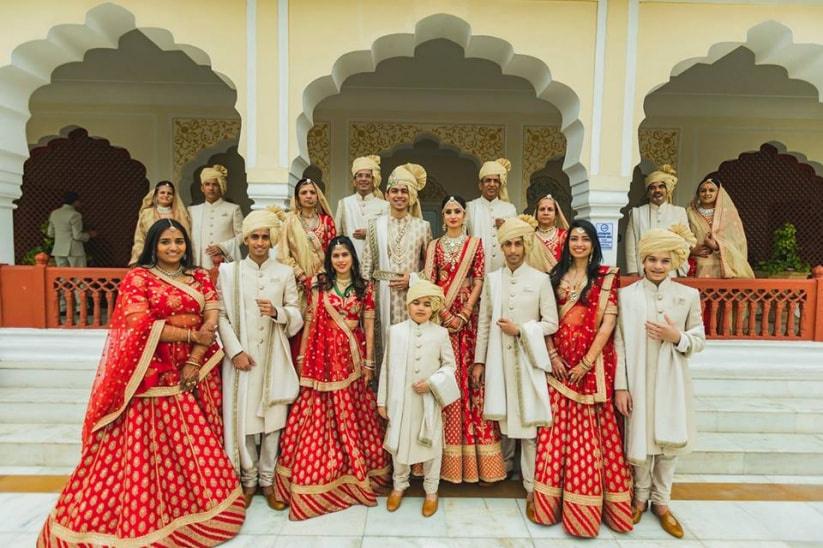 There is nothing as precious as family, so thereby we have curated quotes to please your family members. Have a look and gear to incorporate it in your pre-wedding theme.
"To us, family means putting your arms around each other and being there."
"The love of family and the admiration of friends is much more important than wealth and privilege."
"A happy family is but an earlier heaven."
"It's always a blessing to celebrate a special day surrounded by everyone you love. Thank you for coming and squeezing in a little time to spend with us."
"We may not have it all together, but together we have it all."
"Being a family means you are a part of something very wonderful. It means you will love and be loved for the rest of your life, on every occasion, at every turn. "
Delightful Ways to Incorporate the Pre-Wedding Quotes for Couples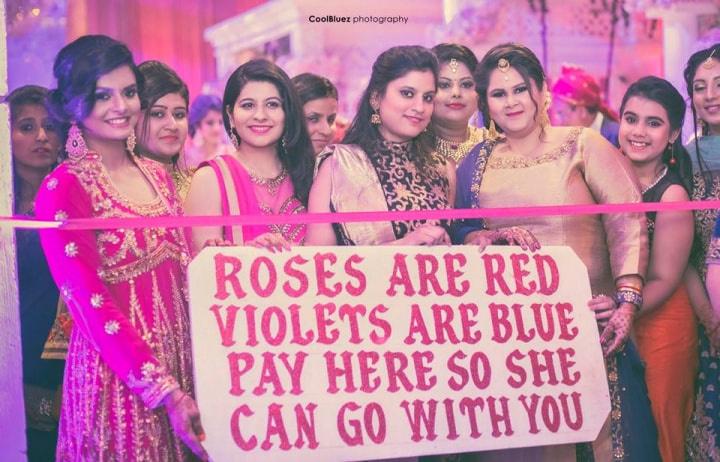 Incorporate into your pre-wedding shoot - To be quirky and have some fun while creating memories with your partner, incorporate some words and captions to your pre-wedding shoot. They can be chosen to reflect your personality and share the message that you as a couple would like to. You can get them printed on a card or choose to hand write them on a blackboard.
Incorporate into your wedding invitations - Sharing wedding quotes with your guests is a great way to add a meaningful expression to your big day. Incorporate a beautiful quote to your wedding invitations that echoes your values, relationship, and style.
Incorporate into your wedding decor and design pieces - And what's more beautiful than including heartfelt sentiments on all kinds of wedding décoration. Think about a quote-covered engagement or wedding cake, a bar display, photo booth prop, or even bathroom mirrors.
Add a quote to your bridal mehndi - When planning your wedding, you work so hard to personalise every part of the event, then why not add your personality to your bridal mehndi. Ask your mehndi artist to add your favourite quote to your mehndi design. After all, it is the only thing that will stay days after the big day.
Add quotes for pre wedding pics - Add quote to the pre-wedding pics/album
Weddings these days are all about personalisation. Whether you are romantic at heart or a humorist couple, be inspired to personalise your events with a meaningful quote. Adding quote, words will elevate the overall theme of the wedding
Have more ideas to incorporate a pre-wedding quote to your wedding ceremonies? Which one is your favourite? Let us know through comments.
- With Words from Meha Khera