Wedding Invitation Email Template Samples For People From All Walks Of Your Life
A wedding invitation email template is crucial as it can help you avoid any unwanted mistakes while inviting colleagues and friends to different ceremonies! Check out these 4 templates and pick the one that suits you the most!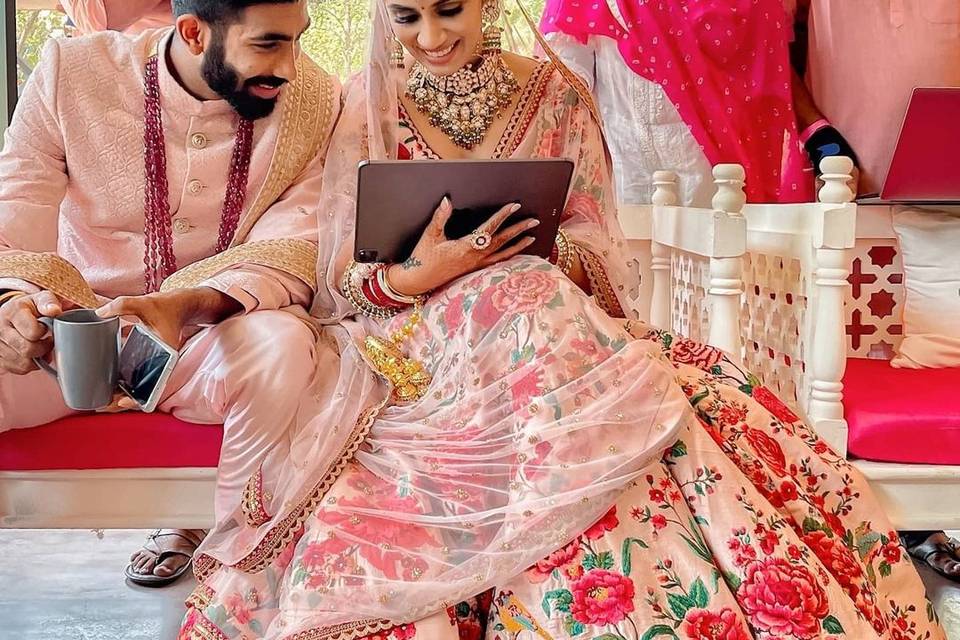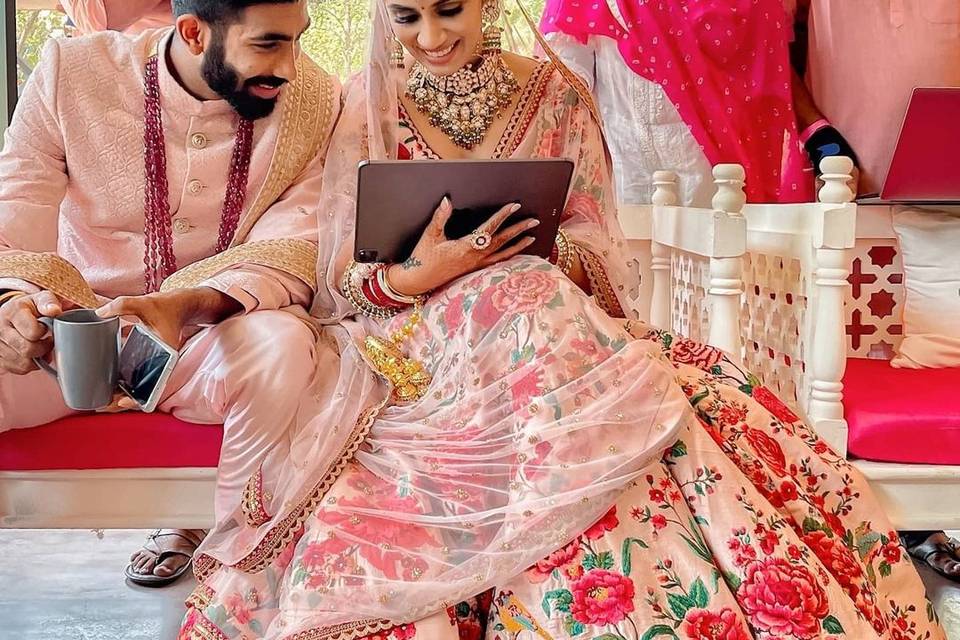 Image Credits - Stories by Joseph Radhik
If you're planning on inviting people over email, you must find the perfect wedding invitation email template to suit your needs. It is crucial to research and find different types of templates that you can fill your information in, and send to different people. Before you narrow down on the wedding invitation email template, make sure that you know the tone of voice you'd like to use, and who you are sending that particular email to. All the rules of wedding invitation etiquette apply here as well.
To help you find the perfect wedding invitation email template, we've crafted a few different examples that suit different occasions! Take your pick of the ones that you like best and just fill in your details!
Significance of a Wedding E-Invite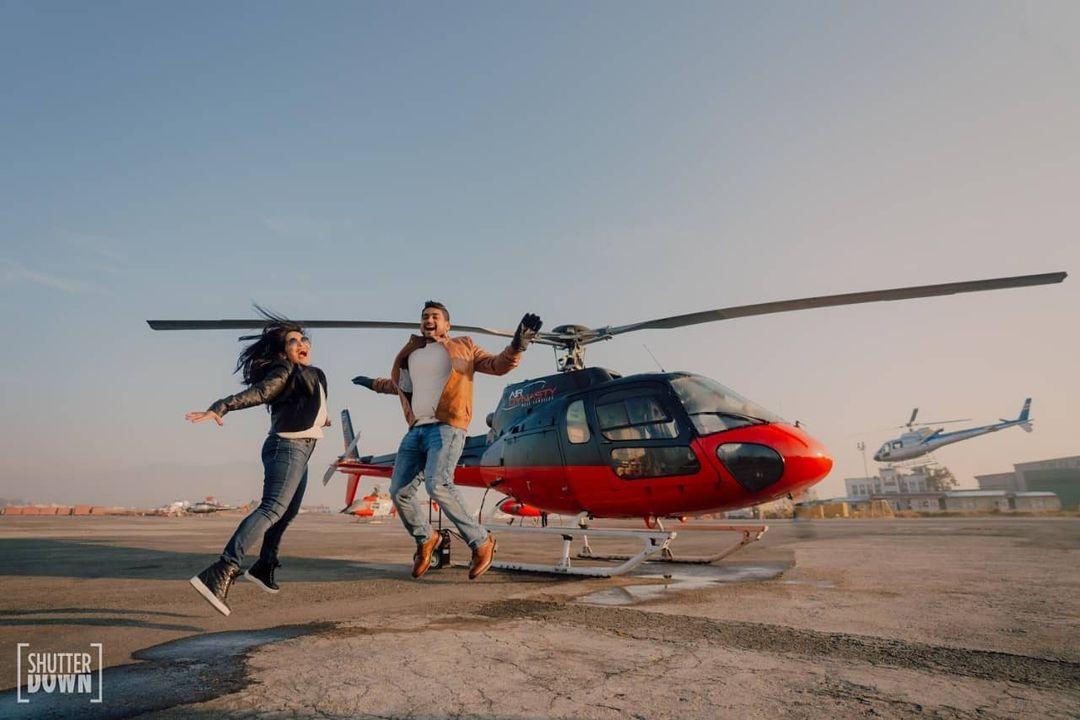 Image Credits - ShutterDown
If your dear ones are in a far-flung land and your busy schedule is not letting you go then sending an e-invite with a personal tone is equally touching as sending the card personally to someone you love. Thereby, it is extremely important to design a template that will be warm, conveying and it should resonate your emotions. You must find the perfect wedding invitation email template that will convey what your heart speaks. Also an email-invite easily describe the perfect deets of each wedding ceremony.
Wedding invitation wording templates for the millennials Parents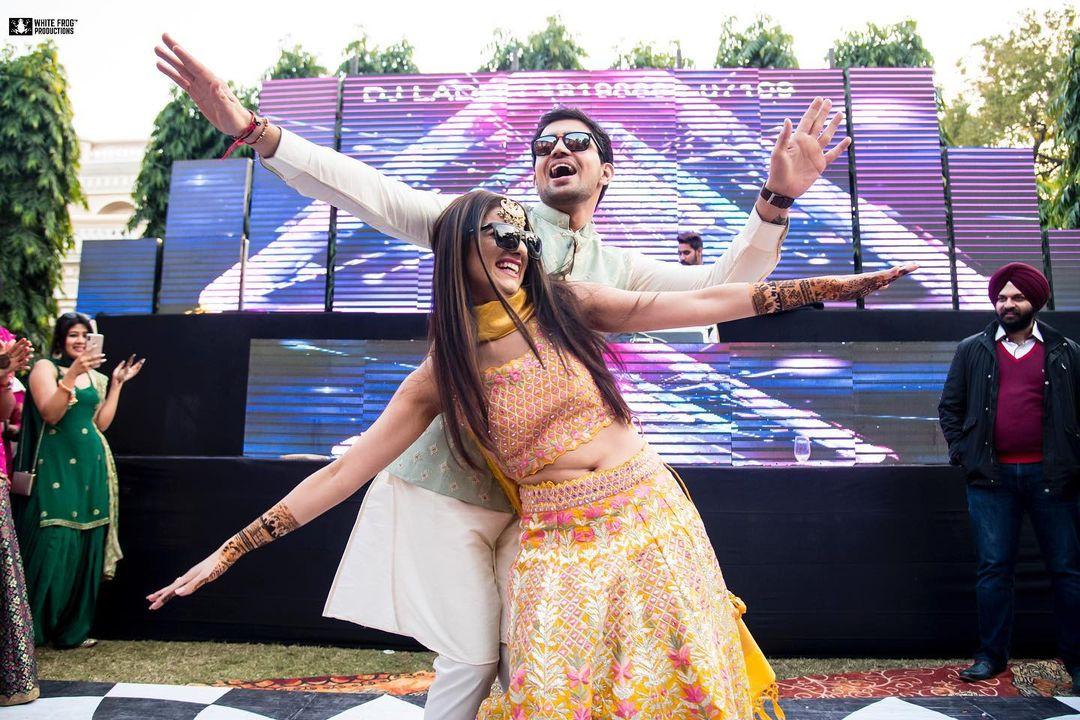 Millennials nowadays go for creative e-invites. They convey their feeling through a love tale which is pictorially conveyed through your e-invite. They keep the template quirky, effersevent and edgy. Here are a few modern day e-invites with wording.
Style 1
With the grace of Almighty, join us to celebrate our child's wedding. We invite you to share in our joy as our lifelines are getting married.
Your presence will add gold to our happiness.
Regards,
Nandita Mom
Style 2
Together with their beloved families
Ruby
&
Sanjay
Invite you to join them as they say "I Do!"
Saturday, the 21st August 2021
10 o'clock in the evening | Ocean Banquet - GK -2
Dinner, dancing & drinks to follow | Black-tie optional
Wedding invitation Wording Templates for Office Colleagues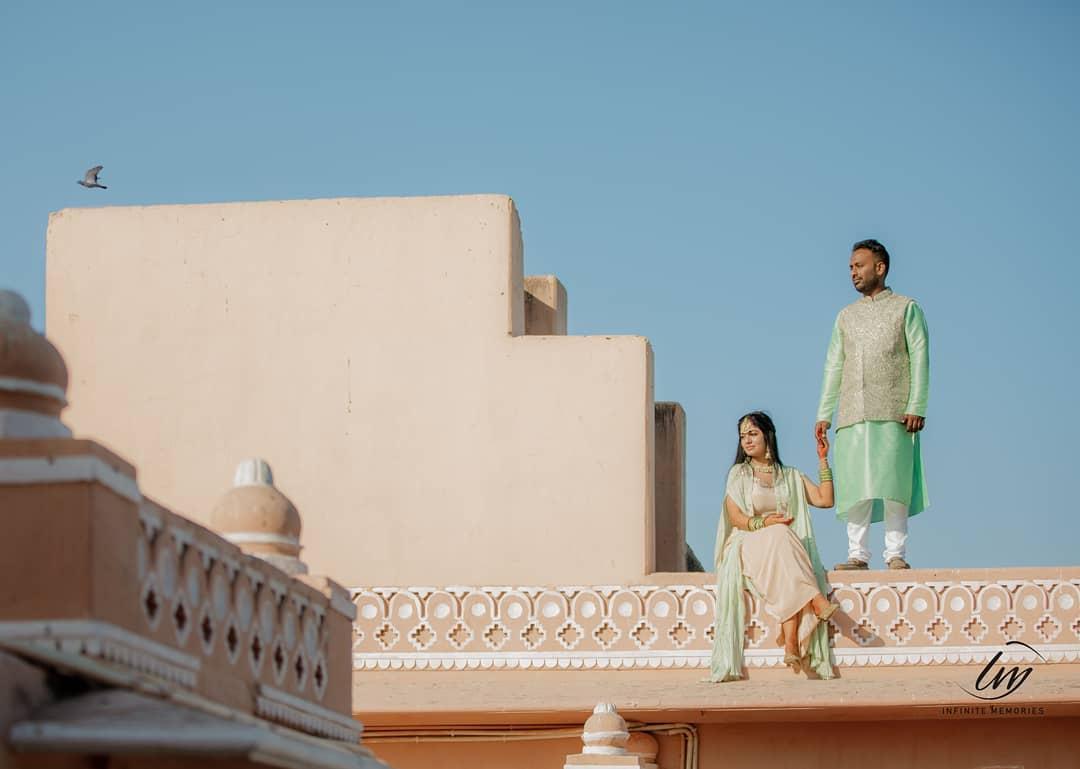 People most commonly invite their colleagues over email, and this is because not everyone is close enough to their colleagues to actually give them a card. When crafting formal wedding invitation letters to colleagues, make sure that your tone is formal and polite. Here are a few examples of this kind of a wedding invitation email template. While the first is a more formal wedding invitation email template, the second is apt for someone with whom you share a mentor-mentee relationship. Of course, if you are close to your mentor, you can be slightly more informal in your email. However, if you want to be on the safe side as far as written communication goes, then this is the right way to go about it.
Style 1
Dear Rajeev,
Hope this email finds you in good health!
It is my absolute pleasure to invite you to my wedding ceremony, held at the Hyderabad Fort on 17 August 2020. The wedding ceremony shall start at 9, following the arrival of the Baraat.
Hope to see you there!
Regards,
Preeti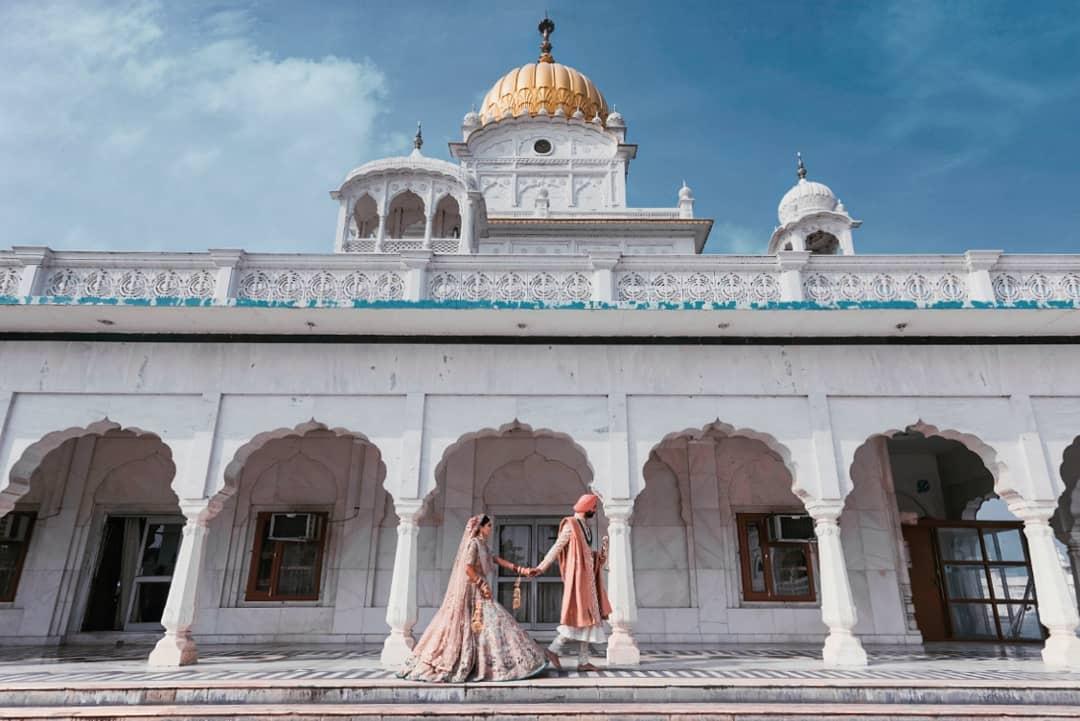 Style 2
Dear Latika,
You have been a great source of support and inspiration throughout my career, and your guidance across projects has always been invaluable to me.
I would love to have you at my wedding, held at Neemrana Fort, on 07 May 2020. The Sangeet ceremony will be held on the 05th of May, and I hope to see your famous moves!
Thank you for your continual guidance, support, and love.
Regards,
Vidhi
Marriage Invitation Email to Friends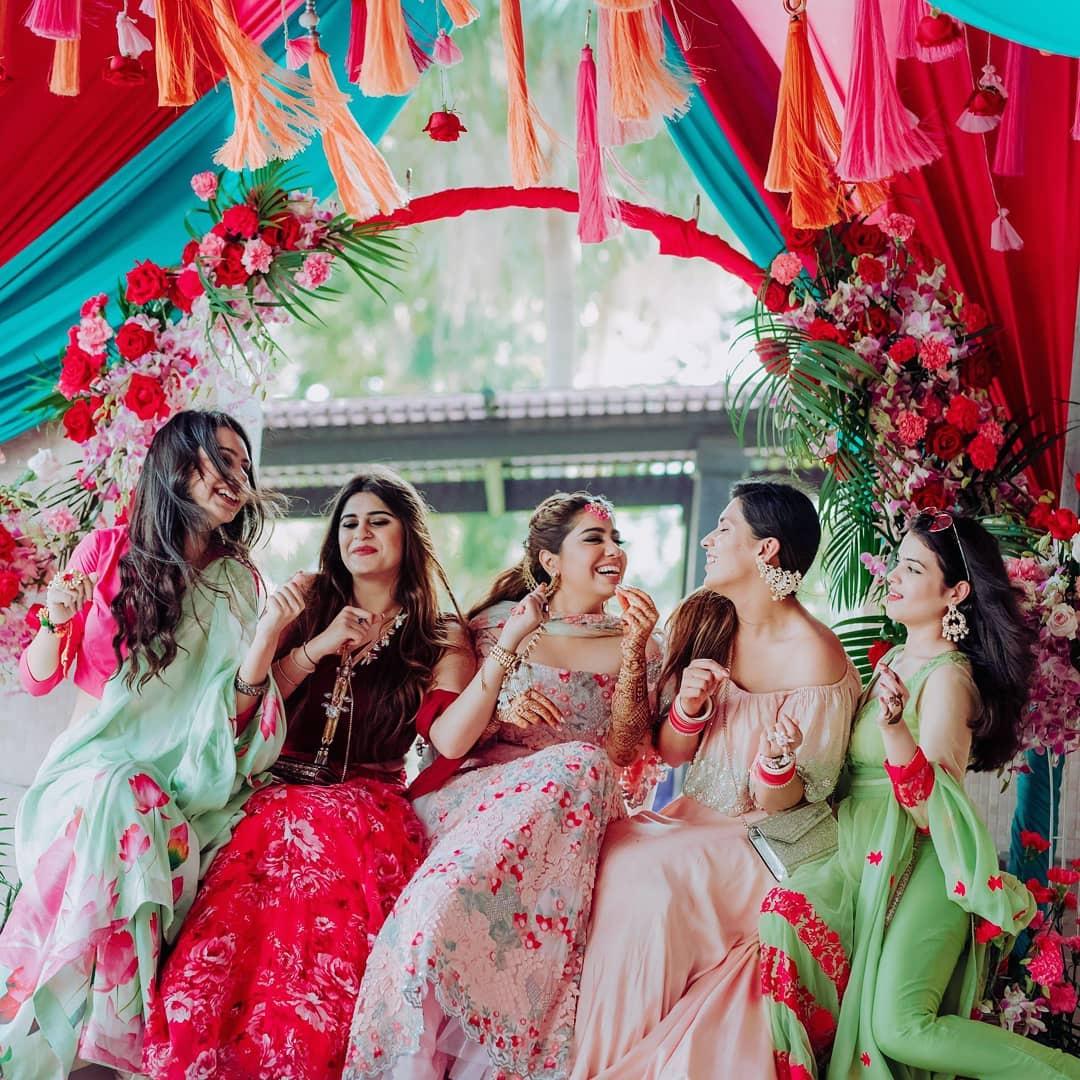 When your friends live out of town, apart from mailing your cards to them, you might want to send them an email invite just in case the card gets lost. You can send a mass email to a group of friends, or send individual emails to your friends with a personal touch in each one of them. Don't worry if you don't know what to say in your wedding invitation email template because we have got you covered for the same!
Style 1
Hey Guys!
As you all know, I'm tying the knot in a few months and we've finally zeroed down on the dates! So, consider this your formal invitation to my Shaadi!
Sangeet: 05 May 2020
Mehndi: 06 May 2020
Wedding: 07 May 2020
Reception: 08 May 2020
Of course, you are welcome to come a few days in advance and stay over for the countless dholki nights and 'open house' events! Please RSVP by Friday so that I can tell the planners how many guests to expect!
See you soon my lovelies!
Love,
Geetanjali
Style 2
Hi everyone!
Tarun and I are getting married and we want all of you there! We've all literally been making jokes about my wedding since college, so none of you is allowed to bail! Here are all the event details:
Sangeet: 05 May 2020
Mehndi: 06 May 2020
Wedding: 07 May 2020
Reception: 08 May 2020
Start booking your tickets guys! I'd appreciate a formal RSVP by Friday!
Lots of Love,
Niharika
Nikah Invitation Card Template From Parents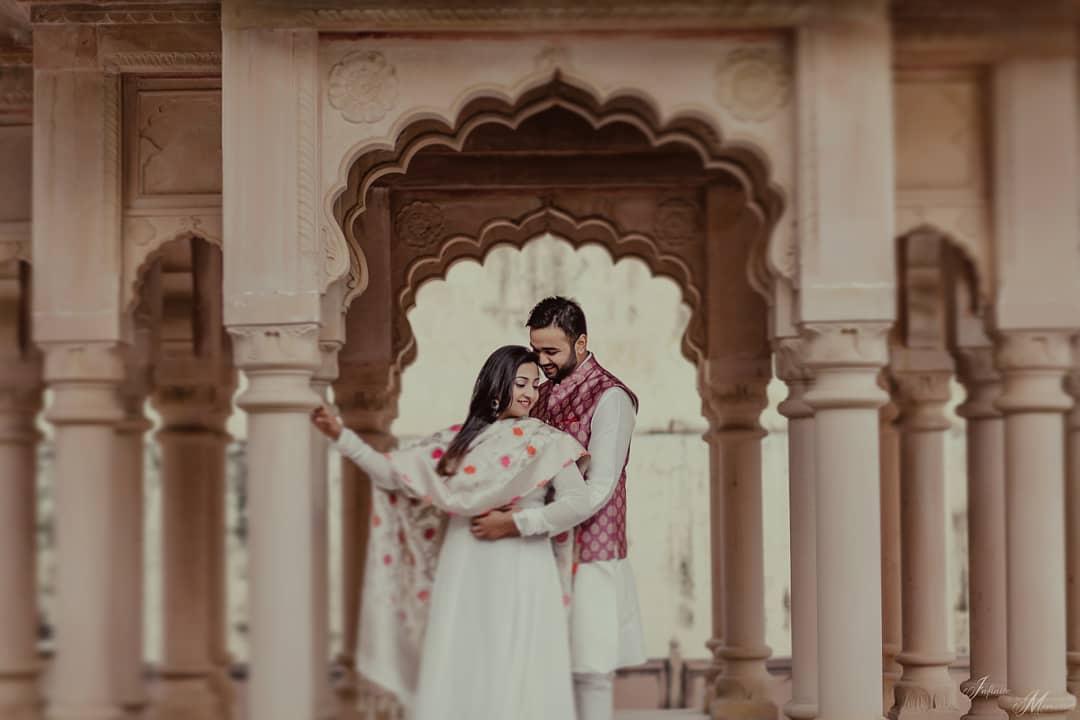 The nikkah ceremony is a marriage ceremony that happens as per the Muslim traditions. In the Islamic tradition, the marriage contract is signed during the nikah and it's during this event that the bride and groom say, "I do." The invite for this ceremony is usually royal yet traditional. Here are some inspiring styles -
Style 1
With the blessings of Allah, Mr and Mr Khan solicit your gracious presence on our children's wedding
On Saturday, July 7th
At 8:pm
Address
Regards
Syed Khan
Style 2
Mr. and Mrs. Robert Syed
Invite you to join in the
Celebration of the marriage of their daughter
Hanna Syed to Eric Khan
Son of Mr. and Mrs. Jay Tkacz
Saturday, May 11,2021
at 1:30 in the afternoon
St. Mary's Star of the Sea
7, Isobar, Chhatarpur
Adult reception to follow at 7:30 p.m. // Ferns and Petals Gardens
Regards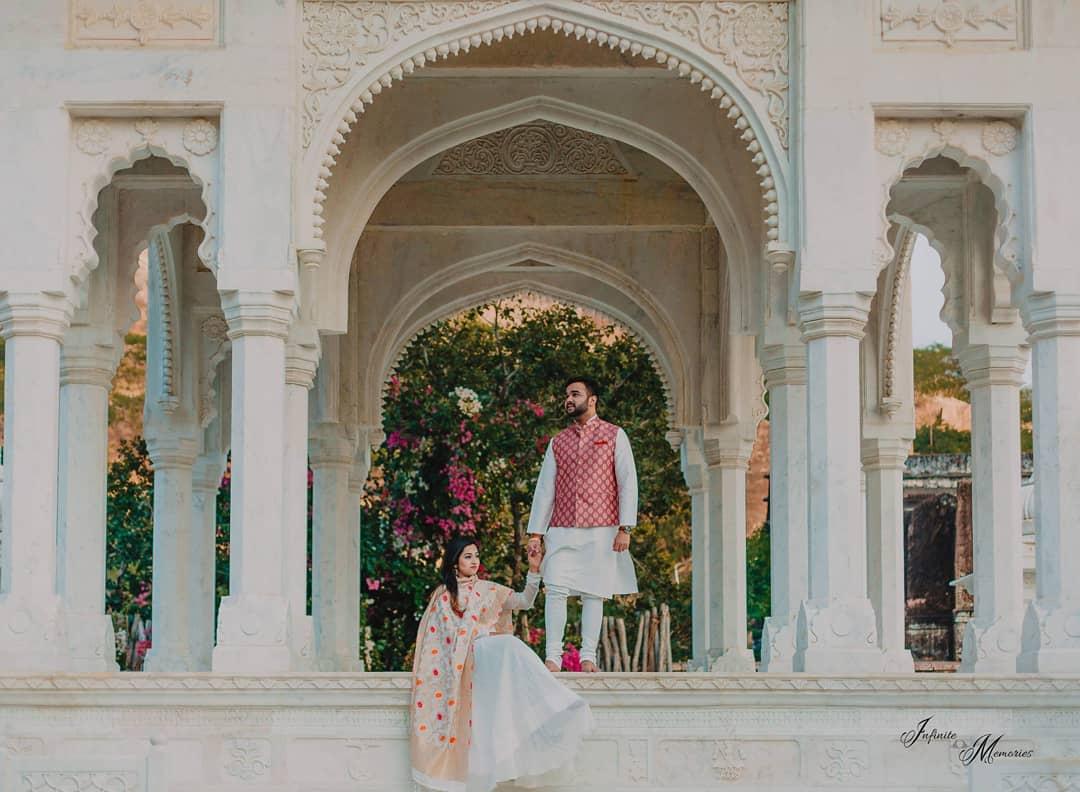 Reception Cards Template for everyone
Reception is an important post wedding function where the couple gives toast to their love calling over their loved ones for a big feast. Here are some delightful Reception Card Templates for everyone.
Because you have shared an important part in their lives,
through your friendship, laughter & love.
Meena and Rajesh Kumar
Request the pleasure of your company
at their Reception Day
211 Main Como, Mississippi
Cocktail to follow.
Request you to grace the occasion with your benign presence
With the help of the right wedding invitation email template, you can ensure that your tone and message are perfect and to the point. Remember, there's lots of time for rambling and talking during the numerous phone calls you'll have to attend once you send these out! So keep the emails concise!
Want to send an e-invite instead? Get in touch with our wedding card vendors who can help you design one.
With Words By Meha Khera