Together Forever Quotes - Get Together Forever Quote Ideas for your Wedding
Make your wedding guests feel the surreal mystique of your love story through strategically placed together forever quotes. Or use them on your to-be life partner as proposal lines or wedding gift tags. Find the ones you will find relatable, here.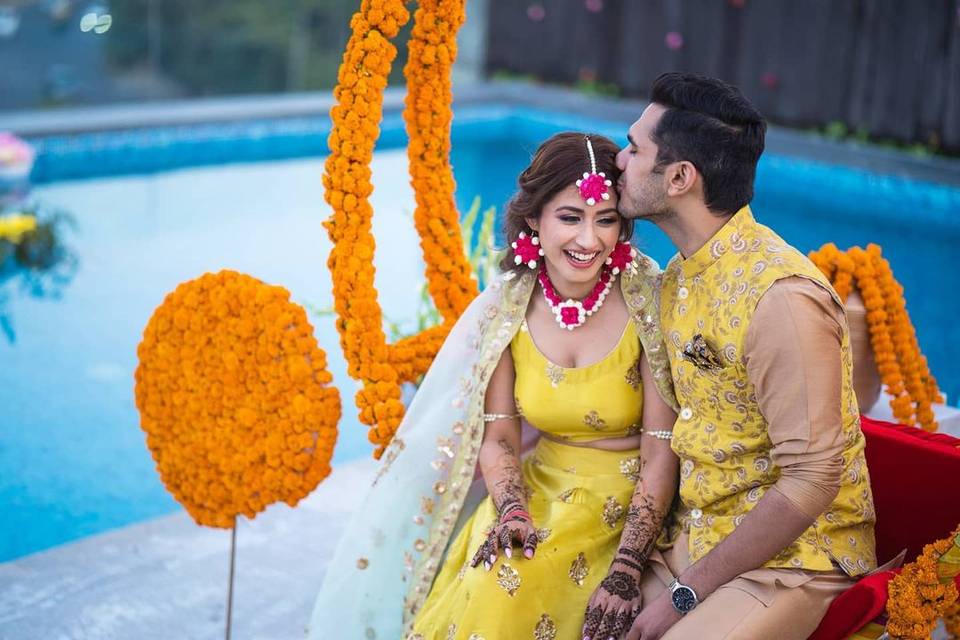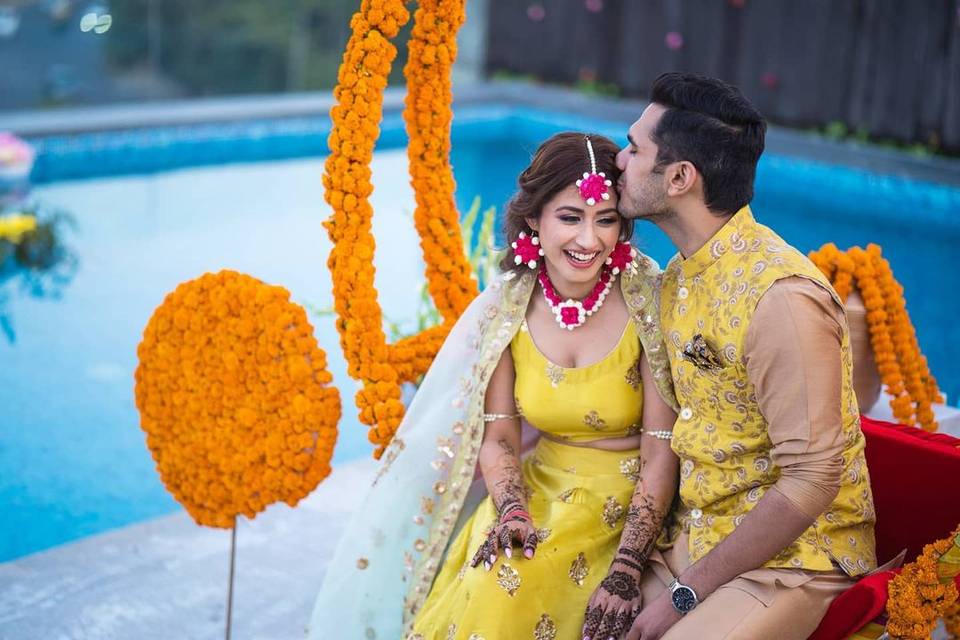 Image Credits - Pinterest
If you could, wouldn't you want to describe your love story for your soon-to-be life partner in a thousand words in a myriad of romantic ways? Whichever may be your style, hopeless romantic at heart (like us) or subtle and mature, you will need romantic and meaningful words to describe your feeling throughout the wedding to make each other feel special. So our advice to you is, choose the words that describe your feelings best and use them as together forever quotes on invitation cards, proposal lines, or wedding posters to inspire your wedding decor. The magic of these together forever quotes will make everything even more whimsical. Here is a list of together forever quotes or together quotes that will convey your heart's story better than you ever could. These forever quotes will melt your heart like never before.
Forever True Love Quotes for Millennials
If have been a couple with serious couple goals, or a couple who are actually a true rendition of true love then you can further sweeten your relationship with these better together quotes. These together forever quotes will surely melt your heart.
1. "Love does not consist in gazing at each other, but in looking outward together in the same direction." – Antoine de Saint-Exupery
2. "Togetherness, passion, laughter, faith, trust, and jealousy are the essential ingredients of love." – Shahrukh Khan
3. "If there ever comes a day when we can't be together, keep me in your heart. I'll stay there forever."- A. A. Milne
4. "A successful marriage requires falling in love many times, always with the same person."– Mignon McLaughlin
5. "A great marriage is not when the 'perfect couple' comes together. It is when an imperfect couple learns to enjoy their differences." – Dave Meurer
6. "But let there be spaces in your togetherness and let the winds of the heavens dance between you. Love one another but make not a bond of love: let it rather be a moving sea between the shores of your souls." – Khalil Gibran
7. "Together forever, never apart. Maybe in distance but never in heart."– Anonymous
8. "We've decided on forever."– Anonymous
9. "I knew why love was always described with eternity. A single minute stretched out for lifetimes." ― Shannon A. Thompson, Death Before Daylight
10. "I wanted to know what it felt like to be loved by the man of my dreams." ― C.J. English, Affairytale
Read More - Hugs & Kisses Quotes - 25+ Sentimental Love Kiss Hug Quotes Ideas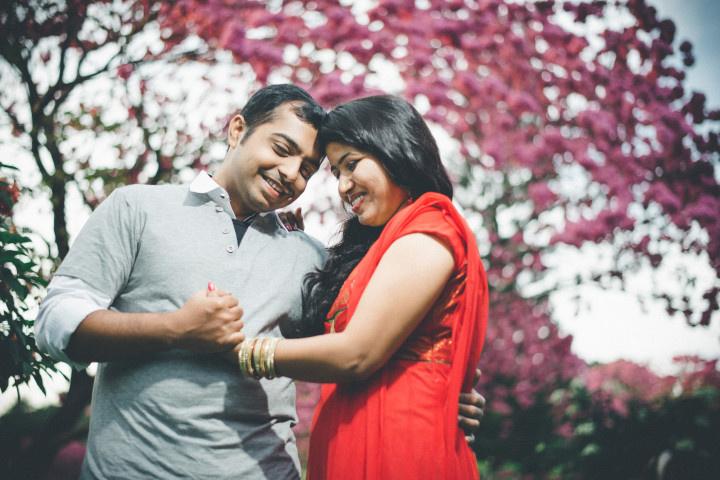 Together Forever Quotes For Newly Married Couples
If you guys have planned to be in each other arms forever then these together forever quotes are just for you. These quotes signify the bond that will stay till eternity. So scroll down and say your partner that we are in this together through these stay together quotes.
11. "I can't promise you forever, because that's not long enough. - Jason Dorsey" ― Jasinda Wilder, Falling into Us
12. "It turns out I'm absolutely terrible at staying away from you. It's a very serious problem." ― Kiera Cass, The Elite
13. "Why be alone when we can be together baby You can make my life worthwhile And I can make you start to smile" ― Mr Big
14. "Together, we form a necessary paradox; not a senseless contradiction." ― Criss Jami, Healology
15. "You are stuck with me till the world falls to pieces, and if we're not still standing even then we'll still find a way to be together…" ― Ottilie Weber, End of the Line
16. "We are both going to pray that we may live together all our lives and die the same day." ― Emily of New Moon
17. "Everything we are, together, is what we're meant to be." ― Frances de Pontes Peebles, The Air You Breathe
18. "They're both a little crazy, both a little messed up. But they're choosing to be messed up together." ― Kandi Steiner, The Wrong Game
19. "Two gentle hearts live together
One is yours and another one is also yours
Yes! I have given you mine
For this reason, sometimes
I may seem heartless
From the poem: Arithmetic"
― Munia Khan, To Evince the Blue
20. "We were in it together, no matter what was to come, and we would fight for the win. For each other. Until the last whistle blew." ― Kandi Steiner, The Wrong Game
Read More - 33+ Married Couple Quotes for You & Your Partner's Special Days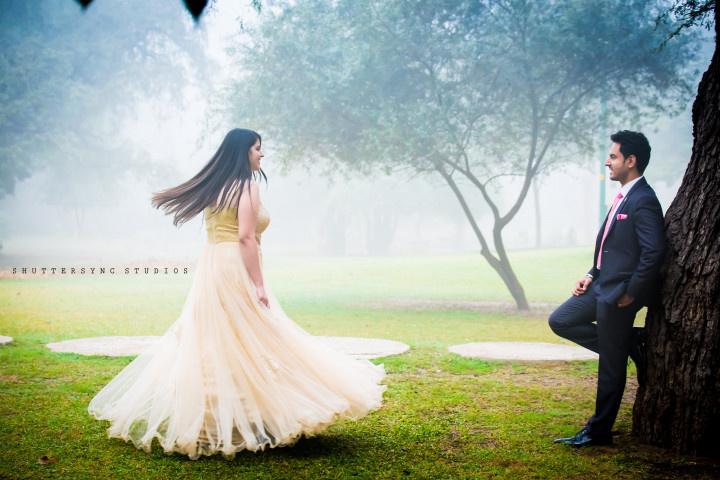 Together Forever Love Quotes for Childhood Friends
Here are some magical quotes about life that are akin we are in this together quotes. So, if you have a life where you find you both forever together then these together forever quotes are for you.
21. "Together we're strong and beautiful. If only for fleeting moments of love, everything else is worth putting up with." ― Maude Julien, The Only Girl in the World: A Memoir
22. "Staring at the moon,
in silence, a conversation goes on.
Numerous stories of how it will be—
when you and I will live together."
― Rafy Rohaan
23. "Togetherness is forever.
Just like you and me."
― Anthony T.Hincks
24. "We are in this journey of life. Together we will achieve our goals and dreams in life. I will push you to achieve your dreams and I hope you push me to achieve mine!" ― Avijeet Das
25. "Time waits for no man"
That is what they say.
That is why our time spent together,
is so special in so, so many ways."
― Anthony T Hincks
Read More - Couple Goals Quotes: 35+ Best Relationship Love Quotes for your Loved One.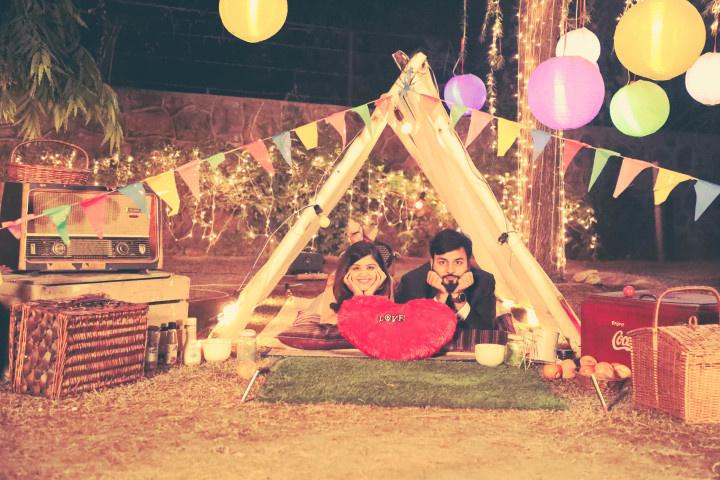 Use these together forever quotes however you please. If you need help with proposal ideas, we suggest taking your time out that revolves around activities both of you enjoy and say these together forever quotes out loud there. Get such together forever quotes inscribed on the décor placards and have them placed all around your wedding venue. These together forever quotes will give your wedding guests a narrative about your love story.
Have more together forever quotes? Share them with us and how you plan to use them in the comments below.
With words by Meha Khera