First Night Gifts for Husband: 6 Best Romantic Gifts for Hubby
Wedding Rituals? Check! Congratulations, you are man and wife! Take inspo from this list of the first night gift for husband ideas to surprise him.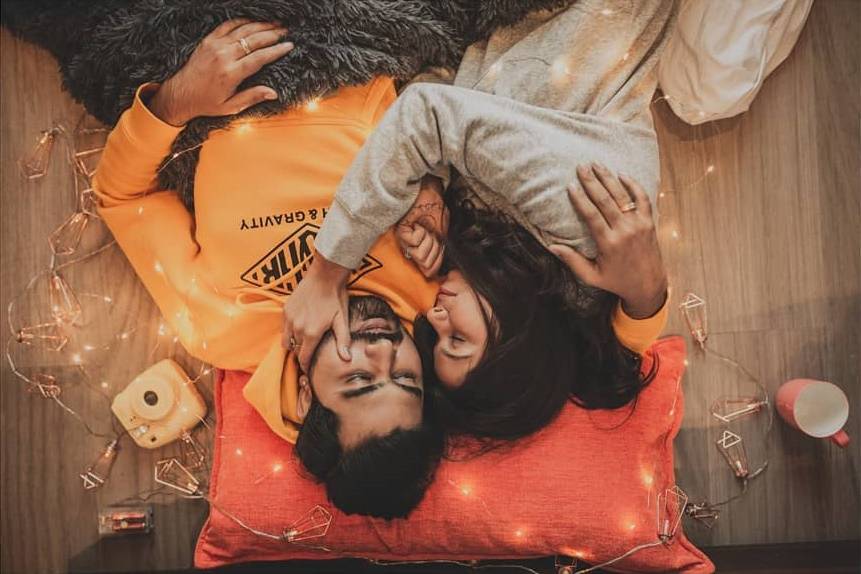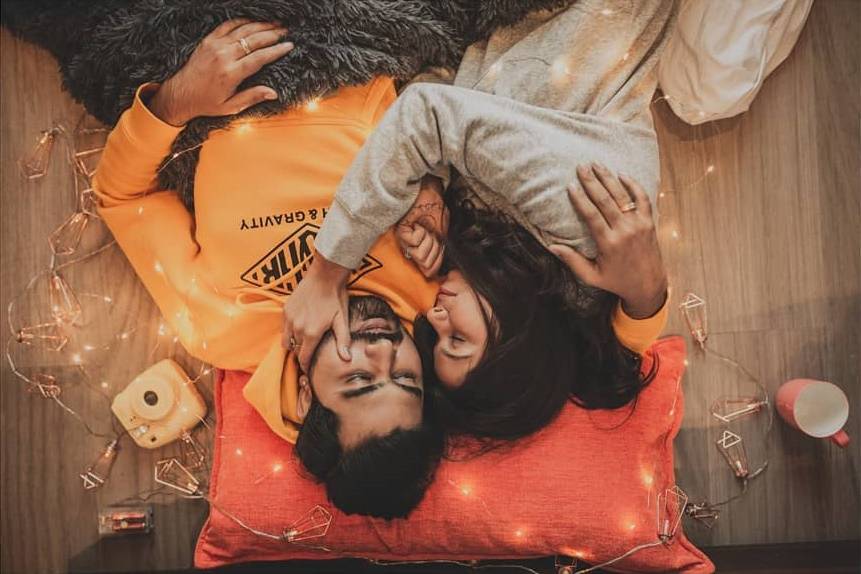 Image Credits - Bugzy Photography
Finally, the wedding festivities are over and you're alone with the man of the hour. All through the wedding rituals, you kept seeing him from the corner of your eye but couldn't pass him a compliment or two about how alluring he looks? Well, now is the time.
Appreciate his outlook and demeanour all you want and however, you please through gift for husband for first wedding night. The night is young and so are you. Find some worthy first night gift for husband ideas (from materialistic gift choices to experiences to explore as a couple and otherwise) and have a merry start to your love life and more.
Wedding nights are special and thereby planning a gift for husband for first wedding night should be planned in a scintillating way. Indeed, the first night together, away from the hoo-ha of your family and friends should be meticulously implemented. You may have many jitters and apprehensions but try to keep that at bay whilst you completely sink the feeling of being together like never before. Whether it's tiredness or you're feeling buzzed or you find yourself stuck feeling awkard or perhaps, the sexual tension first night is the most special one there is. Within these whirlwind of emotions - you both can be calmed if you bestow your husband with a mindful gift. A first night gift that will elevate the romance and love you hold for each other.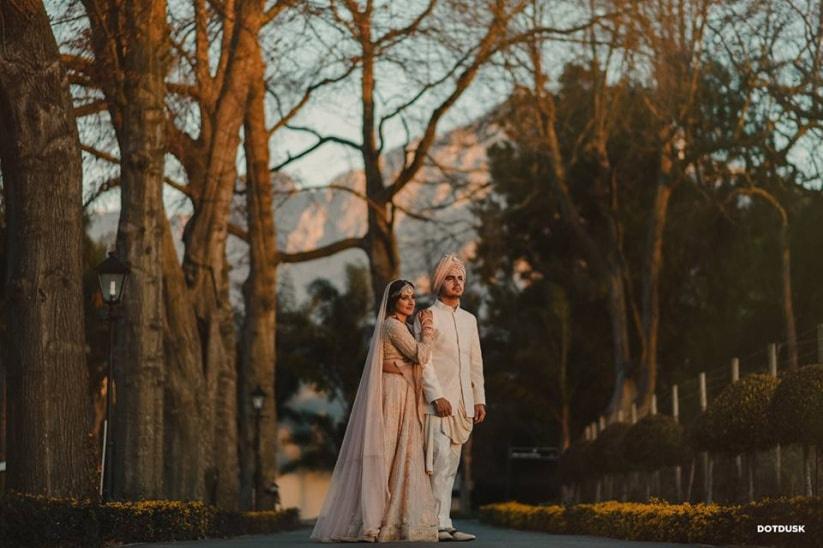 A first night gift for husband will never go wrong if you put the right thoughts into it and make it a memorable one for the both of you. This gift can further enhance the first night mood and help you both to connect better. It is the ripe time to express through gift ideas for husband on first wedding night. Let us help you understand how with some options we picked for the first night gift for husband.
Some Incense, Some Flowers and Your Night Is Set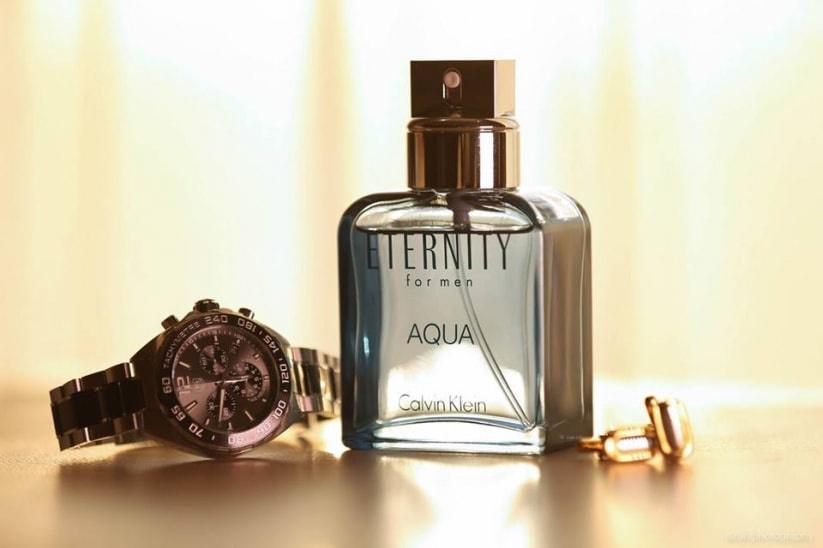 After all the wedding drama, when you find your way to your room and are looking forward to a clean bed with some soft pillows to recline on. Won't it be perfect if all was taken care of before you made your way through?
Add this to your bridesmaid's duties list. Have them arrange your room with some incensed candles, air diffusers and some flowers for a mellow fragrance. Let your hubby relax as he enjoys the aroma of the surroundings.
Make sure the lights in the room are set to the right brightness when he need not squint with the stark bright room or bump into the furniture because he could not see at all. Lights are an essential part of setting the mood right.
Once he will be rejuvenated, trust us, the real fun will begin from there. Indeed, you will thank yourself as gifting this ecstasy as the first night gift for husband.
Some Wine, Some Whiskey or Perhaps A Beer?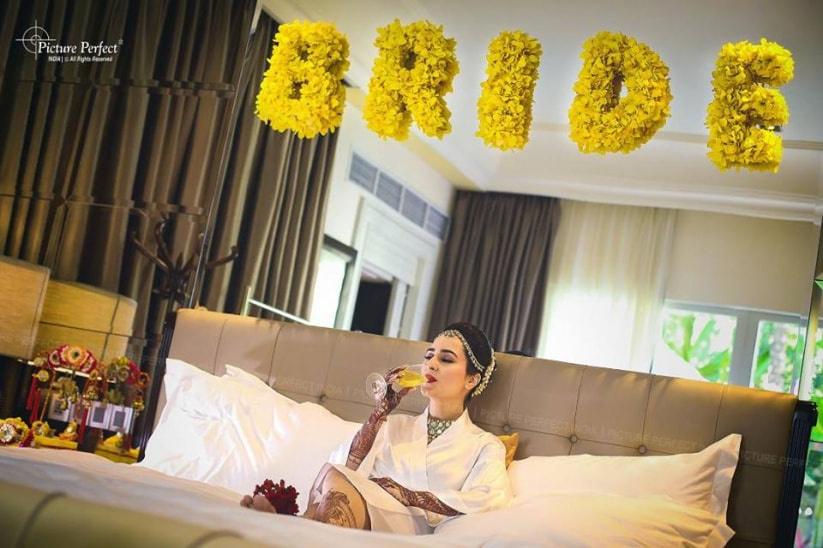 It's your first night together as man and wife. Chances are you may be feeling awkward or at a loss of words. To break the ice and plunge how about some liquid courage? You could get customised flasks that says "Mr" and "Mrs" and pour some JD in it and voila.
Alcohol has without a doubt been a conversation starter and boosted the fun person inside the adult you and if that is what it takes to be any less awkward, then the party just began for you!
Or, perhaps a bottle or two maybe more if you're up for it and bottoms up. Trust us, one thing will lead to another and whatnot. You'll be surprised by the power of liquid courage. Alcohol is one of the front-runners when it comes to finding the first night gift for husband ideas.
There is something enticing about his Cologne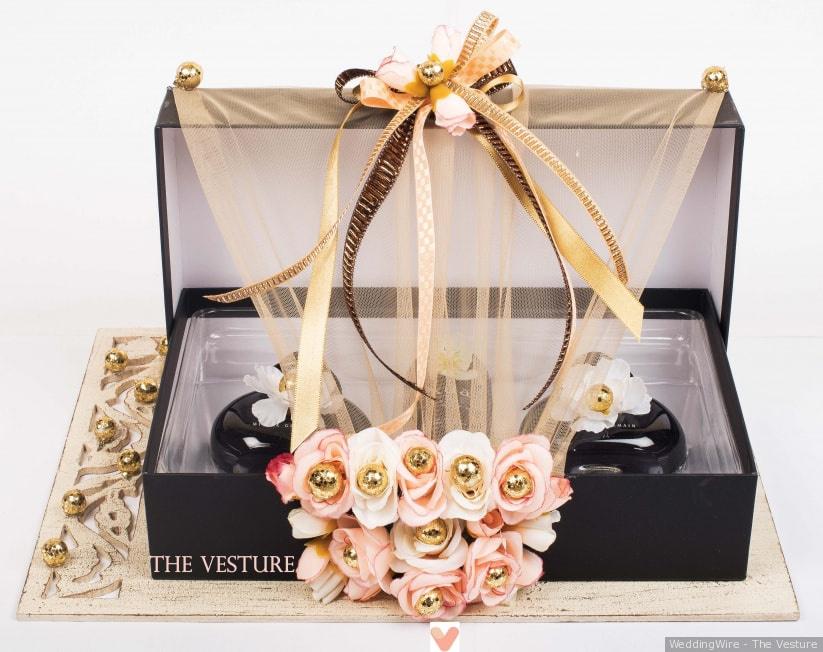 Women love men who smell amazing. There is something sexy and sultry about a man and his cologne. So, how about you treat him with some ME time with a tantalizing kit of body bath and cologne products as a first night gift for husband.
A little bit of musk with a little bit of vanilla. You won't be able to keep your hands off. Want to bet?
Exotic Chocolates, Some Strawberries with Melted Chocolate and Wine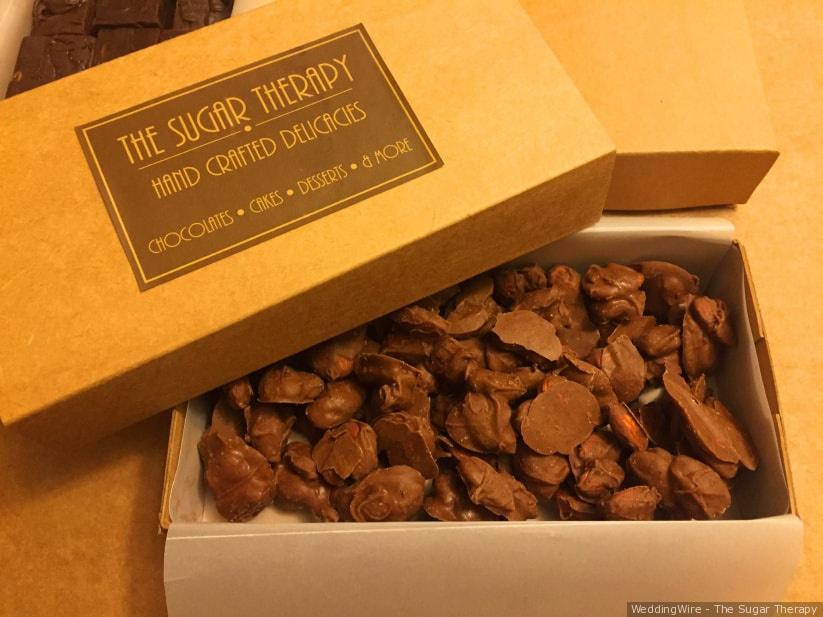 What could be the next first night gift for husband ideas? How about some natural aphrodisiacs to turn up the heat and bring down the volume? Pure dark chocolate has a centuries-old reputation of appeasing your appetite for all things good.
And, when mixed with wine? You'll be at a loss of words and be thankful to us later. Try it before you believe it!
A Couple's Spa Session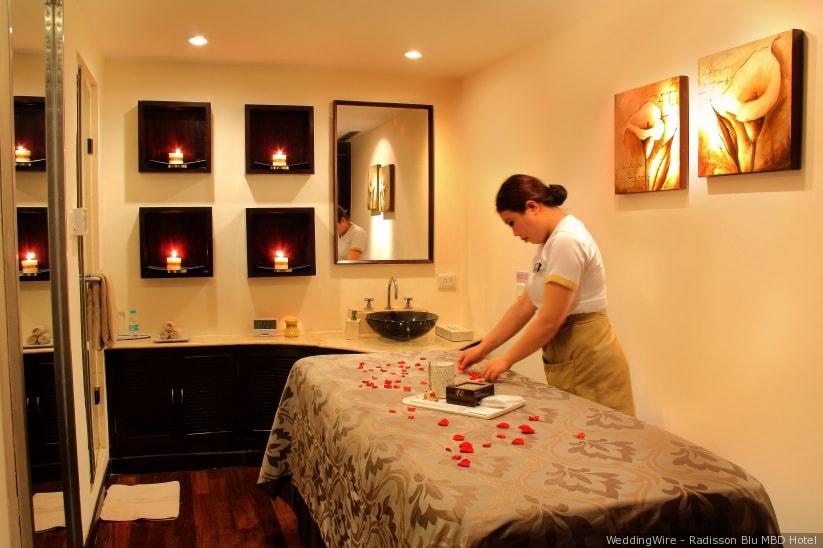 Need we say more? You're tired, you are beat but the night is young and so should you. Arrange for a masseur and go for a spa and massage sesh before you call it a night. Aromatic oil with incense in your surrounding that's all you both need after a stressful and an upbeat day.
Hop and skip to the spa with your better half and shrug all the lethargy of the D-day and the drained excitement that makes you feel sick in this spa session, and whilst you relax, make sure to bond over words and know each other.
Get to know each other better as you experience a different side of one another in solace and recluse. Take your time and get comfortable so that you have a smoother start to your married life. This is a refreshing gift when it comes to first night gift for husband.
A Surprise Dance Performance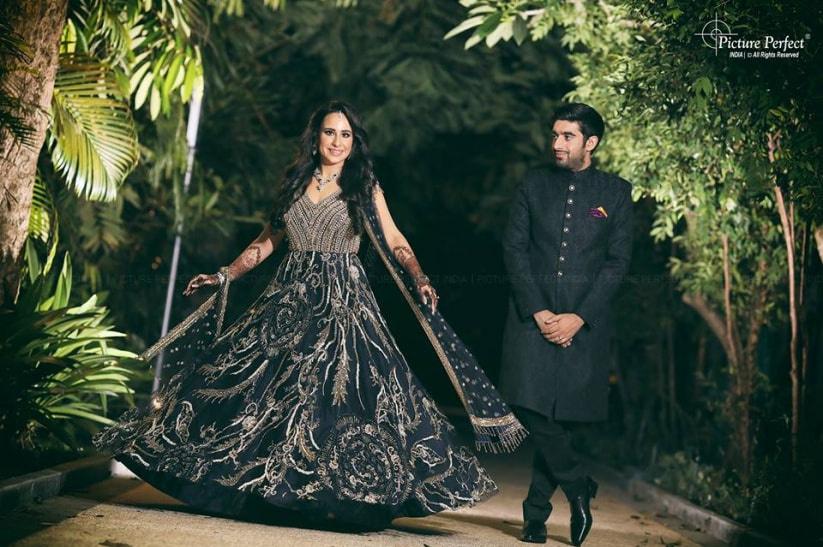 How about you end the night with a bang on first night gift for husband? We are sure you're aware of his favourite dance number? How about a little dance or dirty dancing? Perhaps, that kickass and swoon-worthy lift at the end of the movie dirty dancing where Patrick Swayze lifts Jennifer Grey in the air will be an unforgettable first night gift for husband!
Cozy Evenings with the Singleton of Glendullan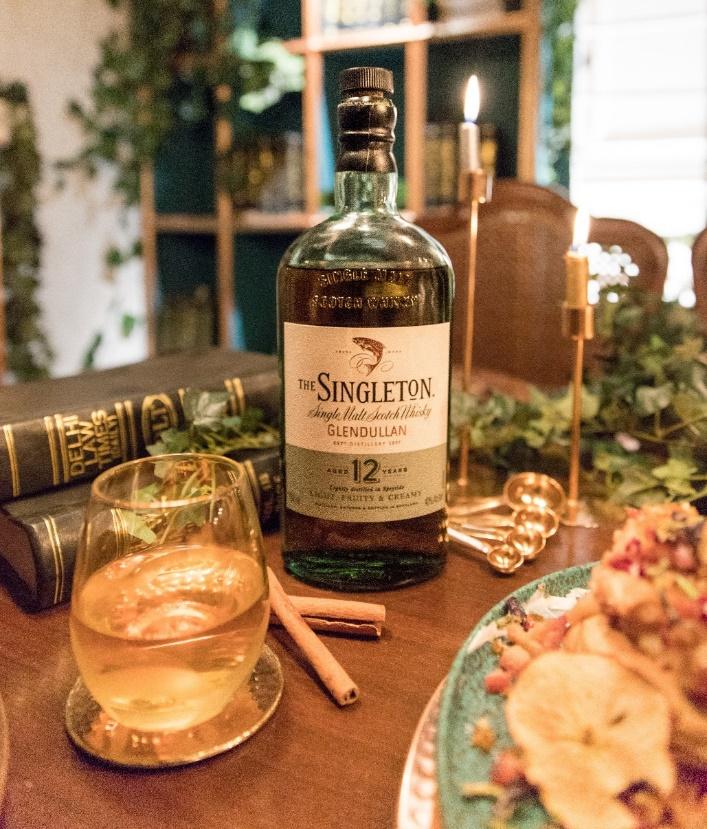 Picture Credits - Diageo India
A Single Malt of the Singleton Of Glendullan can help you both to bond in a better way. Yes, Diageo's Singleton of Glendullan 12,15 and 18-year-old are single malt scotch whiskies, matured in high proportion of American oak casks mixed with a small portion of European oak casks to balance the profile of the liquid. This can be the best wedding first night gift for husband as its fresh fruit aromas, a sweet honeyed palate and a creamy lingering finish can elevate the environs and the romantic setting. Indeed, the ingredients in the whisky is created to be enjoyed, from the very first sip. You both can relish with a variety of cuisines too.
Never Miss a Beautiful Moment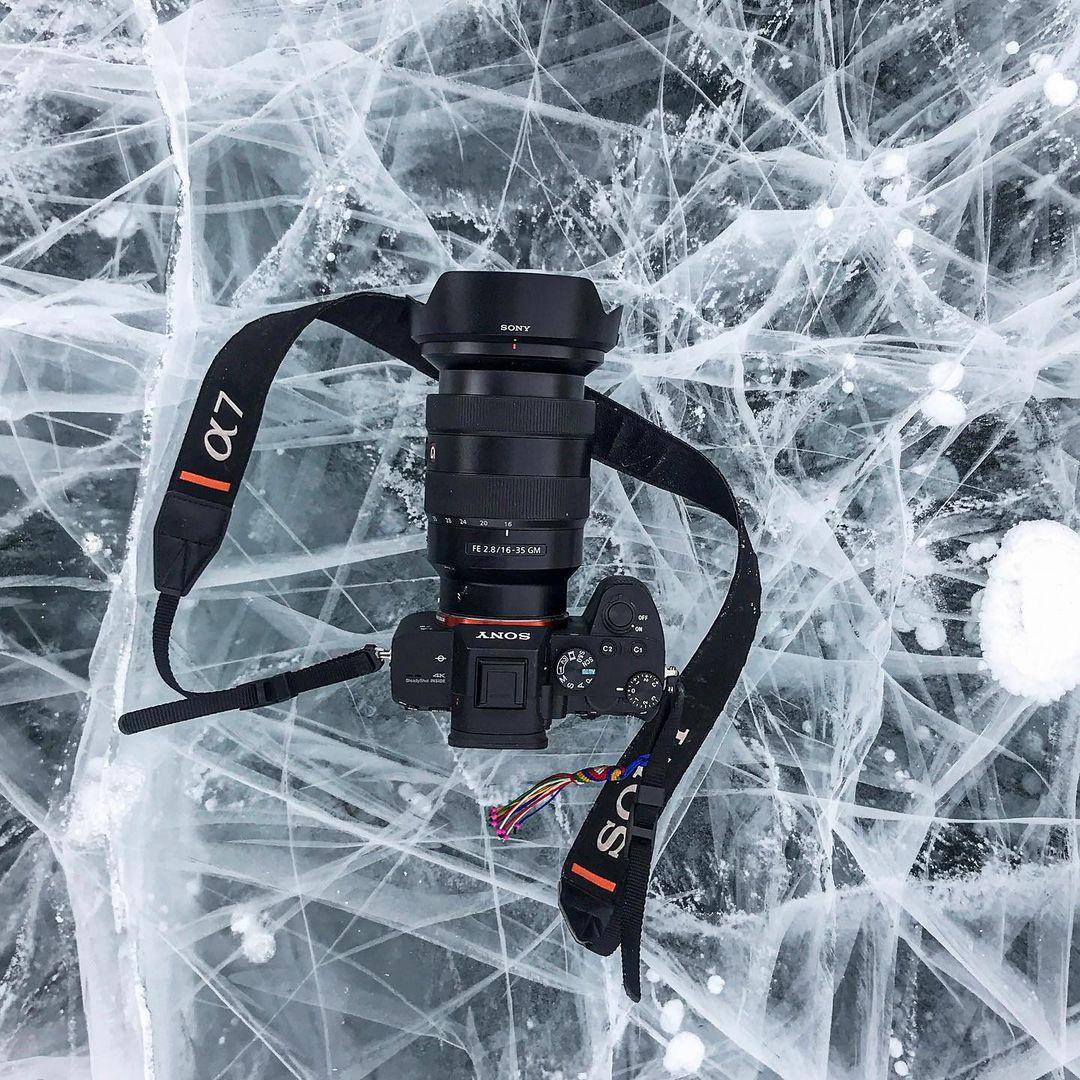 Image Credits - Sony Alpha Artisan
A new adventure will begin as you tread on a new journey with your husband and there can be nothing better than giving him something to gratify his techie enthusiast soul. Yes, this camera can be a mindful first night gift for your husband if he is techie geek. Let him be happy admiring this Sony Alpha 7 futuristic features whist you enjoy capturing your love tales amid the beauties of our mother nature. This camera help you to create favourite honey memories with its interchangeable lens, image sensor, autofocus, 4K movie recording capability, speed up to 10fps, high-resolution imaging & more.
Recreate this as your first night gift for husband and go beyond the line of materialistic pleasures of life to show what can be cherished forever in the memories, and you will be surprised with what comes your way next. There are multiple options for the first night gift for husband to choose from but these are some worthy takers as they are personal, one of a kind and come with a full proof guarantee of being appreciated. In order to make your marriage start exciting, you must take a few risks and let loose.
Ditch the traditional and go for personalized DIY Gifts which shows your efforts and tells your hubby exactly why you chose him.
Try these first night gift for husband ideas and tell us if they worked out for you through comments.
- With Words by Meha Khera