6 Thoughtful Wedding Gift for Best Friend Ideas That Will Breathe Love into Your Friendship
Your best friend getting married and you want to buy a very special and useful wedding gift for them? Well, we have got your back. Pick anything from this list of wedding gift for best friend and you are covered!
If there is one wedding that is as close to your heart as your own wedding, it is your best friend's wedding. Not only is it very exciting, but also extremely special. Since this wedding is so important, you go all out on your outfits, jewellery, makeup, everything. You make it a point to look amazing because you know that being the best friend of the bride means that all eyes will be on you. And just like you put in a lot of effort into coming up with your best looks for all the functions, you also need to pay close attention to the wedding gift for said best friend.
Now, wedding gift for best friend doesn't mean you have to go OTT or anything. While it is an option, it doesn't have to necessarily be an expensive, luxury gift. Your best friend will love anything that comes from your heart. If there is anyone who knows her better than she knows herself, it's you. So if you put in a little bit of thought and take some cues from our list of wedding gift for best friend, we are sure you will be able to come up with something totally amazing and something your best friend will cherish forever. And so, without any further hoo-ha, we present to you this awesome blossom wholesome list of wedding gift for best friend that you and she will totes love. Here it is:
1. Makeup for the beauty queen
If your best friend is a makeup lover before anything else, then you know what you have to get her. Buy her favourite makeup products and give them to her as her wedding gift. Talk to her in advance and tell her that you would want to gift her the bridal makeup products. Also, get her a cute makeup kit along with the makeup, She will totally love you for this. This wedding gift for best friend could be a medium to an expensive one, depending upon the brands you pick.
2. Fashion jewellery for the quirky one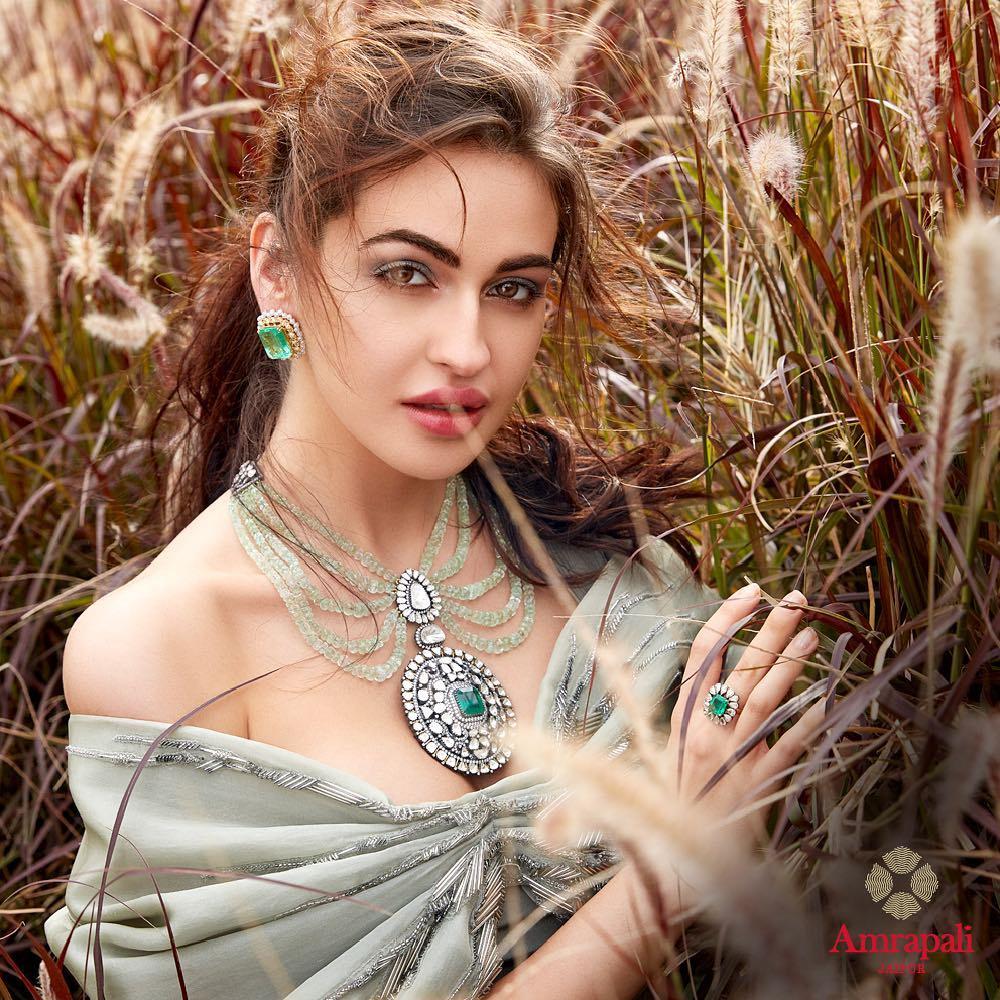 If your best friend is very fond of fashion or quirky artificial jewellery, then you could get her matching jewellery for some of her post-wedding outfits. Ask her to either come with you or show you some of the clothes that she plans to wear post her wedding so that you can buy her matching jewellery. Pair it with a beautiful jewellery box and your friend will never forget this gorgeous gift. Again, depending on what kind of jewellery you buy, it could range between a moderately priced to expensive wedding gift for best friend.
3. Platinum bands for her and her bae
This is one of the most special and forever kinda wedding gift for best friend. Not only will she absolutely adore it, so will her partner and they will love you for this. While couple exchange engagement rings during the wedding ceremonies, platinum bands are something more millennial and casual and something they will wear always. This will remind them of each other always, and what could be more special than the gift of live, right?
4. A romantic date night for the newlyweds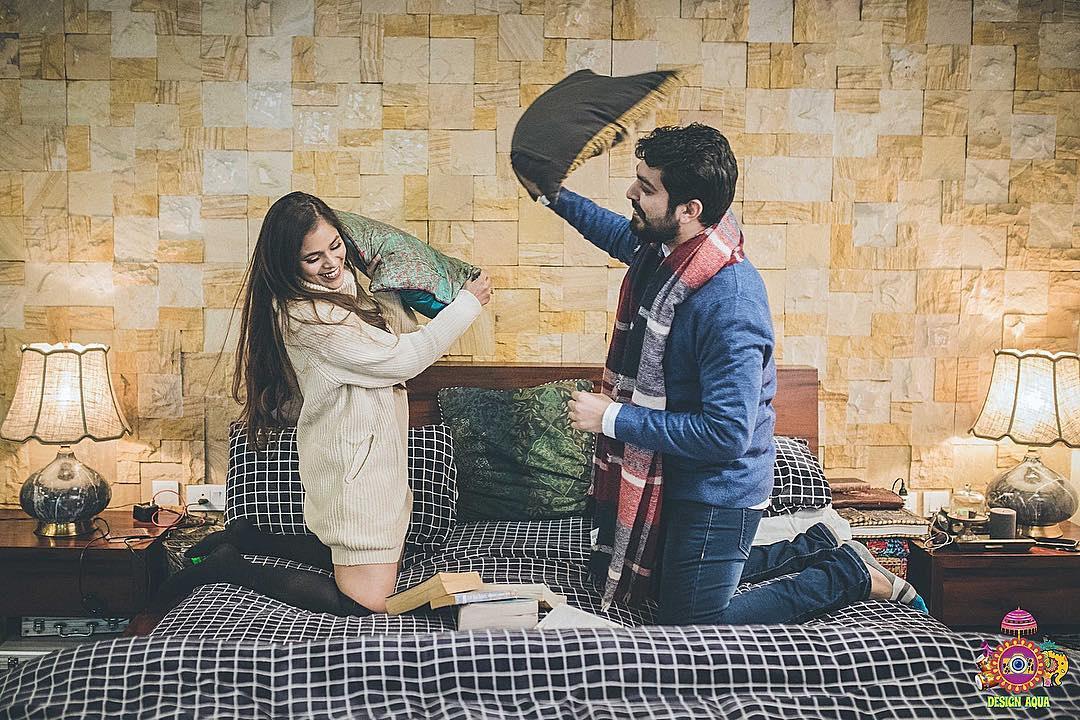 Sounds great, right? Well, the experience is much much more than just great for the newlyweds. When a couple gets married, what they truly want is to spend some quality time with each other in the few days after the wedding. But what actually happens is that they are hogged by excited relatives and family members. Thus, the best wedding gift for best friend would be to gift her some privacy with her husband in the form of a date night package at a resort in the city itself, a romantic staycation just for the two of them. Trust us, she will love it. And you, of course.
5. A gift voucher always works for a shopaholic
When nothing else seems to make sense, you know that you can always fall back onto gift vouchers and shopping cards for that friend of yours who just loves to shop. If going to the mall and various markets together is one of your favourite things to do with your best friend and you know that she loves it, then well, you should know that she will love nothing more than a gift card or voucher.
Just make sure that you give her a gift card to a place where almost everything - from clothes to accessories to perfumes to makeup - is easily available. This will not only spoil her for choice but will also give her a free hand while picking up stuff for herself as well as her husband.
We just love all of these ideas, and we also love the fact that they cover almost all categories of gifts that you could go for. So, don't wait and quickly figure out what you want to give as wedding gift to your best friend. You can also mix and match these gifts or take some ideas from these and come up with your own ideas. Hope this helps!
Which of these do you think you will want to buy a wedding gift for best friend? Do let us know what you think and if you have any suggestions, just drop them in the comments section.