10 Honeymoon Destinations Outside India That Won't Break Your Bank
Want to have the most extraordinary international honeymoon ever? Read to find out more about the top ten honeymoon destinations outside India, that won't burn a hole in your pocket!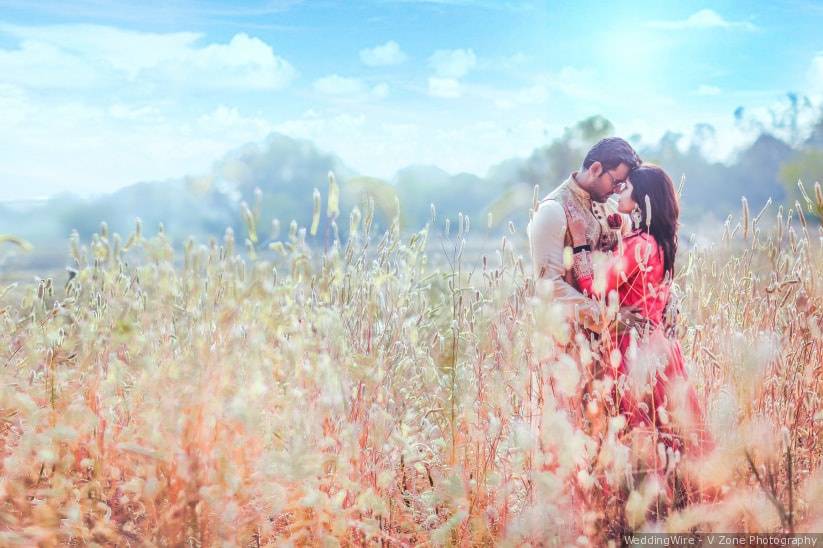 Your honeymoon will be your first vacation as a married couple, so no matter where you decide to go, the memories will live forever. If you decide to take an international trip to make your dream getaway extra special but are worried about finances and exchanges, we are here to give you a leg up! Here are our top ten picks for honeymoon destinations outside India on a budget:
1. Nepal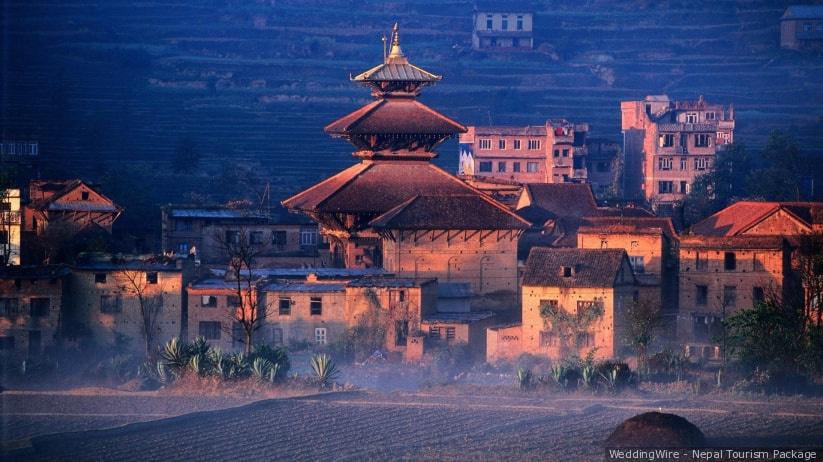 Welcome to the land of snow-capped peaks and lush green valleys. Just an hour's flight from New Delhi brings you to Kathmandu, the capital of Nepal, and you'll instantly be disarmed by the easy going and gentle Nepali people. You can visit the royal palaces, and walk through narrow cobbled lanes that exude an old-timey vibe in the capital. Travel a little further into the country to the picturesque hill station of Pokhara where you can enjoy splendid sunset boat rides around its many lakes.
What to see: Mt. Everest, The Durbar Square in Kathmandu, Pokhara
What to do: Trekking, hiking, canoeing and a range of paragliding and skydiving options
Get Clicked: Durbar Square, Annapurna Trek, or on a romantic dinner on the banks of Fewa lake
2. Bhutan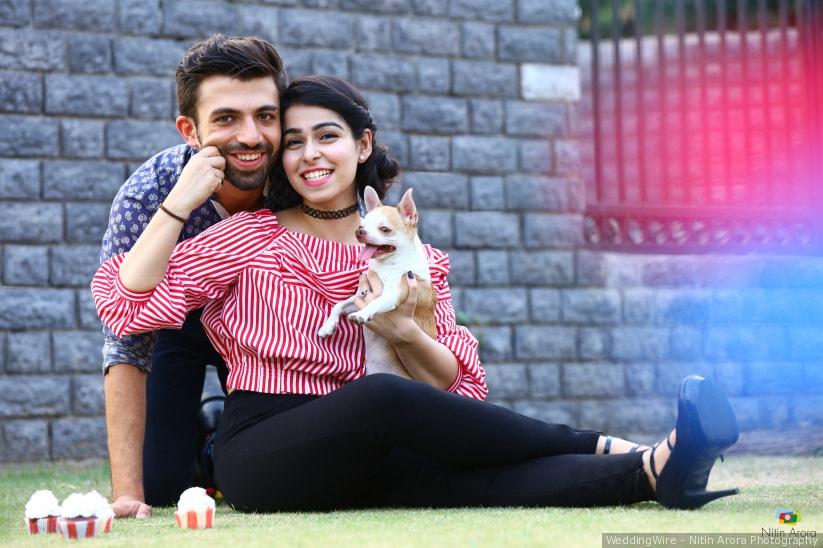 This amazing Himalayan kingdom measures happiness, not GDP. Its unspoiled natural beauty and ancient Buddhist monasteries seem to jump out straight from a fairy tale. Prepare to see unexpected sounds, sights, and an unfamiliar slower pace of life. Just the perfect honeymoon getaway for those who like to take it easy. Oh, and Yaks are more common than cows here!
What to see: Jomolhari peak, Drukgyal Dzong, Gakidh village, Royal National Manas Park
What to do: Bird watching, white water rafting, mountain biking
Get Clicked: Paro Taktsang, Kichu Lahkang, Tamzhing Monastery
3. Thailand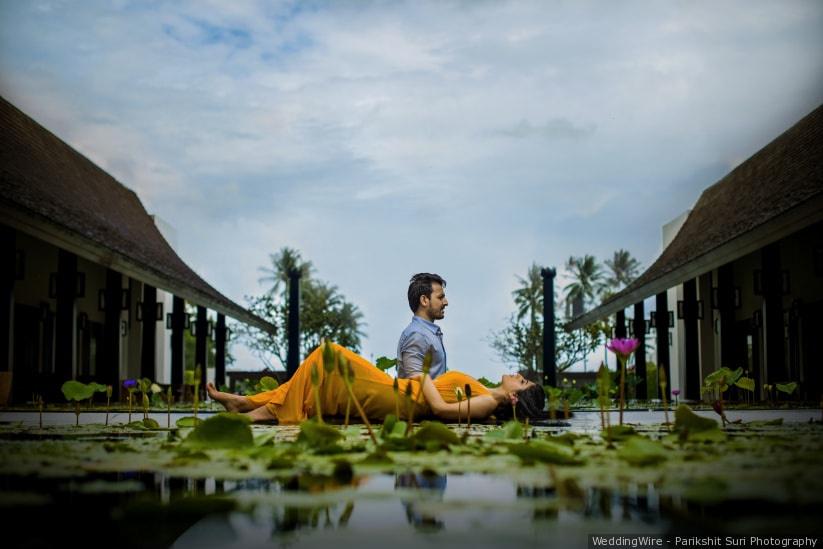 Thailand has something for everyone. You can fulfil your dream beach romance in Pattaya, go to the numerous health centres for a relaxing massage, or if you are the more spiritual type, explore the Buddhist culture and temples in Bangkok. The nightlife, the food, and the sheer joie de vivre of this country make this one of the best honeymoon destinations outside India.
What to see: Krabi islands, Wa Phra Kaew, Grand Palace
What to do: Shop till you drop in Phuket, party in Koh Samui, enjoy romance in the beaches of Pattaya
Get Clicked: Doi Inthanon National Park, Koh Lipe, Koh Lanta
4. The Maldives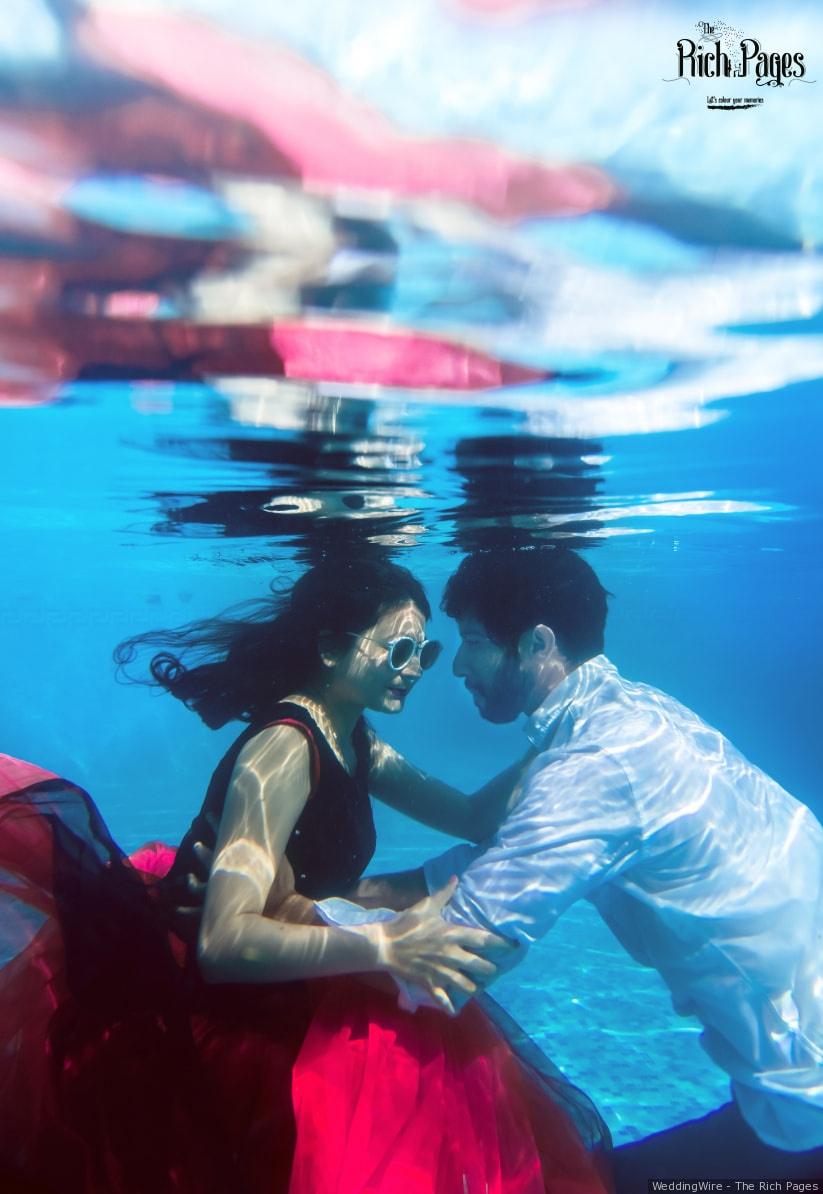 This tropical paradise is the perfect getaway for couples who love the sea and sand. Engage in water sports like swimming, scuba, snorkelling, water skiing etc. You can also choose to be eco-honeymooners by taking care of the Maldives natural environment which is threatened by climate change.
What to see: Countless beach islands and resorts, The Deep Ocean, Whale Submarine
What to do: Water sports like scuba and snorkelling, Catamaran sailing, romantic couples massages
Get Clicked: Ithaa Undersea Restaurant, Maldives Glowing Beach, Coral reefs under the sea
5. Singapore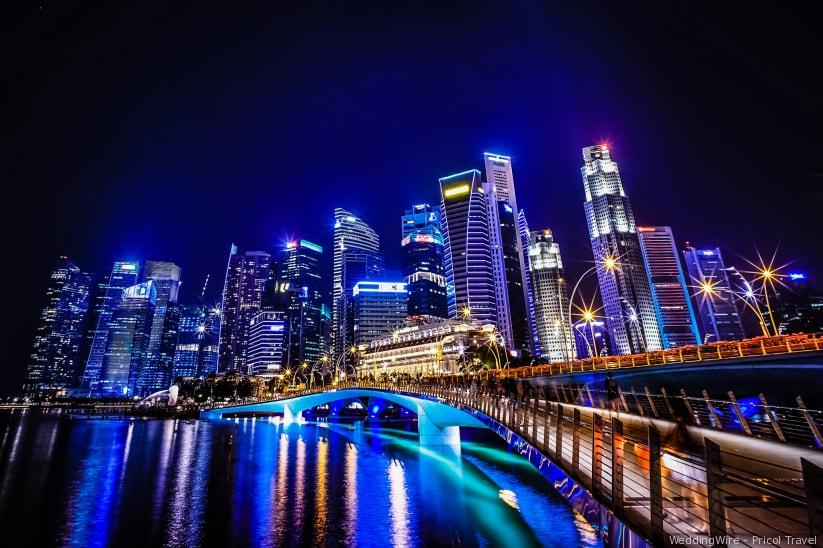 The land of orchids, fusion culture and awesome food, Singapore has something for all honeymooners. This tropical treasure has beautiful man-made beaches, parks, fantastic art museums and stunning nighttime river cruises. Considered the food capital of the region, this city-state has the highest number of Michelin starred restaurants in Asia. Did we say the street food is awesome too?
What to see: Changi point coast, gardens by the bay, Yueh Hai Ching Temple
What to do: Singapore evening river cruise, morning stroll in Fort Canning Hill, dine with friendly Orangutans!
Get Clicked: Cabin atop Mt. Faber, Kombi rocks
6. Russia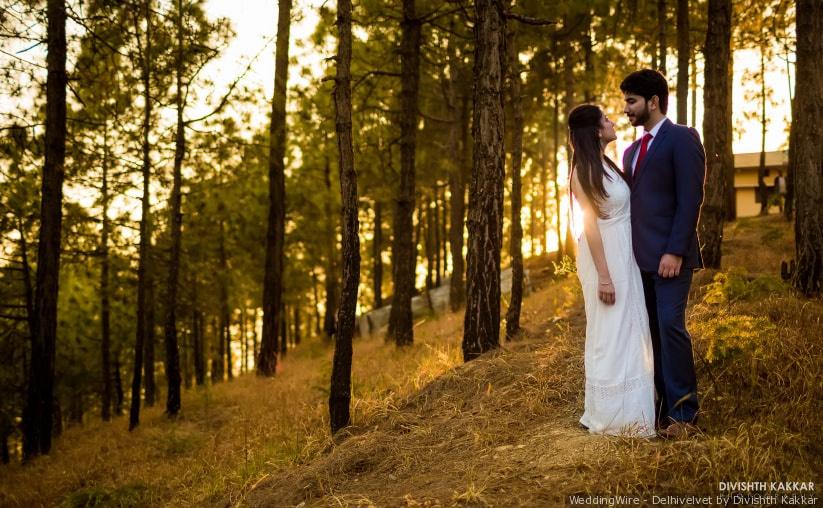 The land of icy cold winters and palaces that look like decorated cakes, Russia is the vast land that's magical and incredible. Whether you visit the capital Moscow to witness a vibrant European metropolis, or St. Petersburg to visit the timeless beauty of old Palaces Mother Russia welcomes all honeymooners for an unforgettable experience.
What to see: Grand cascade, St. Petersburg, The Motherland Calls statue in Volgograd, Red Square Moscow
What to do: Trans-Siberian train trip from Moscow to Vladivostok, drive around the Sochi Autodromo, trip to Lake Baikal
Get Clicked: St. Basil's Cathedral, Kremlin, Millenium bridge, Kazan
7. Hungary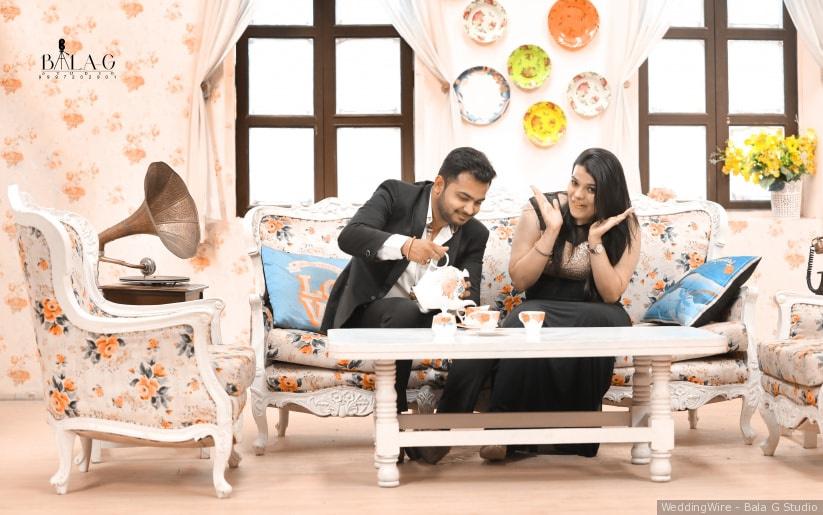 With a very favourable currency exchange rate, Hungary is possibly the cheapest European honeymoon destination for Indian couples. One of Europe's culture capitals, this landlocked country has stunning natural vistas, medieval Castles, and incredible nightlife.
What to see: Lake Balaton, Buda Castle, Miscolc caves
What to do: Relax at Budapest's Gellert thermal bath, evening stroll across the Danube Promenade
Get Clicked: Visegrad mountains, House of Terror, St. Stephen's Basilica
8. Sri Lanka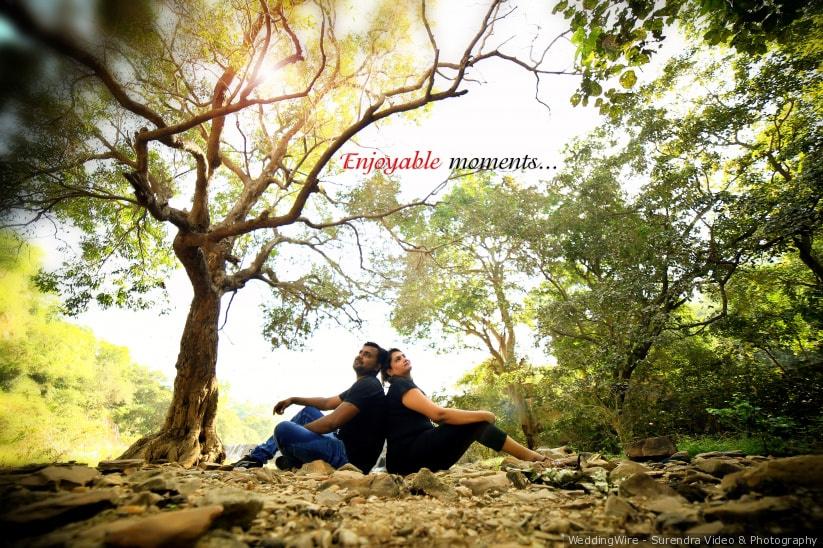 India's neighbour to the South, the Emerald Isle is blessed with some of the most stunning landscapes in the world which makes it a true honeymooner's paradise. Throw in the incredible beaches, and tea gardens and we have no problems in declaring Sri Lanka as one of the top ten honeymoon destinations of the world!
What to see: Portuguese Forts in Jaffna, traditional dances in Kandy city hall, Northern Sri Lanka, especially Kandy for stunning beaches
What to do: Surfing near Colombo, Hot air ballooning in Dambulla, Elephant safari in Pinnawala
Get Clicked: Pose with sea turtles at Bentota beach, Sigiriya rock, Dalle Face terrace
9. Indonesia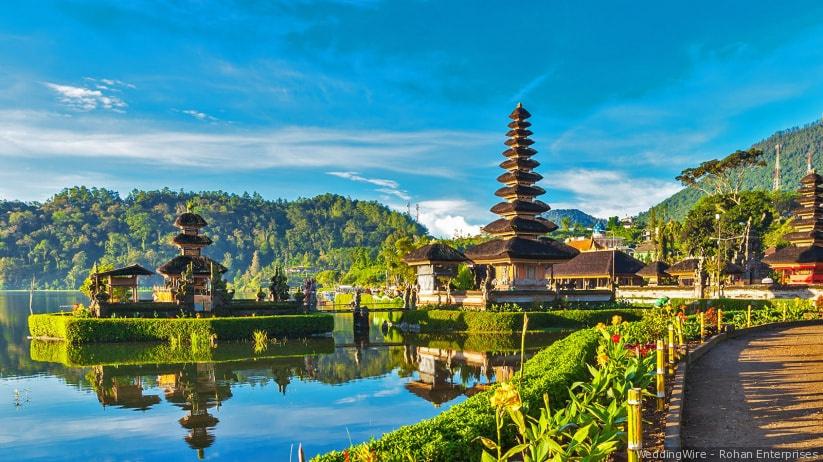 This South East Asian archipelago is home to the stunning island of Bali, which is easily one of the top honeymoon destinations outside India. From monkey forests to miles of Beaches Bali, is the true honeymooner's sweet spot.
What to see: Ubud Monkey forest, Seminyak beach, Jalan Legian
What to do: Frolic about in Kuta beach, take a dip at the waters of Tirta Empul Temple, scuba and other watersports
Get Clicked: Uluwatu, Crystal Bay, Git Git waterfalls
10. Mauritius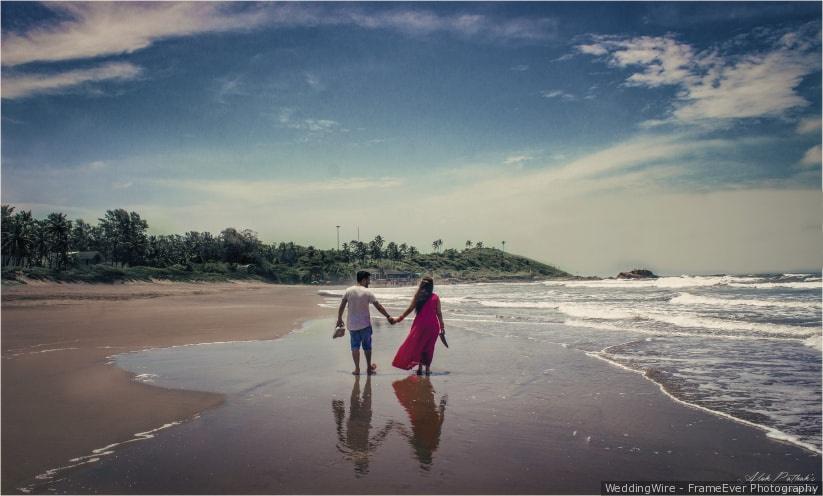 Friendly people, top-notch amenities and tropical beaches and a favourable exchange rate make Mauritius a top honeymoon destination outside India. With rich flora and fauna, Mauritius is a nature lover's dream, and it has some of the best resorts in the world for all budgets.
What to see: Grand Bassin lake, View Mauritius From Le Morne Brabant, Corals at Ile aux Aigrettes
What to do: Bath in Natural Pool of the Chamarel Waterfall, Underwater walk at Grand Bay region, Explore Mauritius On Horse
Get Clicked: Pamplemousses Botanical Garden, Cap Malheureux, Riambel beach
So what are you waiting for! Go ahead and enjoy a honeymoon of your dreams in any one of these top ten honeymoon destinations outside India.
Want to share your own honeymoon experiences or fantasies? Comment below!