Unique Indian Wedding Gifts for Friends Be an Unforgettable Affair
Congratulations for your BFFs wedding. We are sure you must have expressed your happiness in words. But, sometimes you need more than words to show you love them. Try your hands on these Indian wedding gifts for friends and thank us later!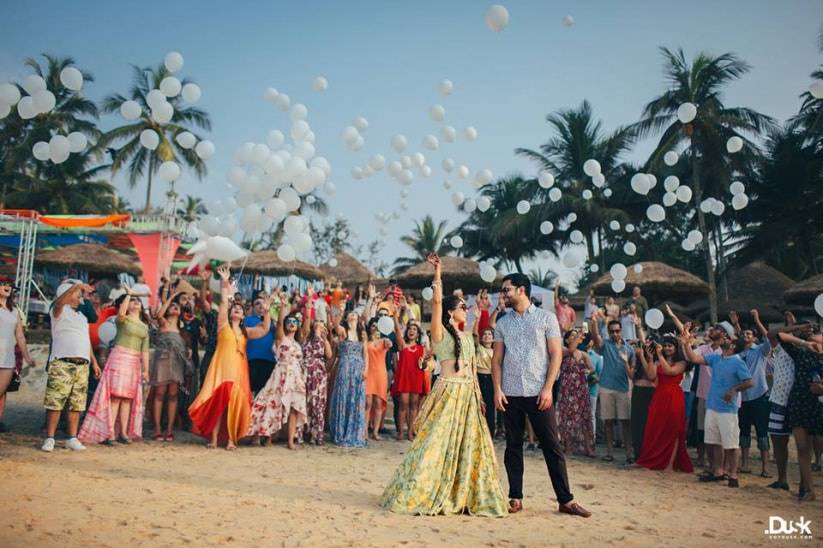 Yaaron dosti badi hi haseen hai!
Yeh na ho toh kya phir,
Bolo yeh zindagi hai!
Woah! It was a wedding full of fun! We are sure your presence lit up the face of your BFF standing at the altar. But, you have to make sure that just congratulations and happy words are not the only things you have to offer to your BFF when it comes to weddings. You will have to find a gift for your friend to tell them you love them(well most of the times) especially when they have decided to get married.
Taking the leap of faith and choosing the significant other is a big step in their life, and you want to make sure that your gift speaks of the emotions that you have invested in the friendship and how overjoyed you are to be a part of this new life that your dear friend is going to begin. This is why the right gift is very necessary and it is also one of the hardest things to pick! here's some help on deciding what suits perfectly for such a grand occasion.
Friends for life! Friends like Family! Friends Forever! We all grew up promising our best friends to keep in touch forever no matter what. This wedding season we bring for you a galore of Indian wedding gifts for friends that you can enjoy with them even when they are married. Why should they get to have all the fun? Tag along with the newlyweds and enjoy their wedding gift as a whole.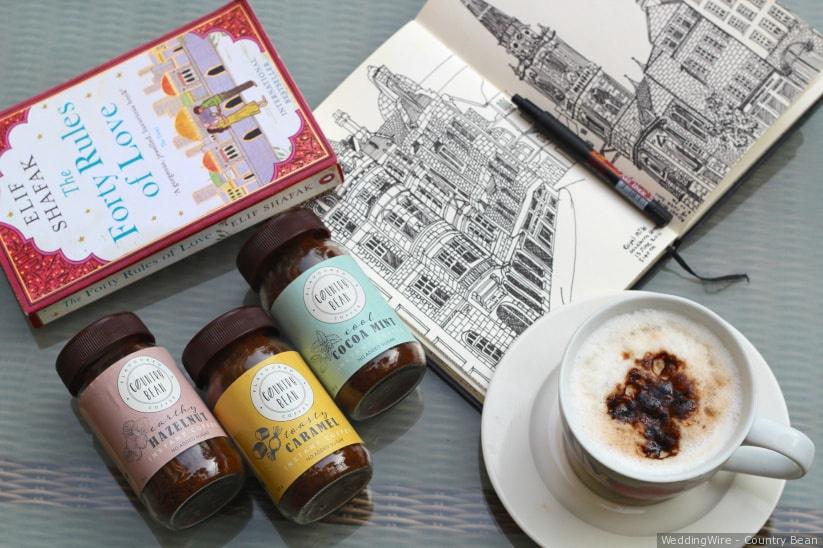 For The Bride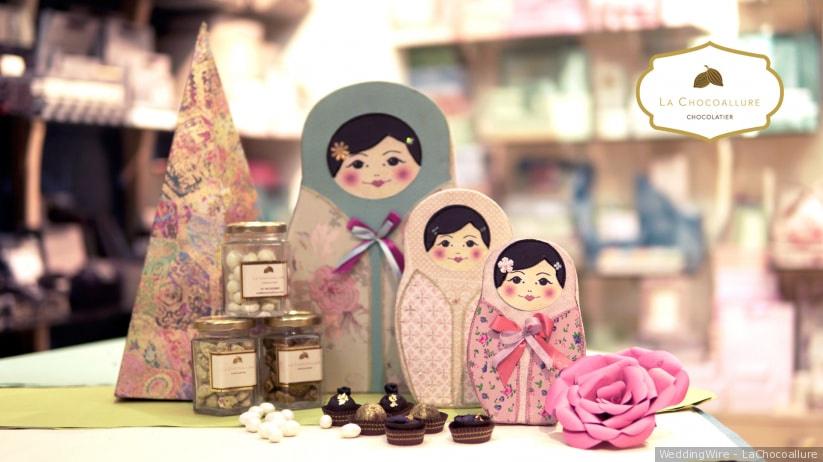 The bride is the princess of her fairytale wedding and when she walks down the aisle, you can shower your love on her with gorgeous gifts that will make her feel all the more special!
1. Customised Hamper With Your Favourite Snacks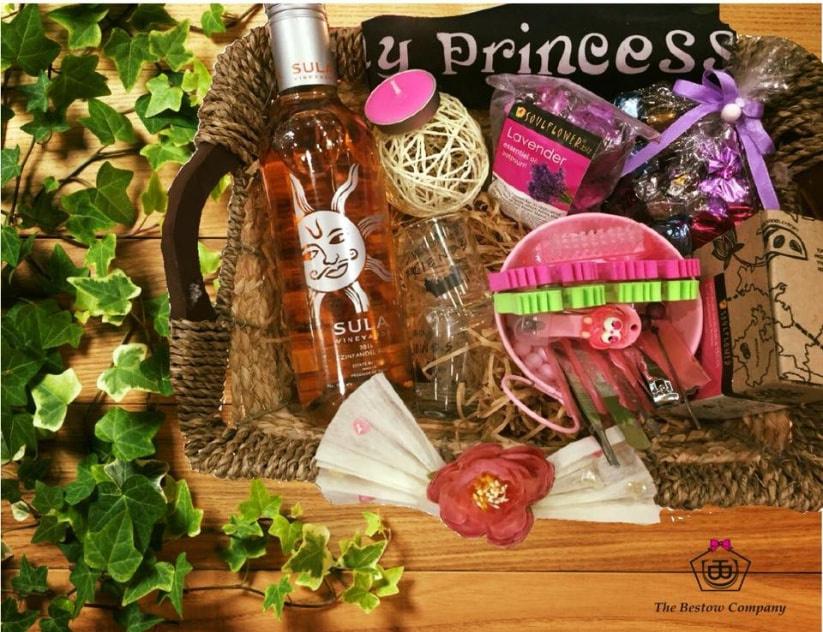 How about some munching sesh post-wedding? Thoughtfully curate a gift hamper for your friend. You can throw in a lot of goodies in this one. The options are endless. Start by including a few things you always enjoyed munching on while you gossiped. Nachos with dips, some assorted chocolates, sour strips, its a sea of endless possibilities. Decorate it nicely and watch the couple's face brighten up when they receive them. This is one of those few Indian wedding gifts for friends that both the couple as well as you can enjoy. Yay to third wheeling?
2. Shopping Vouchers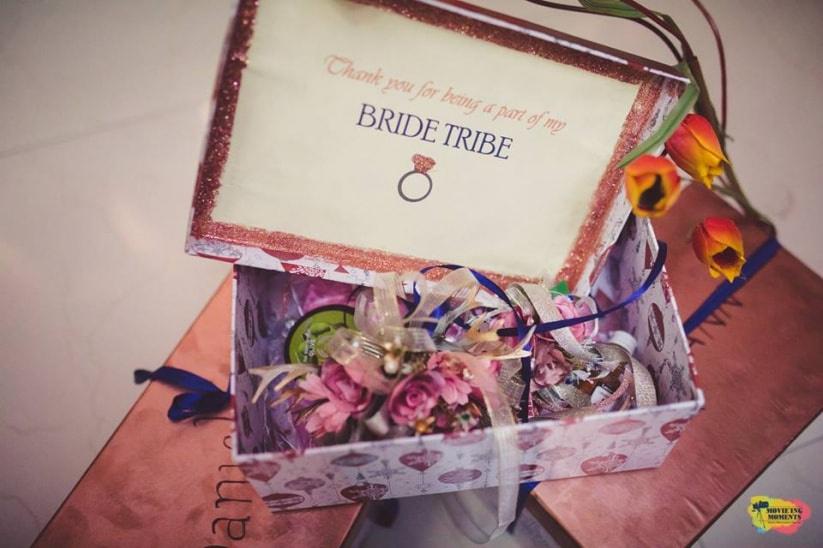 There isn't a friend who hasn't seen their BFFs splurge their pockets on a shopping spree. Relive those college days as you hop around from one showroom to the other cashing your way through with endless shopping bags where you actually "shop till you drop." Live your confessions of a shopaholic moment with your bestie and enjoy this thrilling experience as your friend feeds you on some newly married gossip sesh.
Walking around the mall or just picking about a dozen bags over to the bride's and playing dress up to see which fits how and making plans of what to wear where can be more than a therapy that your BFF will enjoy with you. You can also take tips from what he/she tells you about this new experience. You and your friend will have a baller time enjoying this Indian wedding gifts for friends idea.
For The Groom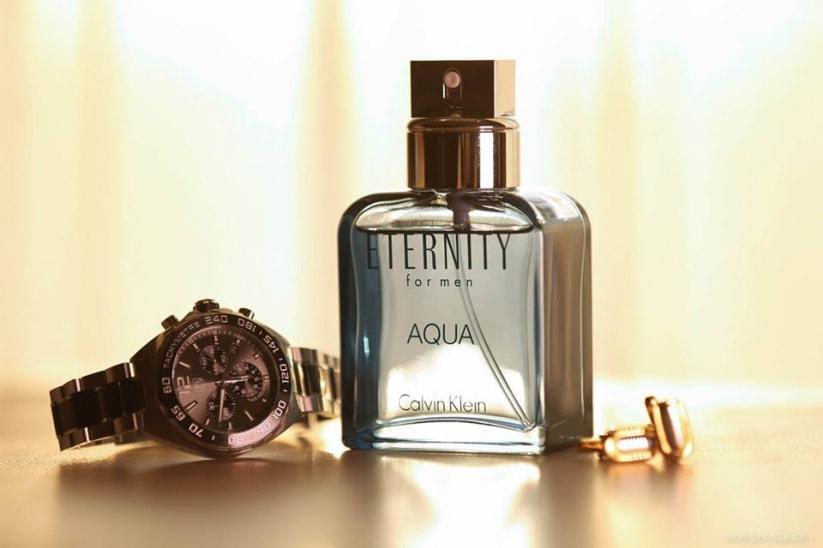 Gifting materialistic things like maybe a good perfume or a classy watch from his favourite brand is conventional when it comes to gifts, but there are some gifts that will be cherished forever even in the moments and these extraordinary gifts include quality time and fun that you will recall in days to come.
3. Going Back To The days of Bachelorhood with a Sesh of Beer Pong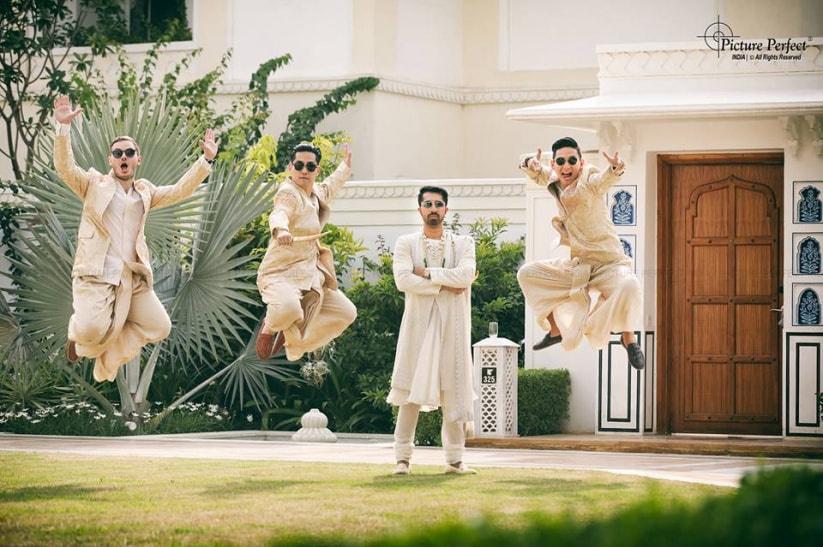 Why should girls have all the fun? The newlywed groom too deserves some BOY time with his brigade of friends. All groomsmen take a hint from this and get to work. Plan a night out post-wedding with all your mates from college and work. Arrange for some beer kegs and keep em coming. Set up a pool table or two and have multiple rounds of beer pong as you down one drink after the other. Your friend will surely be head over heels and thank you for weeks to come!
4. Night Long Play Station Sesh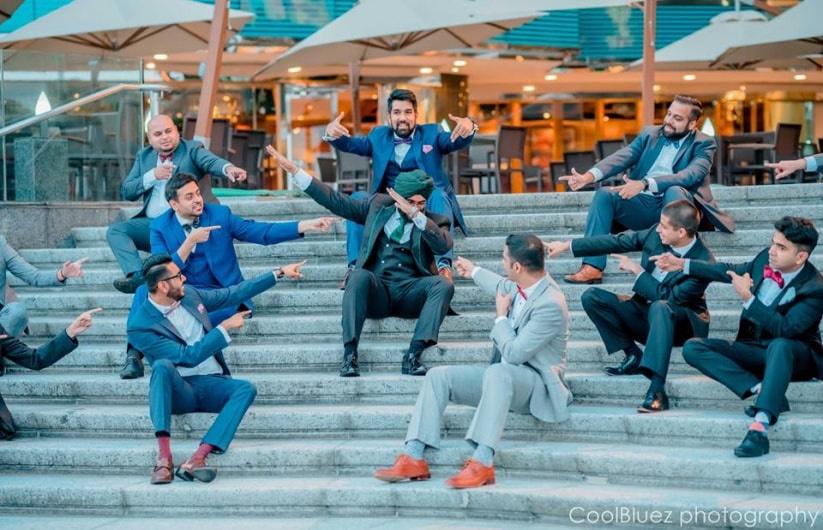 Its been a month since your BFF got married and he is looking forward to a fun night-out where he can sit back in boxers with a chilled beer for some merrymaking. How can you be of help? Be his knight in shining armour. Make a few phone calls, gather around in your old bachelor pad and voila. This Indian wedding gifts for friends idea is a major hit for us. Boys get to be boys beyond the responsible groom that just took his vows with his gorgeous lady. What about you?
For The Bride and Her Groom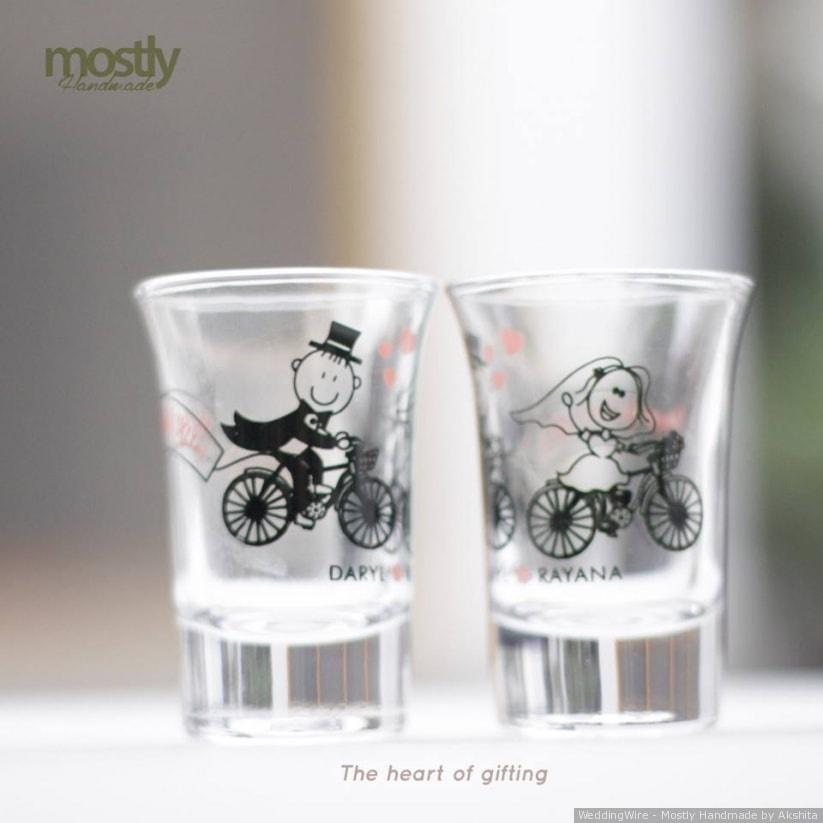 You're best friends are getting married and you are going to dance in the baraat as well as hold the phulon ki chaadar for your darling friends, then here are gifts that the Mister and Missus can enjoy after the big day!
5. A Getaway Vacay For All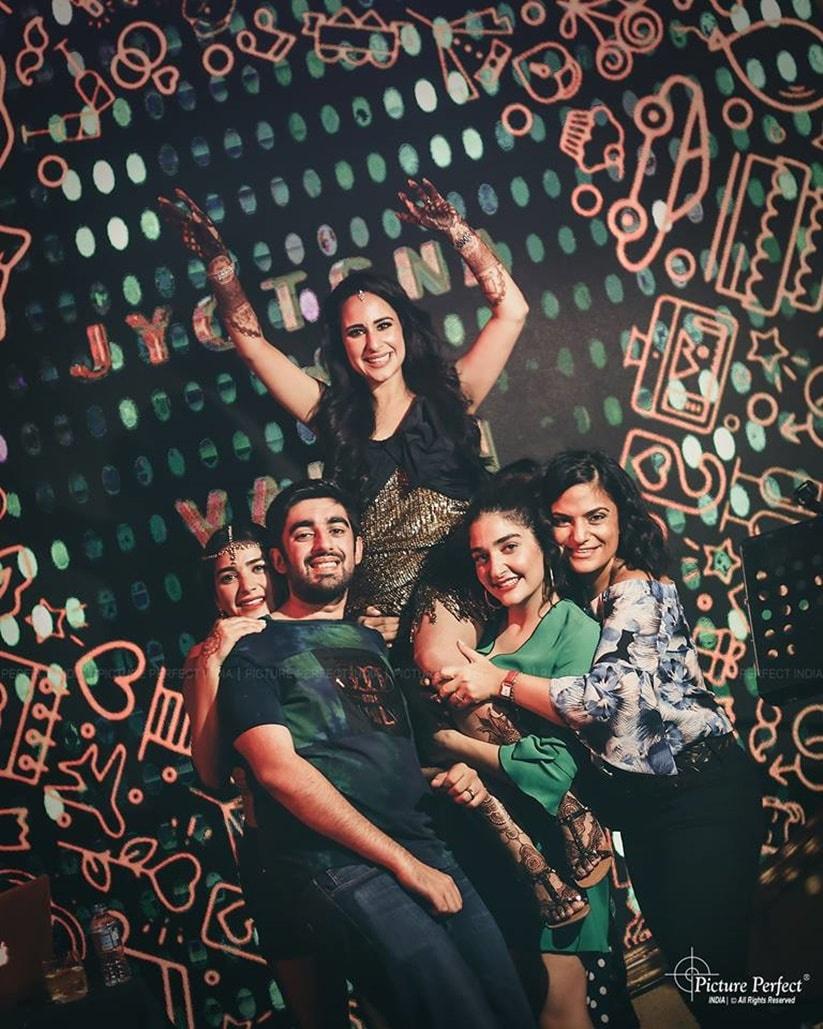 It's time to fasten your seatbelts and fly away to a destination of your choice. Domestic or international! Roadtrip or a Cruise! I'm sure you'll find takers for all of this amazing rendezvous vacays. Go on a trip with the newly-weds (please after the honeymoon. Once they've gotten enough of their much deserved ME time) and enjoy your moments as they come. Remember, life is a series of moments. Collect them, cherish them and keep em!
And, while you're at it how about some interesting games?
6. A Round of 'Never Have I ever' or 'Truth Or Dare'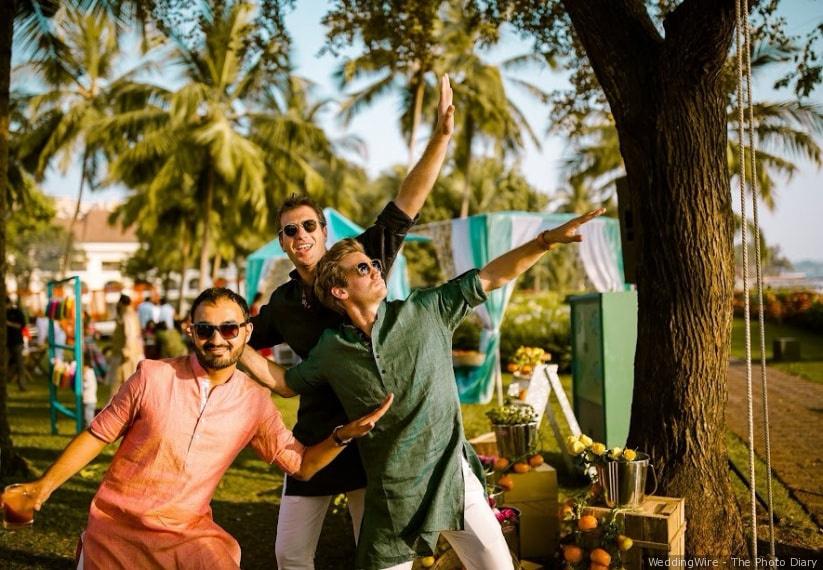 Bring each other's wild side on with these interesting games. You'll be surprised by what each of you spills out. This Indian wedding gifts for friends idea doesn't need much but your time and presence. You'll each a thing or two new about one another and trust us that's all you need for a kickass vacay.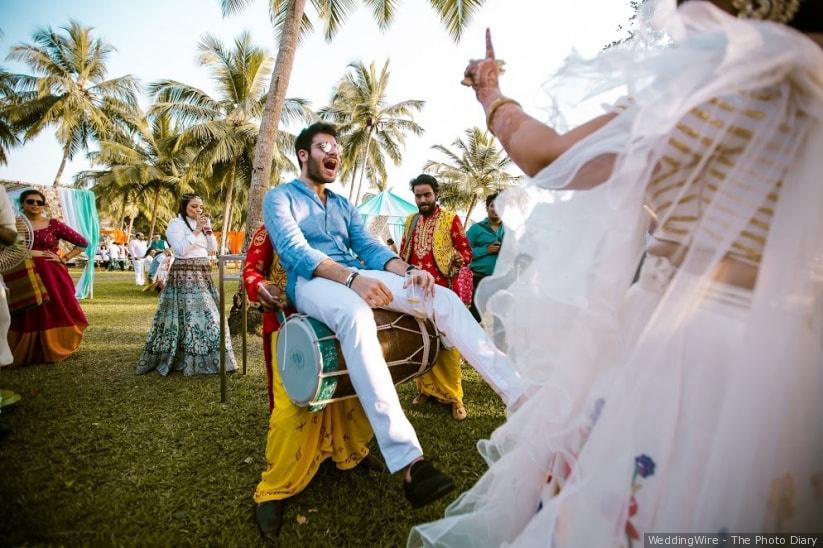 Needless to say, a real friend won't care about how much you splurged your pocket in finding the perfect and most suitable Indian wedding gifts for friends. But, rather how thoughtfully you found a way to enjoy their new journey as your own, this is what will make your wedding gift class apart from all others. Therefore, invest time in going back to the days which made you bond over and seal your friendship with these brilliant ideas.
We hope this post made you conjure a memory or two you share with your friend and dearly miss. Write to us through comments about them!