5 Things Every Bride-To-Be Heading for Wedding Outfit Shopping Should Know
Shopping for the perfect wedding dress can feel like a daunting task. Here's a useful guide to help you choose the right outfit for your style: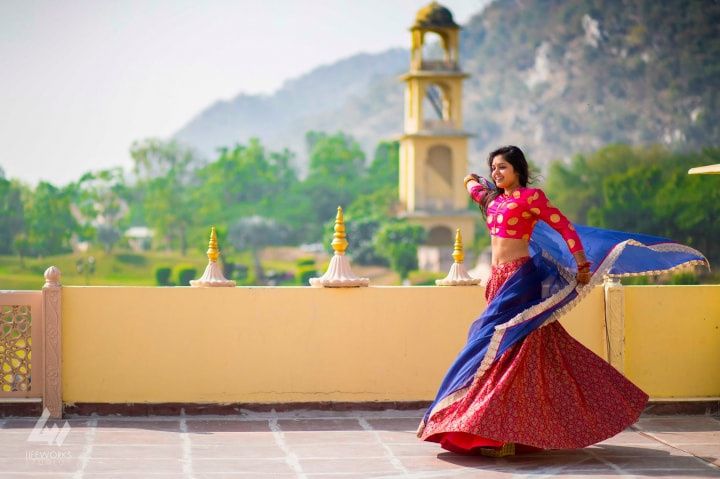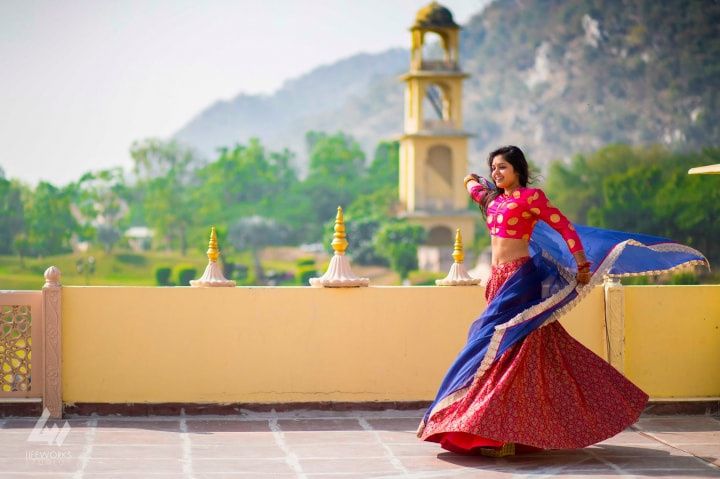 When heading out for wedding shopping, bridal lehenga is one part of it that takes the most effort and is hardest to finalise. Apart from that, your trousseau needs a variety of other outfits as well. So when you do go on the hunt for the perfect trousseau, there are a couple of tips that will help you navigate the task with ease. Read on to know what they are.
Take only your closest loved ones with you
As exciting as the idea of shopping may seem, it's a good idea to go only with your best friend or mother while you scout for your wedding gown. Having too many people will be chaotic and add greatly to your confusion because of the varied opinions you're bound to receive from your shopping partners. You'll be able to maintain a clear head with minimal distractions if you don't have too many people around you.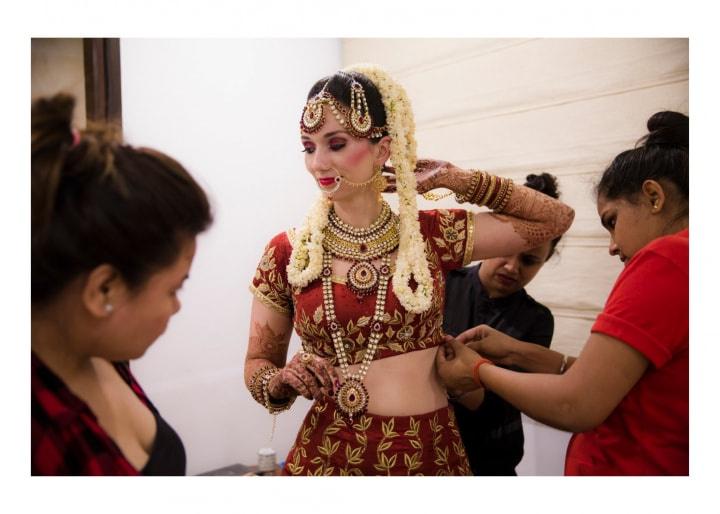 Don't be an early bird
While it's a great idea to start researching and looking for the best options and designers early, you run the risk of being stuck with old designs that aren't really in vogue when it's time for you to wear your pretty outfit—but don't wait too long or the process will feel rushed and stressful. Fashion and trends will be worth looking out for a few months before your wedding day to help you pick. In case you're an opting for a classic design instead, you don't need to fret over trends and can go ahead as early as you like.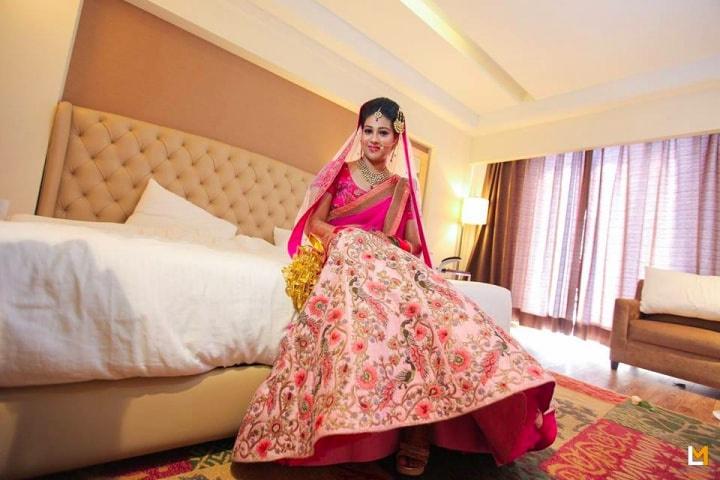 Research well
Remember that you need to look for not just trending styles but other things as well such as value for money, quality, the designer's reputation, prices, best bargains, and more. Look at anything you can find – from fashion magazines to style websites and resources online. It's not a bad idea to ask your friends for advice and this works especially if you have friends who've already tied the knot and can give you solid advice.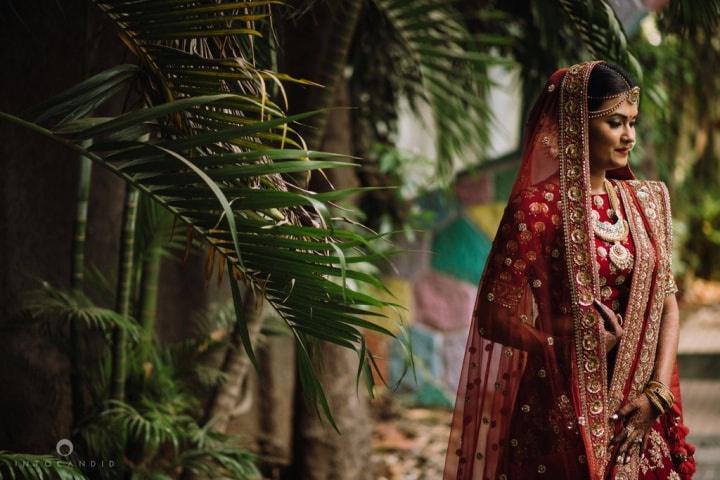 Don't feel discouraged
This task may feel especially difficult to conquer and you may end up second-guessing yourself a lot. Remember that it's okay to be confused and not find what you're looking for on your first visit. You need to keep trying and believing that your wedding outfit is out there, waiting to be found. Turn to your best friend for some support, and take things slow instead of rushing into anything because you feel like you're panicking.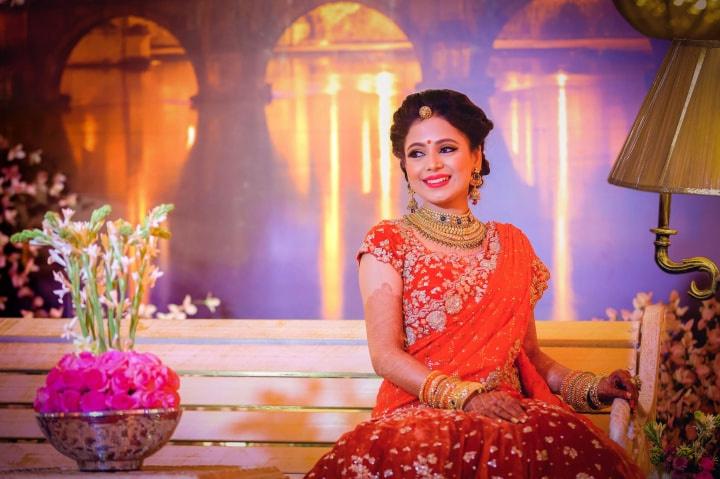 Be yourself
While it's useful to keep important details in mind, such as your wedding season, venue, and budget, you must ensure that you're comfortable and happy with the way the outfit looks on you. Make sure you feel confident about every detail of your dress, from the fit to the colour to the details. It should make you feel beautiful and reflect your personality and not a random trend.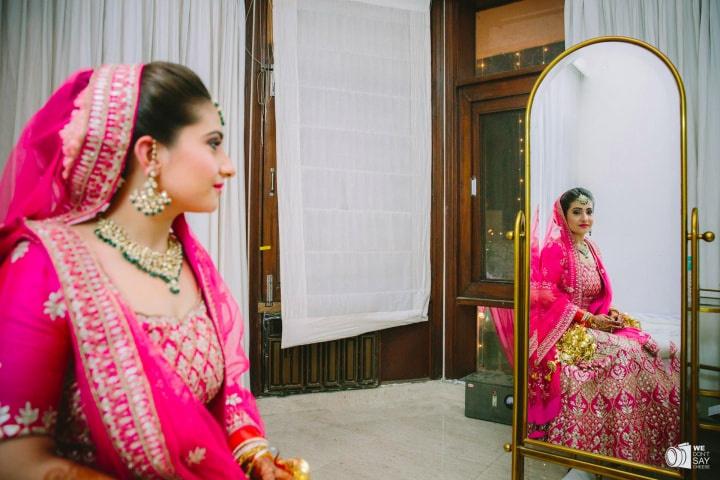 Now that you know the basic points to remember during your wedding outfit shopping, don't forget to keep yourself hydrated. You will be under the stress of managing so many things and then you may tend to ignore the fact that you need to take care of yourself the most. After all, your bridal makeup needs supple and clear skin to give you radiance. Choose colours that make you look even more beautiful.
Do tell us in the comments below how your wedding shopping experience turned out to be.