9 Bridal Gown Shopping 'How Tos' Which Would Help Bag The Right Dress Every Time
Shopping for your wedding can be a daunting task. Indian weddings are among the most extravagant in the world and as an Indian bride you are in for a ride. After all, great celebration calls for great preparation.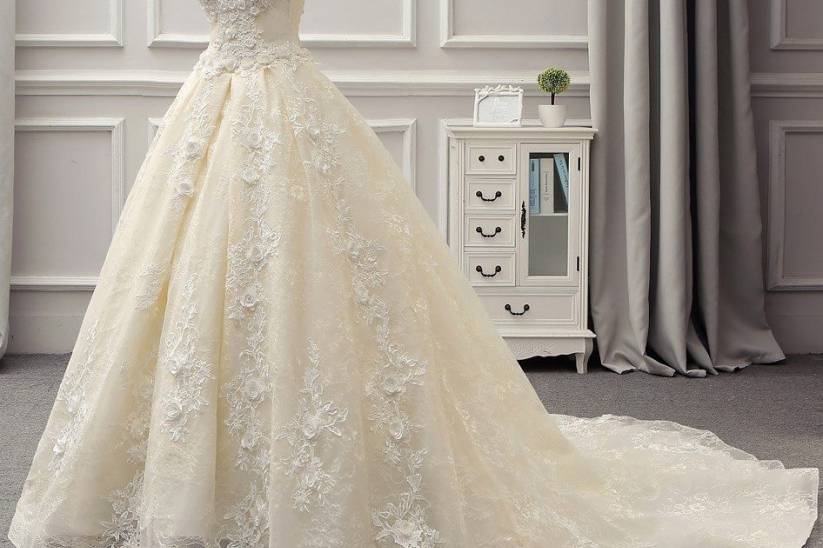 Getting engaged is so exciting and you just can't wait for the wedding day to finally arrive. But this is the most crucial time to make the preparations for a perfect wedding ceremony. A wedding is a celebration, a festivity of your special union.

A wedding experience invariably means a lot of shopping for Indian brides - be it for outfits, wedding makeup, bridal shoes, and everything they would need for that special day and the days after. To maximise your bridal gown shopping experience, here are a few tips:
1. Have a basic idea for your wedding gown shopping spree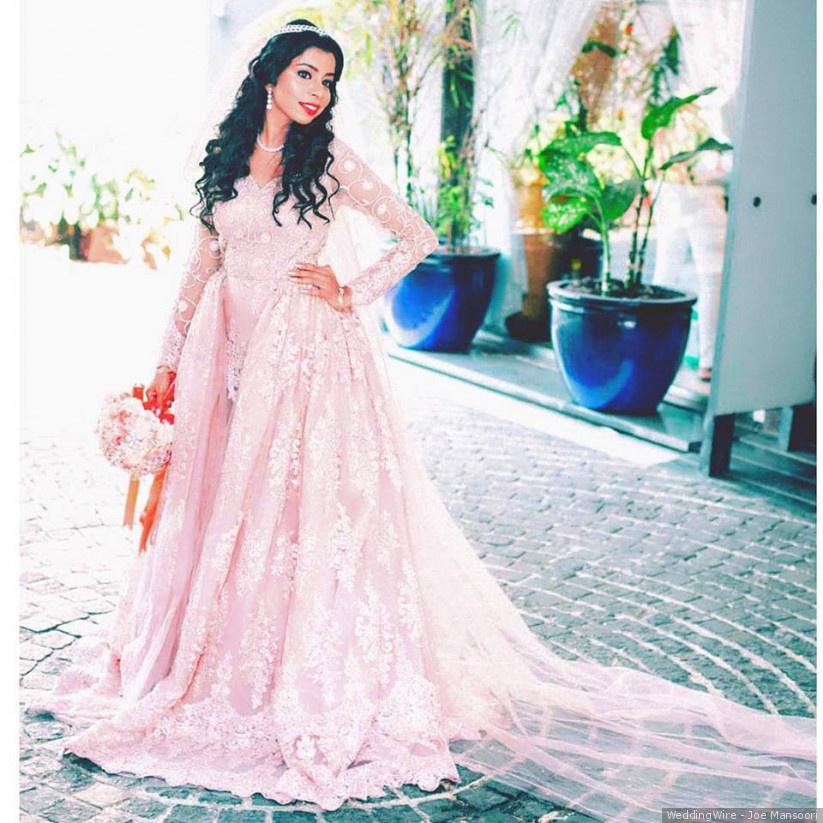 Before you decide to head out for your bridal gown shopping spree, sit down and think. What are you looking for, what kind of ceremony would you wear it too (and no it's not obviously the wedding gown).
You may even look for indo-western outfits for your smaller ceremonies - like engagement gowns, reception gowns, outfits for your Sangeet ceremony and others. Also think of a few shades that would look good on you and the kind of detailing that would work (and not work) for you.
2. Figure out your ideal shape and size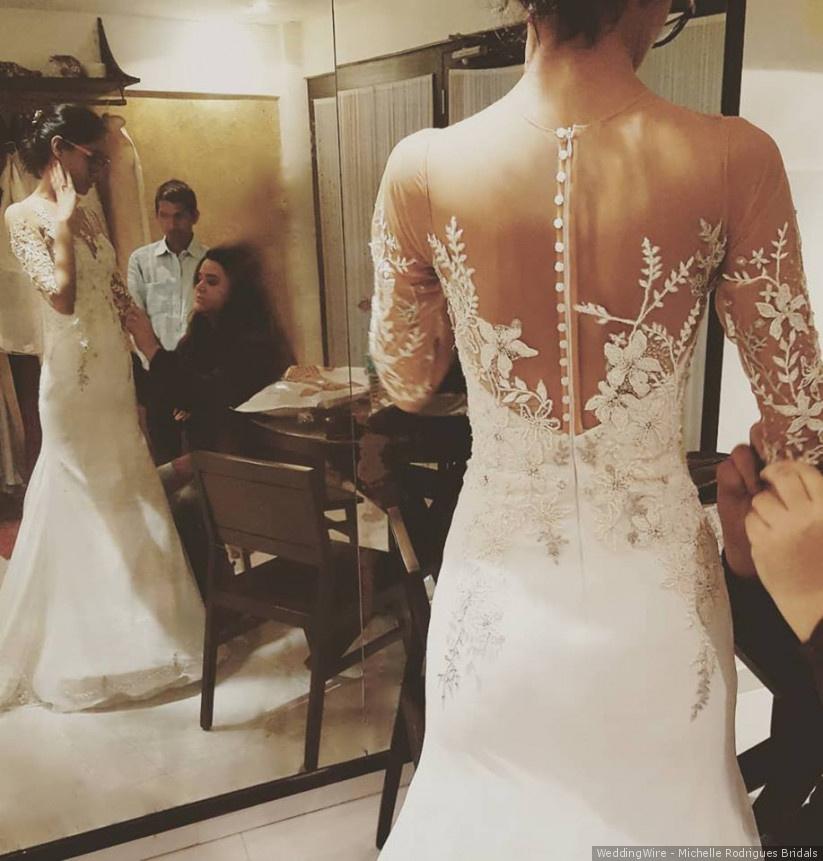 This is a tricky question to answer, especially ahead of the wedding gown shopping spree. It does not mean just your body shape and sizing (though that's an important aspect to this story). It also means the kinds of shapes that work wonderfully for you - in cut, style, shape and form.
For instance, if you wish for a figure hugging dress, you could go for fishcut or a mermaid style drape on one end and a relaxed, form-fitting dress on the other.
3. Always Consider the Wedding Theme
It is important that the bride represents the essence of the entire celebration. Her wedding dress, wedding accessories and appearance has to complement her wedding theme. As a bride, she should reflect the motif of the wedding right from the colours to the style and other details.
4. Where to Buy?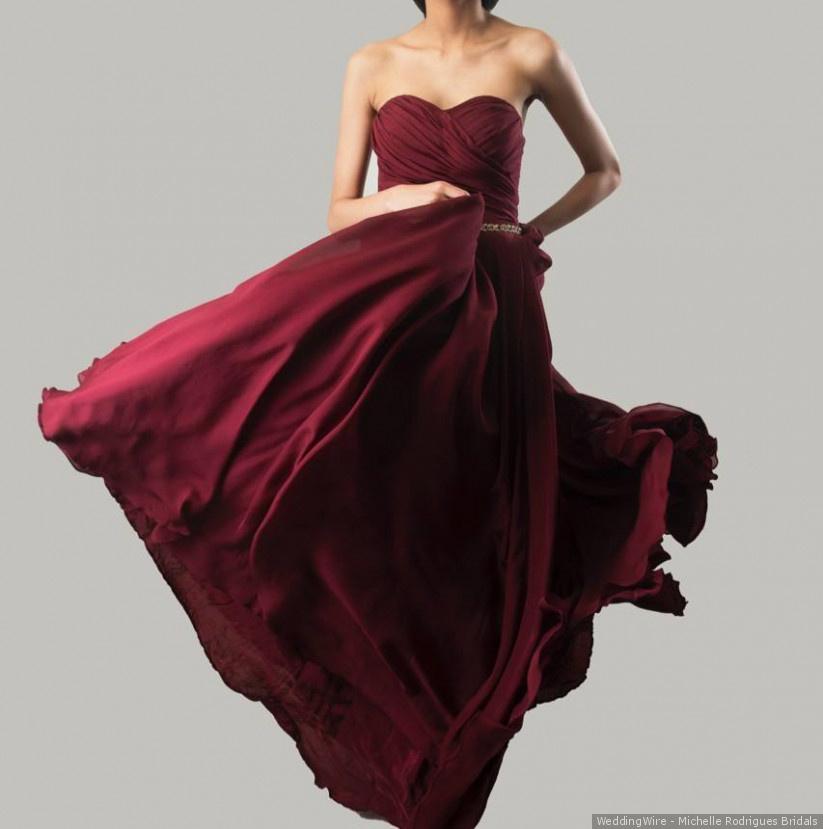 There are many wedding boutiques in different cities for shopping. Based on where you are located, be updated on the nearest boutiques and find the best makers.
For reference you may consider our lists of wedding gown vendors in India -
* Shops for Christian wedding gowns in Delhi
* Shops and boutiques for wedding gowns in Bangalore
* Shops and boutiques for wedding gowns in Chennai
* Vendors for Indian gowns online
5. Consider Your Budgets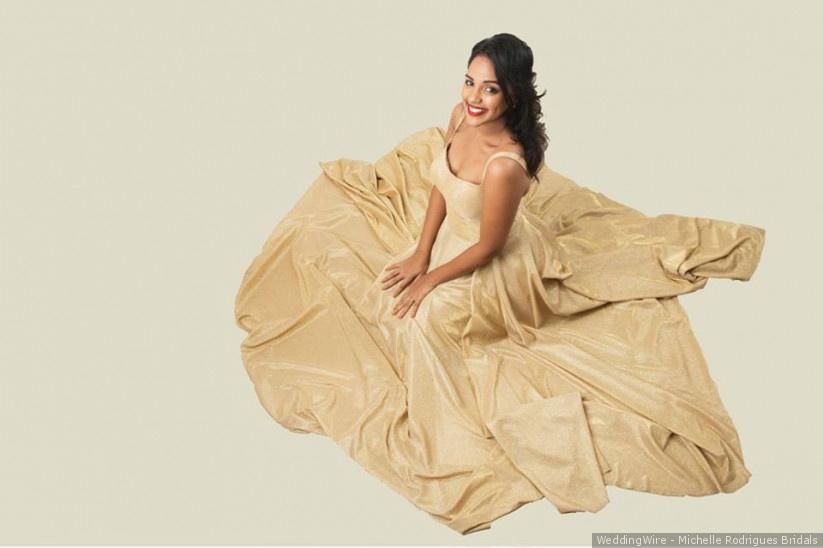 Indian weddings can be quite costly. Nowadays, there are many ways to avoid too many expenses but it's most important to be realistic about what is really necessary for the wedding day.
Proper research and price comparison can greatly help so as to avoid making the wrong decision and buying unnecessary things that become your hidden costs.
Normally boutiques which are hotspots for bridal gown shopping have collections which begin from ₹15,000 to ₹22,000.
6. Have a Wide Range of Options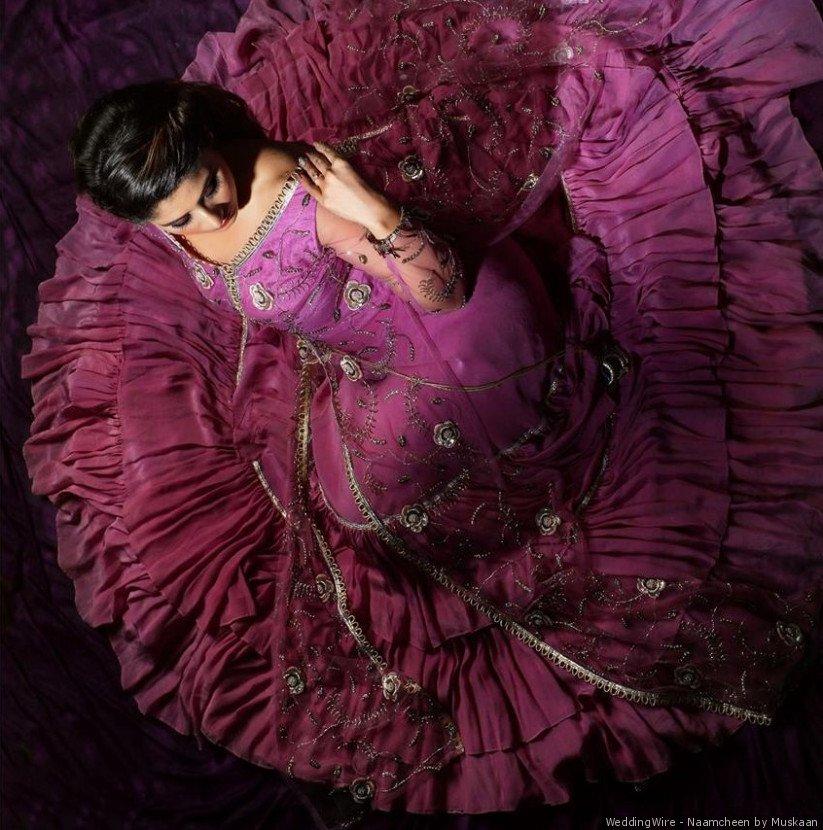 When buying the wedding dress and fitting sessions being done, accessories and shoes, it is important to have a variety of options. Impulsively buying what seems beautiful to the eyes at first could end up wasting money. Go to the mall or the shops and you might find more varied designs and may even find those with lesser price.
However, keep this step for your initial bridal gown shopping experiences and not for your final ones.
7. Narrow Down Your Choice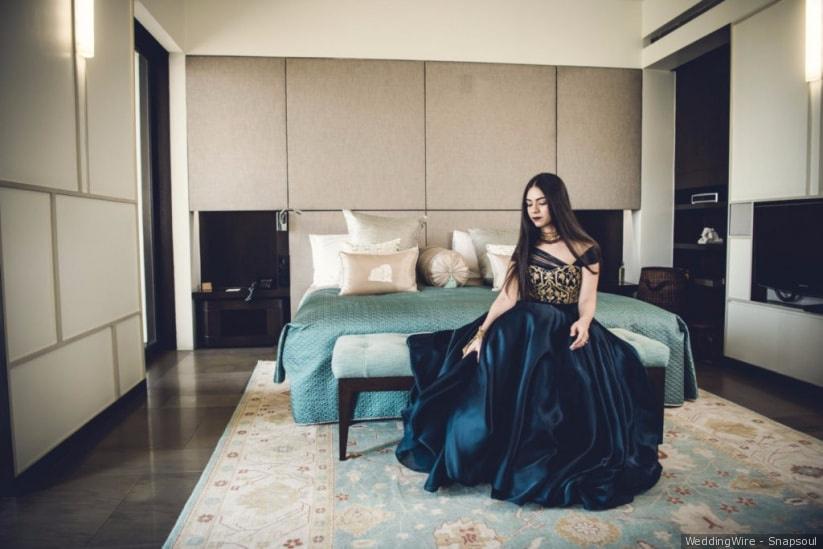 With the so many beautiful wedding dresses and bridal jewellery which the bride will need, she has to choose wisely. Consider if you can wear any of the items after your wedding—that can help you make a final decision.
Shortlist at the maximum three options for your bridal gown shopping experience and leave room to whittle them down to the one that you'd wear for your special days.
8. Snap a Photo or Two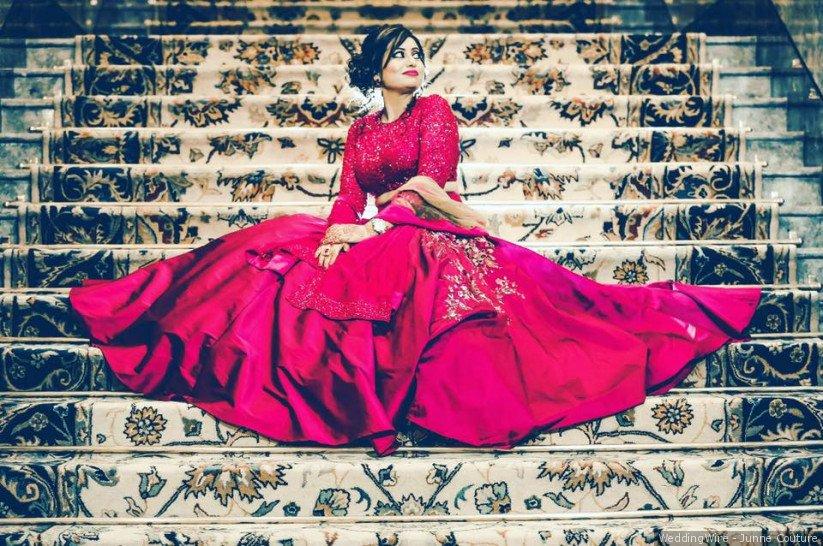 The power of technology can be of great use when shopping for your wedding. Making the right choice can be difficult when you get confused with all the options. Taking pictures to compare all of the options can serve as your reference in comparing the quality of the items as well as a way of sharing the options with your future husband or your friends and family.
They can help you make the right choice as well.
9. Discuss with your future spouse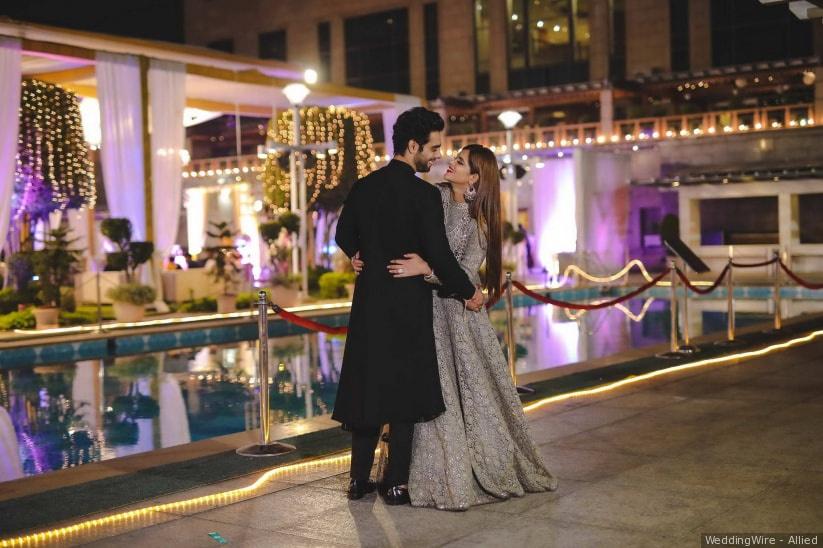 The couple must communicate about the wedding before the big day. If you do choose to share a photo of your attire with your groom, it can help him choose his wedding outfit accordingly.
We hope that these tips and tricks will guide your through your bridal gown shopping spree. In the end, do remember to choose the one that feels right for you on that day as well as a subsequent bridal dress fitting session.
It is easy to get confused at times when dealing with your wedding preparations. Making wise decisions is surely the way to make the bridal shopping experience more enjoyable.