How To Discuss The Wedding Budget (And More) With Your Partner
It's important to have the important talk regarding money while budgeting and planning with your partner. But how do you go about it? Here's a helpful guide to ease into the conversation of the wedding budget.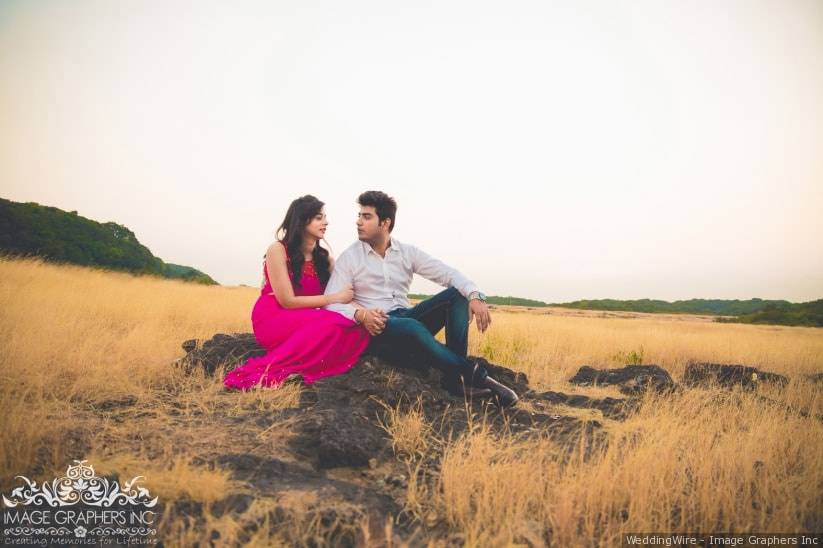 Planning your wedding with your partner can be the most exhilarating task. You have to come to a common ground in respect to your wedding decor and theme, your photographer and a lot of other things. But the most crucial of all is discussing the finances and that too before you set up a wedding budget.
This is one area where you cannot afford to keep things off till the last minutes, simply because that will just be too late. Agreed this might not be the most comfortable discussion that you have - but it is simply something that needs to be done so that everything else goes smoothly. The romantic chats and sweet little nothings will always be there, but this is crucial and of paramount importance.
The wedding budget can be a touchy topic for many and you wouldn't want any unwanted issues to arise due to this aspect. So how do you approach this conversation without sounding offensive? Here are some pointers you can take a cue from:
1. Figure out financial goals together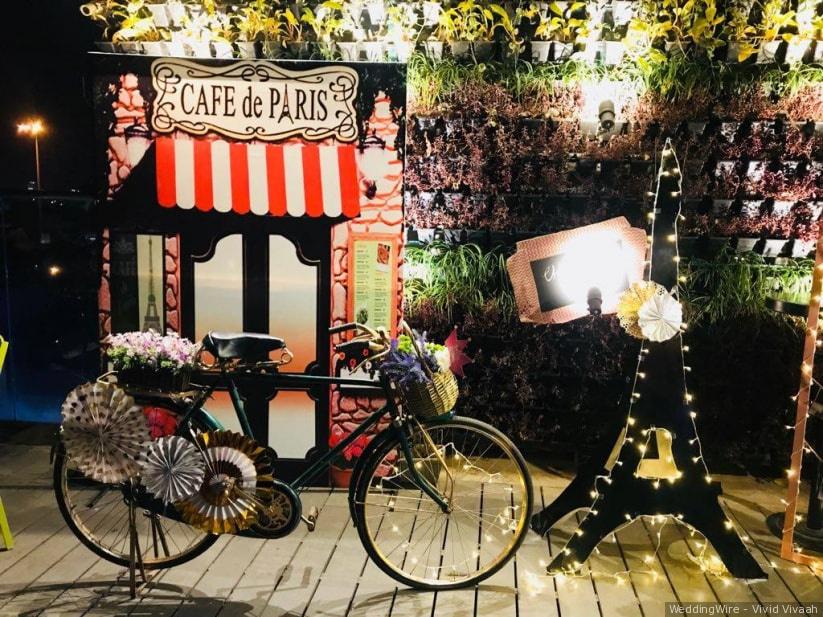 How much you both want to spend on the wedding is an important question which you'll need to answer as a team. Discuss your short-term and long-term plans with each other. You must figure out whether spending too much on the wedding will interfere with your goals and how much is too much.
Everybody loves the idea of a big fat Indian wedding, but that doesn't mean that it is for everyone. In fact there are quite a few people who are just as happy keeping things minimal, from their bridal lehenga and wedding jewellery - to all the rest.
You'll only be able to make an informed decision if you plan your wedding budget well together. One of you might be inclined towards having an intimate wedding while the other wants an OTT one. Be open with each other and discuss which are the non-negotiable elements for you. Want a green wedding or a venue that you really really want, communicate about it.
2. Zero down on a comfortable budget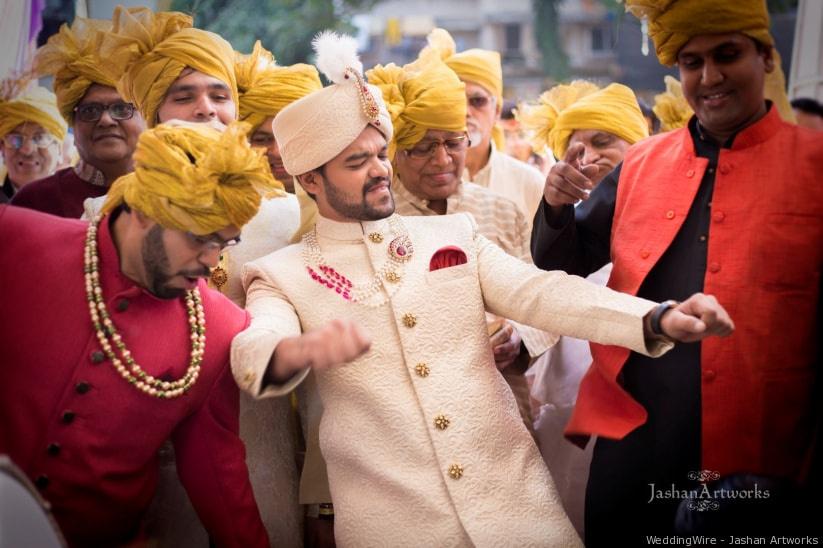 You most definitely don't need to follow norms and organise the ceremonies in a lavish manner if they do not sync with your wedding budget. Communicate and look at options together instead of being bogged down by societal expectations.
Remember, it is your wedding, '4 log kya kahenge' should not bug you. Not at this stage in the preparations. Your parents might keep reminding you of the do's and don'ts of having to play a certain part but you need to have this conversation with them too - about the difference between need and want.
You don't want the wedding budget to put an unnecessary strain on your relationship and add to your stress levels. Throwing an ostentatious wedding that leaves you under piles and piles of debt is not going to be a happy one for either of your families. That's why reaching a budget that is comfortable for both parties is of utmost importance.
3. Work as a team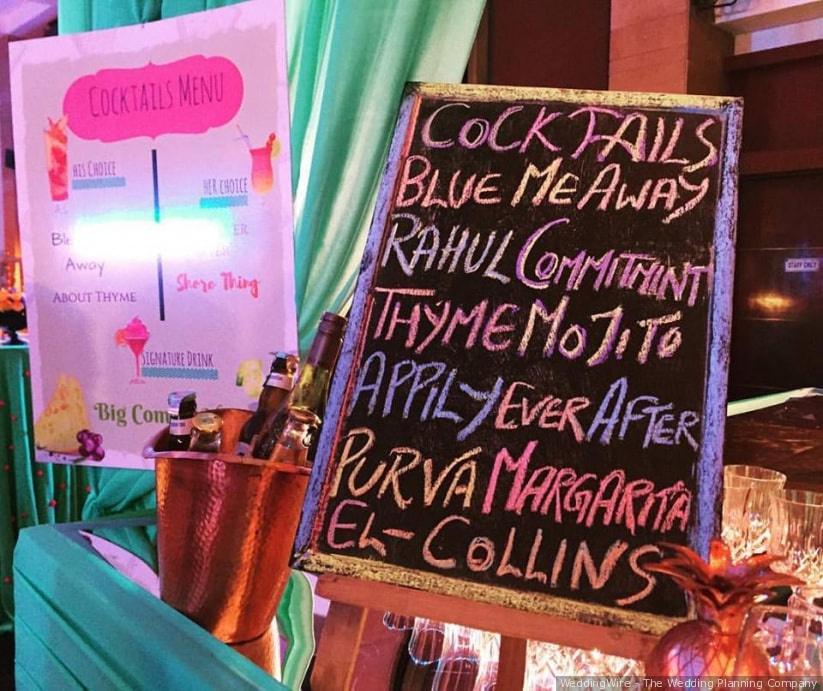 This won't be a task that can be accomplished in a day. You'll need to have several discussions and spend many days sitting down and planning together. Do your research, and do it well.
Delegate tasks and play to each other's strengths instead of giving in to frustration and anger. Working and coordinating well together will make you stronger as a couple and make things easier.
Remember it is the wedding of both of you. Your likes, dislikes, priorities and individual budgets should all come in play while finalising everything and neither of the two should feel left out.
Be open to negotiating terms and accommodating your partner's wishes. Think of how these things are going to benefit your relationship as a married couple.
4. Arranging for finances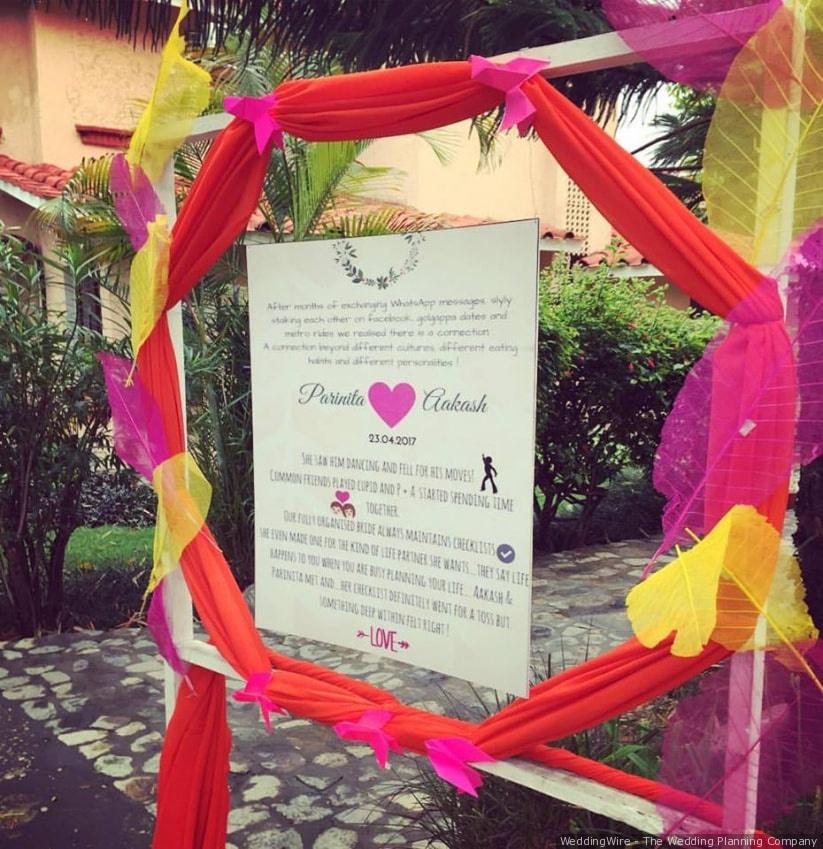 After finalising the wedding budget, you must also talk about and decide how to go about paying for the wedding. You don't want to begin your new lives as a married couple with huge debts and too much stress.
Will your parents be pitching in for the wedding? Make sure all these aspects are discussed clearly before you arrive at a decision in order to avoid unnecessary misunderstandings.
If it feels to too impractical to work around the finances, consider cutting down the wedding budget significantly and using other ways to make it a special affair. Also, lay down the payment to include who will take care of which vendor. You don't want such confusions in the wedding budget to lead to loss of money.
5. The right compromises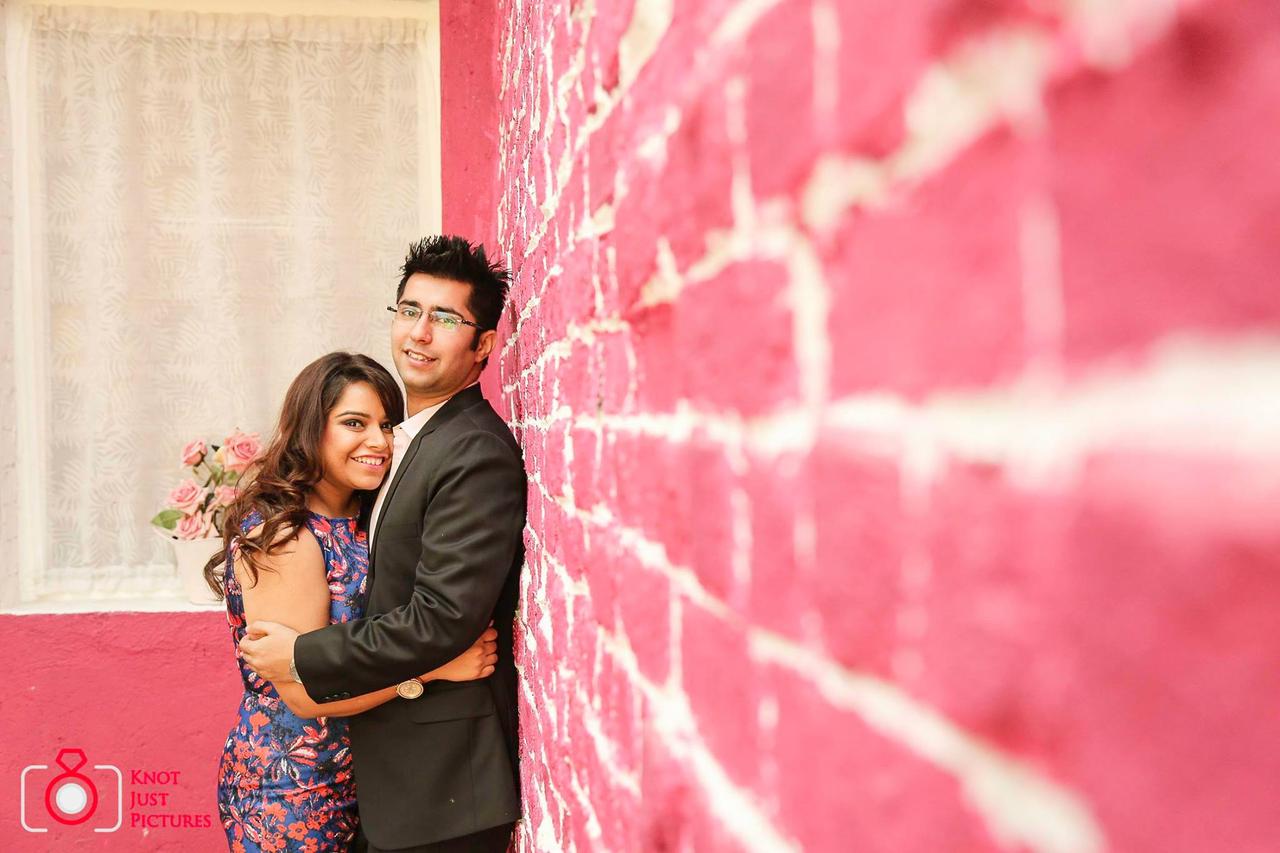 You'll have to make a few compromises together for the wedding. Make a list – what is more important? The wedding outfits or the dessert bar? The number of guests you call or the venue? Meet each other halfway and have multiple discussions to ensure you get to planning the wedding exactly the way you two want it. Making small compromises will help you grow a lot as a couple and impart crucial life lessons. Remember, all that matter at the end of the day is that you are together in this celebration busy having fun and going through a roller coaster of emotions.
Bookmark this list to feel prepared whenever you plan to have this conversation with your partner. While maintaining a cordial approach, keep in mind the tone you use. Remember, you are communicating, not having an argument. So keep things cordial when it comes to your wedding budget. You can also go to a place that gives you privacy for having this conversation.
It is your wedding, so make it all about you. That includes the fun and responsibilities, both that pertain to the wedding. Hope that your discussion about finances with your partner results in bringing the two of you to a better understanding of each other.
How did you manage finances between you and your partner while creating a balanced wedding budget? Write to us in the comments below.