5 Commendable Reasons for Why You Should Opt for a Green Wedding Today
Green weddings are for the modern-day couples who are environment conscious and want unconventional weddings. Here's how you can plan one.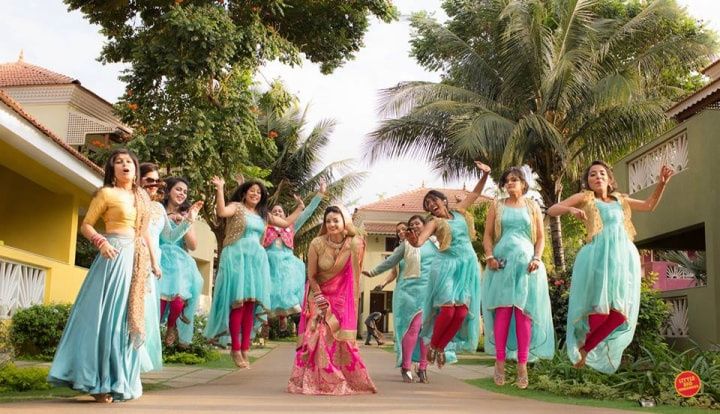 When we think of 'the big fat Indian wedding', images of fireworks, loud music, blinding lights, rows of flowers and of course huge amounts of food immediately come to our mind. These elements have become the significant features of Indian weddings. But have you ever thought how this affects the environment? For a few days of celebration and fun, we contribute to major environmental pollution in terms of noise, food, plastic waste, chemicals in the air and much more. Additionally, the wastage of food at weddings is a major concern.
Considering all the environmental issues that conventional weddings give rise to, 'Green Weddings' have become the new trend. These eco-friendly weddings are equally fun but immensely low on harming the environment. So, what are eco-friendly weddings and how can you plan one?
1. Returning to the community
Today, couples can choose to donate the leftover food to many NGOs and serve the community on their wedding day, instead of adding to the waste management issue faced by the world. Else, have a small and private wedding affair which is more meaningful, rather than large crowds of people only swarming in for the food.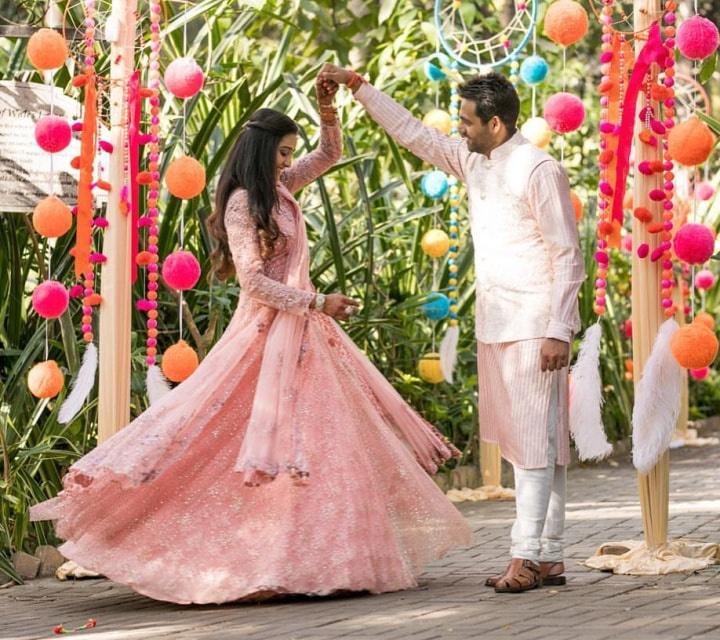 2. Eco-friendly décor options
There are endless wedding décor options like instead of using cheap plastic, having trucks of flowers or any other material that will have harmful effects on the environment after their one-time use, you can opt for using colorful cloth or dupattas to create a beautiful boulevard or even the backdrop for where the couple is seated and, you can use candles and diyas instead of strings of lighting.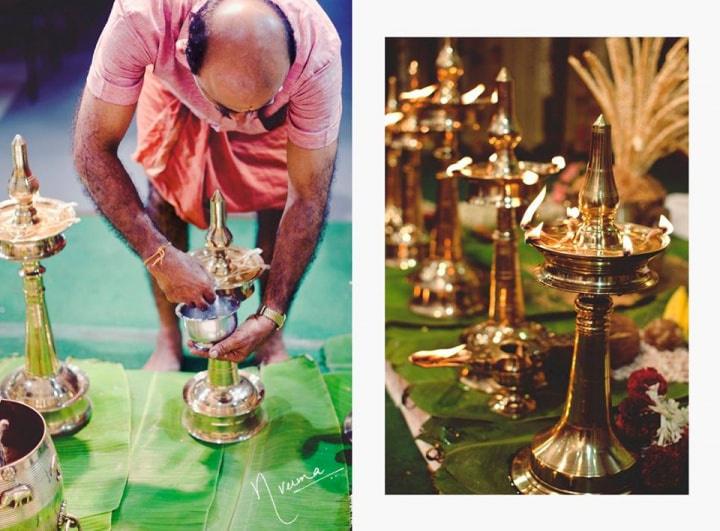 3. Reusable and Organic Cutlery
Plastic is known to be the most harmful of all materials that greatly contributes towards environmental degradation. Plastic cutlery and water bottles at weddings heap up to large amounts of waste that adds up to the poor waste management issue. Using reusable materials like glass, porcelain, ceramic or the good old banana leaf which is an environmentally sound option.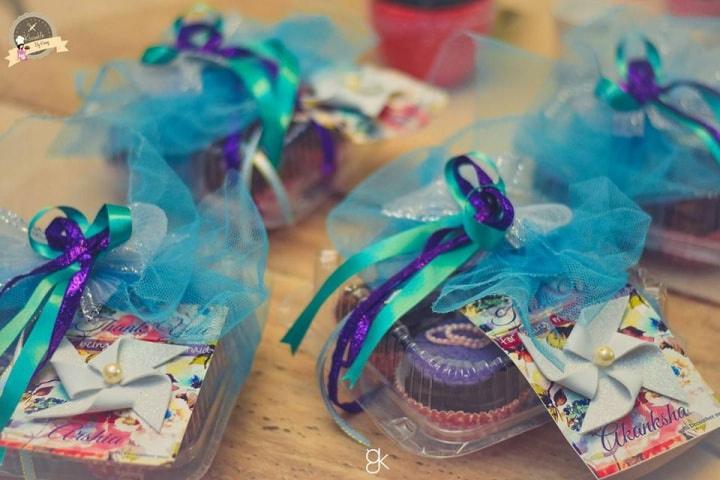 4. Shehnai for Music
The blaring DJs and the unnecessary fireworks are a disaster for the environment and in fact, that hardly have any significance to a wedding. Soft shehnai playing in the background, a warm welcome with open hearts and radiant smiles is much more significant and moving gesture. You can also opt for daytime weddings to maximize the use of natural lighting and backdrops.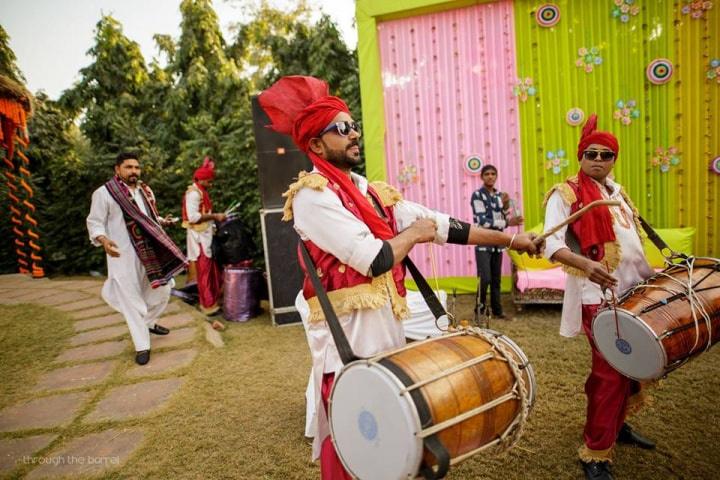 5. E-Invites
It's time to digitize weddings! Digital wedding invites or e-invites are a smarter and more practical approach nowadays. You don't just save money on printing and posting, but also save a lot of paper and chemical dyes that go into making wedding cards. Considering the growing graphics technology, you can opt for wedding trailer videos and adorable 'save-the-date' wedding pictures for a more personalized, fun and edgy invite.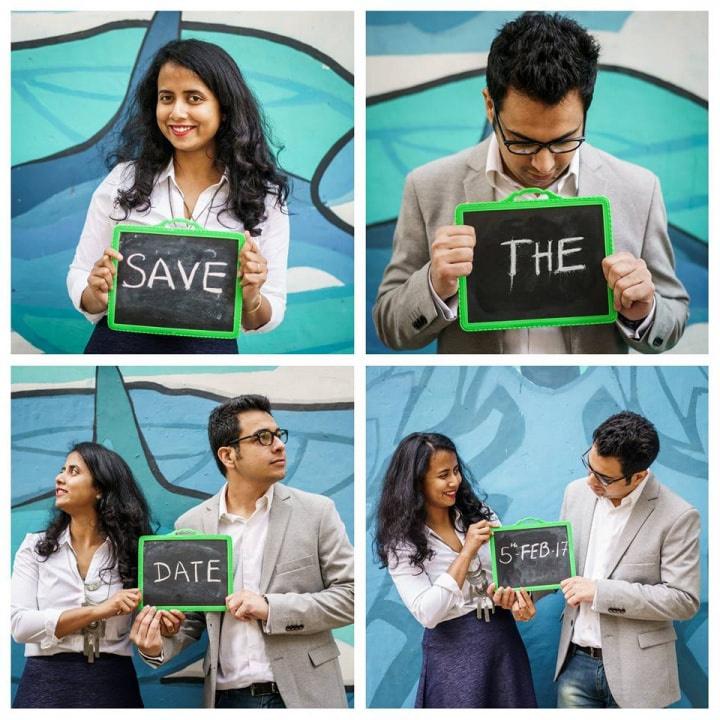 Green weddings are trending across the world with couples bringing in their own ways of planning eco-friendly weddings. It's a great way to have a beautiful wedding while doing our bit for the environment as well. Can you think of other ways to plan eco-friendly weddings or have you had a green wedding? Share your thoughts and stories with us in the comments.