Avoid These Hidden Wedding Costs To Make Your D-day The Best Ever
The wedding budget can feel overwhelming to handle at times. Here's a useful guide to unexpected wedding costs you should keep an eye on while planning: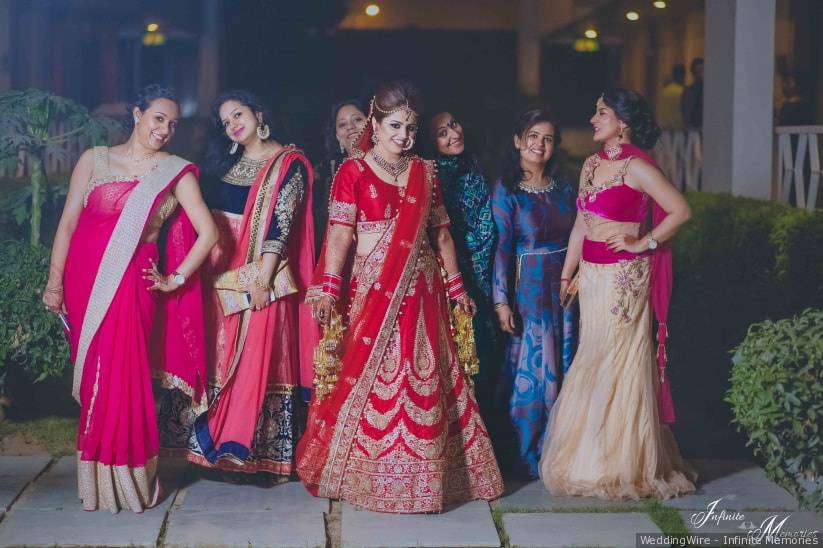 Indian weddings involve preparations on such a big scale that surprises are bound to pop up along the way. You might have to deal with good ones and bad ones both. Expenses that didn't cross your mind while finalising the budget can feel like a bolt from the blue.
The difference between the number of wedding guests you invited and the ones who turned up can be a letdown for some and too much to handle for others. In any case, these are the situations you are unprepared for and handling them can seem like a job you're not equipped with.
No matter how carefully you planned your wedding budget, there are always some things that might crop up at the last minute and increase the wedding costs. Not only do you need to keep a buffer amount to avoid all that, but also be mentally prepared to face all this. Getting frazzled and losing your cool is not an option for you.
To ease your anxious self and keep tabs on the hidden wedding costs, we share the most common scenarios that occur at most weddings that make your budget go haywire; all thanks to the wedding costs nobody takes into account. So read on to find the various hidden wedding costs and keep tabs on these as you plan your wedding.
1. Beauty Rituals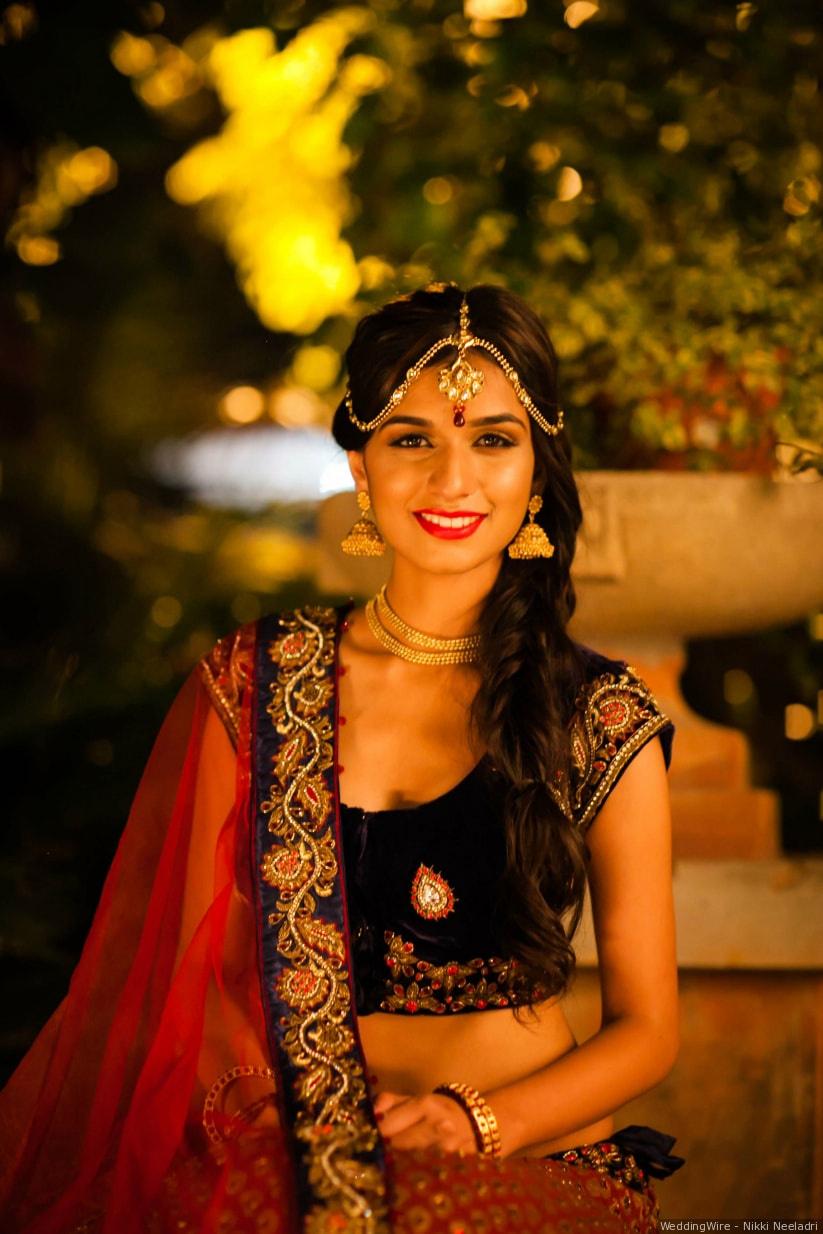 These can especially add up if you don't have a fixed list of treatment options in your head. You may also not be satisfied with one makeup trial session and may need several sessions before you can zero down on the perfect look.
Make sure you set aside some money for this while preparing the budget. How you will look on your big day makes a lot of difference so you cannot tamper with it. Therefore, keep aside a chunk of money, since makeup and trial makeup sessions come with a lot of hidden wedding costs.
And being an expense that cannot be done without - the only thing you can do is prepare for it. After all, every bride deserves to look like a princess and nothing less on her wedding day and wedding costs should not come in the way of that.
2. Bachelorette Parties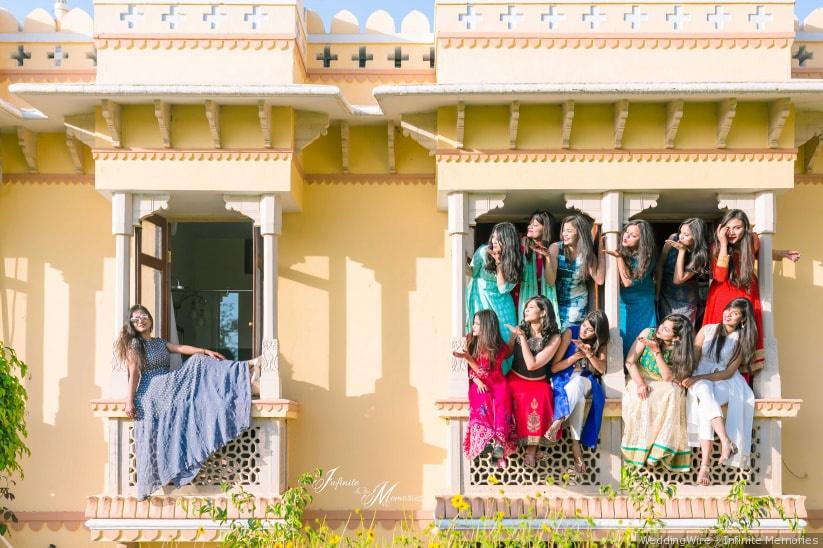 While many girlfriends refuse to let the bride-to-be pay for this, some decide to pitch in to help make it easier for everyone. This can feel slightly overwhelming especially if you end up in a faraway country and didn't look out for the costs beforehand.
You can plan a little to avoid a messy situation and discuss the best destination with your girls. The hidden wedding costs in terms of the location of the bachelor/bachelorette party where you are planning to host it to make the arrangements for food and booze - all of these usually have no accountability in terms of how much you will splurge on perfecting these.
3. Making it Official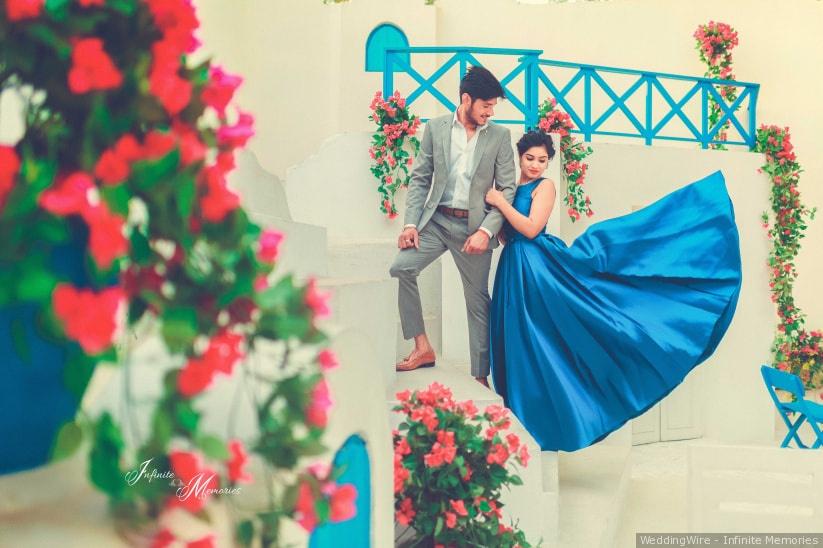 Don't forget about this one while working on wedding costs! Filing for a marriage license and preparing any additional documentation that you may be asked to present will take time and money. Get your research done well in advance especially if you plan on leaving your city for a destination wedding.
You don't want to spend on two trips just for this purpose. To register your marriage in one of the most important steps post-wedding that a couple must take care of. From the hidden wedding costs for filling the paperwork to the registration fee - all of these need to be accounted for as you start making your wedding budget.
4. Stationery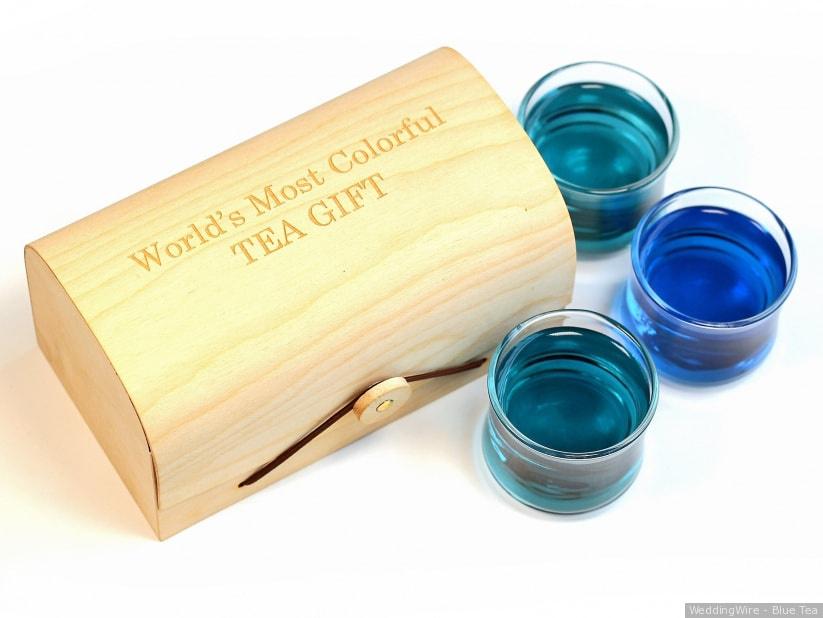 Remember that your stationery budget cannot only include your wedding invites. You'll also have to make room for menu cards, escort cards, programs, and more. This can get easily neglected. You can include a tiny section for stationery and outline each requirement according to the day's functions.
5. Getting Ready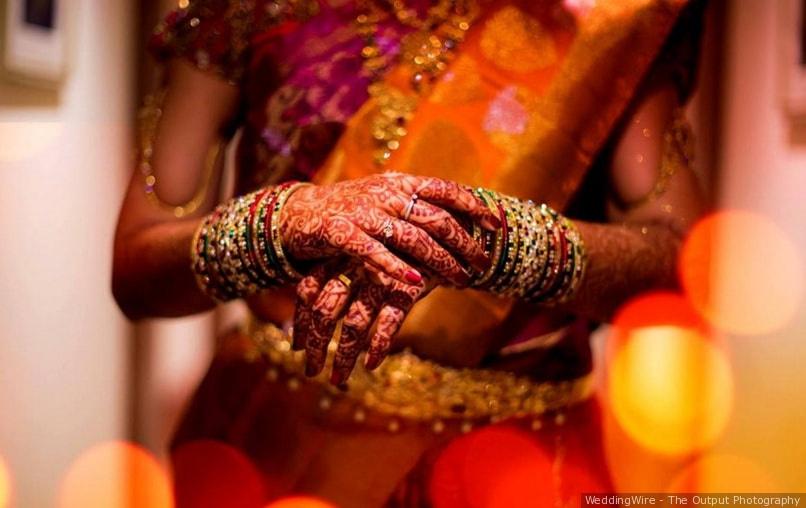 If you plan on getting ready comfortably at a hotel located at the venue or close to it, you want to ensure you book early enough. You also want to make sure that the hotel will allow you either an early check-in on the wedding day or a provision which lets you come in a day earlier.
Add this to your overall wedding costs too and get the details confirmed. If anything else, you should be able to get ready in peace for your big day.
6. Alterations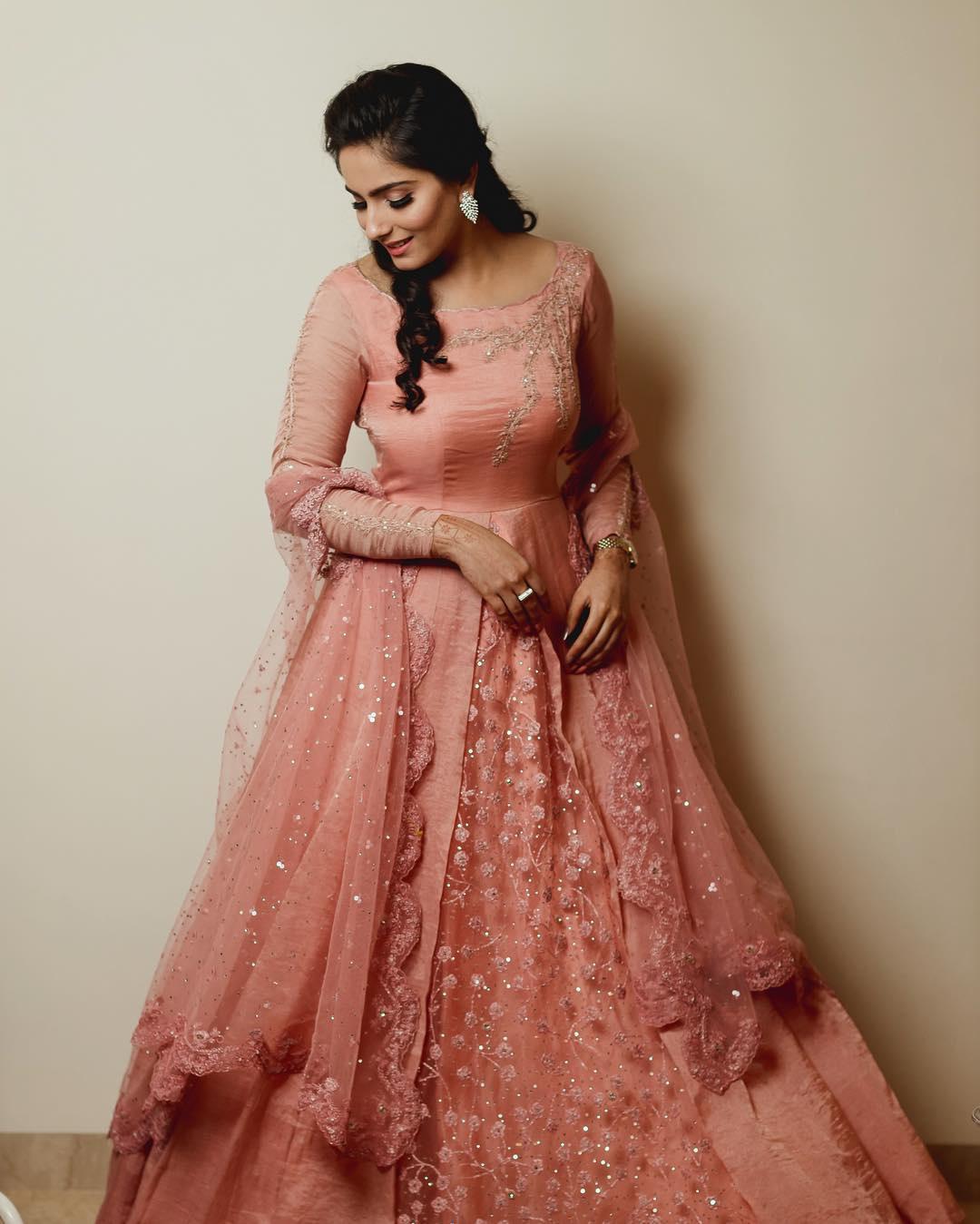 Your wedding outfit may not fit perfectly a week before the big day. You want to make sure you ask the vendors well in advance for alteration charges and any other expenses that may crop up. Don't keep too restricted a budget for fashion and your look because there may be quite a few costs that may suddenly show up.
It can get very easy, for instance, to forget a piece of jewellery at home in all the rush — this is especially frustrating if it's a destination wedding. You may need a little extra cash for some last-minute details.
Tell us honestly, wouldn't it come off as a surprise if an Indian wedding was a smooth ride from start to end? We all wish so but what's a wedding without a few bumps? Hope you will keep in mind this list of suggestions and they will come in handy to avoid any crisis. As much as your big day should be about you and feeling like a princess, you will have to make allowances for things like this to make sure that it is all smooth sailing (or at least appears to be).
You can always hire a wedding planner to ensure you don't have to face any nasty one. Consulting a wedding professional will also give you an idea of what's to come. Their experience will surely an asset while you plan the best of everything for your wedding day.
Share some interesting stories of your unexpected surprises with hidden wedding costs with us and other brides-to-be in the comments below.